Showing 1-2 of 2 articles.
Published on Thursday, February 06, 2020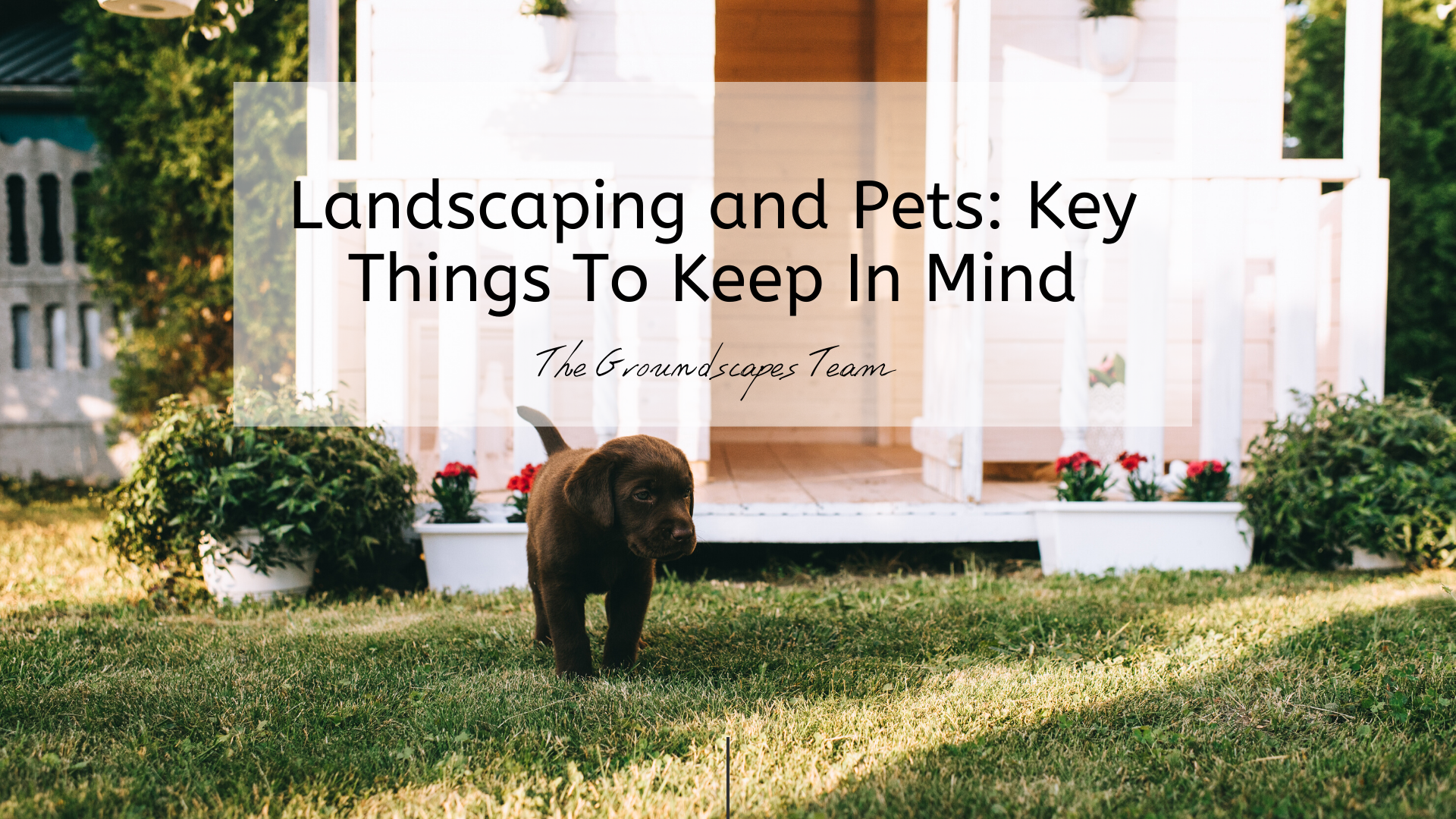 Welcome to Groundscapes first educational blog on Landscaping and Pets! In this initial article the Groundscapes Team will be breaking down some commonly asked questions and concerns about owning a...
---
Published on Tuesday, December 17, 2019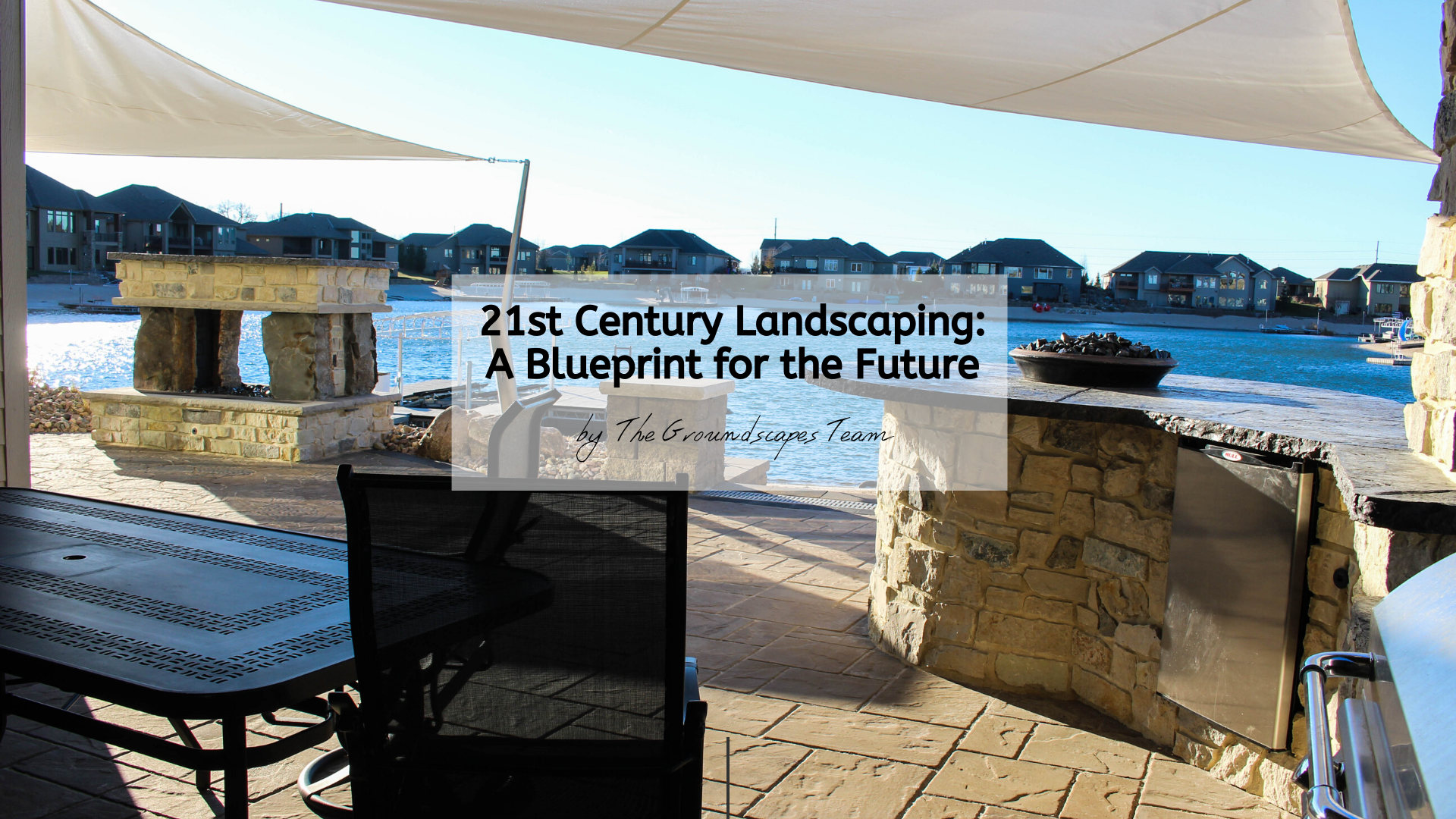 At Groundscapes, we drive innovation in the landscaping industry. While in the past our focus on innovation has been directed towards offering unimaginable home experiences and landscaping features...
---