Showing 1-3 of 3 articles.
Published on Monday, March 09, 2020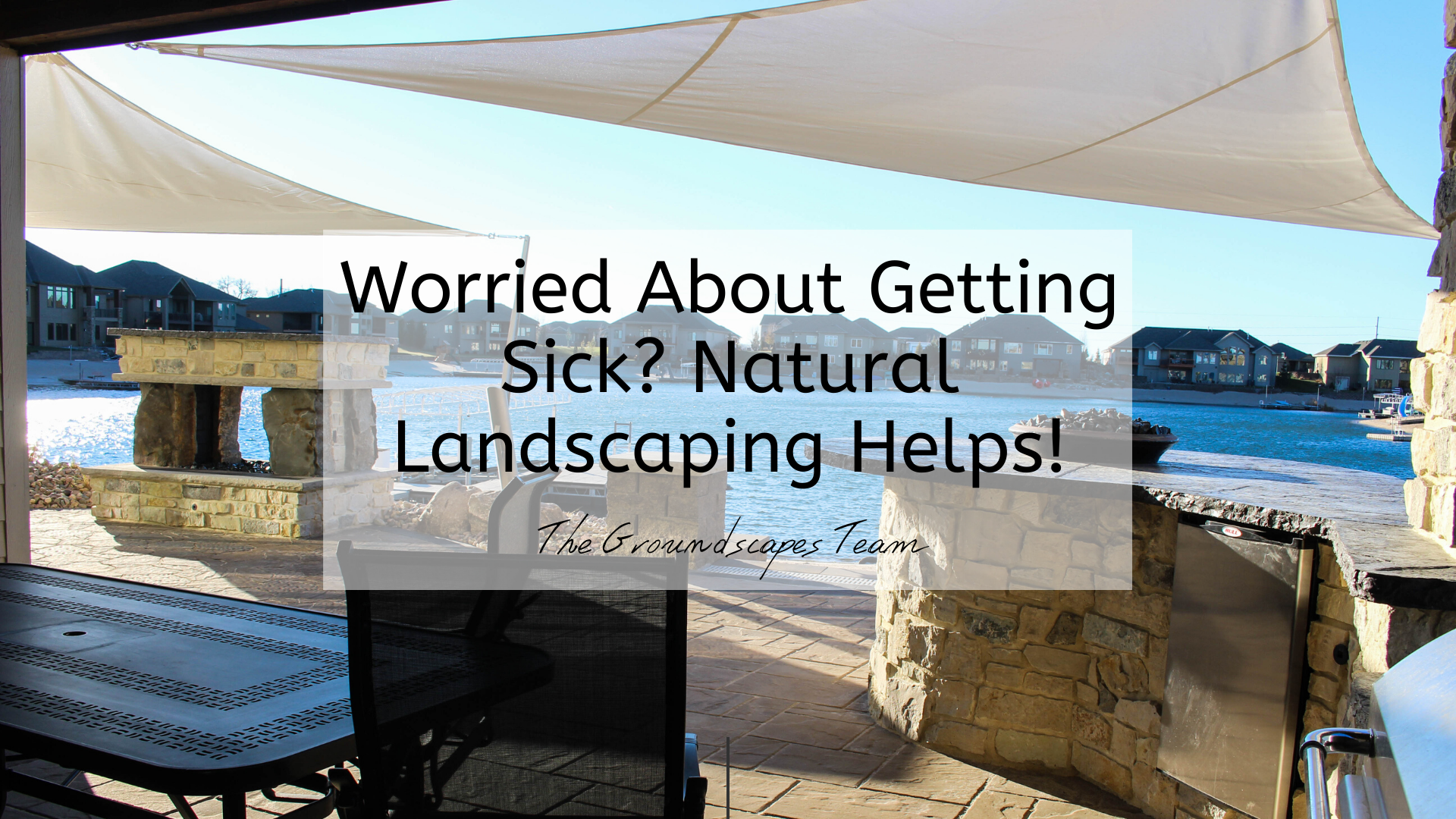 At a time when health and longevity is becoming an acute concern for many people across the country, and even in the Omaha Metro, Bennington, Valley, and La Vista Area, the Groundscapes Team has...
---
Published on Monday, February 17, 2020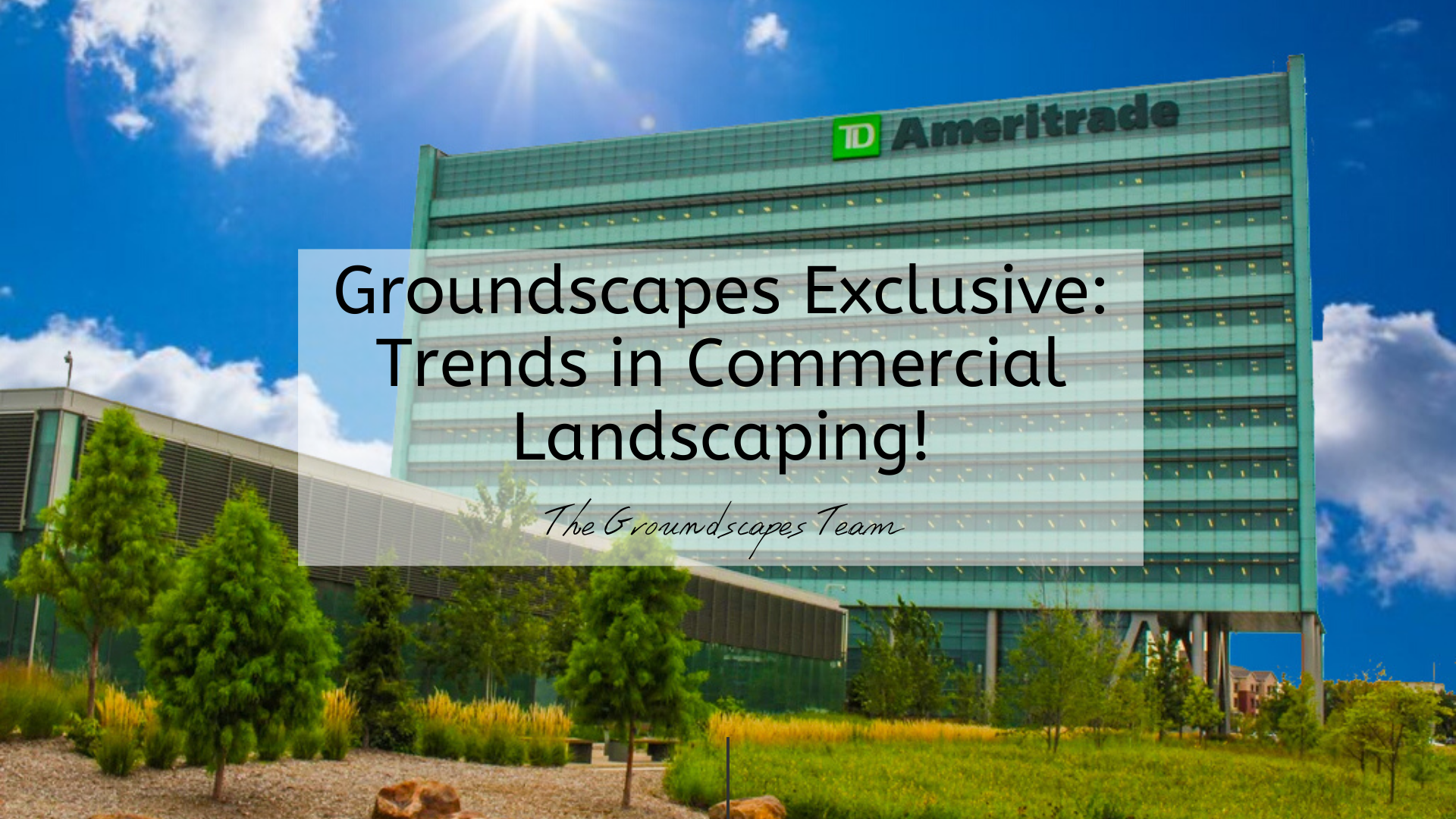 Welcome to Groundscapes exclusive insights into the most recent trends in commercial landscaping! Whether you are a new business, or a well established company looking to mix things up for your...
---
Published on Tuesday, December 10, 2019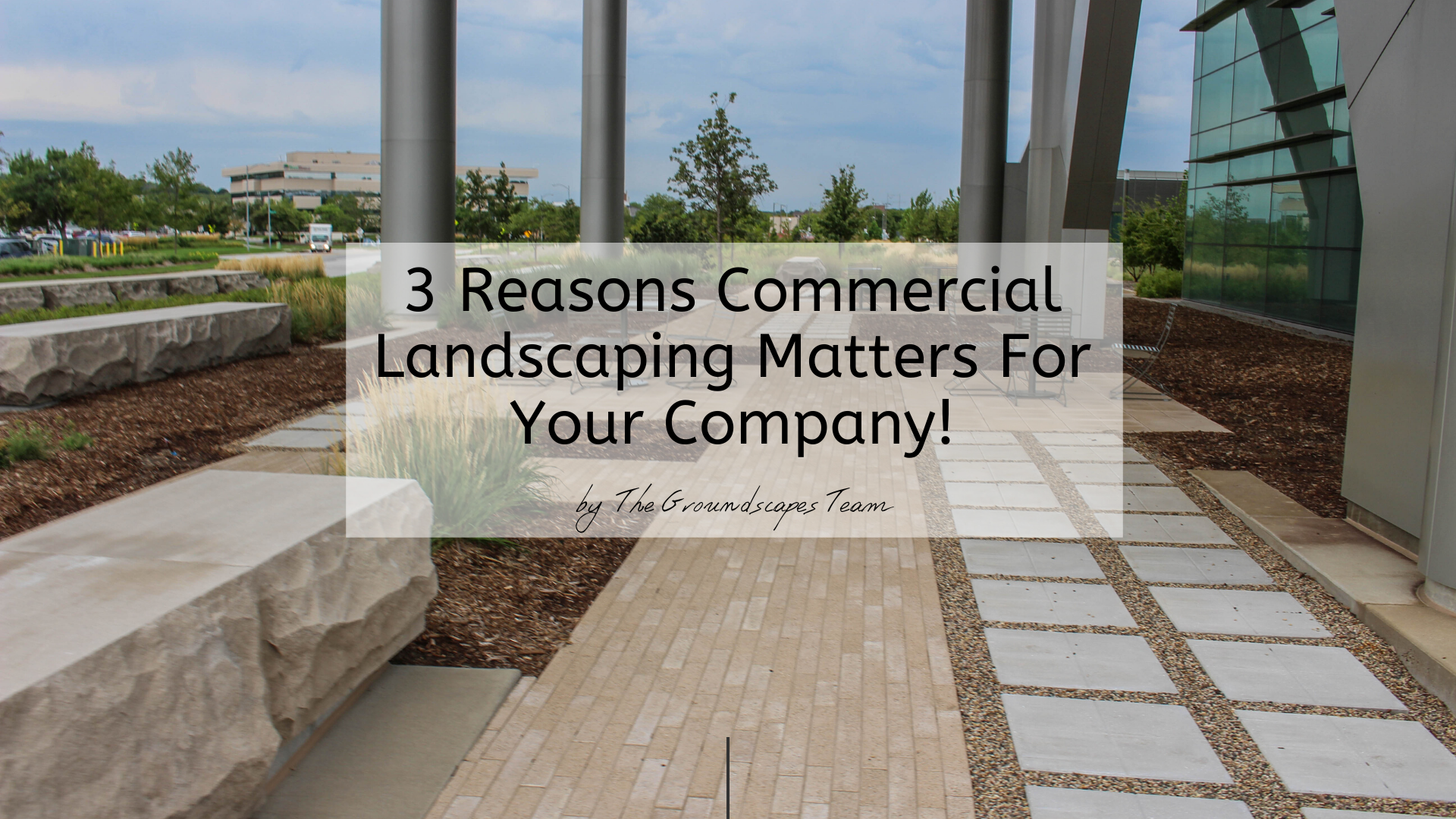 As a company, you may not think about the natural environment or landscaping design inside or around your office space. Does it really matter? What kind of an effect can a beautiful landscape have on ...
---