Showing 1-9 of 9 articles.
Published on Friday, March 20, 2020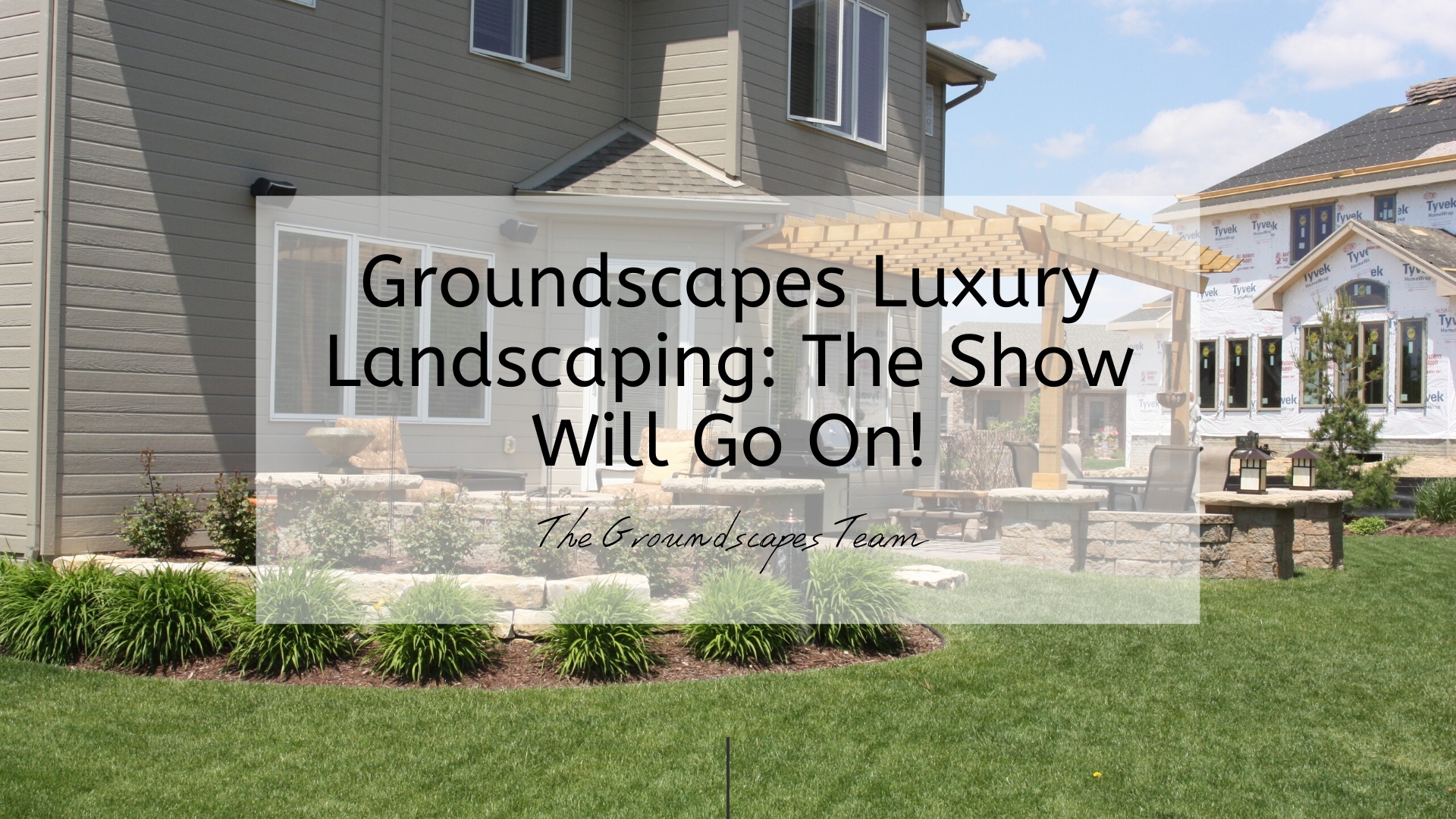 In light of the recent changes in the Omaha Metro Area relating to the Coronavirus, Groundscapes Owners and Founders Nick and Lori Heimann, on behalf of the entire Groundscapes Team, have released...
---
Published on Monday, March 16, 2020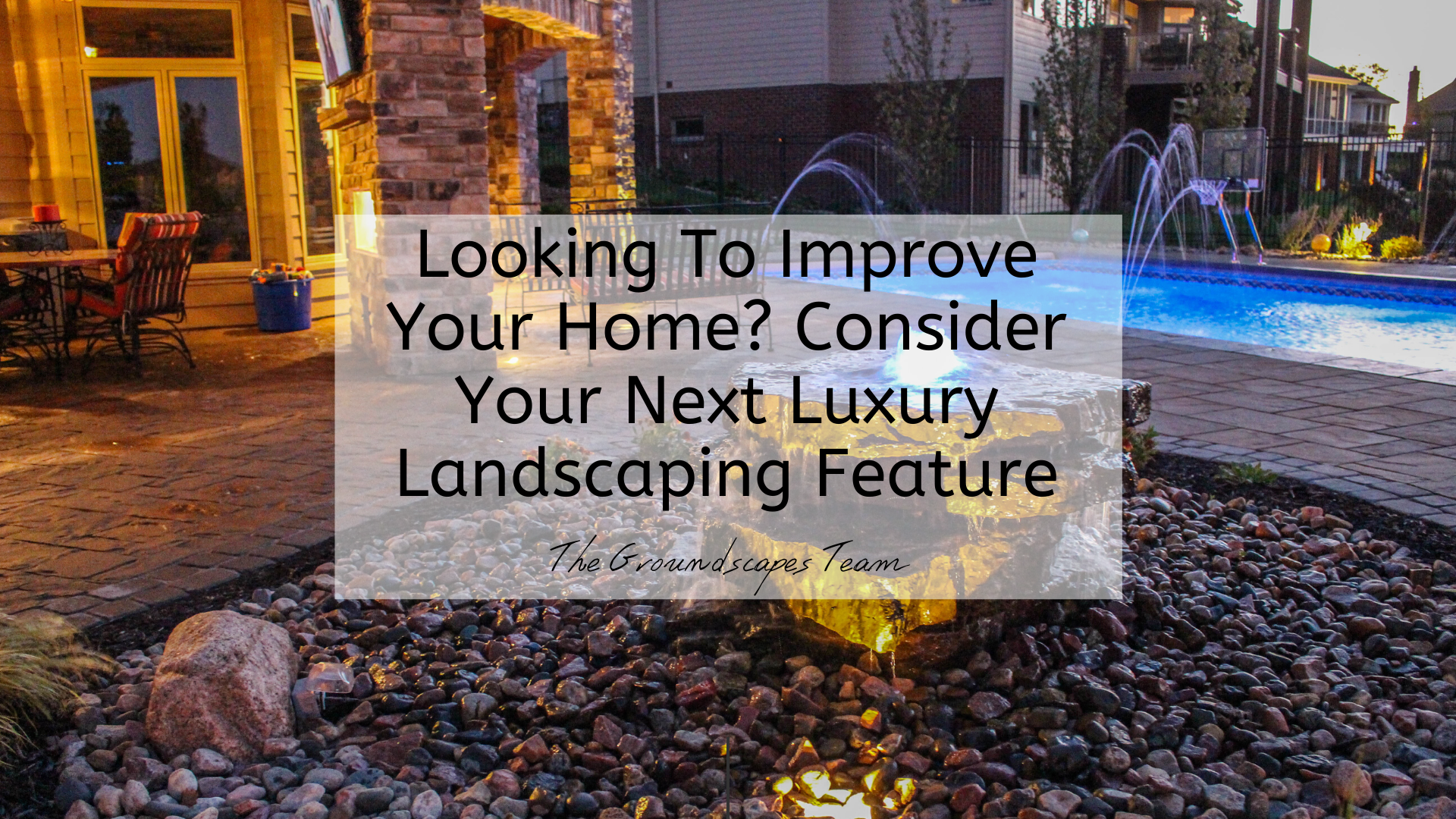 For homeowners across the Omaha Metro, La Vista, Bennington, and Valley area, there is now ample time to stay at home with family and children. What can be done? While Groundscapes will continue to...
---
Published on Thursday, March 12, 2020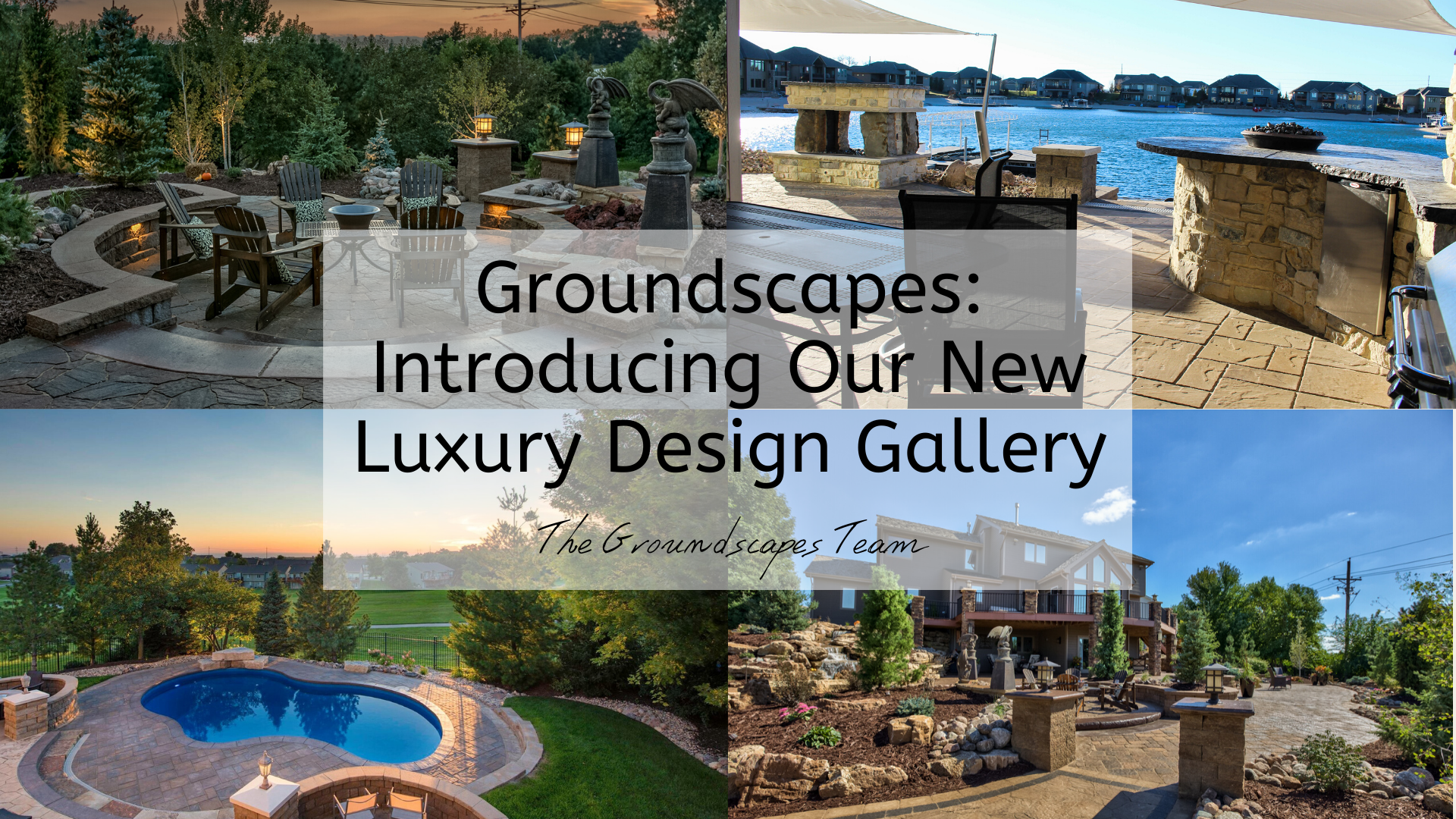 At Groundscapes, we believe that digital innovation and exceptional displays are crucial to conveying the incomparable quality and expertise that we put into each and every one of our projects. In...
---
Published on Monday, March 09, 2020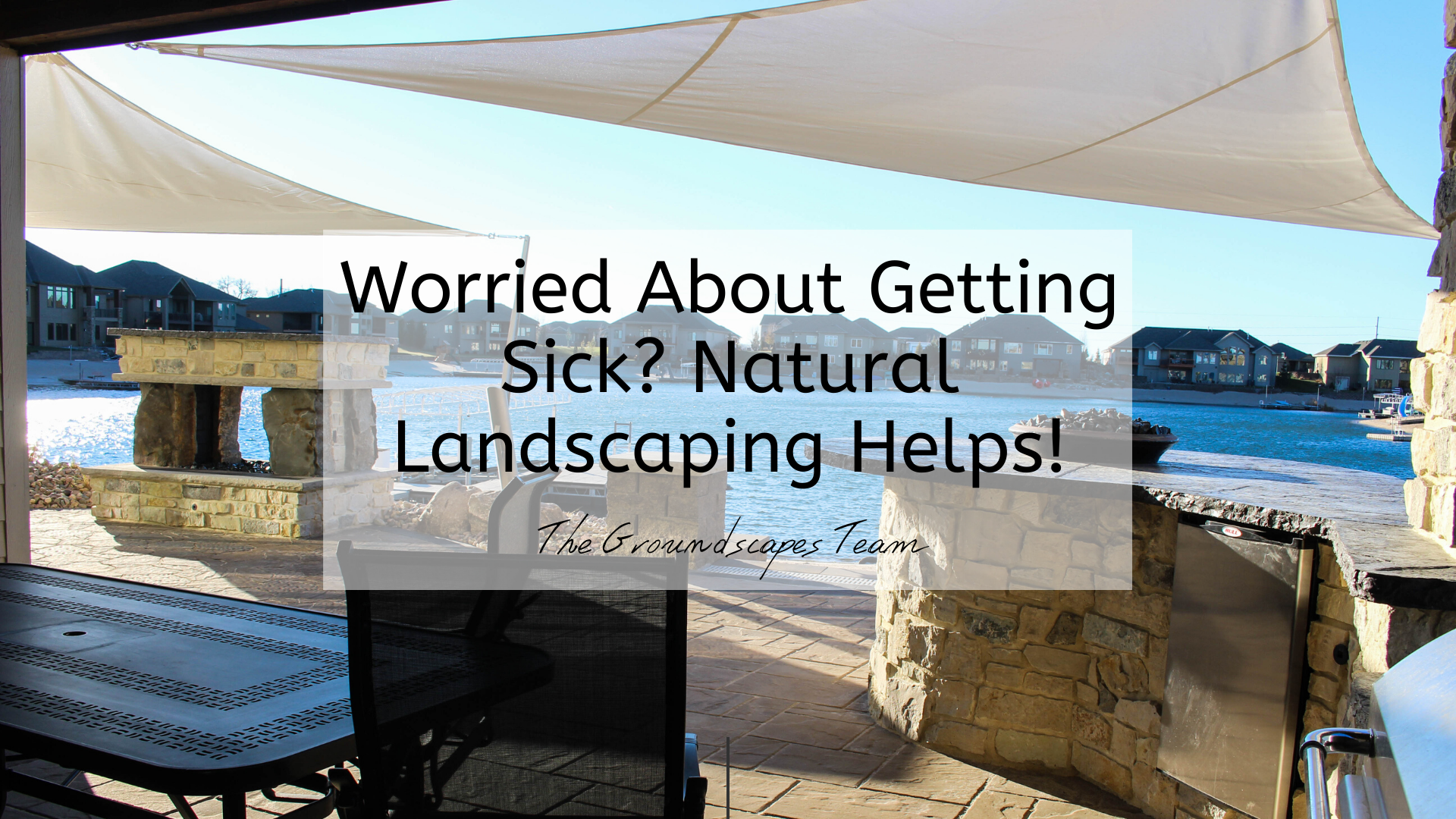 At a time when health and longevity is becoming an acute concern for many people across the country, and even in the Omaha Metro, Bennington, Valley, and La Vista Area, the Groundscapes Team has...
---
Published on Monday, February 17, 2020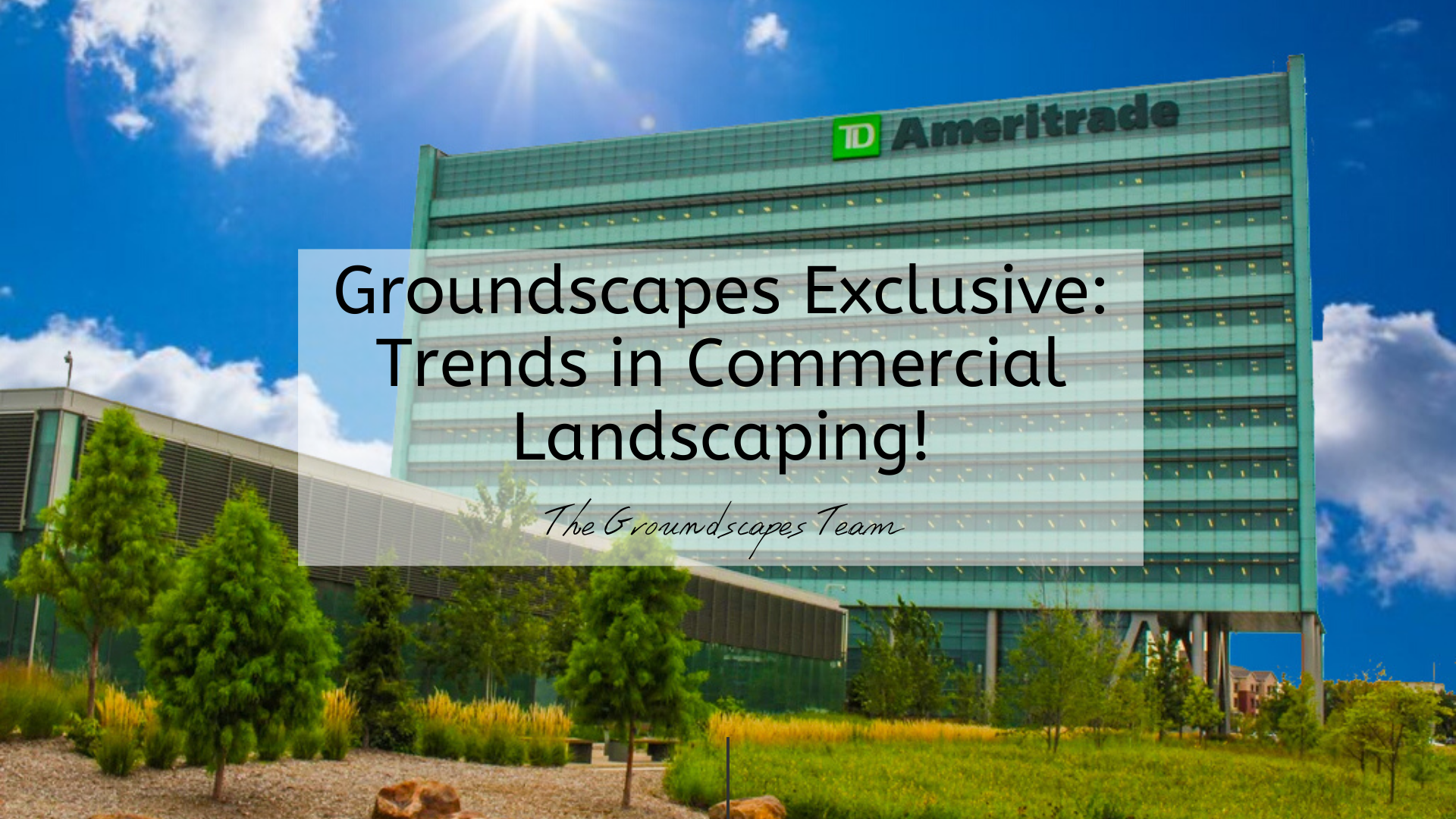 Welcome to Groundscapes exclusive insights into the most recent trends in commercial landscaping! Whether you are a new business, or a well established company looking to mix things up for your...
---
Published on Thursday, January 23, 2020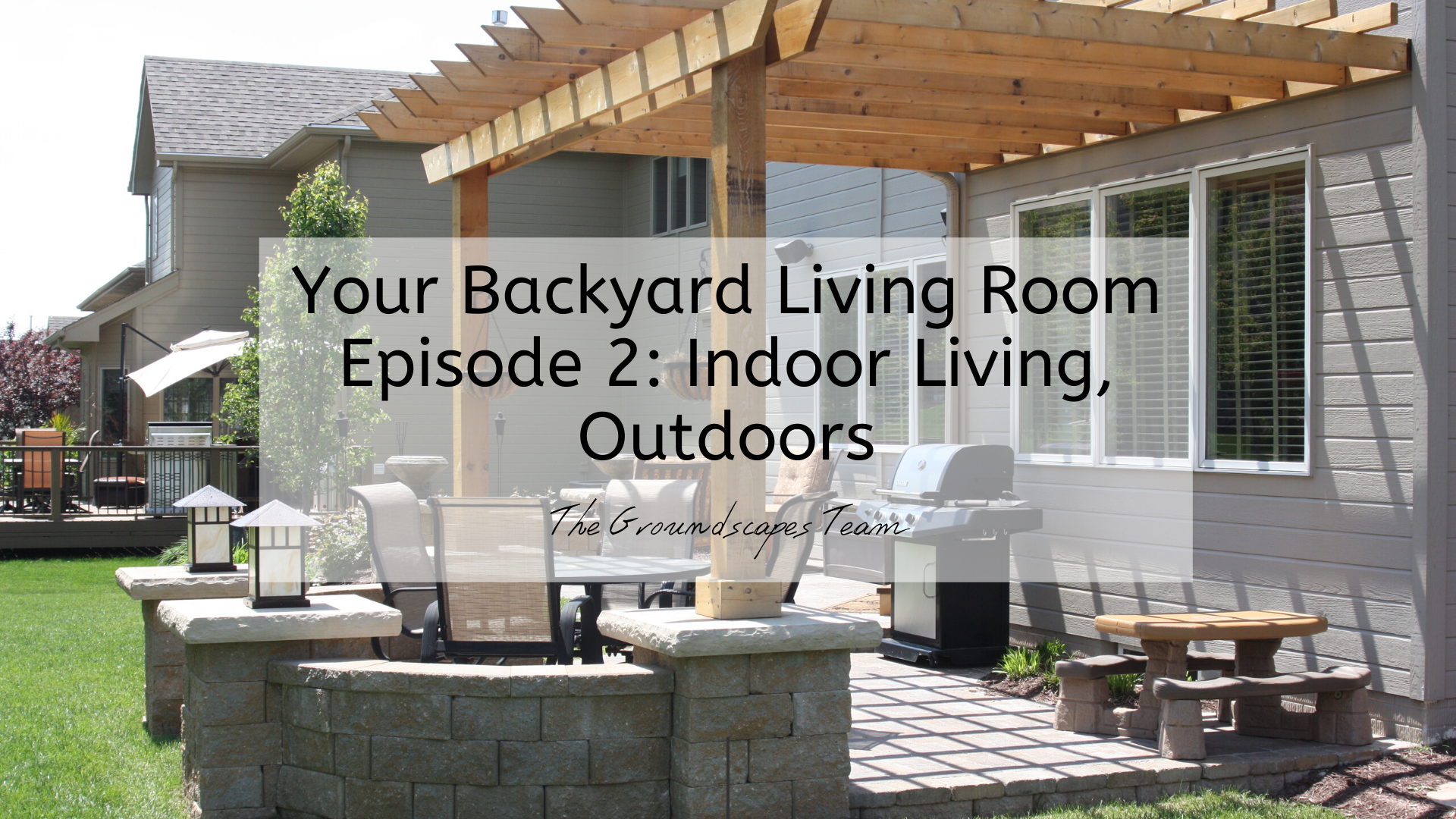 Welcome to Groundscapes original series on making the most out of your backyard, and living the good life within the safe confines of your home! Our first episode on the backyard living room...
---
Published on Thursday, January 02, 2020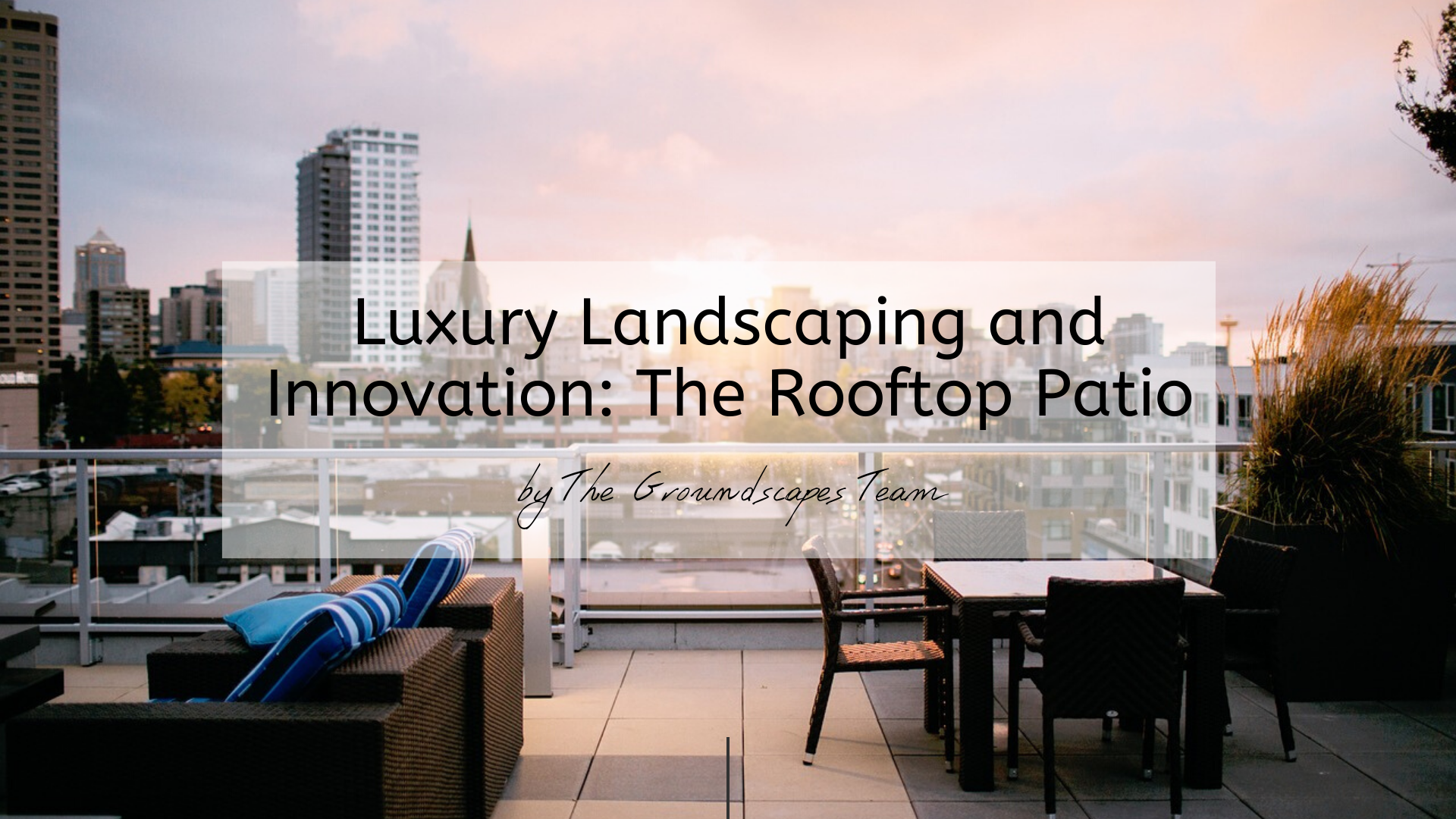 Trends in luxury landscaping come and go. But creativity and constant innovation must always remain part of the day-to-day routine in order to stay on the cutting edge. At Groundscapes, we closely...
---
Published on Thursday, December 05, 2019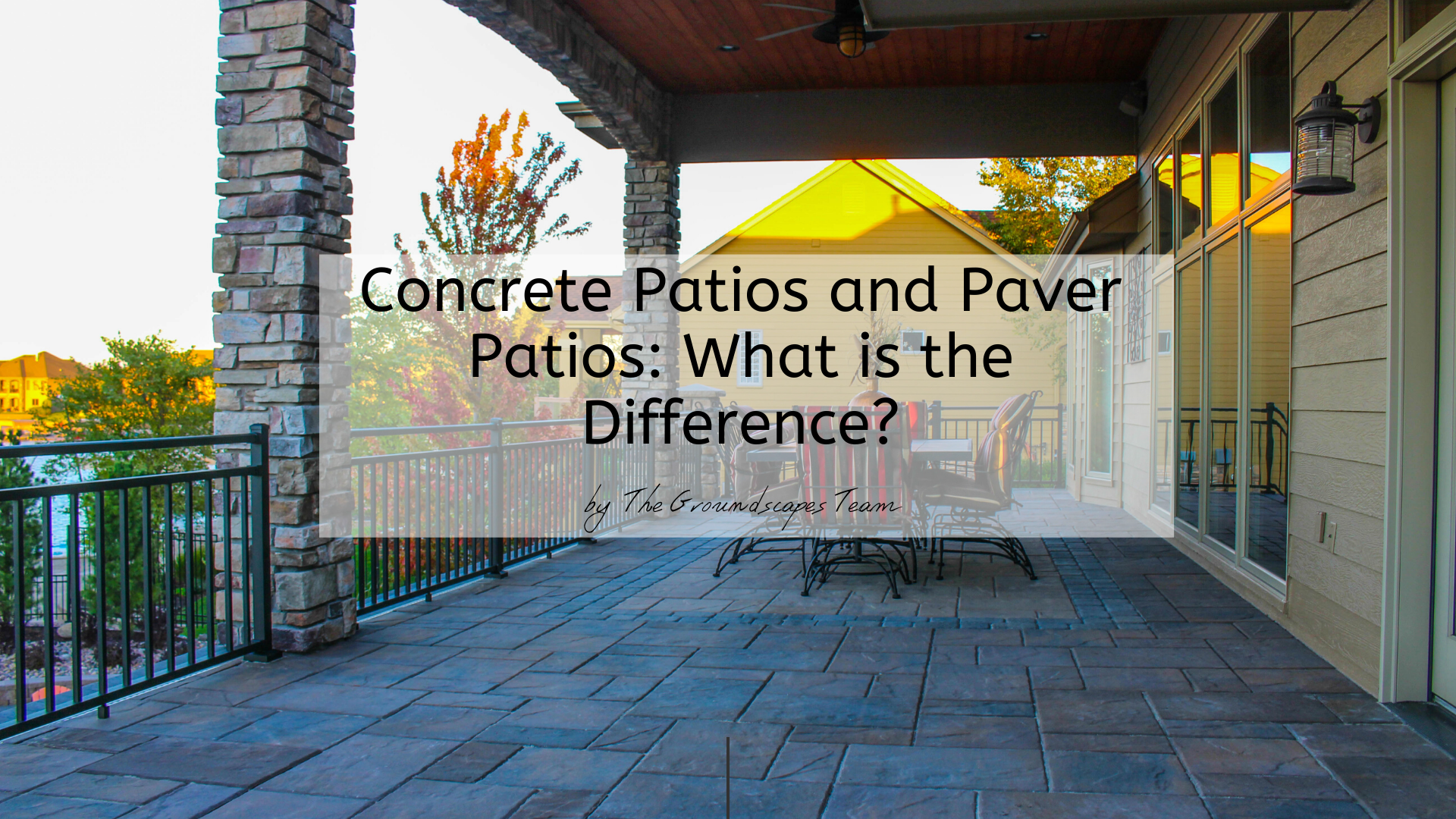 One of the most popular landscaping features around, is a backyard patio. Our customers love them because of the space they provide to spend time outside with family and friends. In many ways a...
---
Published on Tuesday, November 26, 2019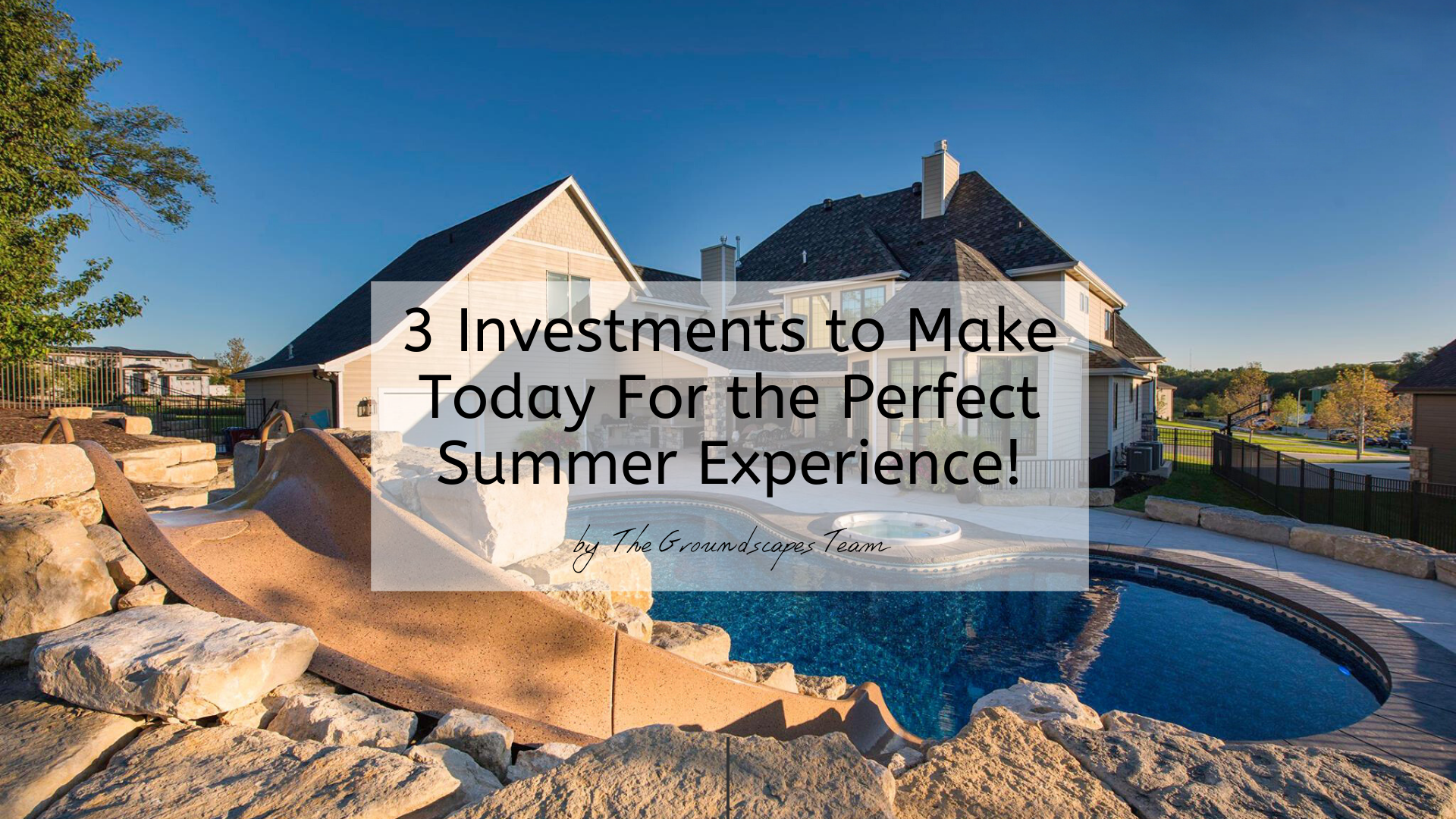 Summer may seem like it's far away, but in Landscaping there is no such thing as too early! Due to the amount of time it takes to design, plan, and build out a project the Groundscapes team strongly...
---