Showing 1-10 of 14 articles.
Published on Monday, May 15, 2023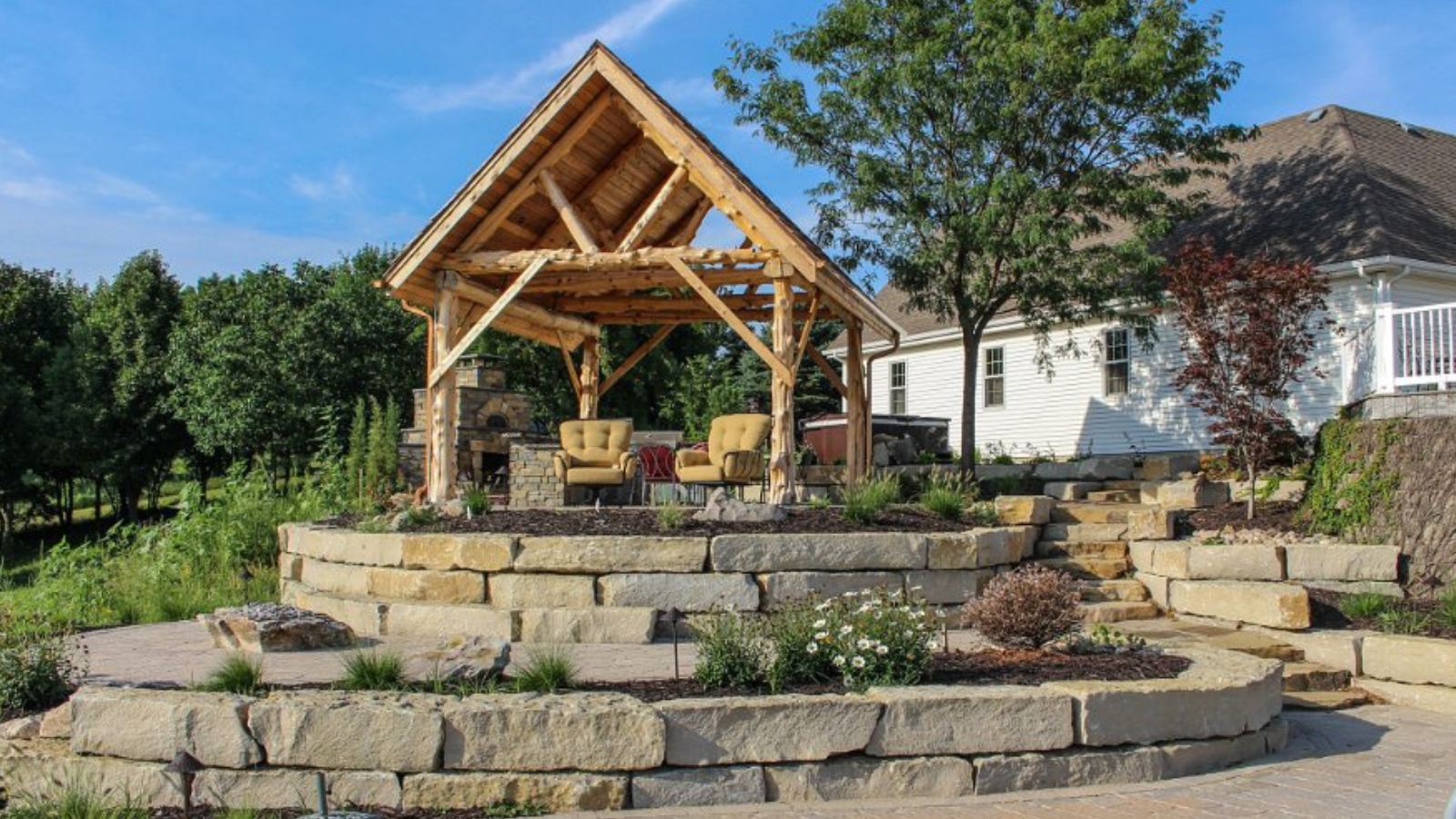 When it comes to transforming your outdoor space into a captivating oasis, the involvement of professionals is often essential. Landscapers and hardscape technicians are two specialized roles that...
---
Published on Monday, May 01, 2023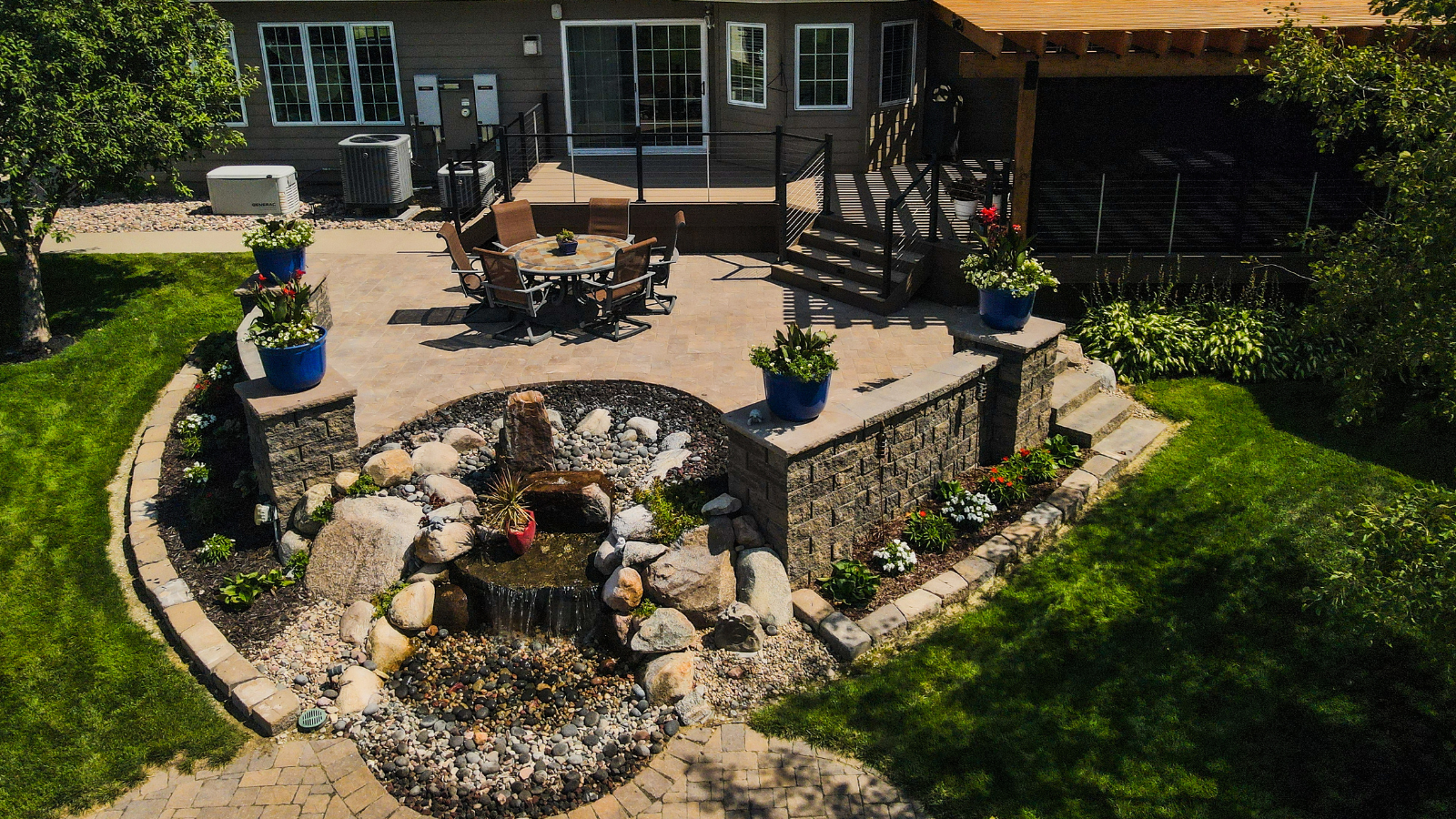 A well-designed landscape not only adds curb appeal but also serves as an inviting retreat that reflects your personal style. If you're looking to elevate your outdoor space and make it more...
---
Published on Friday, March 24, 2023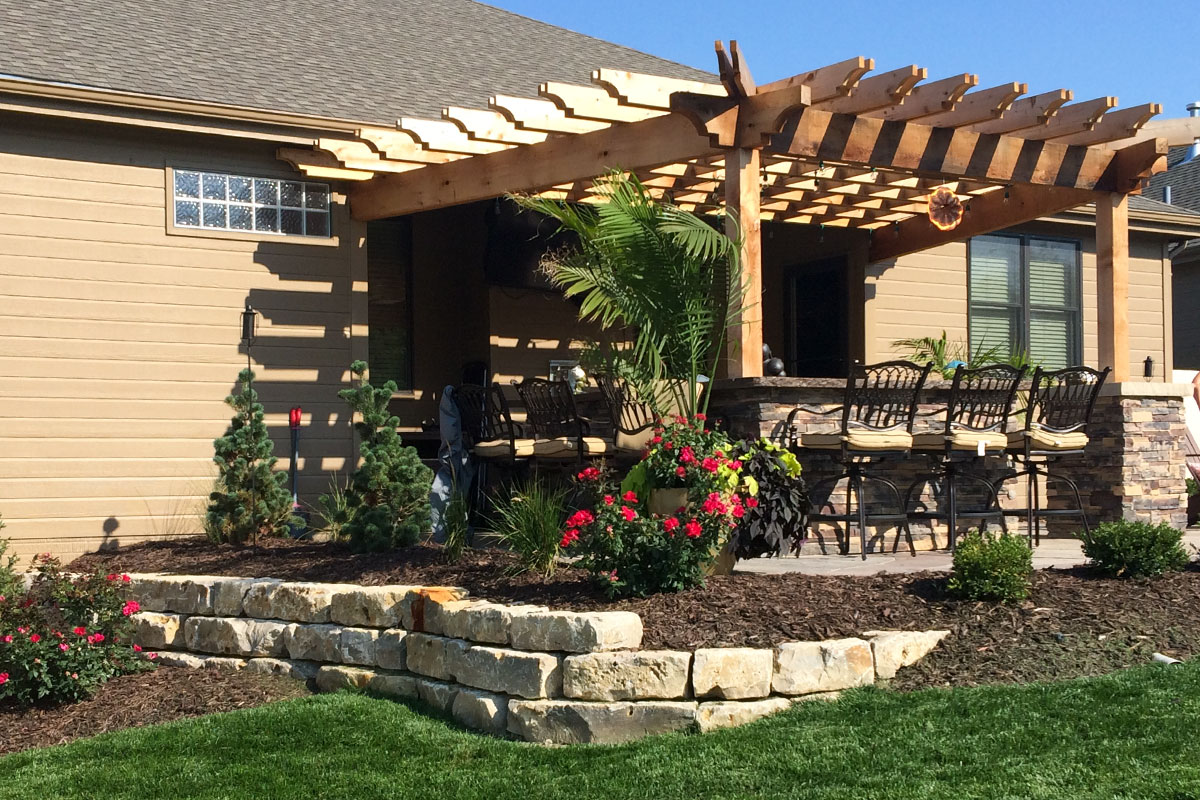 As a homeowner, you know that your landscape plays a significant role in the overall aesthetic of your home. From improving garden parties to increasing property value, landscaping is something that...
---
Published on Friday, January 31, 2020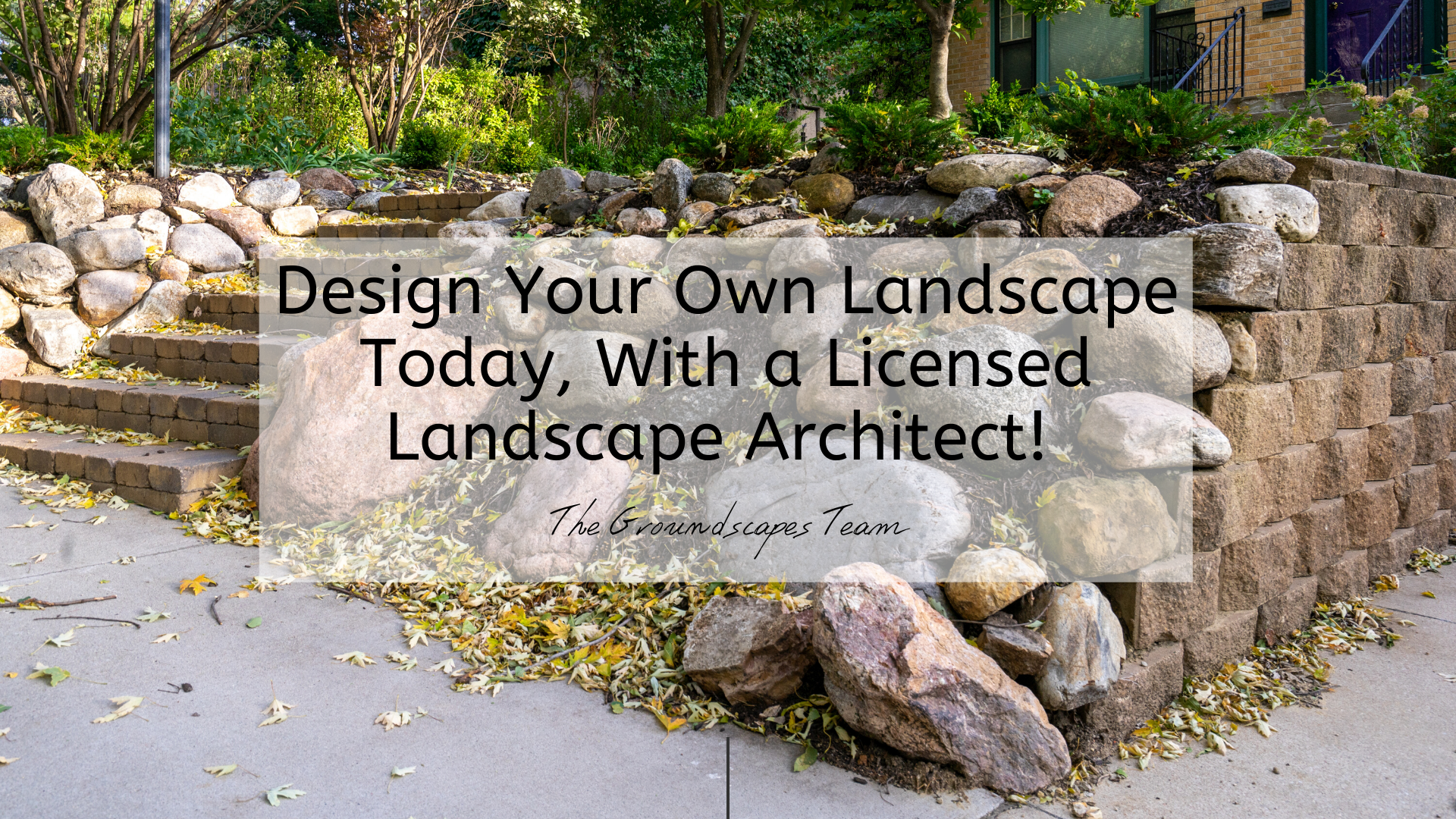 In luxury landscaping, homeowners have an increasingly large variety of materials and colors to choose from for their landscaping improvements. While most traditional landscaping companies simply...
---
Published on Tuesday, December 24, 2019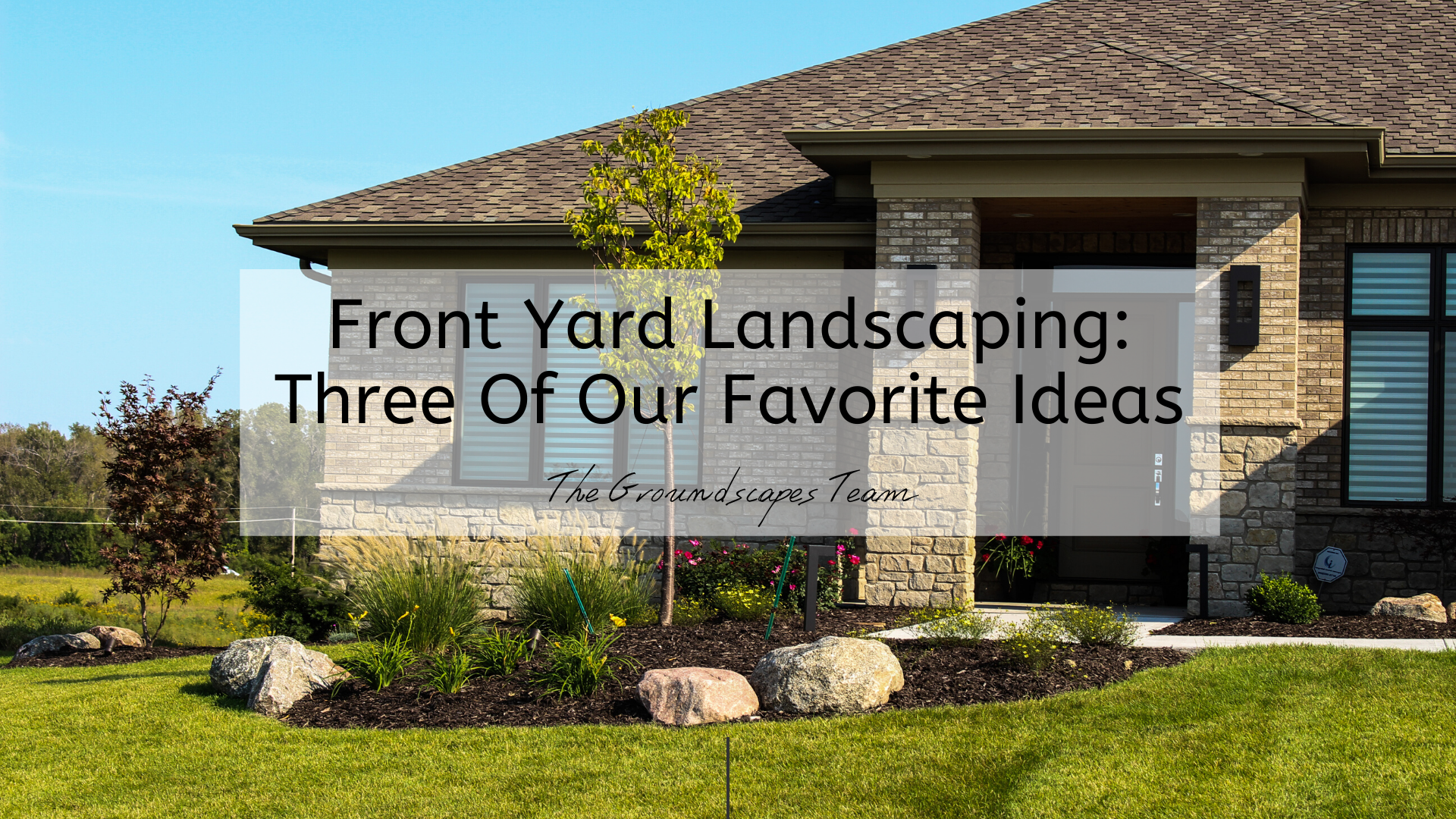 When it comes to landscaping, it's easy to only pay attention to your backyard: after all that is where you spend most of your time, and where most family and friends relax and hang out. But...
---
Published on Monday, December 02, 2019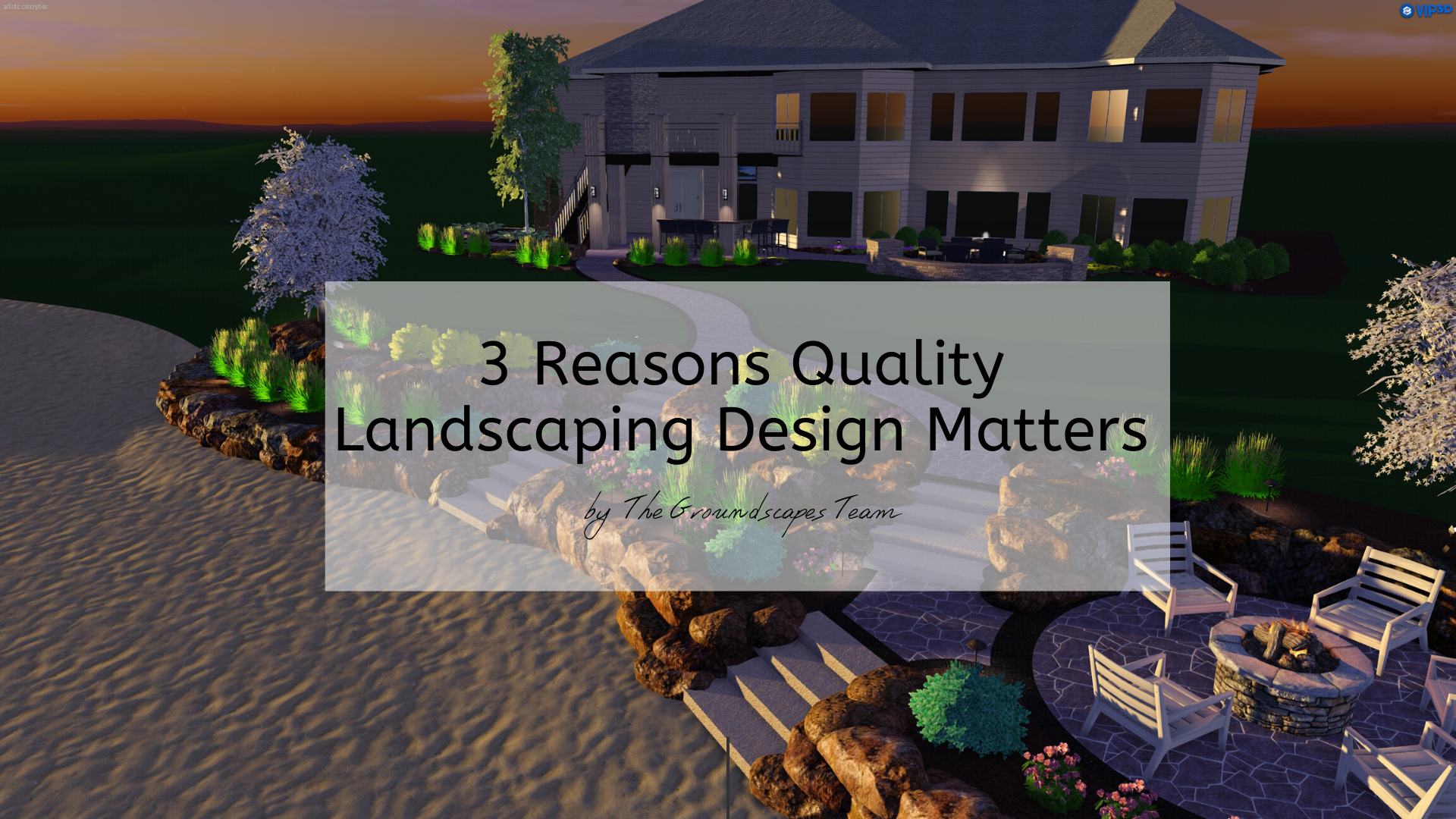 All to often, landscape design is overlooked during the plan-design-build creation process. Not only does a 3D design help luxury craftsmen plan and model their upcoming projects, but it also helps...
---
Published on Friday, November 22, 2019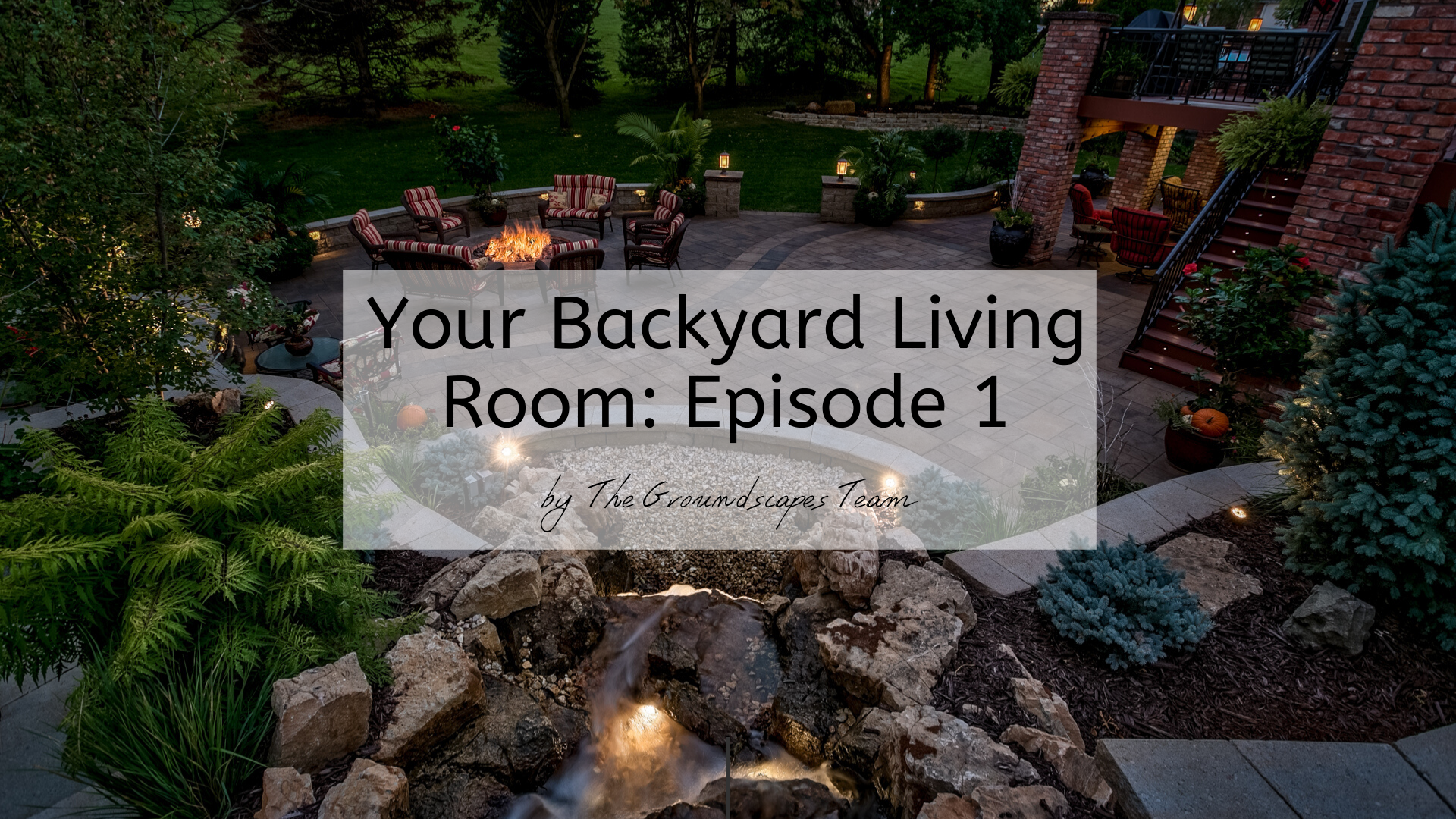 You love your home - it's comfortable, cozy in the winter, and has just the perfect design to make any guest or friend impressed the moment they walk in the door. But you are not satisfied. Not...
---
Published on Thursday, November 21, 2019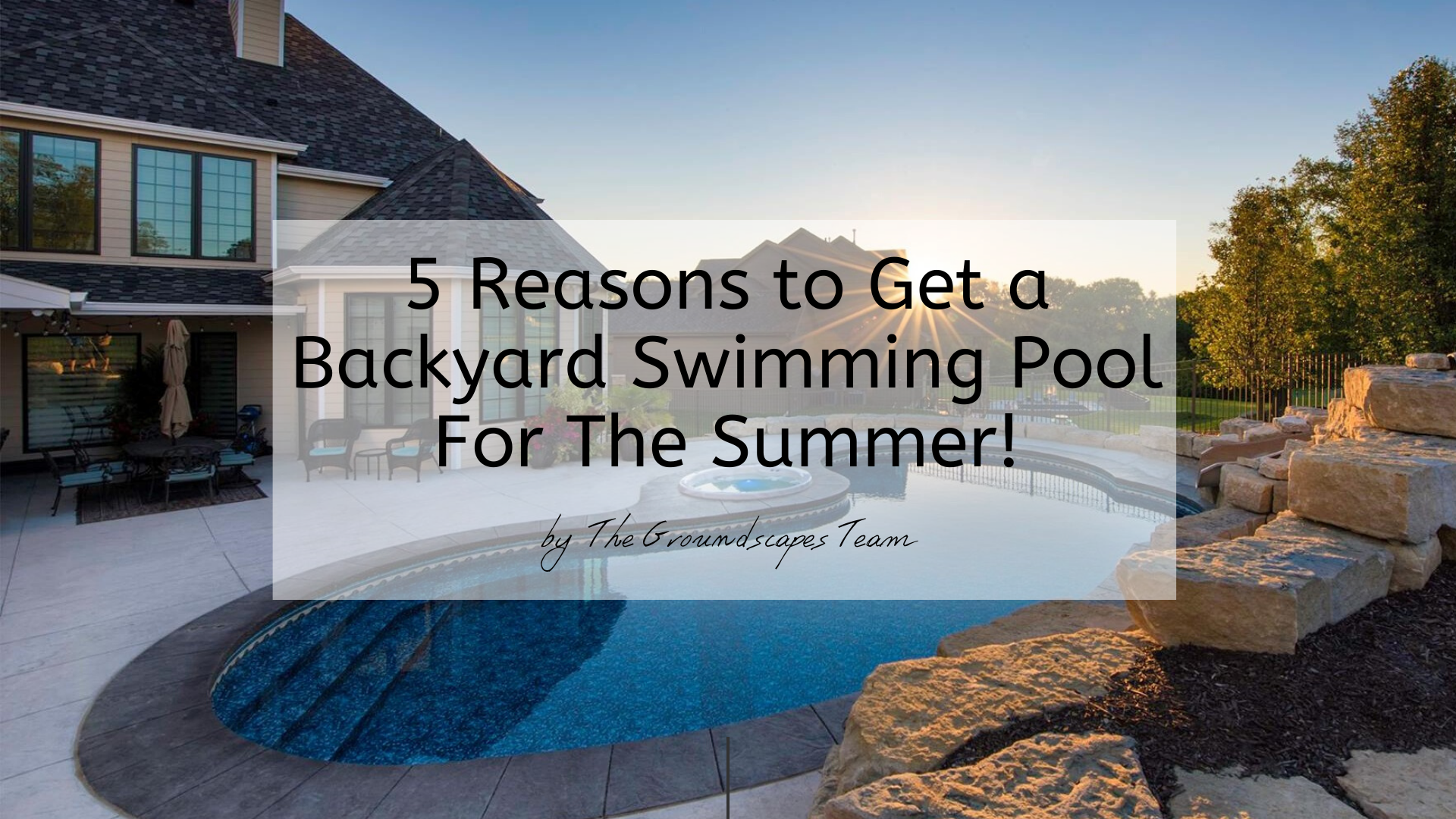 No matter what time of year it is, it's never too late or early to start planning your own backyard swimming pool. As one of the most popular features built by Groundscapes luxury craftsmen, it's not ...
---
Published on Wednesday, November 20, 2019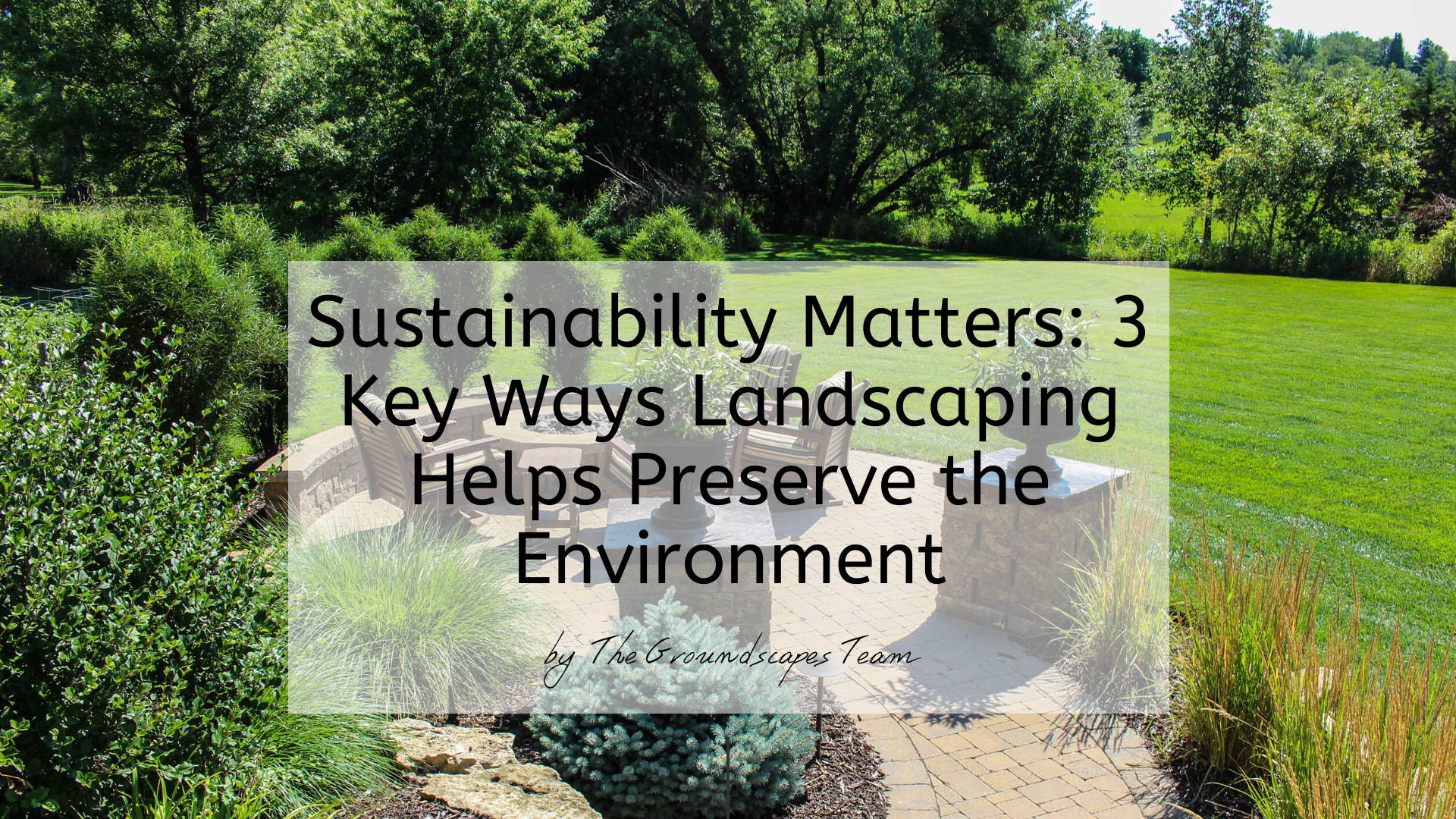 At Groundscapes we understand the importance of preserving the environment, and the value of the natural outdoors - it's what we create every day! However, what many customers often ask, and what is...
---
Published on Tuesday, November 19, 2019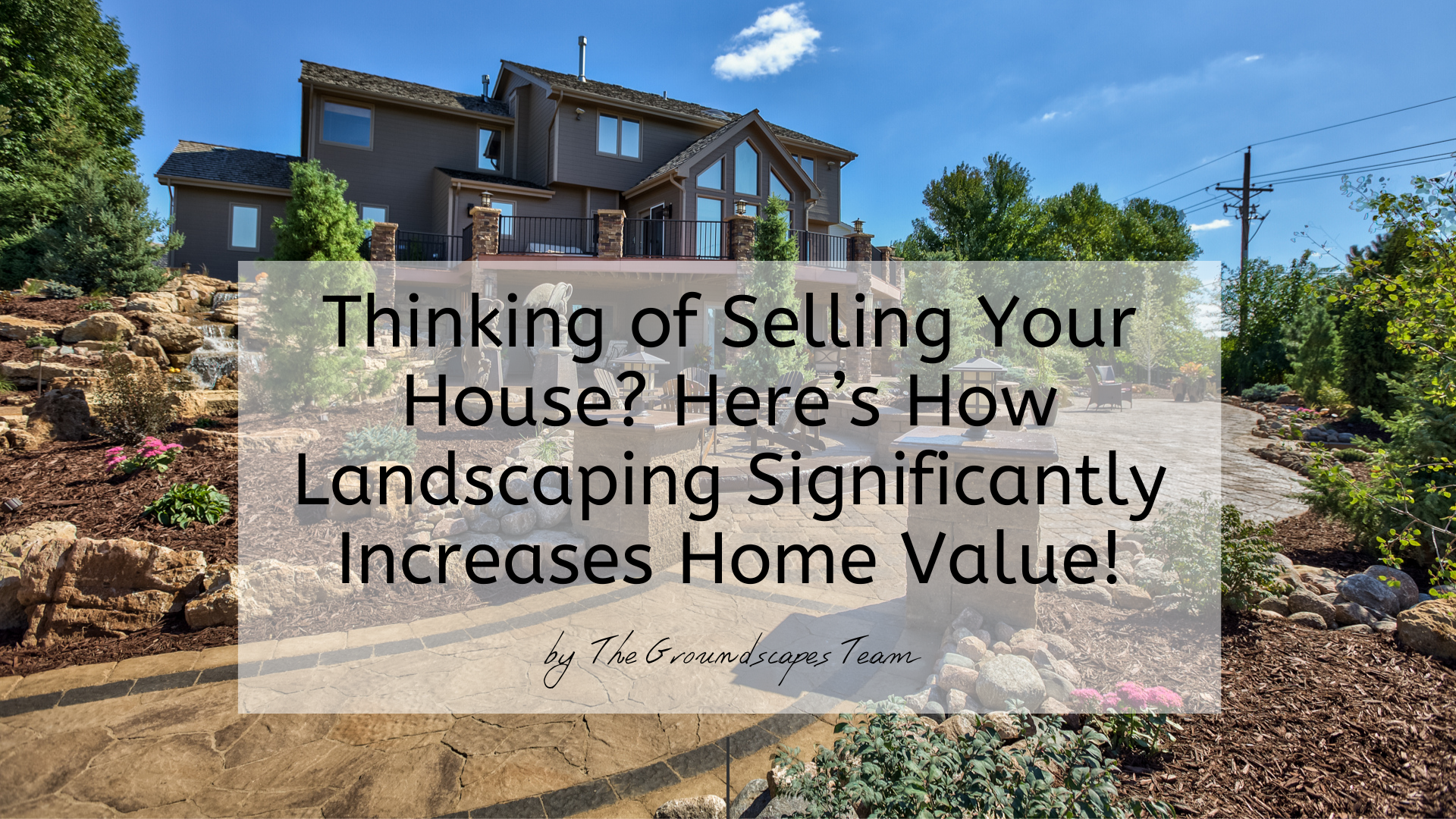 Landscaping is a source of hidden-value for home-sellers that most fail to fully appreciate! From curb appeal and first impressions, to what some of...
---