Showing 1-6 of 6 articles.
Published on Tuesday, January 07, 2020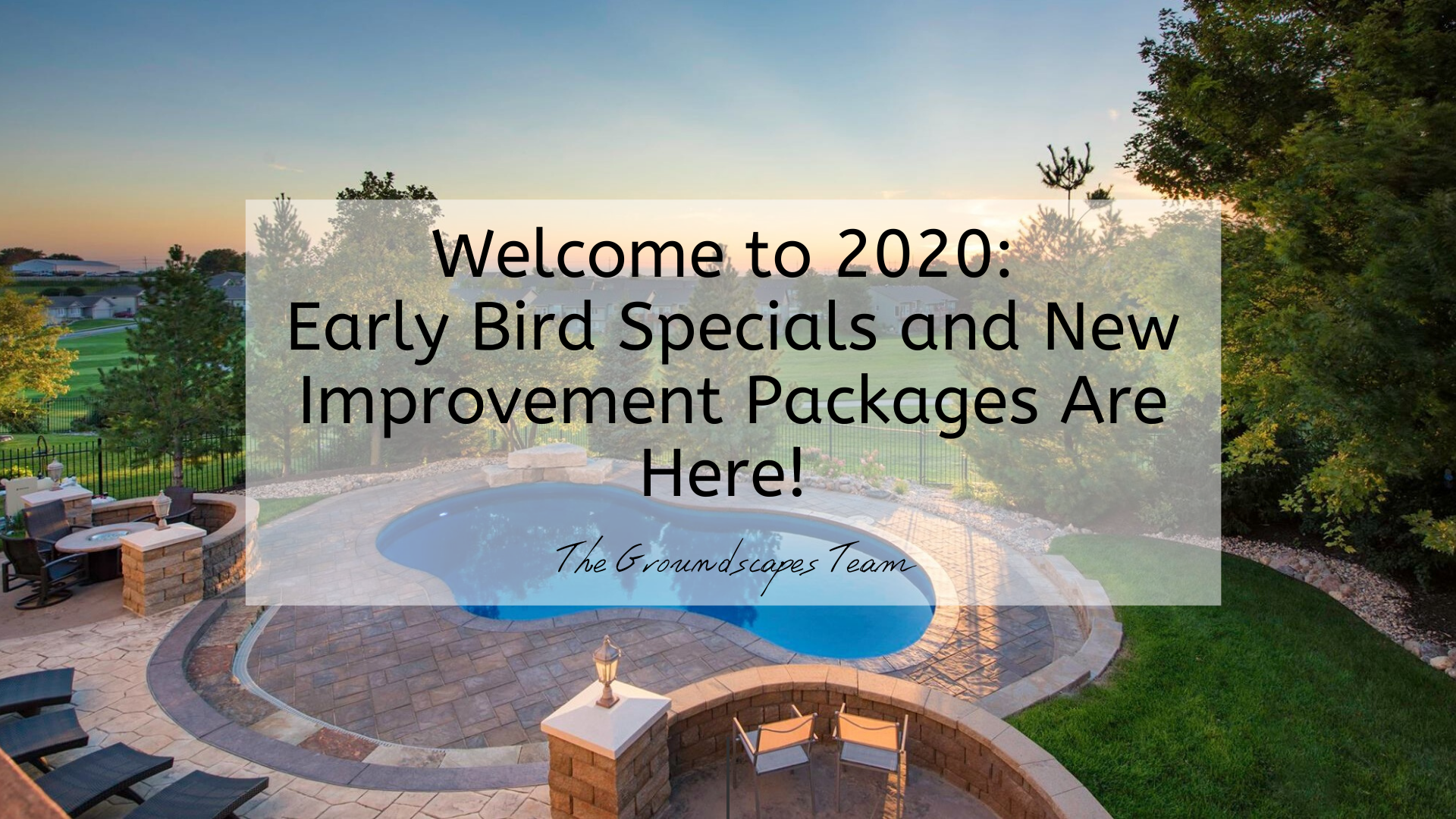 Welcome to 2020! To start the year off with a bang, the Groundscapes Team has decided to mix things up a little bit, with new offers and new improvement packages. This includes specifically the...
---
Published on Wednesday, December 11, 2019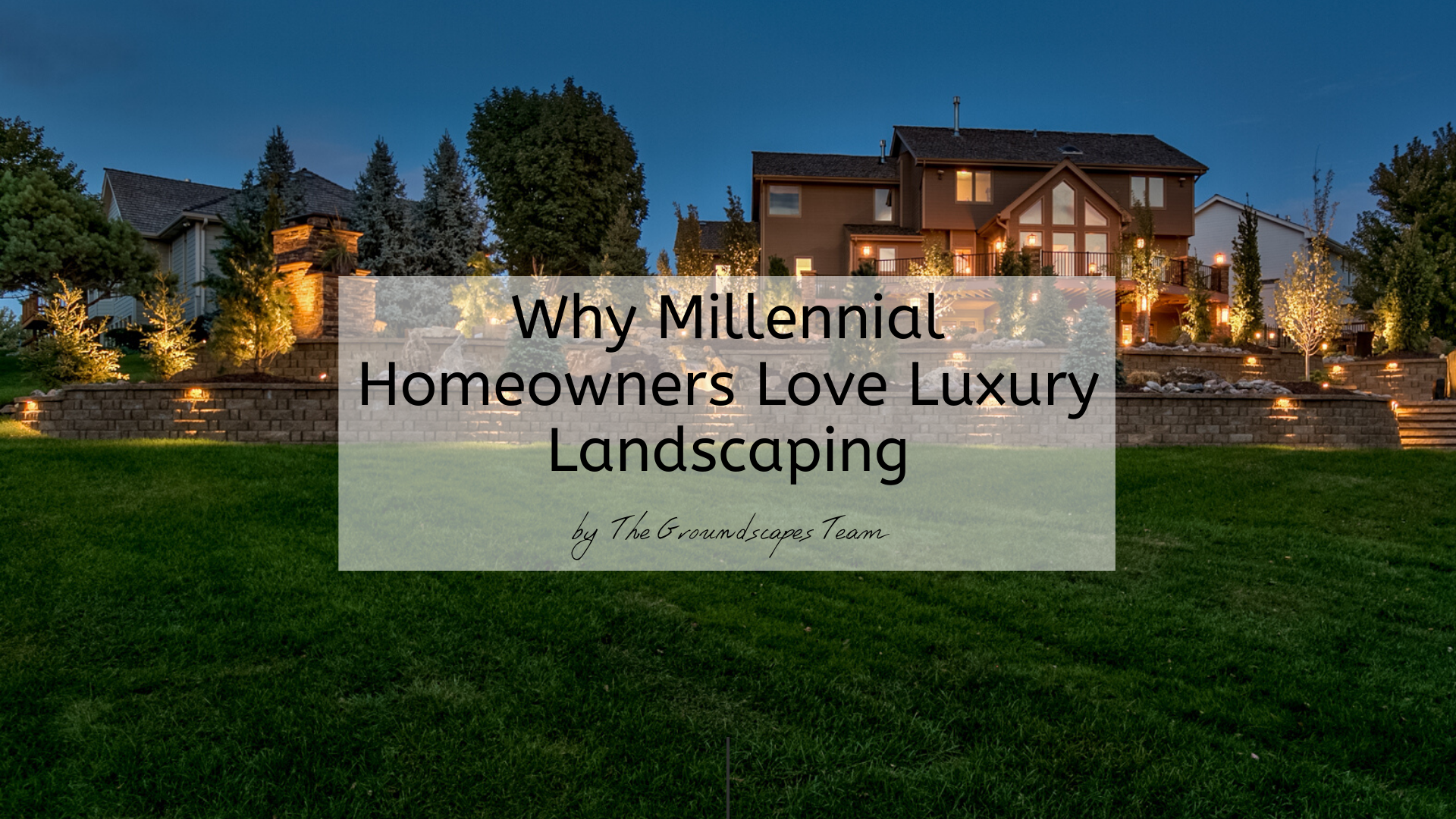 Business Insider recently wrote an Article entitled "13 Things Rich Millennial's Look for in a Luxury Home, According to Real Estate Agents" that featured a multitude of insights for luxury ...
---
Published on Monday, December 09, 2019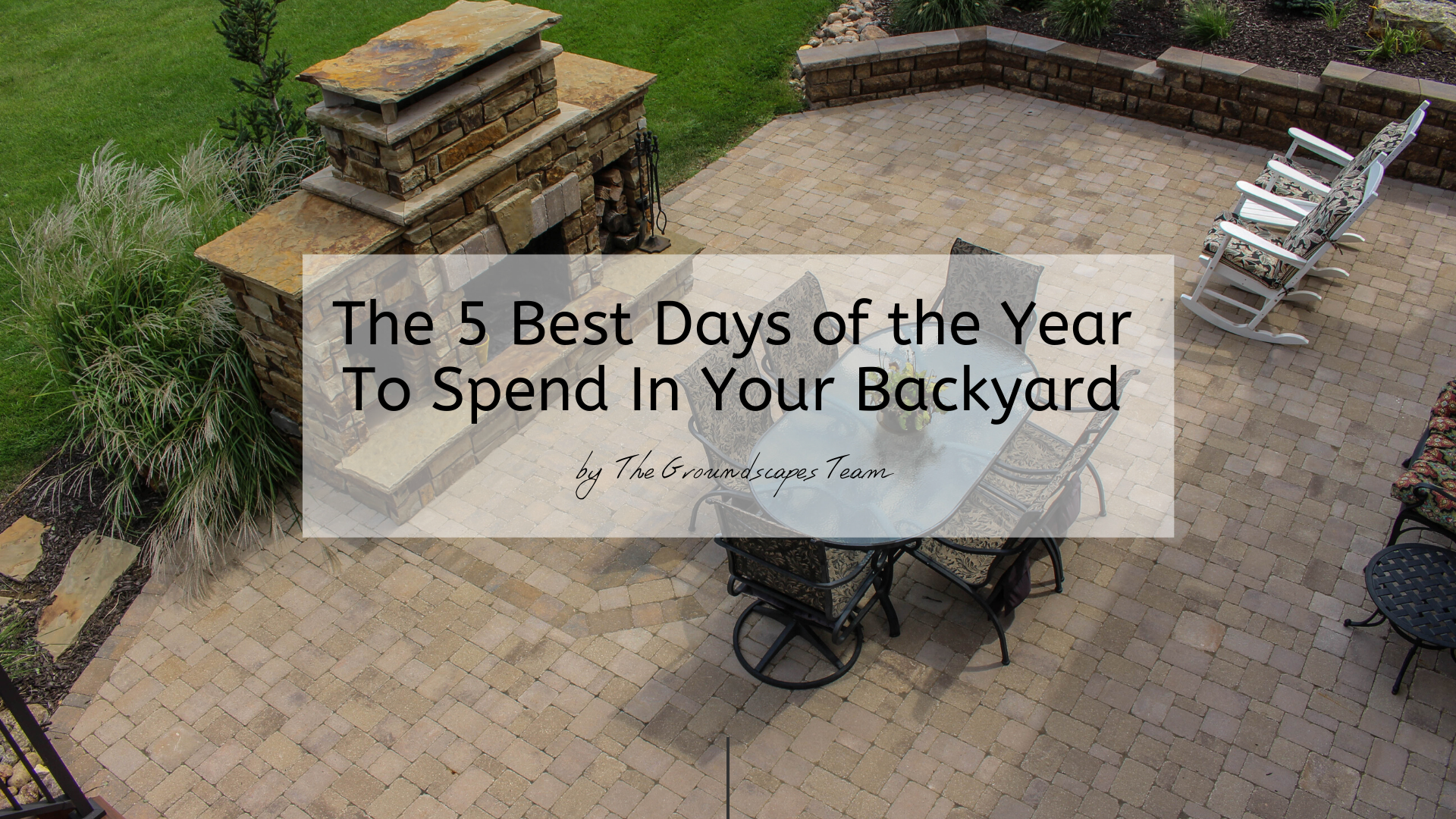 Believe it or not, your backyard really matters. Not only is it a place where you can reconnect with nature, and disconnect from the daily hustle and ...
---
Published on Friday, November 22, 2019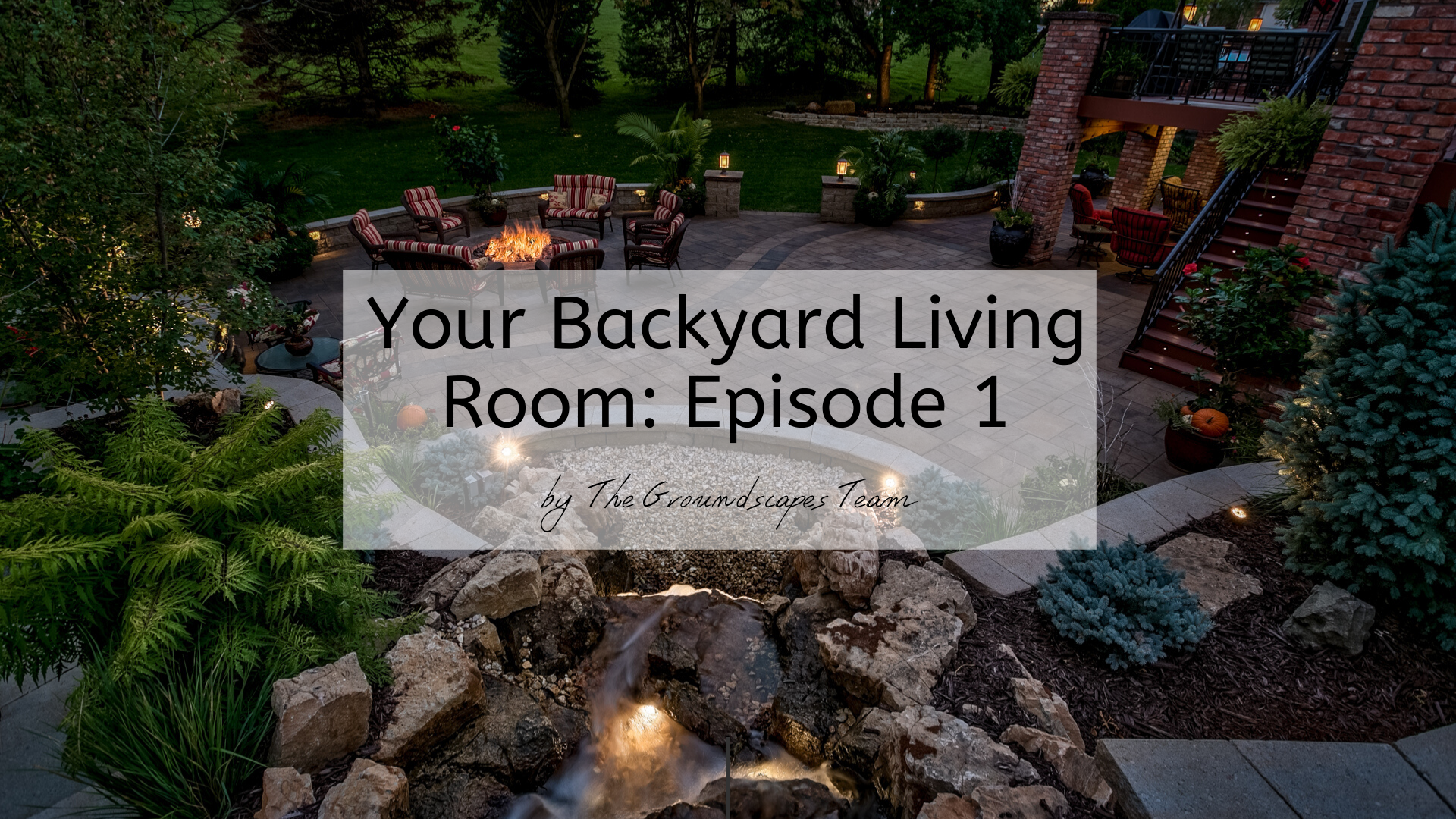 You love your home - it's comfortable, cozy in the winter, and has just the perfect design to make any guest or friend impressed the moment they walk in the door. But you are not satisfied. Not...
---
Published on Thursday, November 21, 2019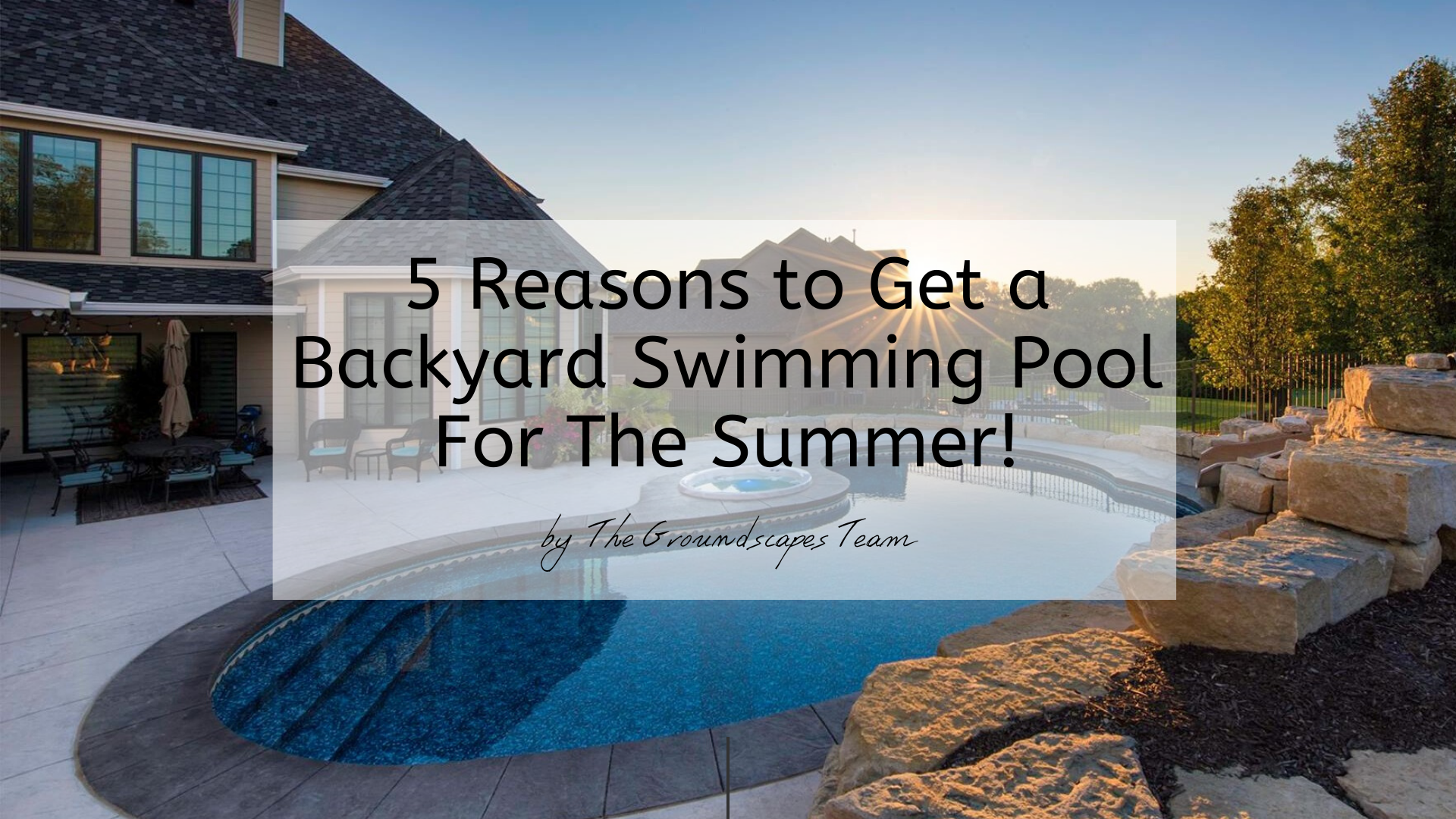 No matter what time of year it is, it's never too late or early to start planning your own backyard swimming pool. As one of the most popular features built by Groundscapes luxury craftsmen, it's not ...
---
Published on Tuesday, October 29, 2019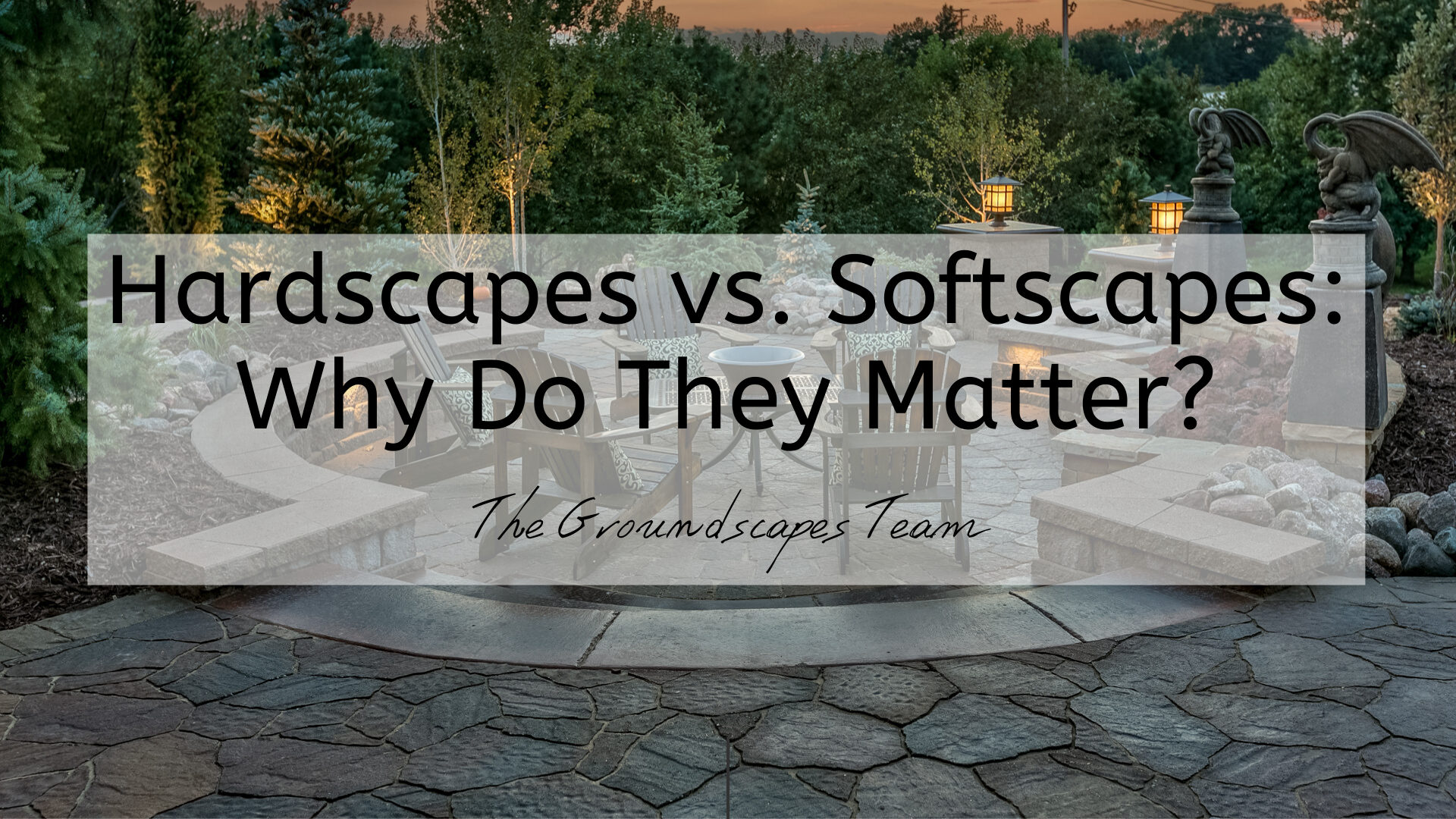 You know your lawn and patio are missing something, but your not quite sure what. Where to even start? In landscaping, industry professionals and luxury craftsmen use two different categories to...
---