Showing 1-2 of 2 articles.
Published on Monday, October 18, 2021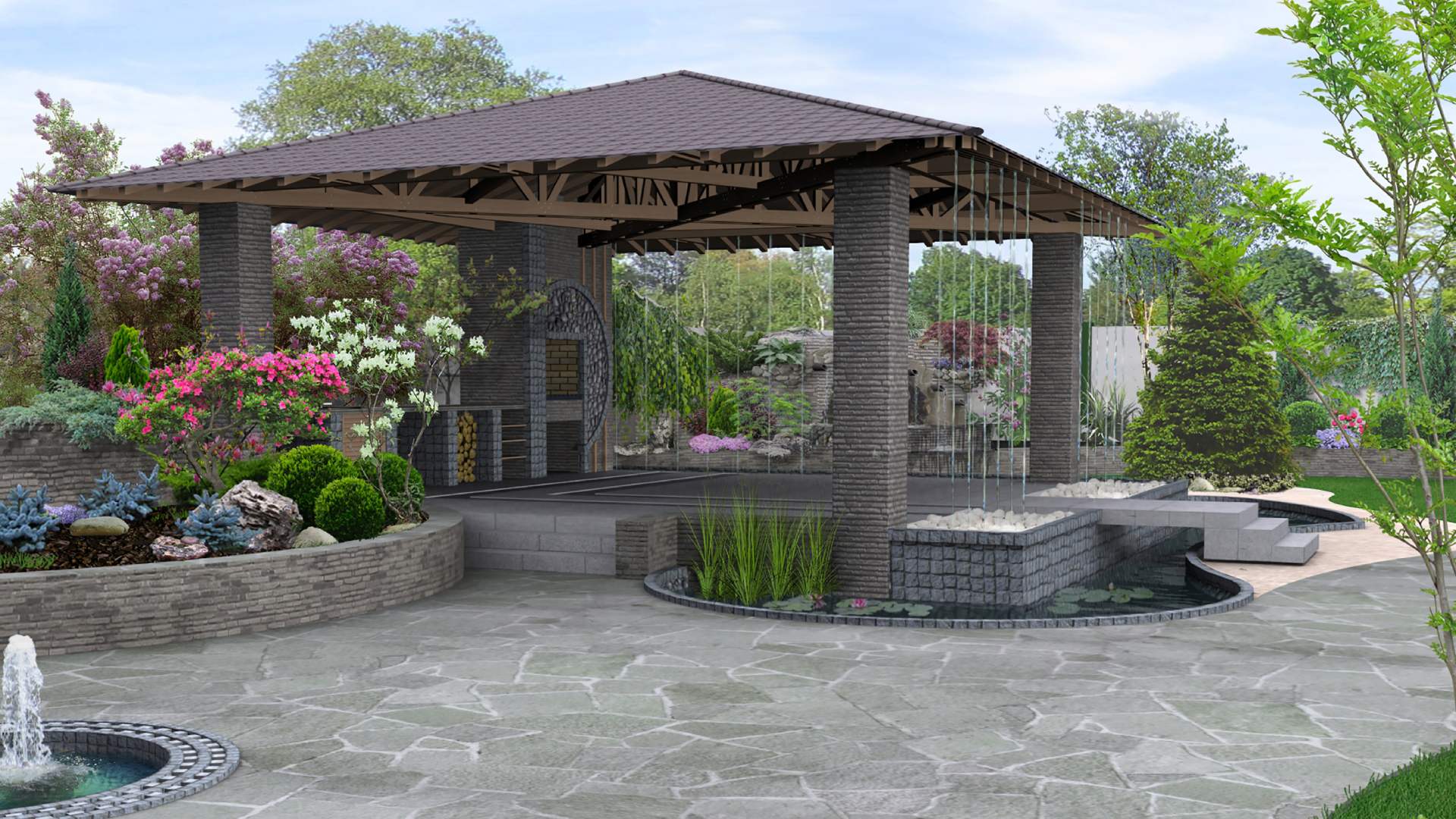 If you're investing in a landscape project for your property, you may be wondering whether you will really need a 3D landscape design rendering if you already have a 2D one. Unfortunately,...
---
Published on Sunday, June 06, 2021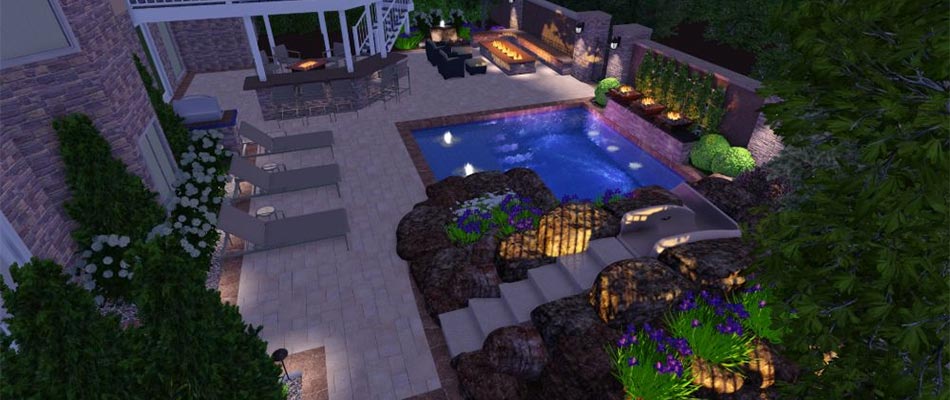 Landscape design renderings are created to show clients what their property will look like before their landscaping company gets started on the installation process. These renderings are helpful for...
---