Showing 1-5 of 5 articles.
Published on Monday, May 22, 2023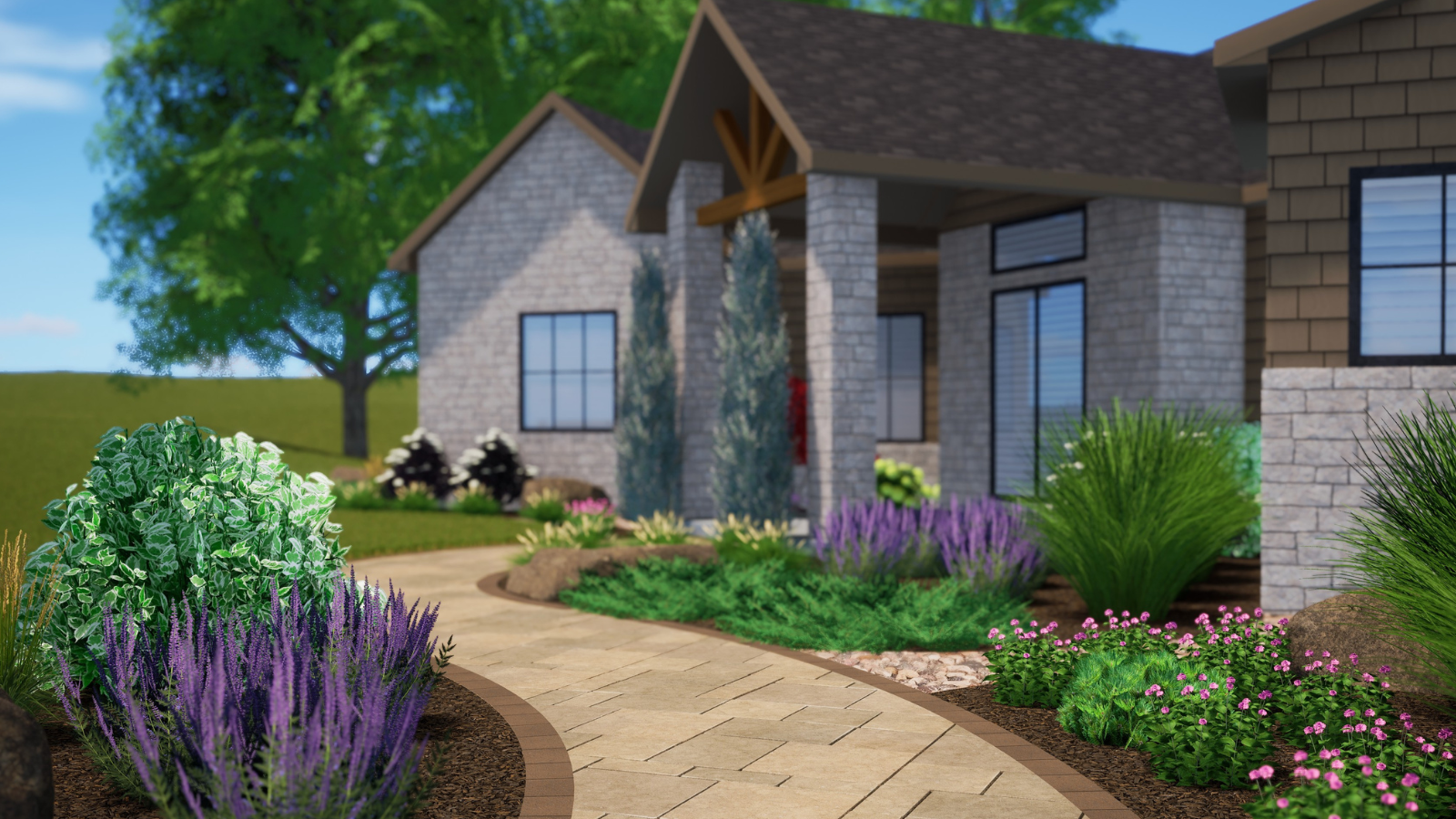 The power of 3D renderings and Groundscapes' technological expertise. In today's world, where technology has permeated every aspect of our lives, the field of landscape design...
---
Published on Monday, May 01, 2023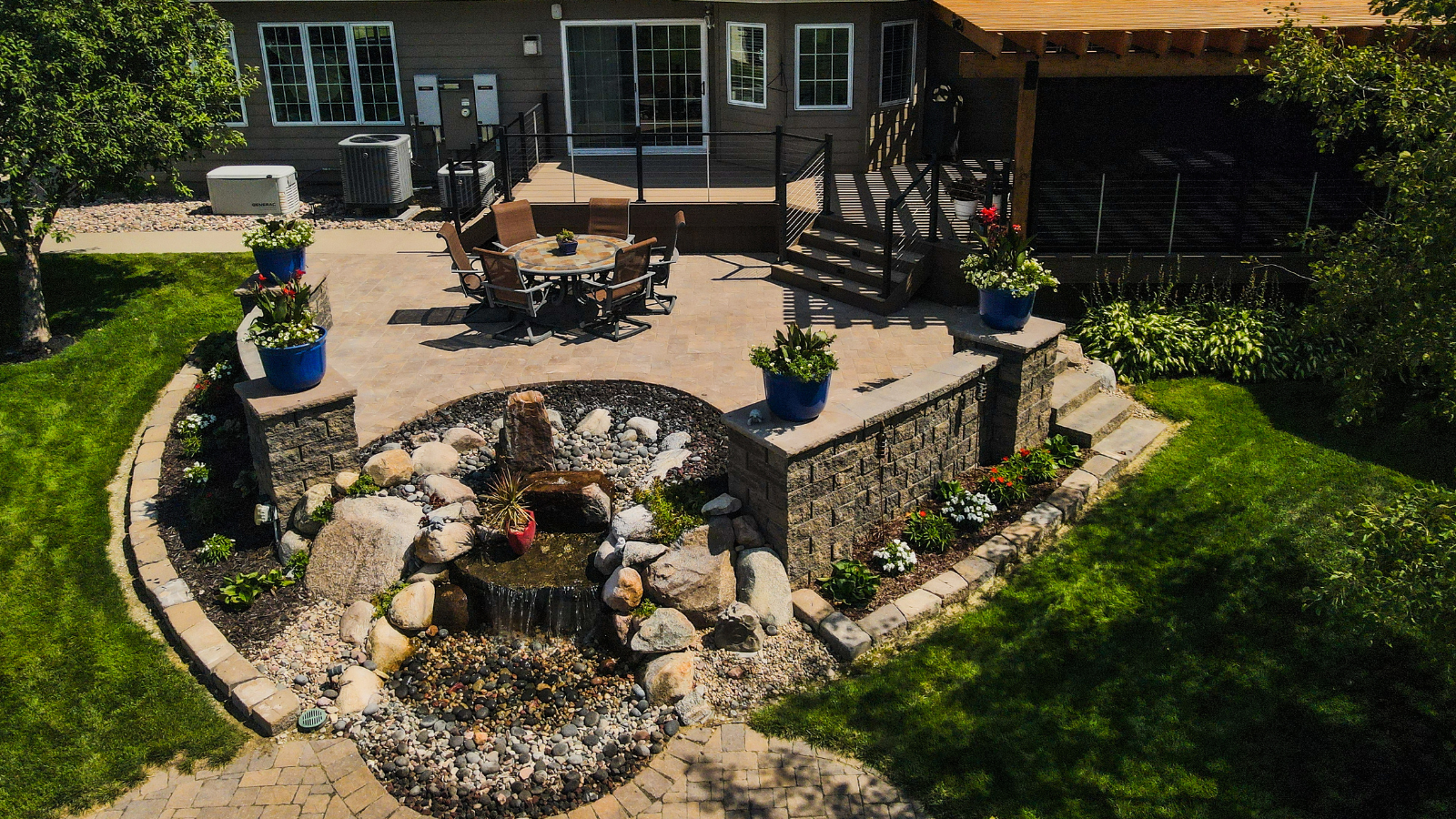 A well-designed landscape not only adds curb appeal but also serves as an inviting retreat that reflects your personal style. If you're looking to elevate your outdoor space and make it more...
---
Published on Monday, April 17, 2023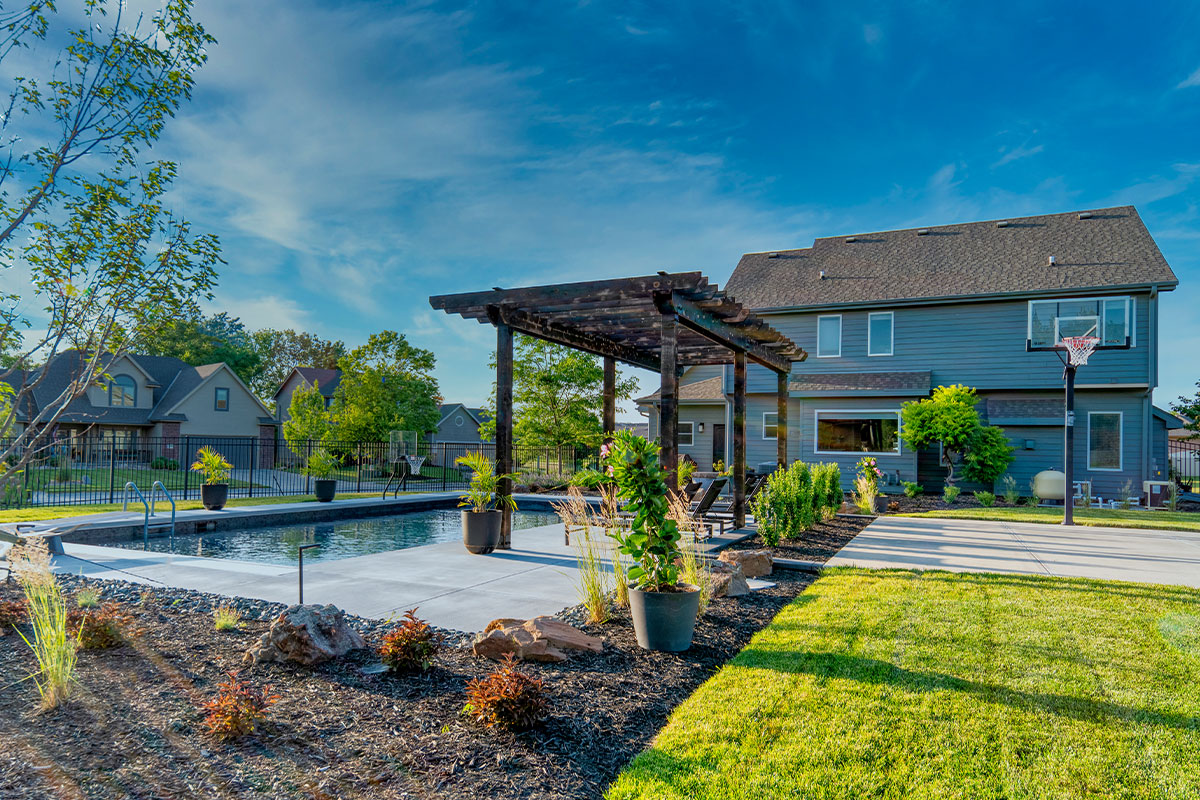 Spending time outdoors is a favorite pastime for many people. The fresh air, sunshine, breeze, and overall feeling of space are very calming. Having an area where you can visit with your friends,...
---
Published on Monday, October 18, 2021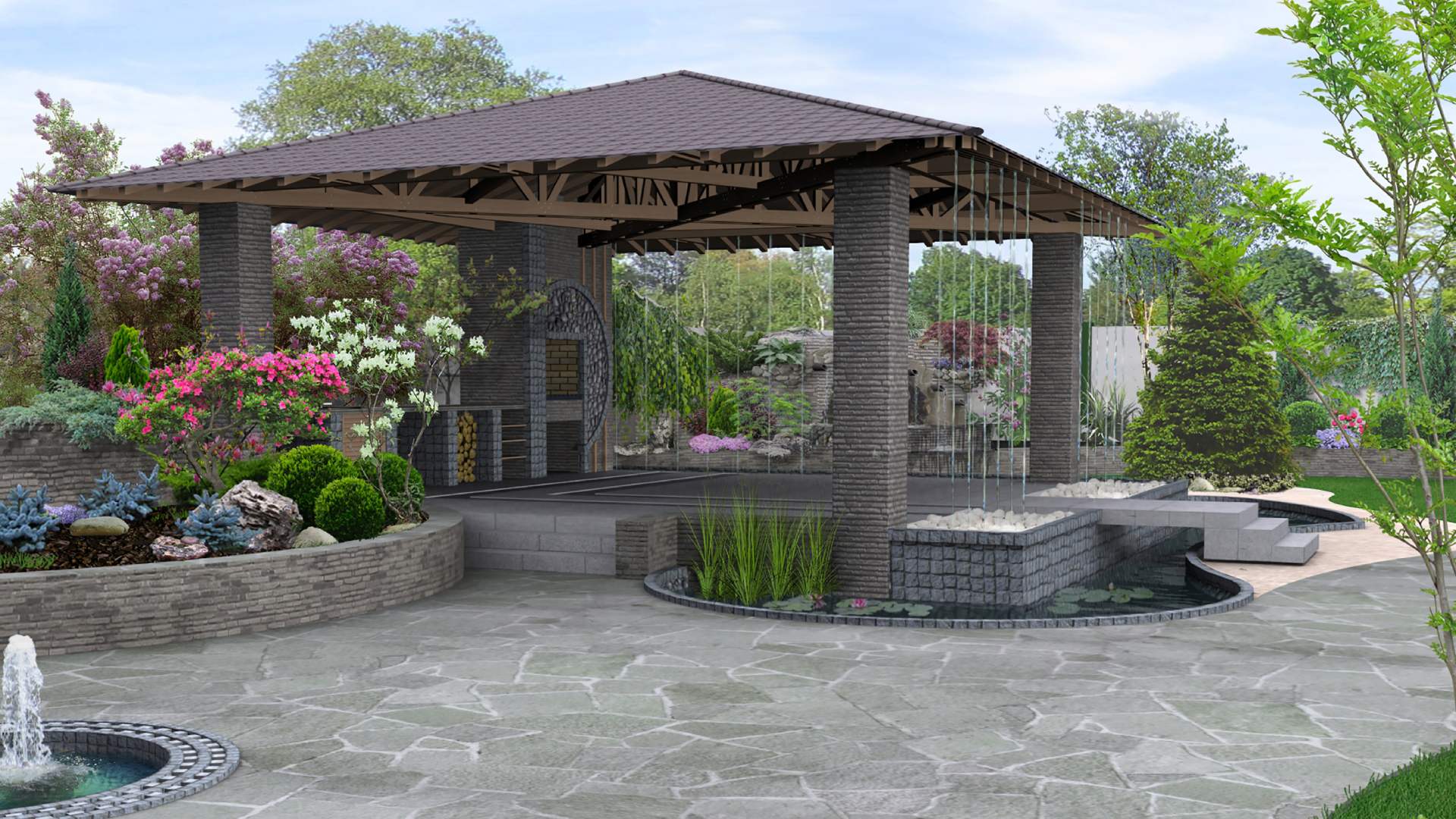 If you're investing in a landscape project for your property, you may be wondering whether you will really need a 3D landscape design rendering if you already have a 2D one. Unfortunately,...
---
Published on Sunday, June 06, 2021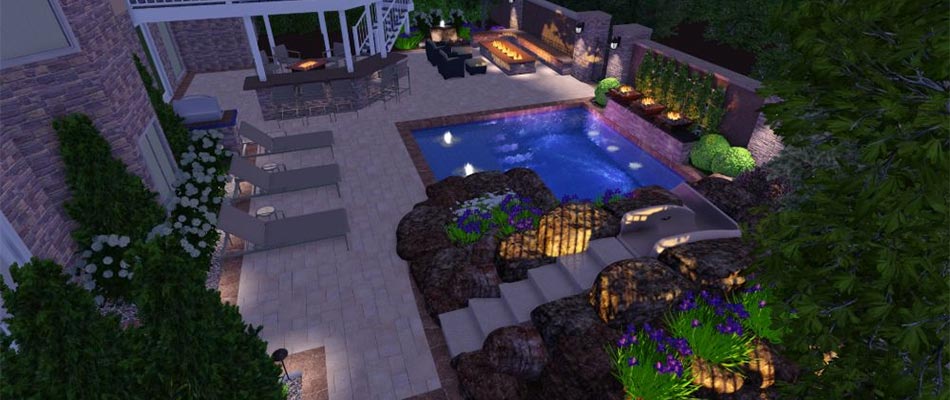 Landscape design renderings are created to show clients what their property will look like before their landscaping company gets started on the installation process. These renderings are helpful for...
---