Showing 1-7 of 7 articles.
Published on Monday, May 01, 2023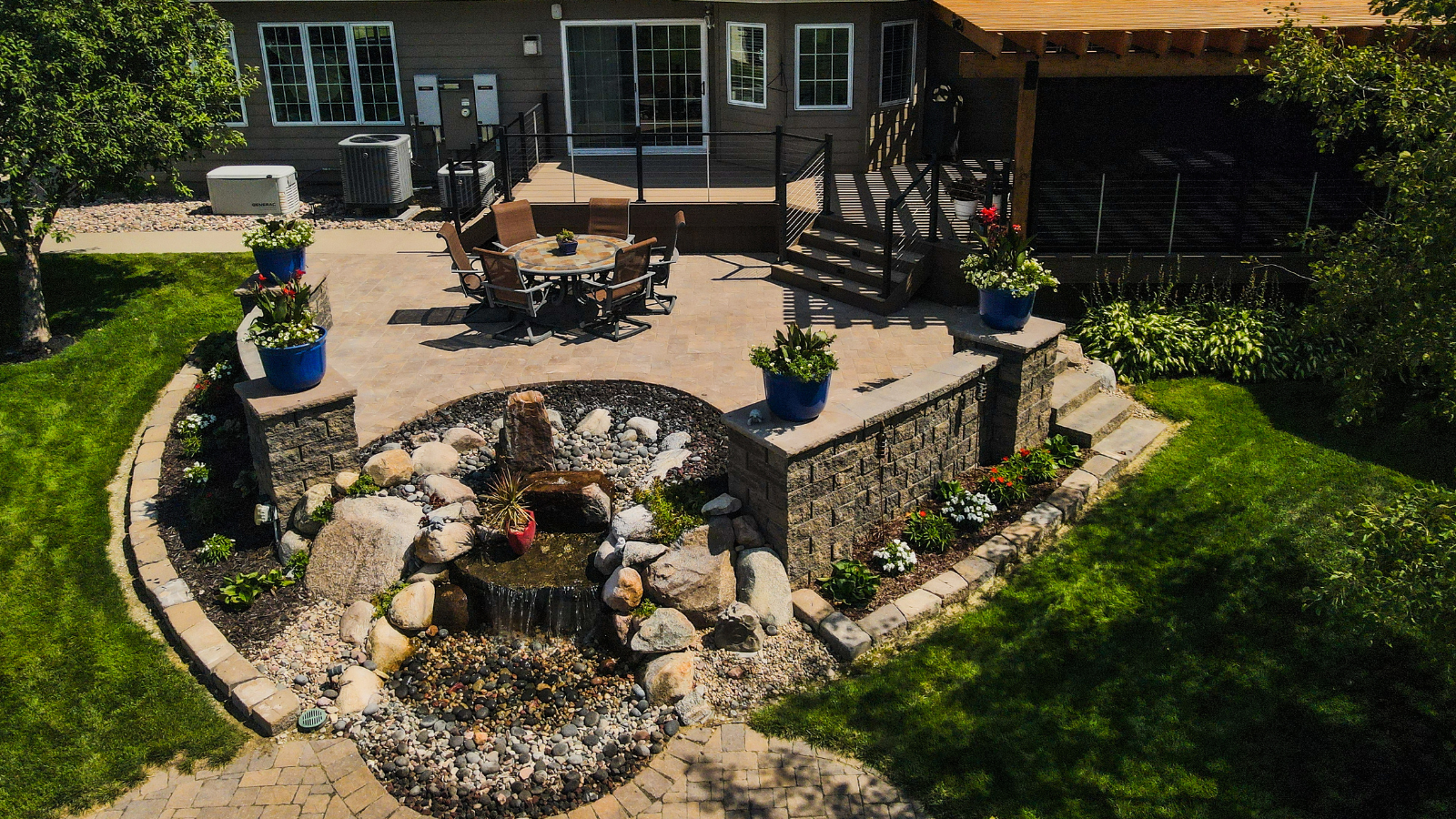 A well-designed landscape not only adds curb appeal but also serves as an inviting retreat that reflects your personal style. If you're looking to elevate your outdoor space and make it more...
---
Published on Monday, April 24, 2023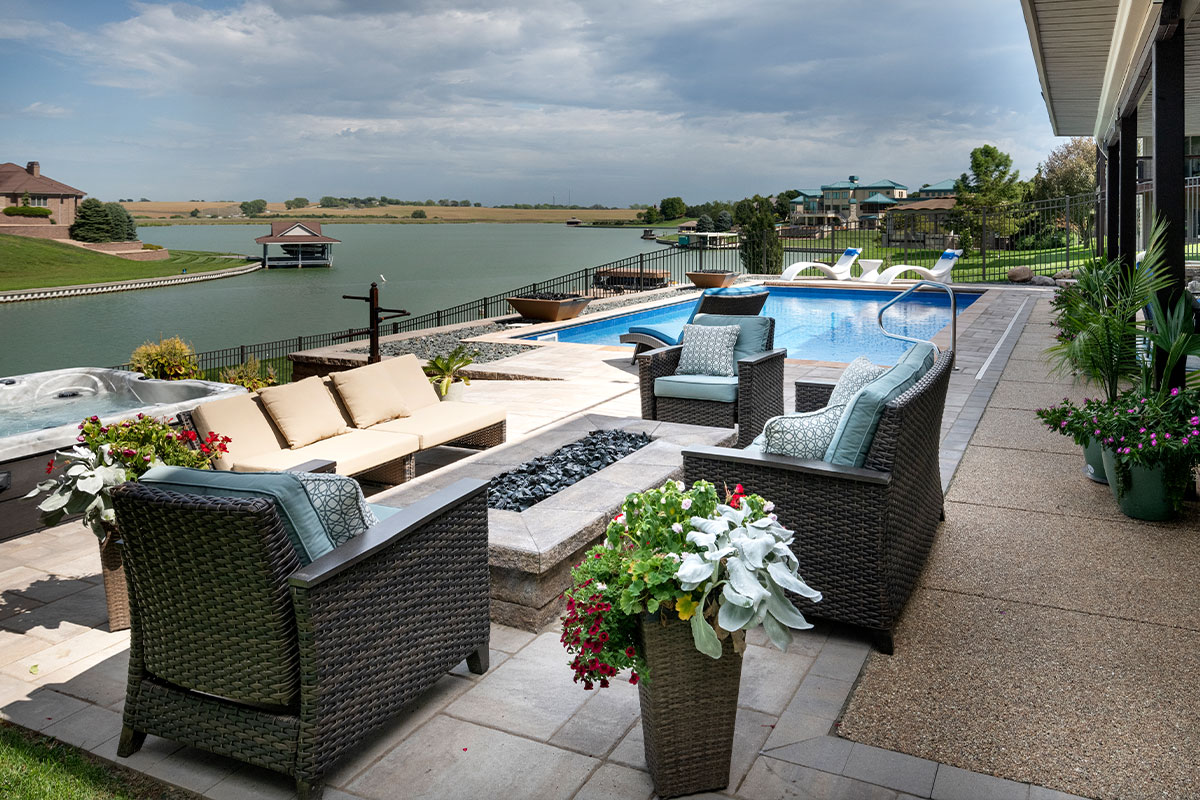 Do you want to add style and personality to your outdoor space? Transform your yard into a beautiful, inviting oasis that will make your neighbors green with envy. From adding colorful plants to...
---
Published on Monday, April 10, 2023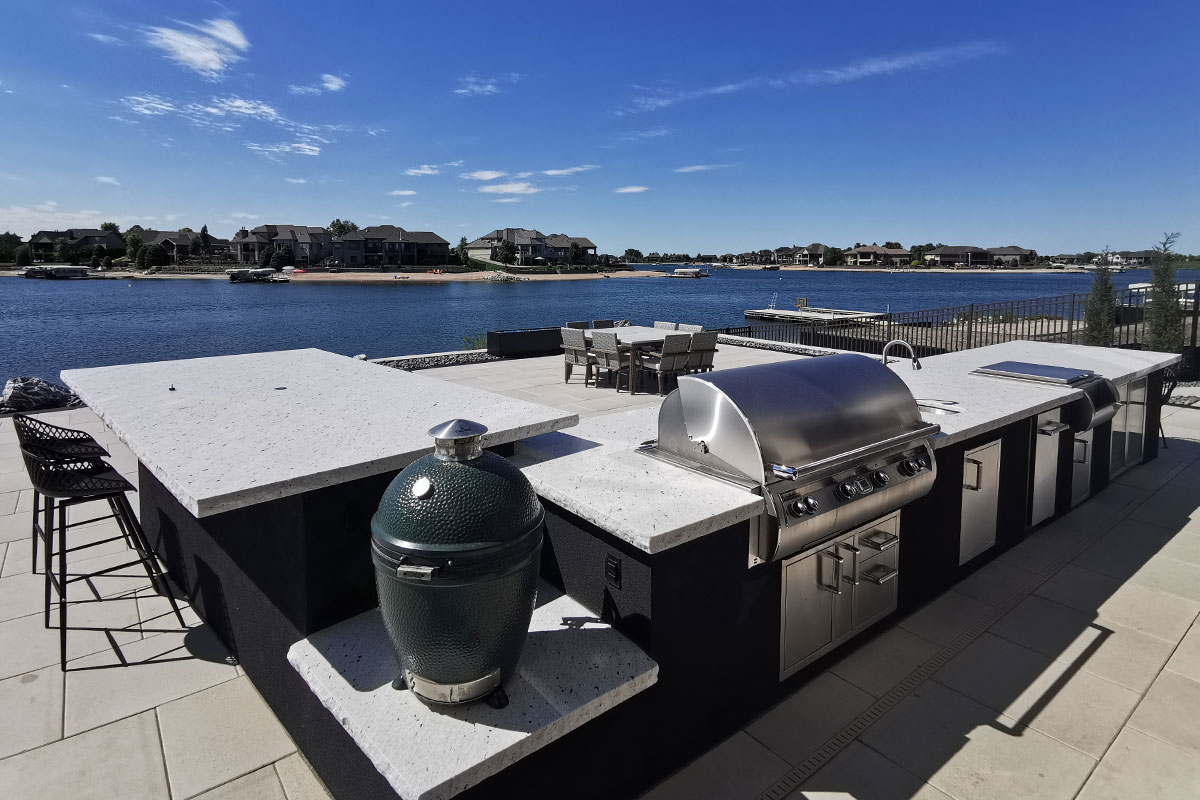 Centuries of people before us cooked their food outside over an open fire. It was often a communal event that brought people together to relax and enjoy the rewards of their hard work. They would...
---
Published on Wednesday, November 03, 2021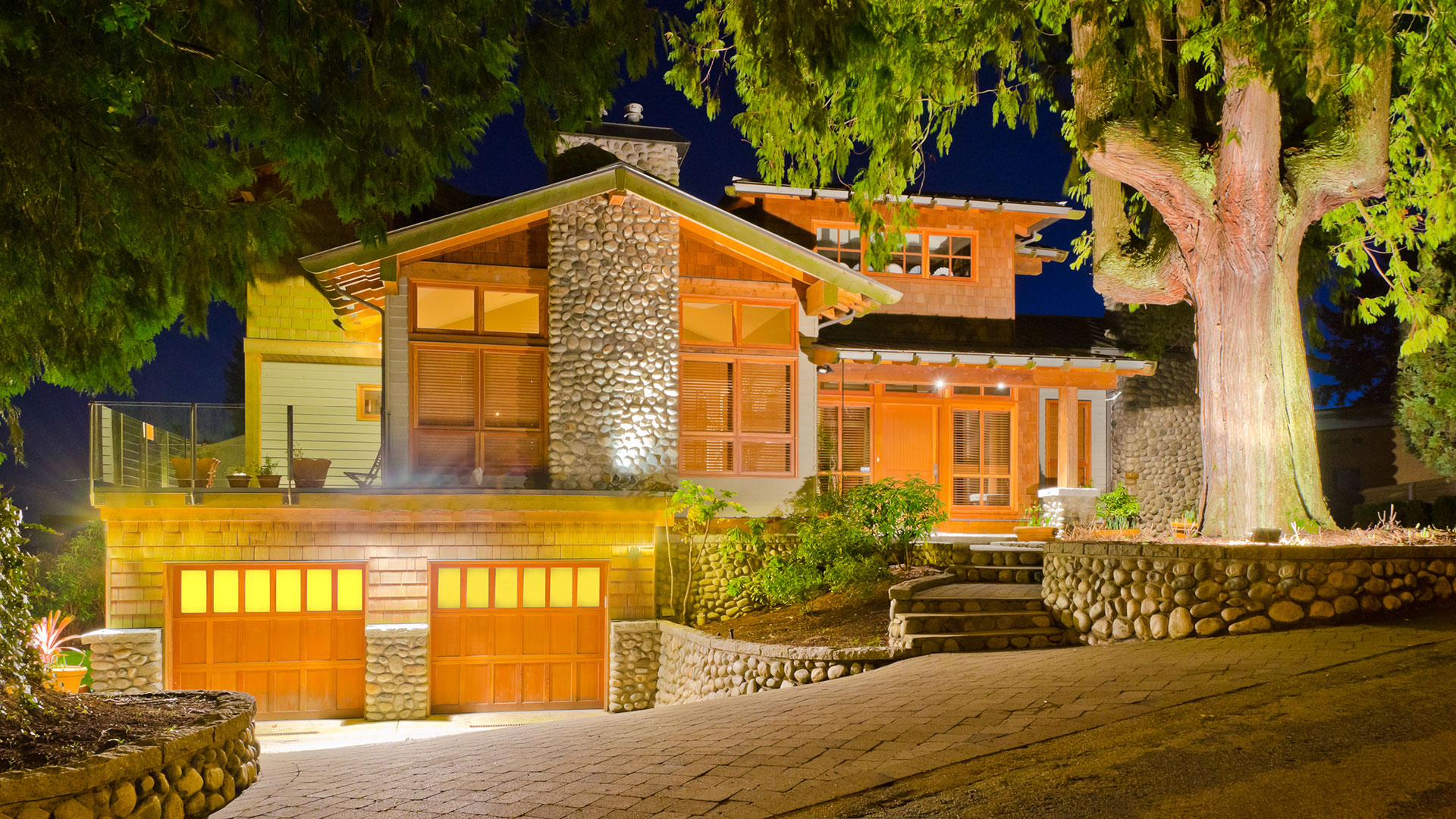 Having an outdoor lighting setup can be the perfect finishing touch to your outdoor living space and can make your property safer to navigate at night. Many property owners in the Omaha,...
---
Published on Thursday, August 12, 2021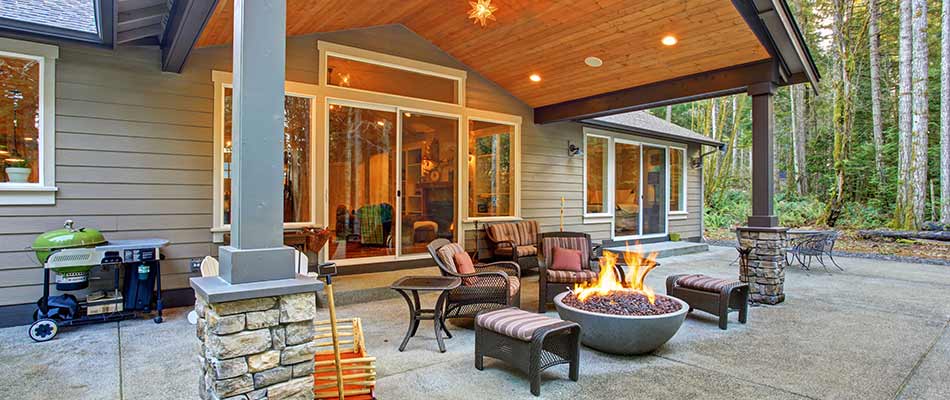 The captivating beauty of a fire feature is simply irresistible to both property owners and their guests. Planning to add one to your outdoor living space can get tough, especially with the dizzying...
---
Published on Monday, July 26, 2021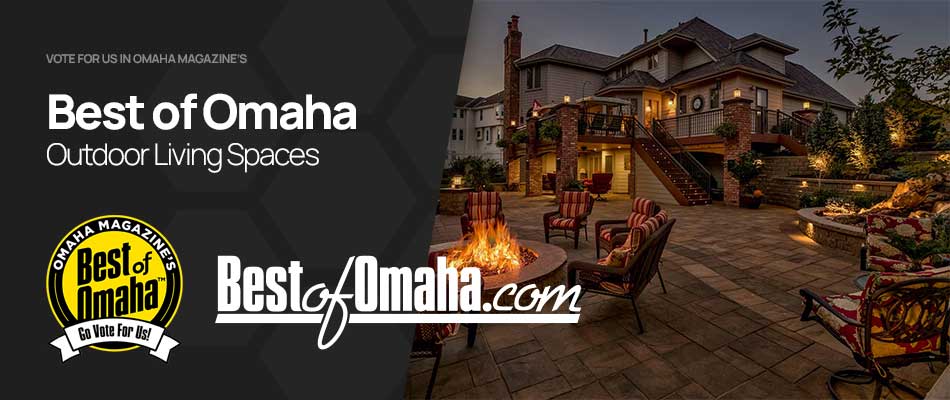 Last year in 2020, our company was lucky enough to win the award of Best of Omaha in the "outdoor living spaces" category and we thank all of our voters for making that possible. The annual ...
---
Published on Wednesday, July 14, 2021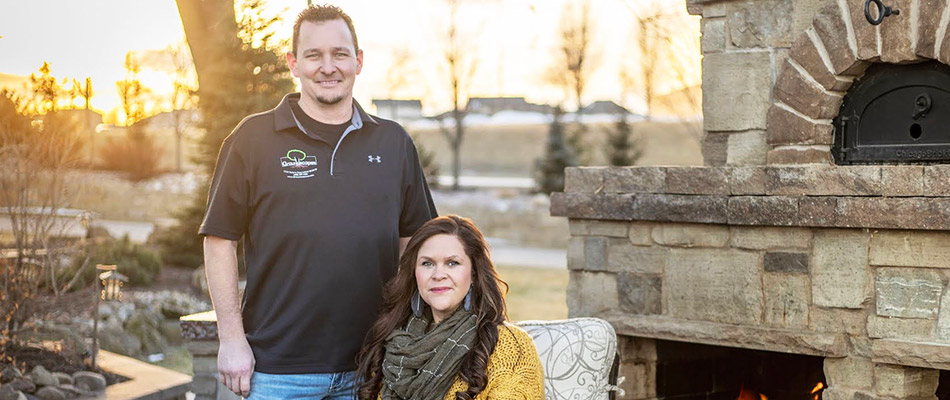 When Groundscapes, Inc. was born in 2002, our owners Nick and Lori Heimann realized that landscaping doesn't have to end with lawn mowing and pretty flowers. They believe that landscaping is so much more ...
---