Showing 1-5 of 5 articles.
Published on Thursday, January 16, 2020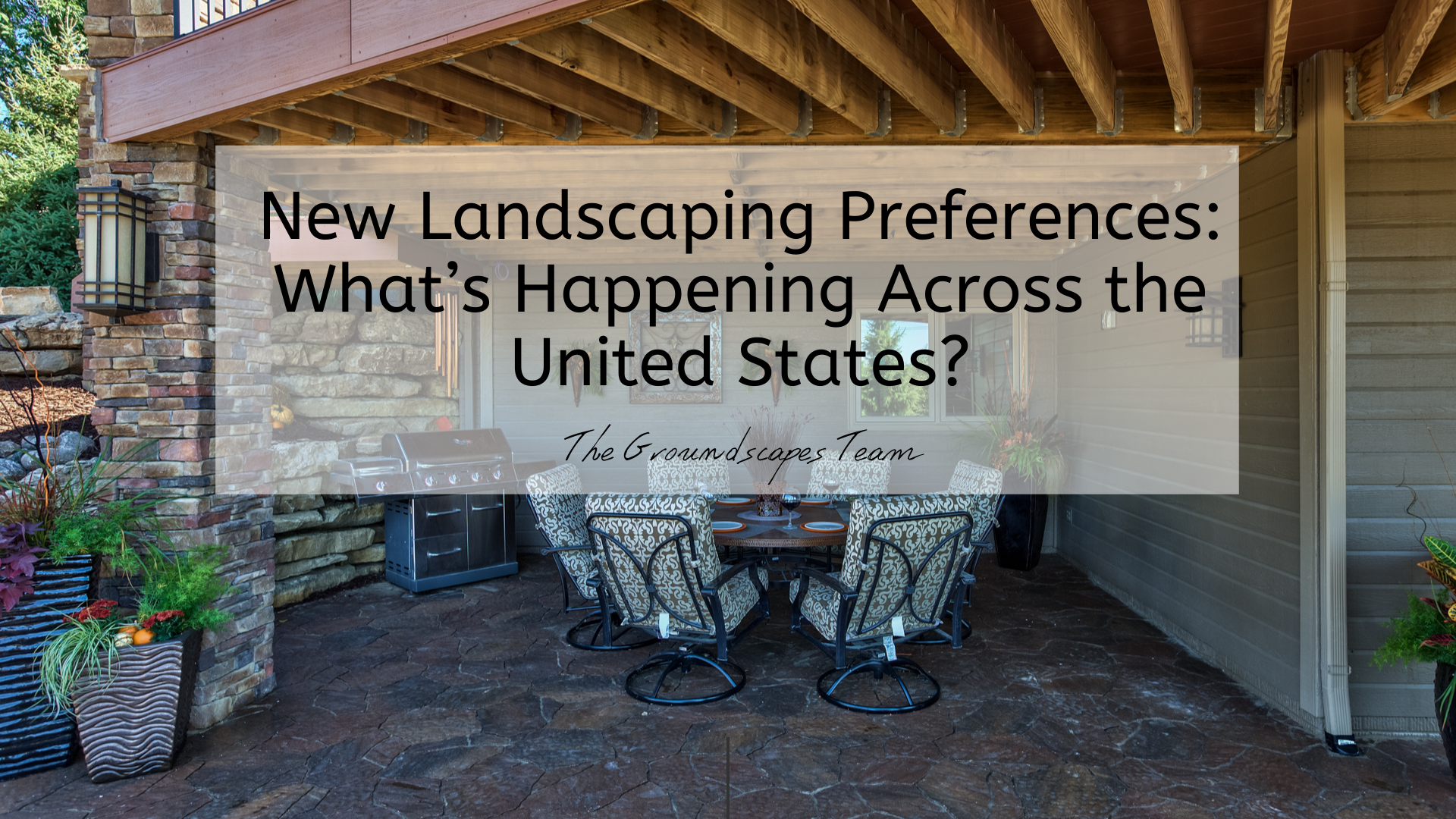 Over time new trends emerge, while old trends evolve. While this applies to all industries, it is specifically relevant in luxury landscaping where a ...
---
Published on Friday, January 10, 2020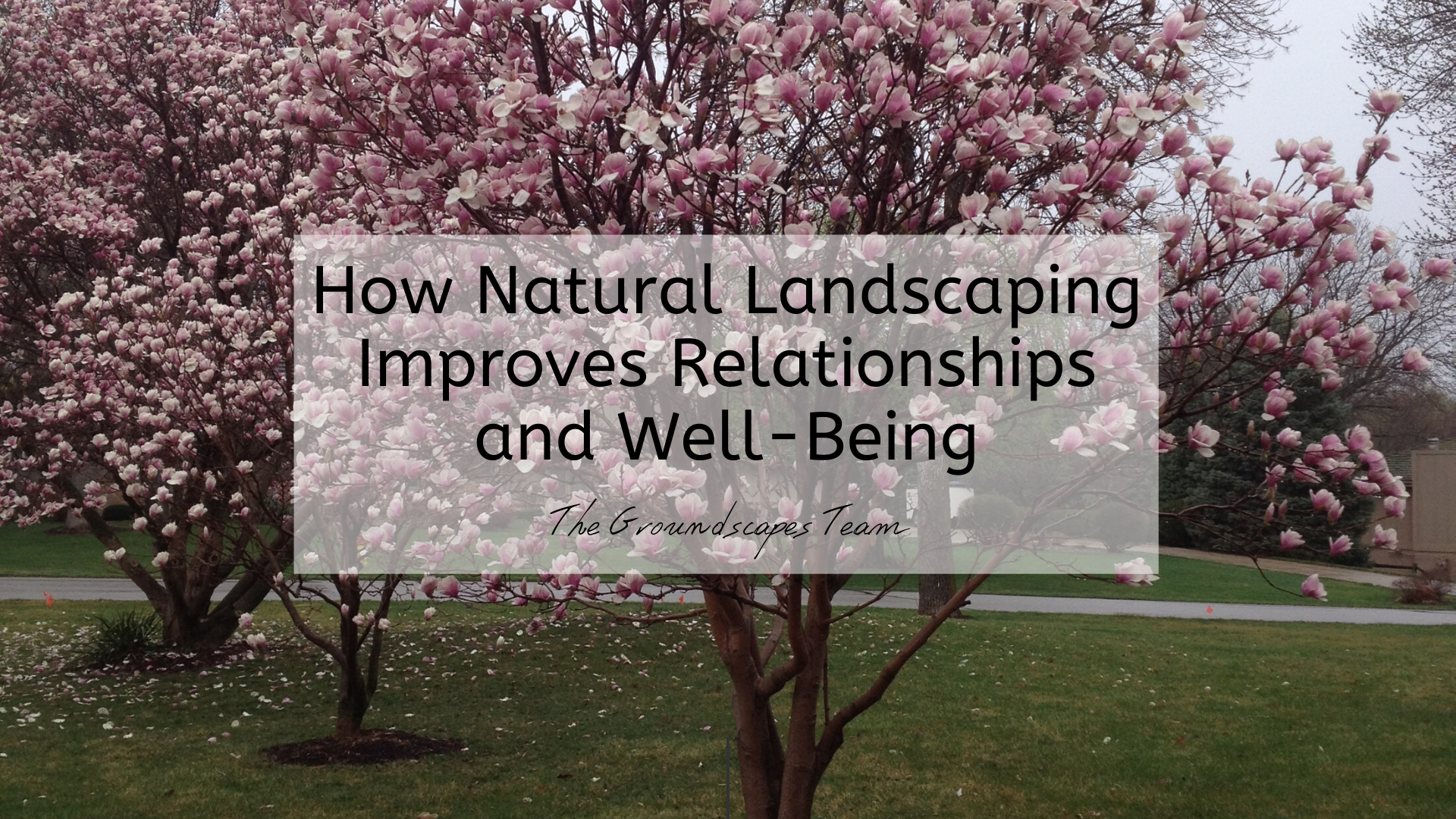 As the stereotype currently has it, landscaping is all about lawn care and maintenance. At Groundscapes we prefer to innovate and inspire, by rethinking landscaping and how it can help you in your...
---
Published on Tuesday, December 24, 2019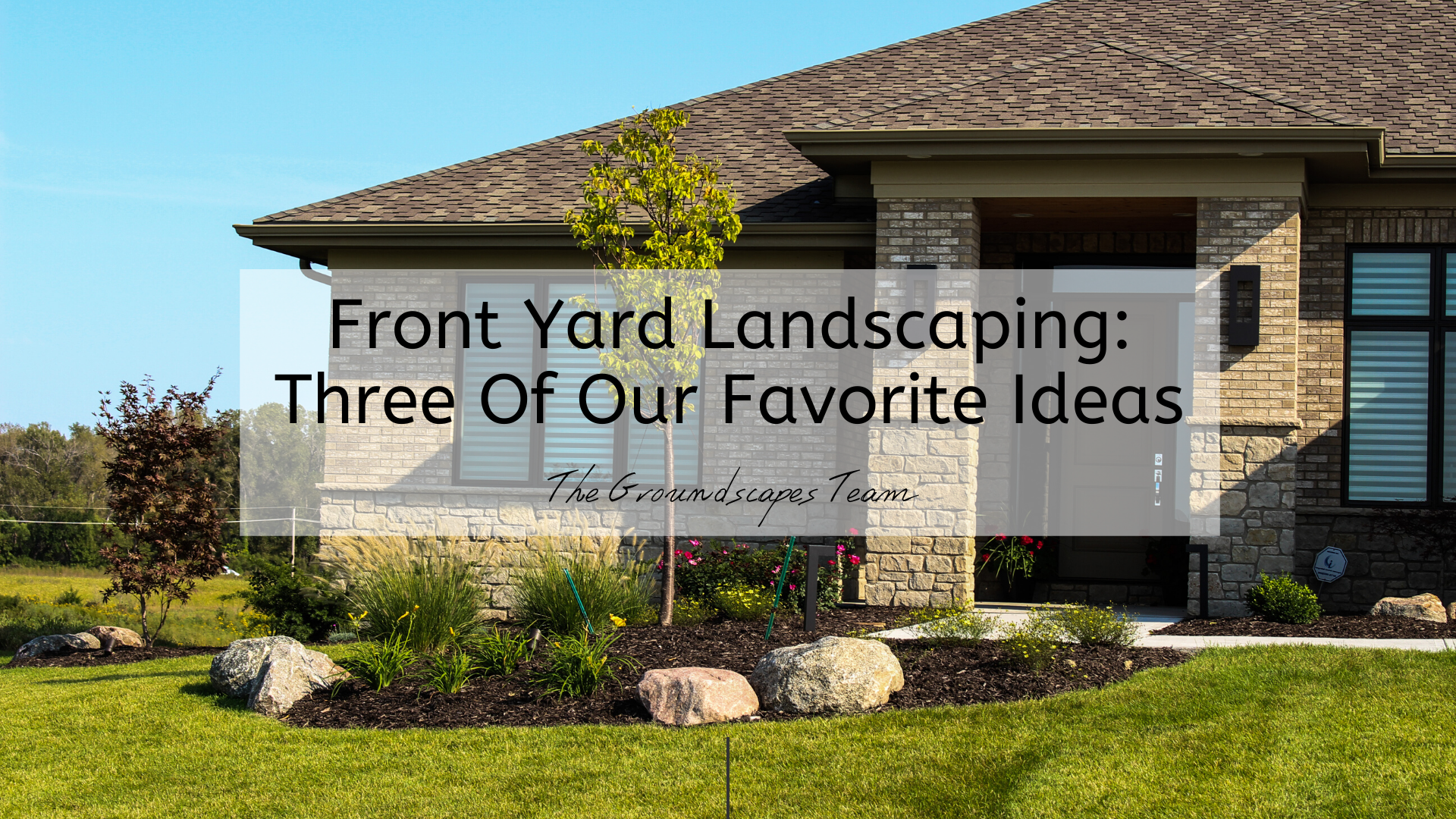 When it comes to landscaping, it's easy to only pay attention to your backyard: after all that is where you spend most of your time, and where most family and friends relax and hang out. But...
---
Published on Friday, November 22, 2019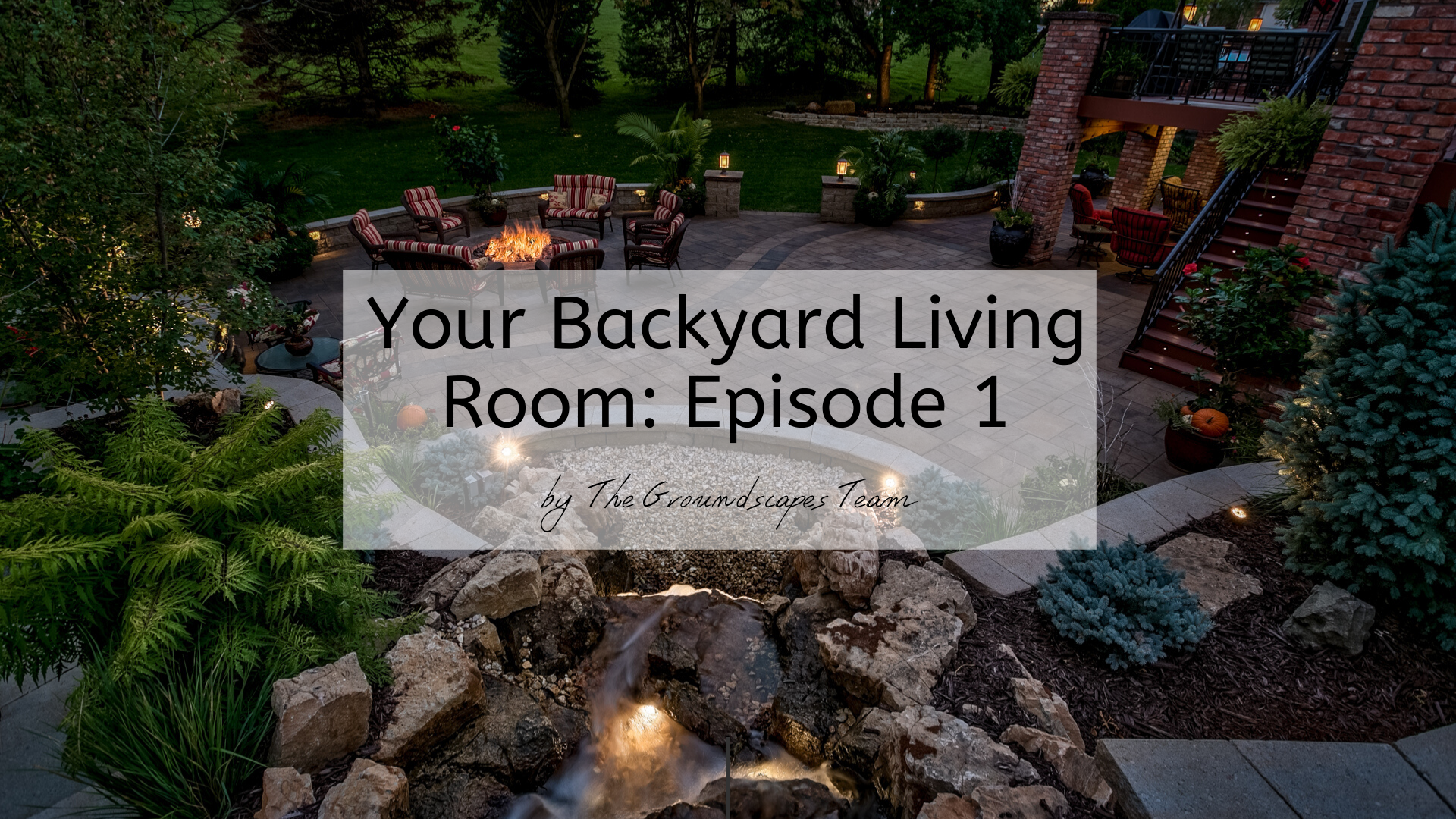 You love your home - it's comfortable, cozy in the winter, and has just the perfect design to make any guest or friend impressed the moment they walk in the door. But you are not satisfied. Not...
---
Published on Tuesday, November 19, 2019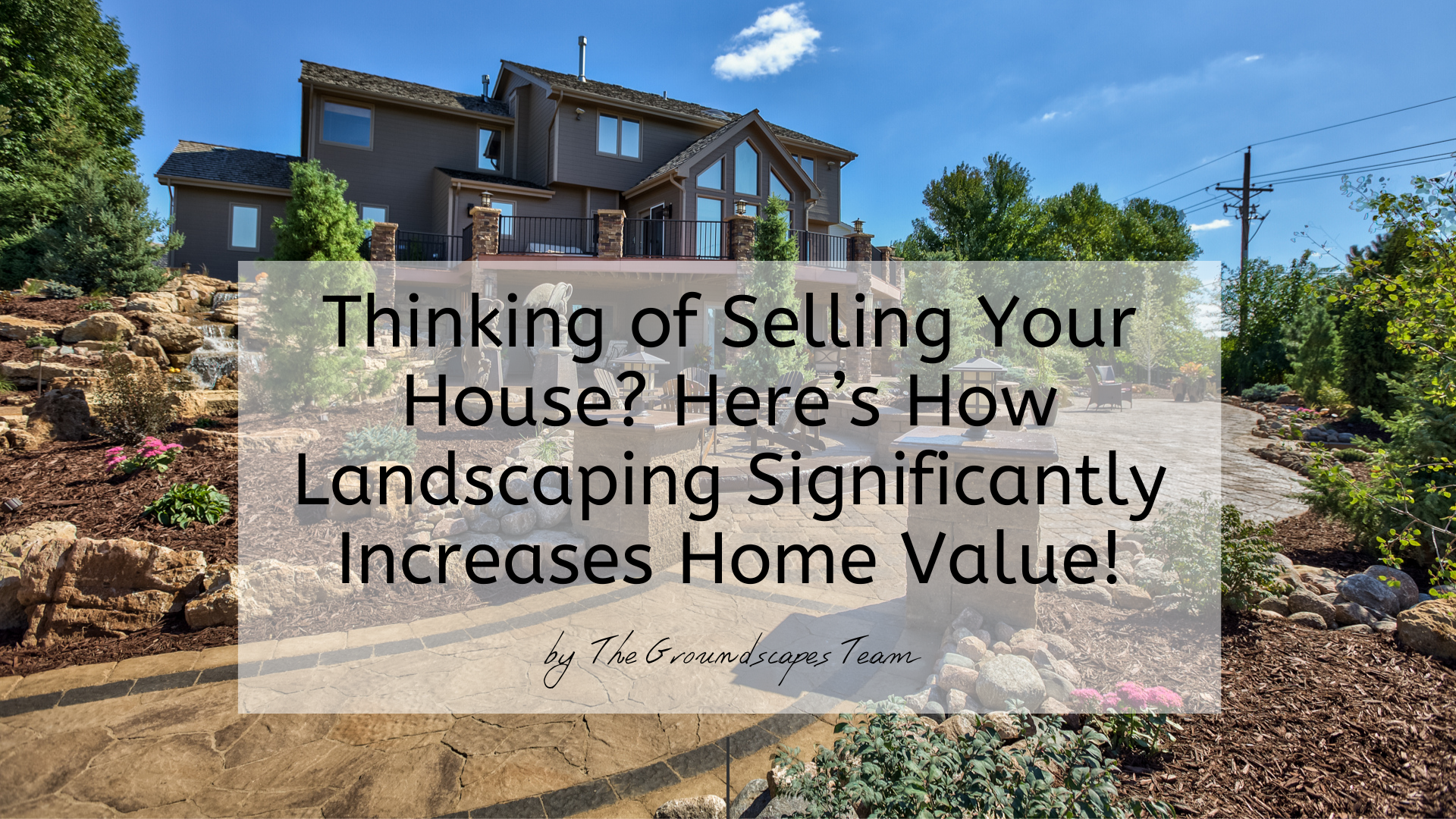 Landscaping is a source of hidden-value for home-sellers that most fail to fully appreciate! From curb appeal and first impressions, to what some of...
---