Showing 1-2 of 2 articles.
Published on Friday, March 24, 2023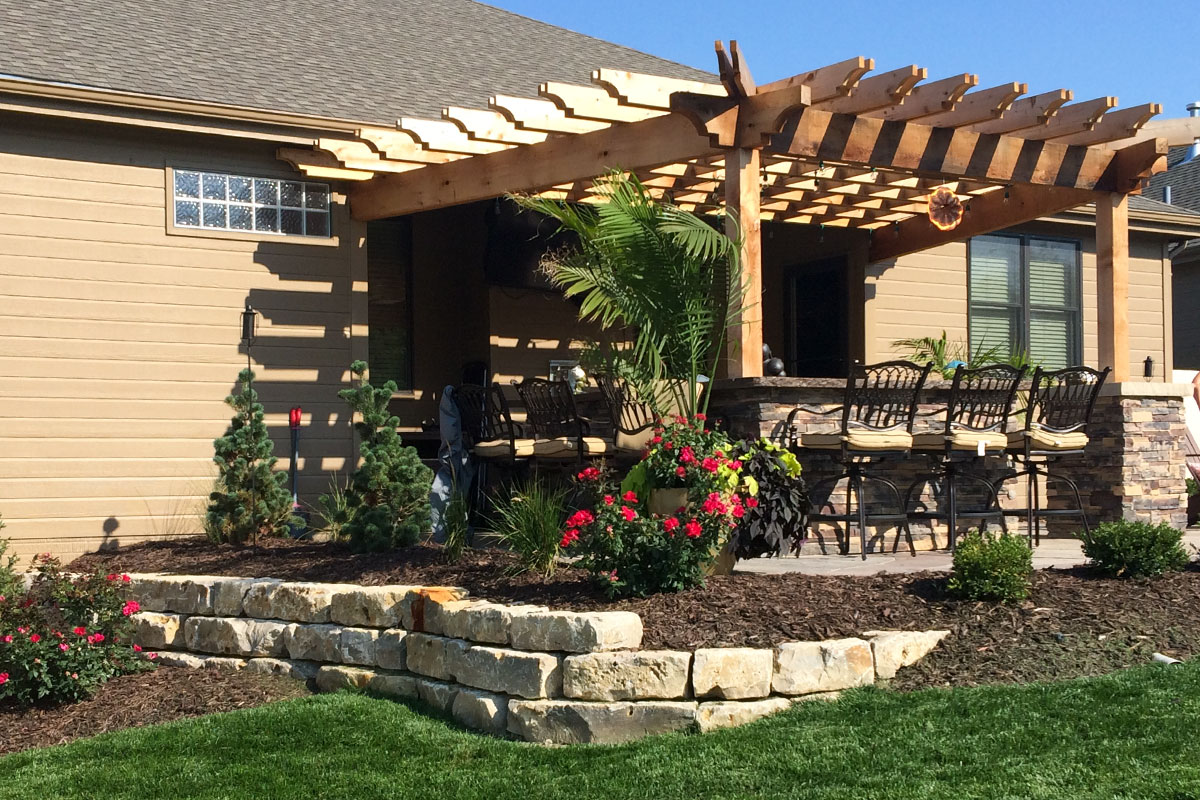 As a homeowner, you know that your landscape plays a significant role in the overall aesthetic of your home. From improving garden parties to increasing property value, landscaping is something that...
---
Published on Monday, January 09, 2023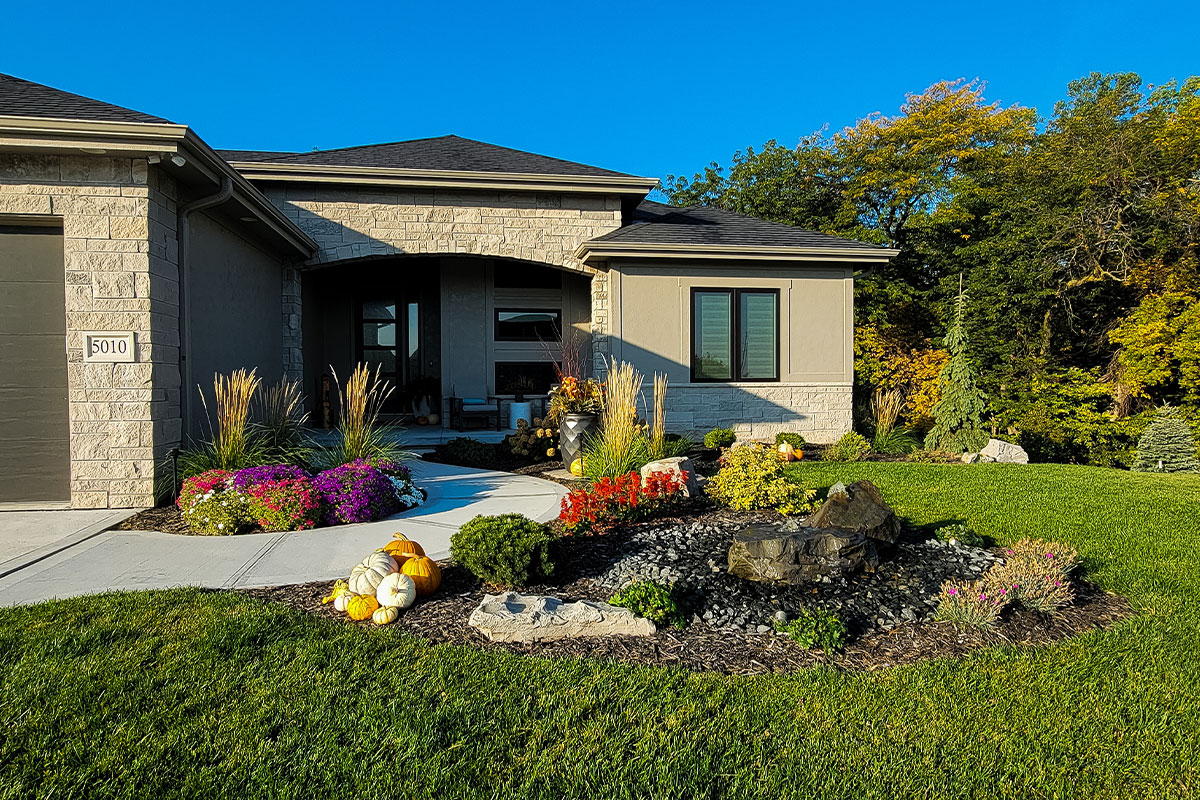 The great outdoors! While it's not for everyone, most people love to be outside. Playgrounds, parks, and backyards have been common meeting spaces for generations. These places provide fresh...
---