Showing 1-10 of 11 articles.
Published on Monday, June 19, 2023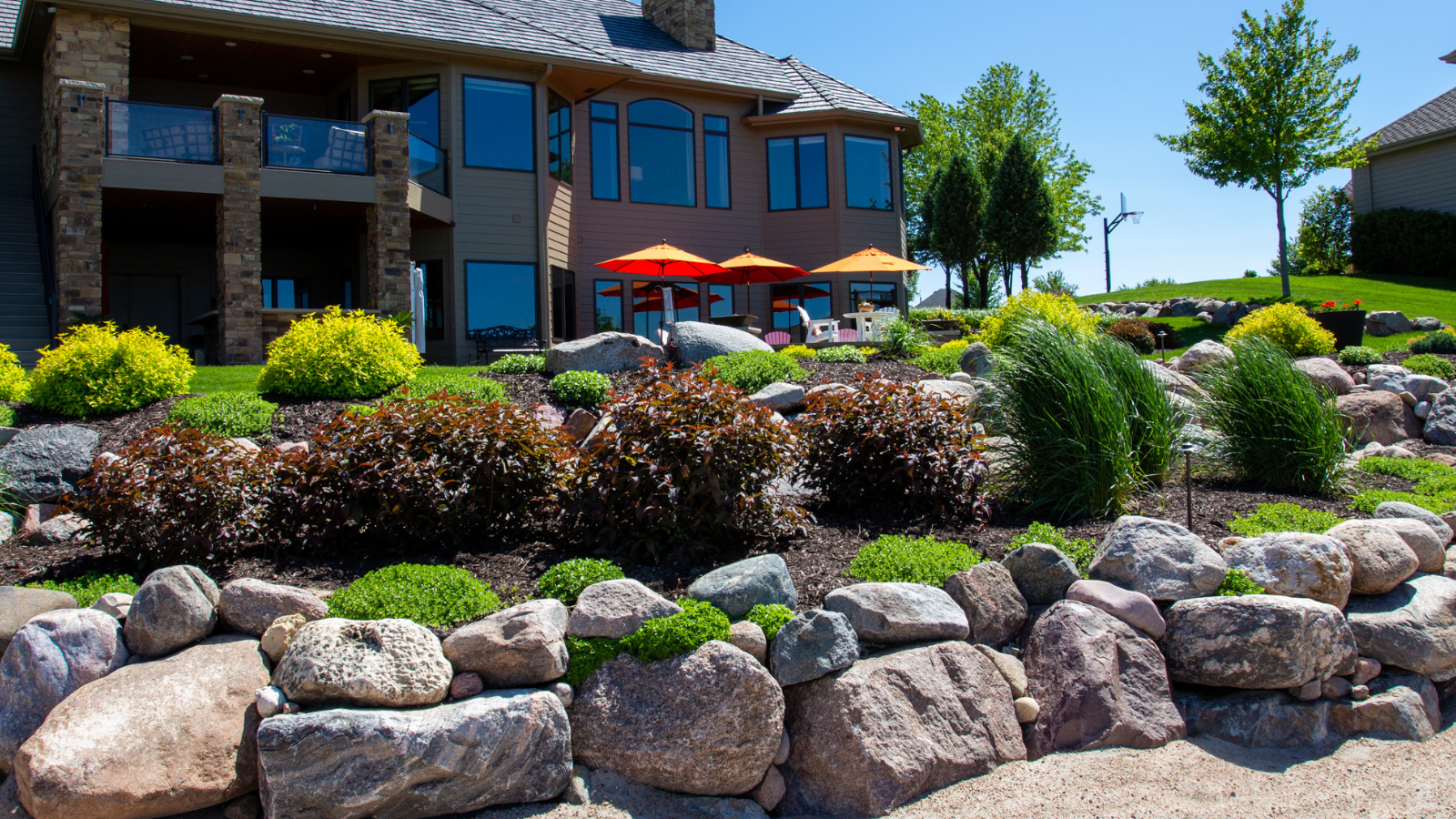 Every season brings about a renewal of our natural landscapes. The trees in the forest bud out in the Spring and lose their leaves in the winter. Grasses and wild plants grow and die at various times ...
---
Published on Monday, June 12, 2023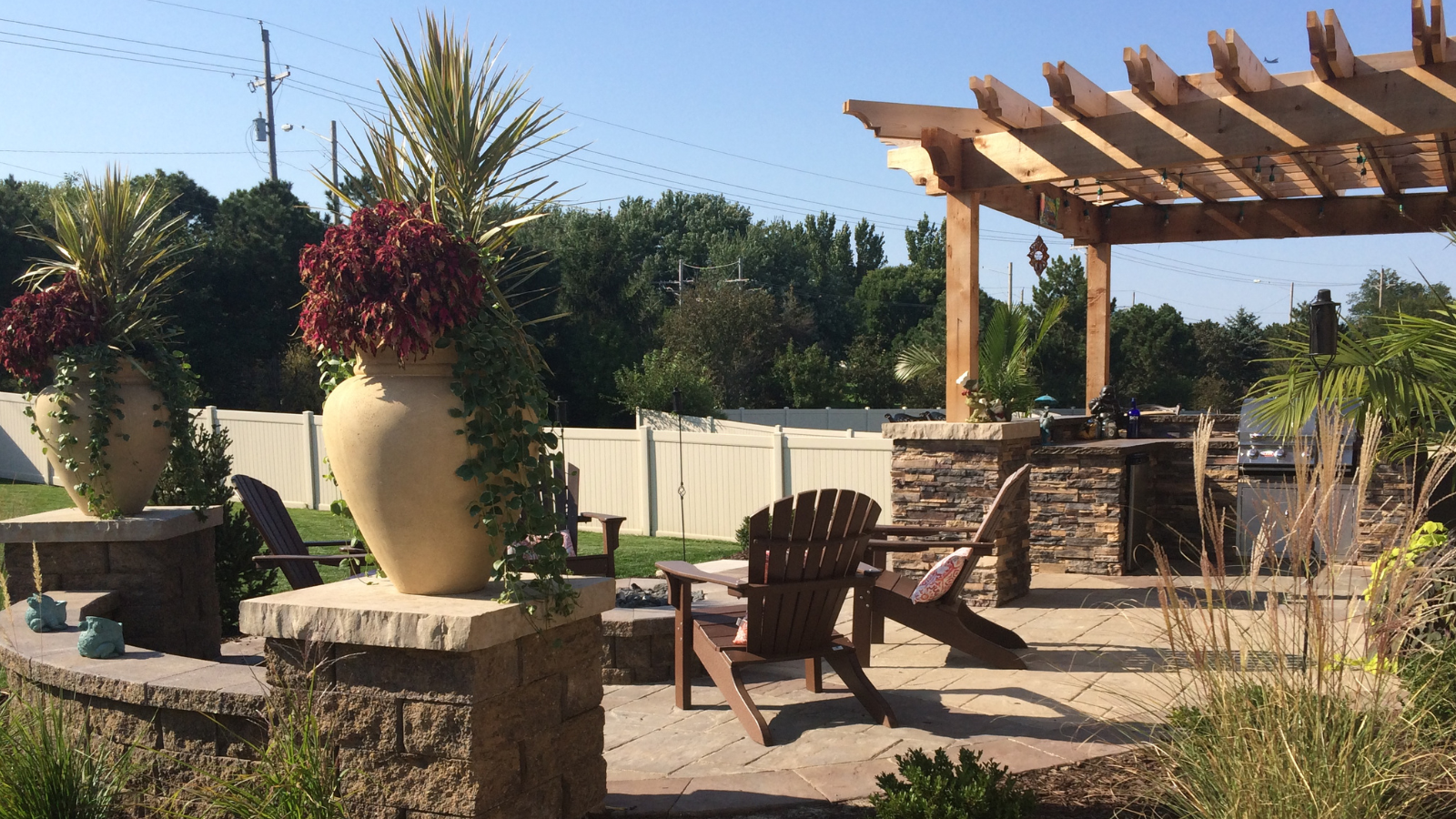 When it comes to gardening, nothing adds vibrant color and beauty to your outdoor space quite like an annual planter. These versatile containers allow you to experiment with different plant...
---
Published on Monday, June 05, 2023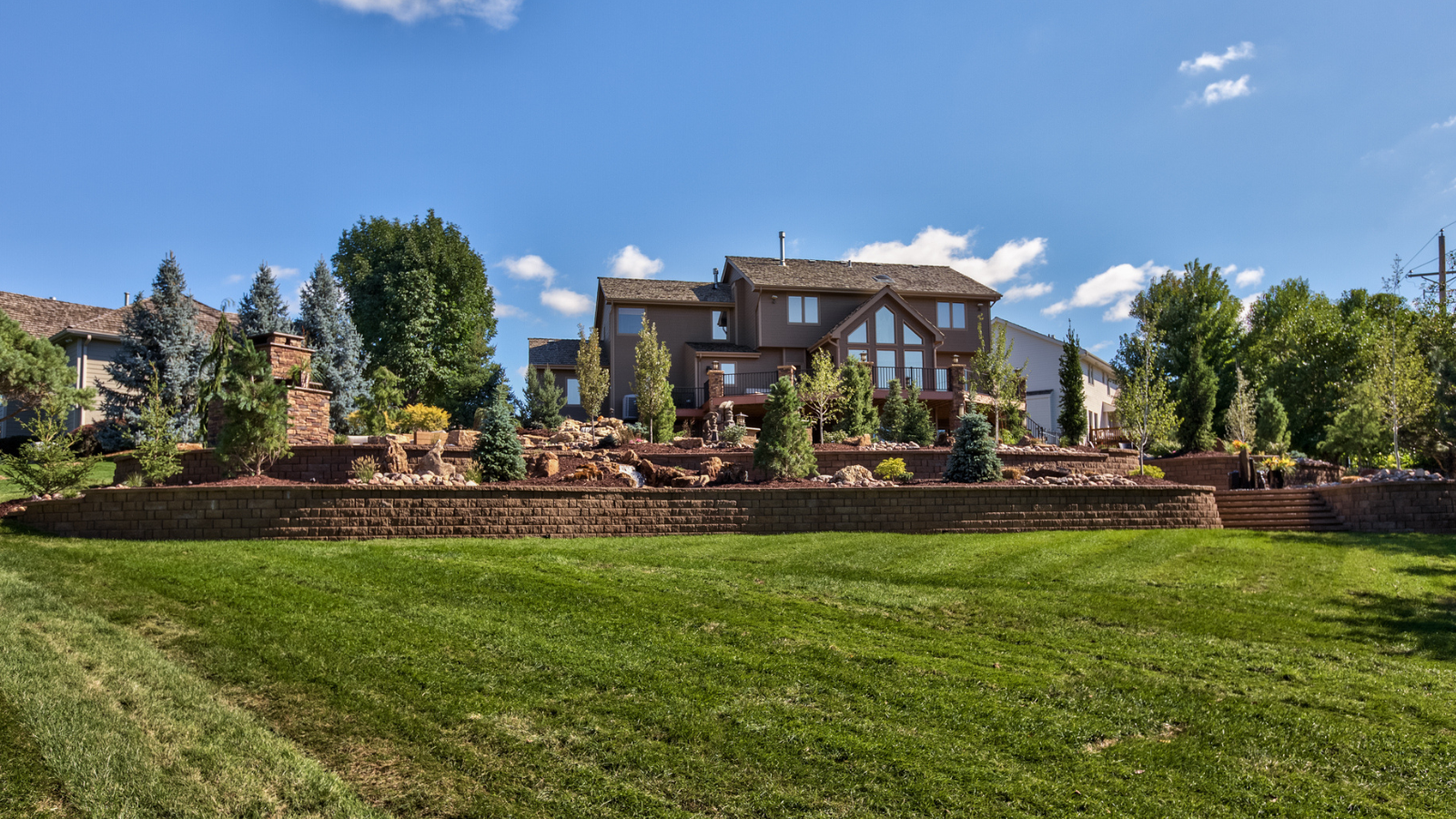 The vital role of irrigation systems in nurturing newly installed landscapes. Creating a beautiful landscape requires careful planning, selection of suitable plant material, and...
---
Published on Monday, May 29, 2023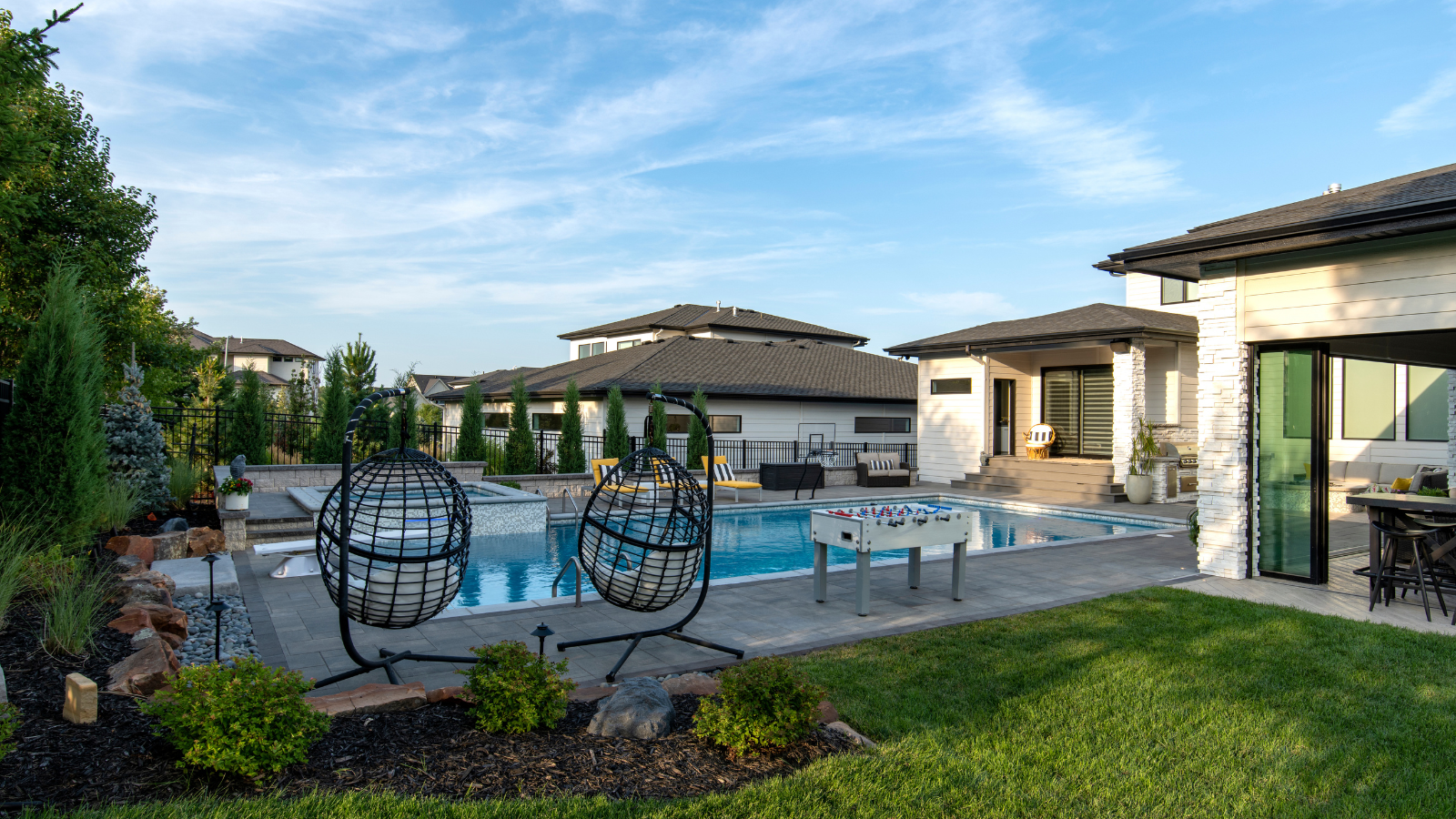 The benefits of hiring a professional for your home's outdoor maintenance. As a homeowner, it's natural to take pride in your property and want to maintain its curb...
---
Published on Monday, May 22, 2023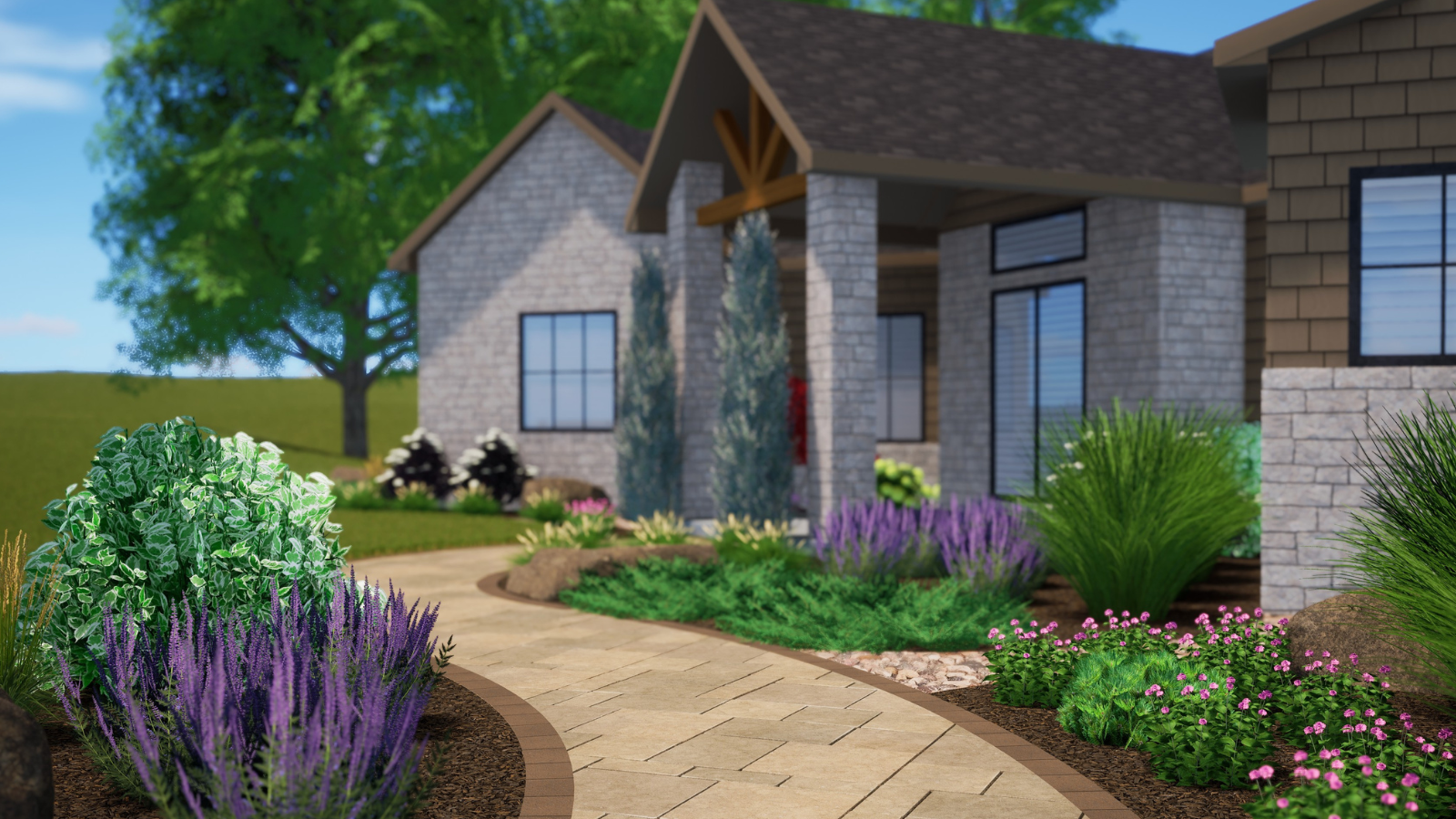 The power of 3D renderings and Groundscapes' technological expertise. In today's world, where technology has permeated every aspect of our lives, the field of landscape design...
---
Published on Monday, May 15, 2023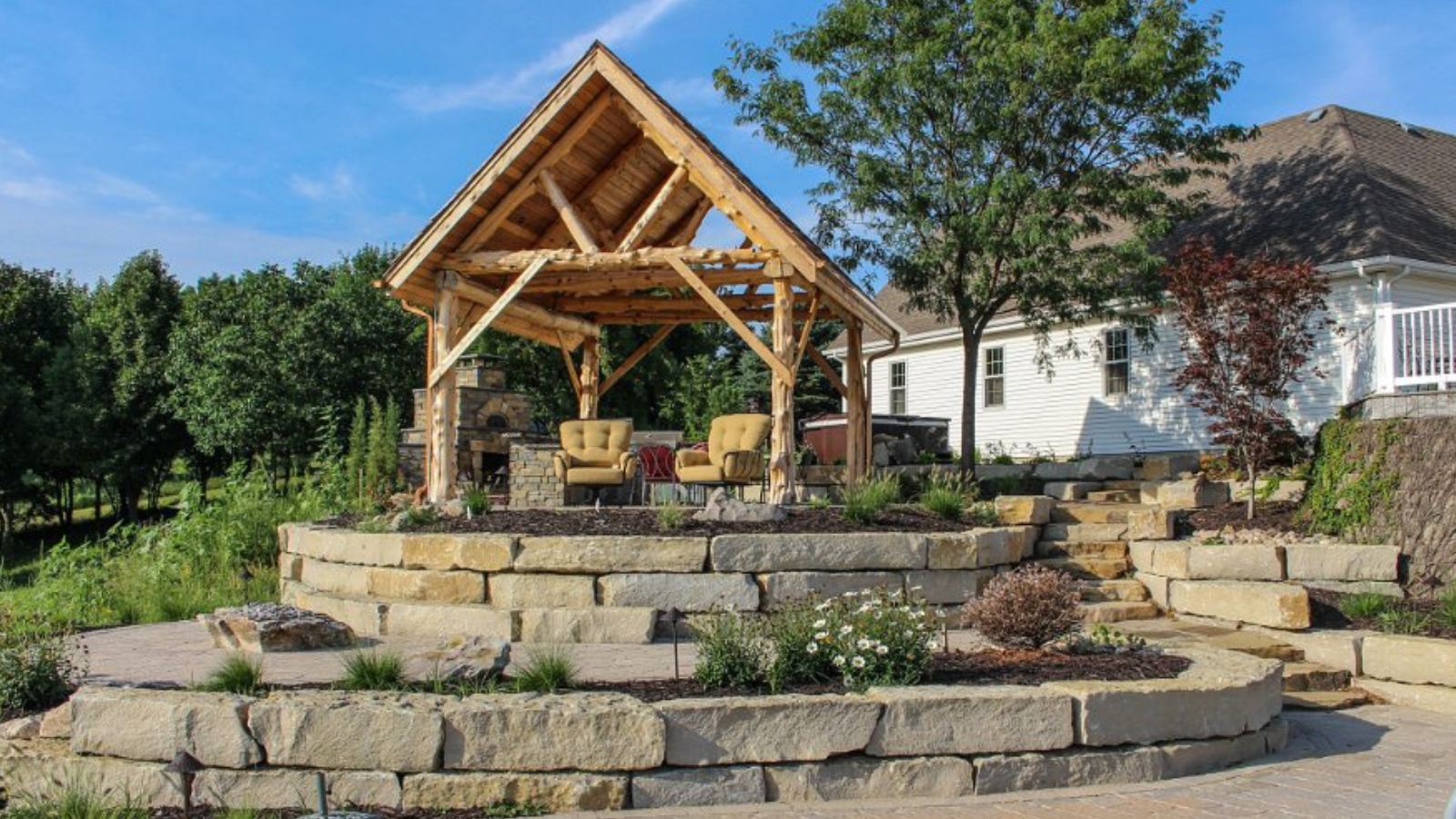 When it comes to transforming your outdoor space into a captivating oasis, the involvement of professionals is often essential. Landscapers and hardscape technicians are two specialized roles that...
---
Published on Monday, May 08, 2023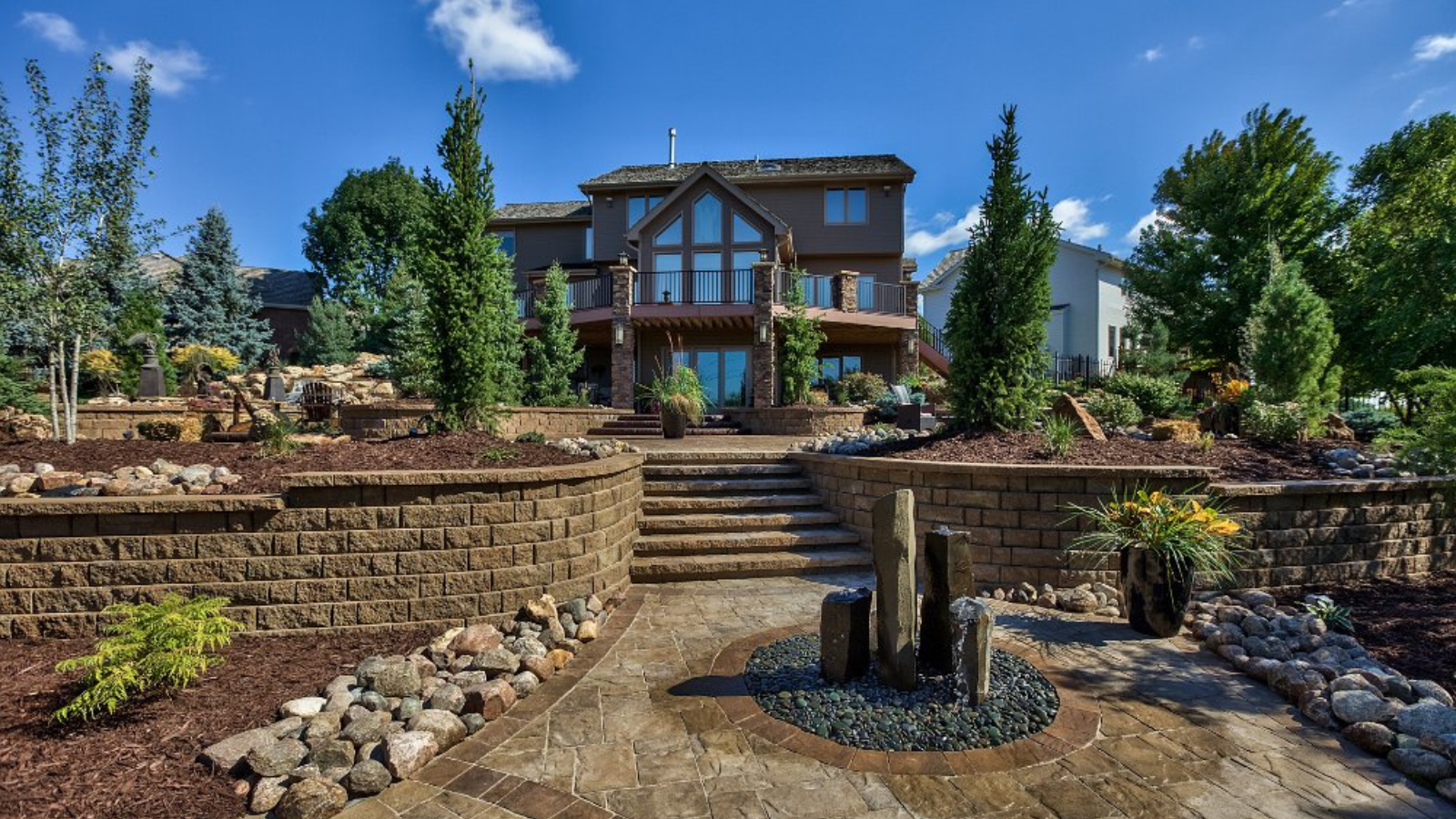 A sophisticated perspective on safety, security, and cost-effectiveness. Enhancing the aesthetic appeal of your outdoor space with a water feature is a decision of discerning taste and refinement. ...
---
Published on Monday, April 03, 2023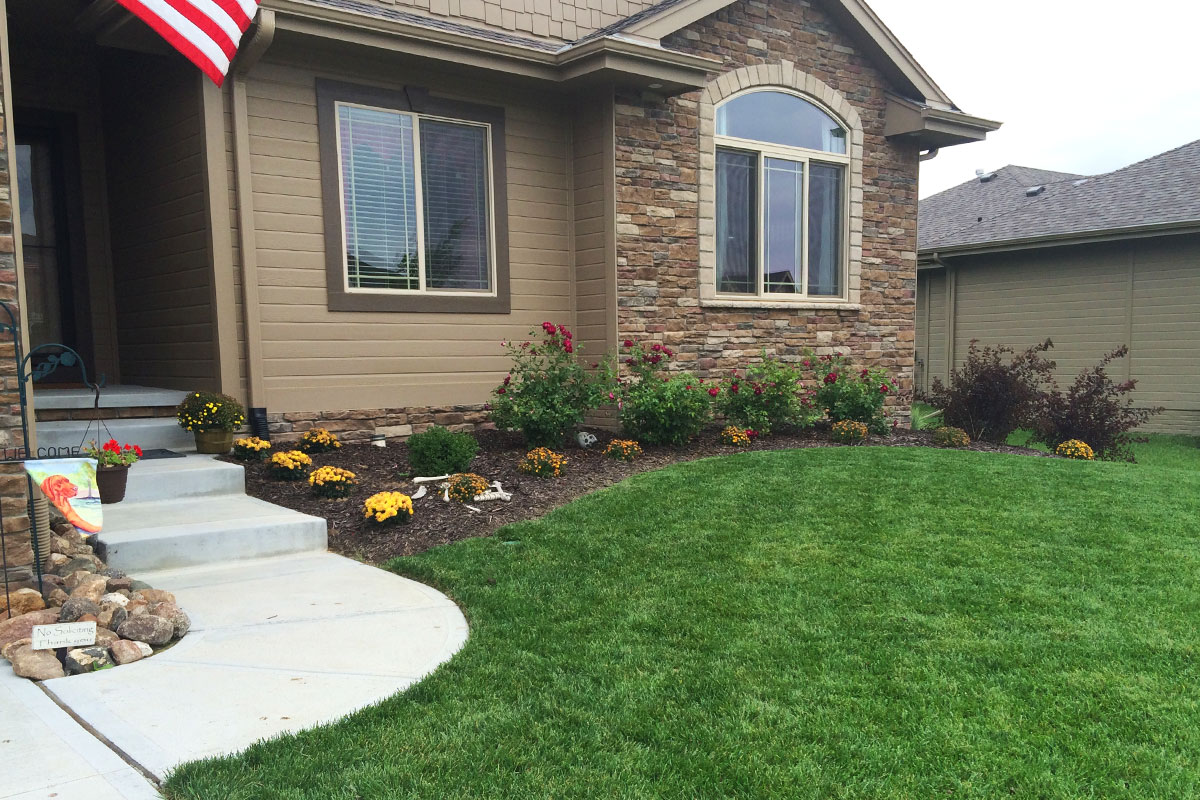 Living in a climate with four seasons certainly keeps life interesting. As the seasons change, so do our activities and often our moods! Those of us living in these climates have a love/hate...
---
Published on Monday, March 27, 2023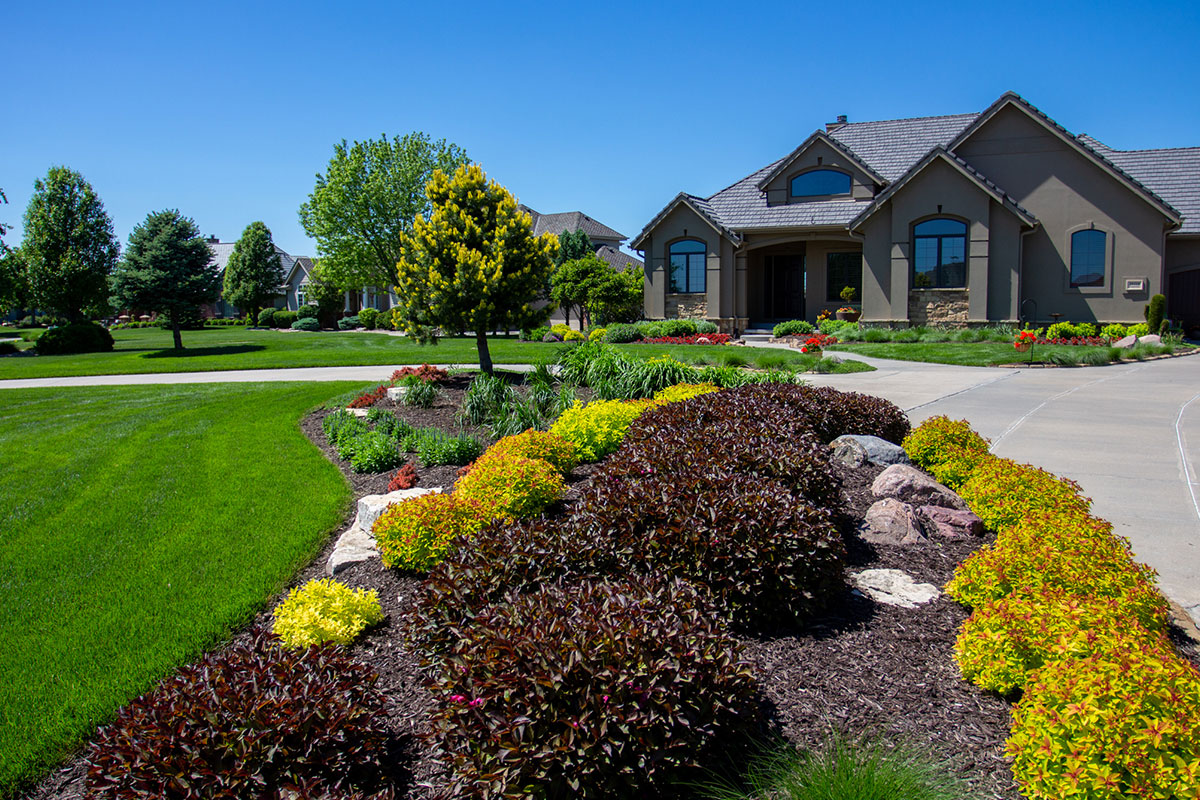 Blooming flowers can make even the worst spot in your yard look extraordinary. Vibrant colors, lush green foliage, and climbing vines each have their way of adding to your landscape. Dark, dull...
---
Published on Friday, March 24, 2023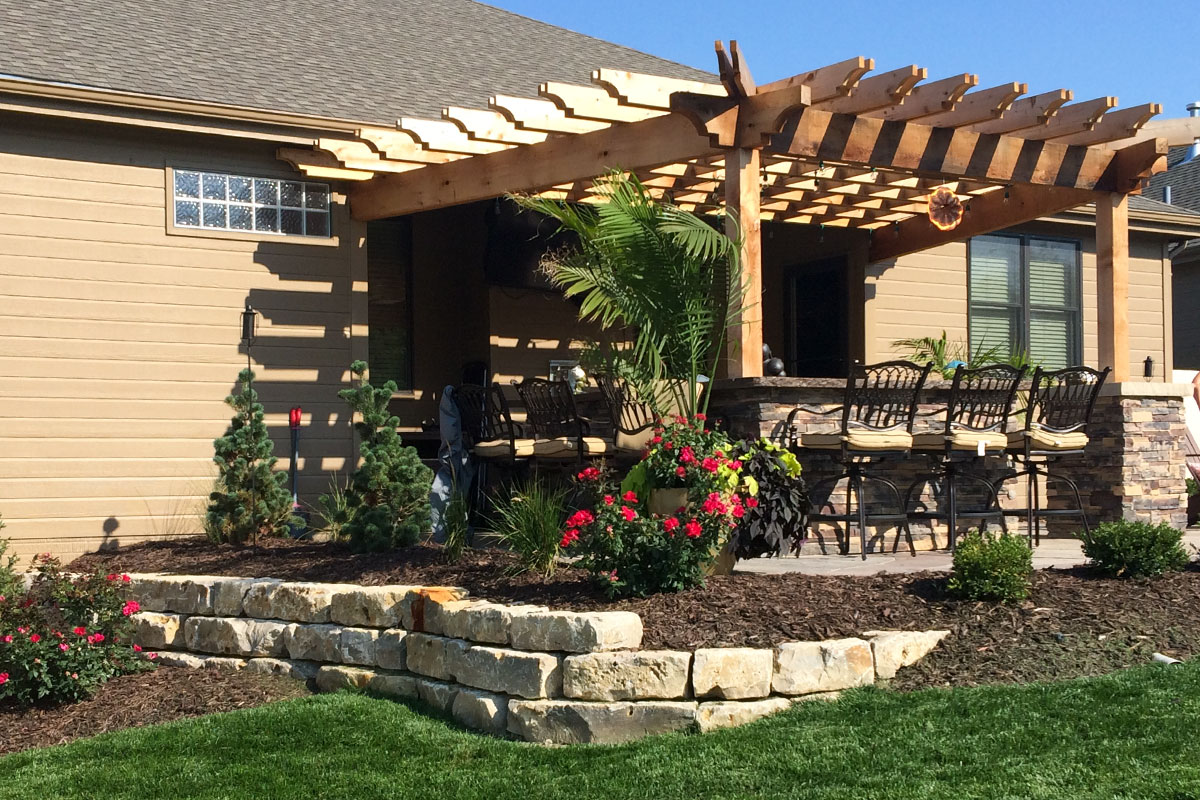 As a homeowner, you know that your landscape plays a significant role in the overall aesthetic of your home. From improving garden parties to increasing property value, landscaping is something that...
---