Showing 1-2 of 2 articles.
Published on Monday, October 18, 2021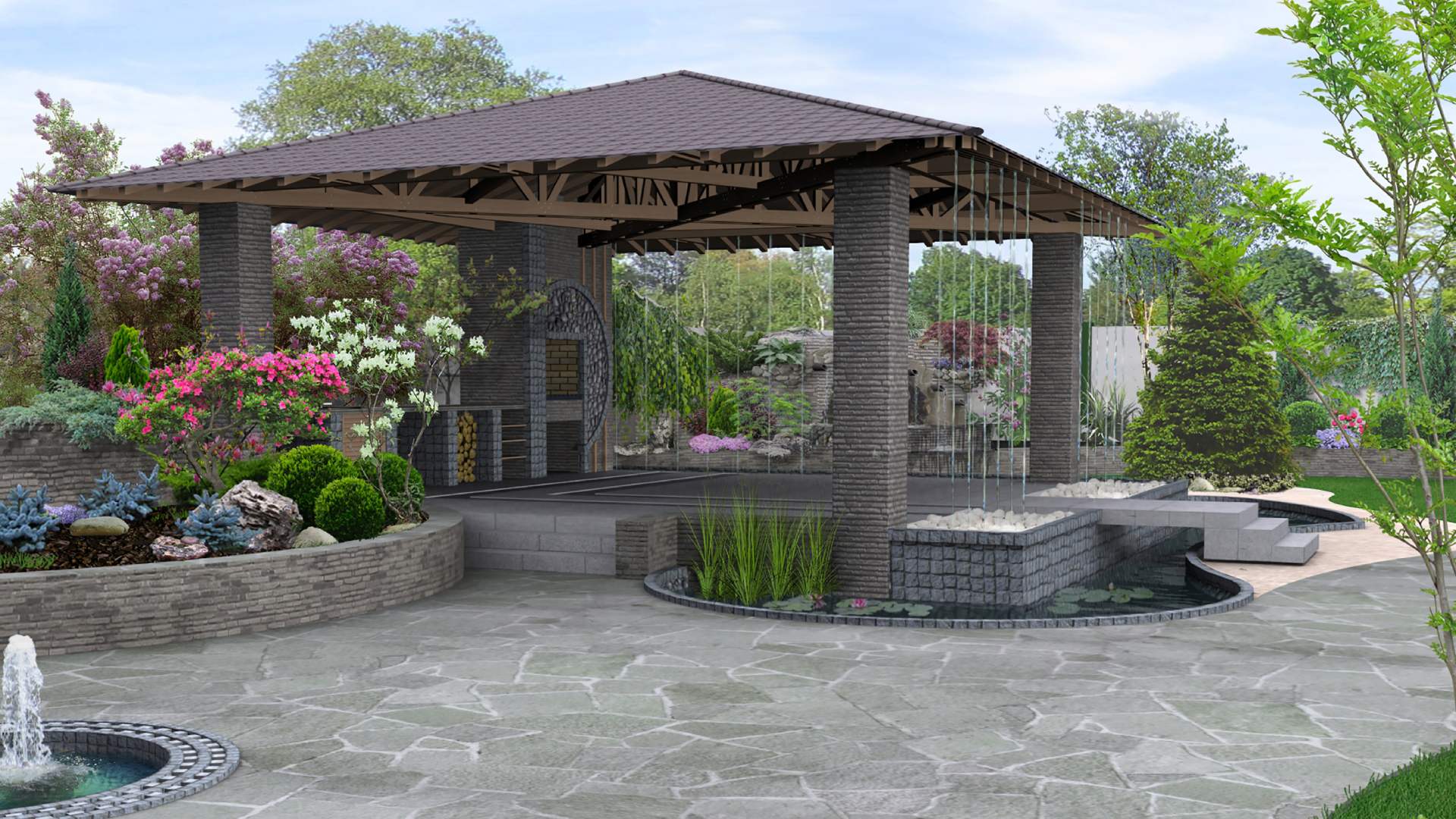 If you're investing in a landscape project for your property, you may be wondering whether you will really need a 3D landscape design rendering if you already have a 2D one. Unfortunately,...
---
Published on Monday, December 02, 2019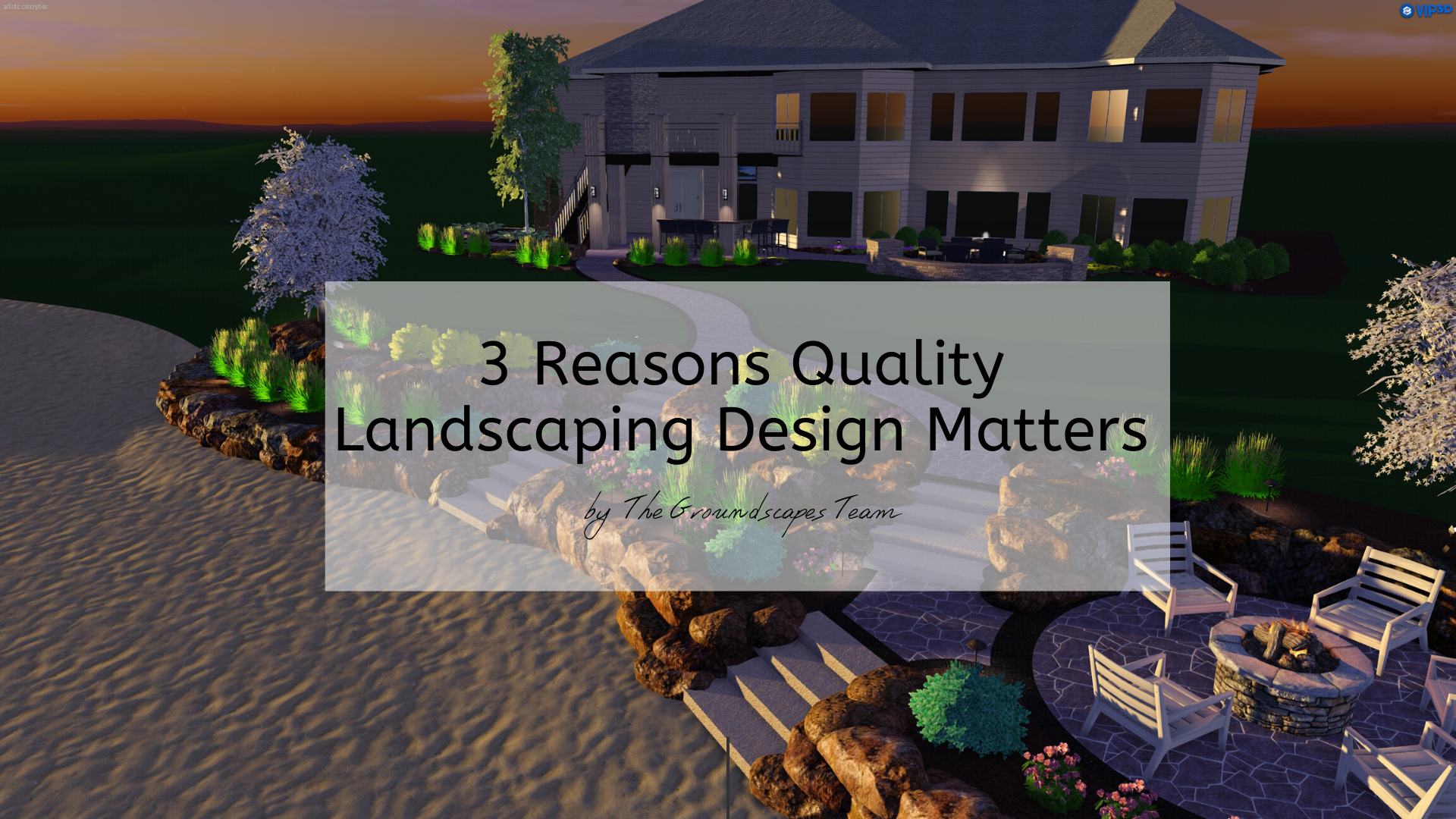 All to often, landscape design is overlooked during the plan-design-build creation process. Not only does a 3D design help luxury craftsmen plan and model their upcoming projects, but it also helps...
---