Showing 1-3 of 3 articles.
Published on Monday, May 22, 2023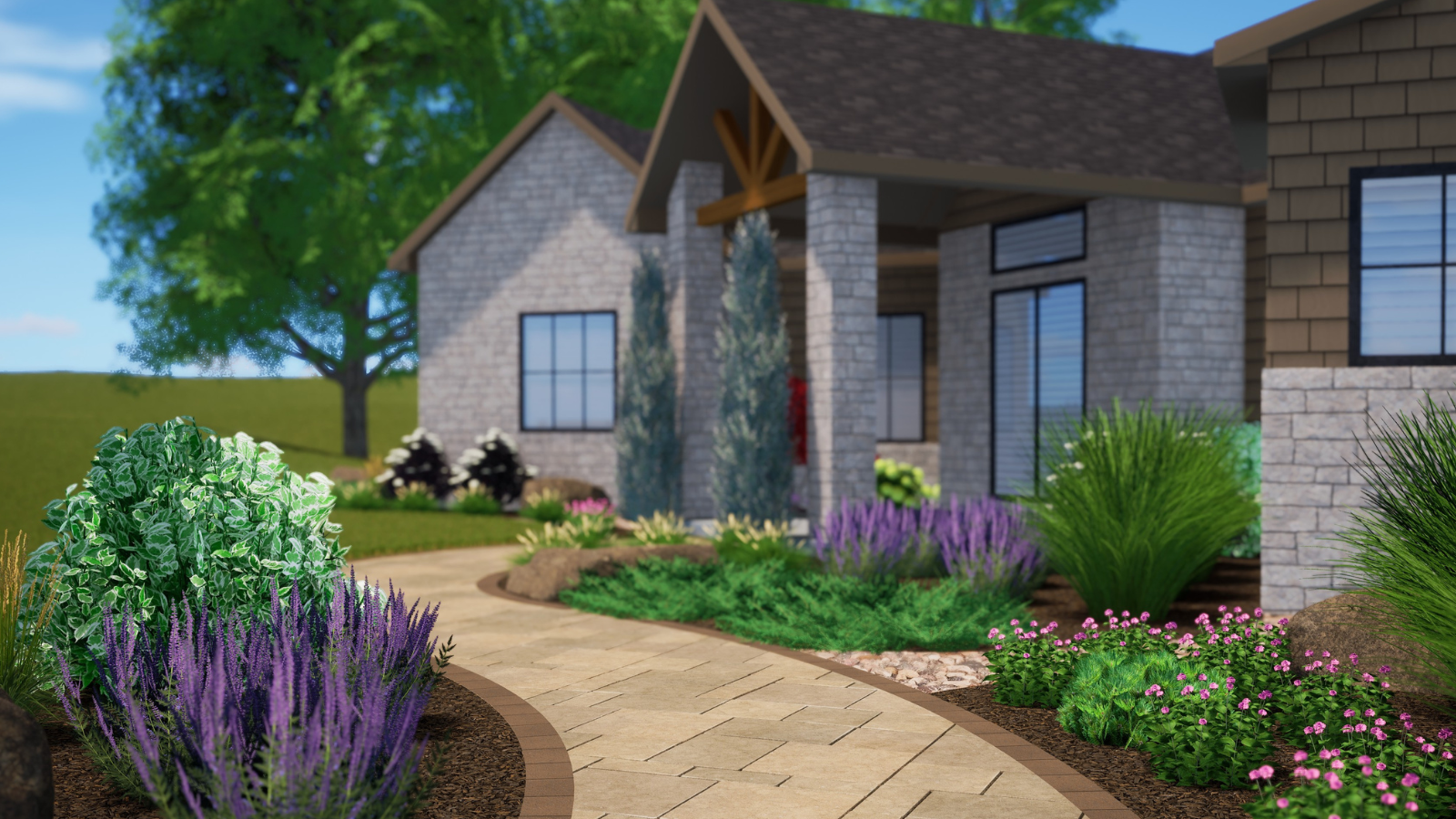 The power of 3D renderings and Groundscapes' technological expertise. In today's world, where technology has permeated every aspect of our lives, the field of landscape design...
---
Published on Monday, October 18, 2021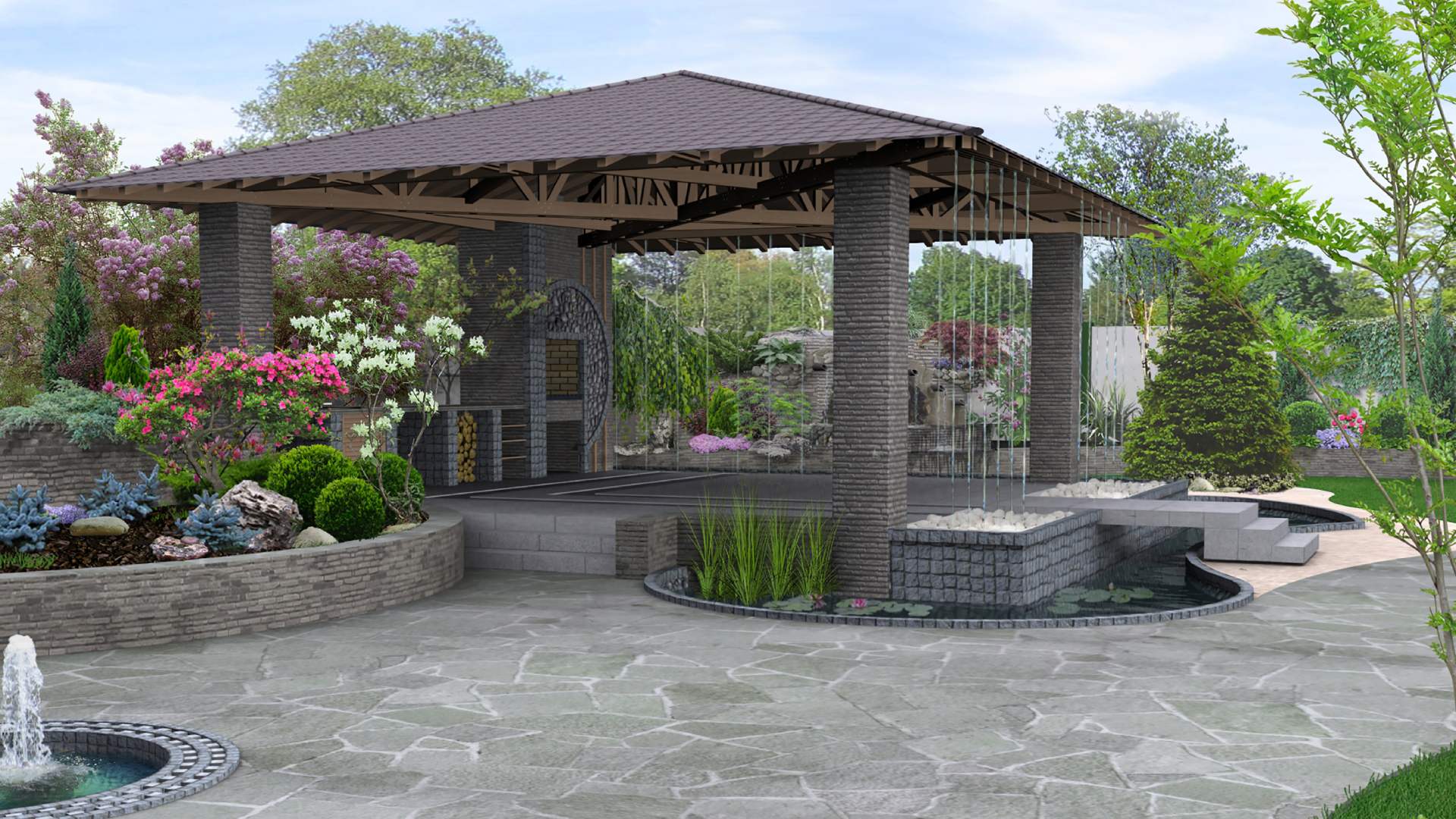 If you're investing in a landscape project for your property, you may be wondering whether you will really need a 3D landscape design rendering if you already have a 2D one. Unfortunately,...
---
Published on Monday, December 02, 2019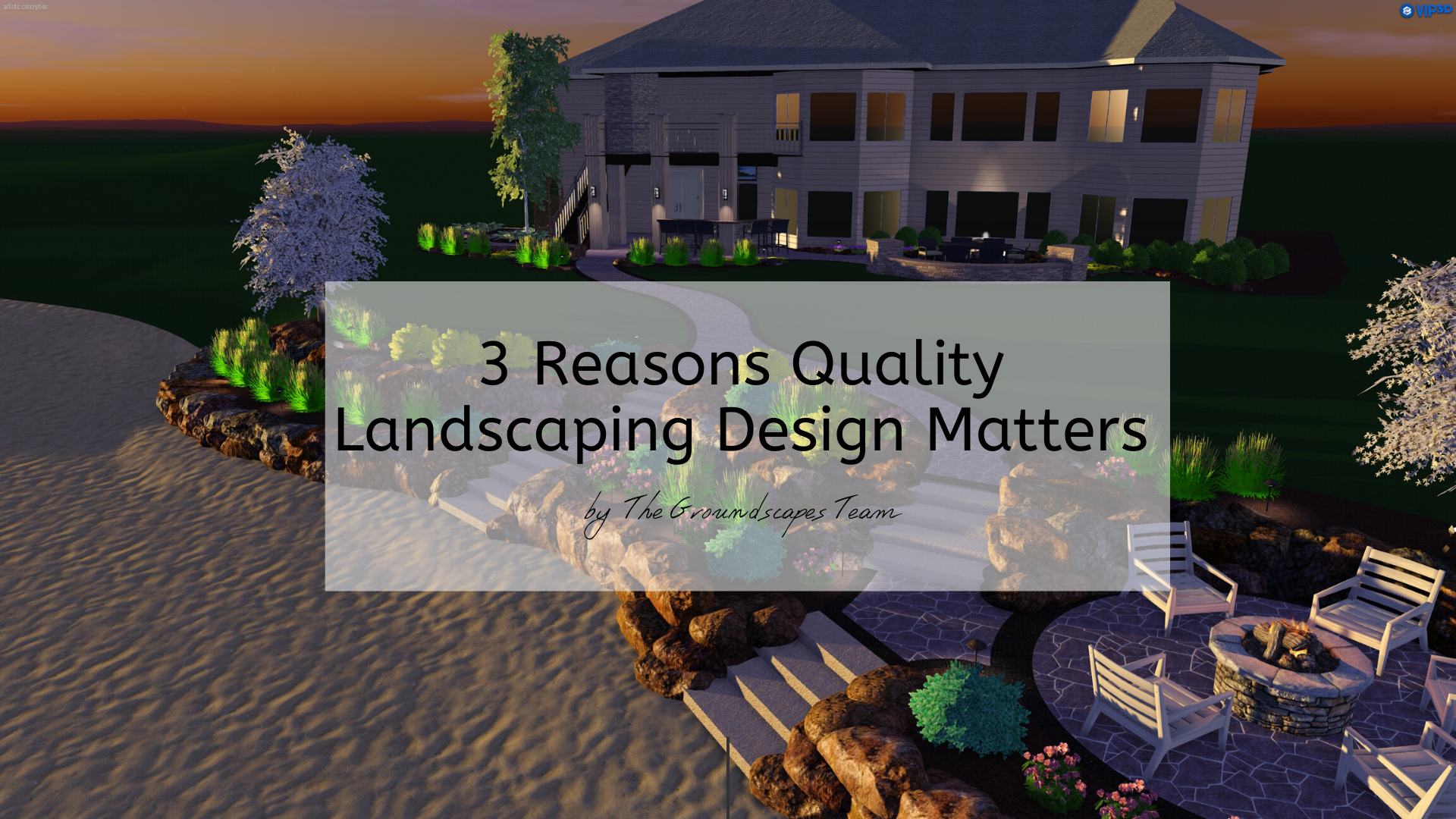 All to often, landscape design is overlooked during the plan-design-build creation process. Not only does a 3D design help luxury craftsmen plan and model their upcoming projects, but it also helps...
---