Showing 1-2 of 2 articles.
Published on Monday, April 24, 2023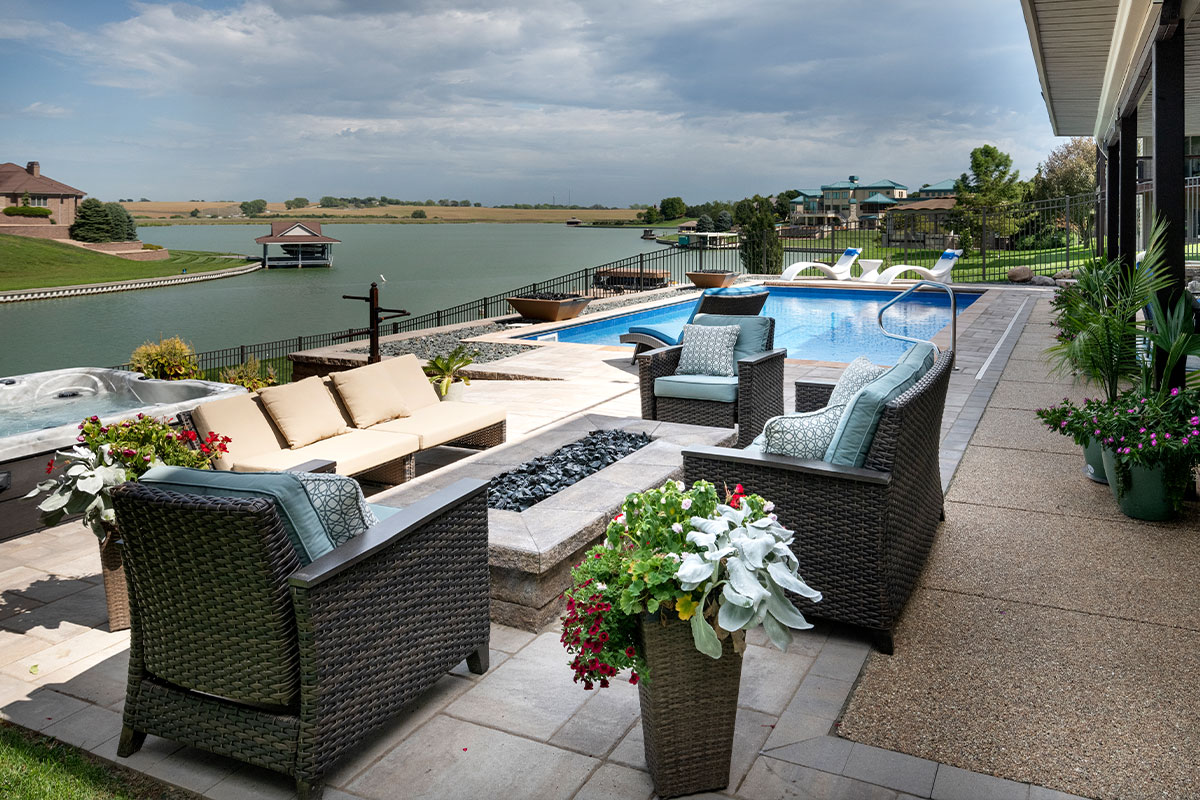 Do you want to add style and personality to your outdoor space? Transform your yard into a beautiful, inviting oasis that will make your neighbors green with envy. From adding colorful plants to...
---
Published on Monday, April 17, 2023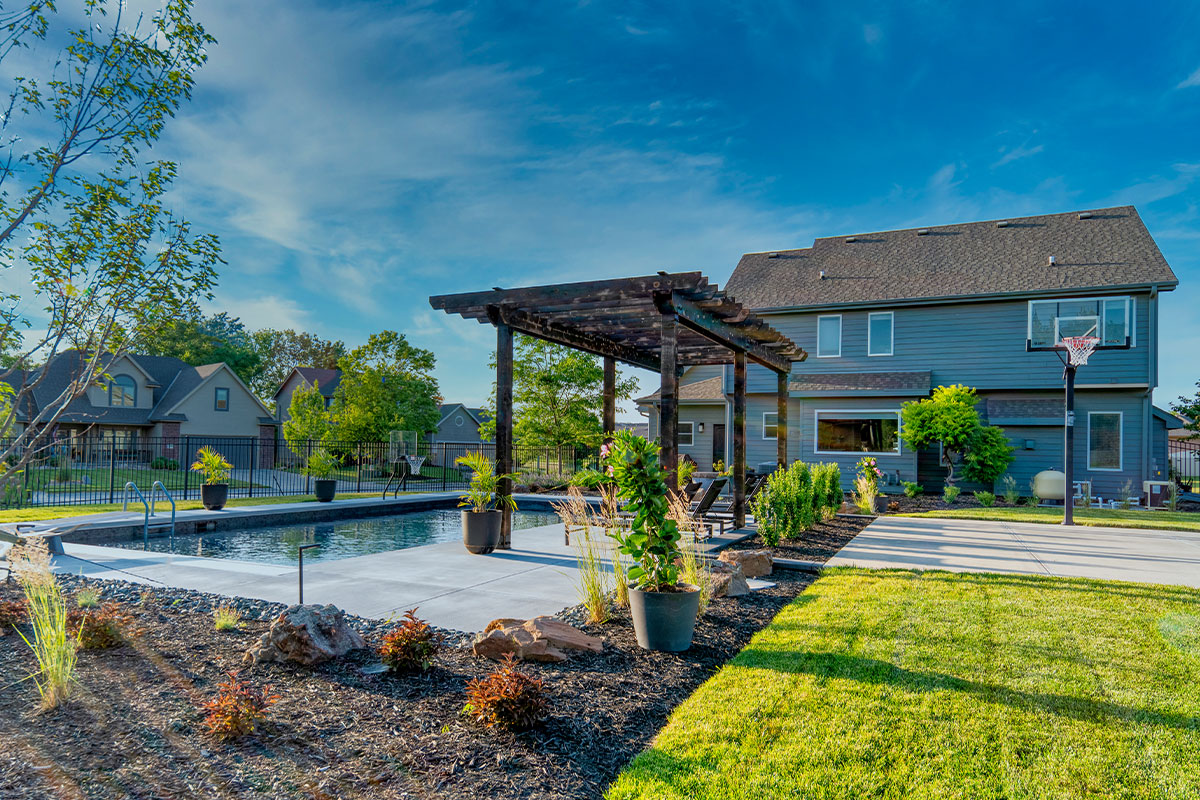 Spending time outdoors is a favorite pastime for many people. The fresh air, sunshine, breeze, and overall feeling of space are very calming. Having an area where you can visit with your friends,...
---