As a homeowner, you know that your landscape plays a significant role in the overall aesthetic of your home. From improving garden parties to increasing property value, landscaping is something that shouldn't be taken lightly. However, choosing the right landscaping company can be a daunting task. With so many options available for yard maintenance and design services, it's easy to find yourself feeling overwhelmed. It's essential that you choose the right landscape design business to ensure you get exceptional workmanship and great customer service. How do you know which providers will deliver these benefits? Here are some tips to help you choose the best landscaping company to design your yard with professional beauty.
Do Your Research
When it comes to landscapers, it's important to do your research and choose the best one for the job. With so many companies vying for attention, it can be difficult to determine who is the right fit for you. Choosing a landscaper that is a right fit for your needs is an important step in ensuring you get the best results. With wide a range of Omaha landscaping companies out there, doing research and finding out who has the most suitable skillset is vital. Perform an online search and investigate any prospective Omaha landscapers. A thorough investigation helps to create confidence that you will make an informed decision when selecting a landscaper for your project.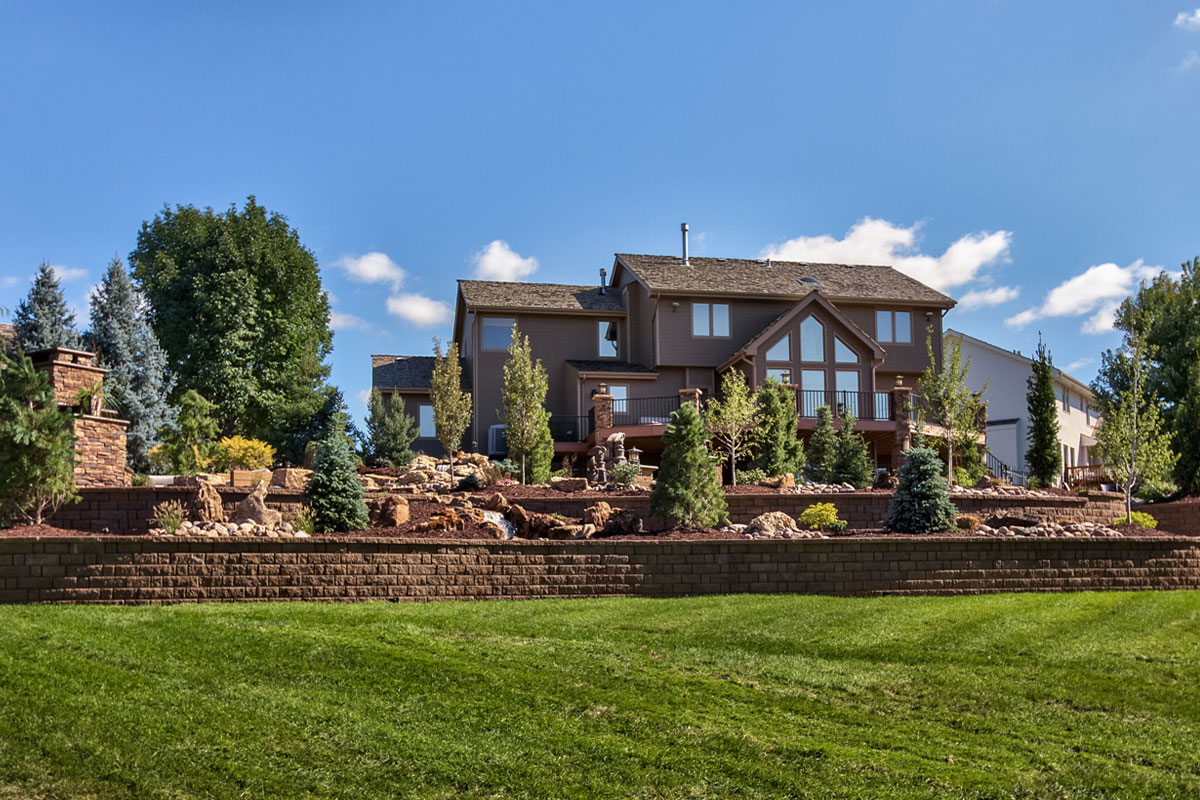 Assess Your Choices
To narrow down your search for landscapers, it's important to assess the qualifications and experience of potential candidates. One way to make an informed decision about which landscaper to hire is to find out how long they have been in business and invest time into interviewing potential companies.
Perusing portfolios can also be a great way to determine a company's competency and get an understanding of what they offer while you narrow down your list of options. When you review their past projects, consider whether they are the right fit for your unique landscape vision. Get a feel for what each landscaper can bring to the table in terms of skill level, creativity, and customer service. This can provide valuable insights and help you feel confident with your choice. With careful consideration during your assessment, it will be easier to narrow down your search.
Get a Quote
When you're choosing the best landscaping company, it's very important to consider the cost. Now that you've narrowed down your choices, get a quote from each company so that you can consider their pricing and service offerings. Don't forget to inquire about payment plans to make sure money won't be an issue during the course of the project.
Confirm the Details
Finalizing your choice of a landscaper for an upcoming project may at first seem disconcerting. Be sure to get all the necessary details and read through contracts and agreements carefully before you commit. Talk with the company about the scope of work that is needed, desired outcomes, timeframe for the work, projected cost estimates, and any other material items related to the job. Make sure there is good communication between you and your Omaha landscape company before jumping into a final contract.
While it can be exciting to make plans and finalize the design with an Omaha landscaper, it's essential to ensure all the details are understood, agreed upon, and confirmed in writing before signing any contracts. This way everyone is on the same page and any technicalities or liabilities are taken into consideration. Make sure you do your due diligence. Ask for specific deliverables. Don't hesitate to ask questions before making any final decisions about the project. And make sure both sides understand their obligations throughout the entire project. Taking extra steps up front while deciding on a landscaper can help ensure a smooth process that will alleviate misunderstandings down the line.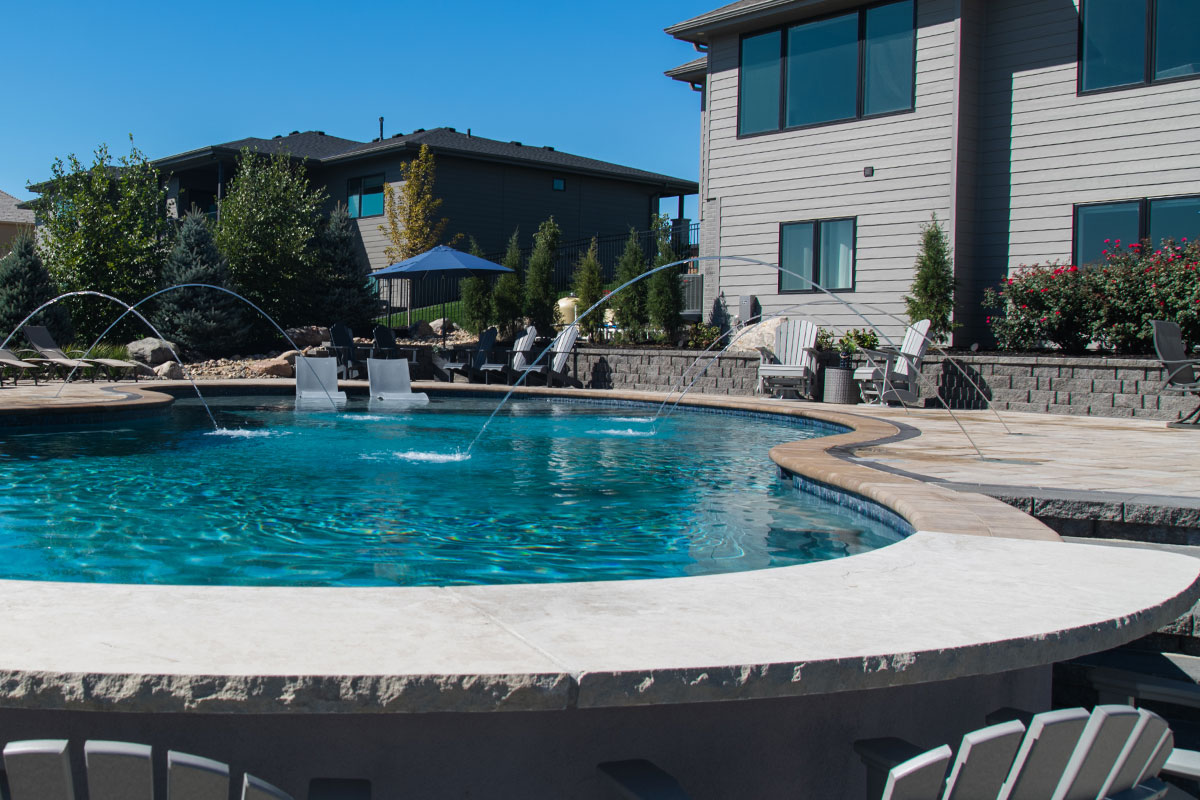 Never Settle for Less
With these simple steps in mind, you will have no problem choosing a landscaper that is trustworthy and that can meet all your project needs. Do some research, consider reviews and recommendations, and visit the websites of potential candidates. Carefully assess the qualifications and experience of potential candidates. Be sure to read reviews and consider their portfolio to ensure that you are making the best decision for your home or business. Then once you have narrowed down your choices, get a quote from each company so that you can consider their pricing and service offerings. Don't forget to collect all the necessary details and read through their contracts and agreements carefully before you commit.

Choosing a high-quality Omaha landscaping contractor is an important decision that should be considered very carefully. Never settle for anything less than the best. At Groundscapes, Inc. we believe in transparency. You know what you're getting before the project ever begins. Since we tackle each landscaping project with the newest technology and techniques, it's evident that we also embrace innovation. We take quite a lot of pride in the quality of our projects. And at Groundscapes, Inc. we don't believe in taking shortcuts. You can depend on our amazing and talented teams to make sure that each custom landscape design has been built with accuracy, care, and concentrated focus. A reliable and experienced landscaping company like ours can provide you with top-quality services at an affordable price. Don't allow yourself to settle. Contact us today to get started on your next landscaping project.