Showing 1-6 of 6 articles.
Published on Wednesday, October 20, 2021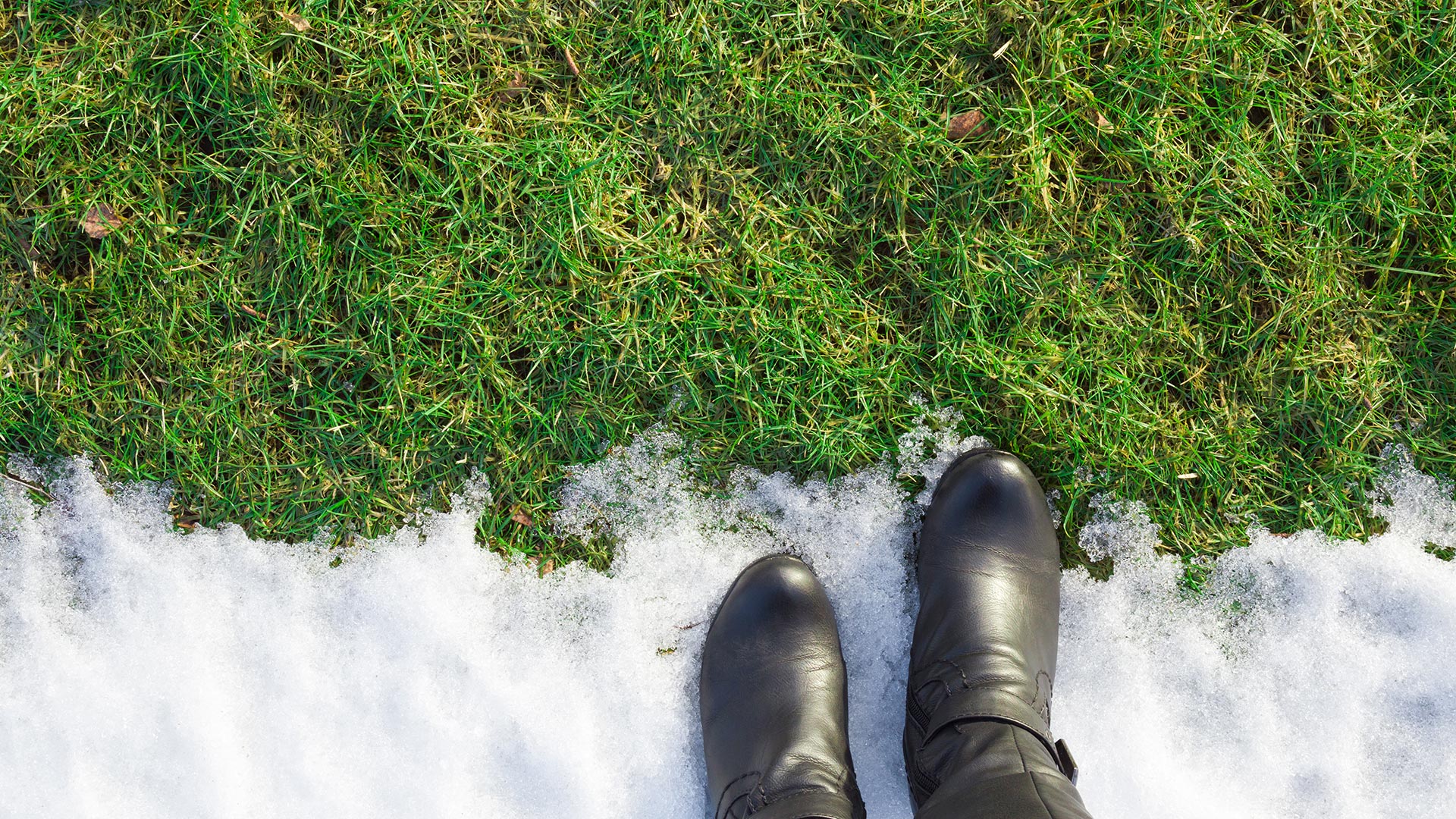 When reviewing the maintenance schedule of your lawn, it may be tempting to try and find something to skip and wonder if a winterizer fertilization treatment is actually necessary. The answer to that ...
---
Published on Wednesday, October 13, 2021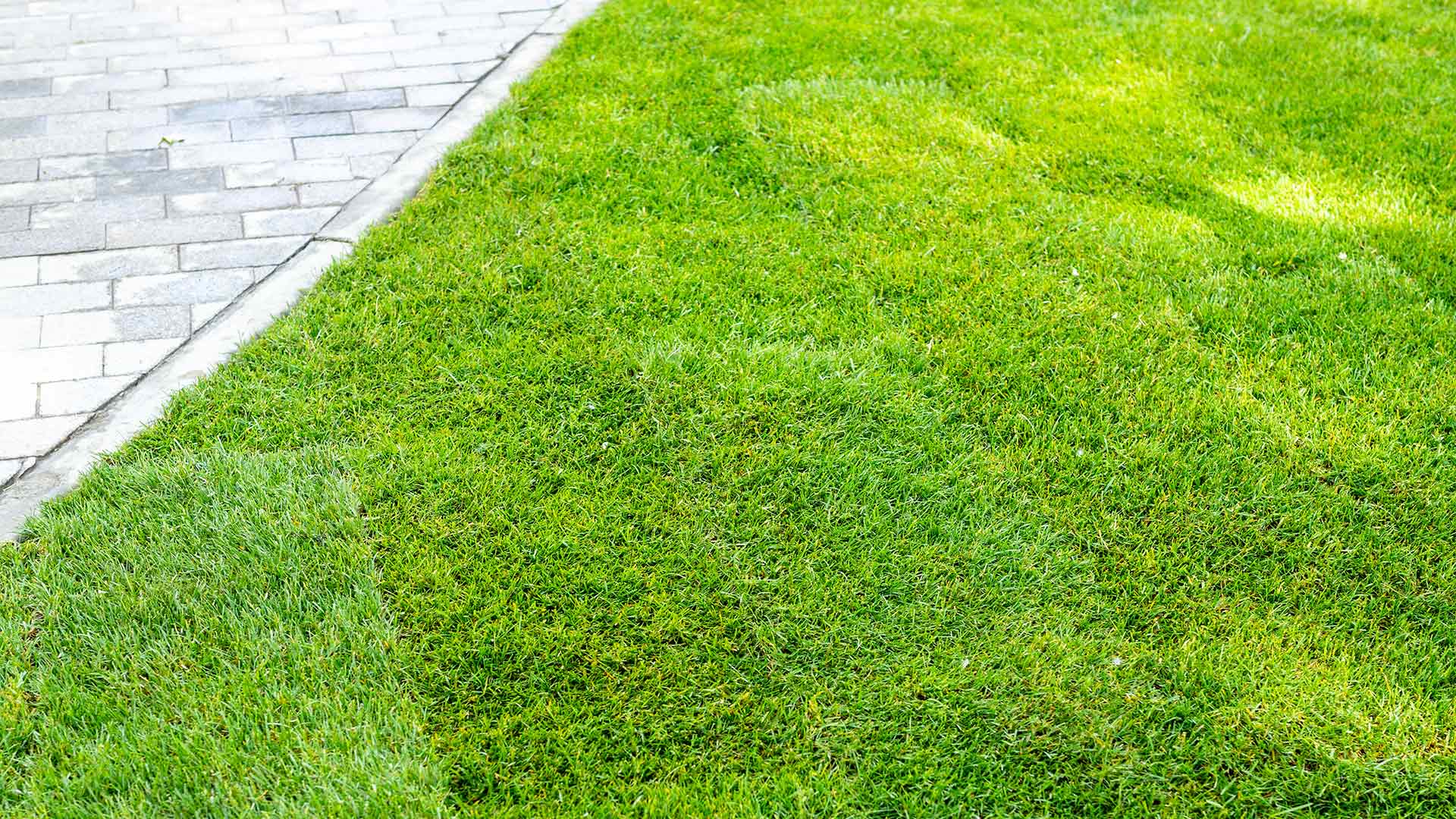 Many property owners think that installing sod is an easy way to get a beautiful lawn instantly. However, there are actually a few things that you need to do to take care of your new sod and keep it...
---
Published on Wednesday, December 11, 2019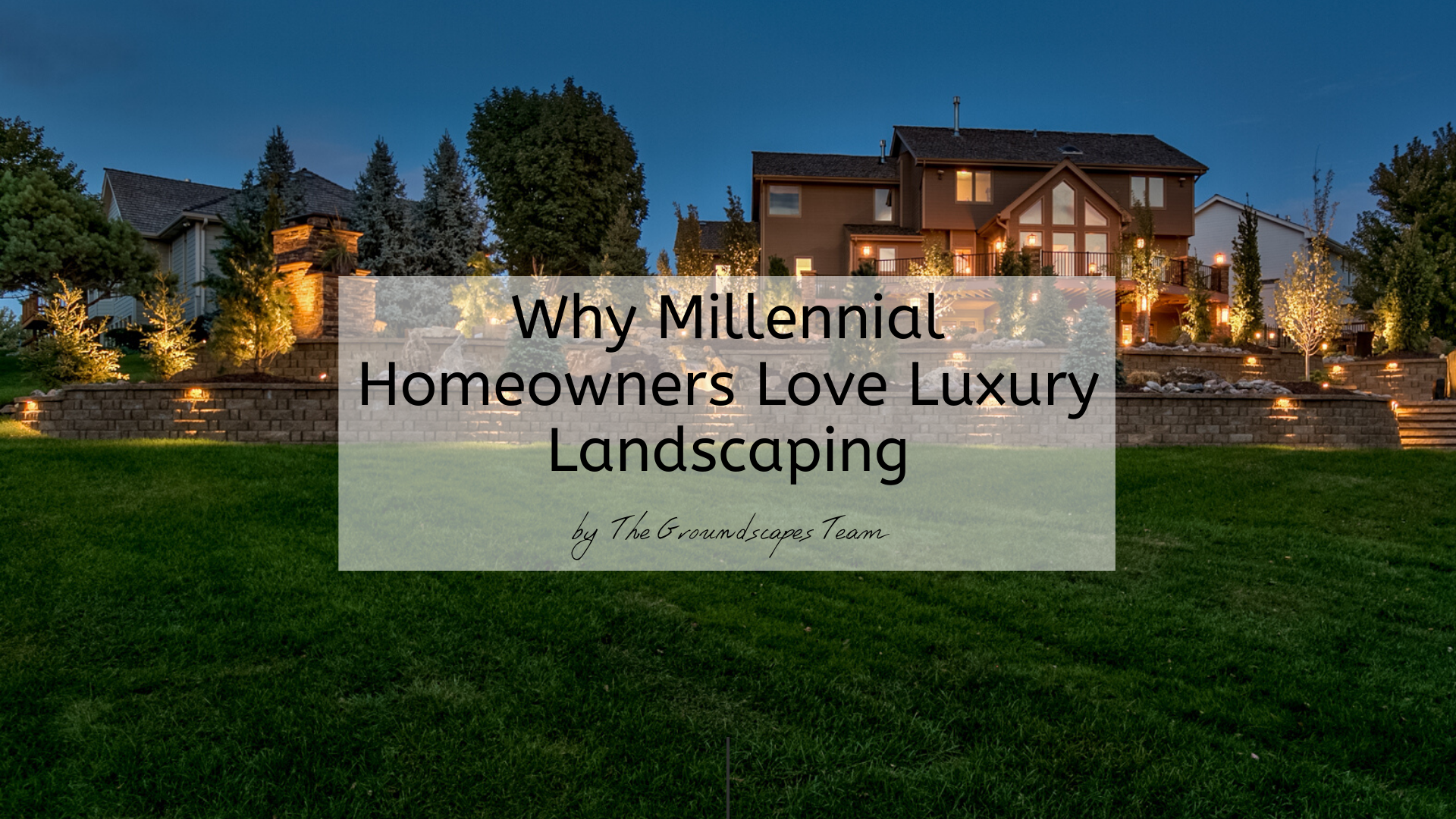 Business Insider recently wrote an Article entitled "13 Things Rich Millennial's Look for in a Luxury Home, According to Real Estate Agents" that featured a multitude of insights for luxury ...
---
Published on Monday, December 02, 2019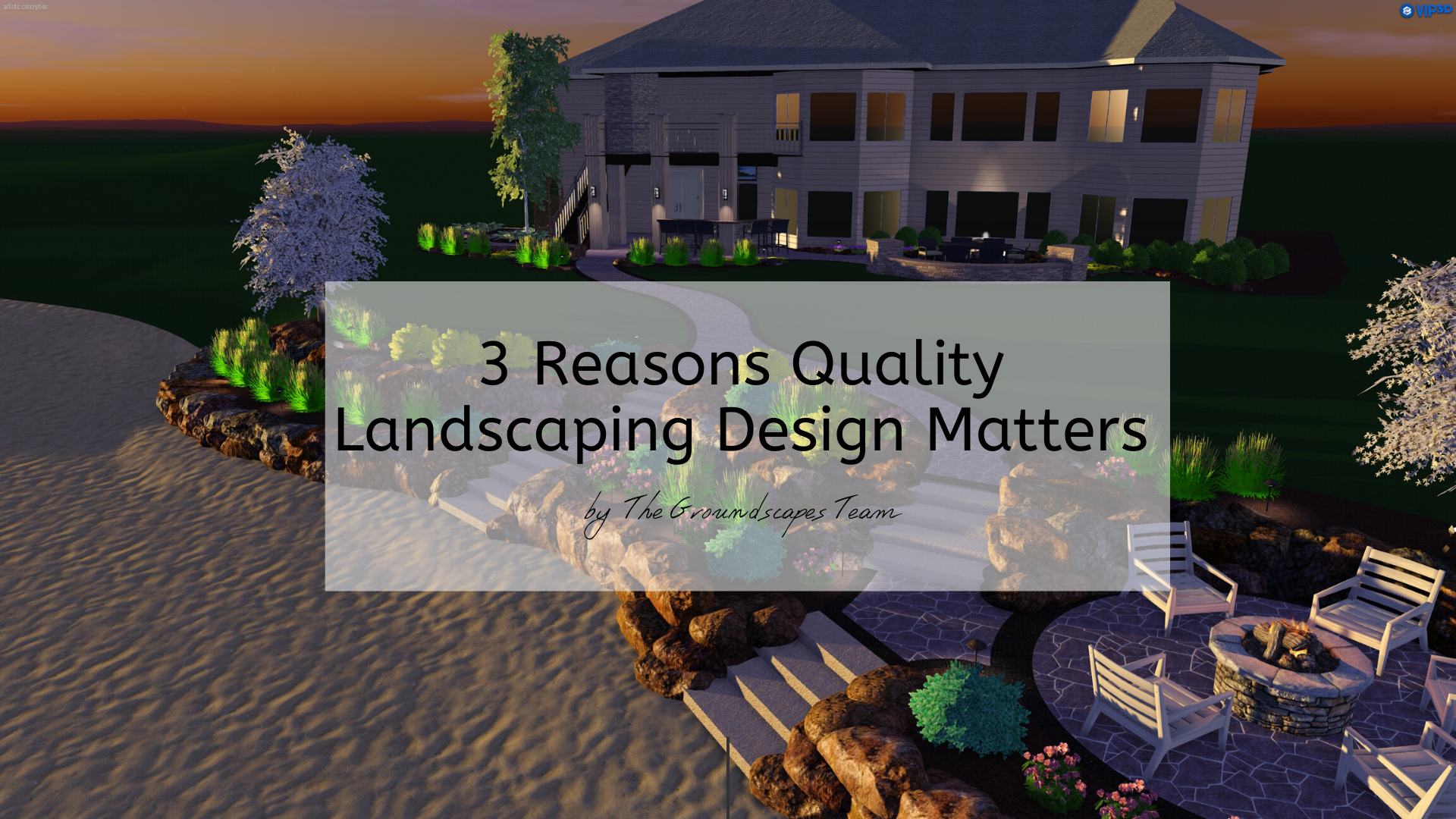 All to often, landscape design is overlooked during the plan-design-build creation process. Not only does a 3D design help luxury craftsmen plan and model their upcoming projects, but it also helps...
---
Published on Friday, November 08, 2019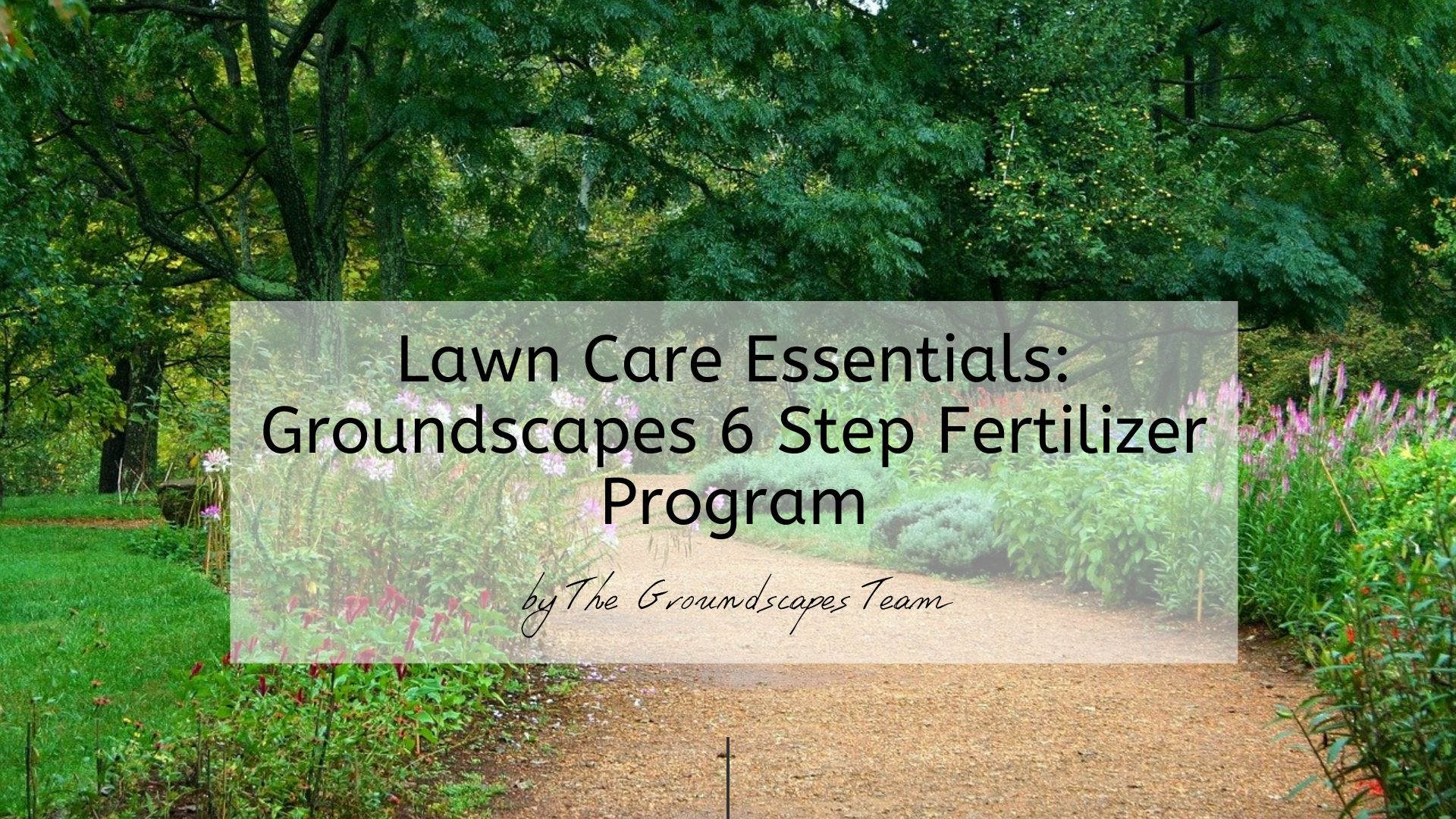 As more and more homeowners become conscious landscapers, there has been an increase in questions surrounding lawn maintenance and fertilizing schemes. In light of this interest, and to make sure...
---
Published on Wednesday, November 06, 2019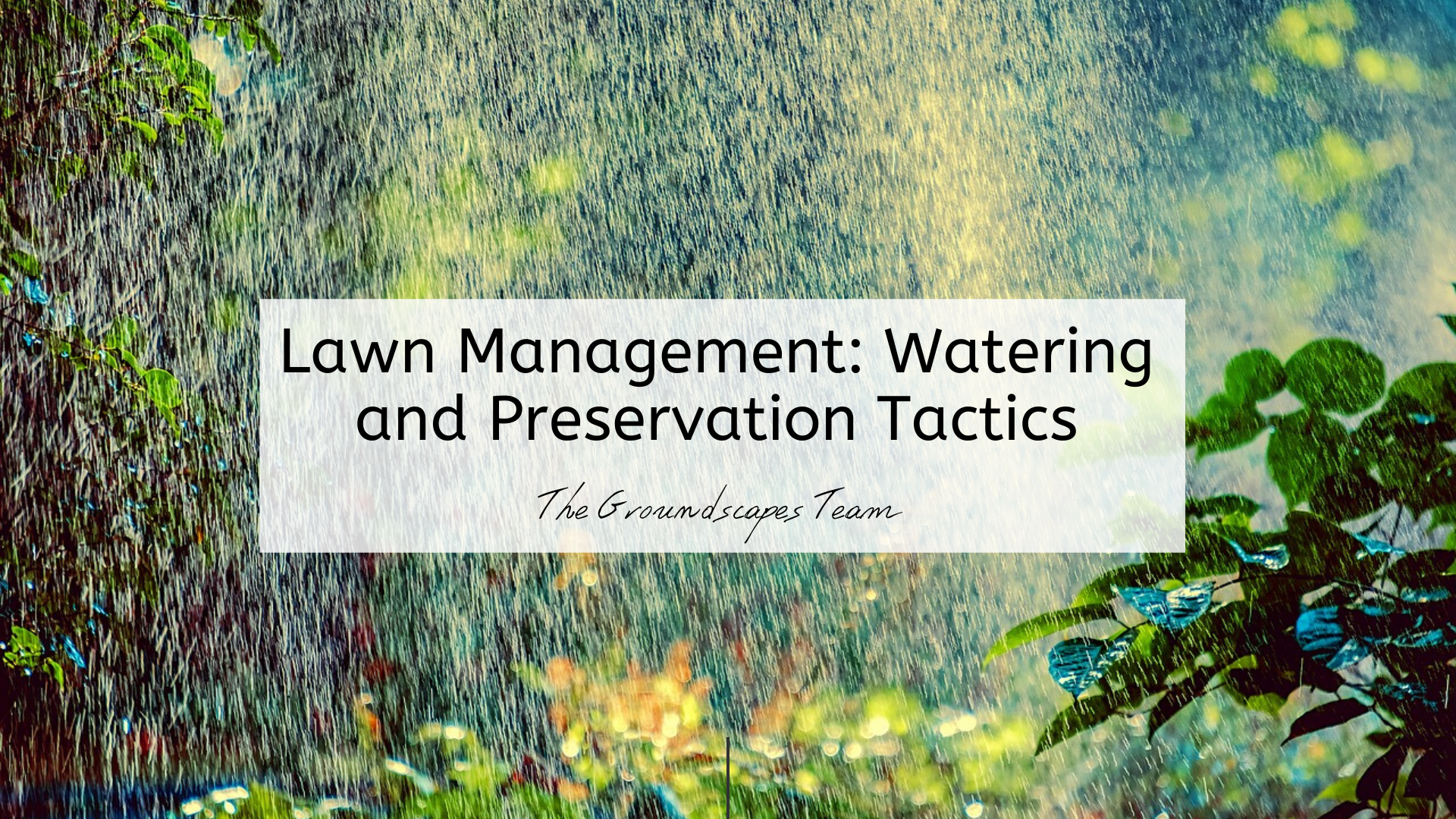 Re-designing your lawn is a home improvement that everyone considers at some point. Whether it is simply adding new features to an existing landscape, or completely modifying your lawn by...
---