Showing 1-4 of 4 articles.
Published on Wednesday, November 25, 2020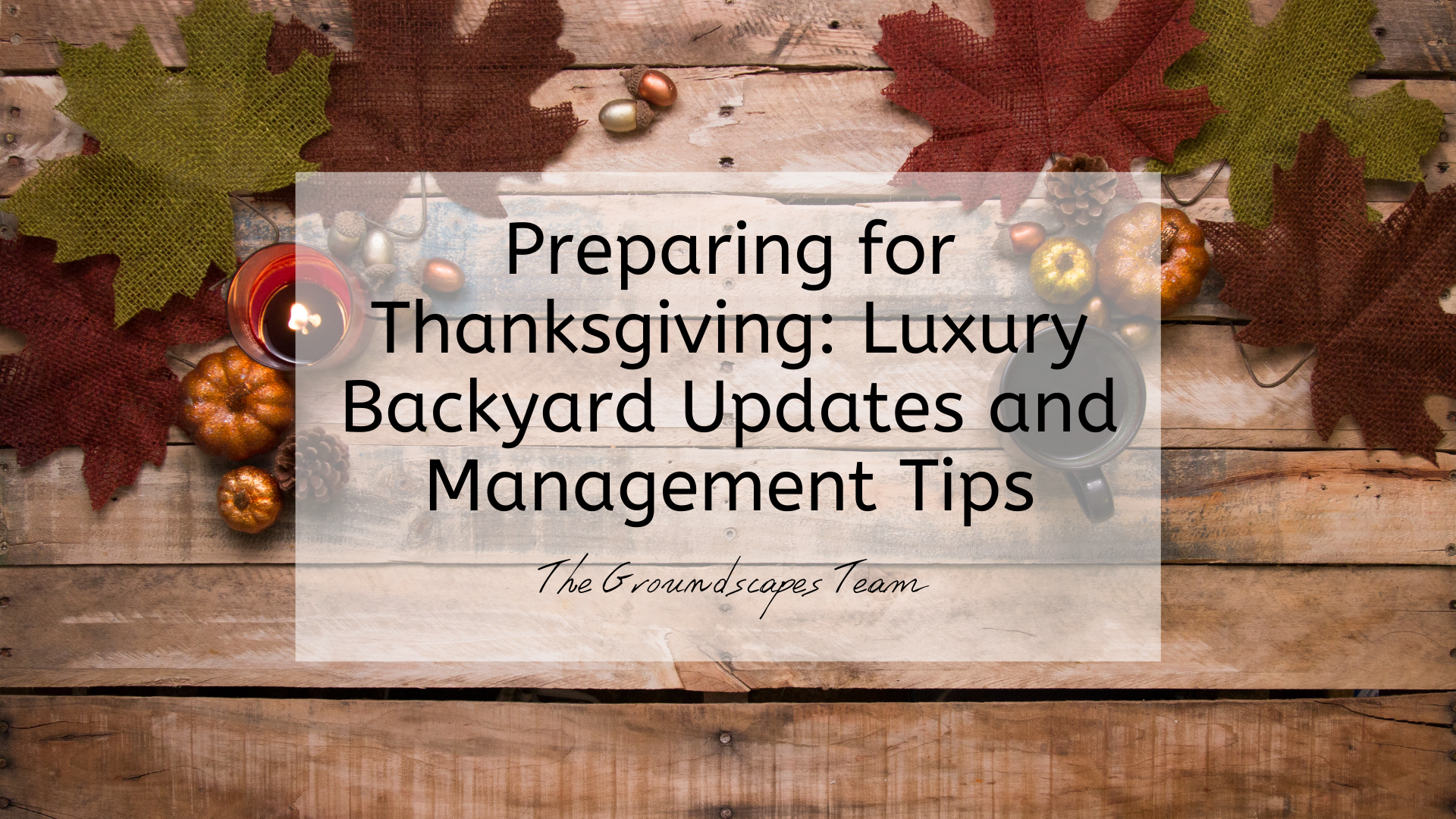 With all the fallen leaves, dead trees and plants, and the overall shabbiness that can befall your luxury backyard this time of year, it's going to need a bit of sprucing up before Thanksgiving...
---
Published on Saturday, October 17, 2020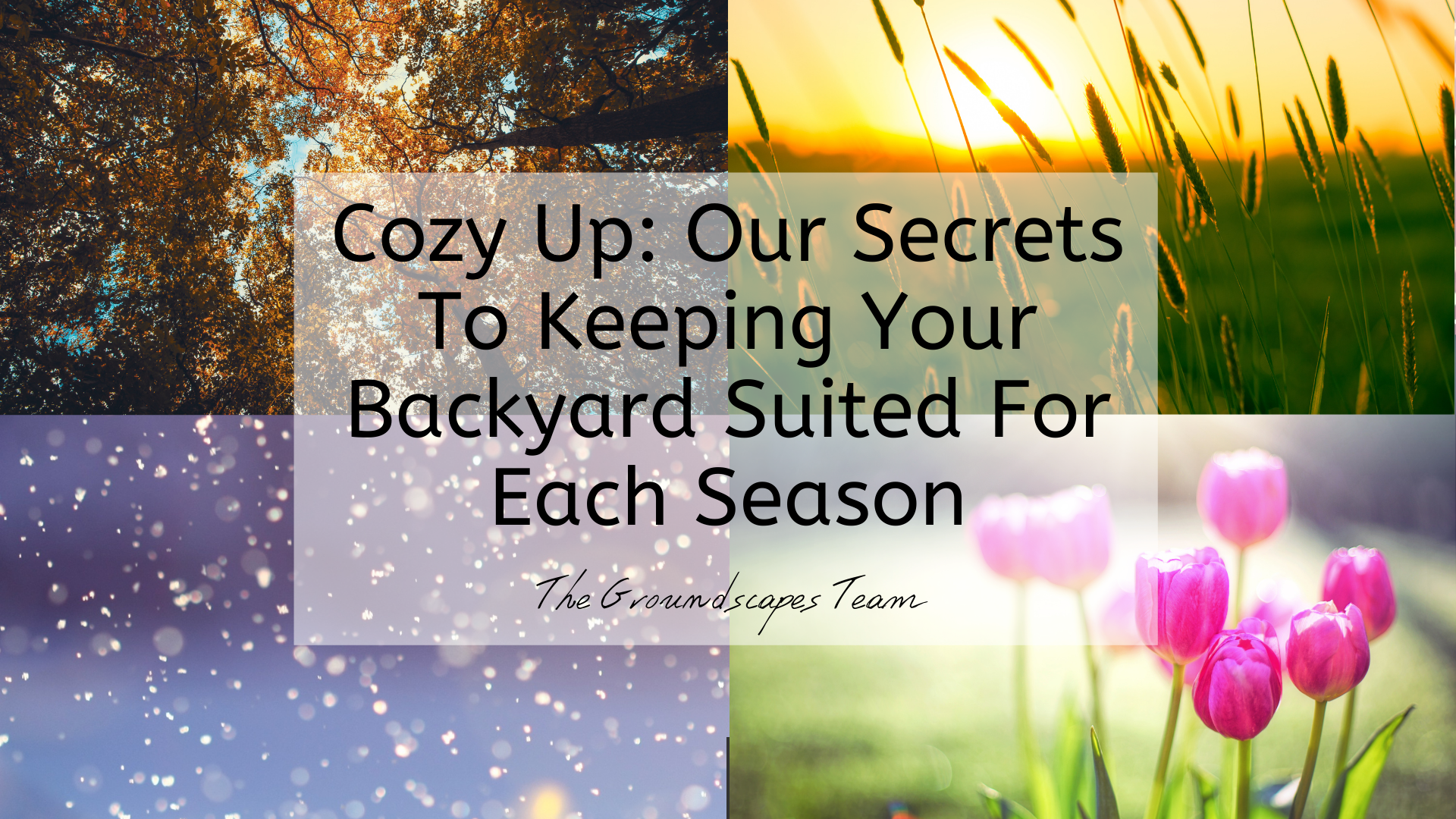 If anyone else is feeling the impending doom of winter, fear not! It might be the middle of spooky season, but that doesn't mean the darkening days and chilly temperatures have to keep you from your...
---
Published on Wednesday, May 27, 2020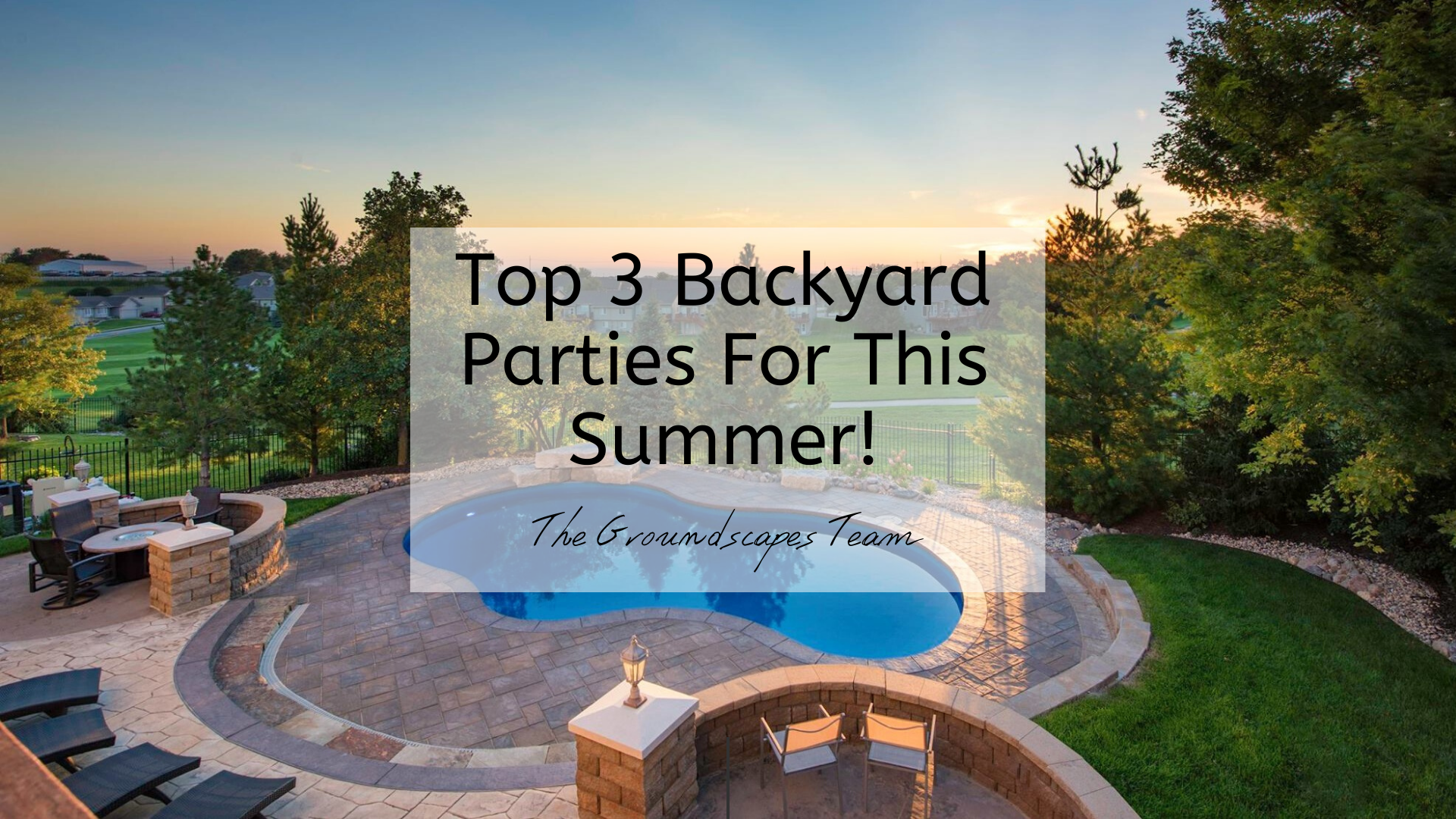 As the weather warms up and the nights become warmer and lighter, it's the perfect season to invite your friends and family for a party or gathering in your stunning backyard! Maybe you...
---
Published on Saturday, May 16, 2020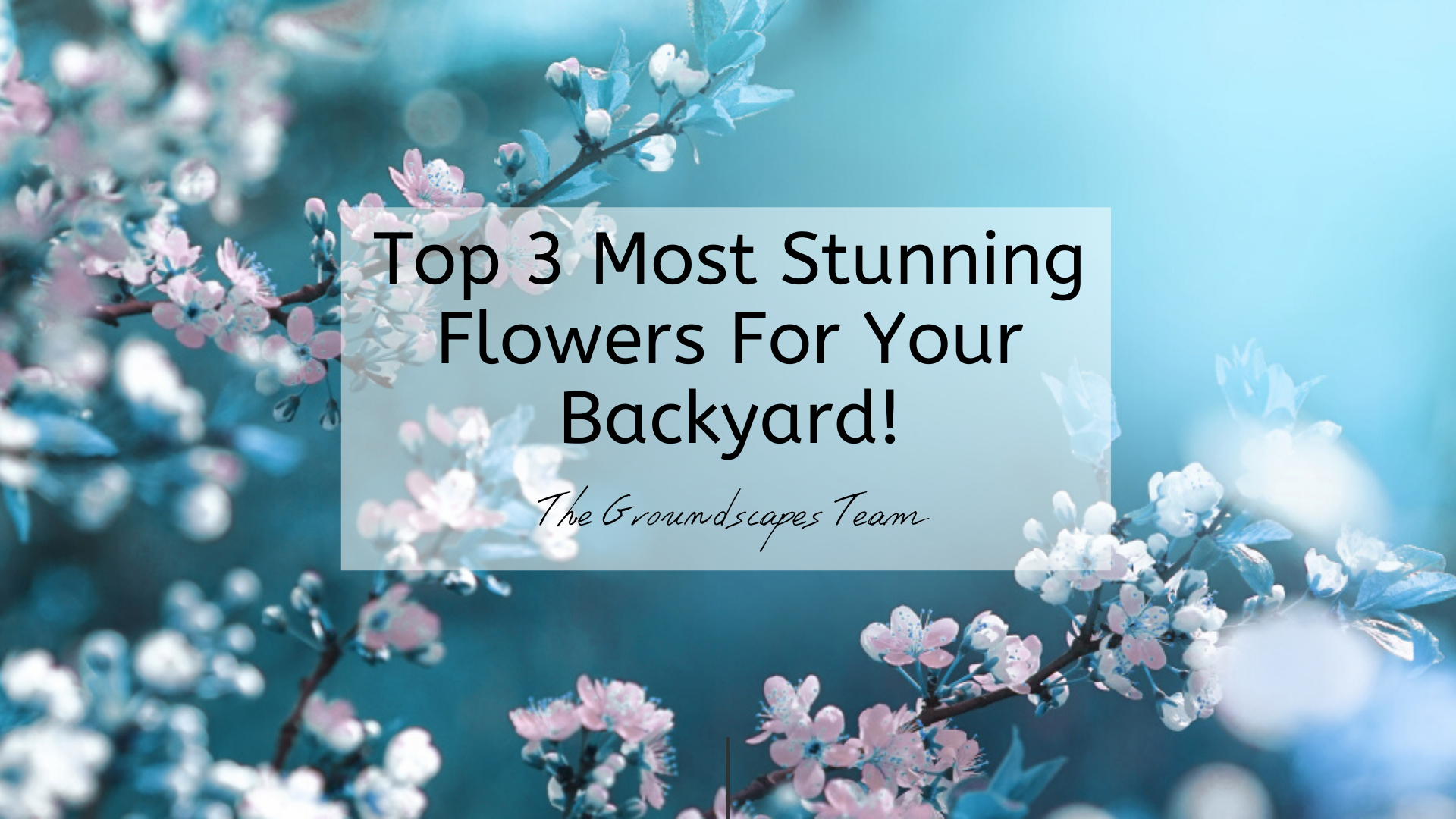 Tis the season to be blooming, and the Groundscapes team is here to make sure that you don't plant any old flower garden this year. We wanted to take it up a notch by revealing our picks for the ...
---