Showing 1-2 of 2 articles.
Published on Monday, April 10, 2023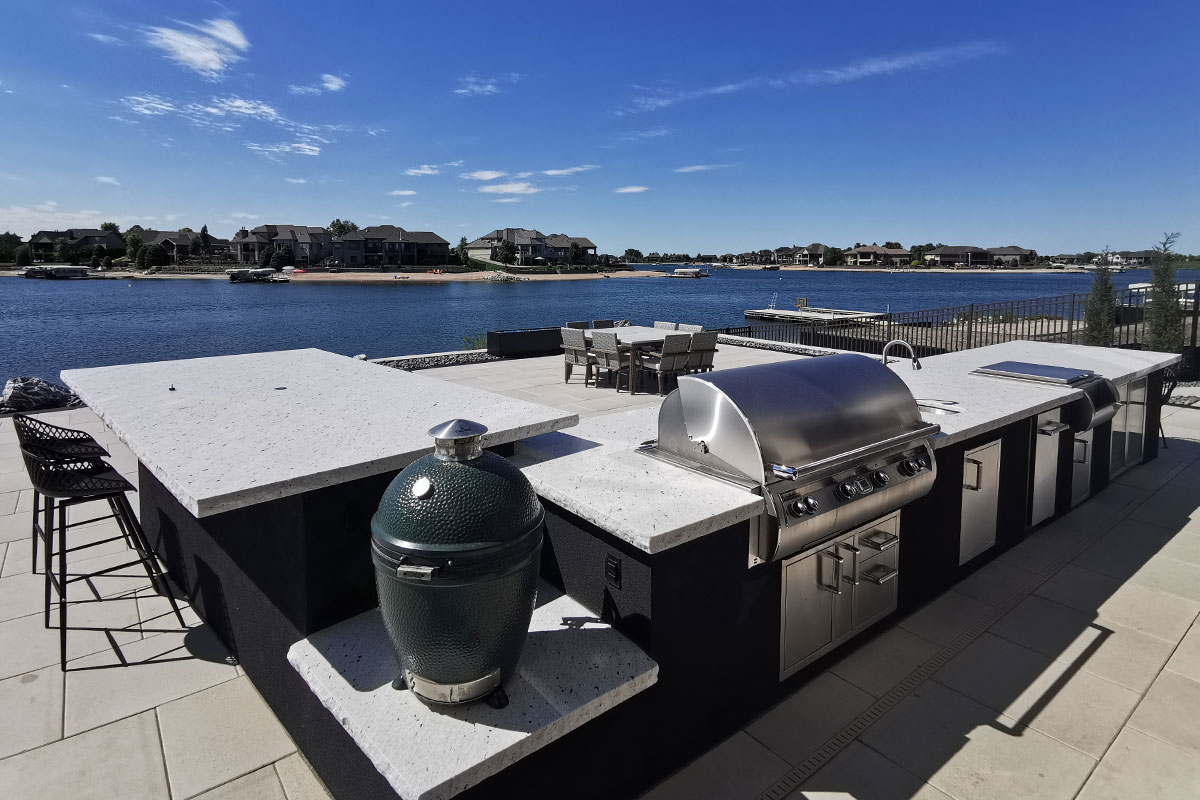 Centuries of people before us cooked their food outside over an open fire. It was often a communal event that brought people together to relax and enjoy the rewards of their hard work. They would...
---
Published on Saturday, June 13, 2020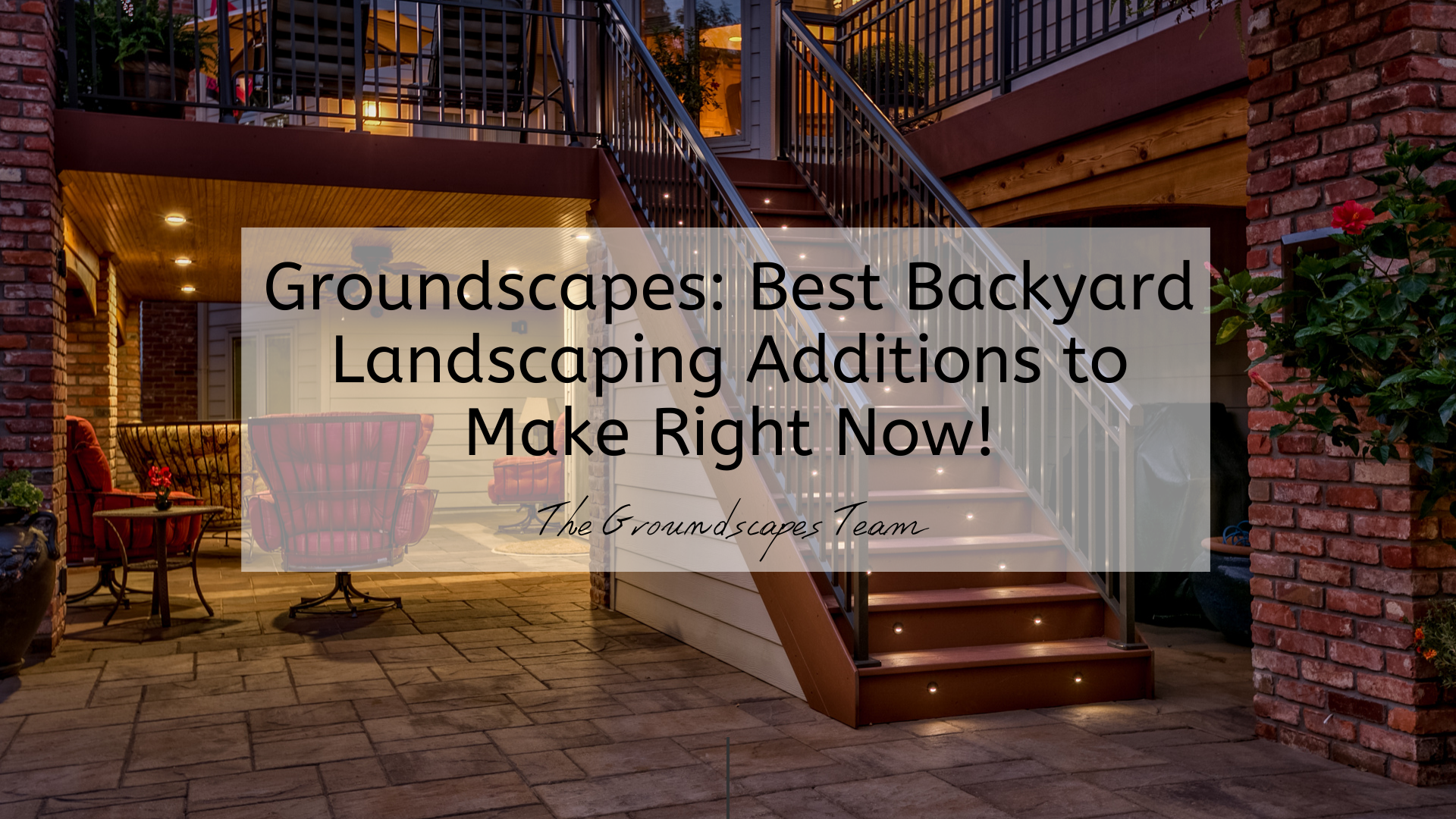 We love summer- after all, it's the best season to get outside into your custom backyard! Bonfires, pool days, cookouts, and parties reign supreme, and we want to make sure that you are able to...
---