Showing 1-3 of 3 articles.
Published on Wednesday, November 25, 2020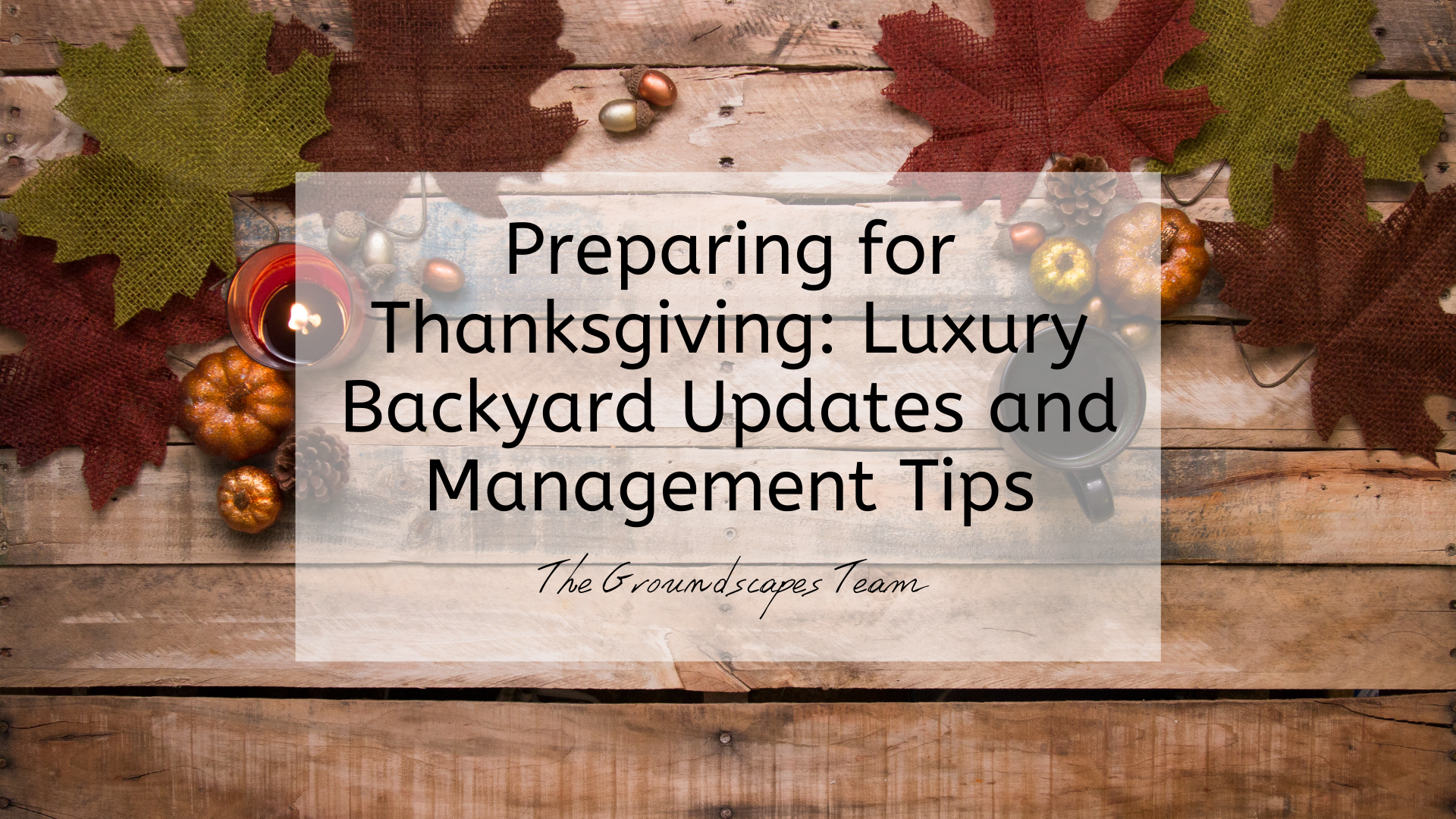 With all the fallen leaves, dead trees and plants, and the overall shabbiness that can befall your luxury backyard this time of year, it's going to need a bit of sprucing up before Thanksgiving...
---
Published on Sunday, November 22, 2020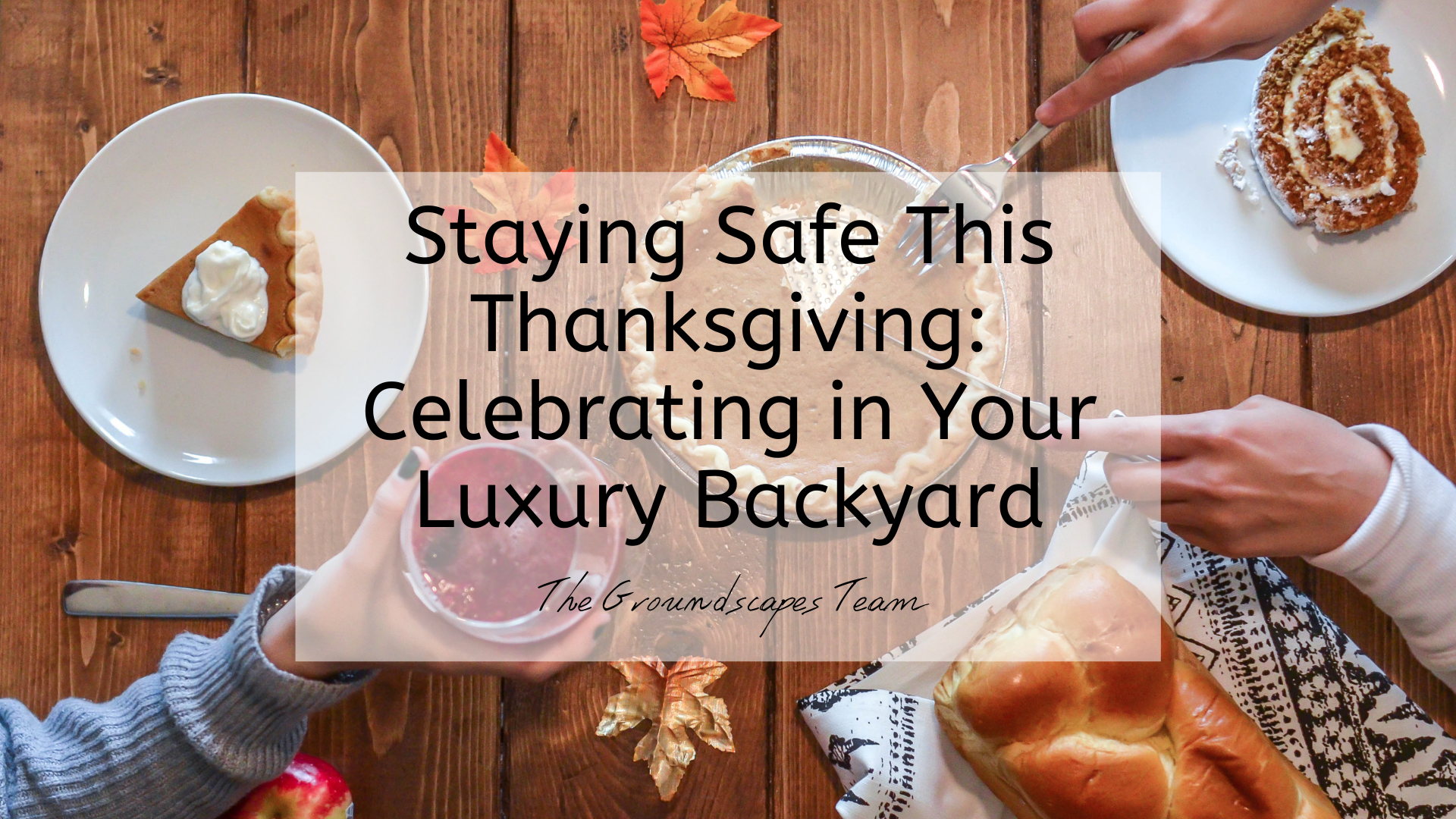 It's undoubtedly a crazy time to be alive, with the normality of social distancing, mask wearing, and staying at home more and more. Especially with the holiday season in full swing and...
---
Published on Monday, November 16, 2020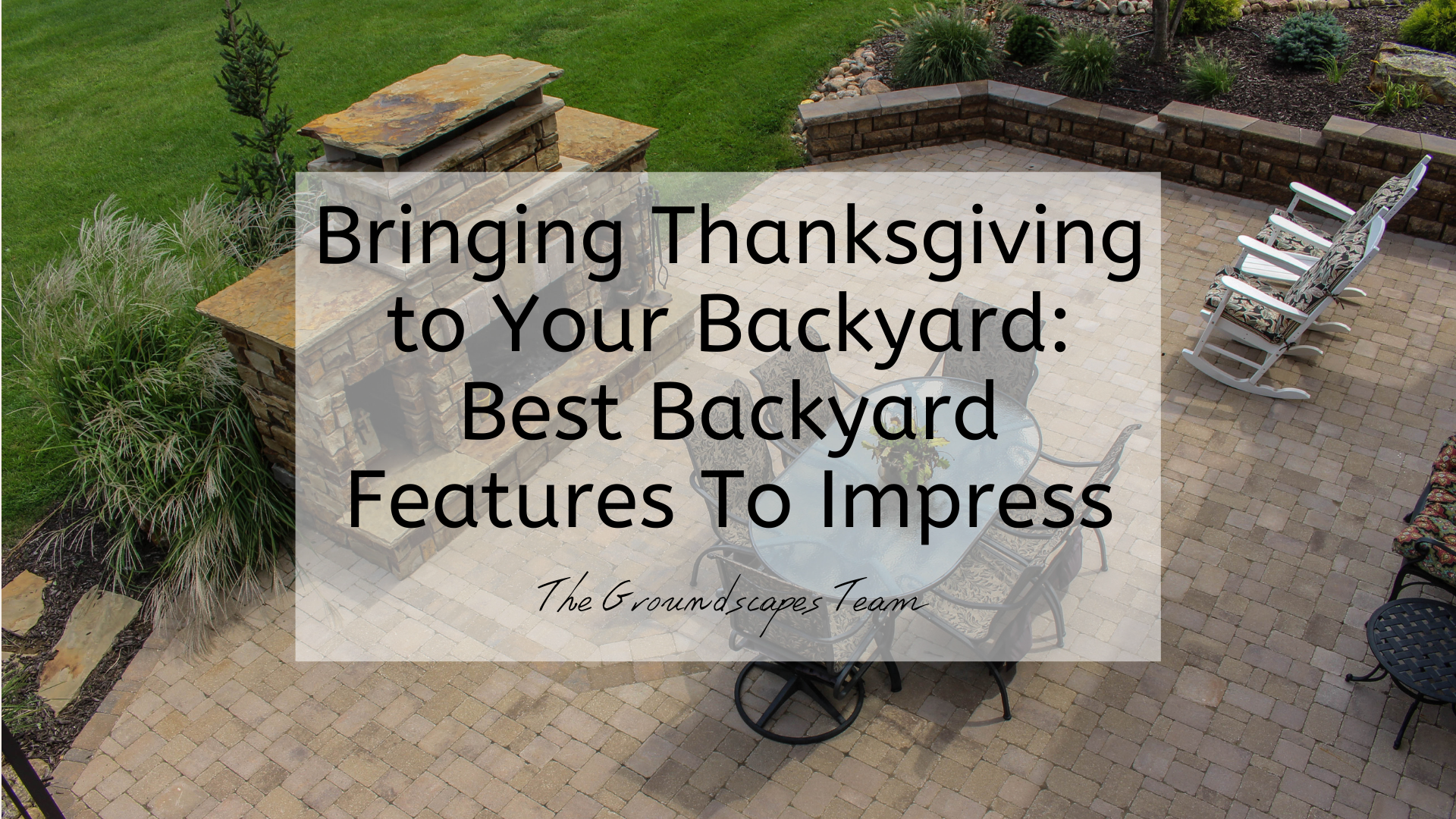 With Thanksgiving (the yummiest of all holidays) fast approaching, it's time to begin thinking about how to optimize your backyard for that stellar holiday gathering! Rain or shine, a backyard...
---