Showing 1-2 of 2 articles.
Published on Thursday, January 14, 2021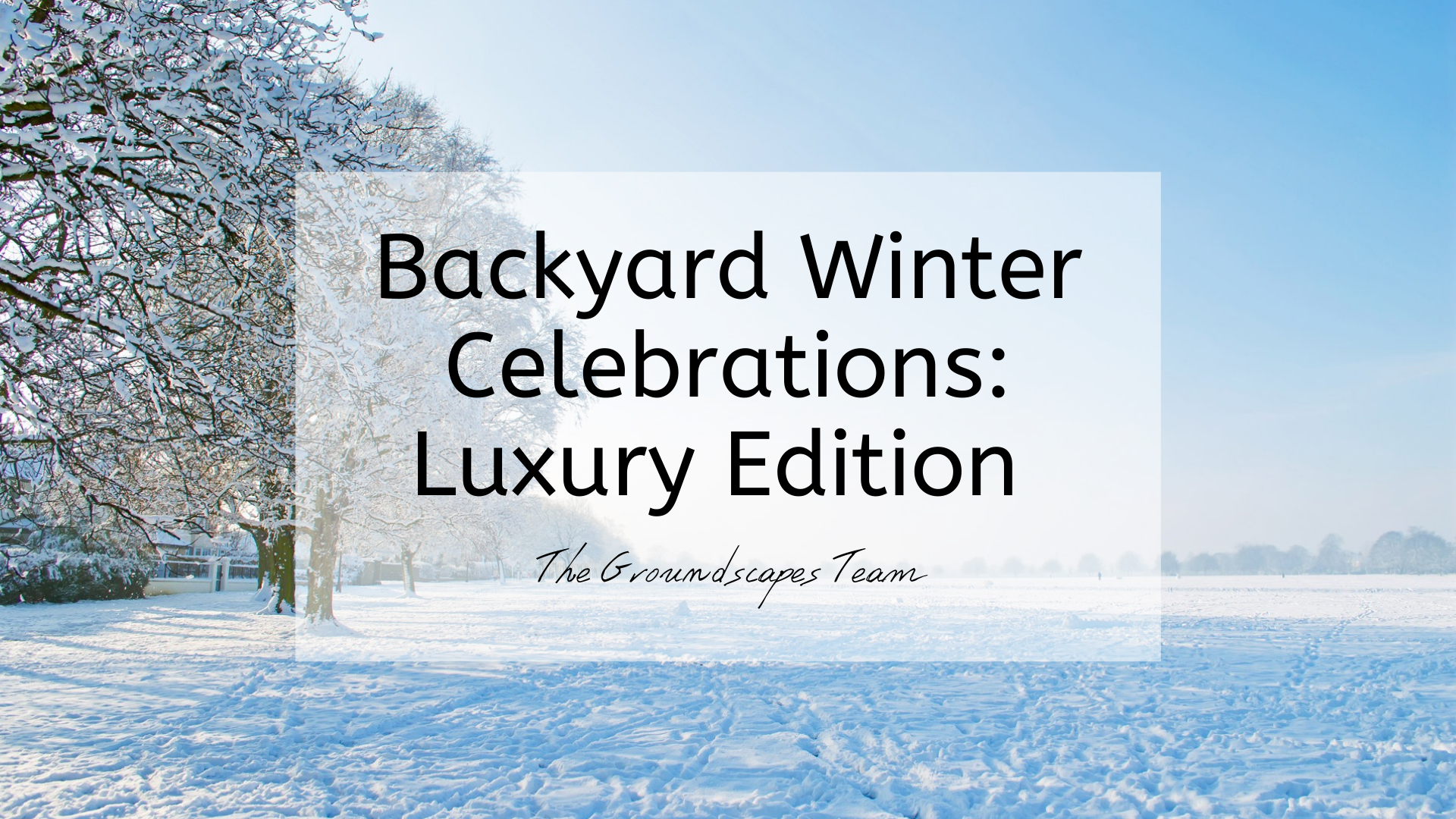 Despite the cold and chill pervading the air this month, your luxury backyard is still a cozy and peaceful space to enjoy some fresh air, with all of Groundscapes amenities and services to help you...
---
Published on Wednesday, May 27, 2020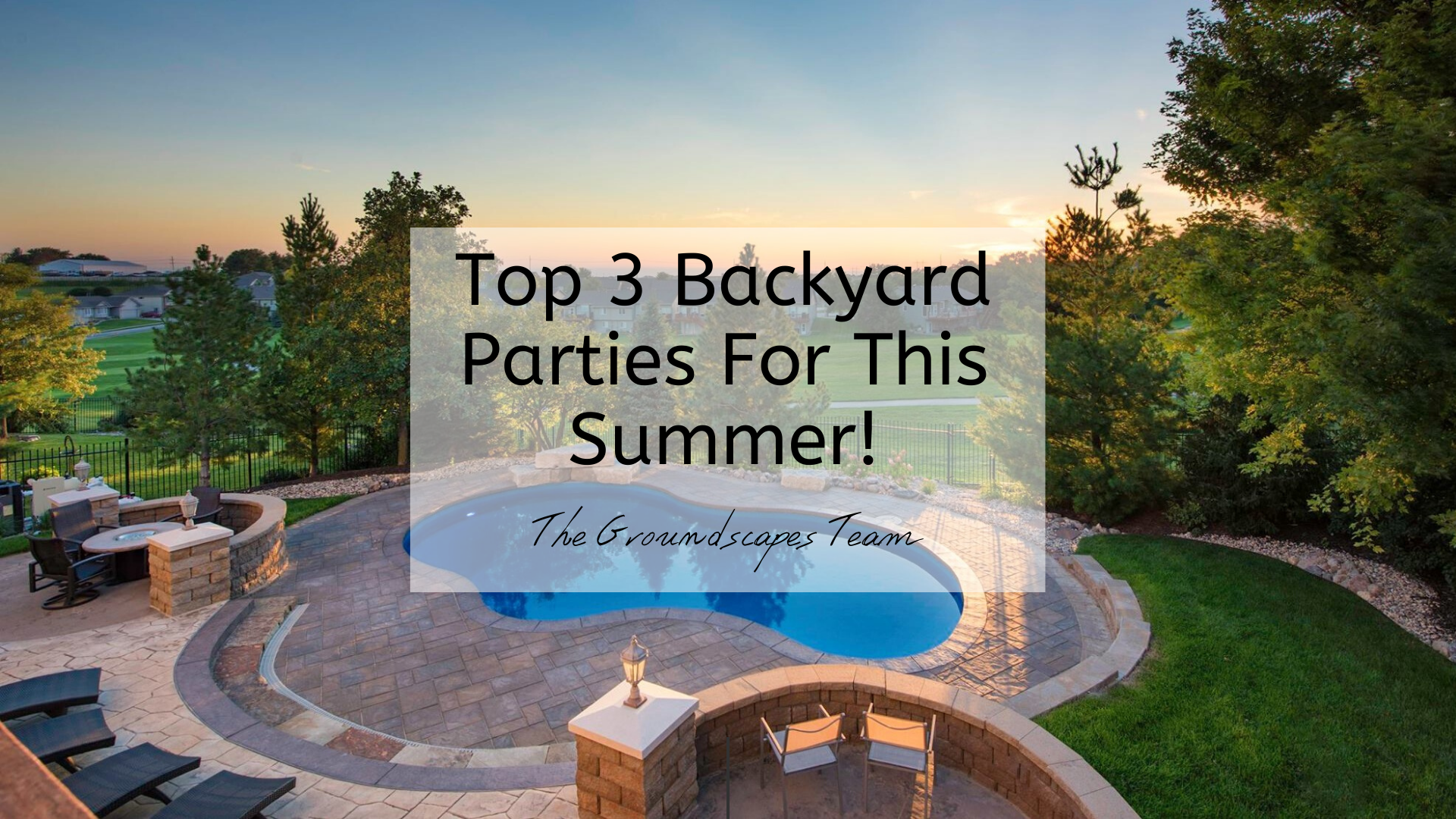 As the weather warms up and the nights become warmer and lighter, it's the perfect season to invite your friends and family for a party or gathering in your stunning backyard! Maybe you...
---