Showing 1-2 of 2 articles.
Published on Friday, January 29, 2021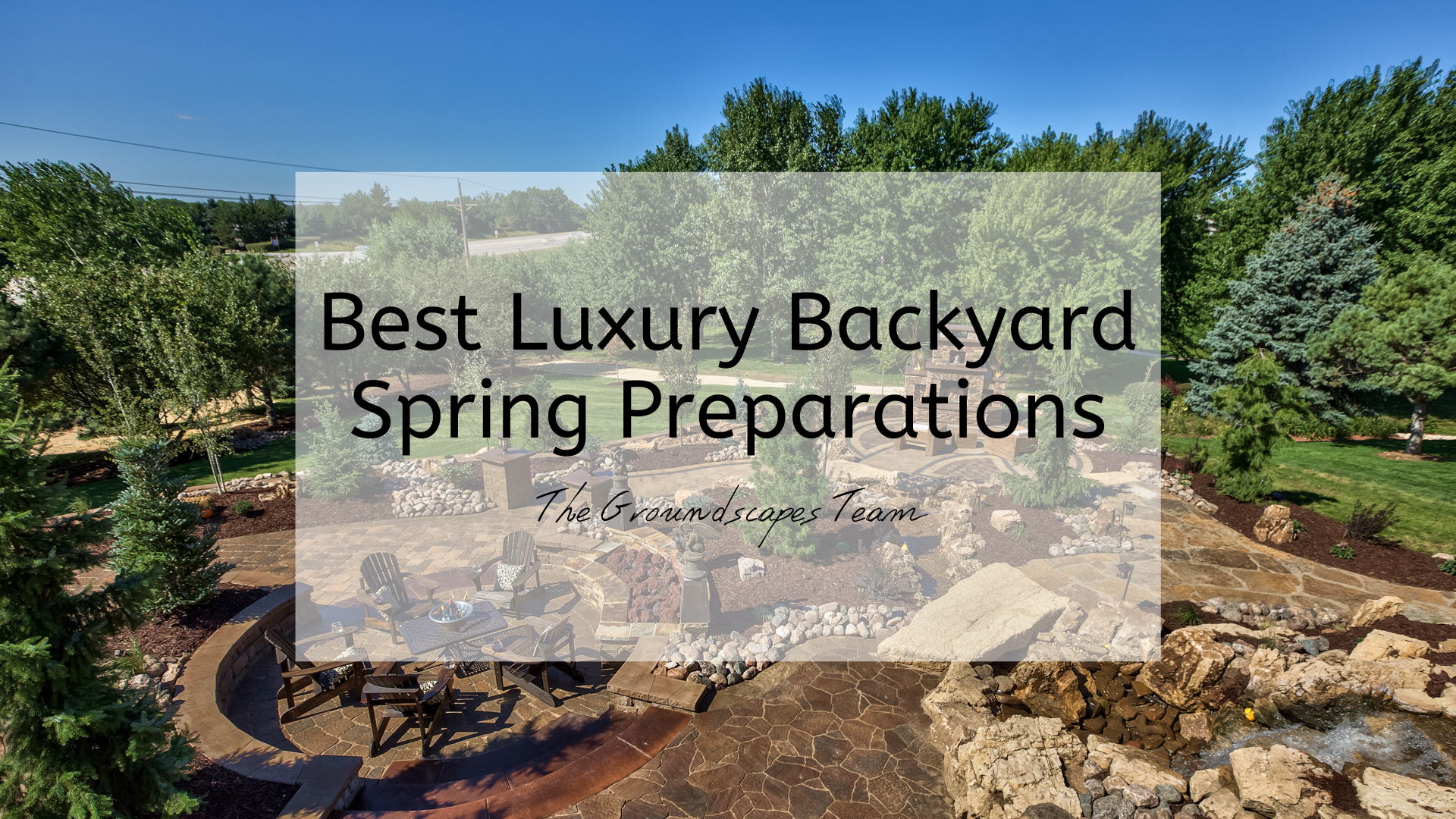 Although it's only the beginning of February, we are so excited for the spring season coming up! From fresh landscaping to colorful and varied outdoor plants and an updated patio setup,...
---
Published on Tuesday, May 12, 2020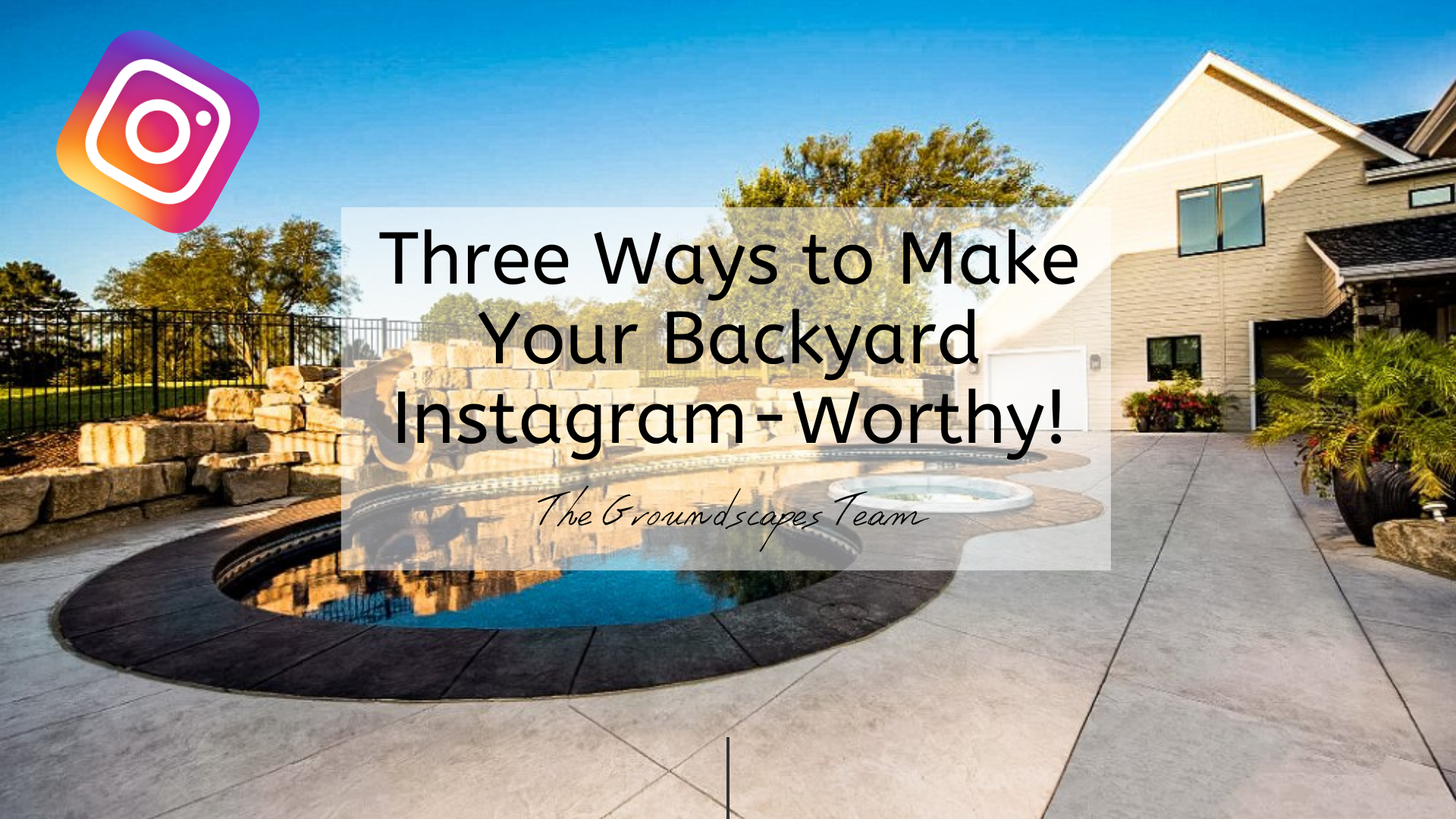 Have you ever found yourself scrolling through Instagram, seeing pictures of everyone's backyards and patios upgraded for the summer, and felt a tiny twinge of jealousy? Us too! That's why we've ...
---