Showing 1-3 of 3 articles.
Published on Thursday, December 31, 2020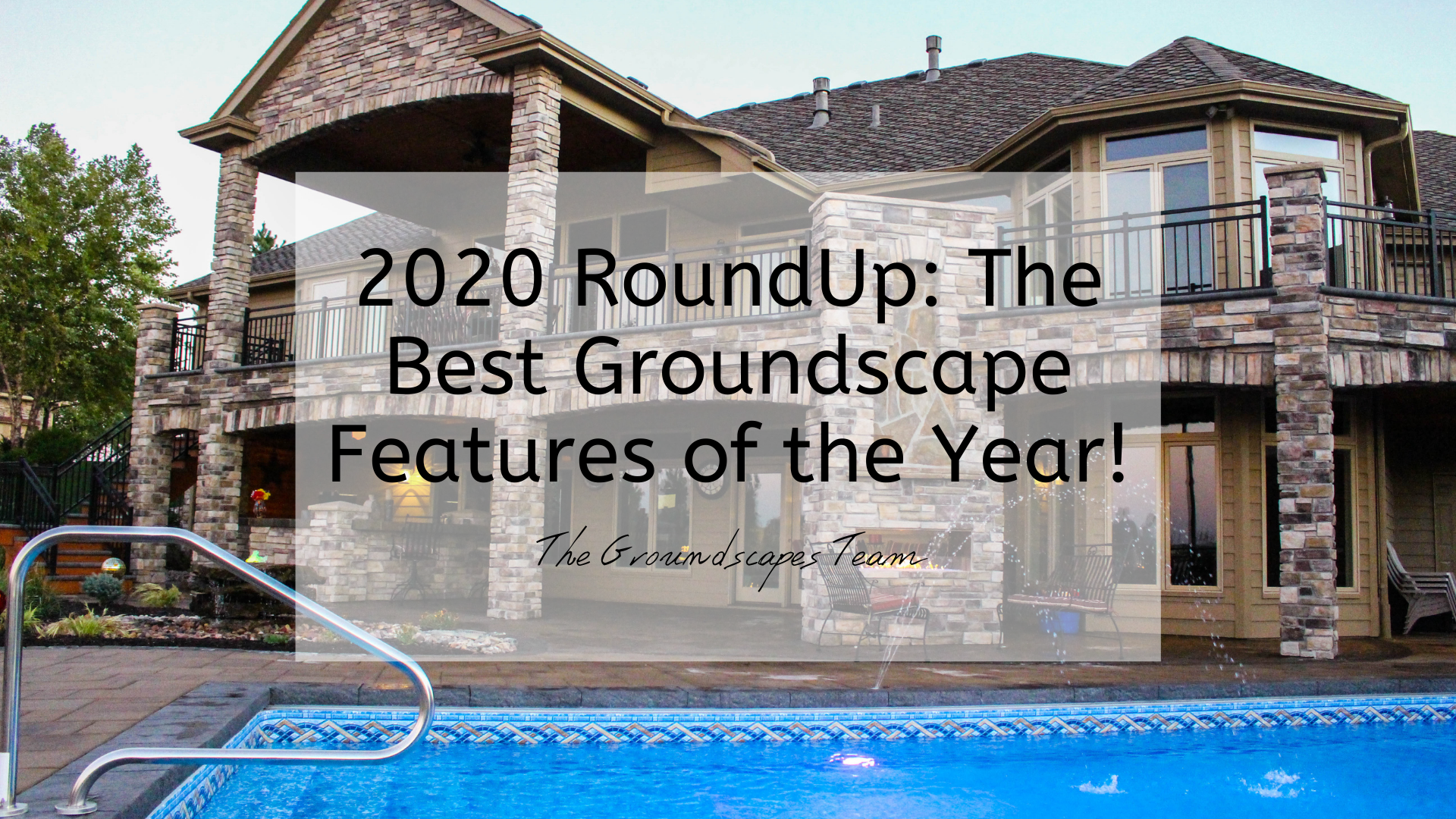 Finally 2020 is coming to a close, and as we all breathe a collective sigh of relief and reflect on the good and (sometimes very) bad fortune this year has brought, it's also time to take a...
---
Published on Wednesday, November 25, 2020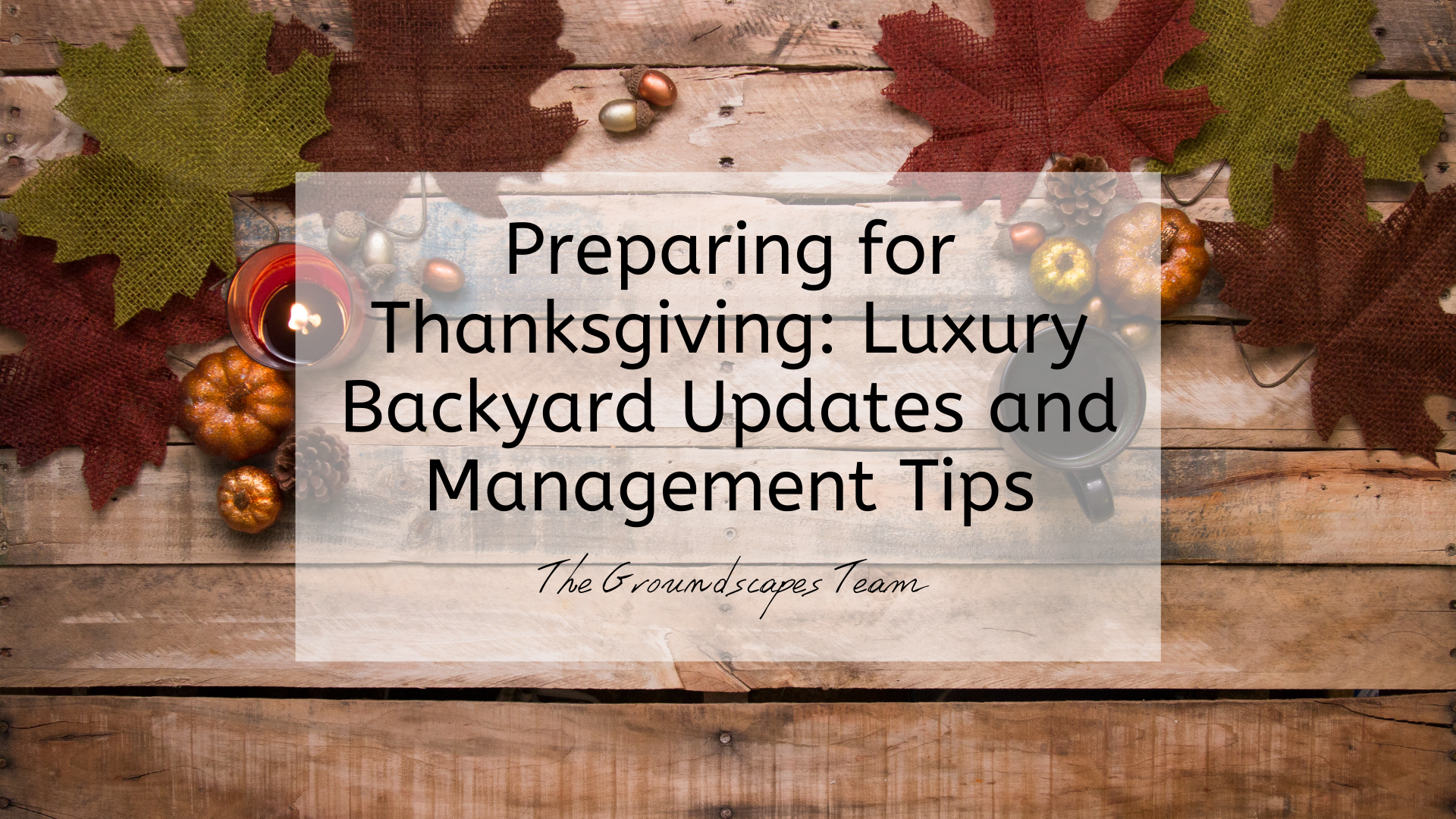 With all the fallen leaves, dead trees and plants, and the overall shabbiness that can befall your luxury backyard this time of year, it's going to need a bit of sprucing up before Thanksgiving...
---
Published on Sunday, August 30, 2020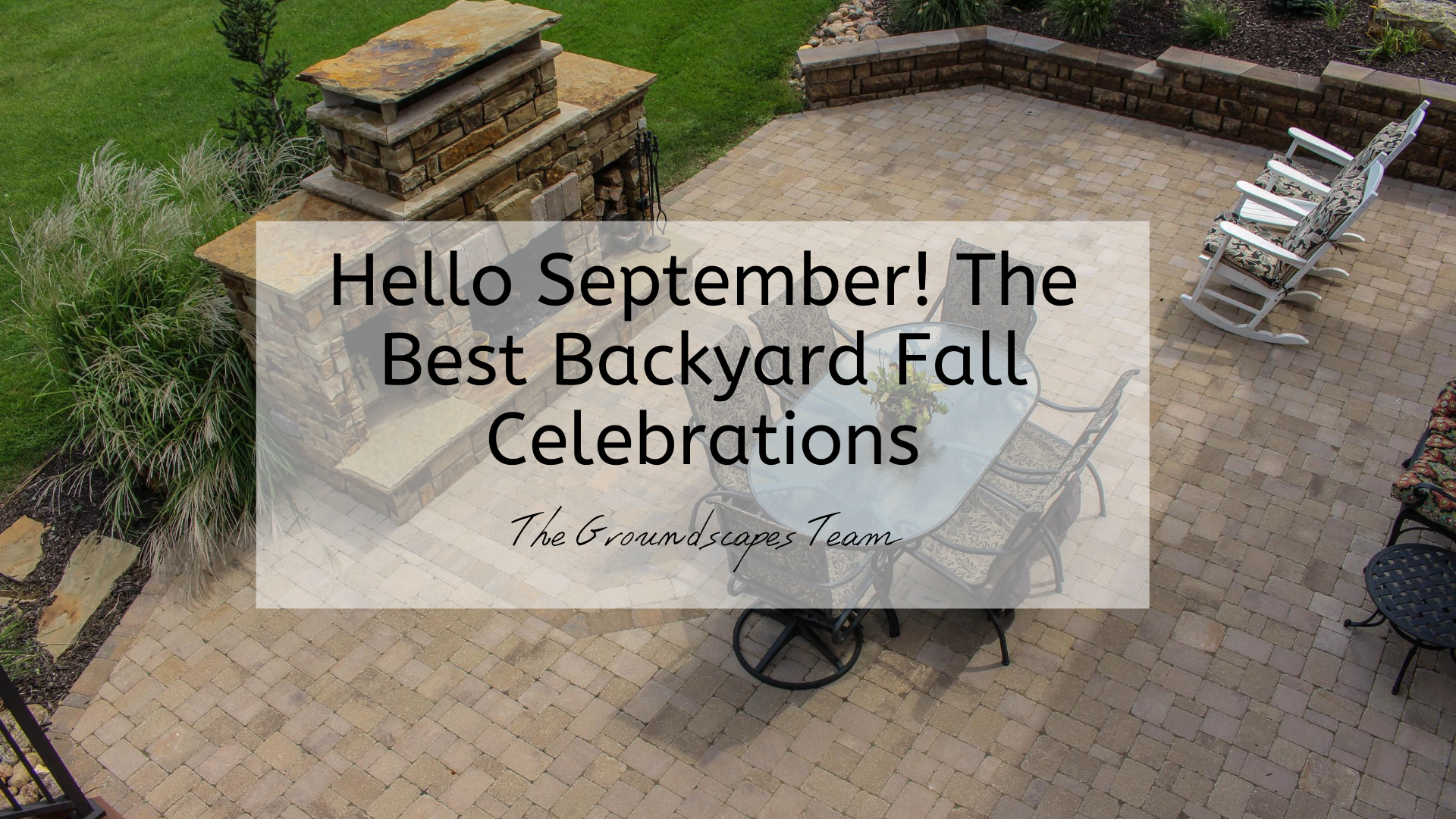 Have we mentioned how much we love fall? Well if you haven't gotten the message yet, we are here to help you celebrate the best way we know how- with a stellar backyard celebration! With pool parties ...
---