Your patio is an extension of your home. It can be a sanctuary at the end of a long day, a place for the family to gather for meals or fun, or the perfect backdrop for elegant entertaining. When it comes to your patio, nothing determines the overall look of your patio, like the paver pattern you choose. Pavers are stylish and trendy. It's no wonder that there are so many patterns available to create an inviting outdoor space that is both sophisticated and contemporary. The difference your paver pattern makes to your patio area can be transformative. Let's go over 5 of the most popular paver designs that are commonly used when constructing patios in Omaha.
---
1. Basketweave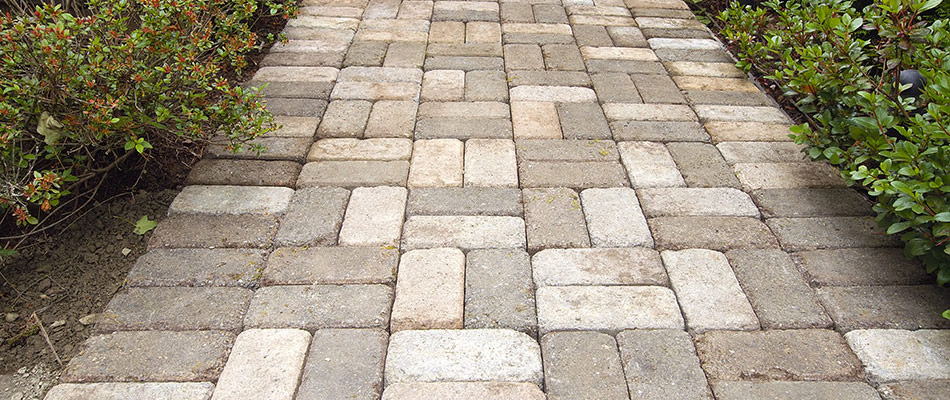 Much like an actual woven basket, a basketweave design gives the illusion that the bricks run behind each other and continue on the other side. Basketweave is composed of pavers that are configured in a rectangular shape to form grids. Those grids can face in different directions, depending on how you want them to look. Basketweave is popular because of its versatility - it can be as simple or elaborate as you desire. The best part is you can choose from an unlimited number of variations to add your own personal touch.
---
2. Herringbone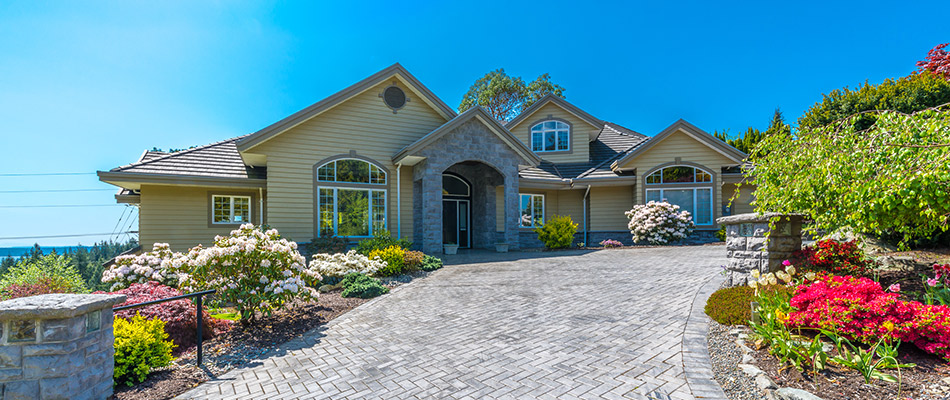 The herringbone pattern can be dated back to the Roman Empire. Yet, its sleek and mesmerizing design continues to be an exceptional choice for outdoor patios to this day. Rectangular pavers can be aligned either diagonally or at a 90-degree angle, depending on your preference to form patterns that either look like arrows or the letter L. You can up the wow factor by alternating the colors of your pavers as well.
Colored borders can be added to your pavers to make your pattern standout even more!
---
3. Running bond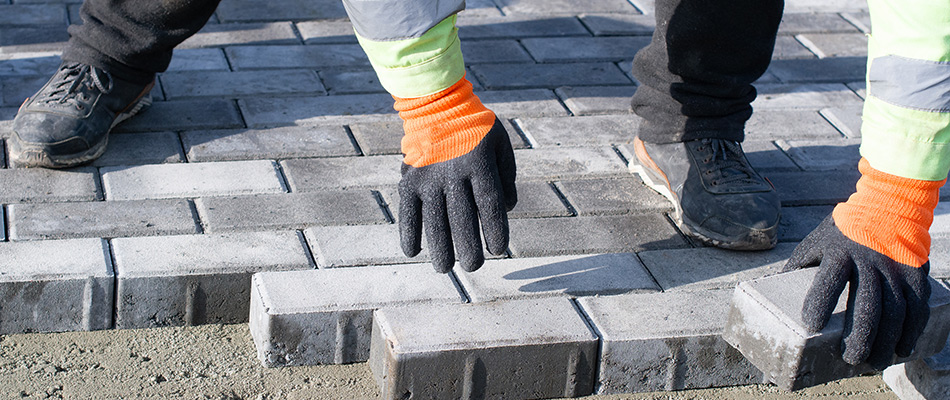 A running bond pattern is a series of pavers set in a long straight series. Arranging each stone so that it is staggered by half its length creates a cohesive and appealing look. You have some exciting options to consider when choosing a running bond pattern. You can apply your distinctive touch through the color choices and decorative accents you choose to incorporate.
---
4. Ashlar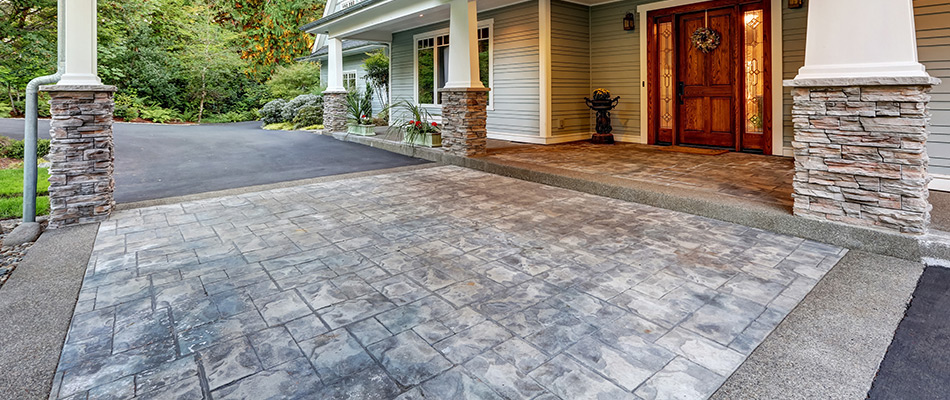 An ashlar pattern is a timeless choice and has long been a part of history. Suppose you have a large area to cover. In that case, an ashlar pattern will add an intriguing element to your outdoor patio area. The possible variations are impressively simple yet elegant.
Ashlar patterns are made by arranging pavers of different sizes and shapes and placing them together. Not only can you choose sizes, but you can also decide to add different colored pavers to complement the rest of your outdoor patio space.
---
5. Stack bond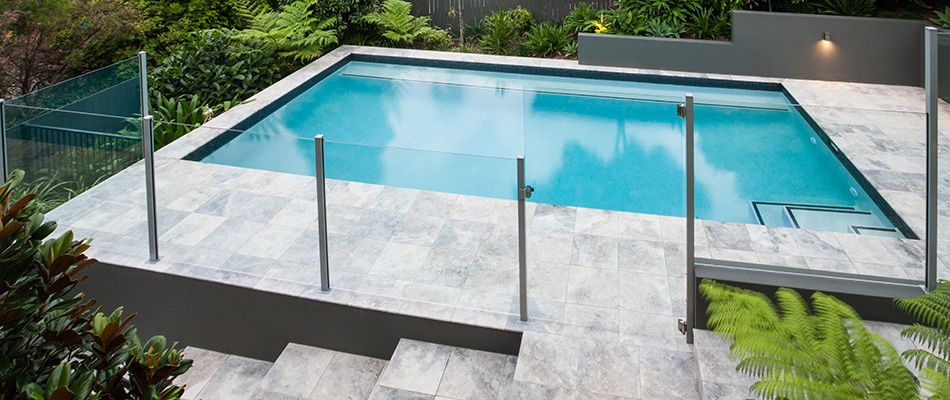 Stack bond patterns are evenly shaped pavers aligned in straight rows set squarely against each other. They can be square or rectangular. It all depends on what works best for your outdoor patio space. You can create a signature look by choosing alternating colors or incorporating some tasteful designs into your pattern. The stack bond design will stand the test of time with its clean lines and neatly spaced pavers.
---
Give us a call today to take advantage of our patio installations.
Create the outdoor patio of your dreams using these pattern styles as inspiration. Remember, no matter which pattern you choose, you'll be able to express your creativity, the only limit is your imagination. At Groundscapes, Inc., are proud to offer our patio installation services to commercial, residential, and HOA properties in Omaha, Elkhorn, Bennington, NE, and throughout the surrounding areas. Give us a call today at (402) 397-5930 to sign up!