Showing 1-2 of 2 articles.
Published on Monday, April 17, 2023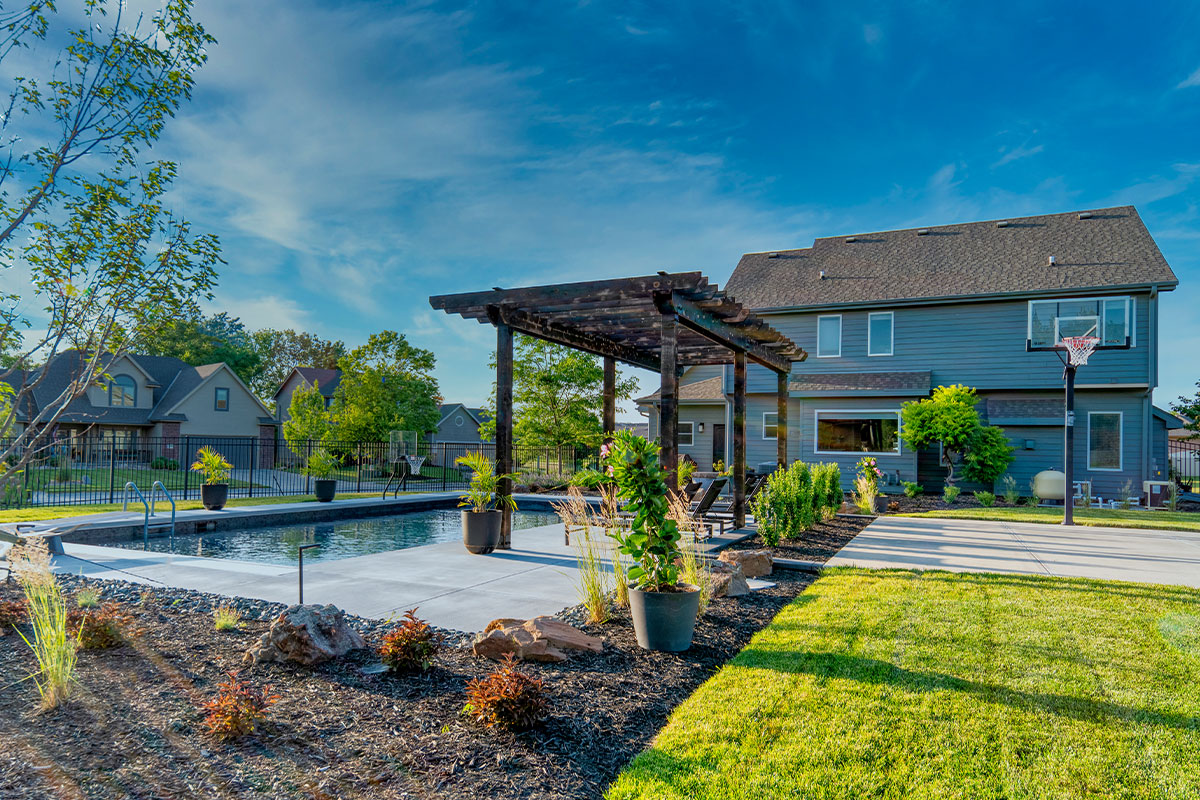 Spending time outdoors is a favorite pastime for many people. The fresh air, sunshine, breeze, and overall feeling of space are very calming. Having an area where you can visit with your friends,...
---
Published on Tuesday, May 12, 2020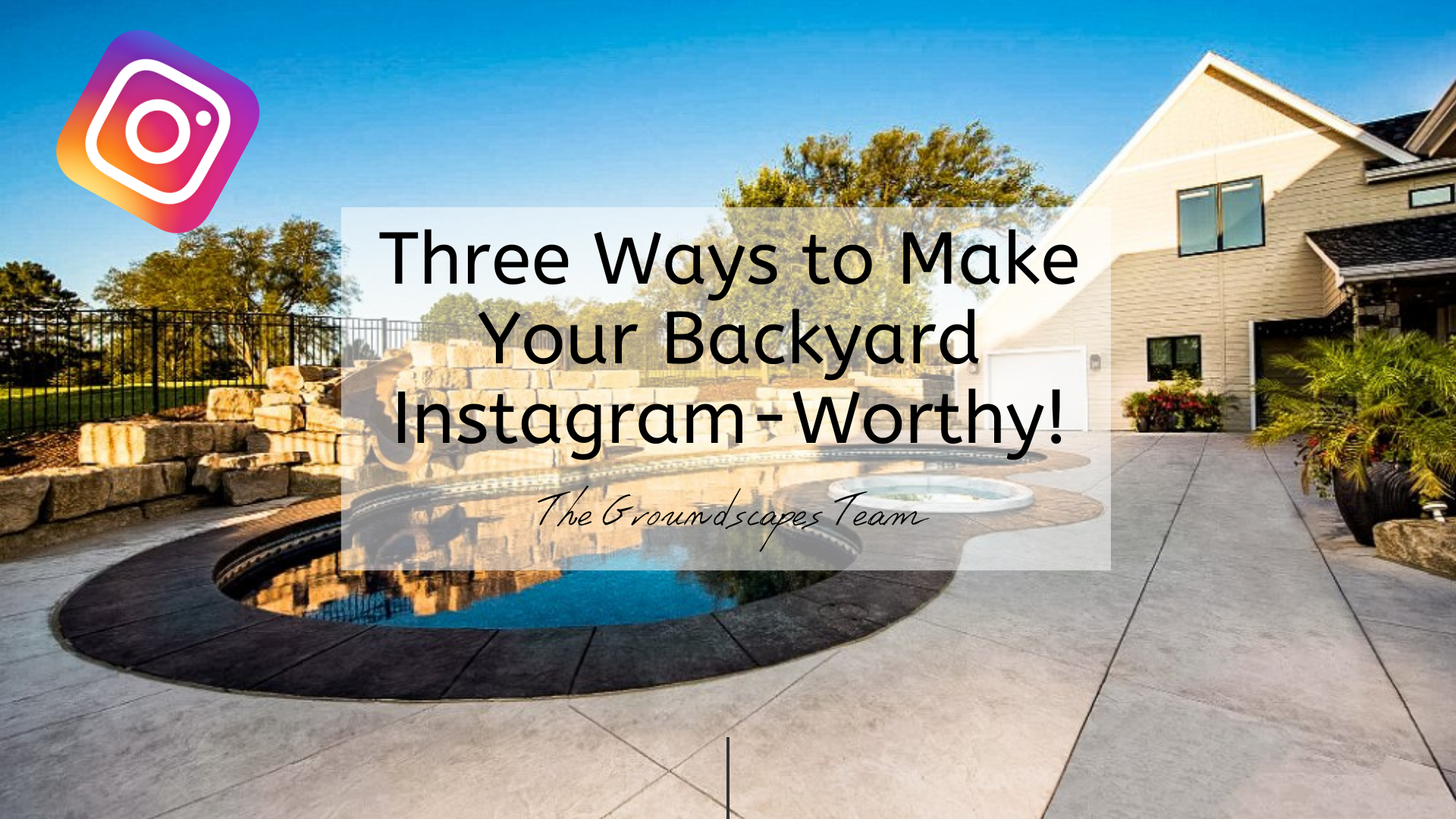 Have you ever found yourself scrolling through Instagram, seeing pictures of everyone's backyards and patios upgraded for the summer, and felt a tiny twinge of jealousy? Us too! That's why we've ...
---