Showing 1-3 of 3 articles.
Published on Sunday, October 25, 2020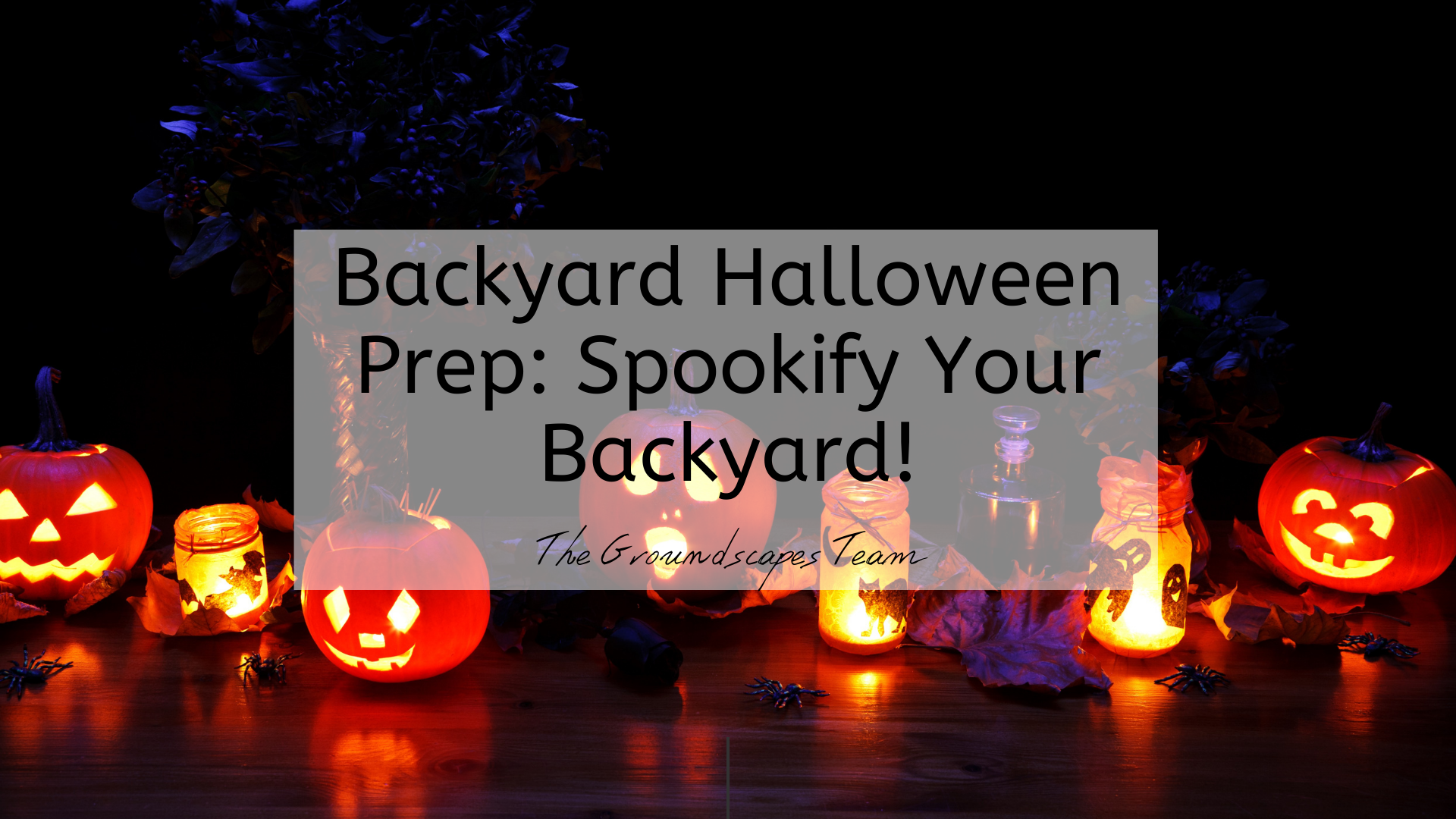 October has been a month of preparation for the creepiest and most fun day of the season...Halloween!! Originating from long ago, the celebration of Halloween is truly a chance for your luxury...
---
Published on Sunday, October 04, 2020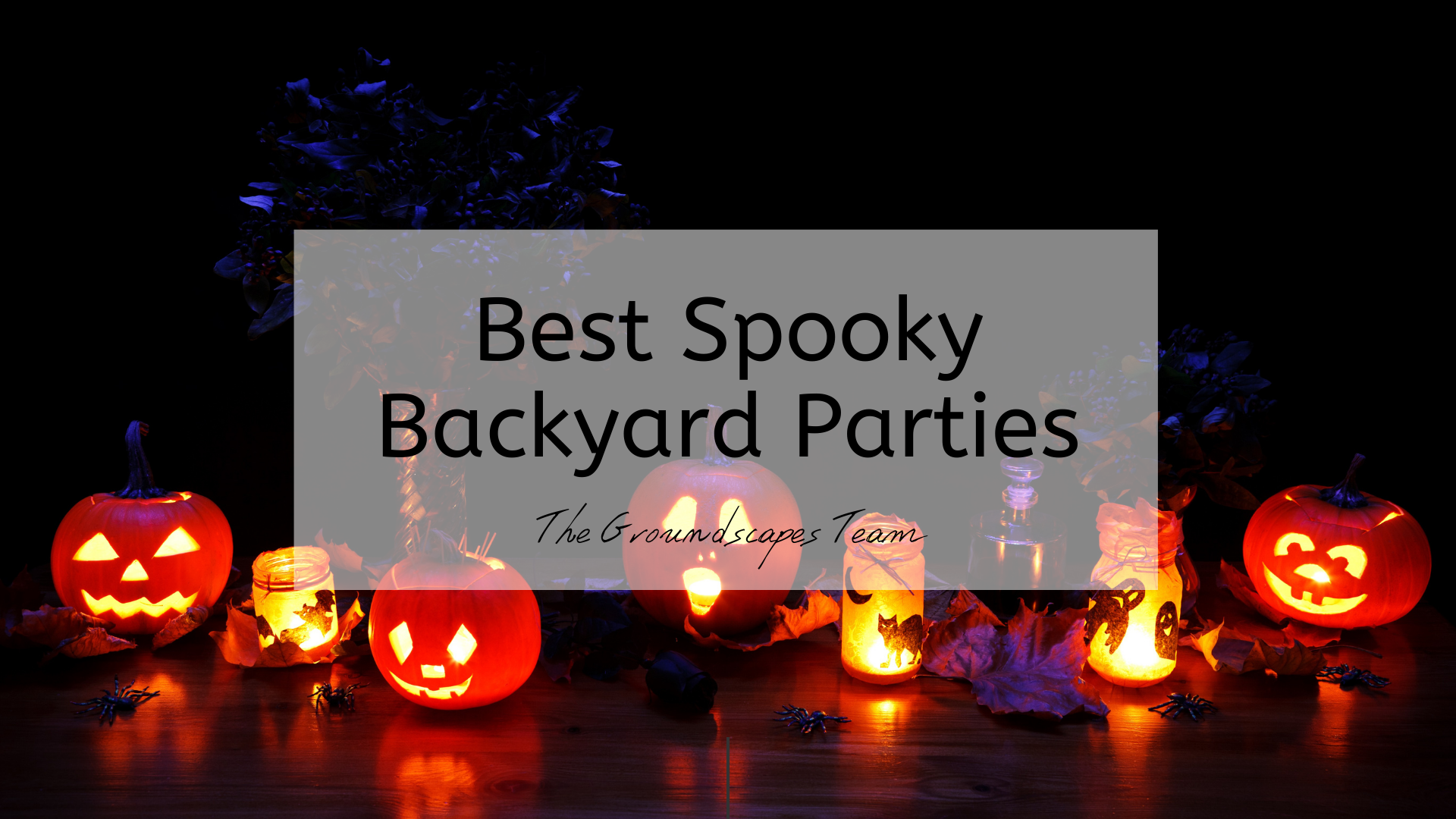 You know we like to party it up during every season, and with such a versatile luxury backyard, your space is suited to gatherings of any kind and size! Now that October is here, we want to help you...
---
Published on Monday, December 09, 2019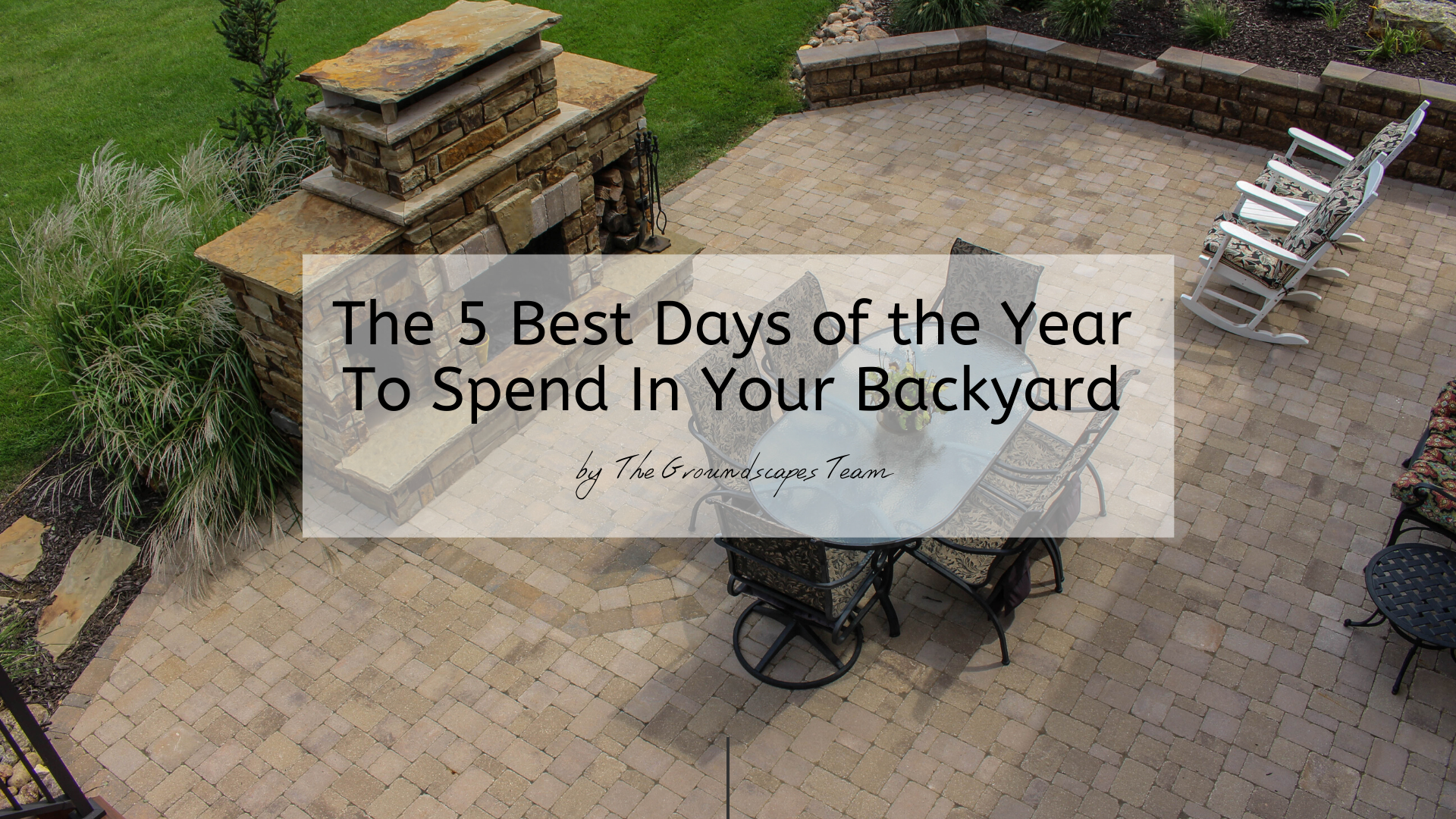 Believe it or not, your backyard really matters. Not only is it a place where you can reconnect with nature, and disconnect from the daily hustle and ...
---