Showing 11-20 of 108 articles.
Published on Thursday, December 31, 2020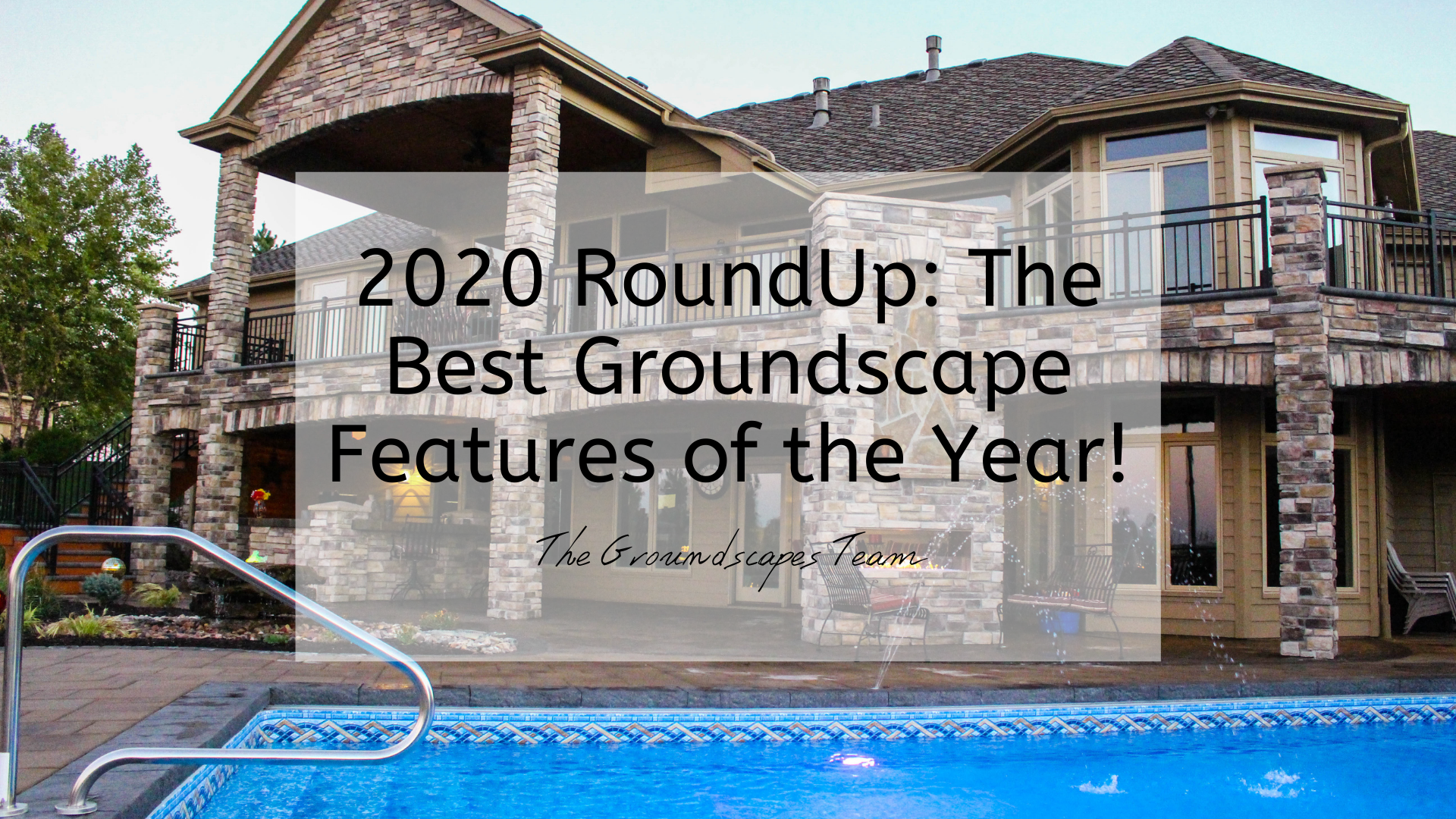 Finally 2020 is coming to a close, and as we all breathe a collective sigh of relief and reflect on the good and (sometimes very) bad fortune this year has brought, it's also time to take a...
---
Published on Sunday, December 27, 2020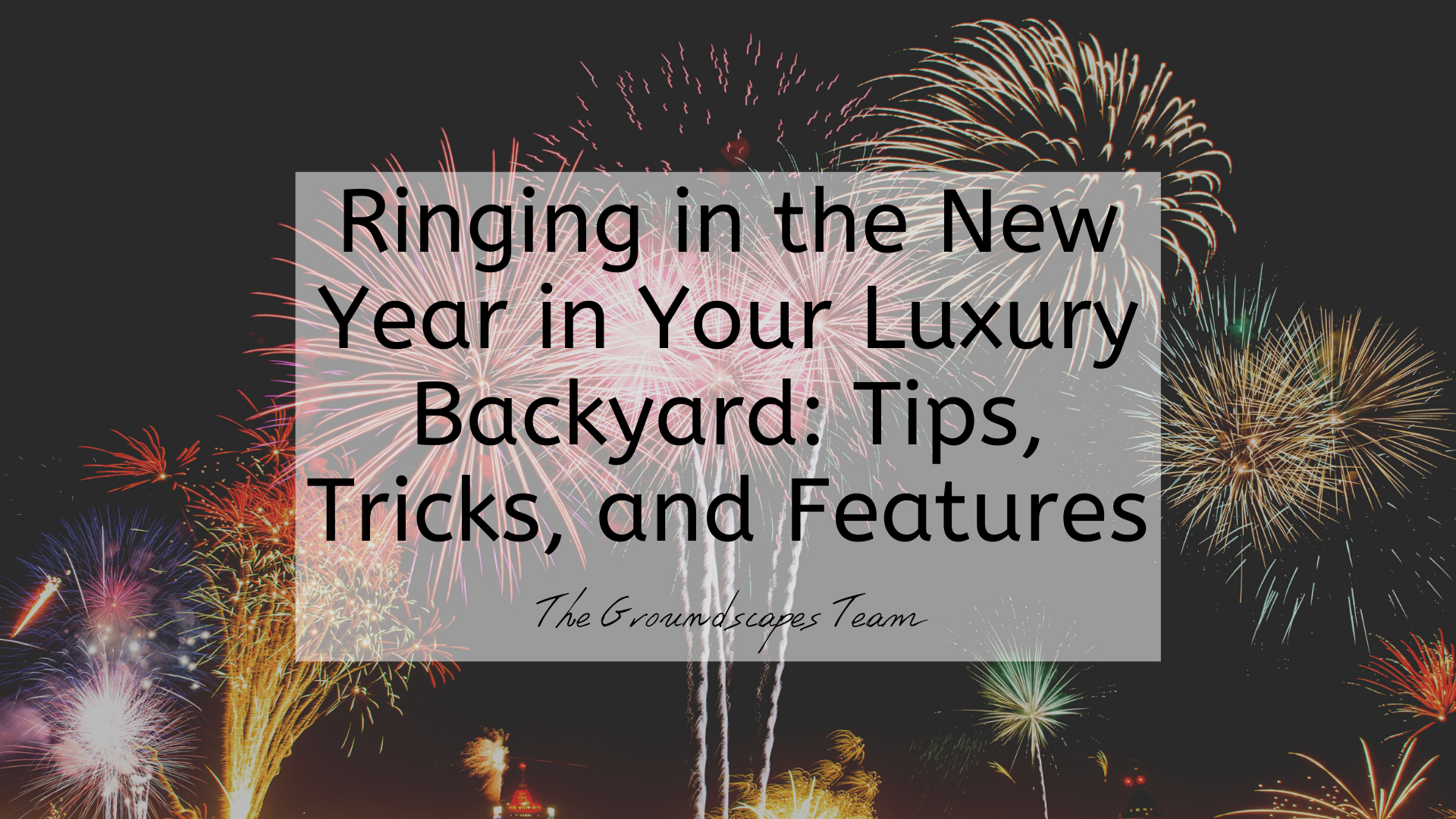 With Christmas in the rearview and jingle bells still ringing in our ears, it's time to begin planning the New Years celebrations! We hope you enjoyed a relaxing and cozy Christmas in your...
---
Published on Monday, December 21, 2020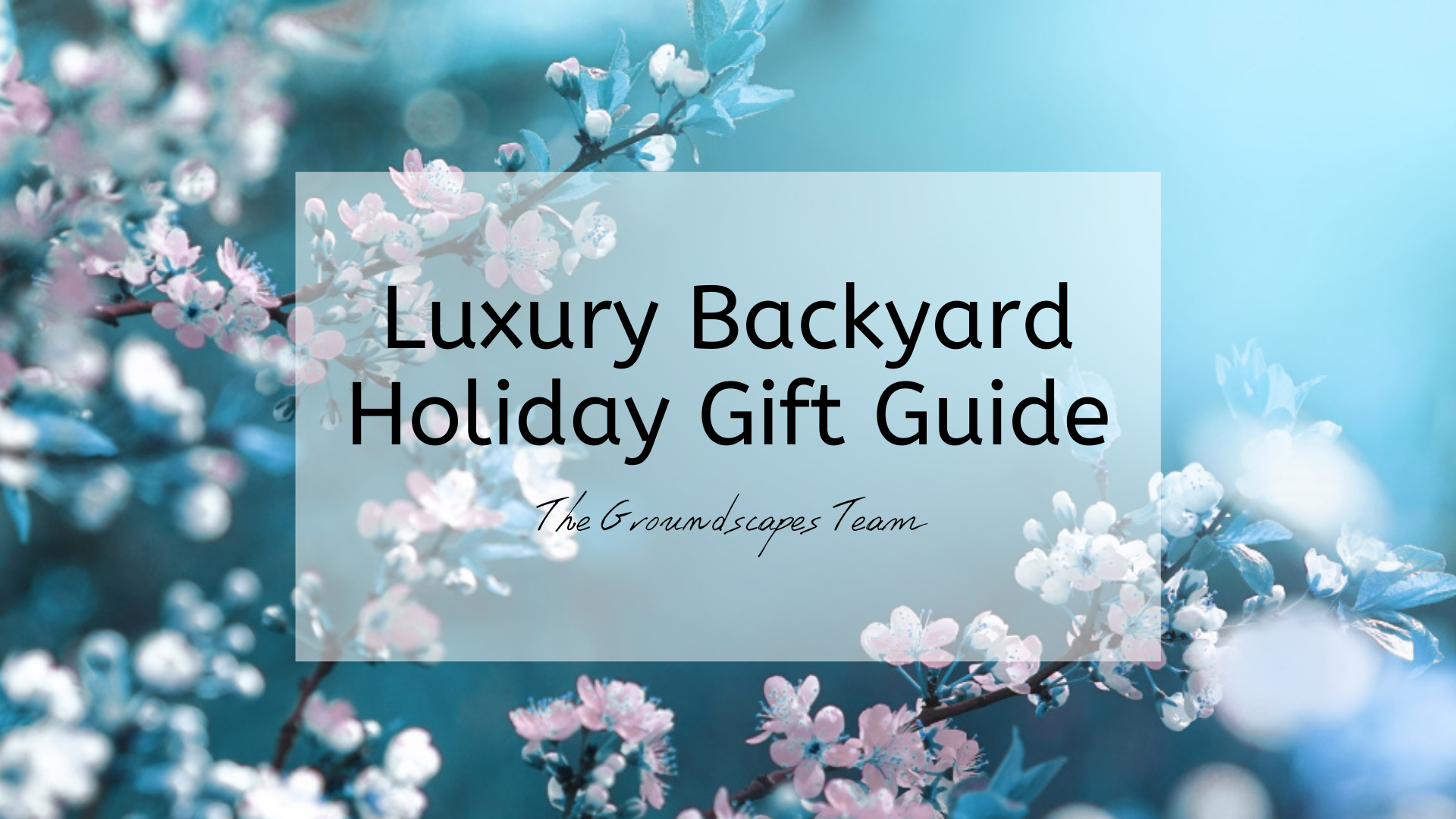 With Christmas only a few days out, we hope you find serene and peaceful moments to sip some hot cocoa on your luxury, heated outdoor patio in between gift shopping and holiday food prep. If you're...
---
Published on Monday, December 14, 2020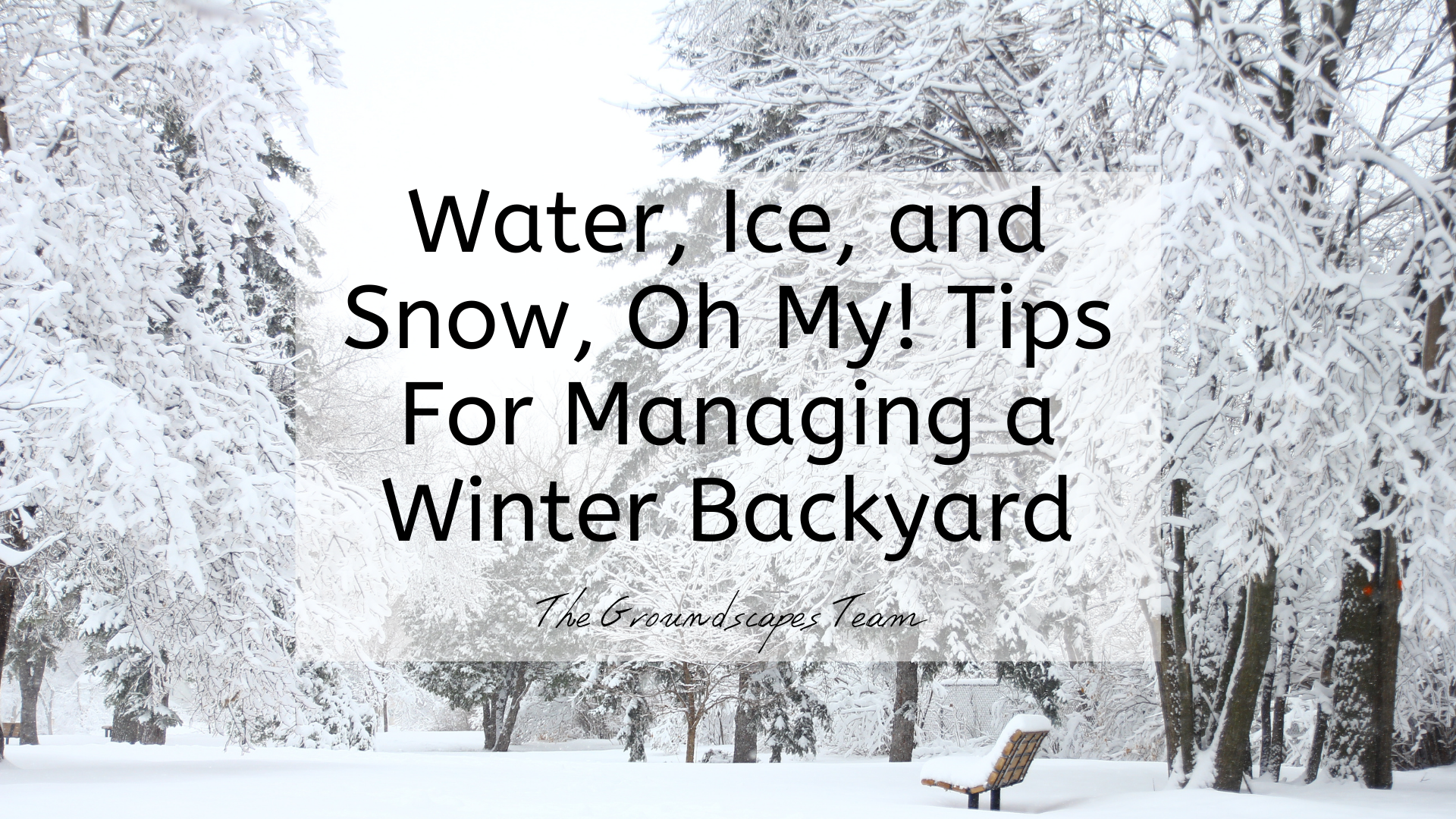 As Christmas comes ever closer and holiday tunes are played on repeat, it is common to experience a bit of snow and ice building up in your luxury backyard. Particularly with amenities such as your...
---
Published on Monday, December 07, 2020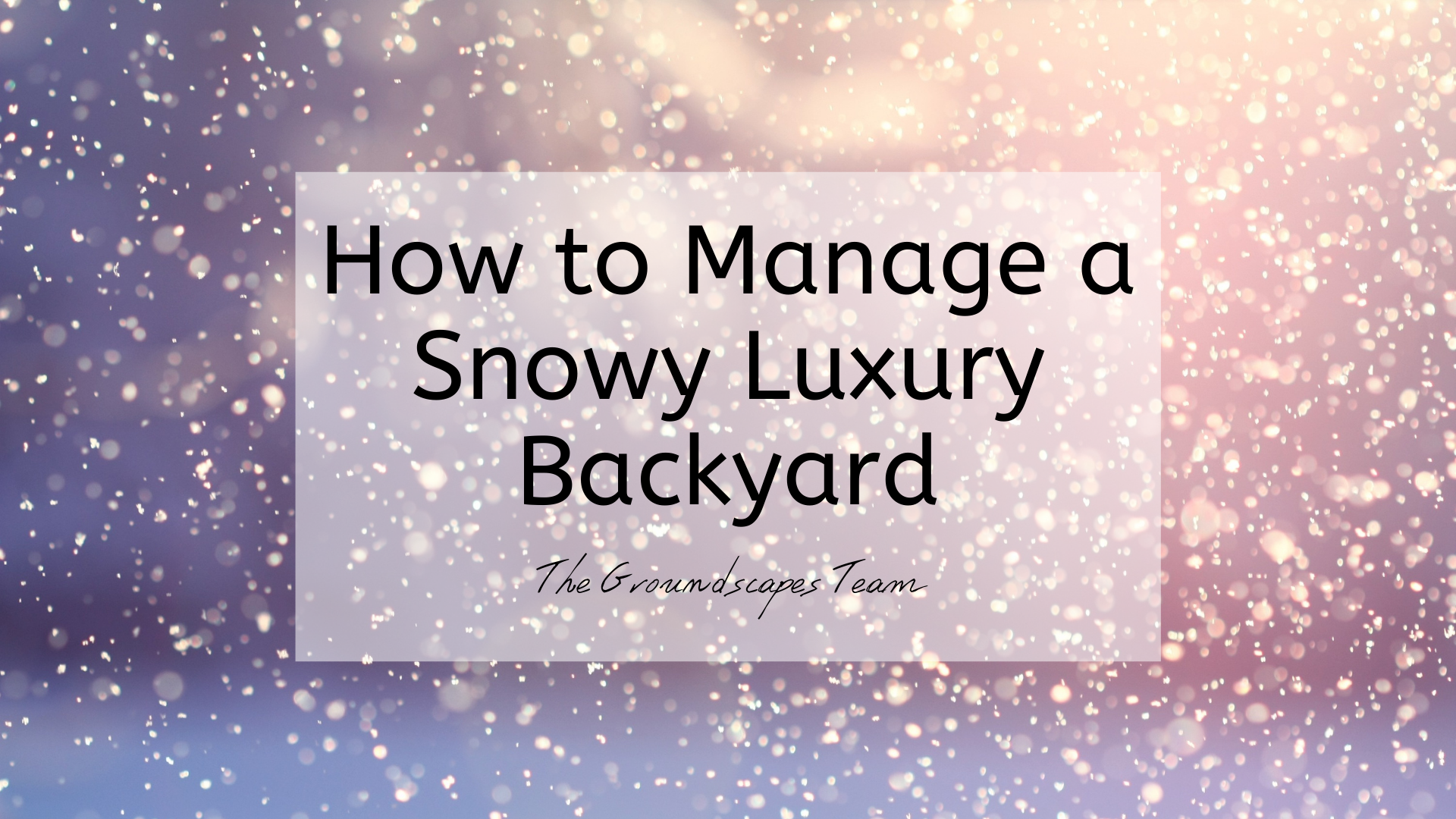 So you have your luxury backyard all heated up and decorated for Christmas, complete with a few outdoor heaters, fire features, and glowing lights- but then the inevitable snow comes. Don't get...
---
Published on Thursday, December 03, 2020
As the countdown to Christmas continues, it can be far too easy to begin feeling the winter blues of hibernation creep in- although it is the most wonderful time of the year, it is also the...
---
Published on Saturday, November 28, 2020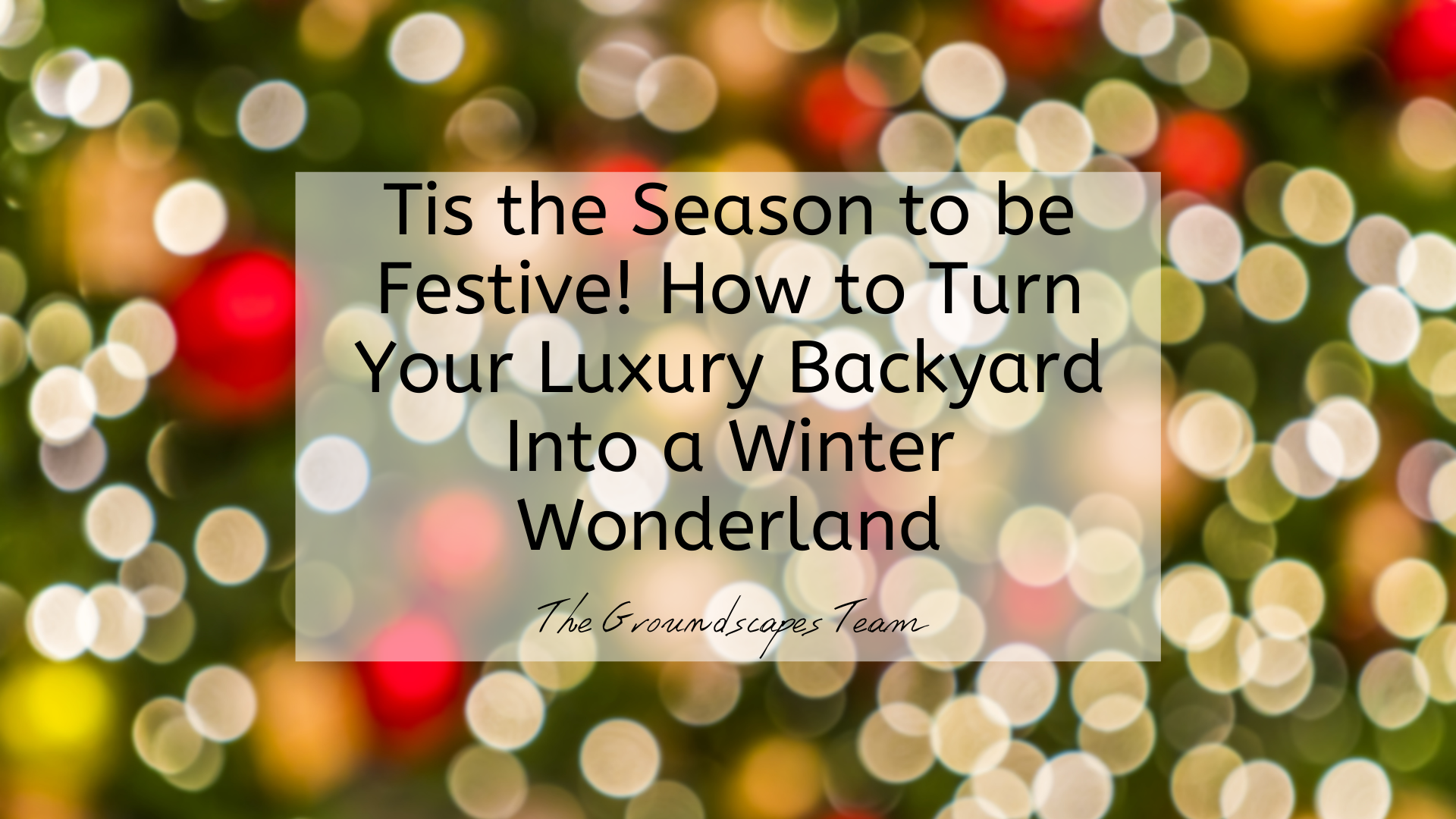 We absolutely woke up on November 27 singing Christmas carols, if you know what I mean! Now that our favorite food holiday has passed with much success and a luxury backyard setup, it's time to...
---
Published on Wednesday, November 25, 2020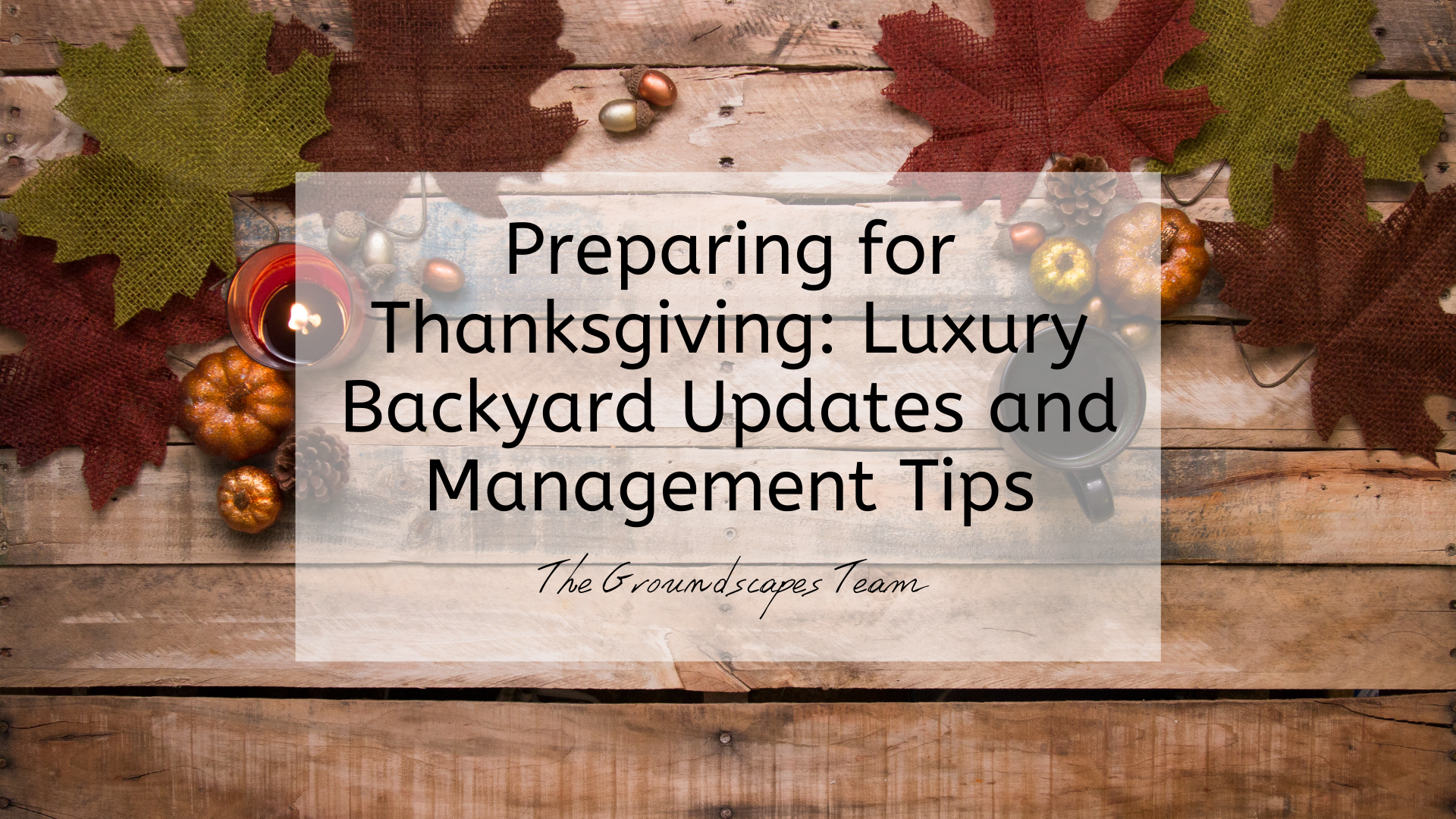 With all the fallen leaves, dead trees and plants, and the overall shabbiness that can befall your luxury backyard this time of year, it's going to need a bit of sprucing up before Thanksgiving...
---
Published on Sunday, November 22, 2020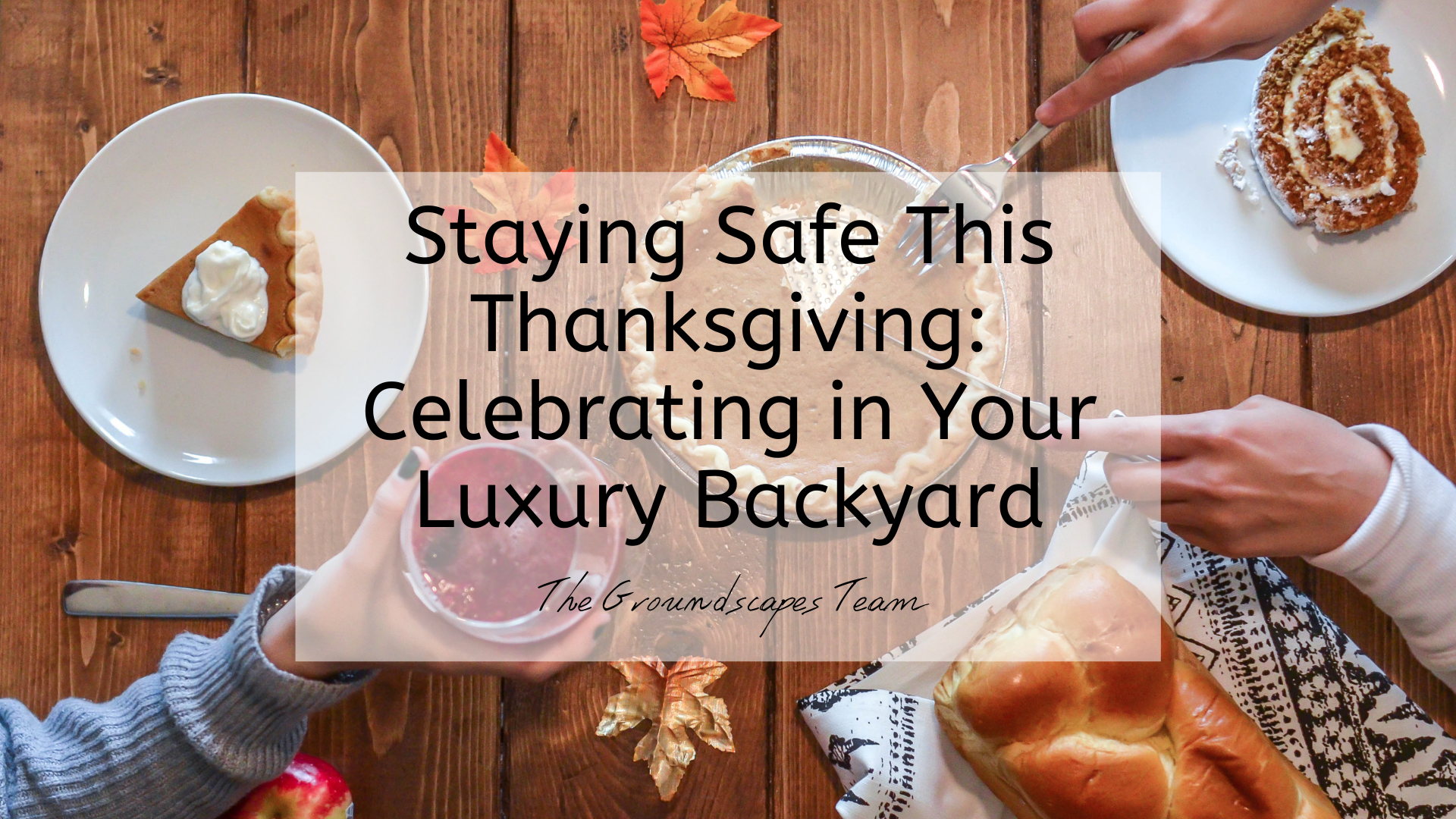 It's undoubtedly a crazy time to be alive, with the normality of social distancing, mask wearing, and staying at home more and more. Especially with the holiday season in full swing and...
---
Published on Monday, November 16, 2020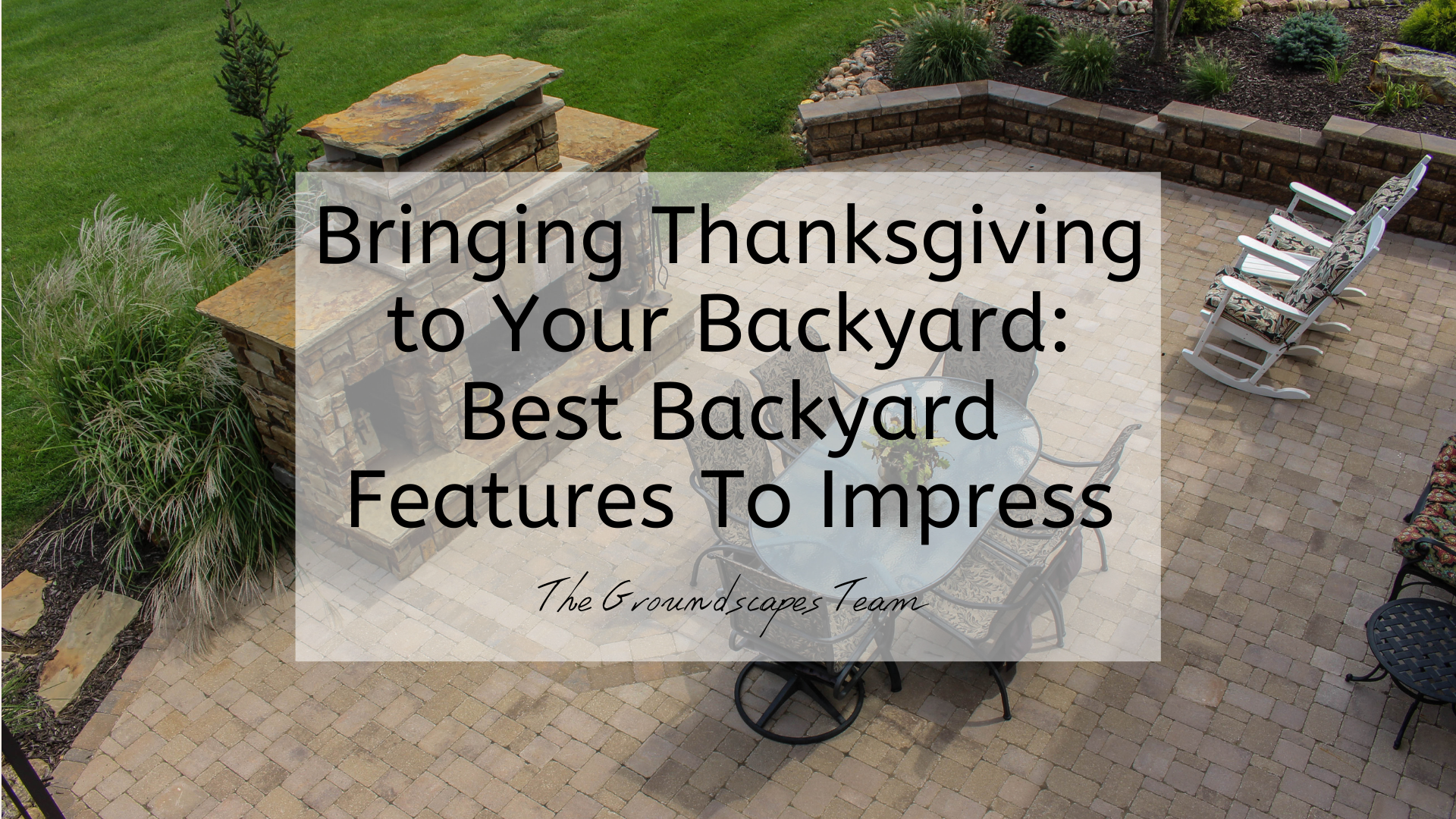 With Thanksgiving (the yummiest of all holidays) fast approaching, it's time to begin thinking about how to optimize your backyard for that stellar holiday gathering! Rain or shine, a backyard...
---