Showing 41-50 of 145 articles.
Published on Wednesday, May 26, 2021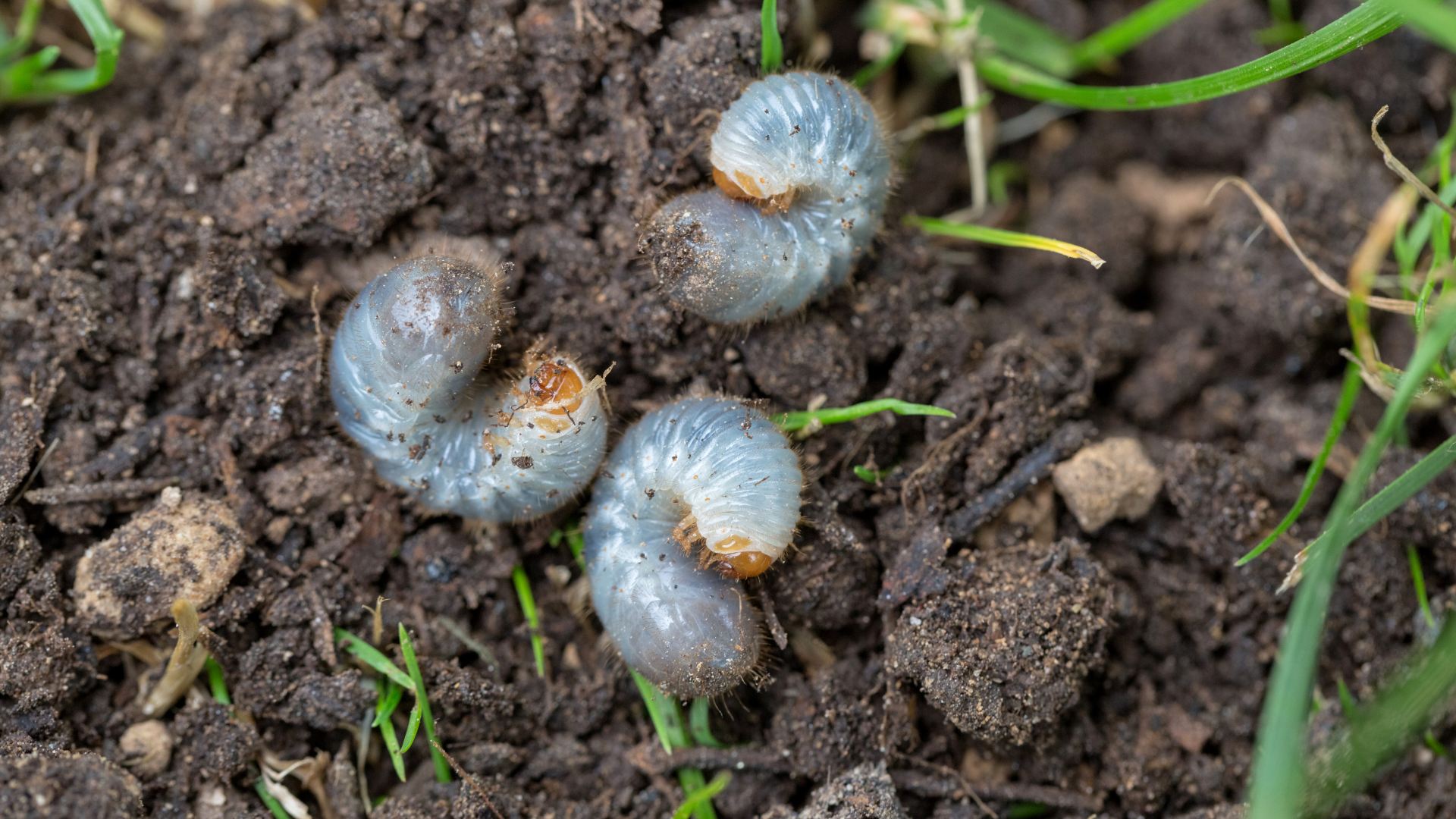 Grubs can cause severe damage to your lawn that will eventually cost a lot of money to fix; these pests particularly like the hot summer weather here in Nebraska. Although curative grub control...
---
Published on Friday, January 29, 2021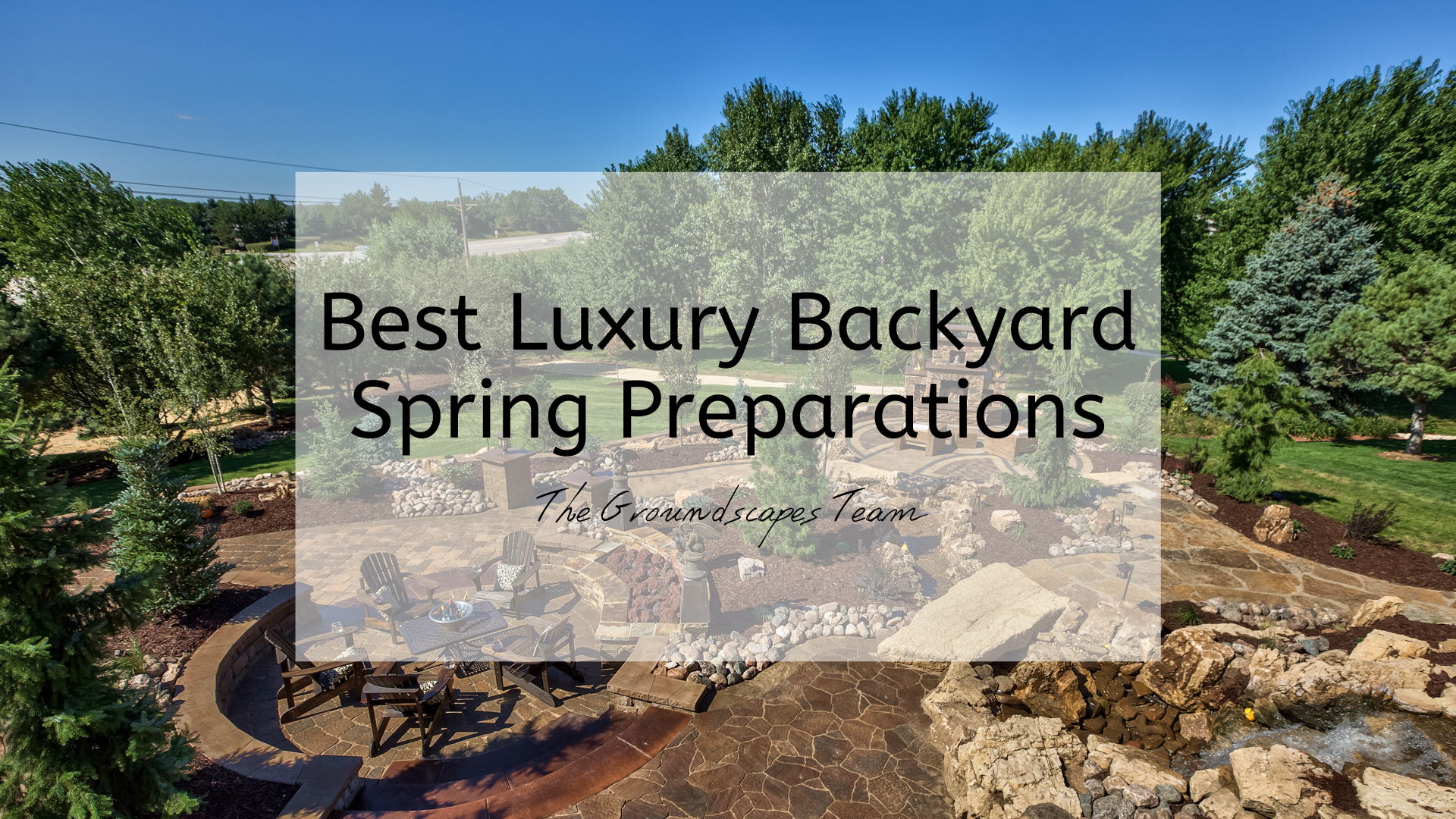 Although it's only the beginning of February, we are so excited for the spring season coming up! From fresh landscaping to colorful and varied outdoor plants and an updated patio setup,...
---
Published on Sunday, January 24, 2021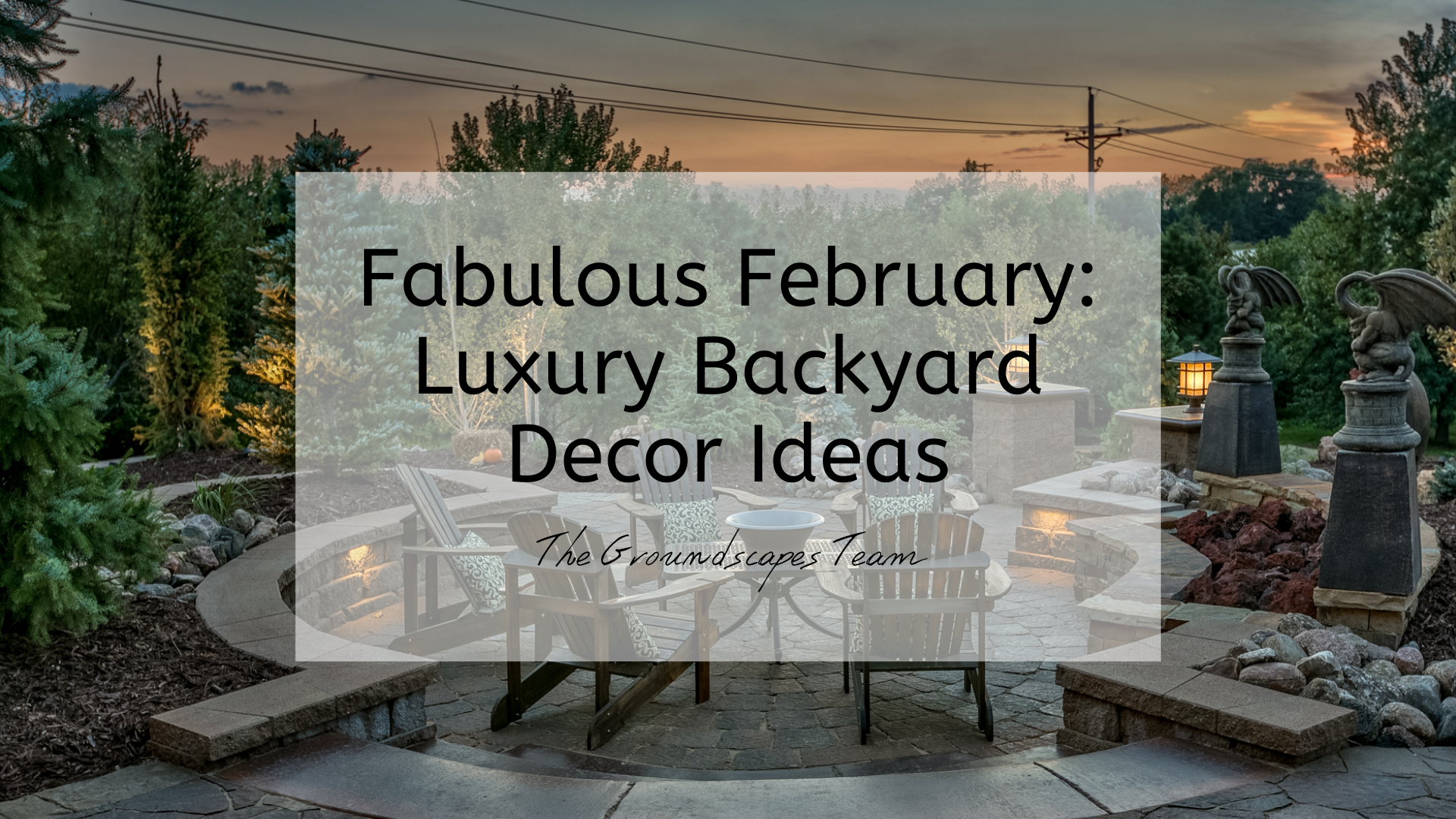 Oh, love is in the air! With January coming to an end and brighter days on the horizon, we are so excited to celebrate Valentine's Day and the month of love with you in your luxury backyard....
---
Published on Tuesday, January 19, 2021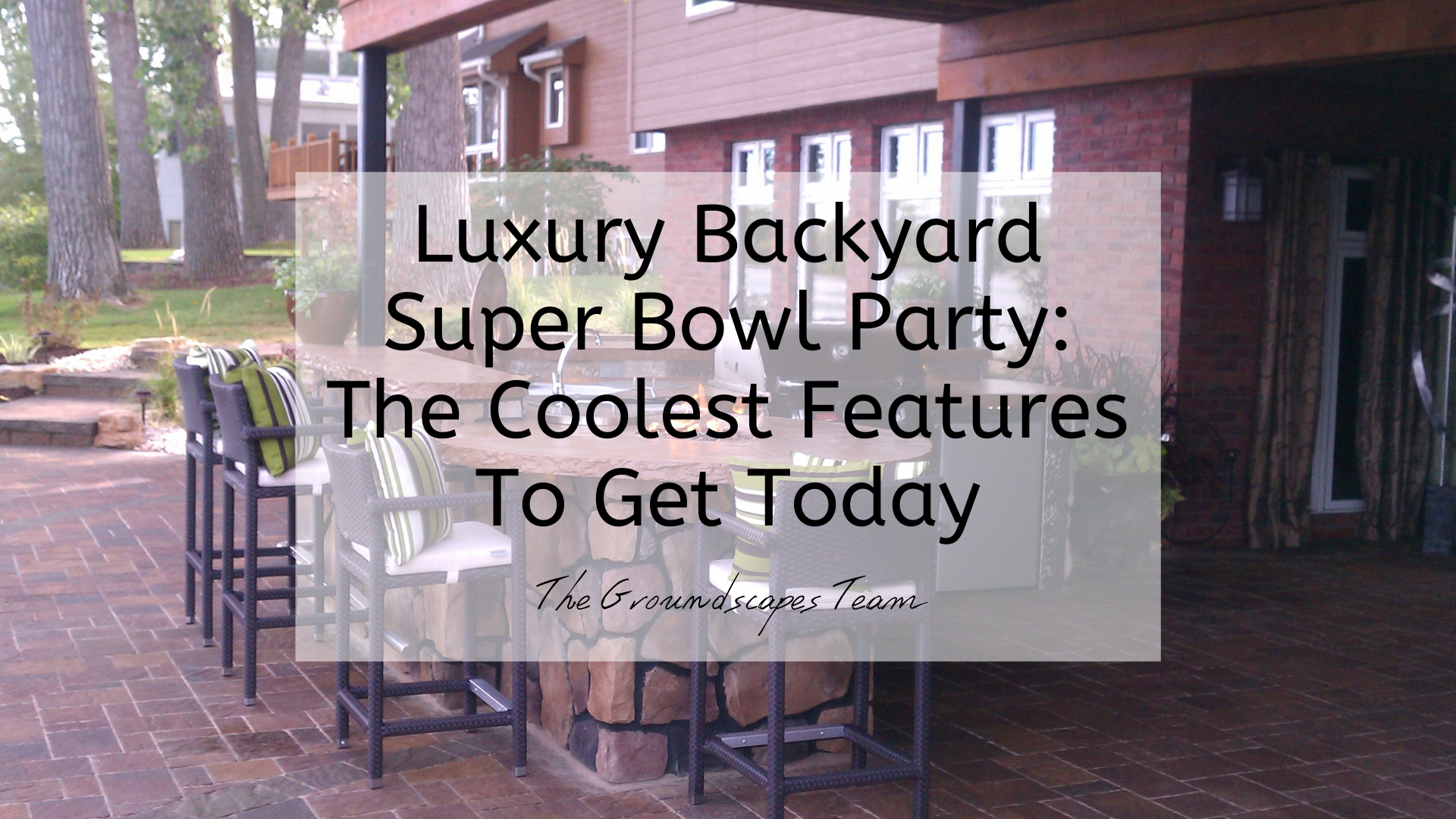 No matter who you're rooting for this football season, we can all agree how fun and normal it will feel to sit down with those we love and watch a good game of football!! To keep things extra...
---
Published on Thursday, January 14, 2021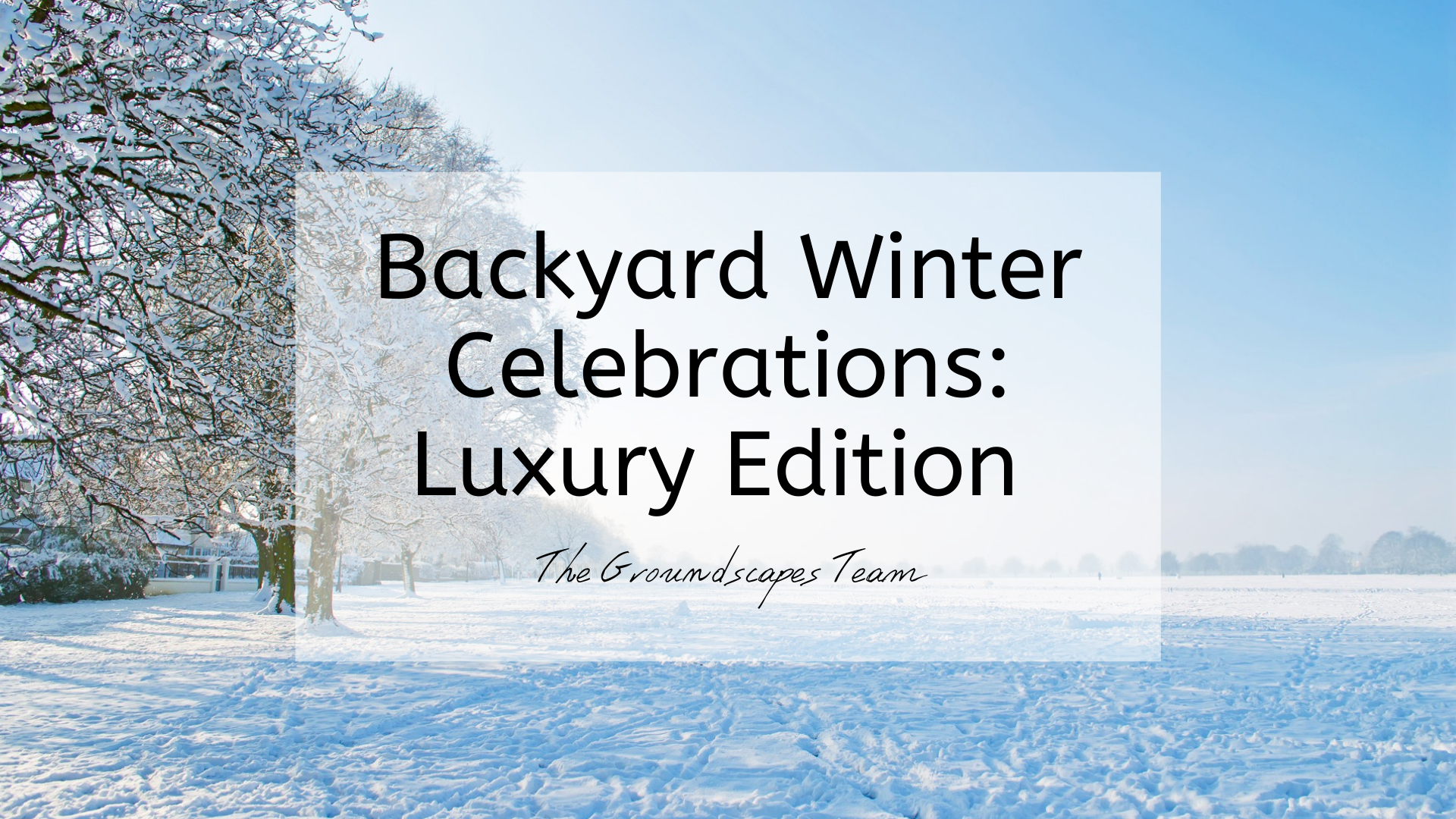 Despite the cold and chill pervading the air this month, your luxury backyard is still a cozy and peaceful space to enjoy some fresh air, with all of Groundscapes amenities and services to help you...
---
Published on Friday, January 08, 2021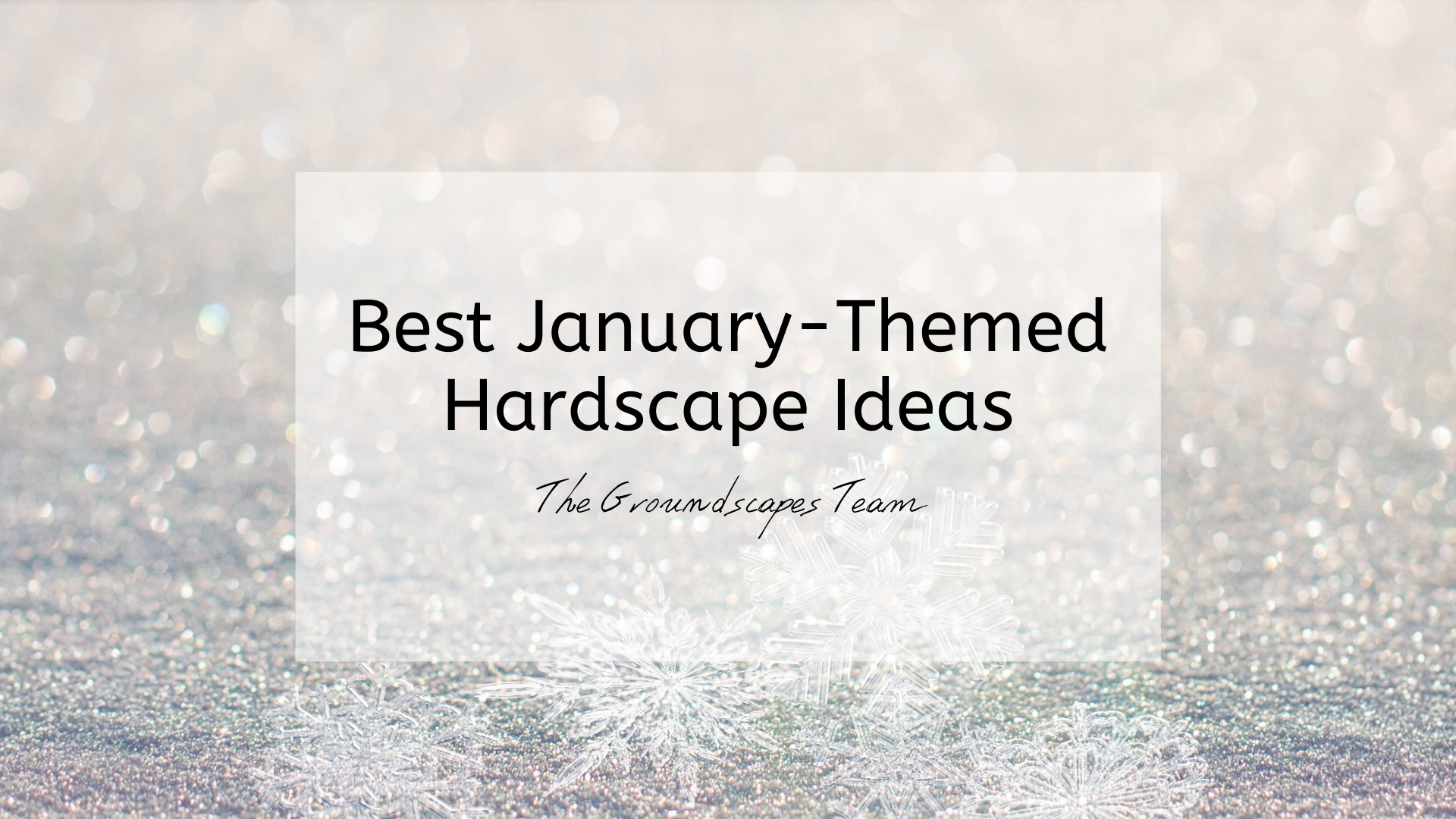 As January trucks on and the cold, dark days begin to feel monotonous and boring, it's the perfect time to spruce up your luxury backyard! Get on theme with January flavored decor, furniture,...
---
Published on Monday, January 04, 2021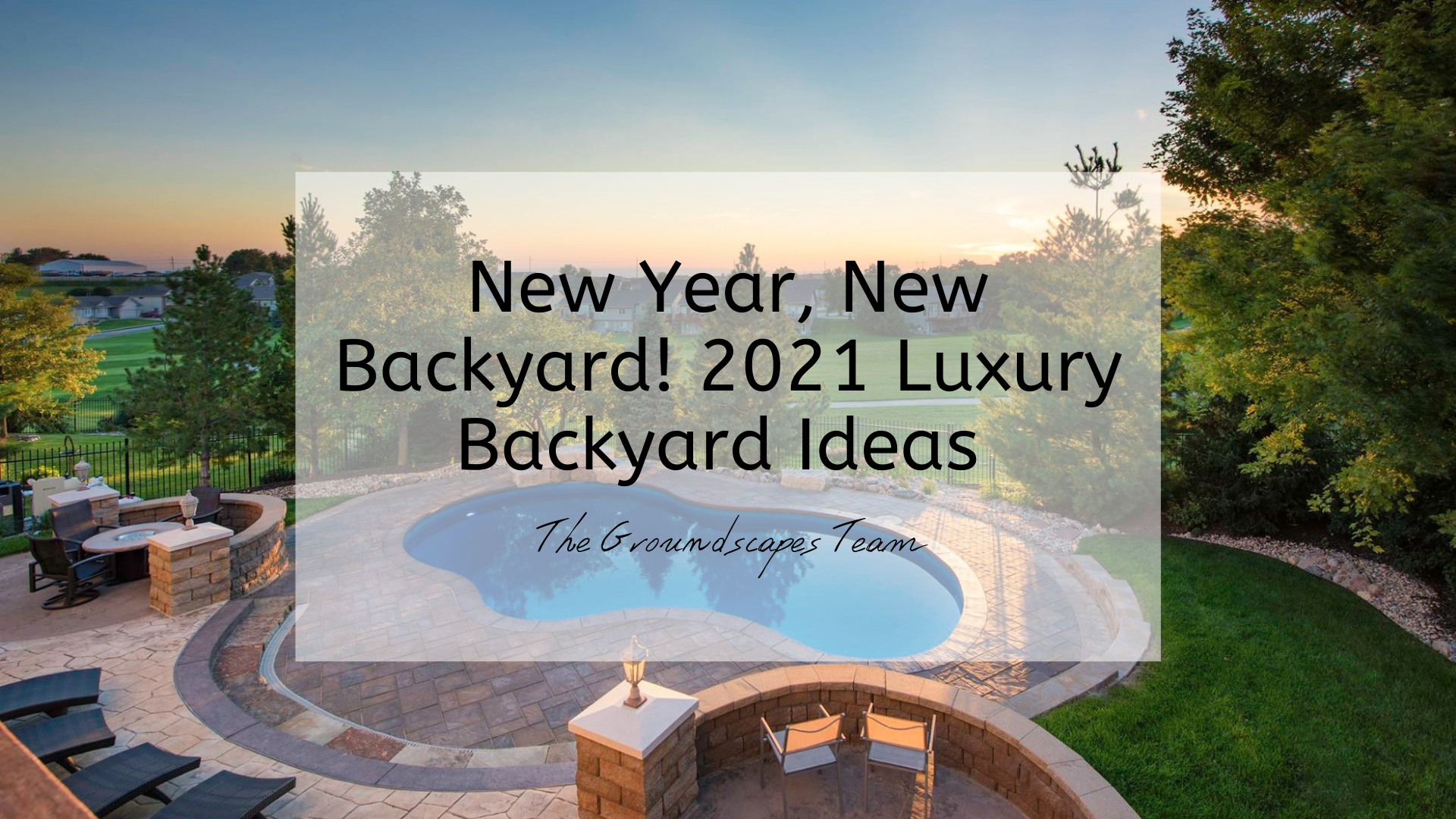 If you're like us, you may be feeling a bit blue after all the excitement and celebration of the holidays with the prospect of a cold and dark January ahead. But don't let the season get...
---
Published on Thursday, December 31, 2020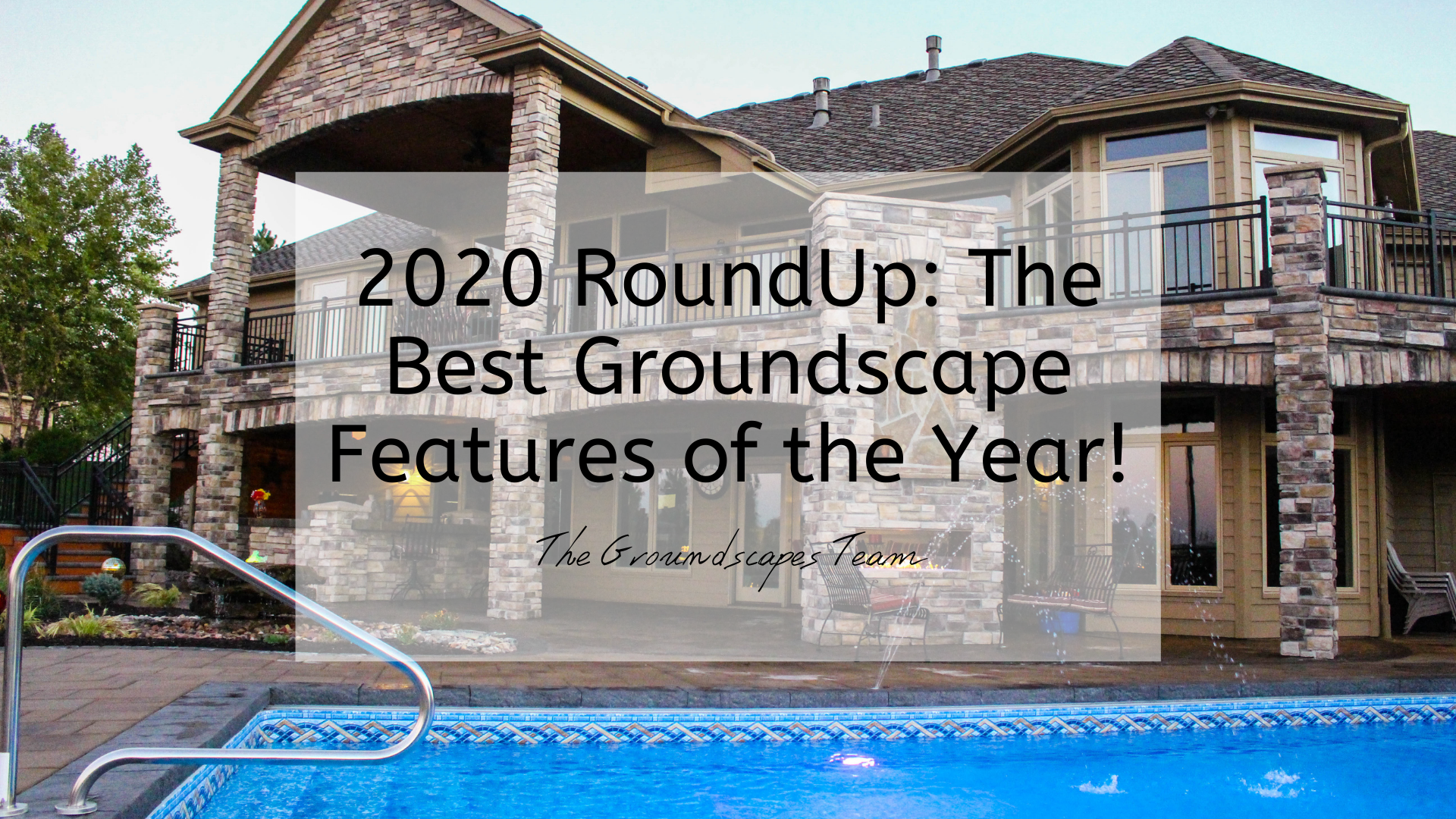 Finally 2020 is coming to a close, and as we all breathe a collective sigh of relief and reflect on the good and (sometimes very) bad fortune this year has brought, it's also time to take a...
---
Published on Sunday, December 27, 2020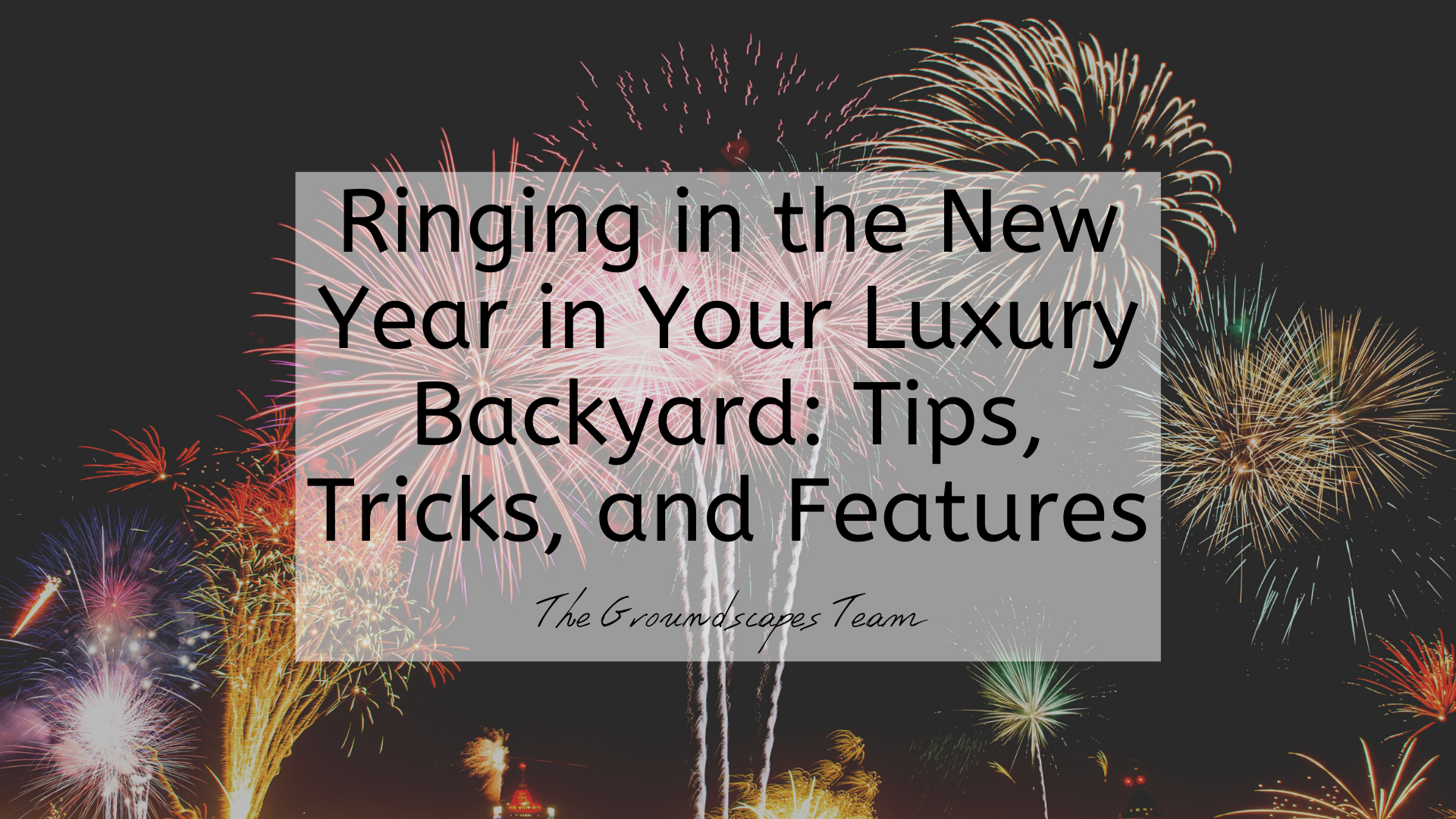 With Christmas in the rearview and jingle bells still ringing in our ears, it's time to begin planning the New Years celebrations! We hope you enjoyed a relaxing and cozy Christmas in your...
---
Published on Monday, December 21, 2020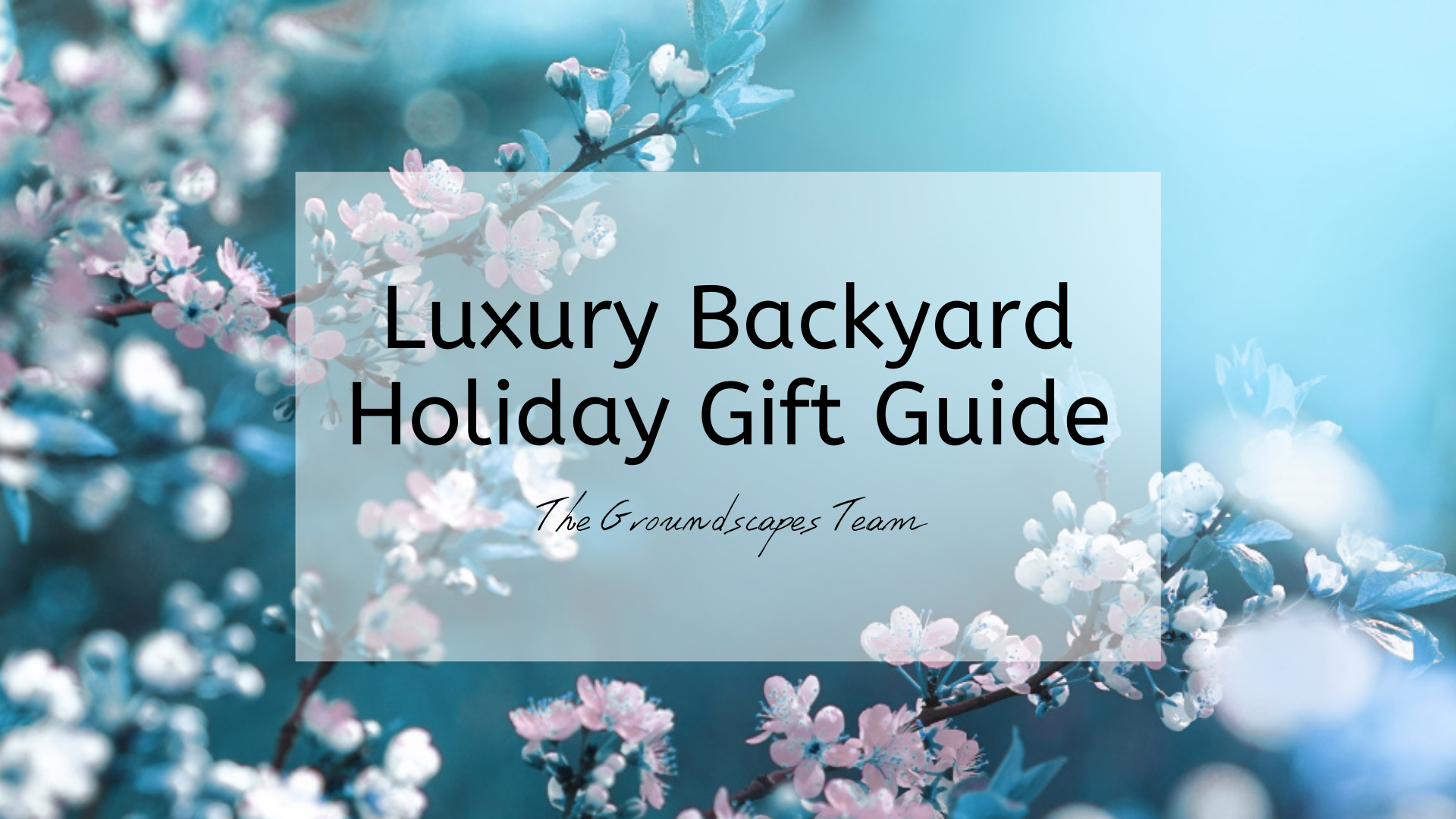 With Christmas only a few days out, we hope you find serene and peaceful moments to sip some hot cocoa on your luxury, heated outdoor patio in between gift shopping and holiday food prep. If you're...
---