Showing 41-50 of 132 articles.
Published on Saturday, November 28, 2020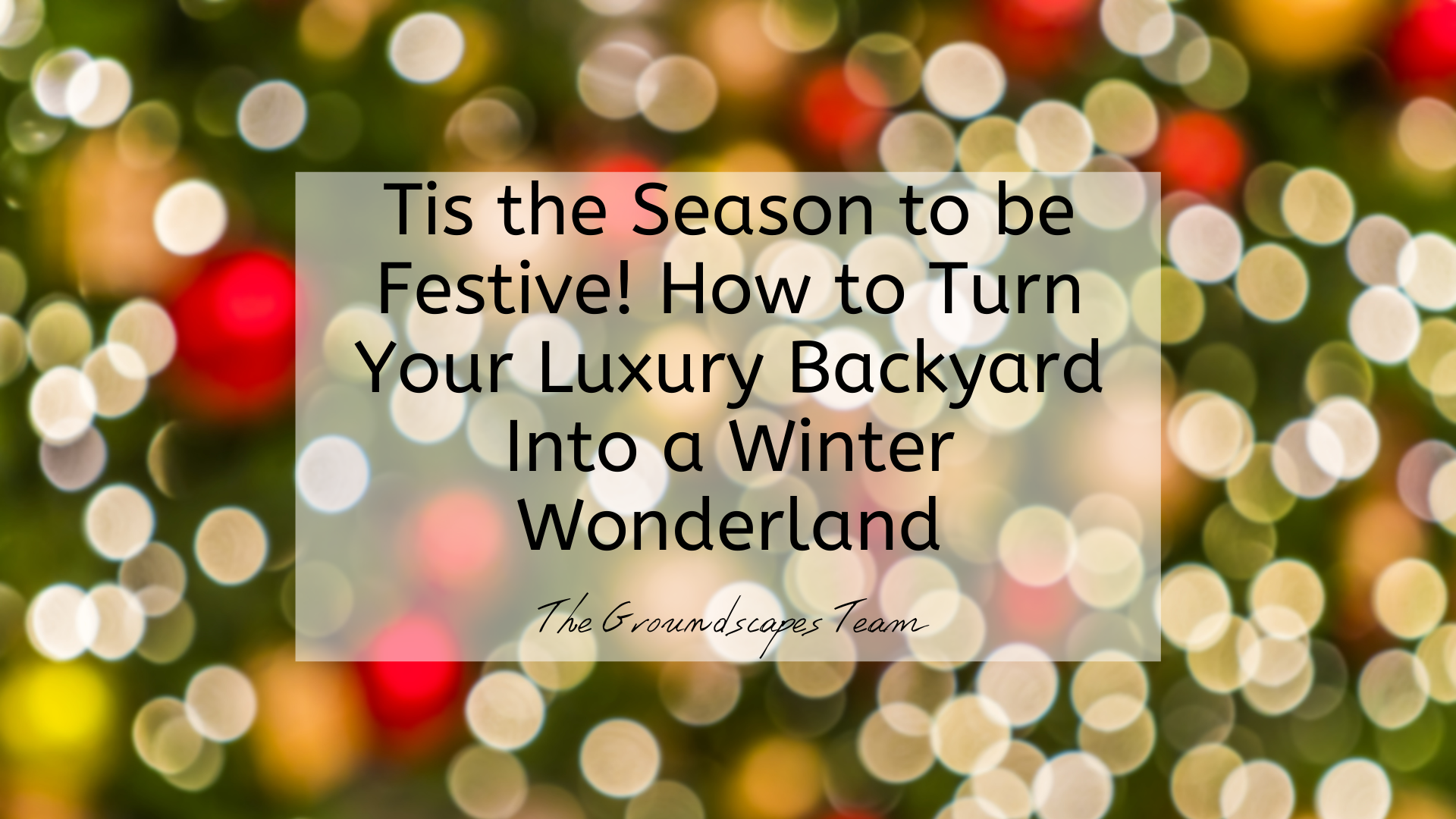 We absolutely woke up on November 27 singing Christmas carols, if you know what I mean! Now that our favorite food holiday has passed with much success and a luxury backyard setup, it's time to...
---
Published on Wednesday, November 25, 2020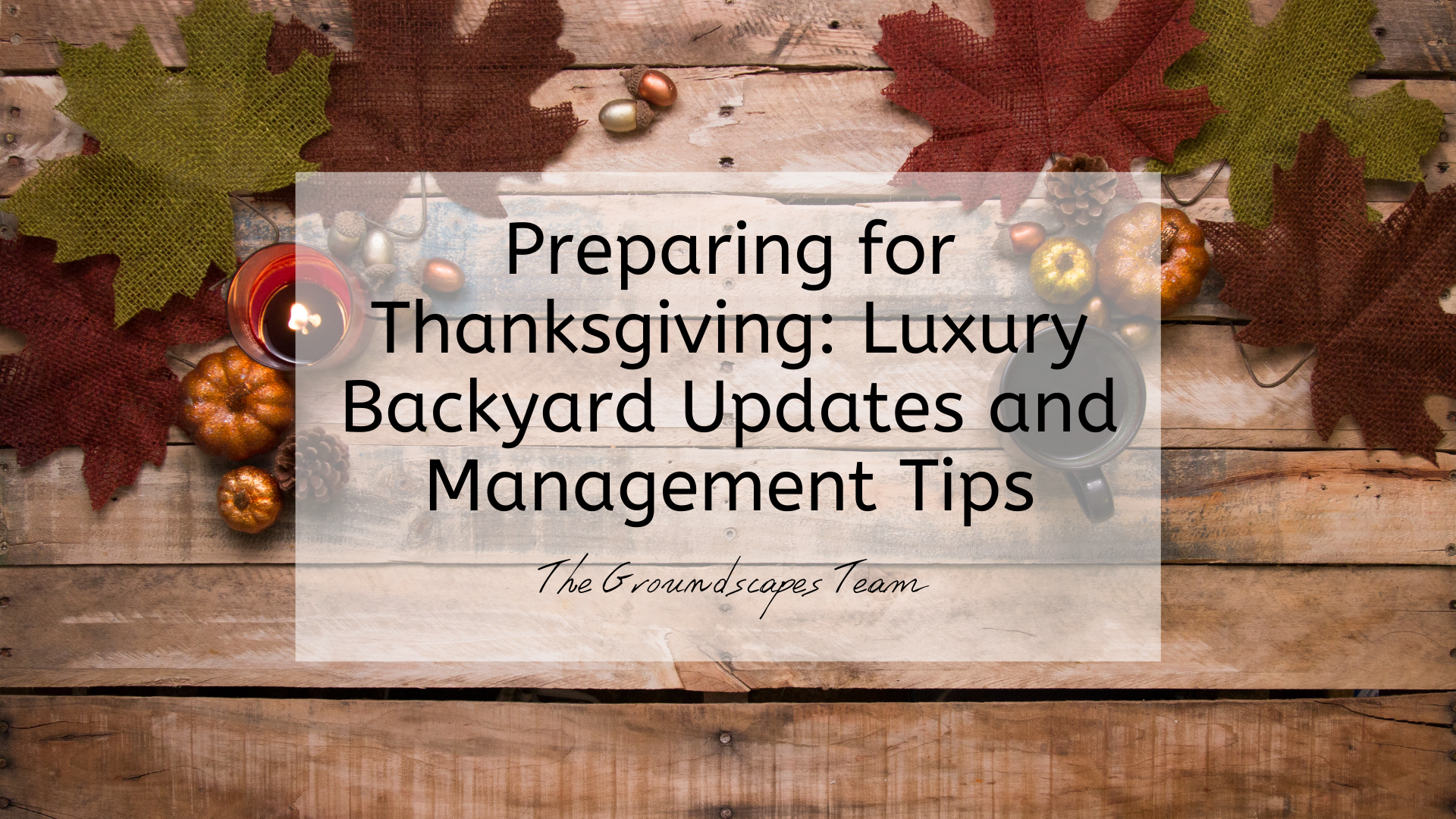 With all the fallen leaves, dead trees and plants, and the overall shabbiness that can befall your luxury backyard this time of year, it's going to need a bit of sprucing up before Thanksgiving...
---
Published on Sunday, November 22, 2020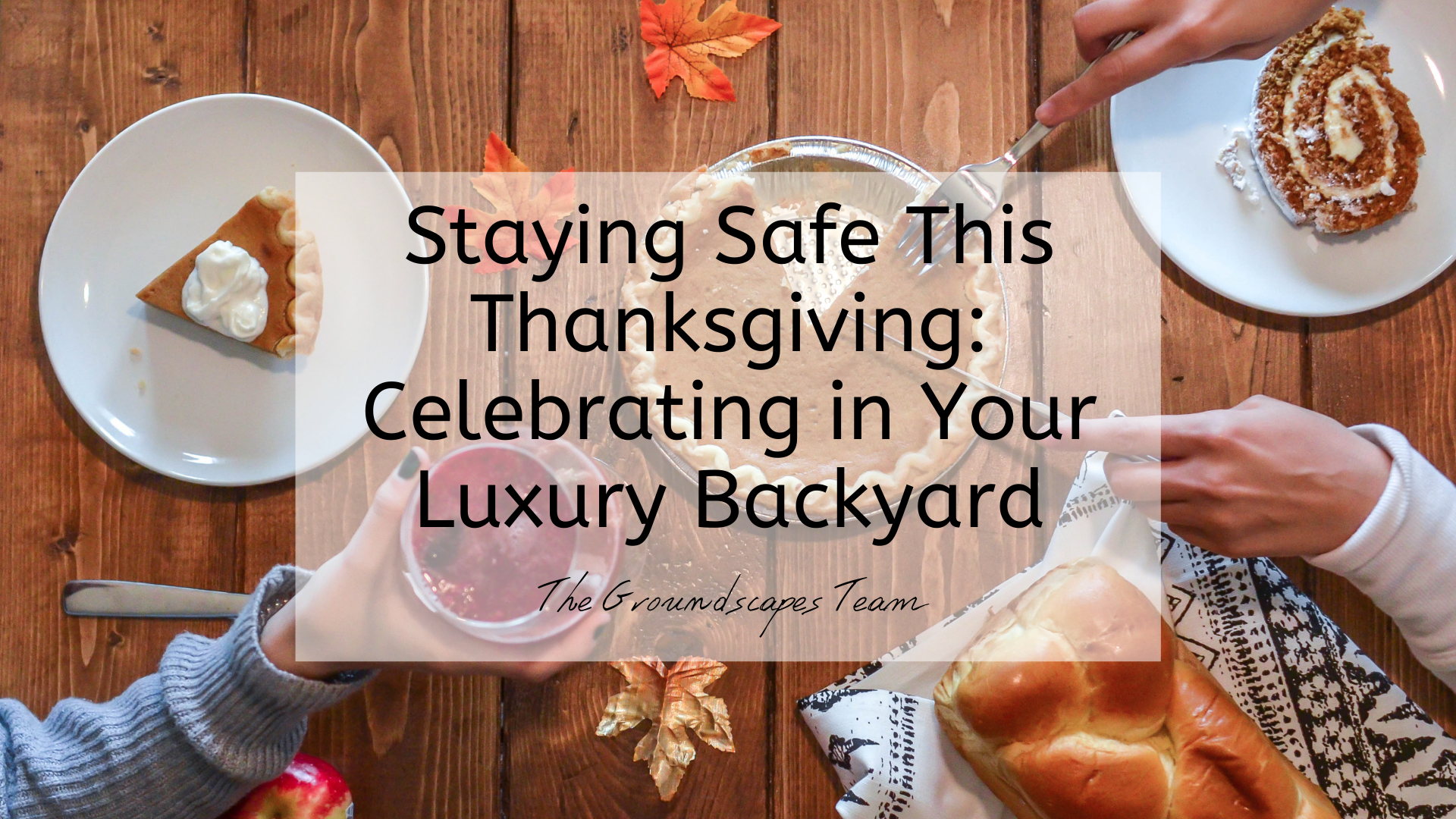 It's undoubtedly a crazy time to be alive, with the normality of social distancing, mask wearing, and staying at home more and more. Especially with the holiday season in full swing and...
---
Published on Monday, November 16, 2020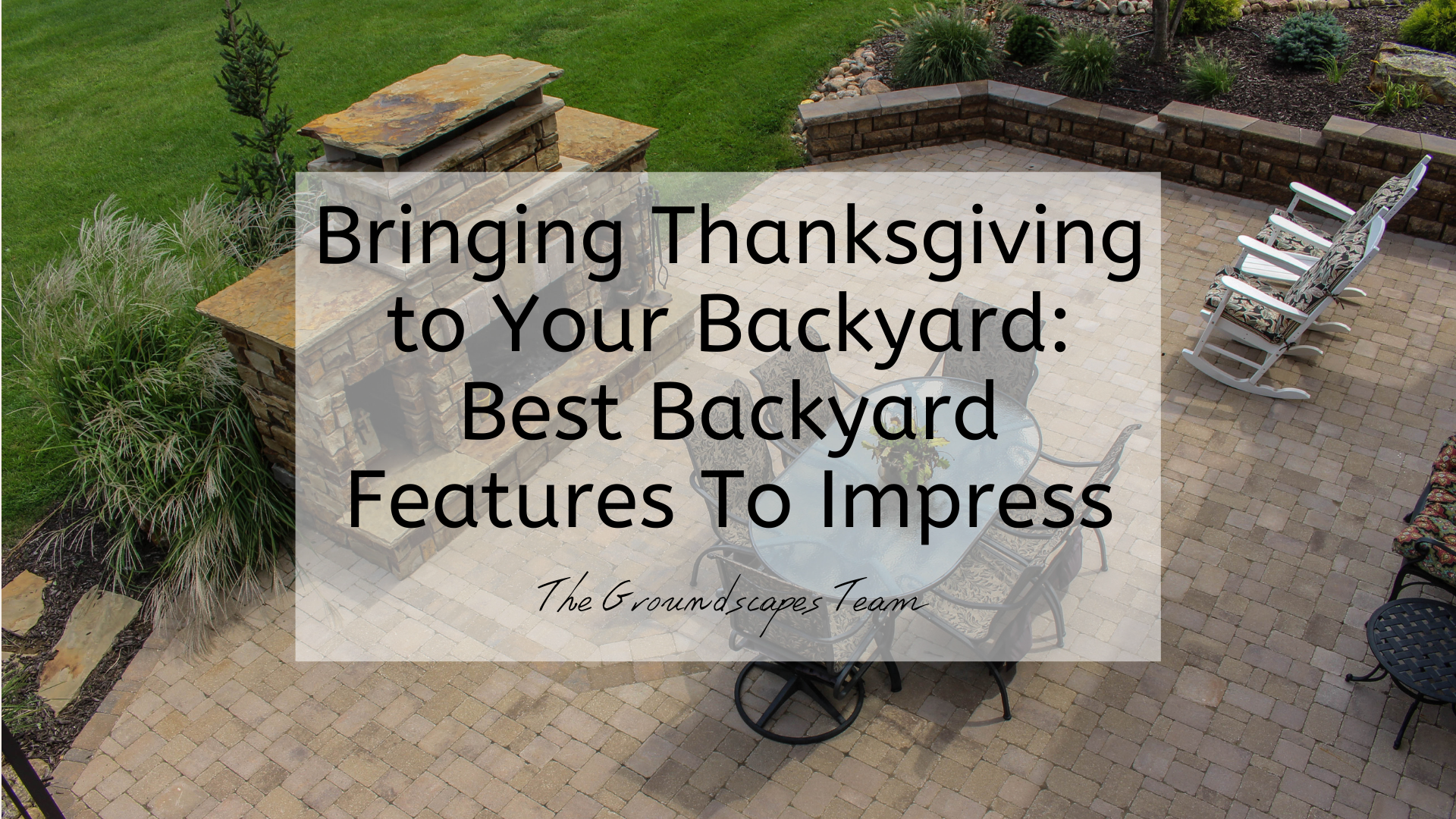 With Thanksgiving (the yummiest of all holidays) fast approaching, it's time to begin thinking about how to optimize your backyard for that stellar holiday gathering! Rain or shine, a backyard...
---
Published on Sunday, November 08, 2020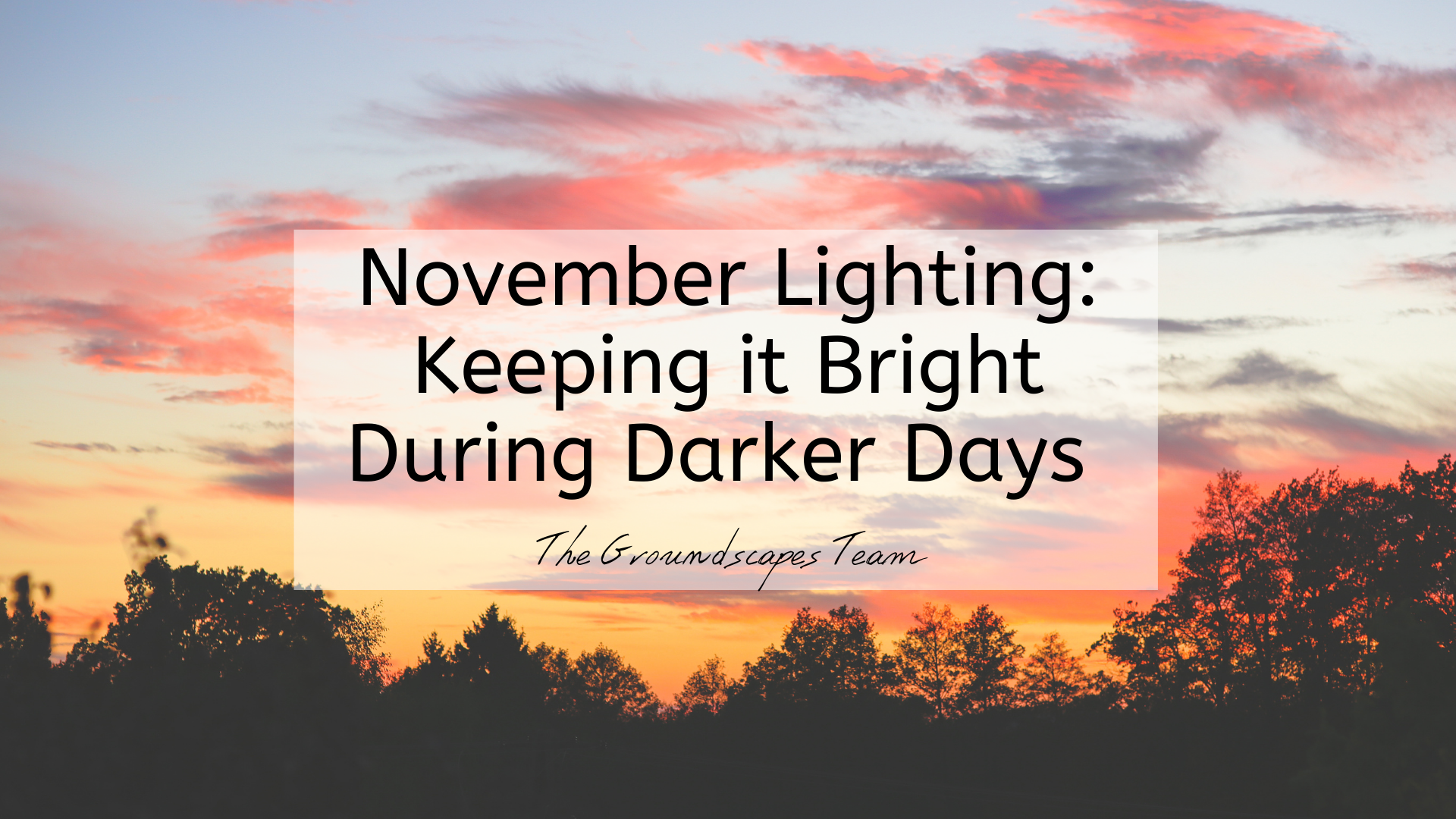 As the winds and cold temperatures of November begin to infiltrate our day to day, it is more important than ever to ensure that your luxury backyard is fully equipped with the cheery lighting to...
---
Published on Friday, November 06, 2020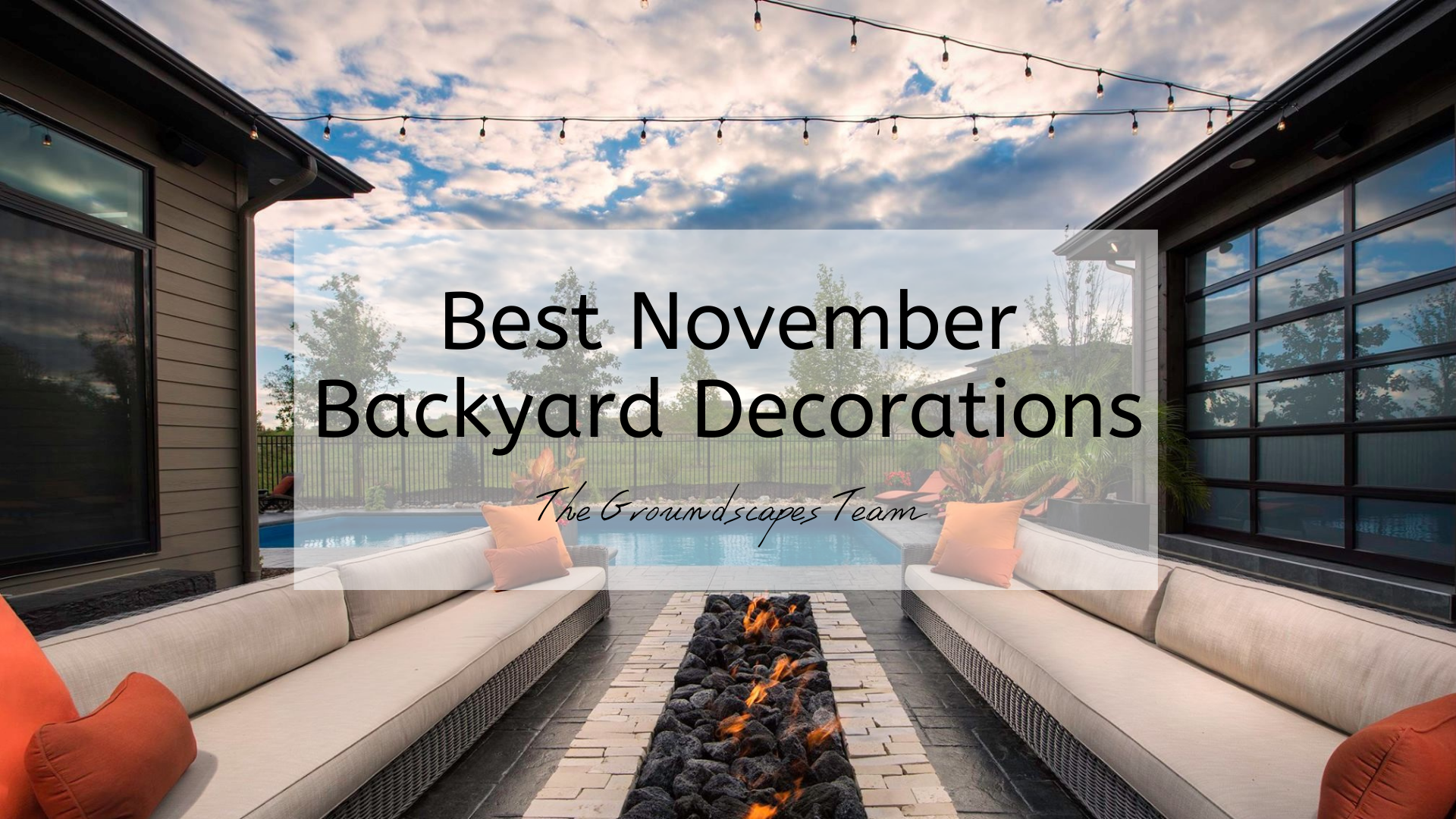 With Halloween behind us, it's time to look forward to the official holiday season!! Maybe you're ready to begin singing Christmas carols or still figuring out the Thanksgiving menu, but...
---
Published on Friday, October 30, 2020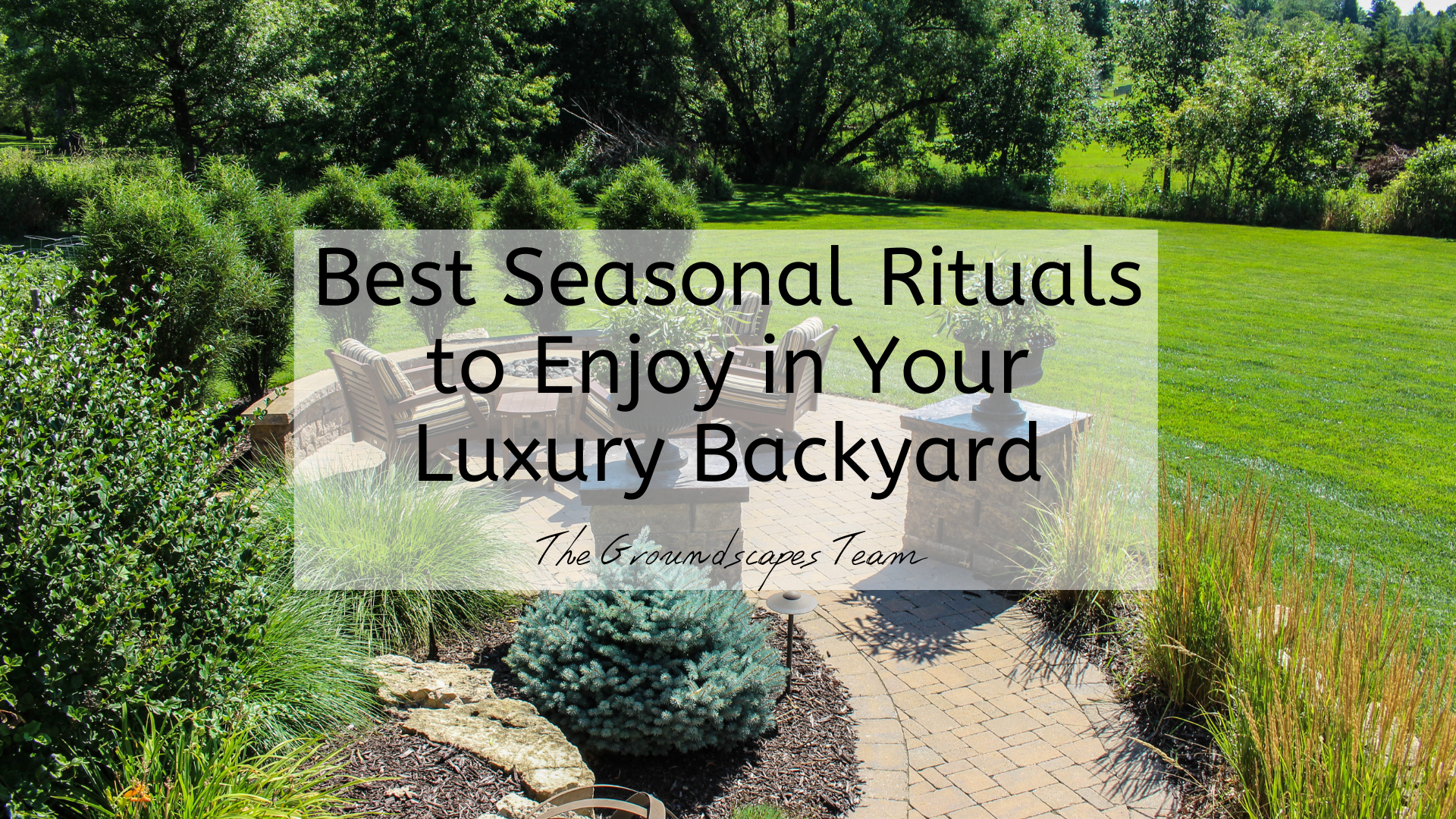 As October passes into November, we are reminded of the preciousness of the present moment, with the ever darker and shorter hours of sunlight and the increasingly cold weather. It is more important...
---
Published on Sunday, October 25, 2020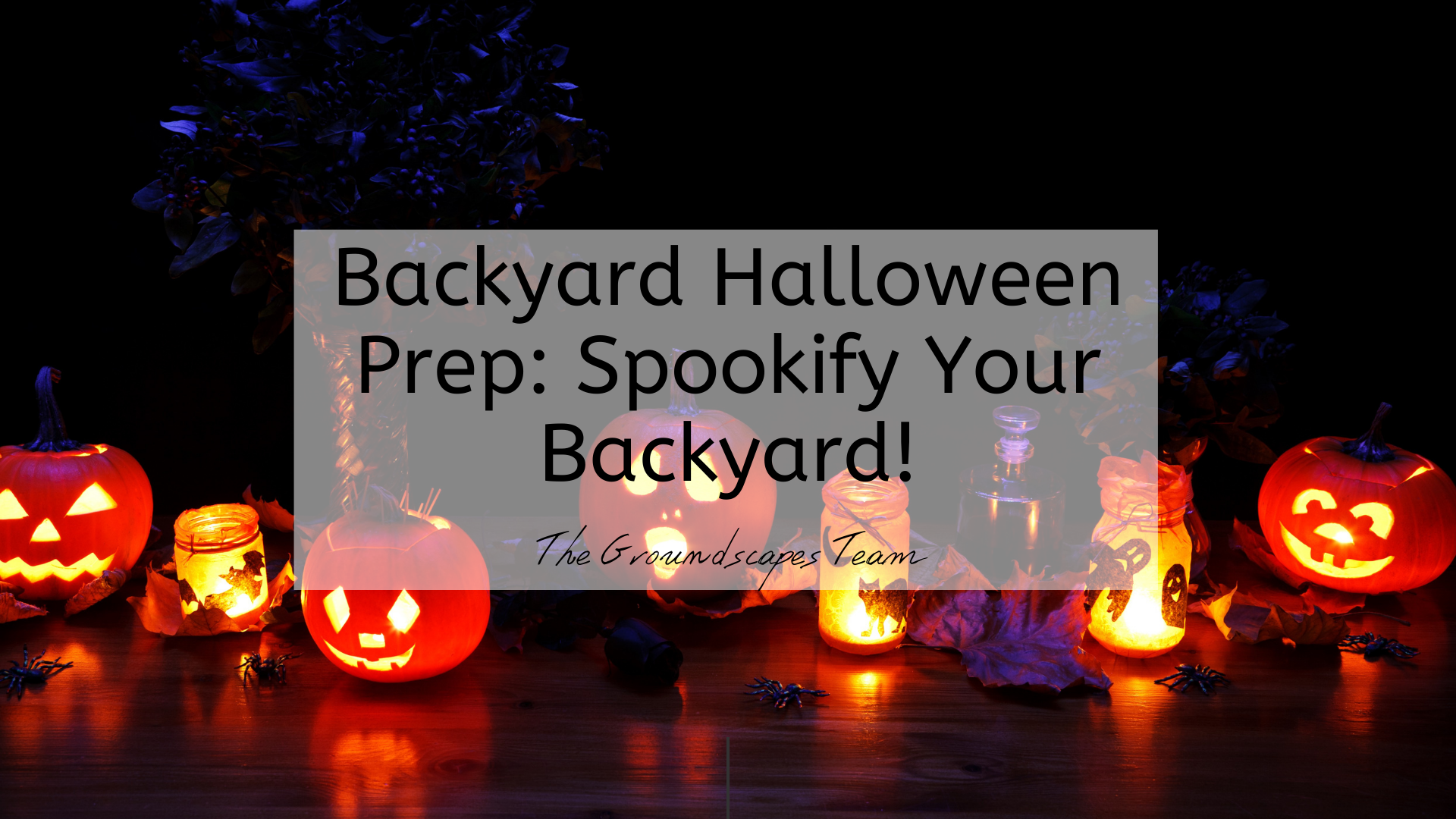 October has been a month of preparation for the creepiest and most fun day of the season...Halloween!! Originating from long ago, the celebration of Halloween is truly a chance for your luxury...
---
Published on Tuesday, October 20, 2020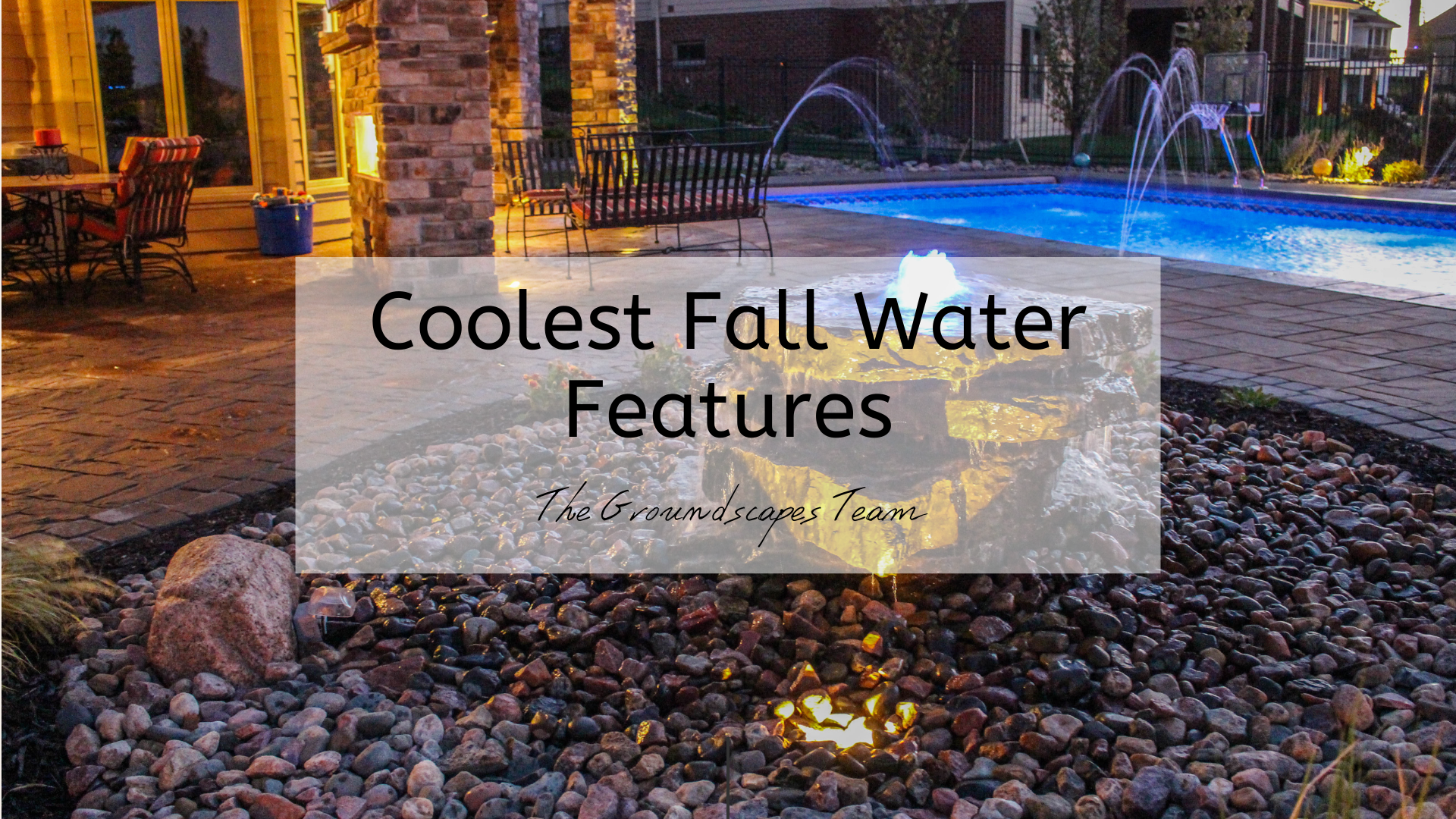 We know it's been awhile since we've discussed water features- after all, water is an element commonly associated with warmer months! However, we are here to blow your mind, and introduce some...
---
Published on Saturday, October 17, 2020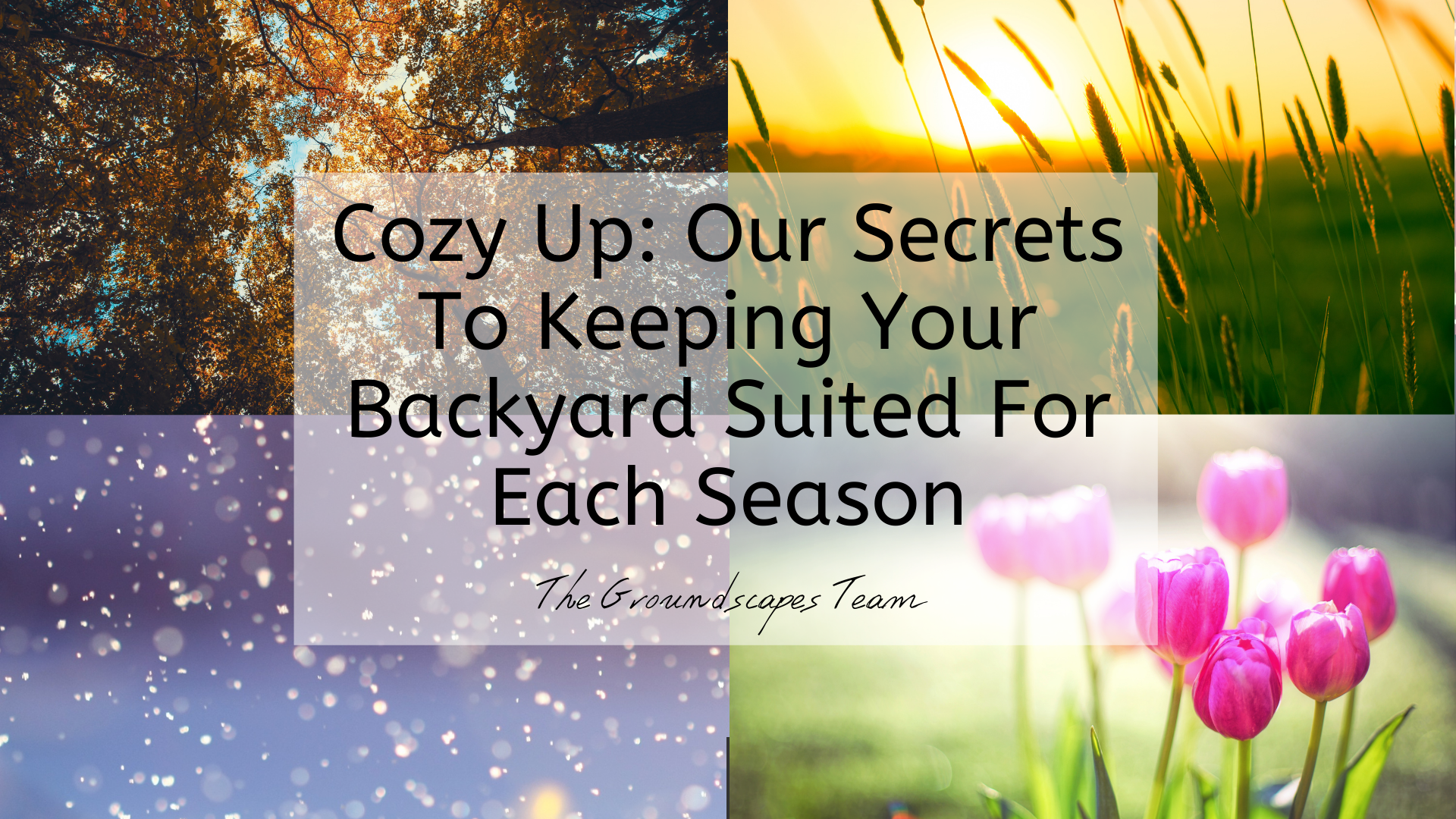 If anyone else is feeling the impending doom of winter, fear not! It might be the middle of spooky season, but that doesn't mean the darkening days and chilly temperatures have to keep you from your...
---