Showing 41-50 of 104 articles.
Published on Friday, July 03, 2020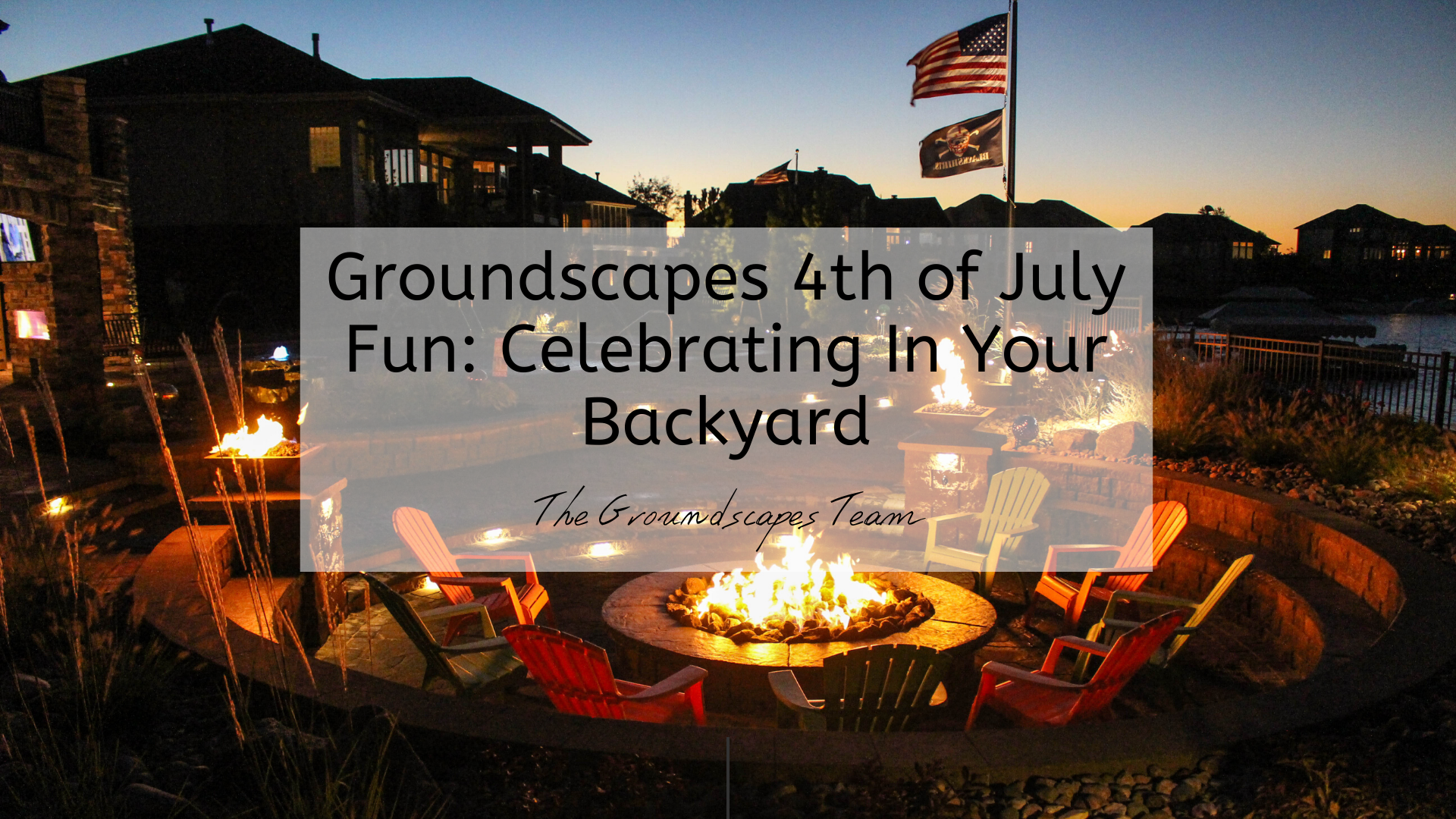 The 4th of July has always been one of our favorite holidays here at Groundscapes, with the sunny summer weather and long days, fireworks and cookouts, parades and potlucks- what could be better?...
---
Published on Tuesday, June 23, 2020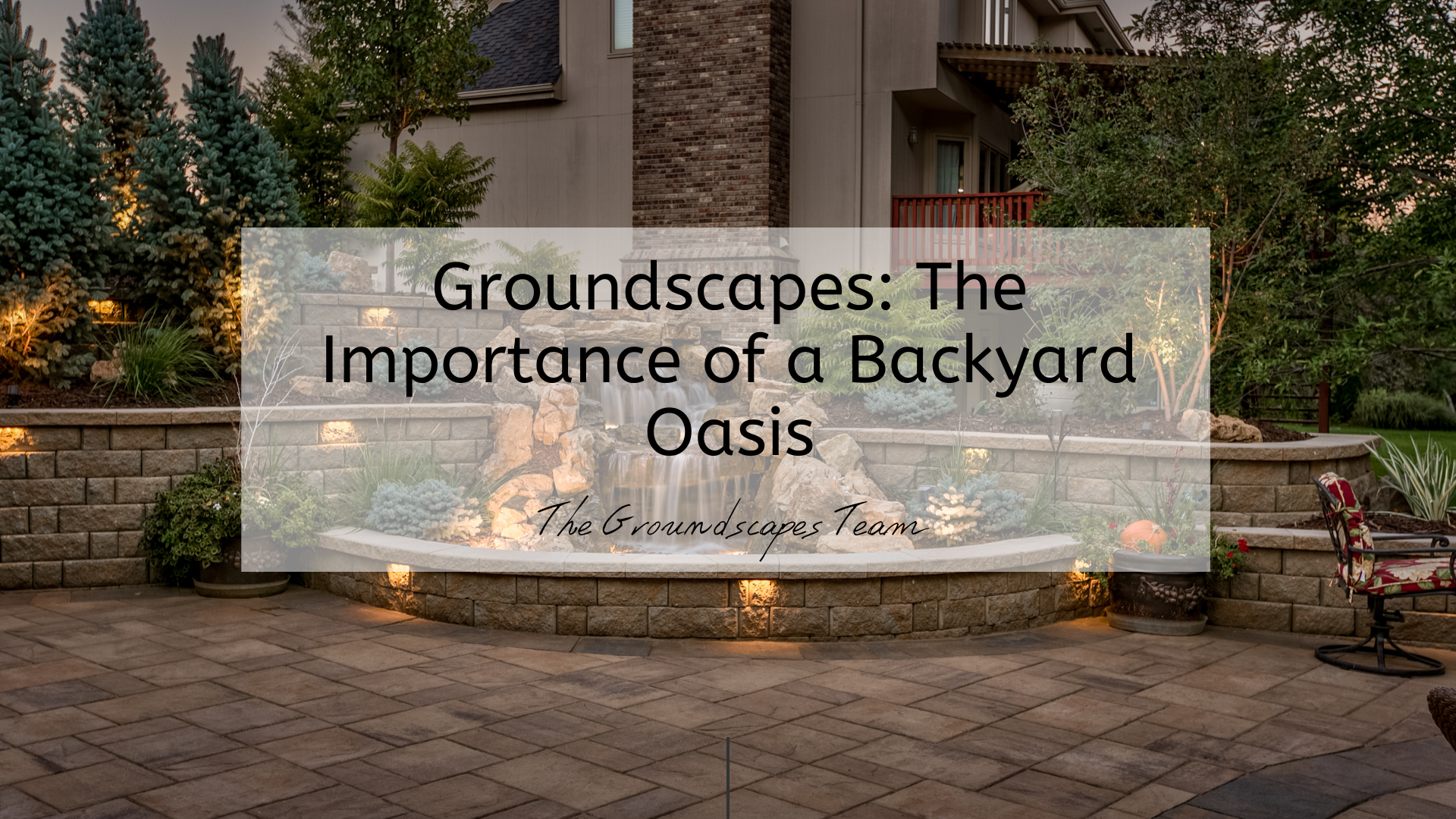 Coming out of winter and into spring, the days become longer, the sun shines brighter, and the birds return with their melodies. We also come out of our winter hibernation, eager for time outside,...
---
Published on Thursday, June 18, 2020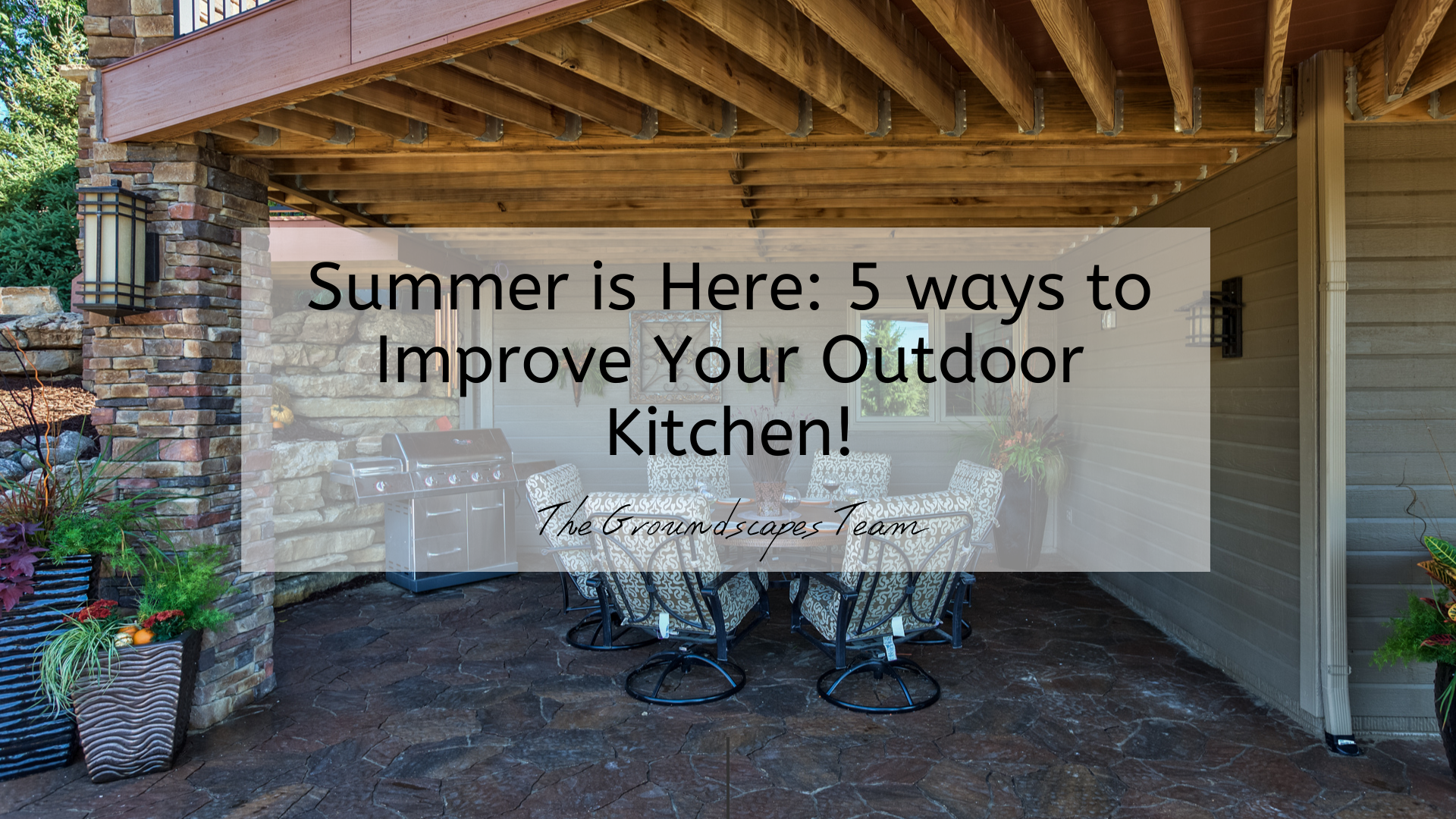 When it comes to outdoor kitchens, we often think that we can only take advantage of them during summer. In this article I will show you 5 ways how to improve your outdoor kitchen and show you that...
---
Published on Saturday, June 13, 2020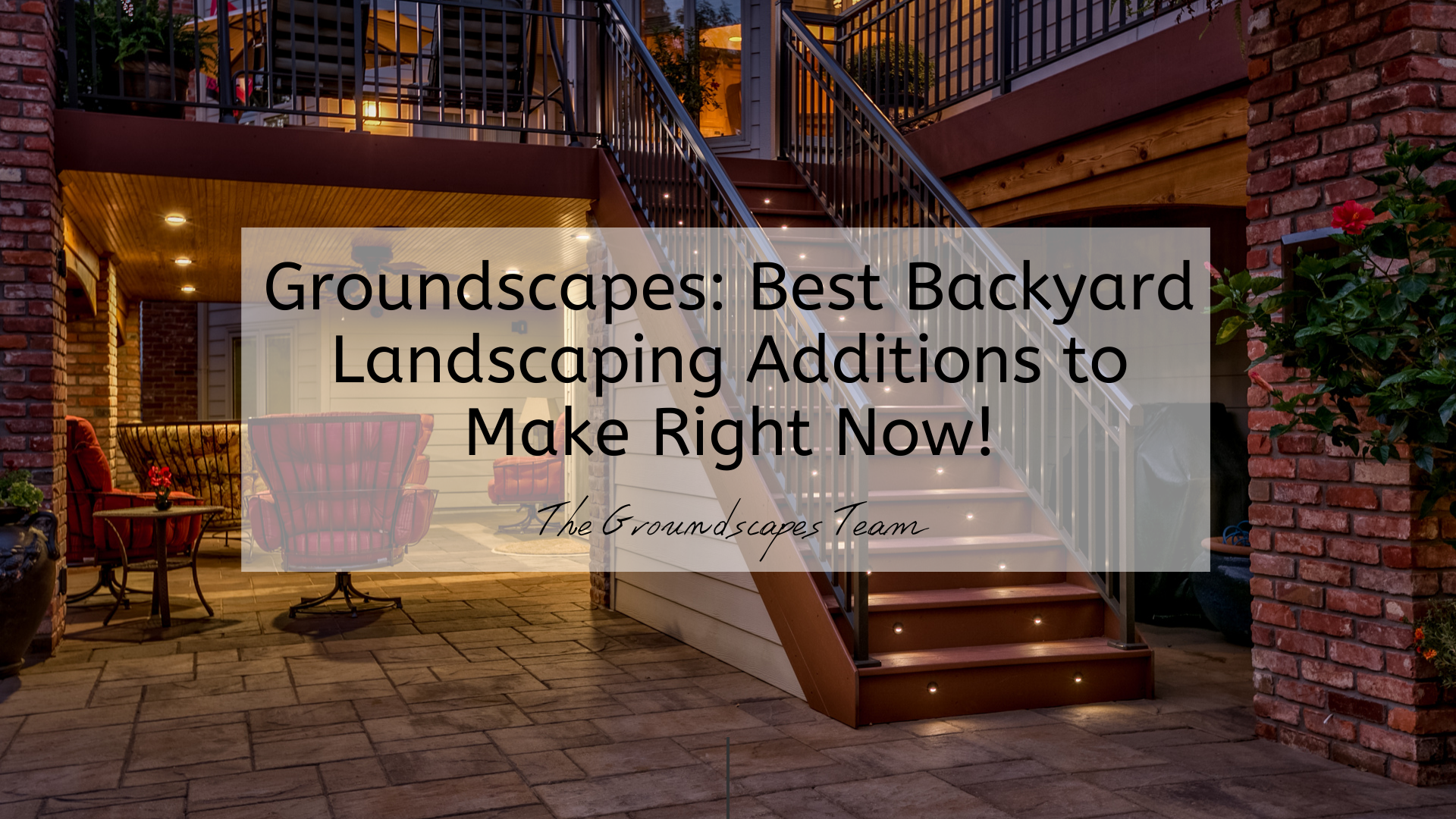 We love summer- after all, it's the best season to get outside into your custom backyard! Bonfires, pool days, cookouts, and parties reign supreme, and we want to make sure that you are able to...
---
Published on Monday, June 08, 2020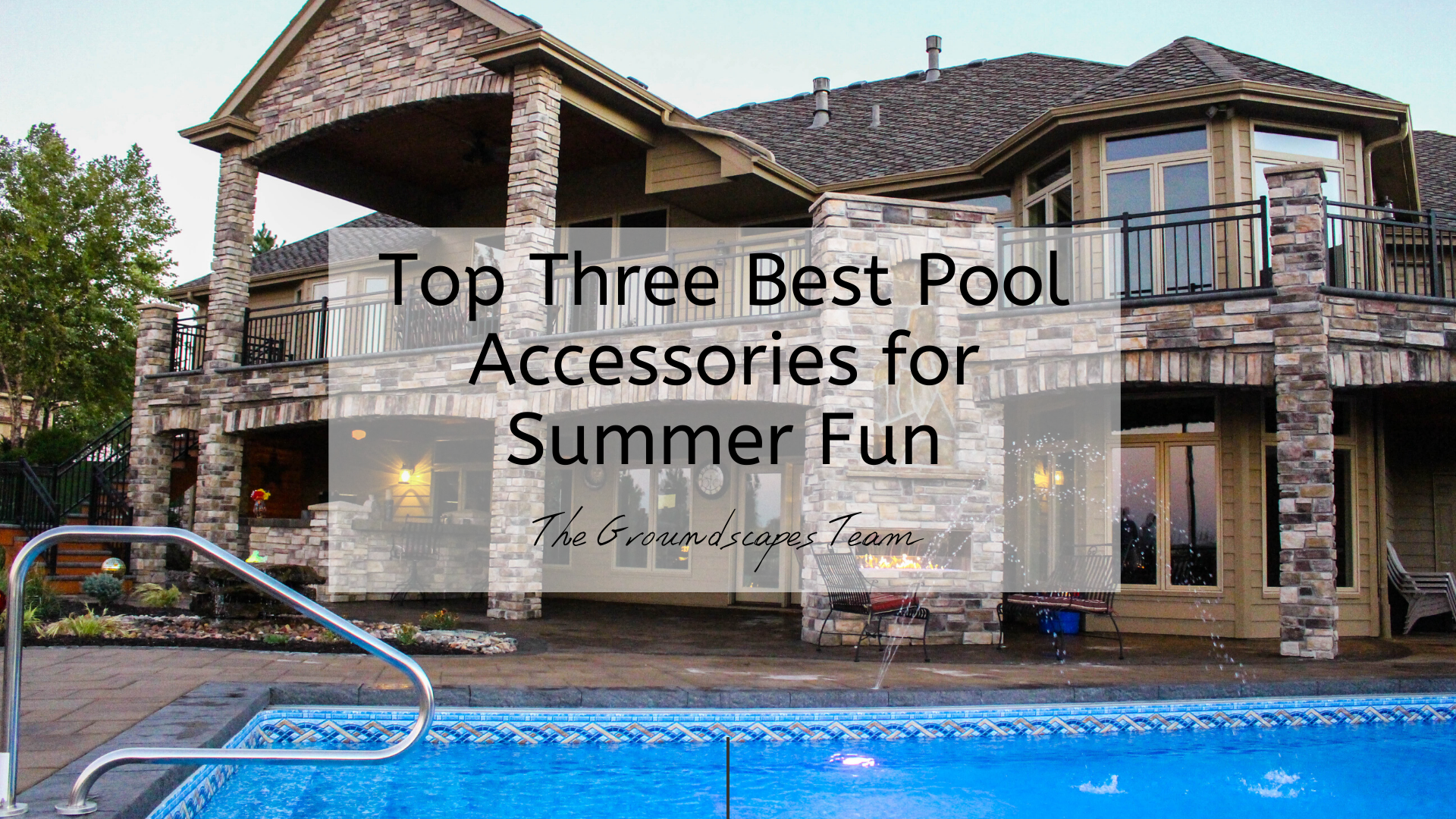 Are you feeling the heat too? Here at Groundscapes we are turning up the air conditioning and slathering on the sunscreen to prepare to make your backyard pool a true summer oasis. Beat the heat by...
---
Published on Friday, June 05, 2020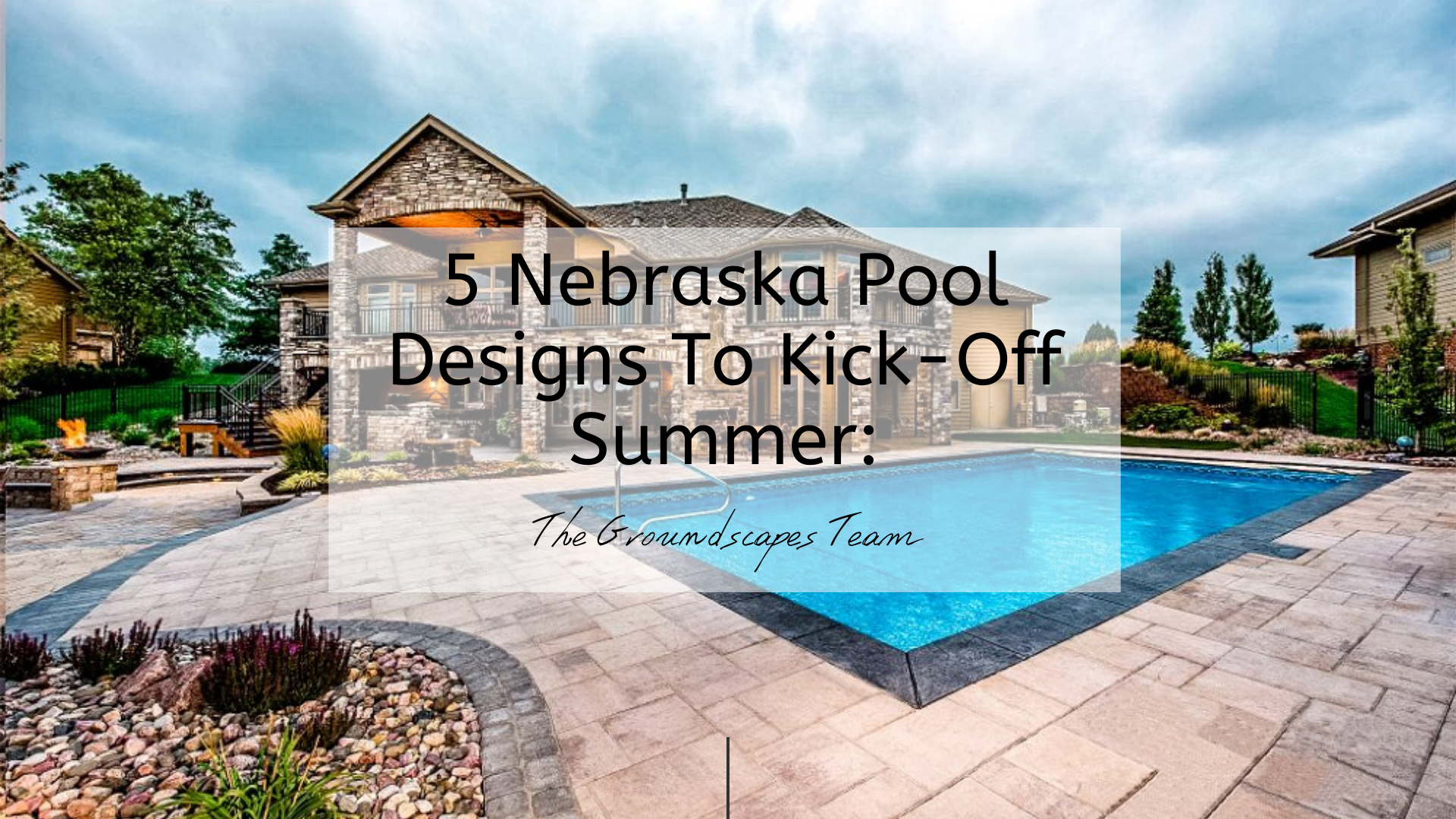 At Groudscapes we can provide you with over 20 years of experience working with the best and finest commercial enterprises in the Omaha Metro and La Vista area. With all that knowledge we were able...
---
Published on Saturday, May 30, 2020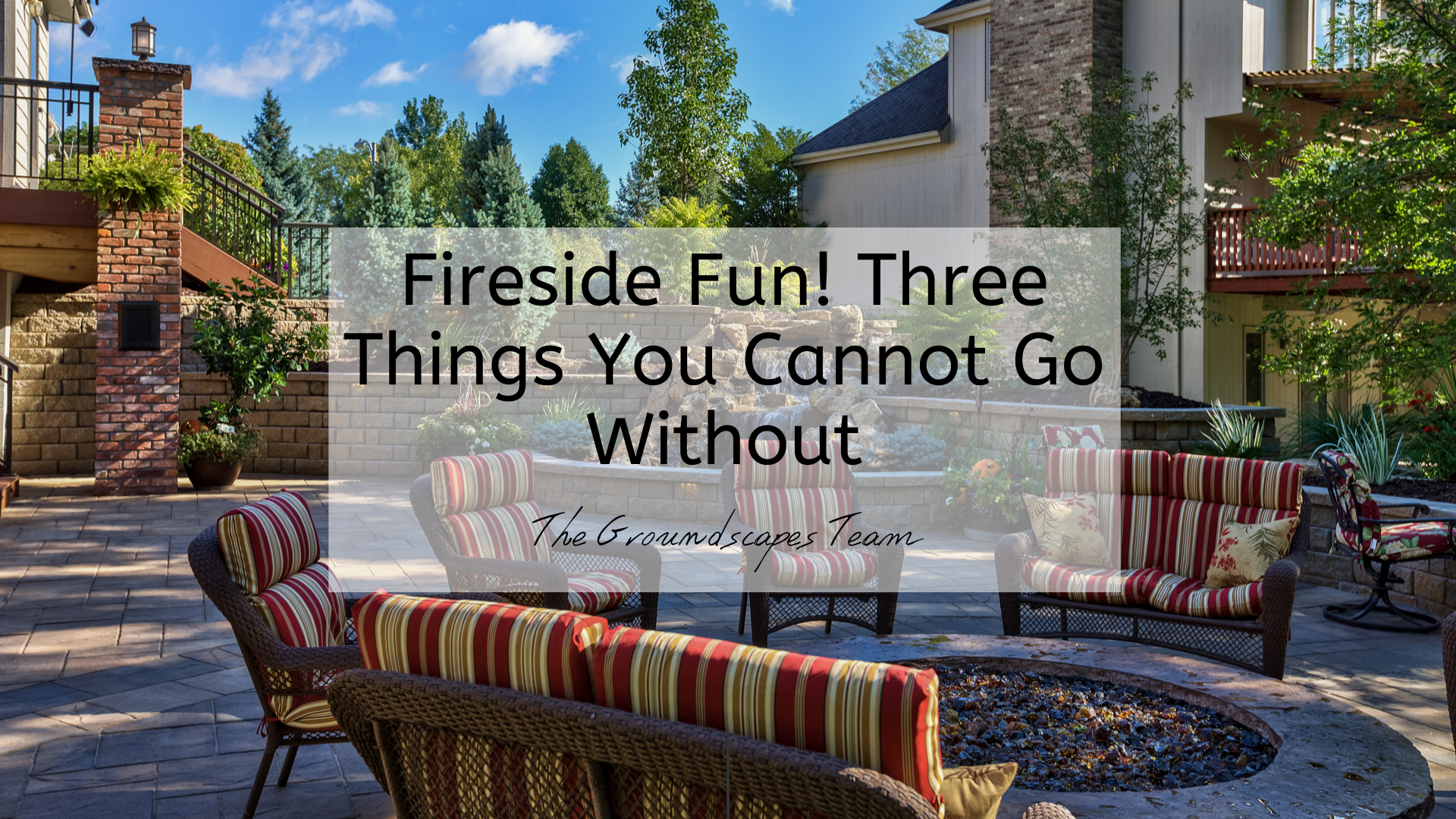 Imagine this: its a hot summer evening, with the sun beginning to set and the fireflies lighting up the soft grass of your backyard. It's just chilly enough for a blanket to sit with by your custom...
---
Published on Wednesday, May 27, 2020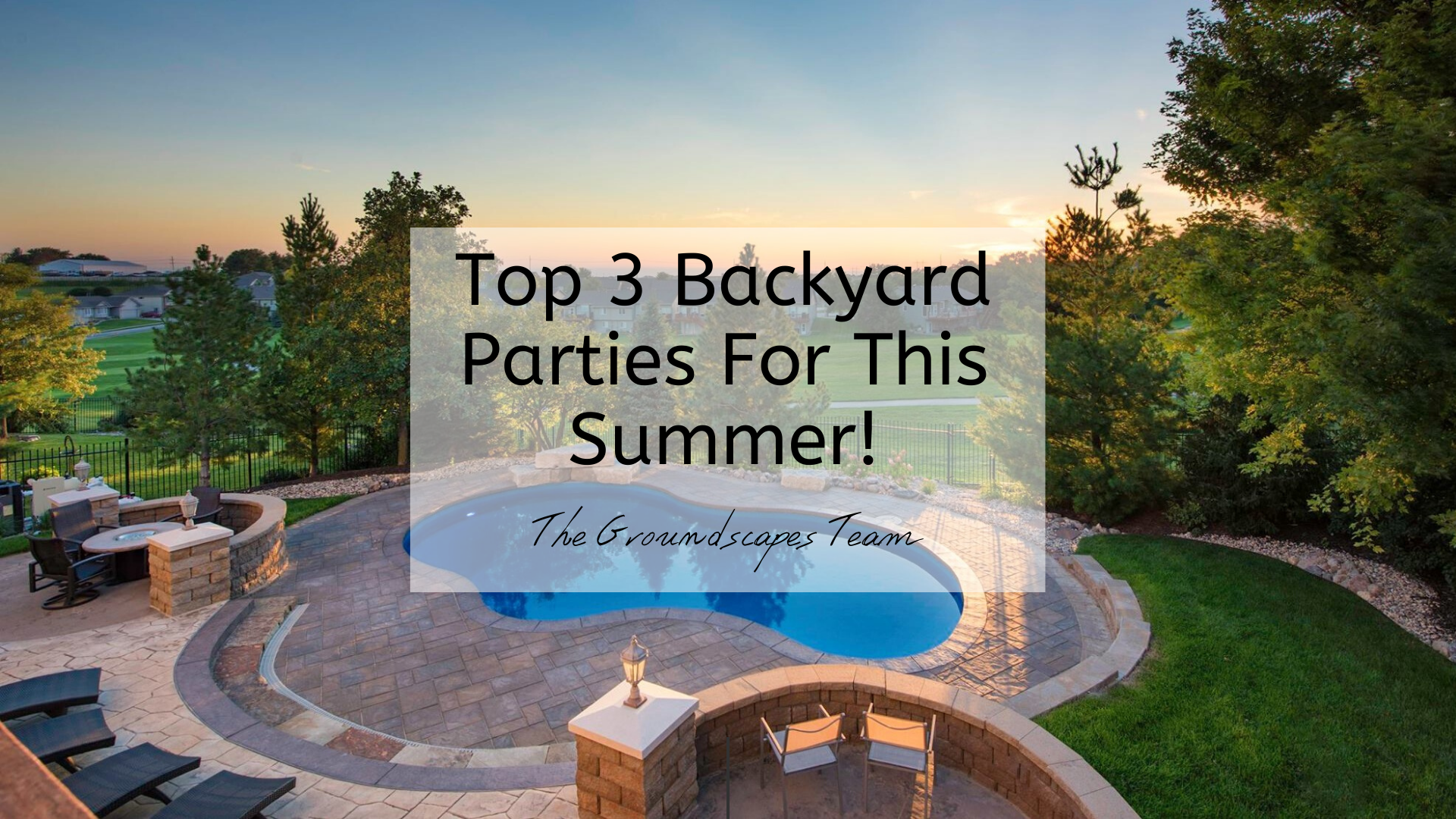 As the weather warms up and the nights become warmer and lighter, it's the perfect season to invite your friends and family for a party or gathering in your stunning backyard! Maybe you...
---
Published on Saturday, May 16, 2020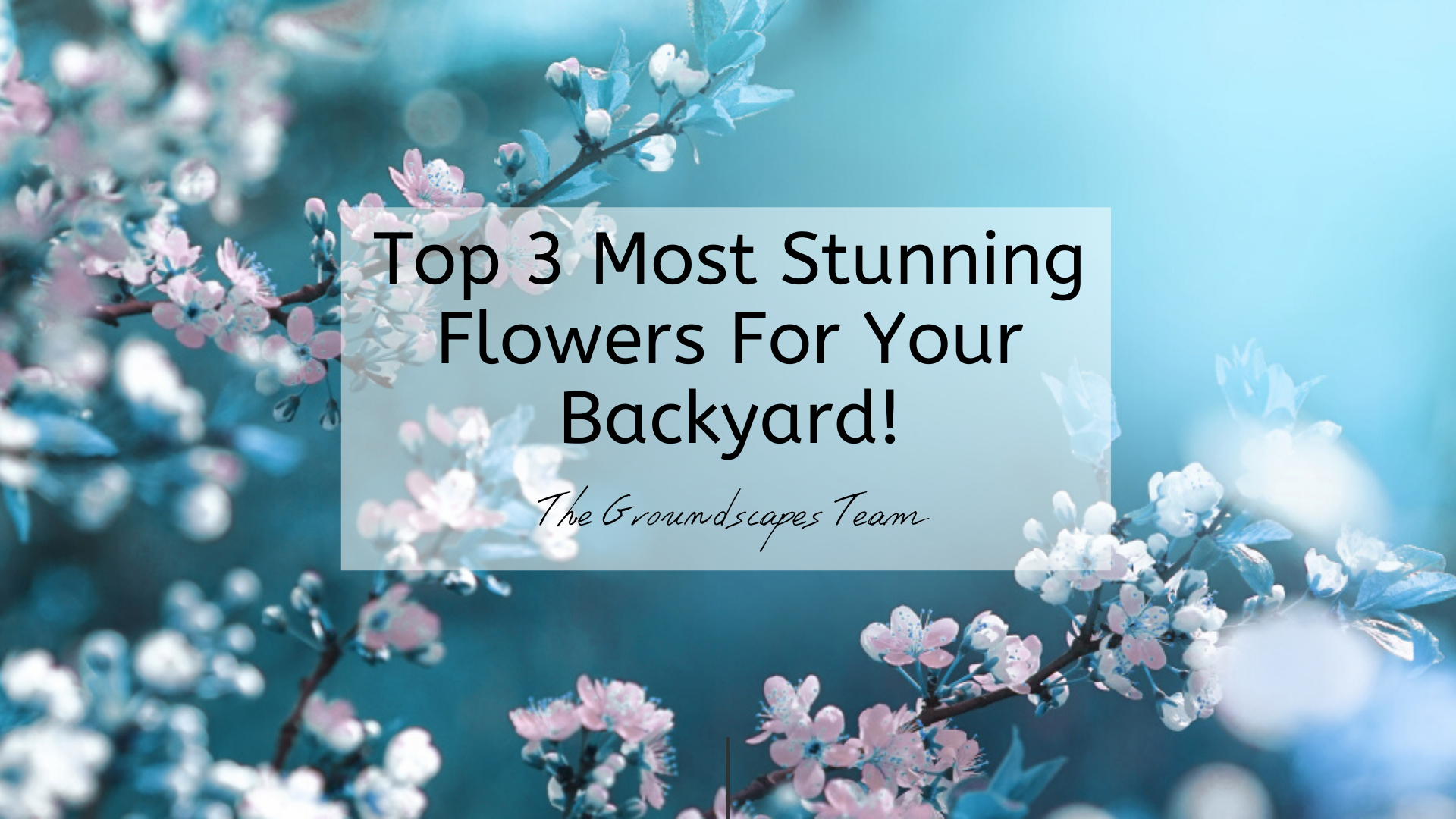 Tis the season to be blooming, and the Groundscapes team is here to make sure that you don't plant any old flower garden this year. We wanted to take it up a notch by revealing our picks for the ...
---
Published on Tuesday, May 12, 2020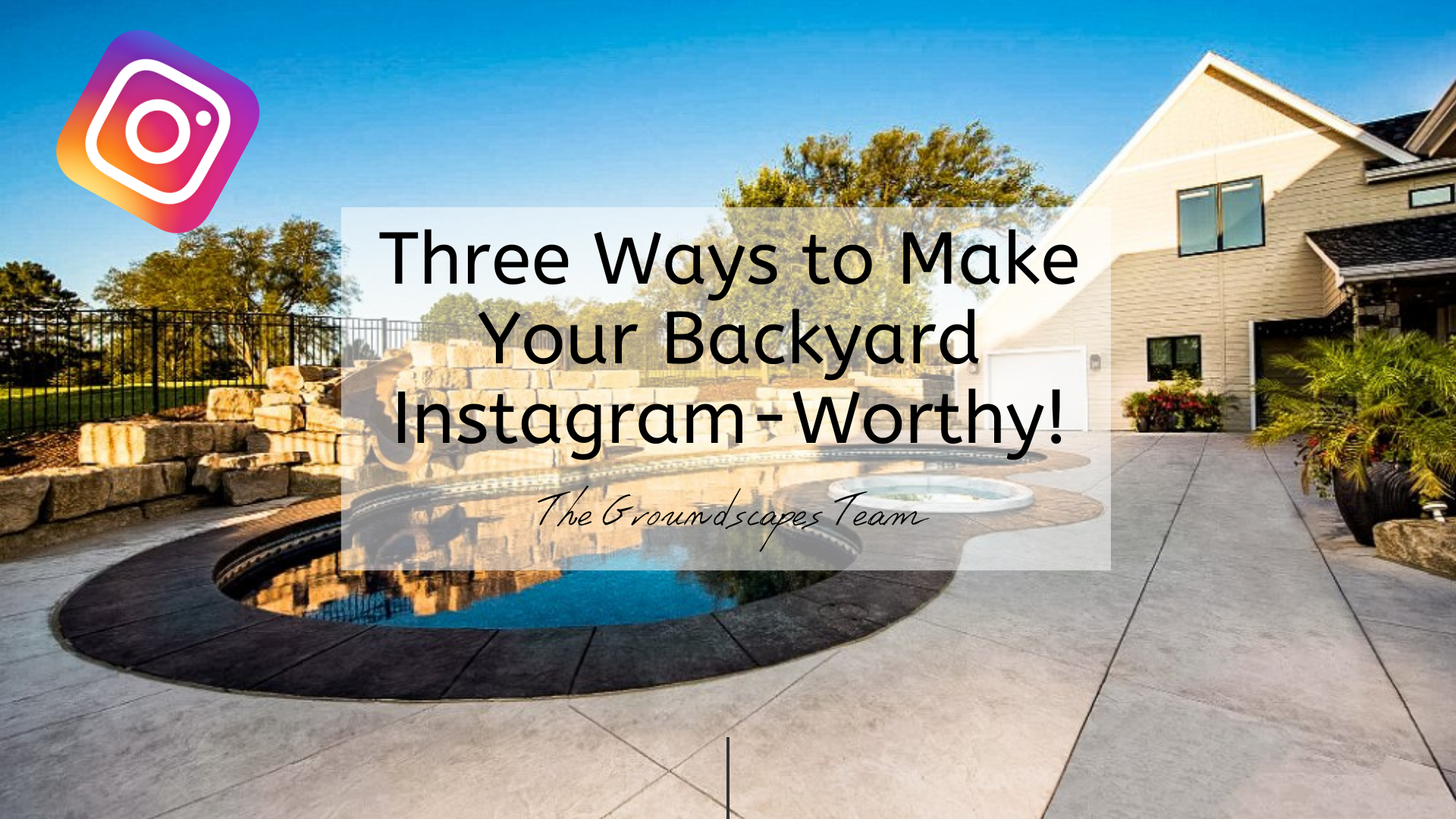 Have you ever found yourself scrolling through Instagram, seeing pictures of everyone's backyards and patios upgraded for the summer, and felt a tiny twinge of jealousy? Us too! That's why we've ...
---