Showing 1-2 of 2 articles.
Published on Thursday, February 03, 2022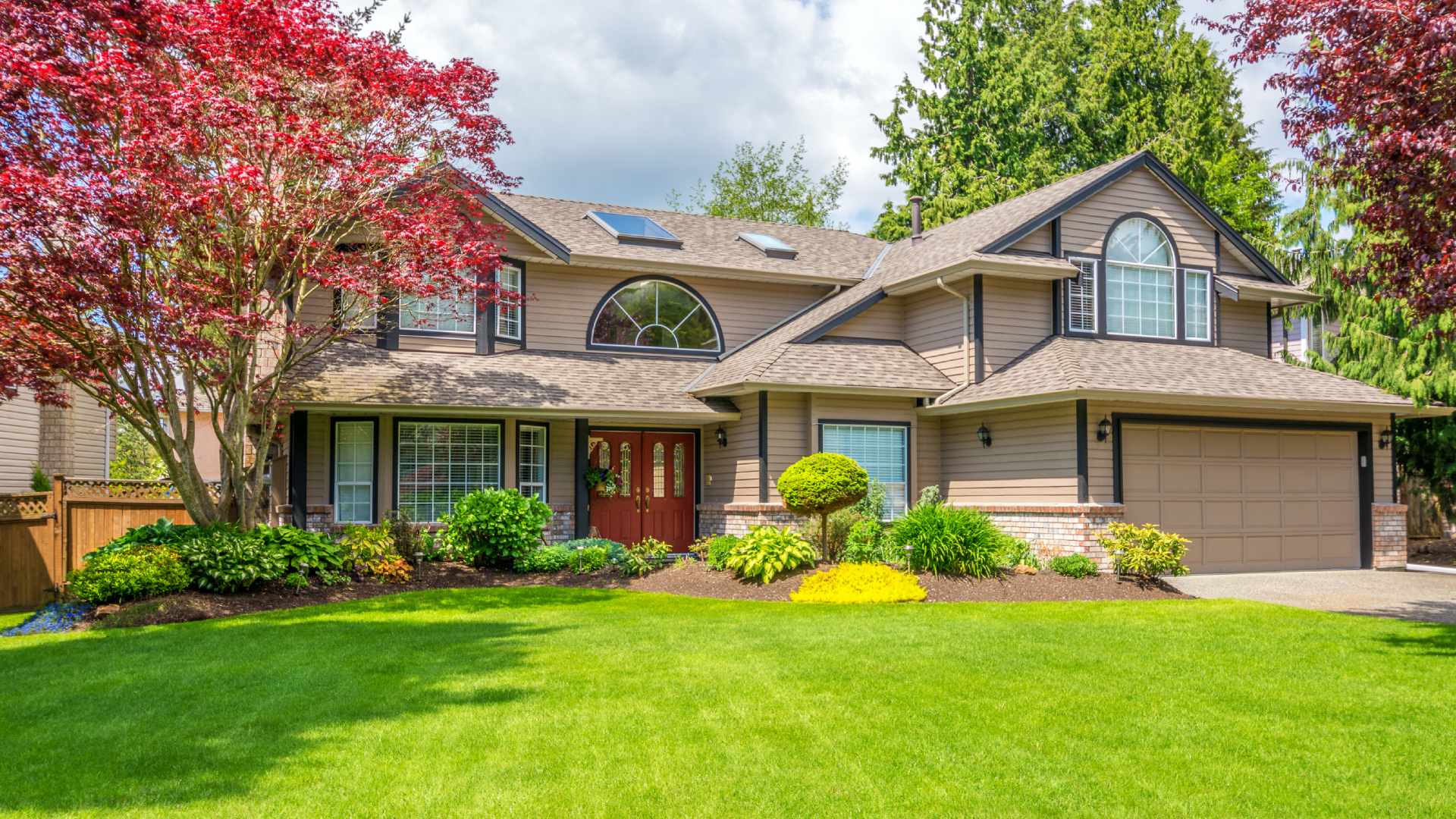 Spring is just around the corner here in Nebraska, and there's a good chance that your lawn and landscape beds will be filled with debris and weeds that have accumulated over the winter...
---
Published on Wednesday, June 23, 2021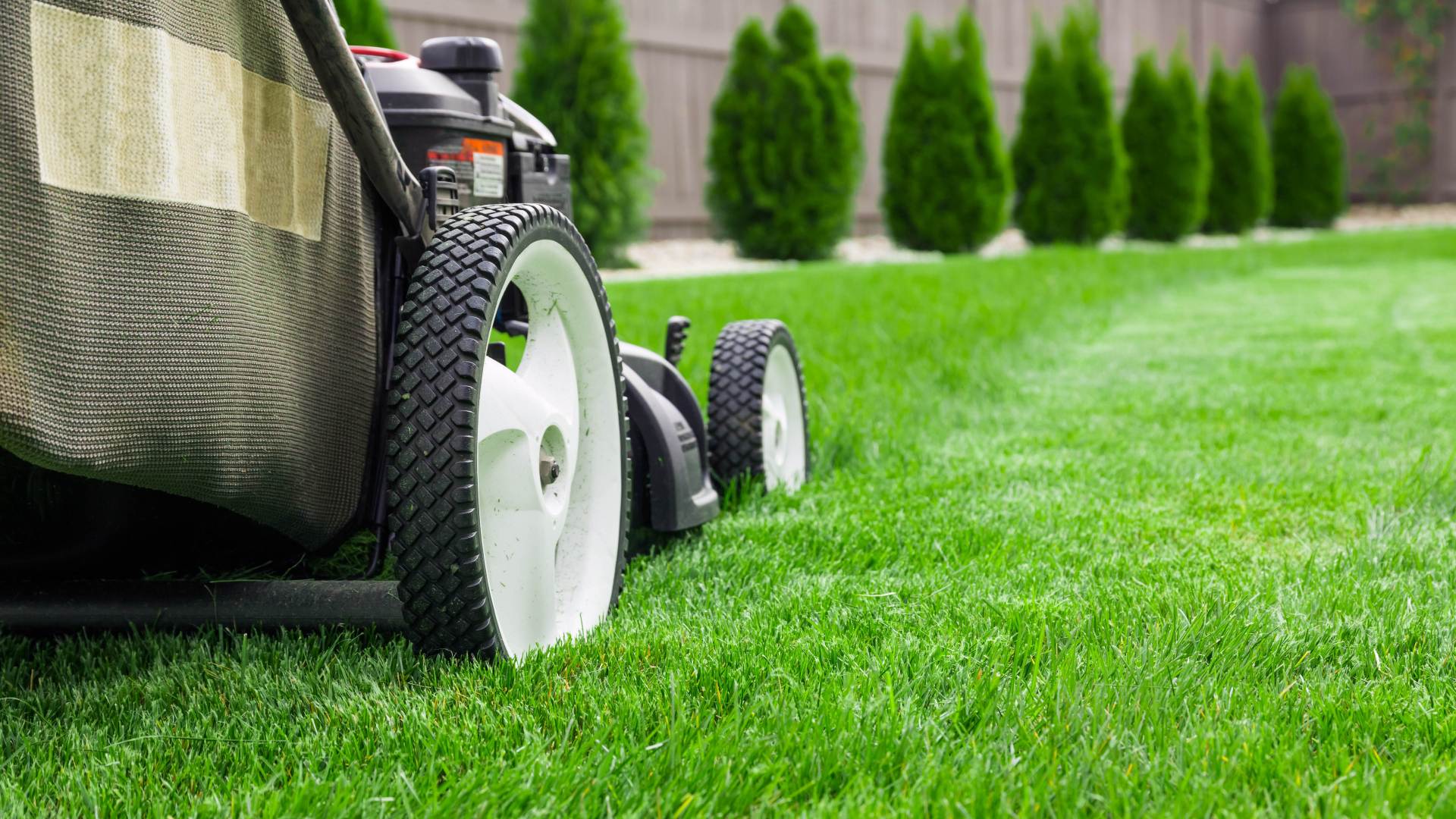 Throughout the year, your lawn needs to be mowed regularly to maintain its lush appearance and healthy growth. The frequency of lawn mowing varies for different grass types. For the cool-season...
---