Showing 1-3 of 3 articles.
Published on Monday, April 03, 2023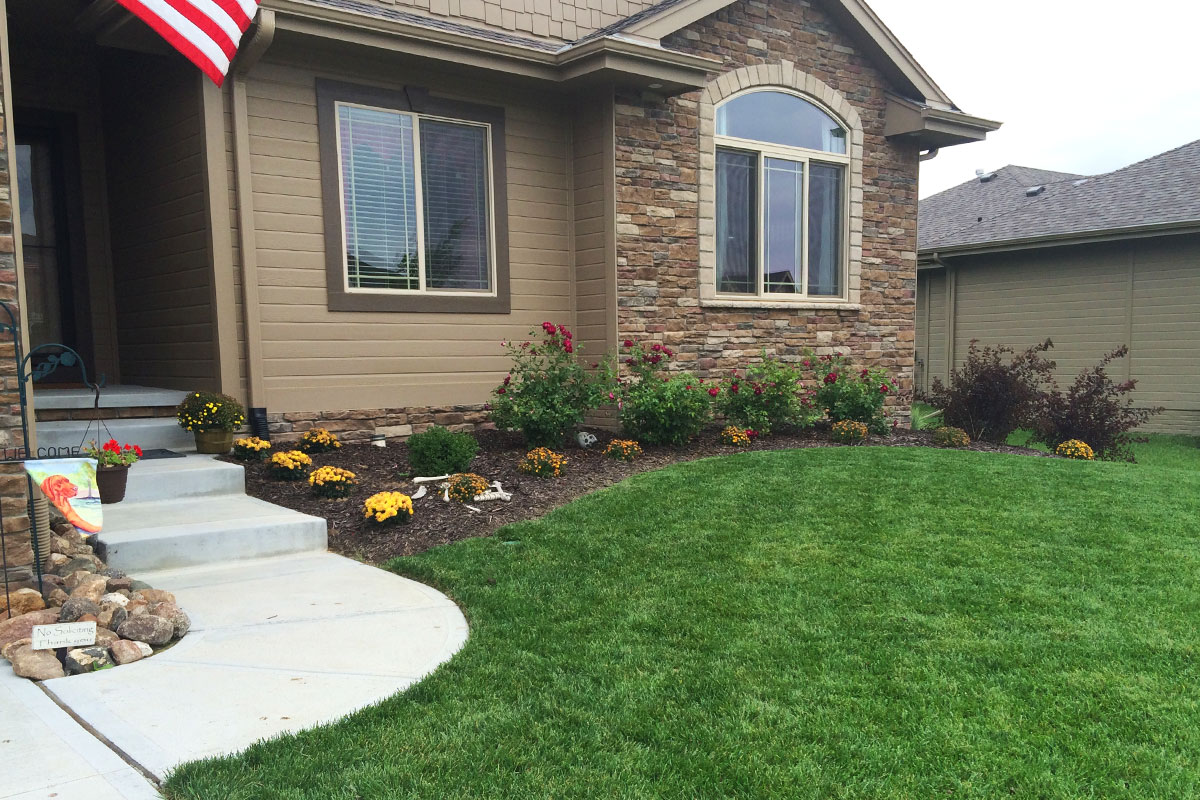 Living in a climate with four seasons certainly keeps life interesting. As the seasons change, so do our activities and often our moods! Those of us living in these climates have a love/hate...
---
Published on Thursday, September 02, 2021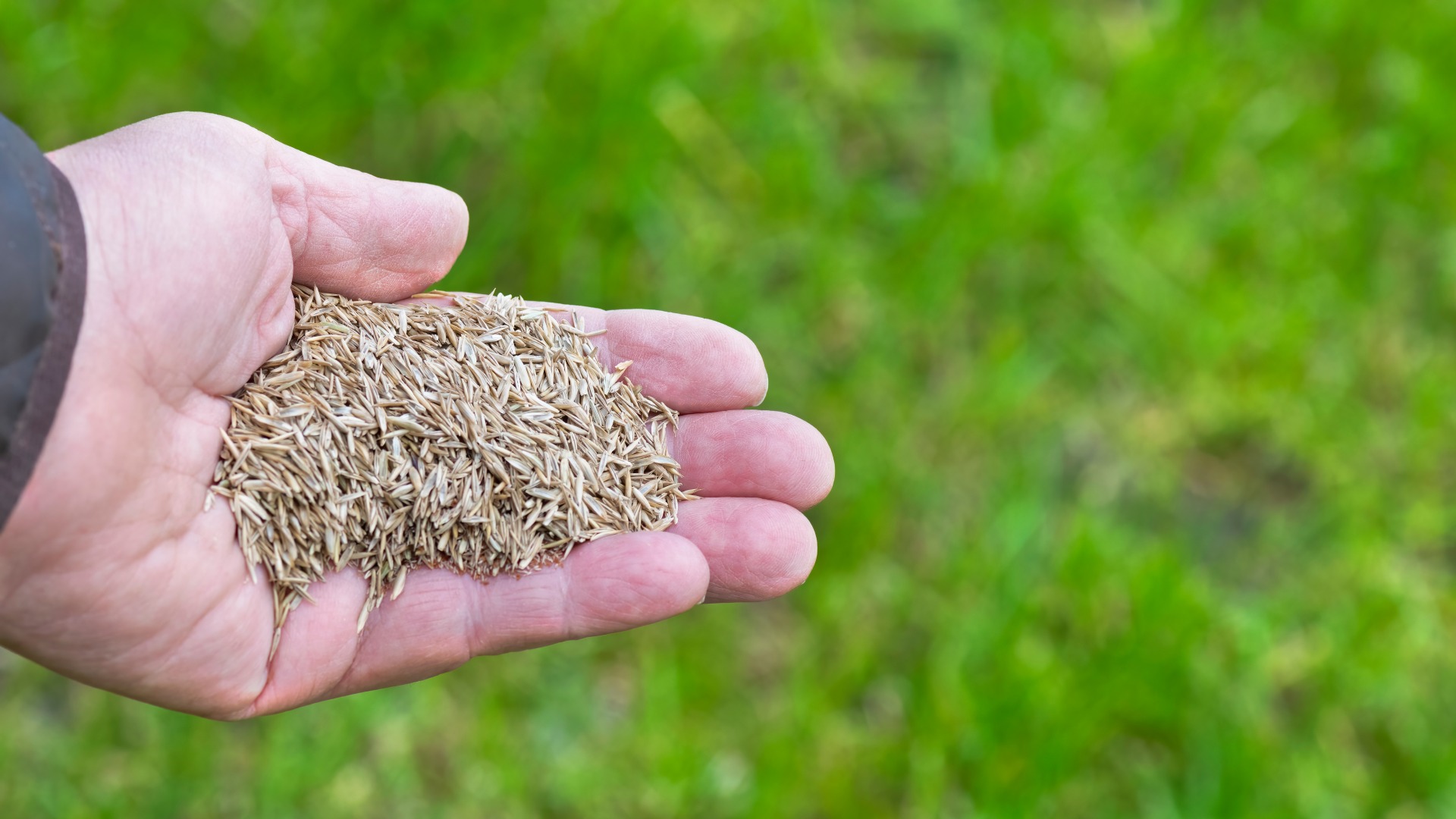 With so many options for grass seed out there, the decision of what to fill your lawn with can seem difficult – but for those of us in Omaha, NE the answer is clear: a fescue blend is best. A...
---
Published on Wednesday, August 25, 2021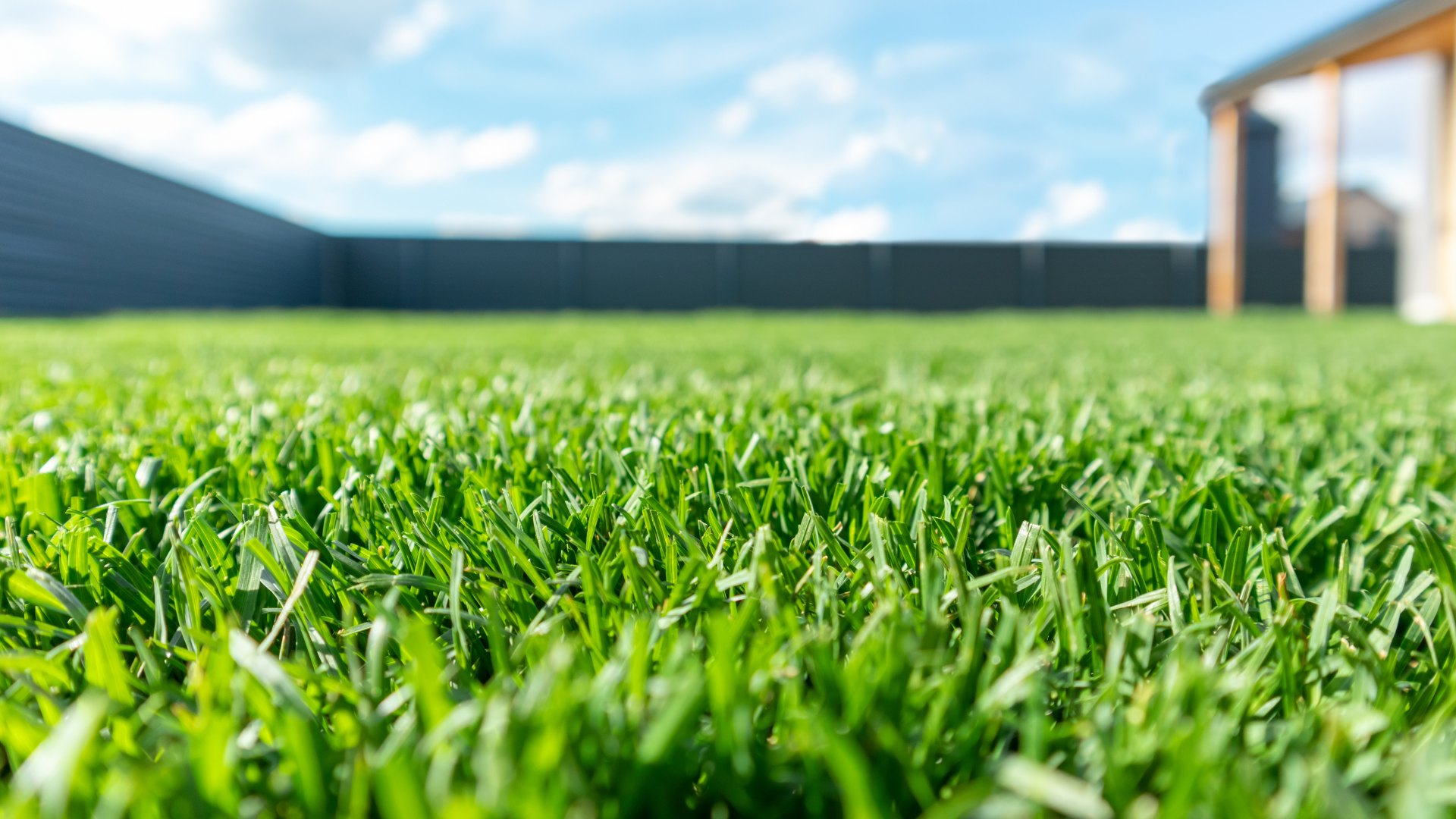 The decision to start fresh with your lawn may seem like the biggest choice you'll need to make, but you'll also need to choose between whether you're going to lay down sod or seed to get ...
---