Showing 31-40 of 108 articles.
Published on Wednesday, September 23, 2020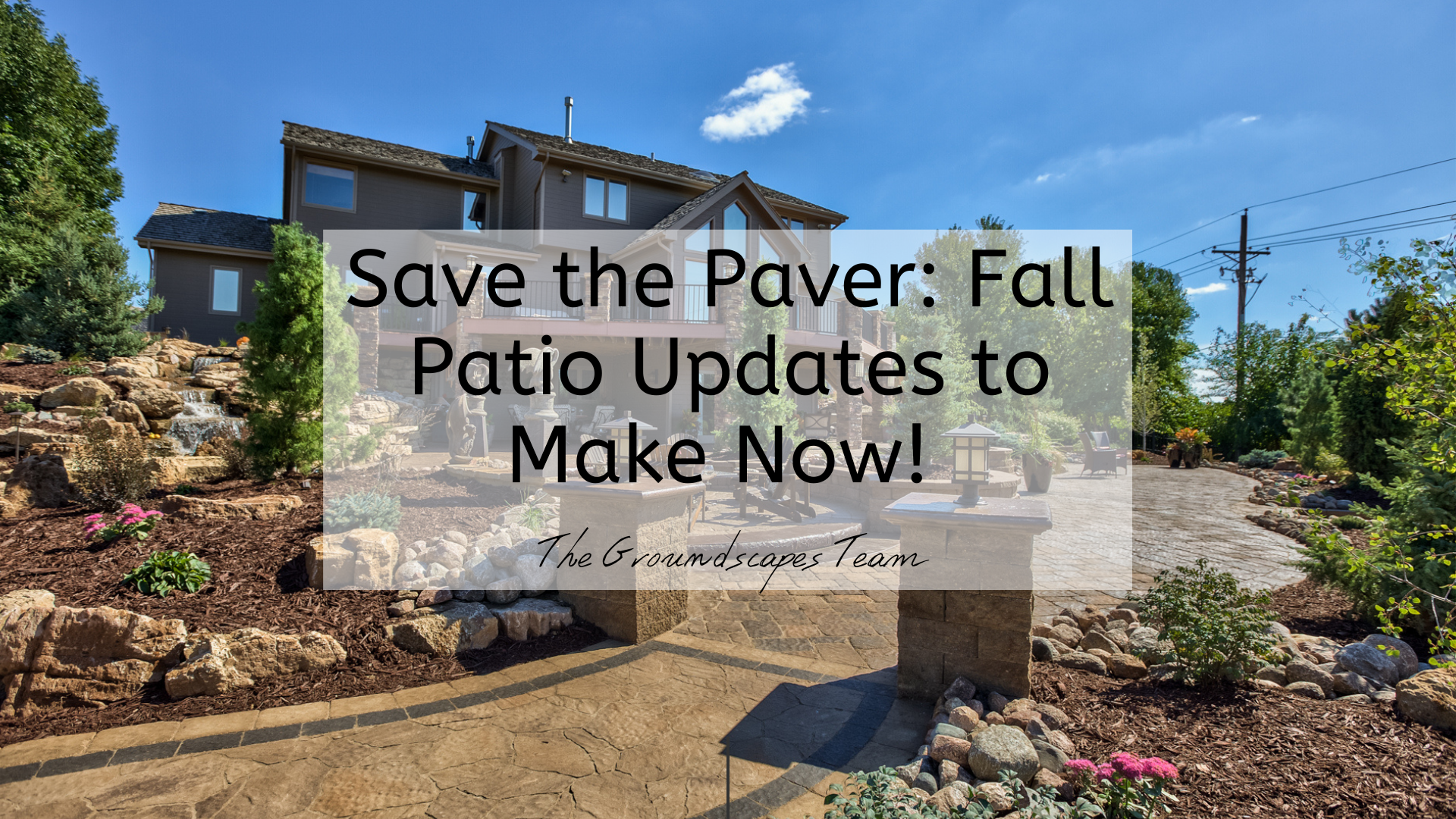 In our last blog post, we hinted about how important a solid patio is for you and your family during this cozy fall season- and now we are making it the highlight of today's post! If you, like...
---
Published on Monday, September 21, 2020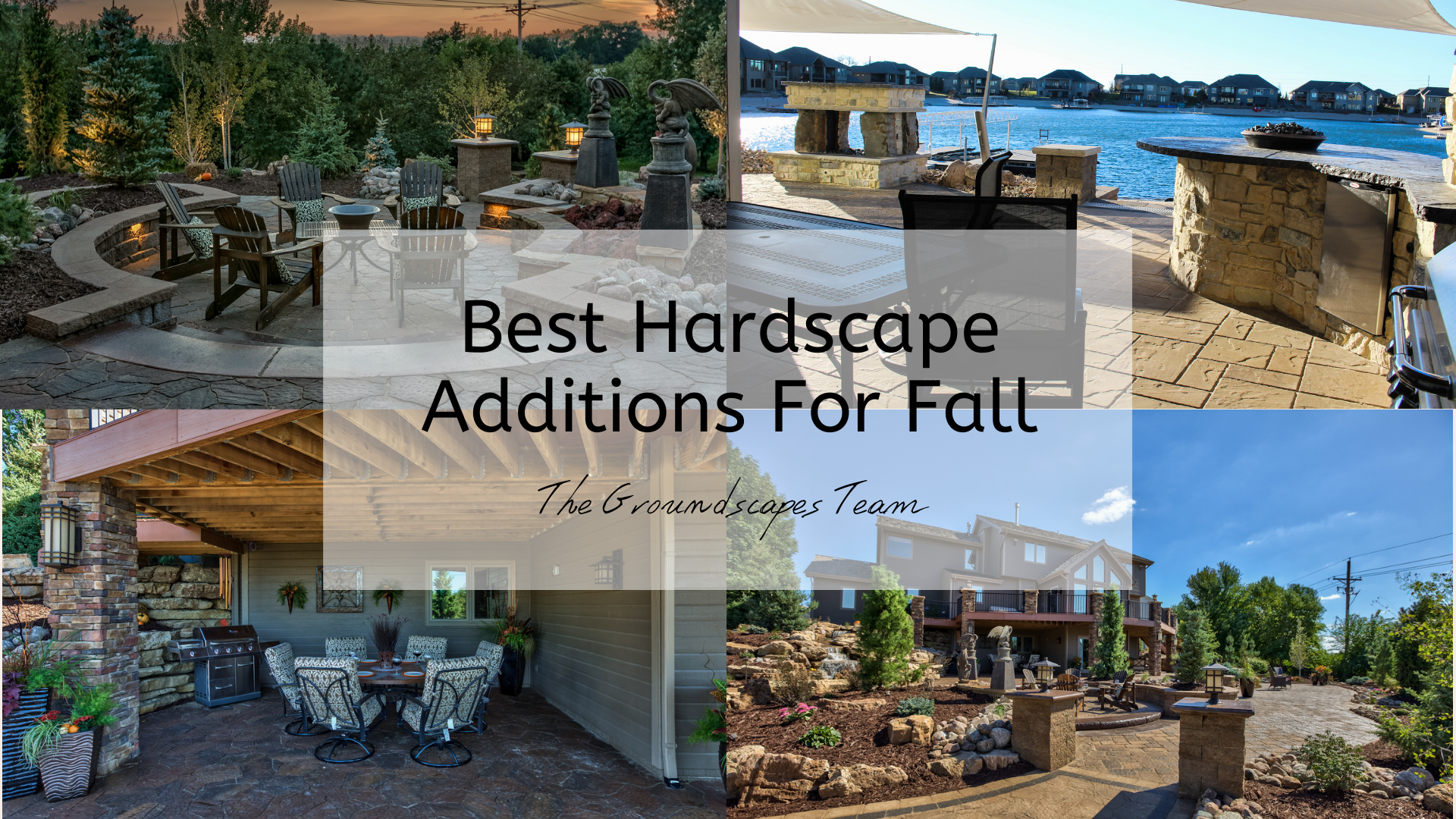 Happy September! With the official first day of fall approaching, we thought we'd bring you content solely focused on one of our favorite parts of any luxury backyard: the hardscapes!! These features ...
---
Published on Monday, September 14, 2020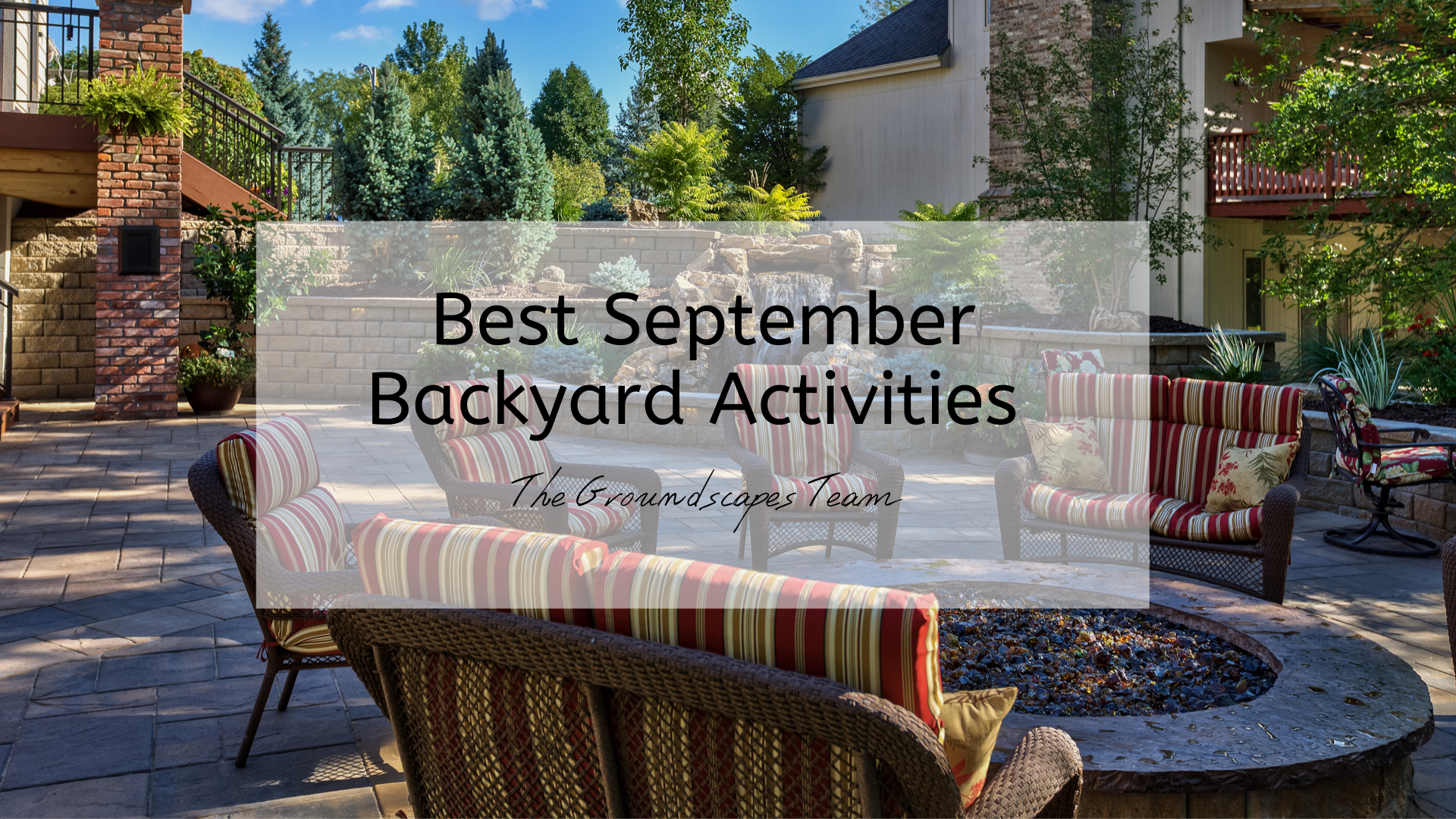 With Autumn in full swing and Pumpkin Spice season underway, we can let the fun begin! After the preparation of August into transforming your luxury backyard into an Autumn wonderland, we can now sit ...
---
Published on Monday, September 07, 2020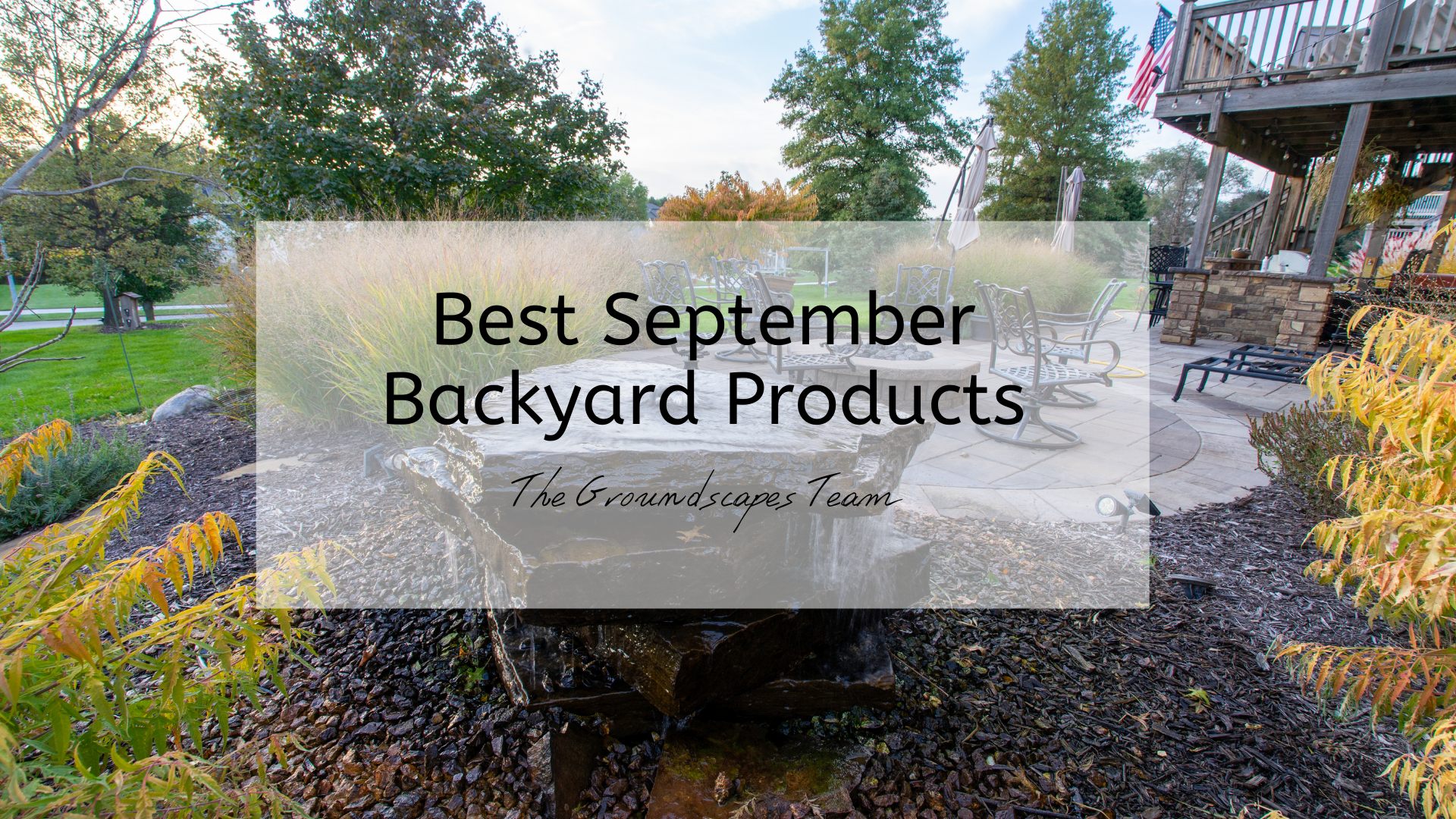 As your luxury backyard is being prepped for the Fall season, there are a few products, gadgets, and gizmos that the Groundscapes team knows you need this season! Whether it's to enhance your...
---
Published on Sunday, August 30, 2020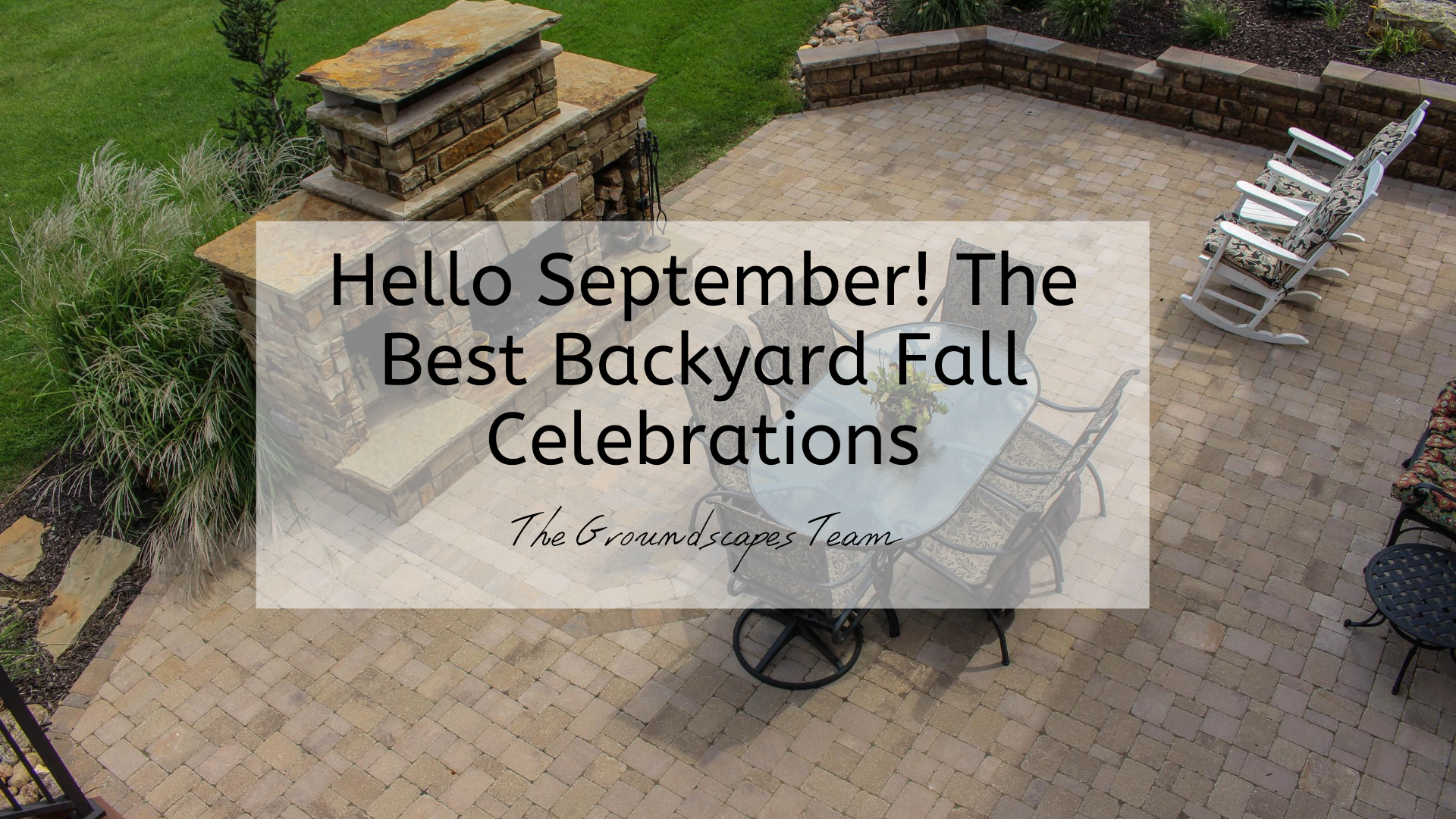 Have we mentioned how much we love fall? Well if you haven't gotten the message yet, we are here to help you celebrate the best way we know how- with a stellar backyard celebration! With pool parties ...
---
Published on Wednesday, August 26, 2020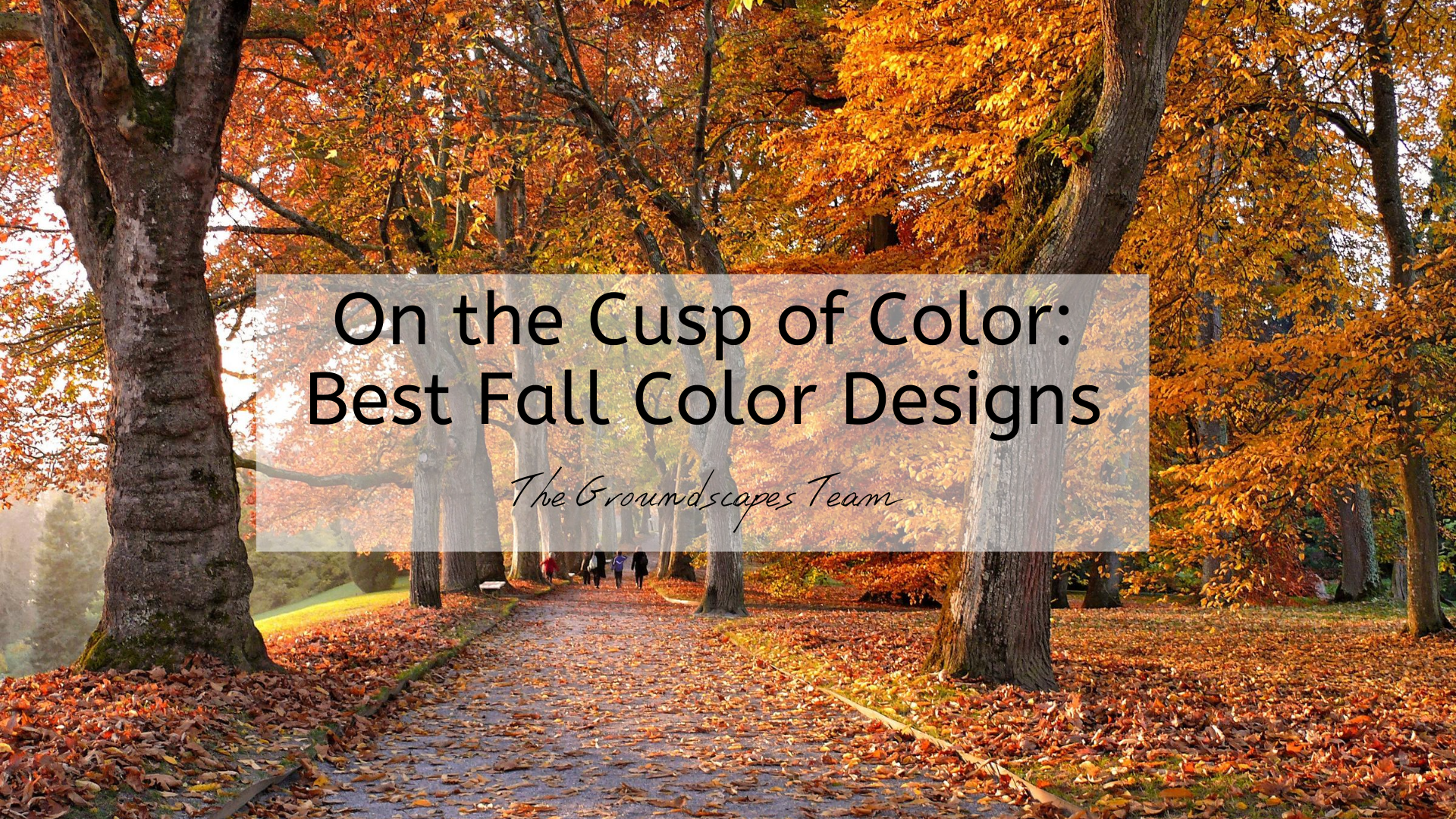 September is oh so close and boy are we ready for the hues of fall to replace the bright greens and blues of summer- no favoritism, just excitement for the luxury backyard updates that can now ensue. ...
---
Published on Friday, August 21, 2020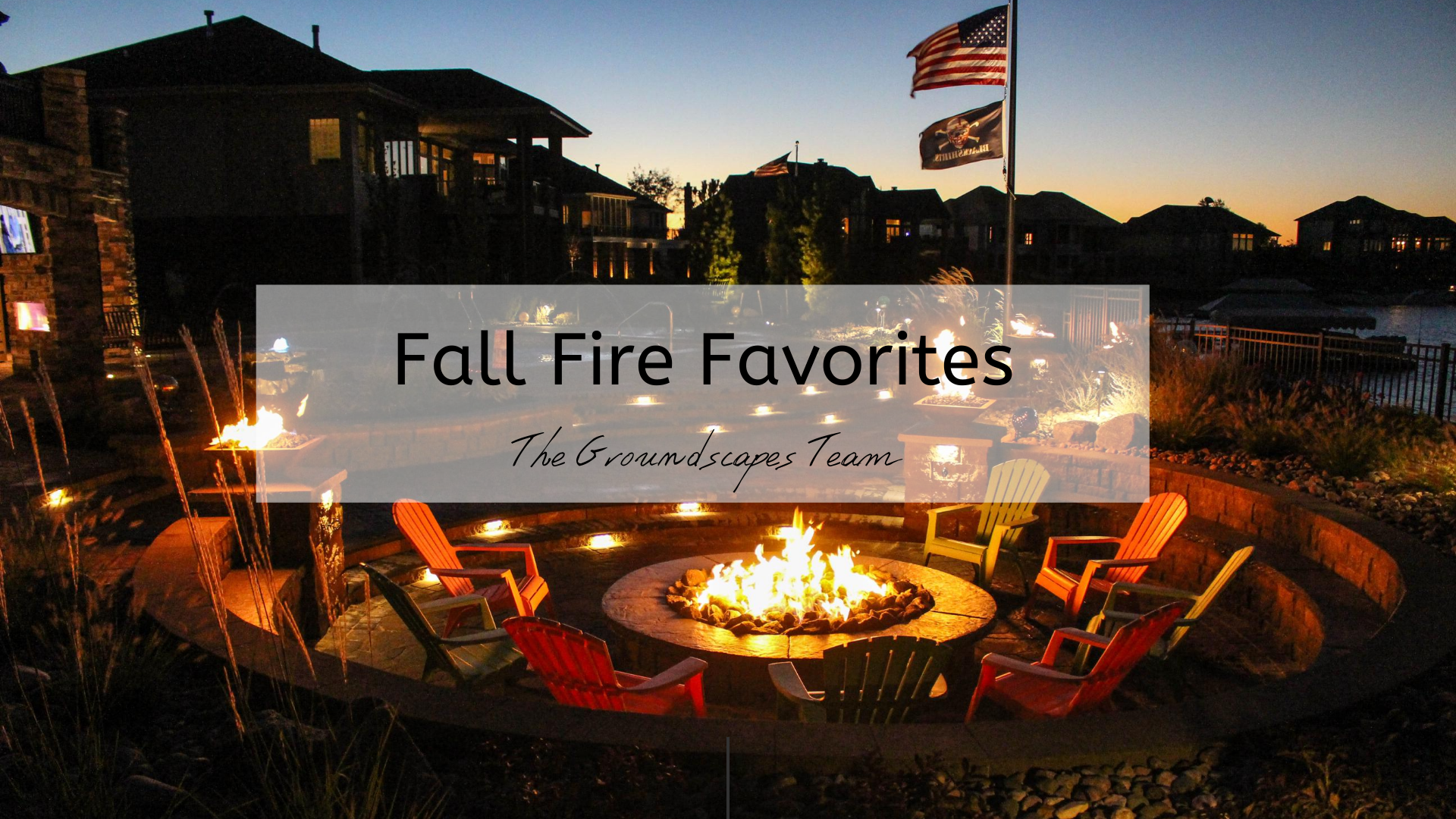 Here at Groundscapes, we believe that every season is bonfire season, which is why we have an array of luxury designed fire pits, altars, bowls, and torches to fit any time of year! We can't...
---
Published on Friday, August 14, 2020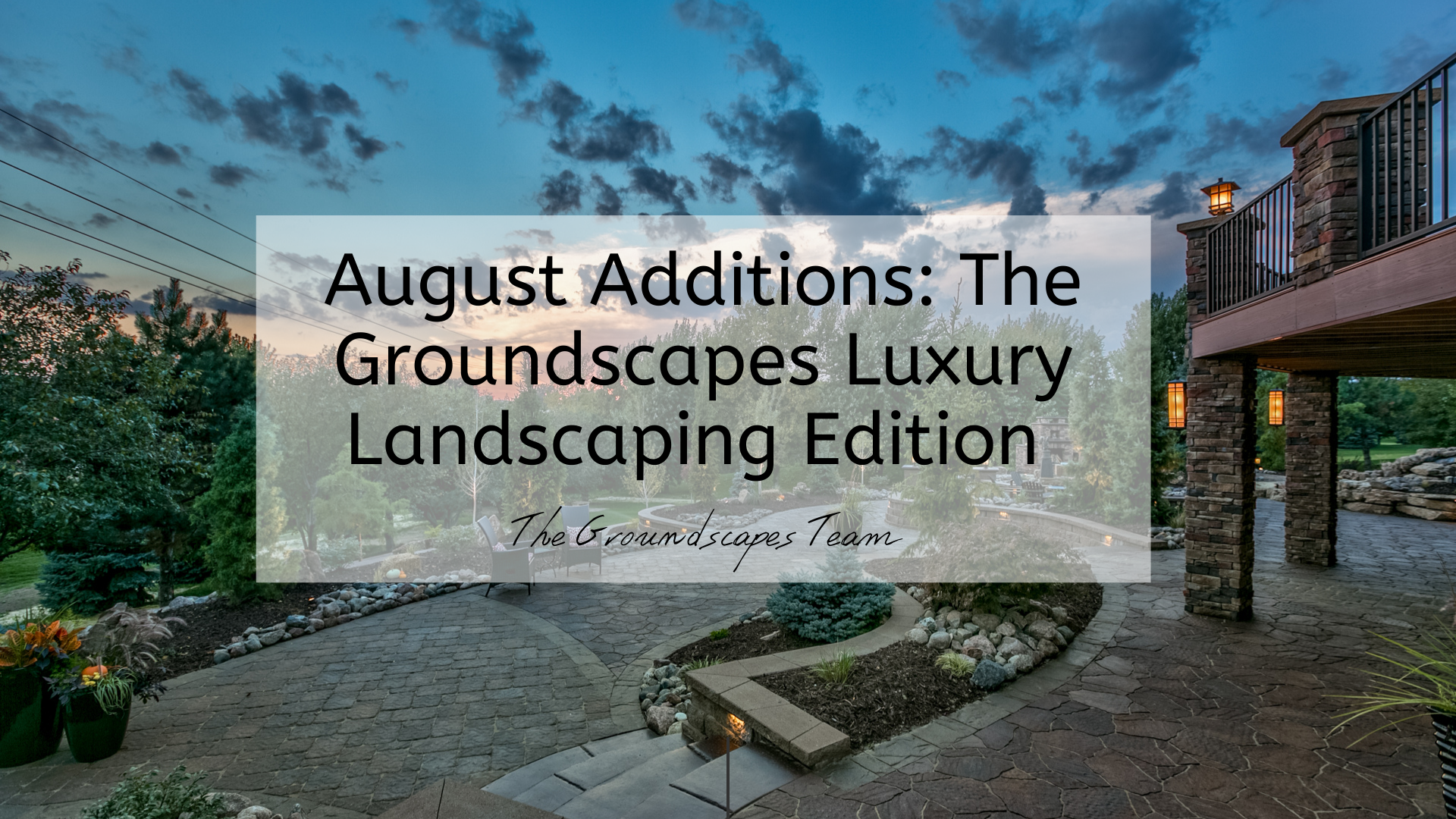 August is one of our favorite months to clean out, clean up, and prepare for a fresh school year for the kids and the upcoming Fall season for the entire household. We've recently discussed the best...
---
Published on Monday, August 10, 2020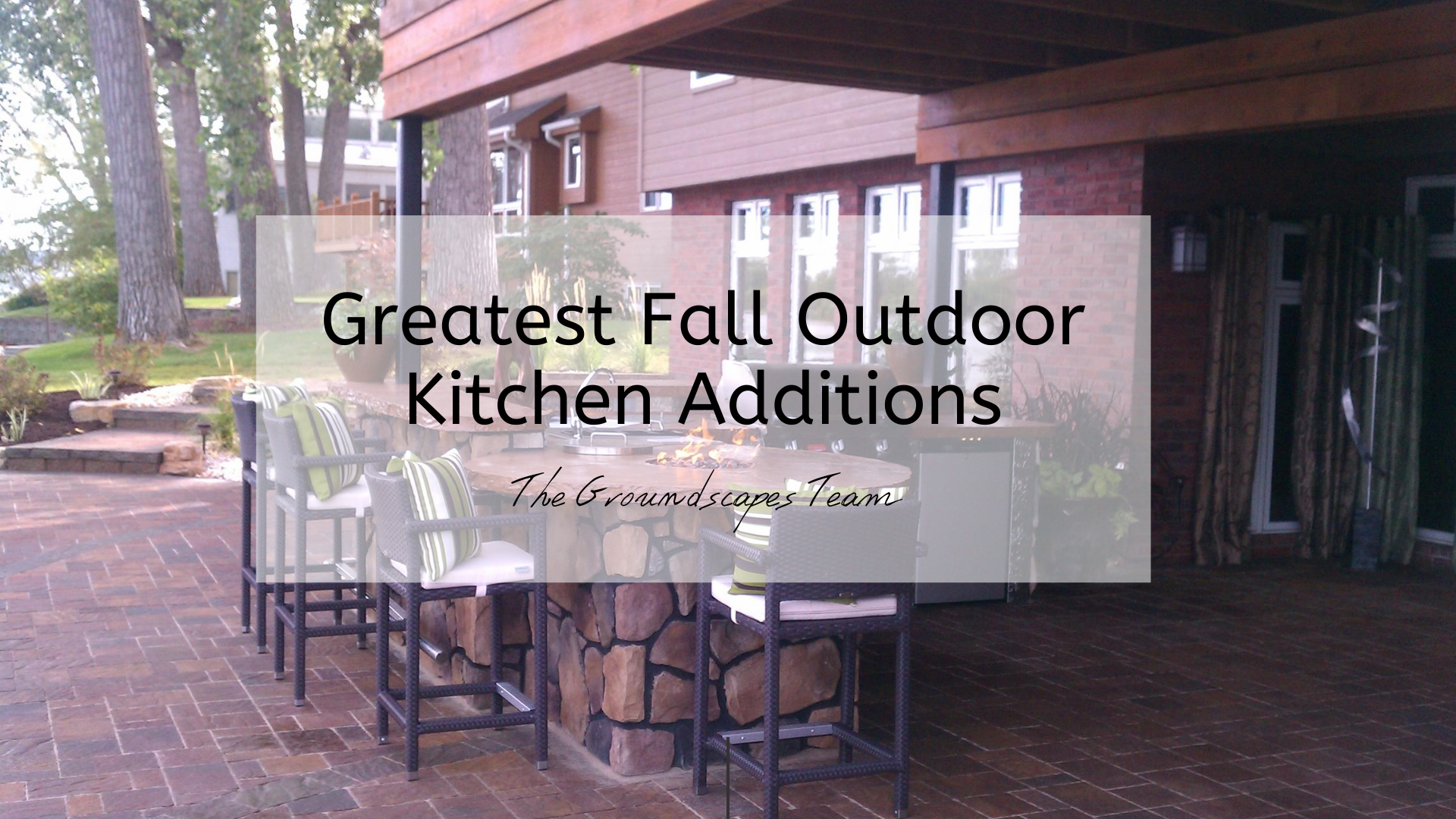 Fall, food, and fun is how we like to imagine one of our favorite seasons! The air turns crisp and cool, leaves begin to fall, and football weekends are on the horizon. But not so fast- it's...
---
Published on Tuesday, August 04, 2020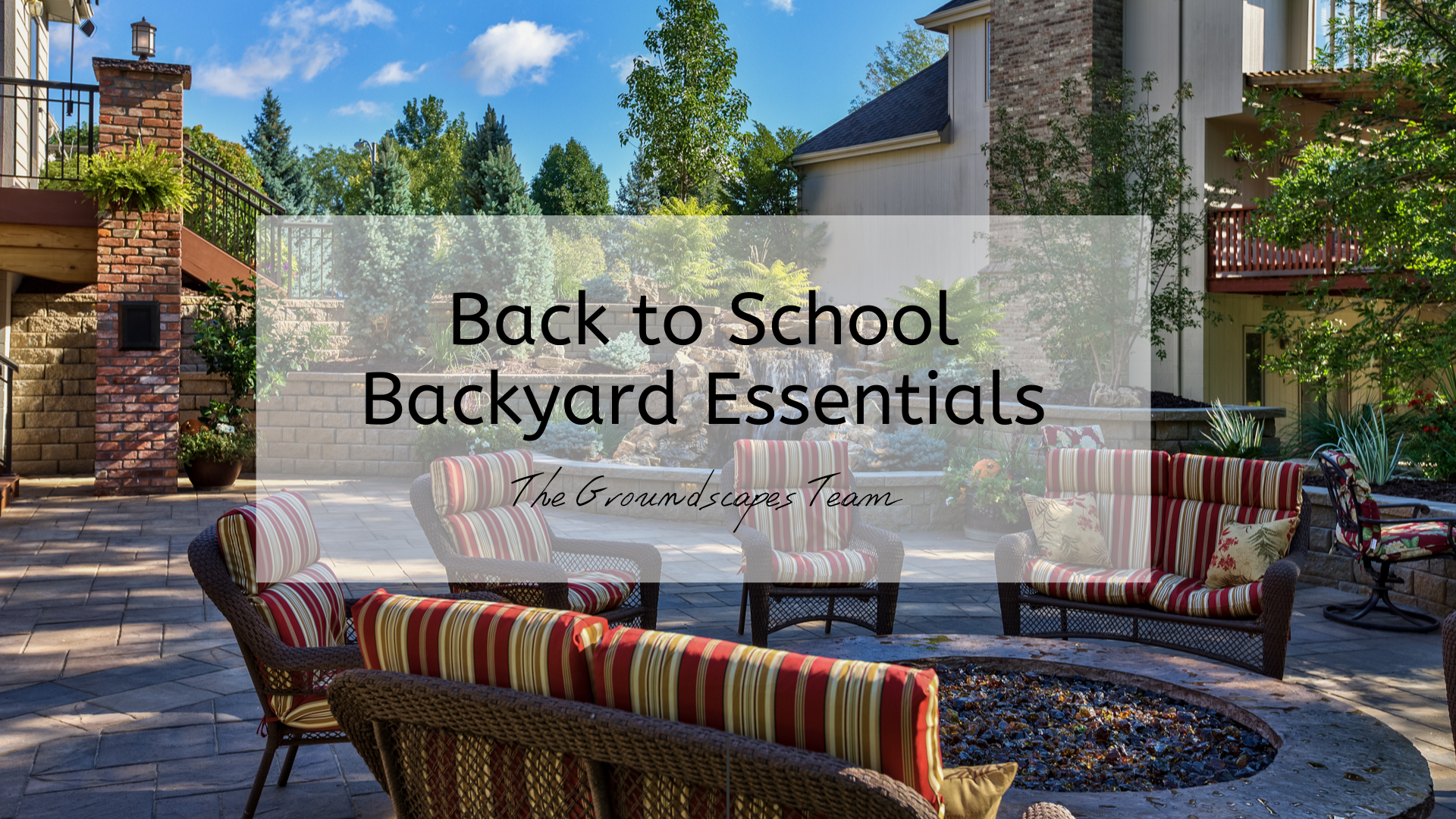 We know it's a bit early to be thinking about heading back to school for the kids, but can't you feel that familiar chill in the air? It has us dreaming about crisp Autumn mornings, apple...
---