Showing 1-2 of 2 articles.
Published on Monday, March 27, 2023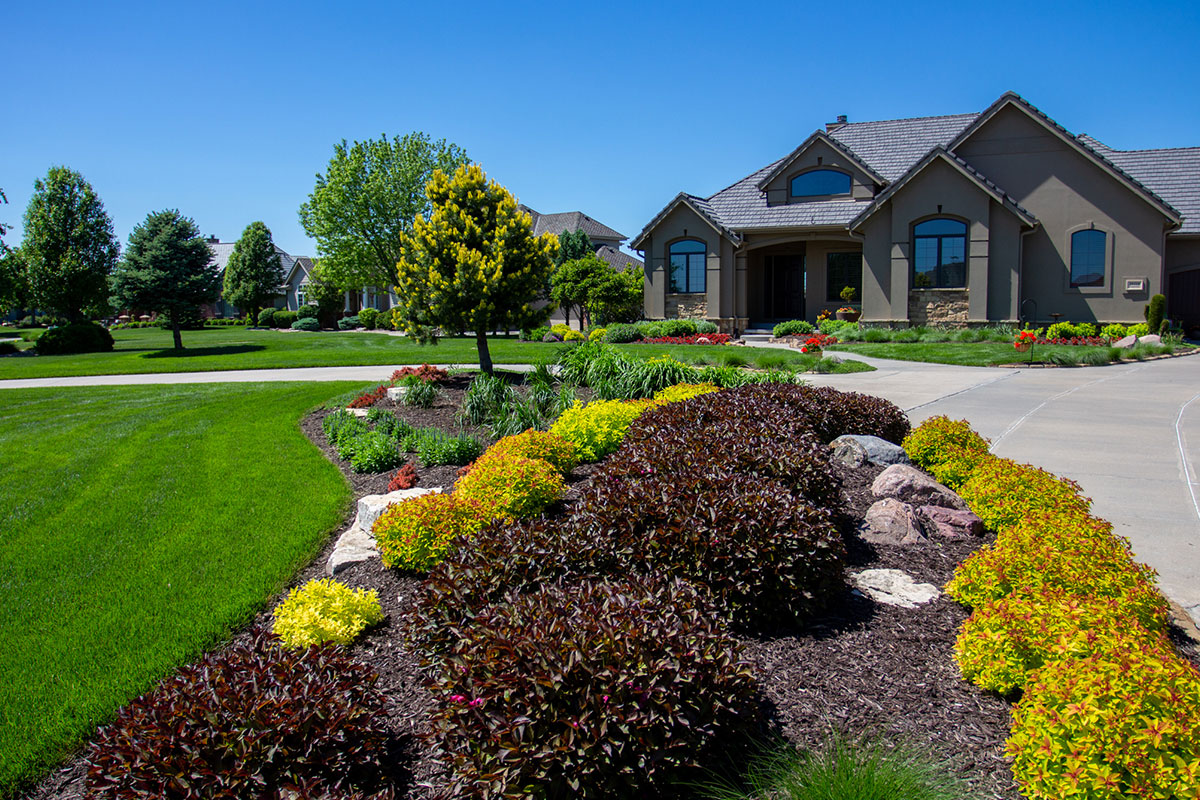 Blooming flowers can make even the worst spot in your yard look extraordinary. Vibrant colors, lush green foliage, and climbing vines each have their way of adding to your landscape. Dark, dull...
---
Published on Saturday, May 16, 2020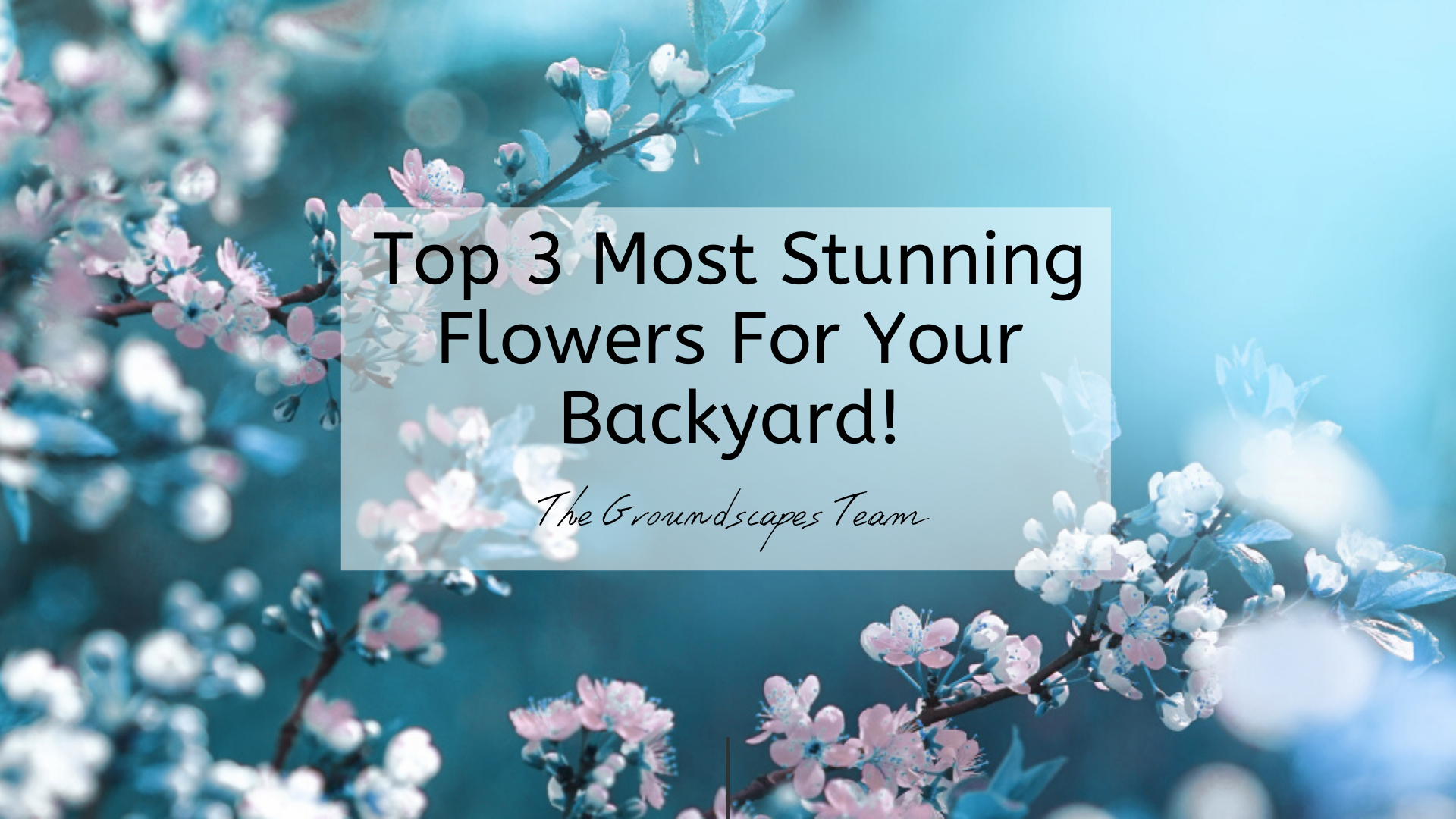 Tis the season to be blooming, and the Groundscapes team is here to make sure that you don't plant any old flower garden this year. We wanted to take it up a notch by revealing our picks for the ...
---