Showing 1-10 of 108 articles.
Published on Thursday, August 12, 2021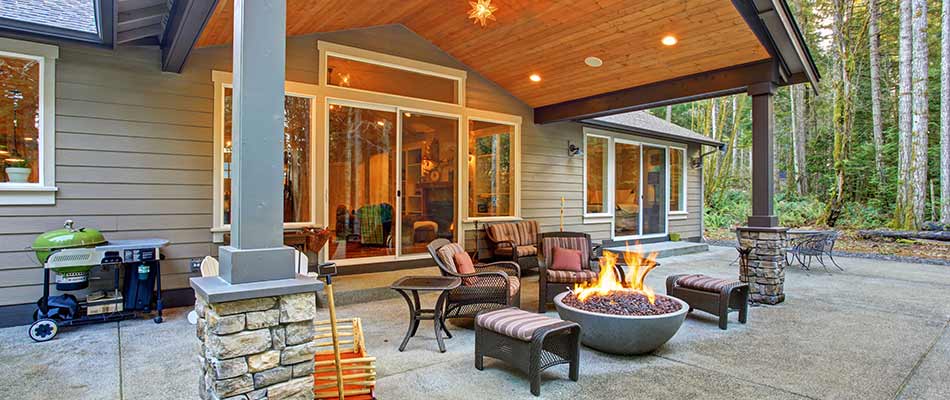 The captivating beauty of a fire feature is simply irresistible to both property owners and their guests. Planning to add one to your outdoor living space can get tough, especially with the dizzying...
---
Published on Monday, July 26, 2021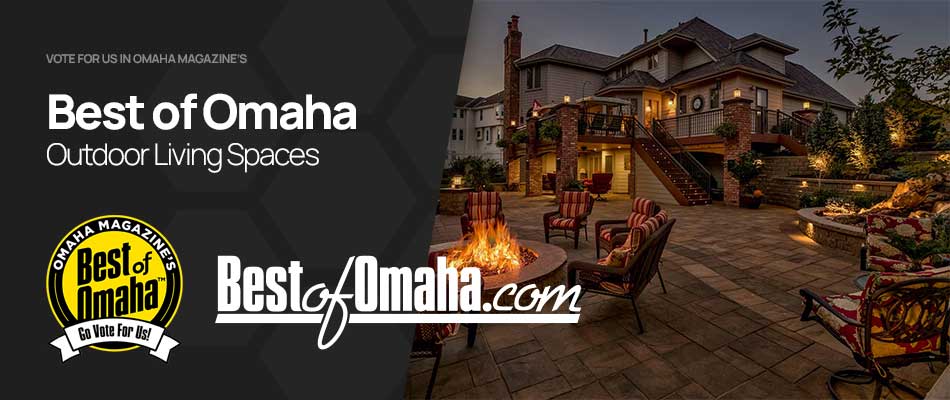 Last year in 2020, our company was lucky enough to win the award of Best of Omaha in the "outdoor living spaces" category and we thank all of our voters for making that possible. The annual ...
---
Published on Wednesday, July 14, 2021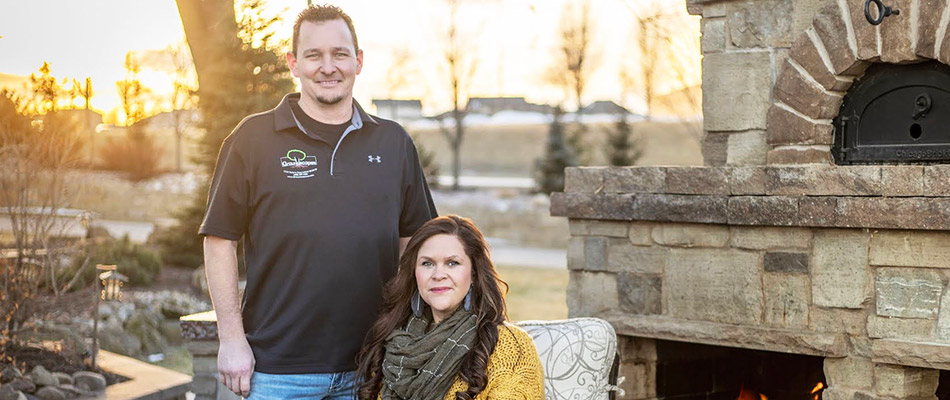 When Groundscapes, Inc. was born in 2002, our owners Nick and Lori Heimann realized that landscaping doesn't have to end with lawn mowing and pretty flowers. They believe that landscaping is so much more ...
---
Published on Sunday, June 06, 2021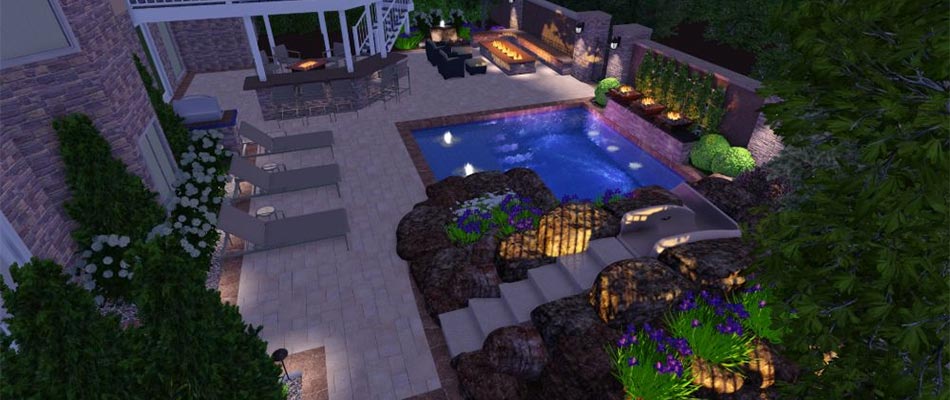 Landscape design renderings are created to show clients what their property will look like before their landscaping company gets started on the installation process. These renderings are helpful for...
---
Published on Friday, January 29, 2021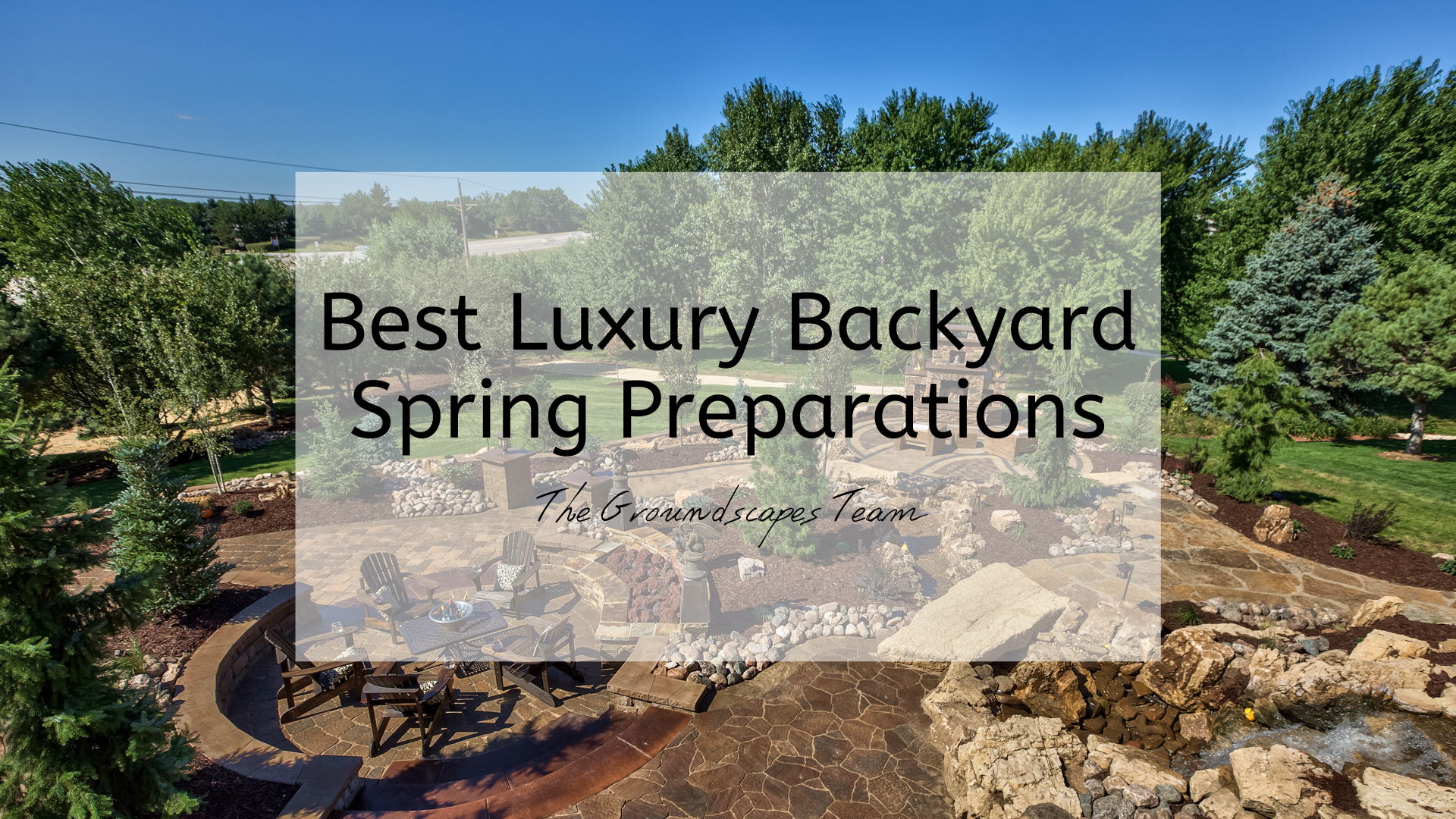 Although it's only the beginning of February, we are so excited for the spring season coming up! From fresh landscaping to colorful and varied outdoor plants and an updated patio setup,...
---
Published on Sunday, January 24, 2021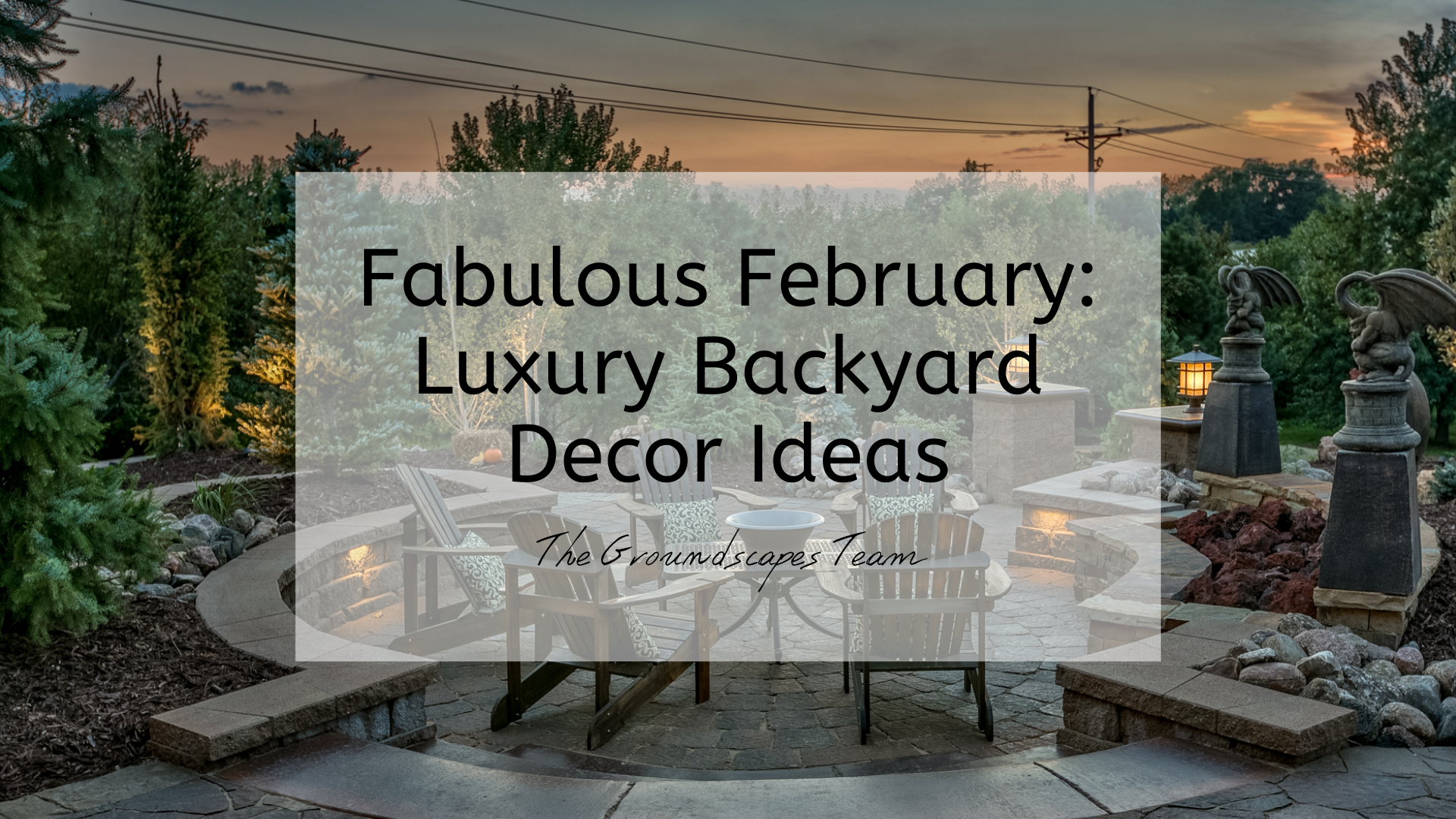 Oh, love is in the air! With January coming to an end and brighter days on the horizon, we are so excited to celebrate Valentine's Day and the month of love with you in your luxury backyard....
---
Published on Tuesday, January 19, 2021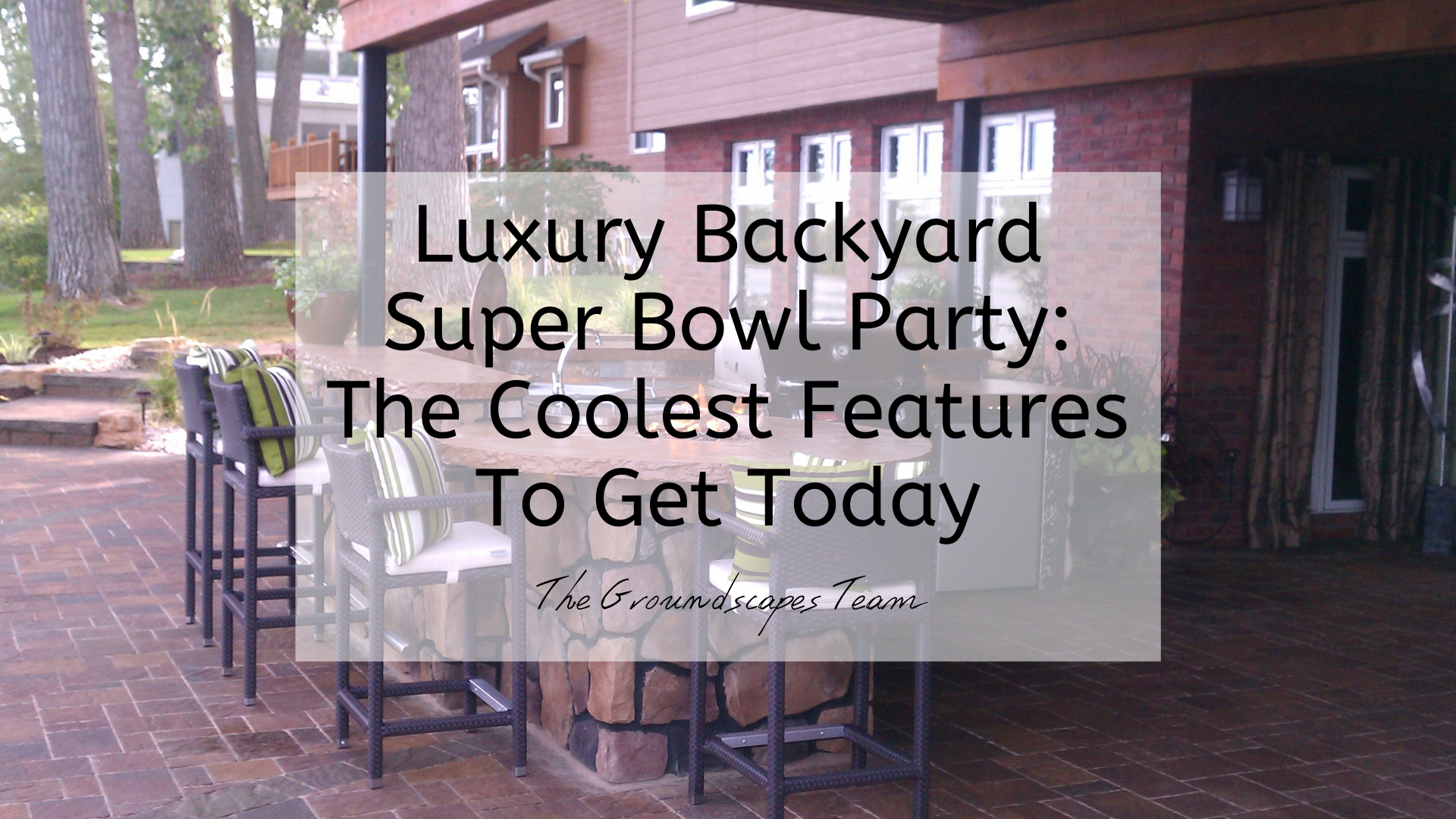 No matter who you're rooting for this football season, we can all agree how fun and normal it will feel to sit down with those we love and watch a good game of football!! To keep things extra...
---
Published on Thursday, January 14, 2021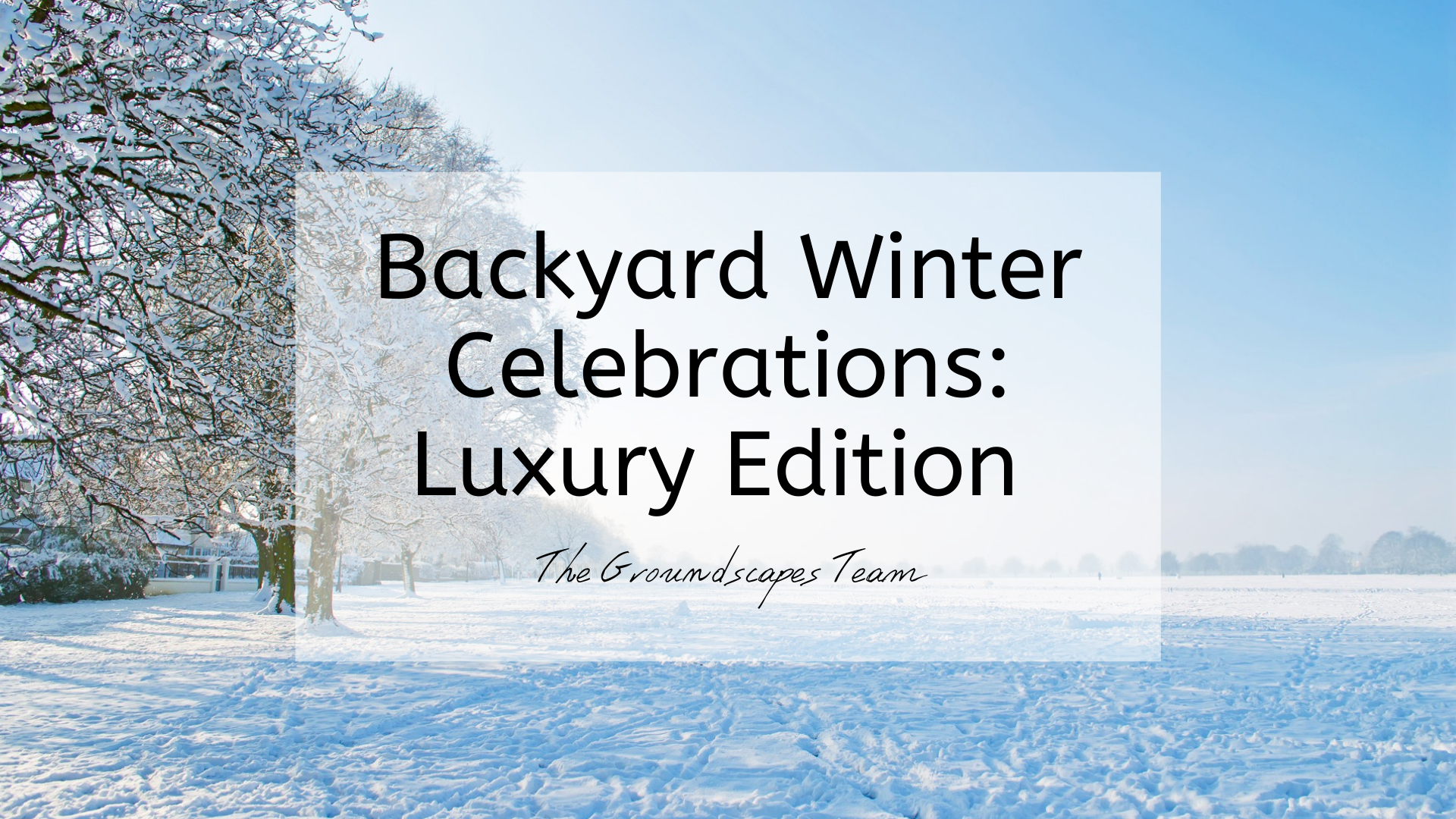 Despite the cold and chill pervading the air this month, your luxury backyard is still a cozy and peaceful space to enjoy some fresh air, with all of Groundscapes amenities and services to help you...
---
Published on Friday, January 08, 2021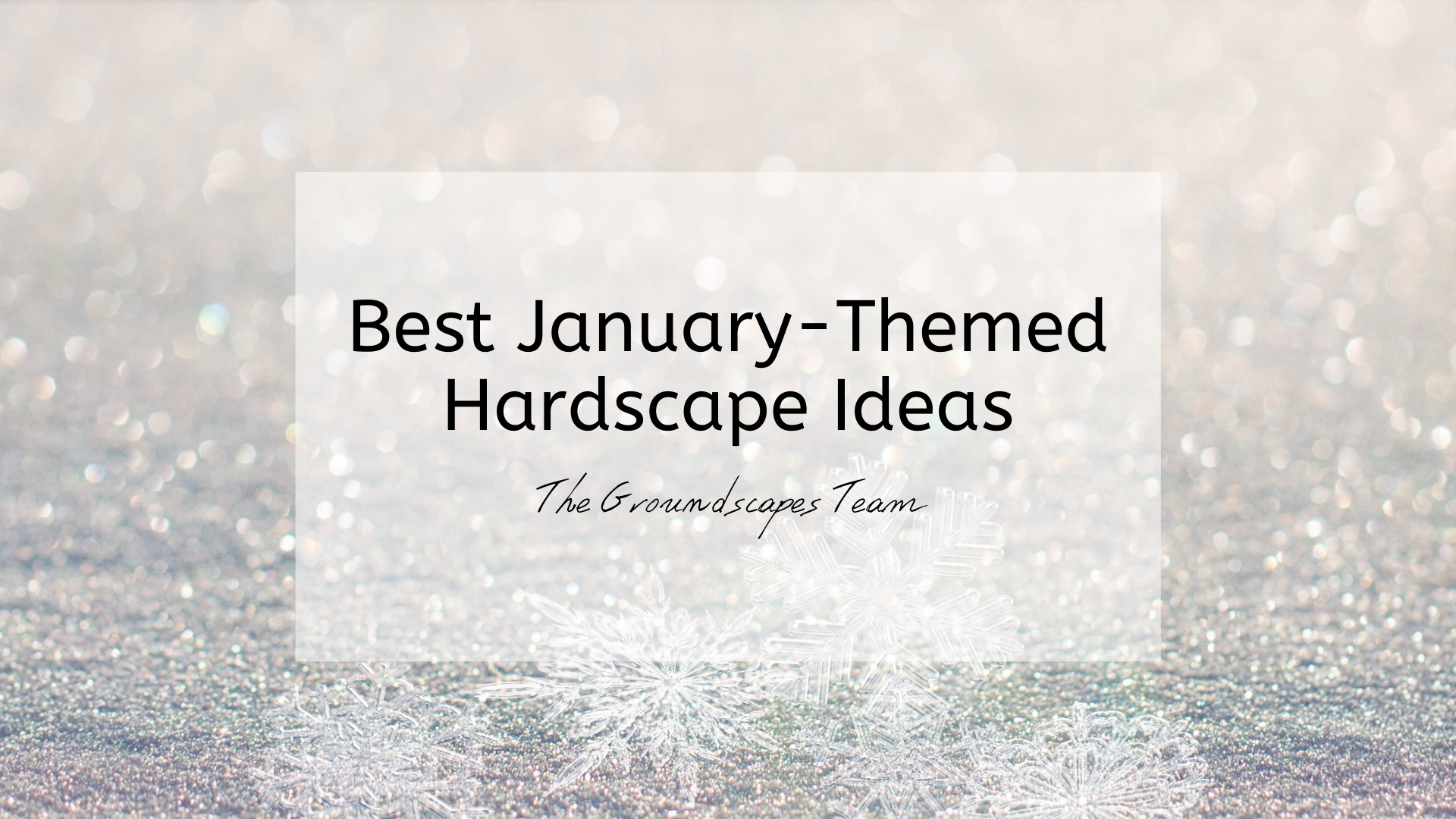 As January trucks on and the cold, dark days begin to feel monotonous and boring, it's the perfect time to spruce up your luxury backyard! Get on theme with January flavored decor, furniture,...
---
Published on Monday, January 04, 2021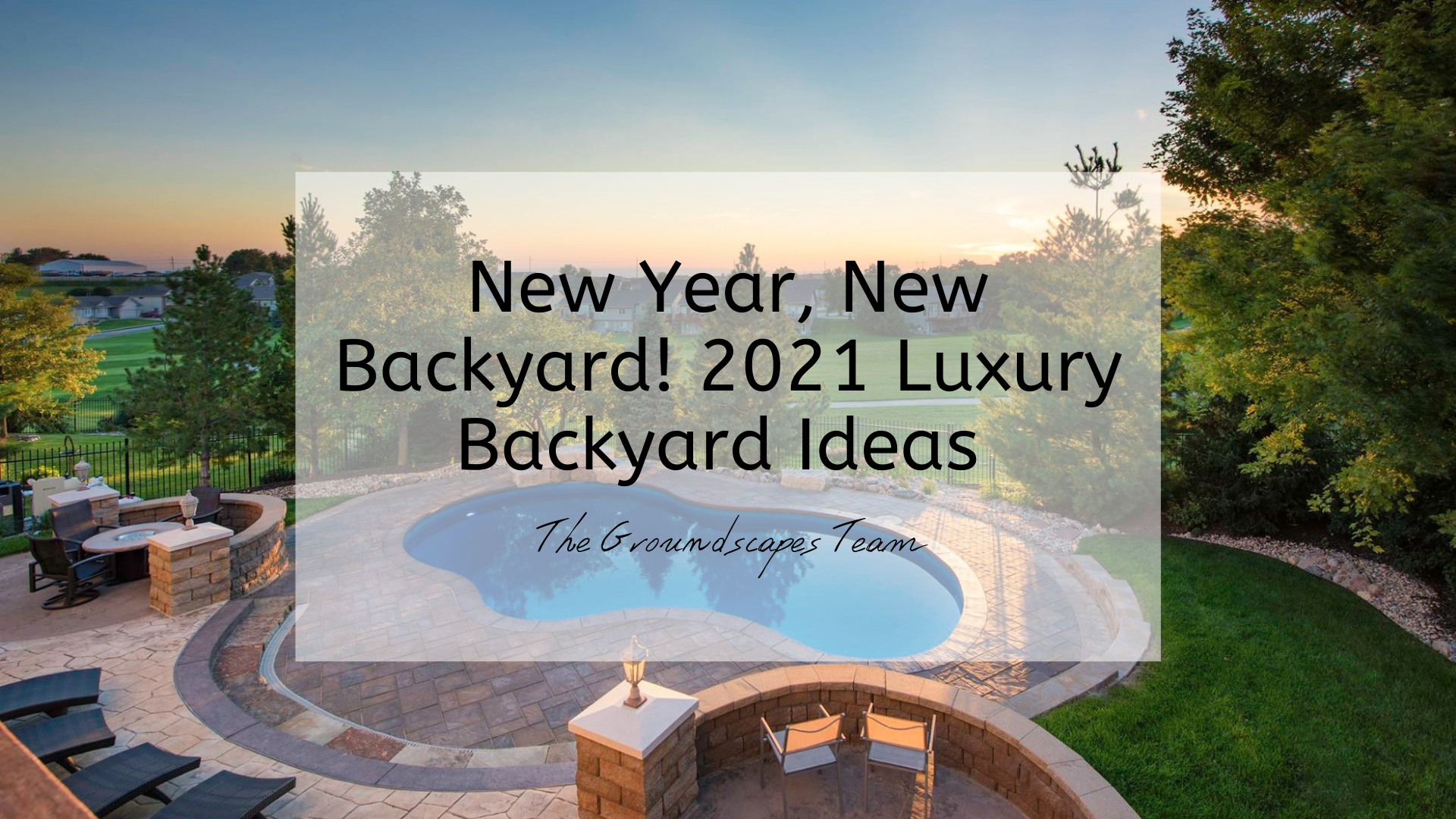 If you're like us, you may be feeling a bit blue after all the excitement and celebration of the holidays with the prospect of a cold and dark January ahead. But don't let the season get...
---