Showing 1-10 of 137 articles.
Published on Monday, April 24, 2023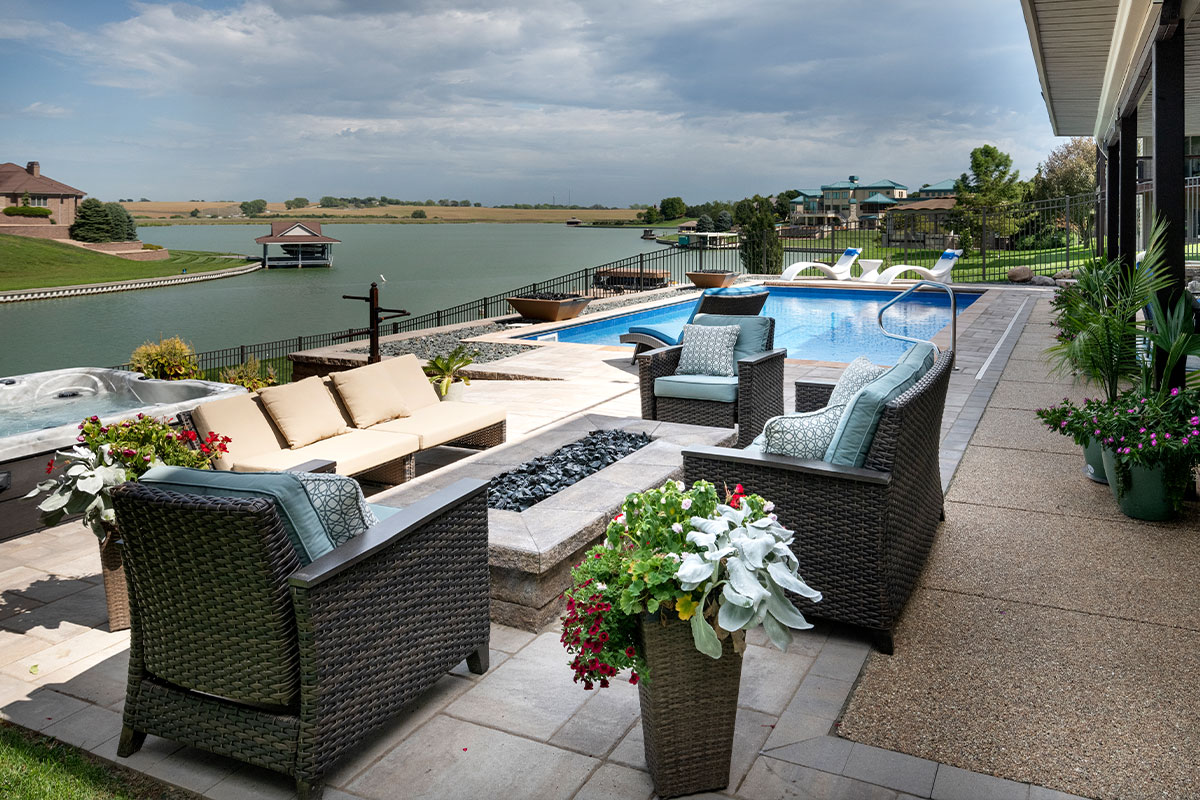 Do you want to add style and personality to your outdoor space? Transform your yard into a beautiful, inviting oasis that will make your neighbors green with envy. From adding colorful plants to...
---
Published on Monday, April 17, 2023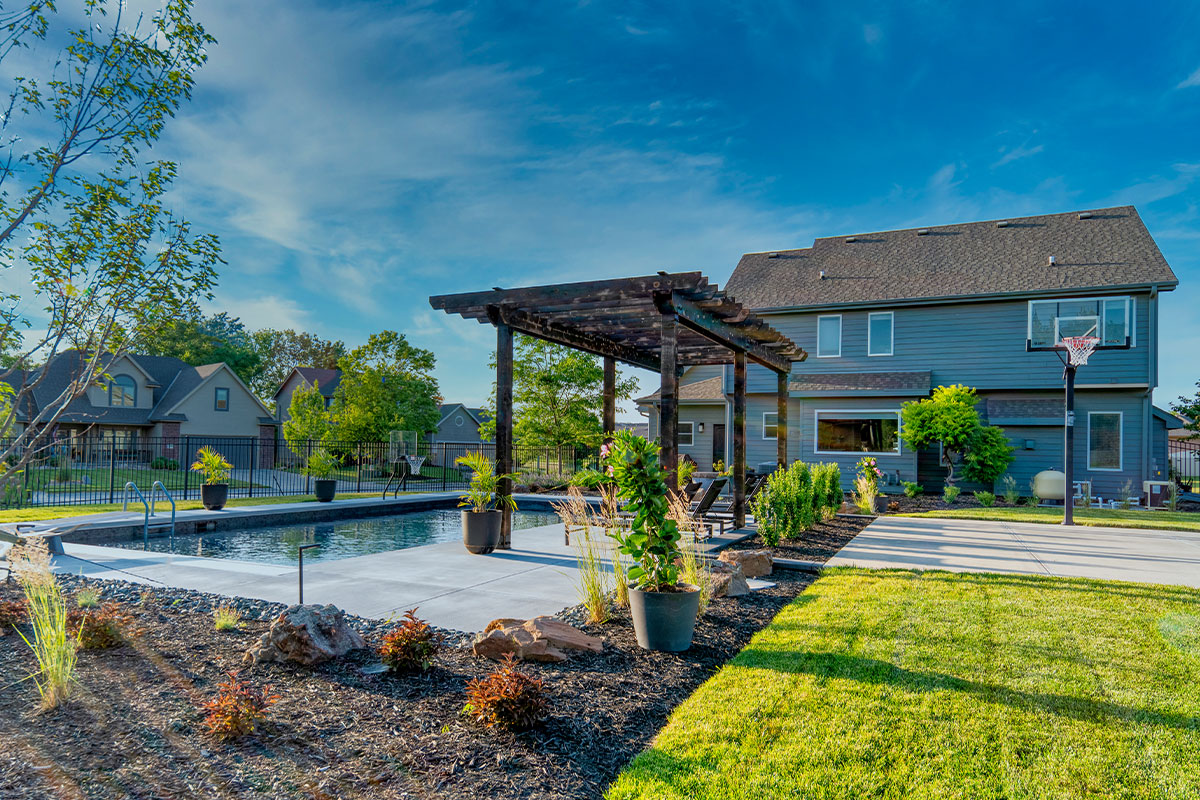 Spending time outdoors is a favorite pastime for many people. The fresh air, sunshine, breeze, and overall feeling of space are very calming. Having an area where you can visit with your friends,...
---
Published on Monday, April 10, 2023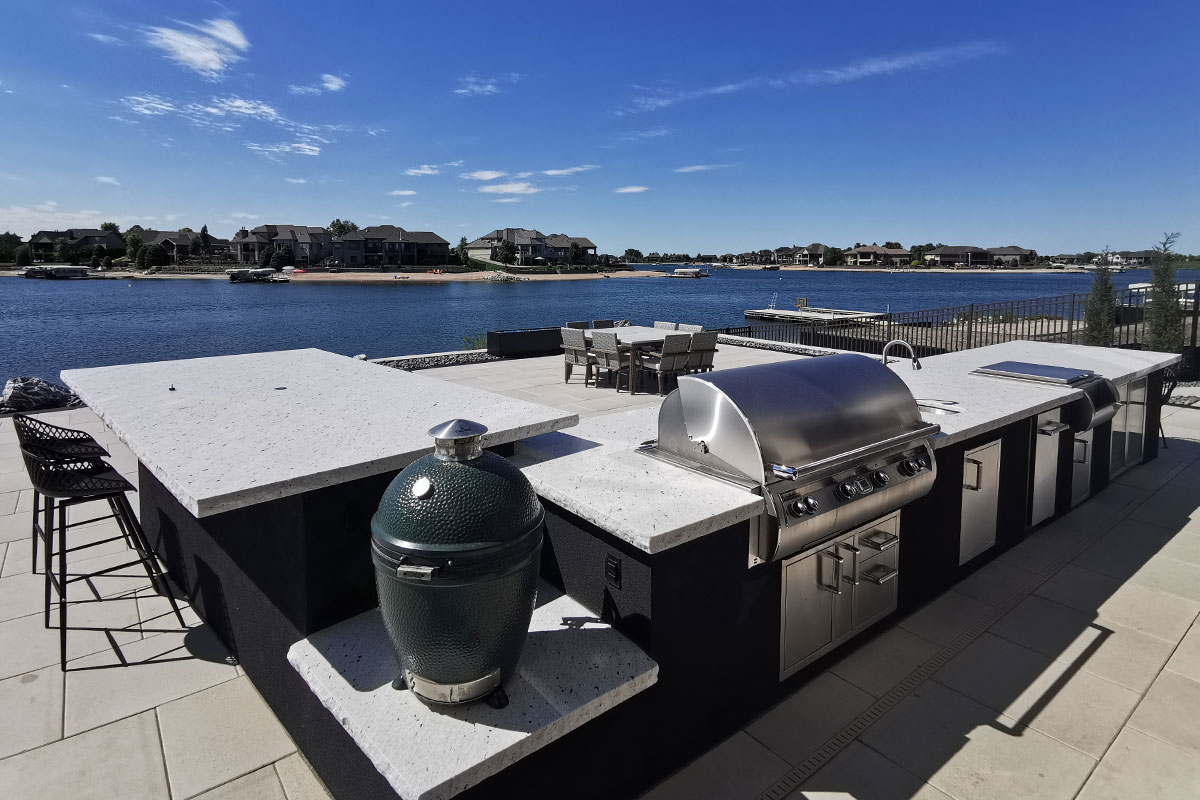 Centuries of people before us cooked their food outside over an open fire. It was often a communal event that brought people together to relax and enjoy the rewards of their hard work. They would...
---
Published on Monday, April 03, 2023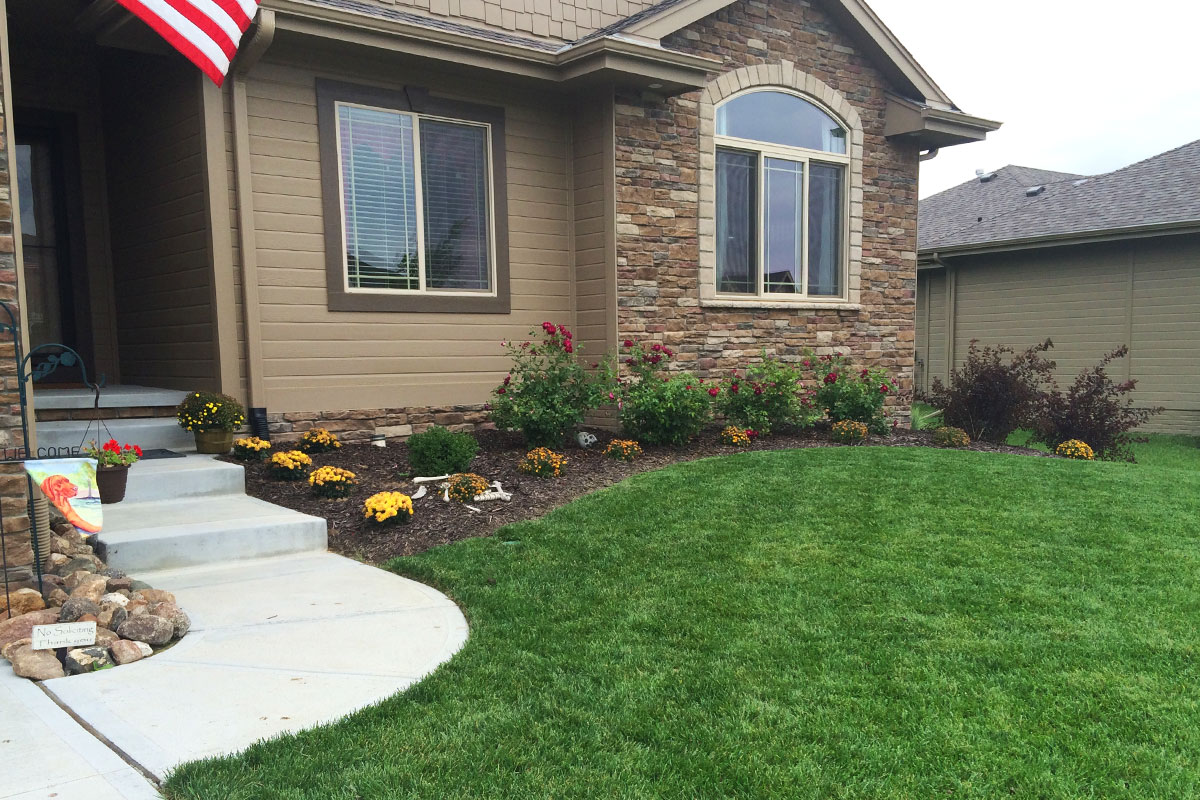 Living in a climate with four seasons certainly keeps life interesting. As the seasons change, so do our activities and often our moods! Those of us living in these climates have a love/hate...
---
Published on Monday, March 27, 2023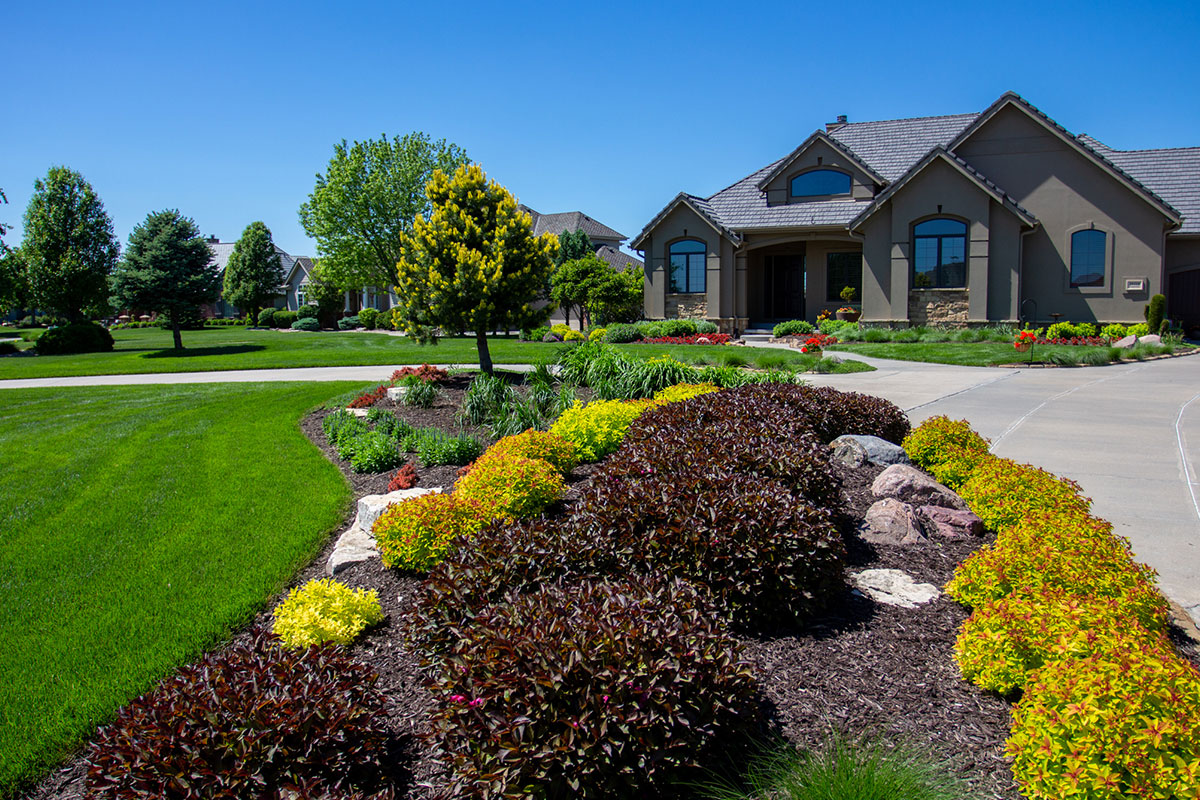 Blooming flowers can make even the worst spot in your yard look extraordinary. Vibrant colors, lush green foliage, and climbing vines each have their way of adding to your landscape. Dark, dull...
---
Published on Friday, March 24, 2023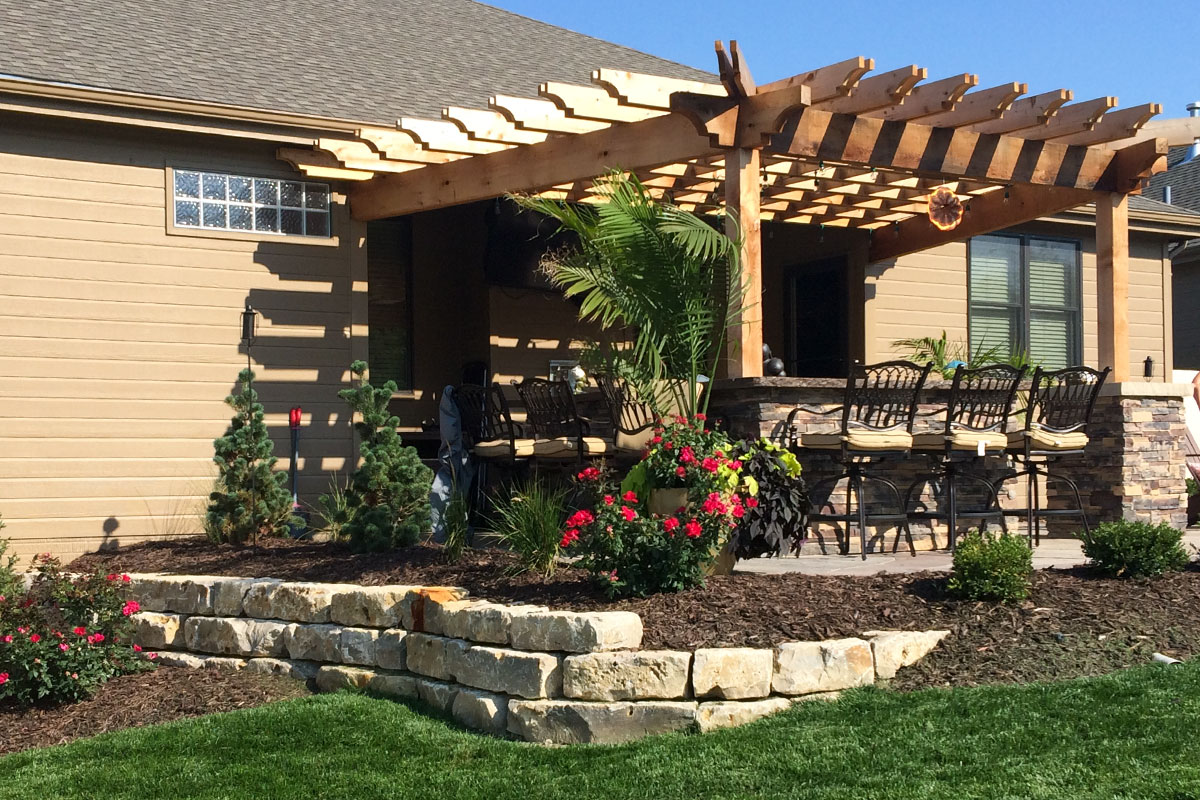 As a homeowner, you know that your landscape plays a significant role in the overall aesthetic of your home. From improving garden parties to increasing property value, landscaping is something that...
---
Published on Monday, March 13, 2023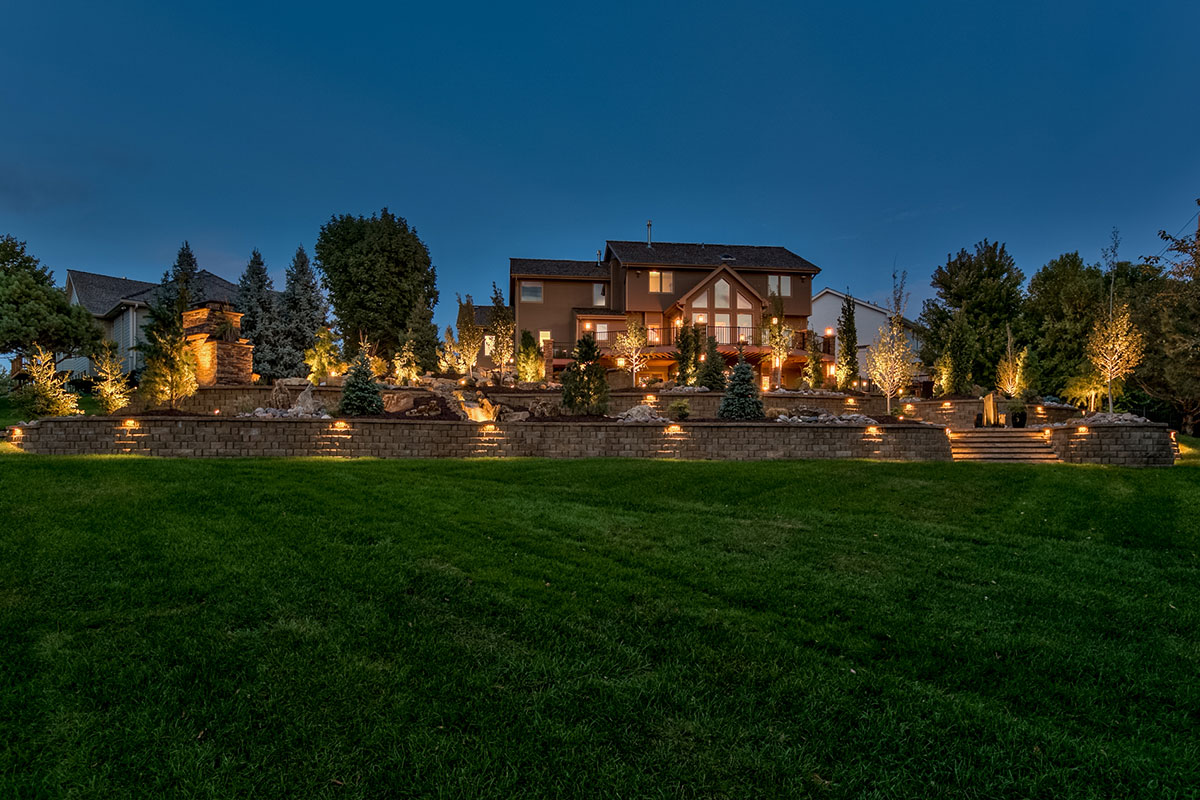 Spring and summer are the perfect times to light up your outdoor space. Whether it is a garden, a pool, or just a patio area, you can use outdoor lighting to create a beautiful and inviting...
---
Published on Sunday, March 05, 2023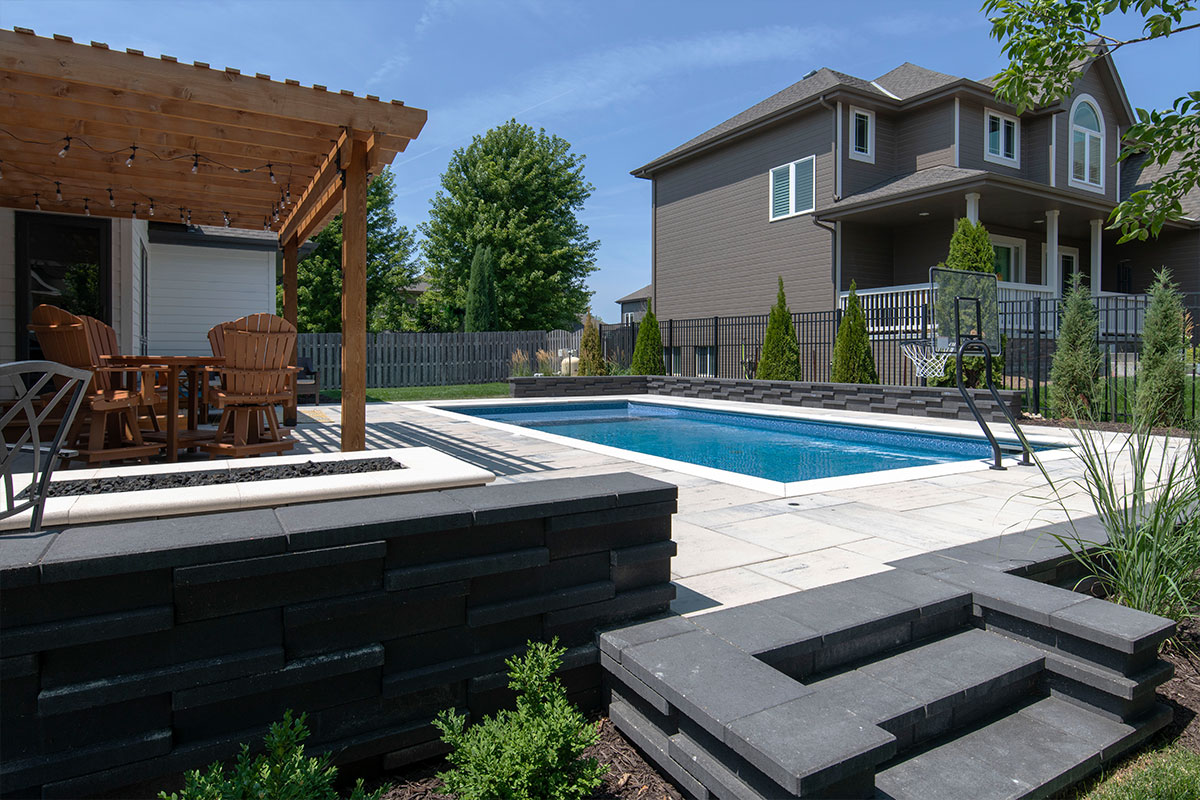 Hardscaping, the design and installation of hard materials such as stone, concrete pavers, porcelain, and granite has become a popular landscaping trend in recent years. Hardscaping not only adds...
---
Published on Tuesday, February 28, 2023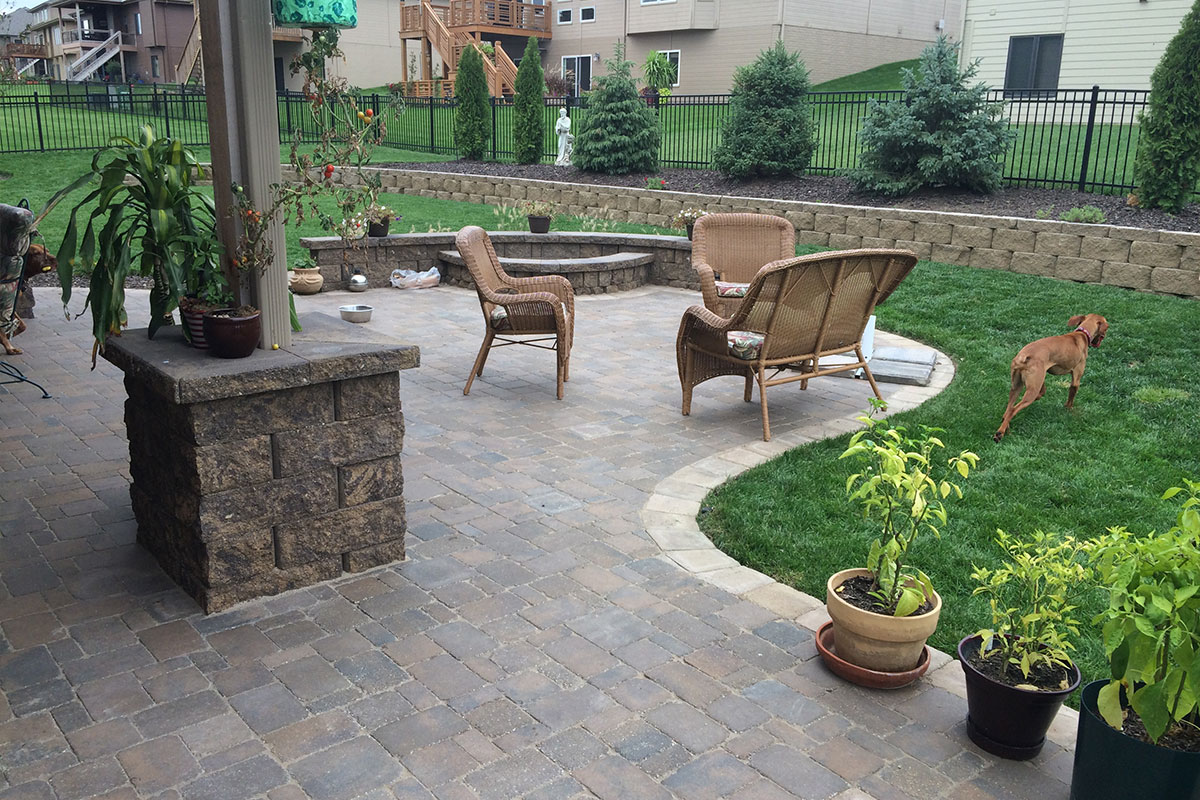 As spring approaches, it's the perfect time to start thinking about the various landscaping projects that you can undertake to give your outdoor space a fresh new look. Whether you want to spruce ...
---
Published on Monday, January 09, 2023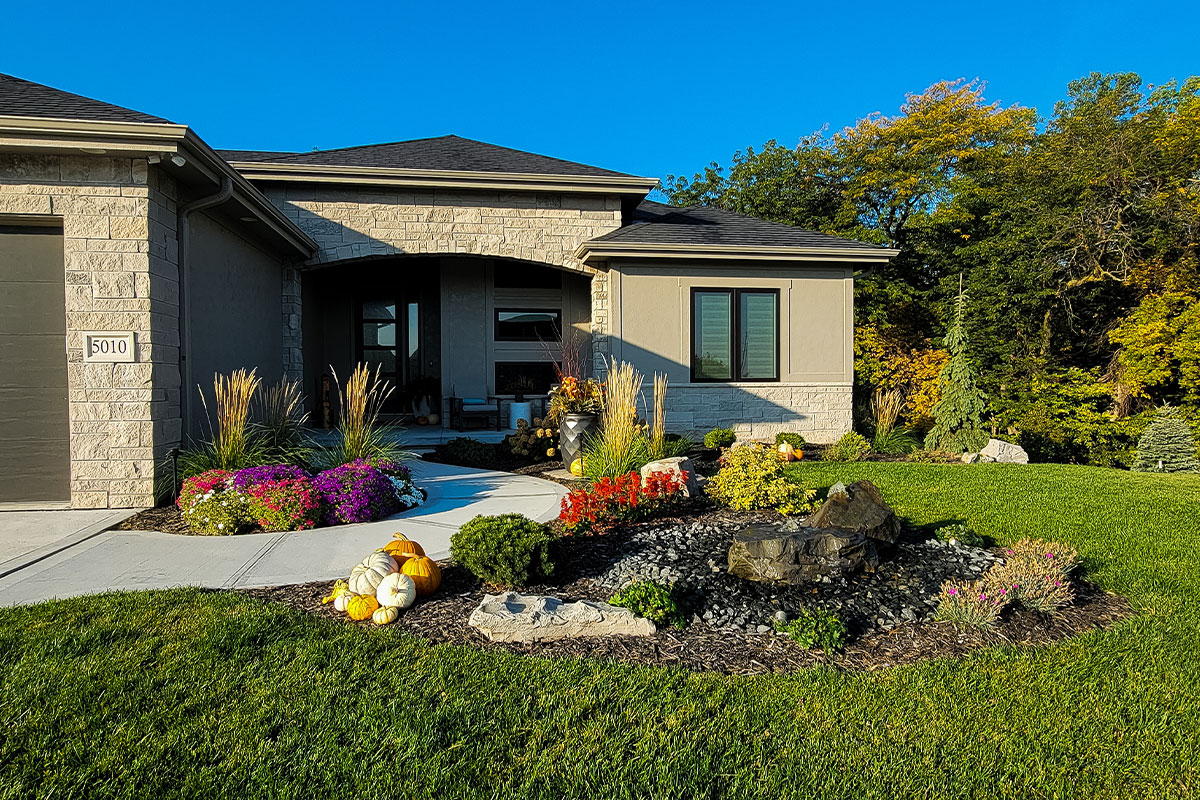 The great outdoors! While it's not for everyone, most people love to be outside. Playgrounds, parks, and backyards have been common meeting spaces for generations. These places provide fresh...
---