Showing 1-5 of 5 articles.
Published on Monday, March 13, 2023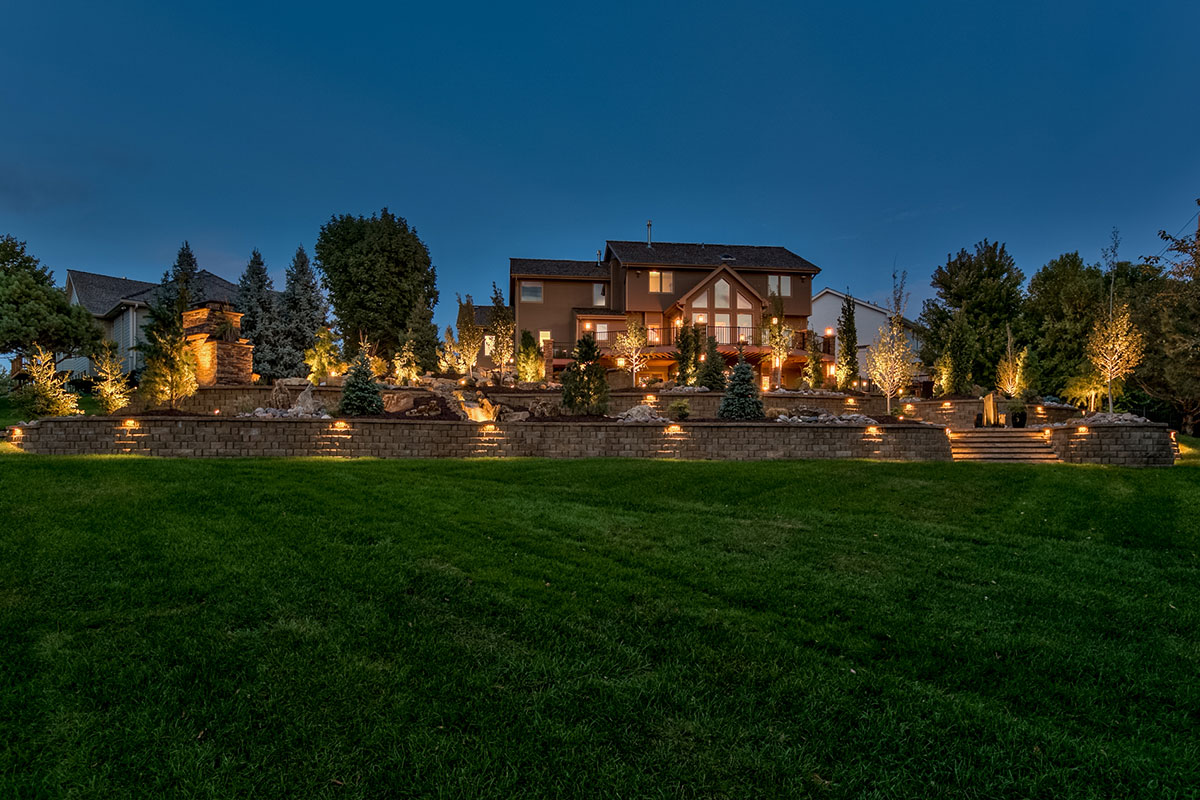 Spring and summer are the perfect times to light up your outdoor space. Whether it is a garden, a pool, or just a patio area, you can use outdoor lighting to create a beautiful and inviting...
---
Published on Tuesday, February 28, 2023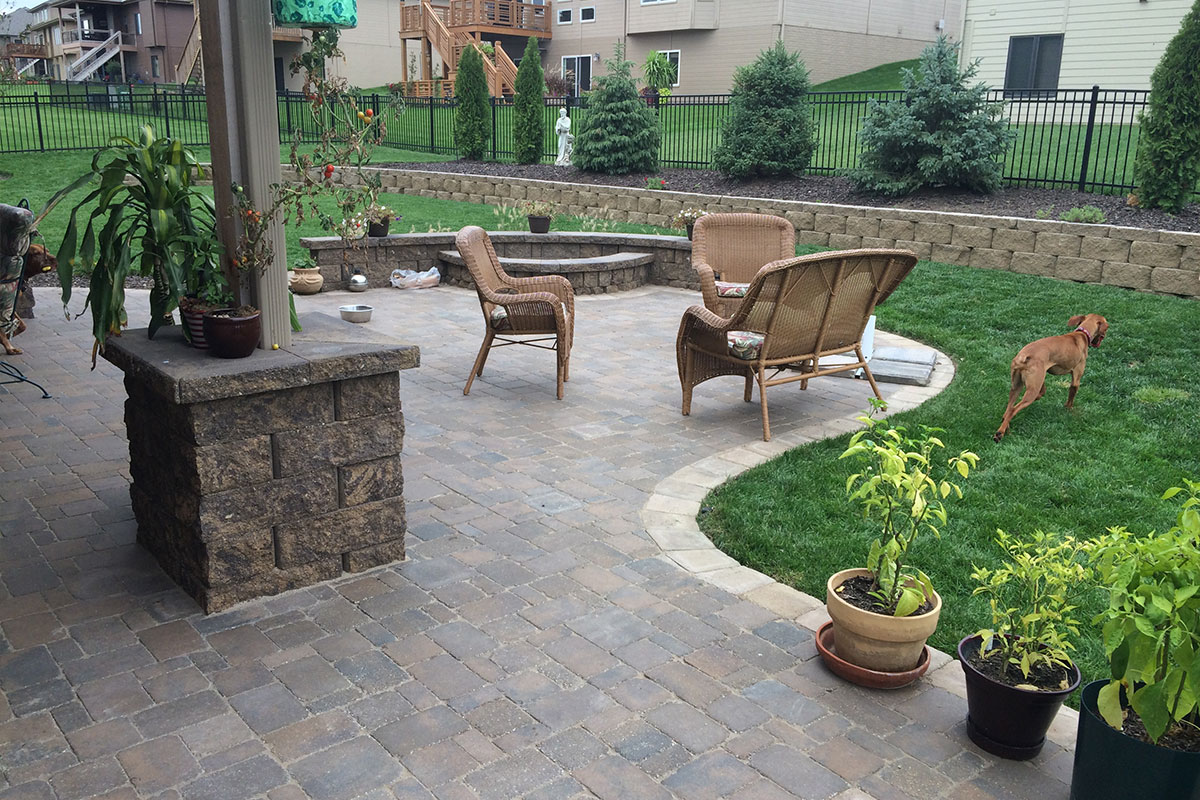 As spring approaches, it's the perfect time to start thinking about the various landscaping projects that you can undertake to give your outdoor space a fresh new look. Whether you want to spruce ...
---
Published on Thursday, February 03, 2022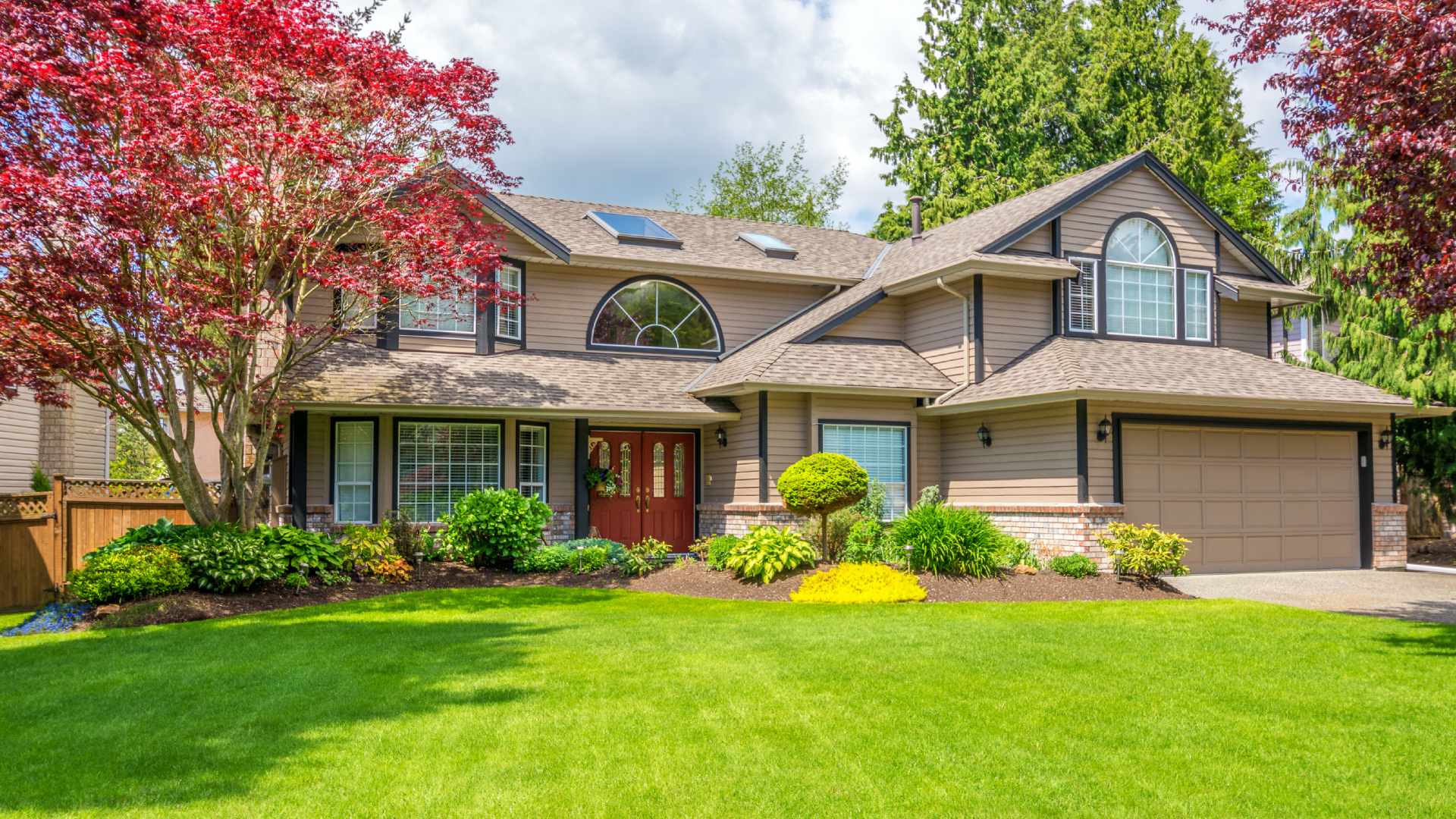 Spring is just around the corner here in Nebraska, and there's a good chance that your lawn and landscape beds will be filled with debris and weeds that have accumulated over the winter...
---
Published on Friday, January 29, 2021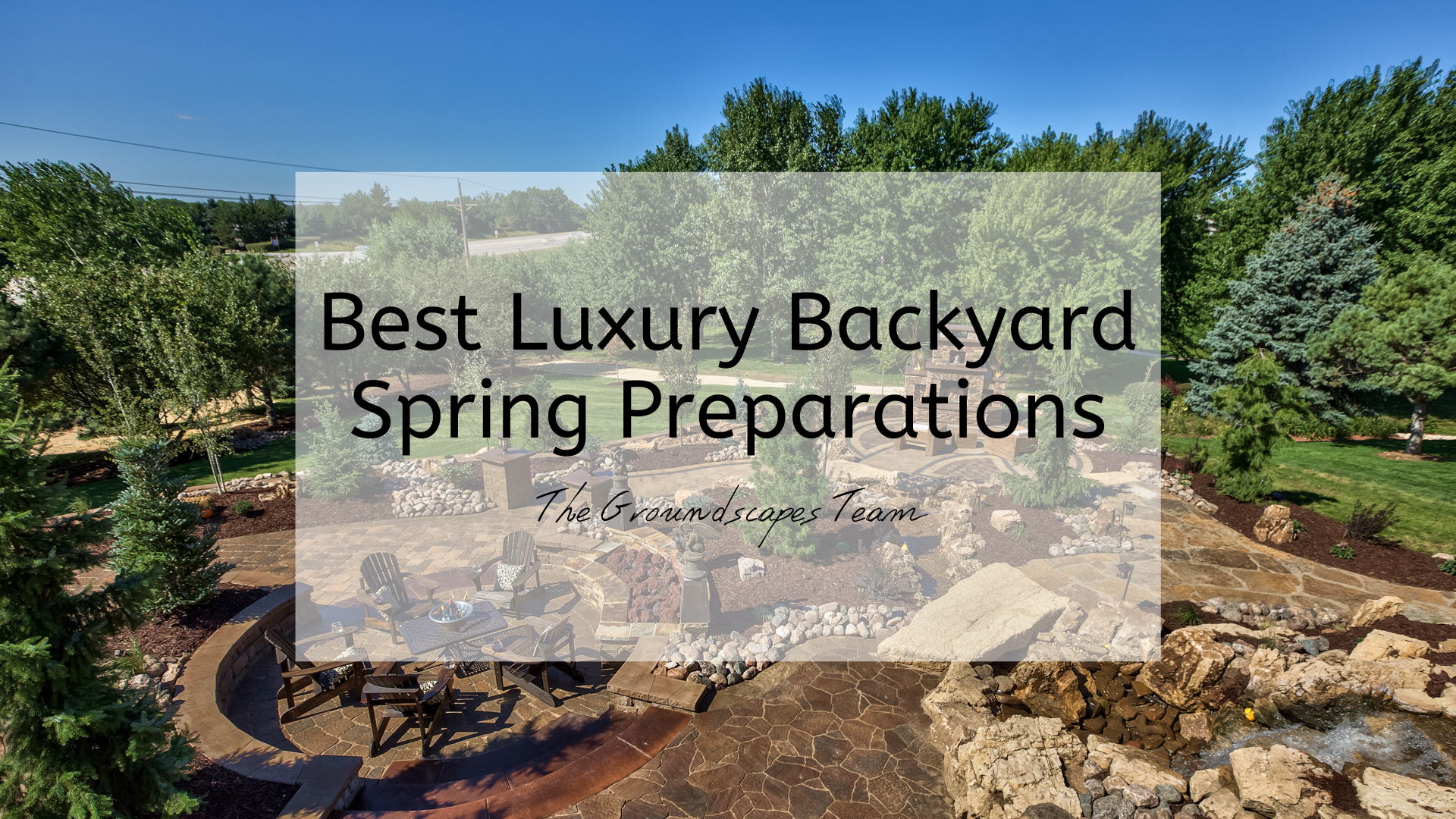 Although it's only the beginning of February, we are so excited for the spring season coming up! From fresh landscaping to colorful and varied outdoor plants and an updated patio setup,...
---
Published on Saturday, May 16, 2020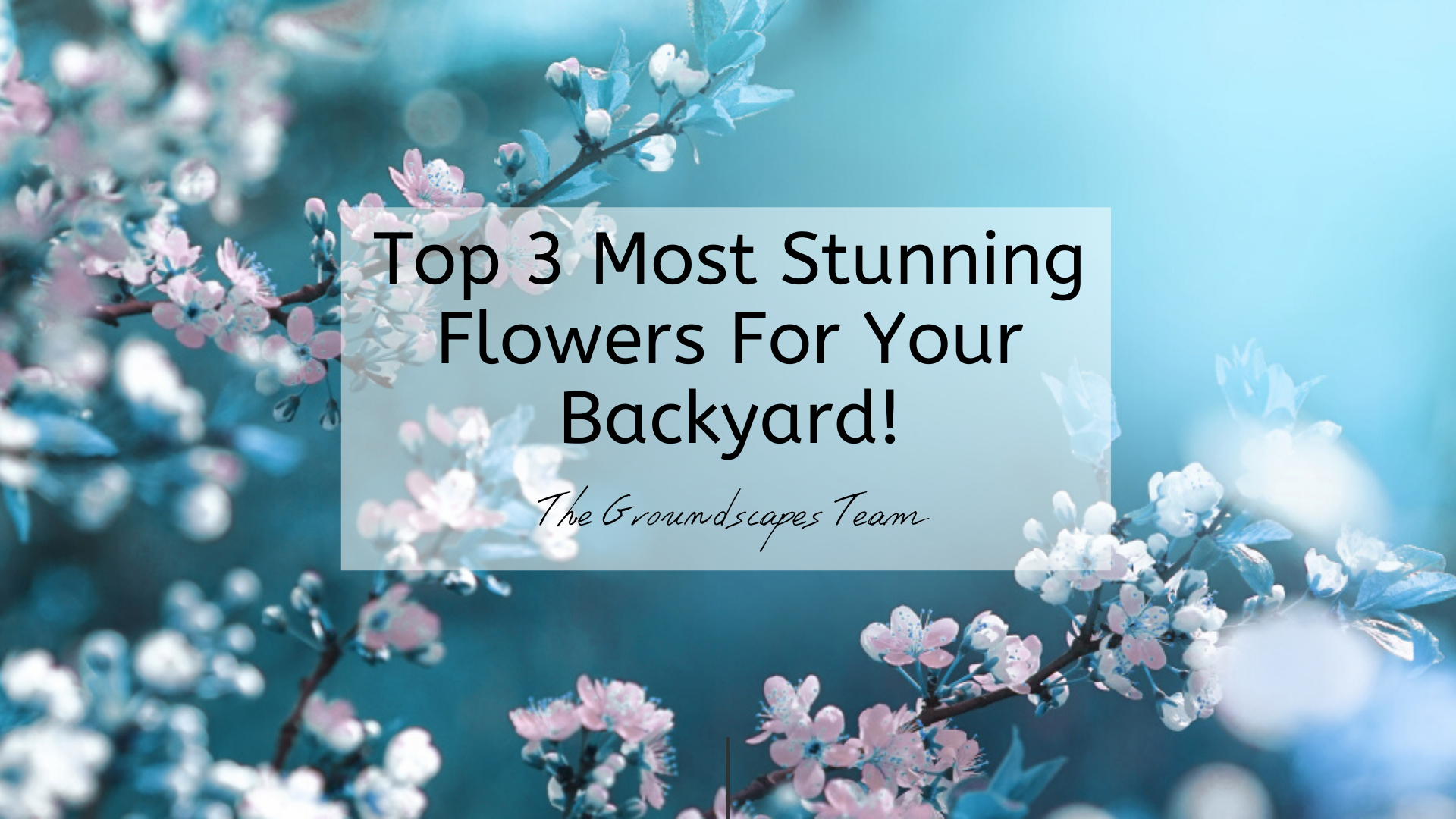 Tis the season to be blooming, and the Groundscapes team is here to make sure that you don't plant any old flower garden this year. We wanted to take it up a notch by revealing our picks for the ...
---