Showing 1-2 of 2 articles.
Published on Friday, January 29, 2021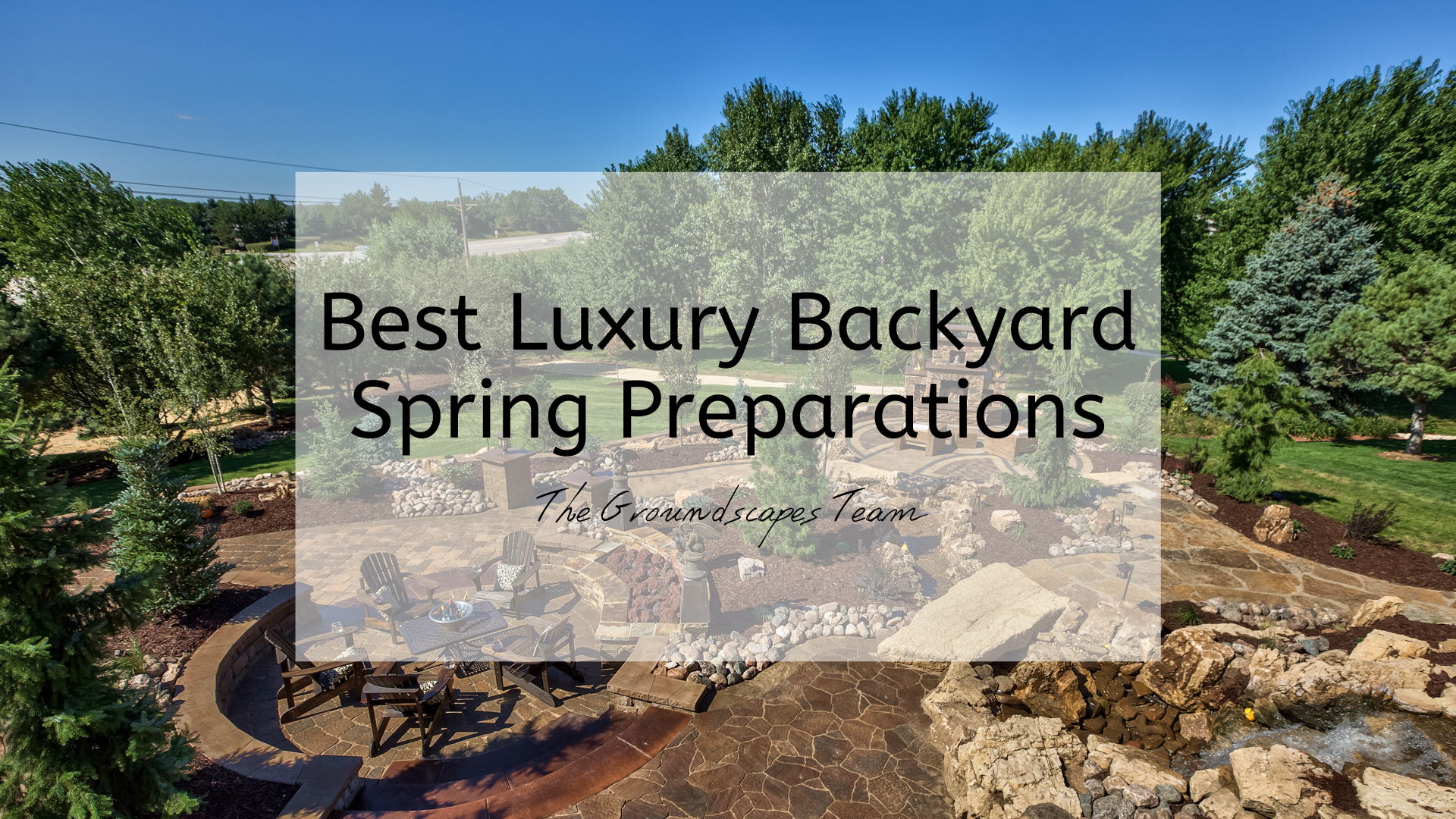 Although it's only the beginning of February, we are so excited for the spring season coming up! From fresh landscaping to colorful and varied outdoor plants and an updated patio setup,...
---
Published on Saturday, May 16, 2020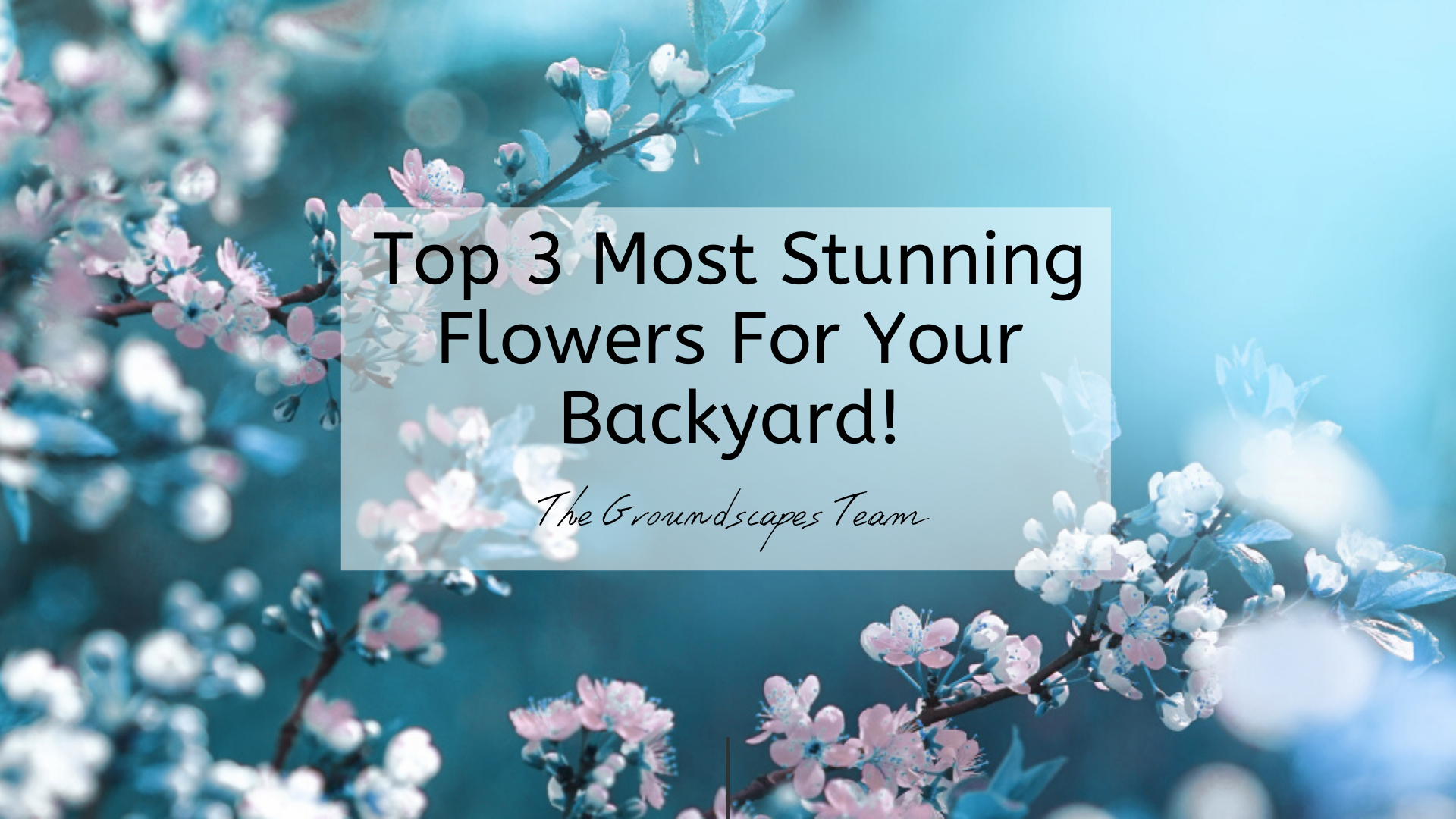 Tis the season to be blooming, and the Groundscapes team is here to make sure that you don't plant any old flower garden this year. We wanted to take it up a notch by revealing our picks for the ...
---