Showing 1-2 of 2 articles.
Published on Monday, April 10, 2023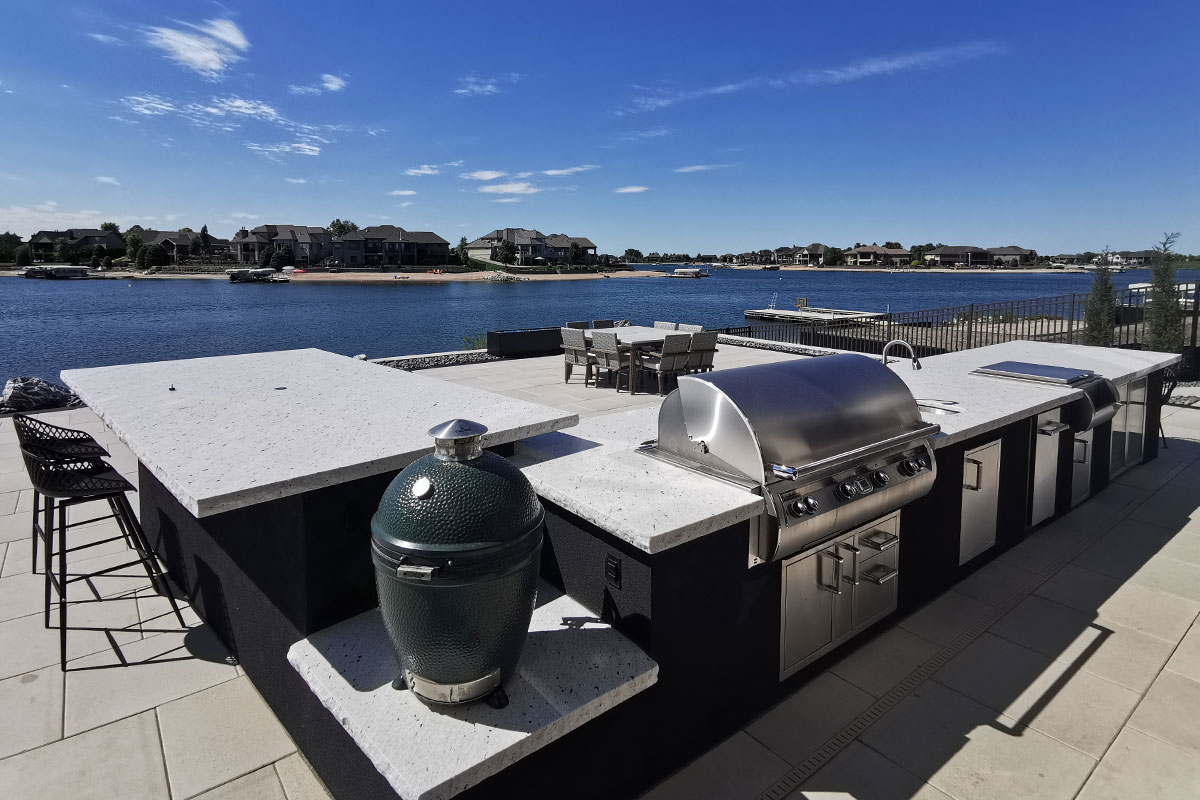 Centuries of people before us cooked their food outside over an open fire. It was often a communal event that brought people together to relax and enjoy the rewards of their hard work. They would...
---
Published on Wednesday, July 07, 2021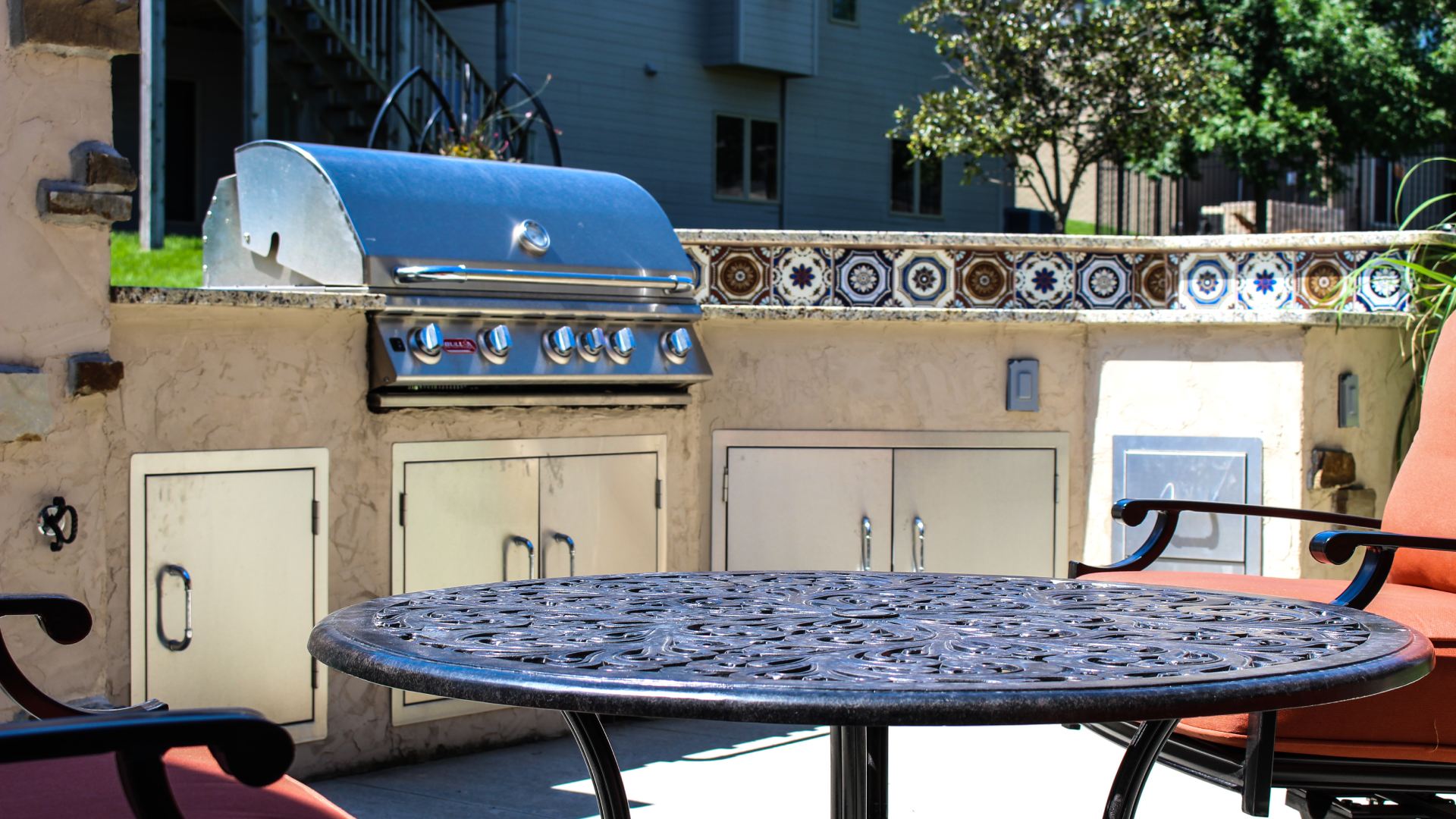 Do you want to upgrade your outdoor kitchen and take your get-togethers to the next level? If you answered yes to this question, there are 4 incredibly useful and convenient outdoor amenities that...
---