Showing 21-30 of 104 articles.
Published on Tuesday, October 20, 2020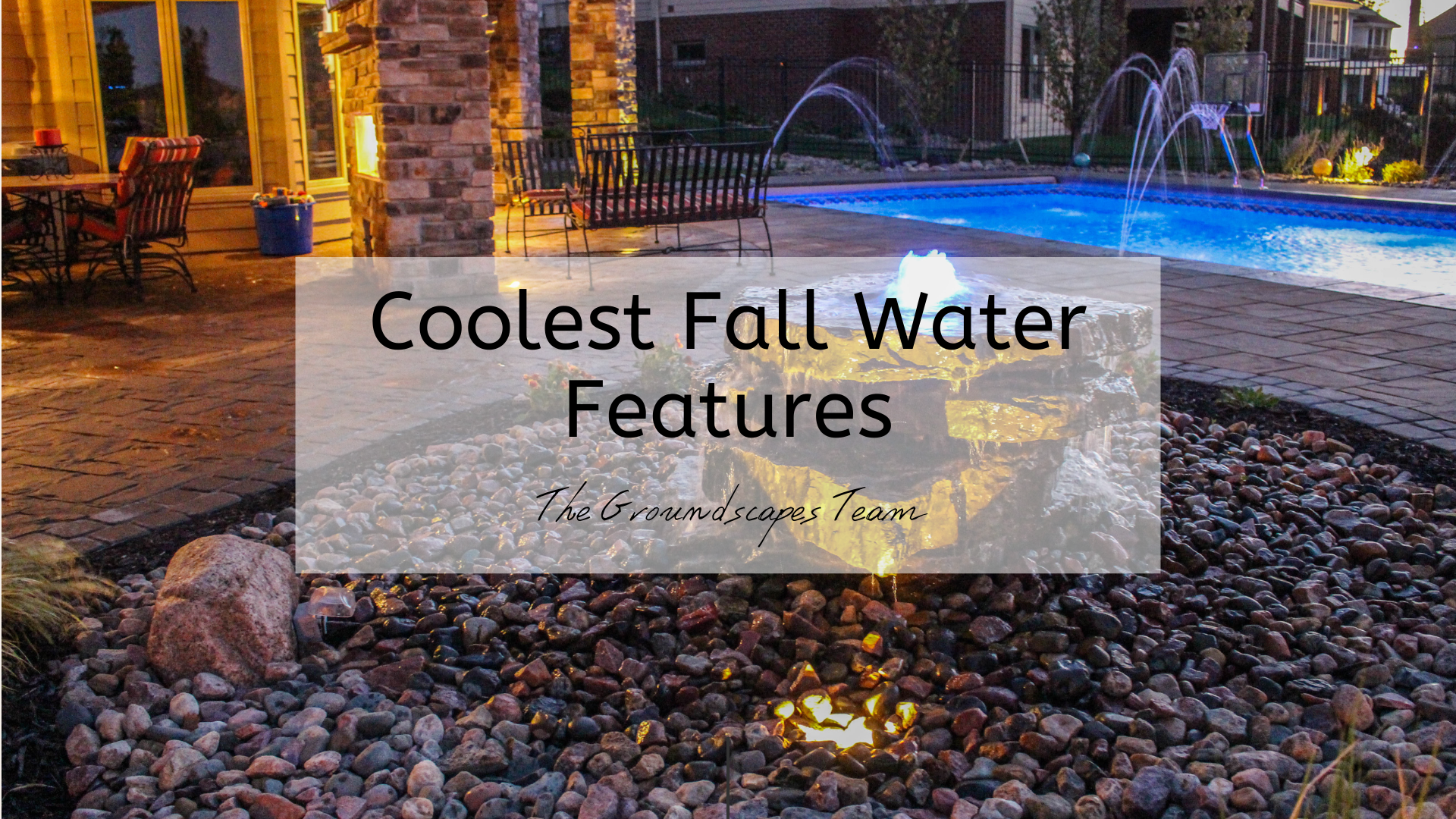 We know it's been awhile since we've discussed water features- after all, water is an element commonly associated with warmer months! However, we are here to blow your mind, and introduce some...
---
Published on Saturday, October 17, 2020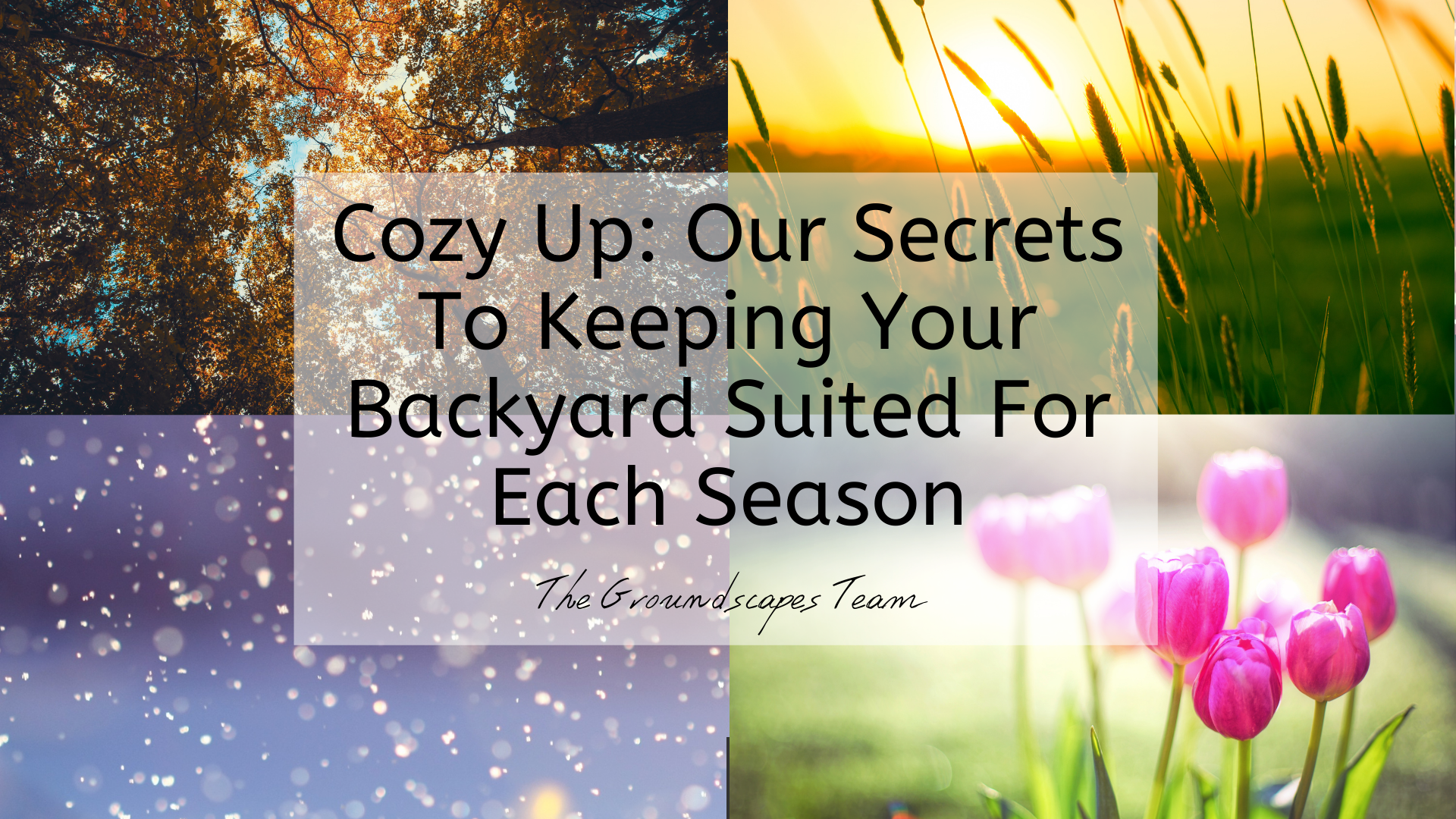 If anyone else is feeling the impending doom of winter, fear not! It might be the middle of spooky season, but that doesn't mean the darkening days and chilly temperatures have to keep you from your...
---
Published on Monday, October 12, 2020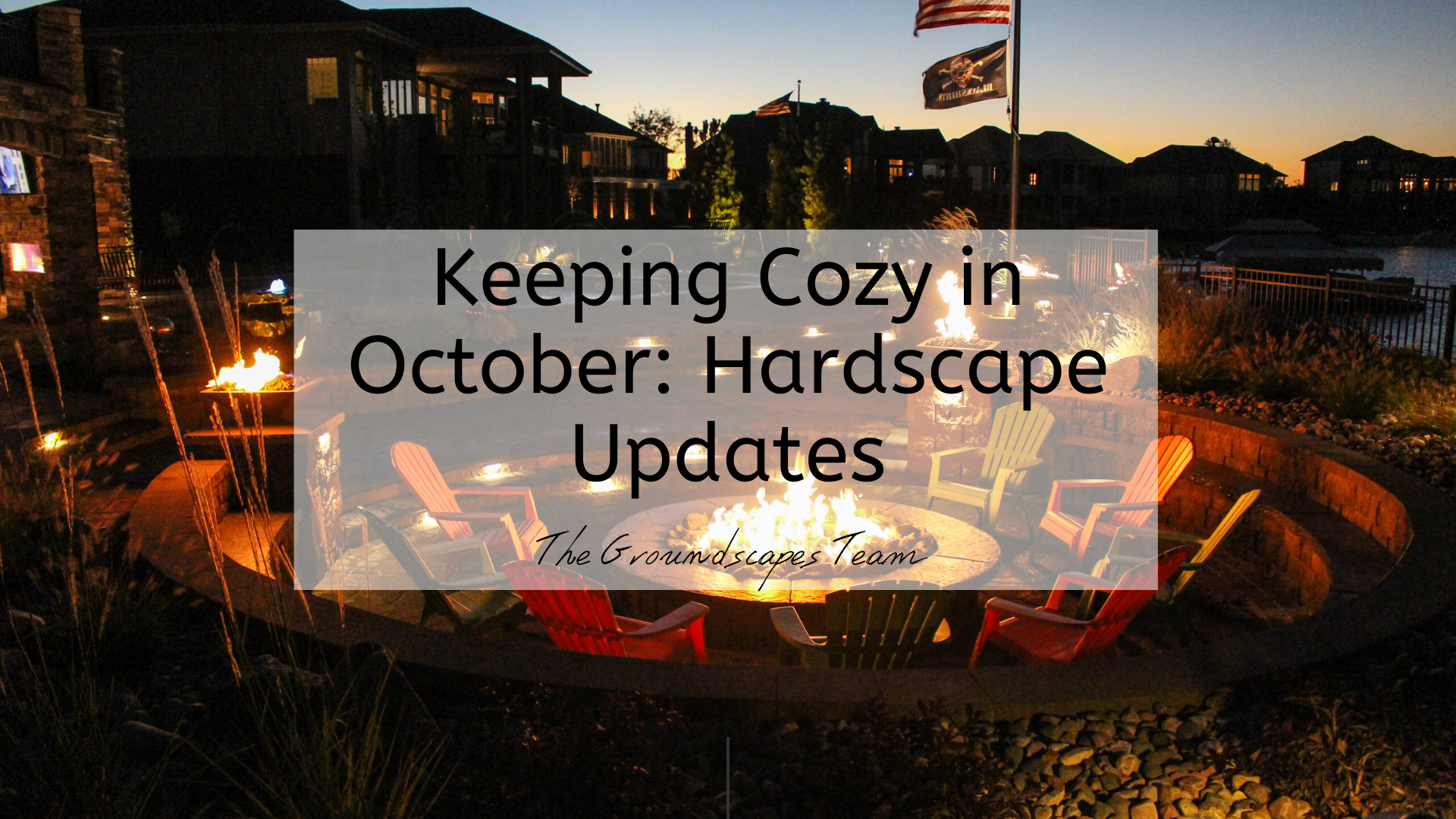 As the season changes and the weather gets colder, it is vitally important that this doesn't stop you from enjoying your luxury backyard, specifically your favorite hardscape spaces and...
---
Published on Sunday, October 04, 2020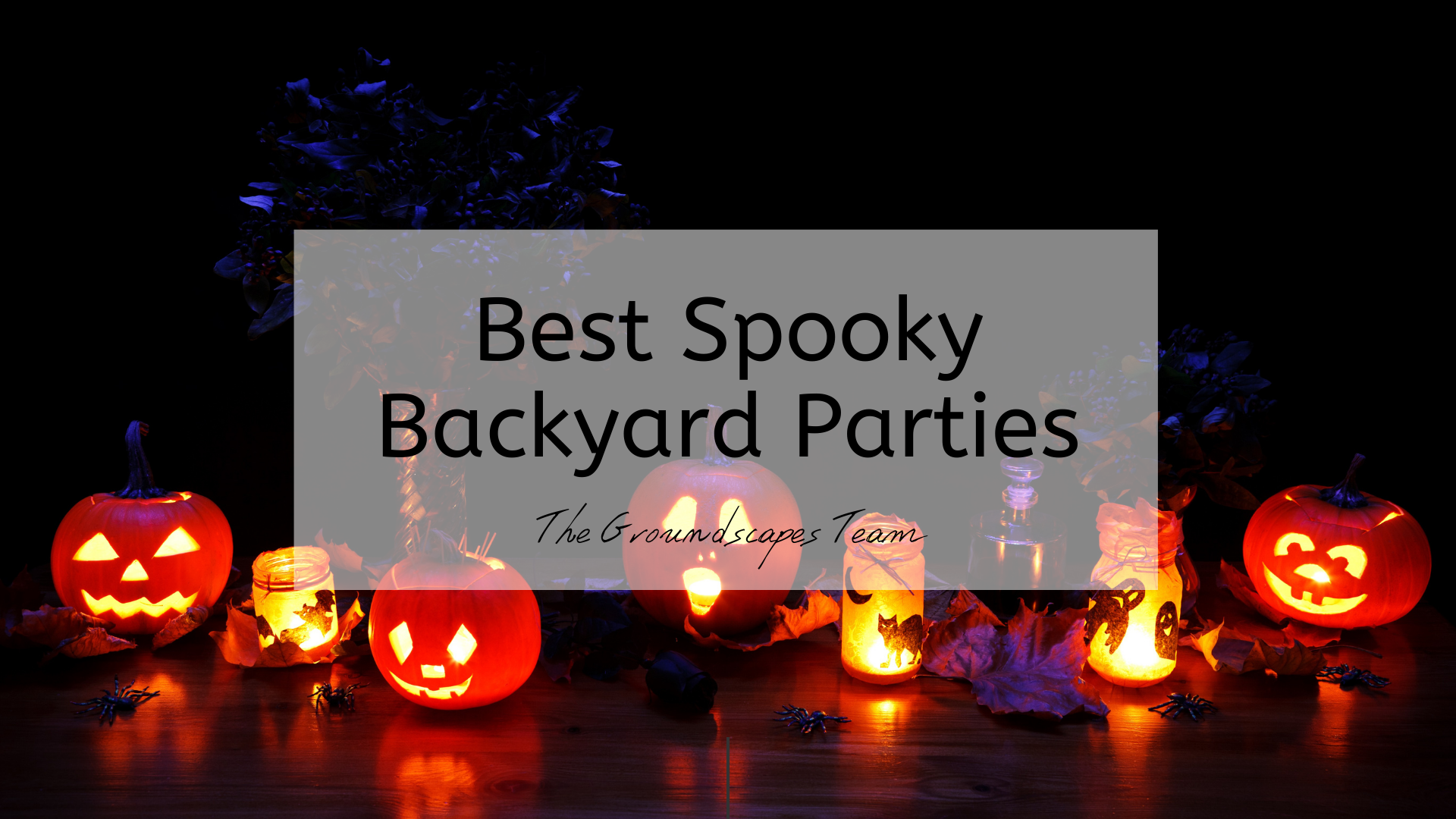 You know we like to party it up during every season, and with such a versatile luxury backyard, your space is suited to gatherings of any kind and size! Now that October is here, we want to help you...
---
Published on Tuesday, September 29, 2020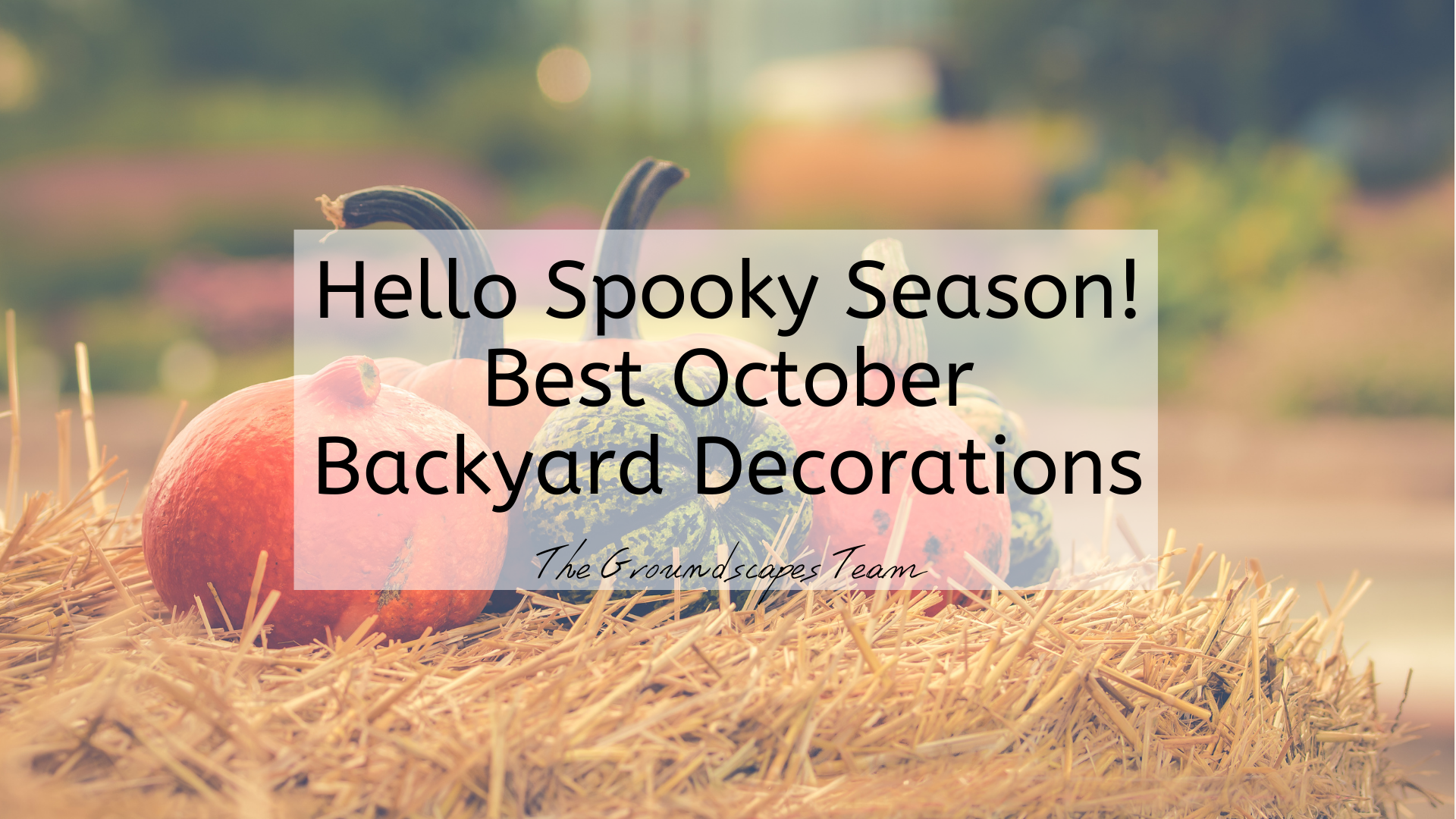 October has certain magical elements that we just can't get over- pumpkins, ghosts, and luxury backyards are a few of our favorites. To truly ring in the season, there is no better time to get...
---
Published on Saturday, September 26, 2020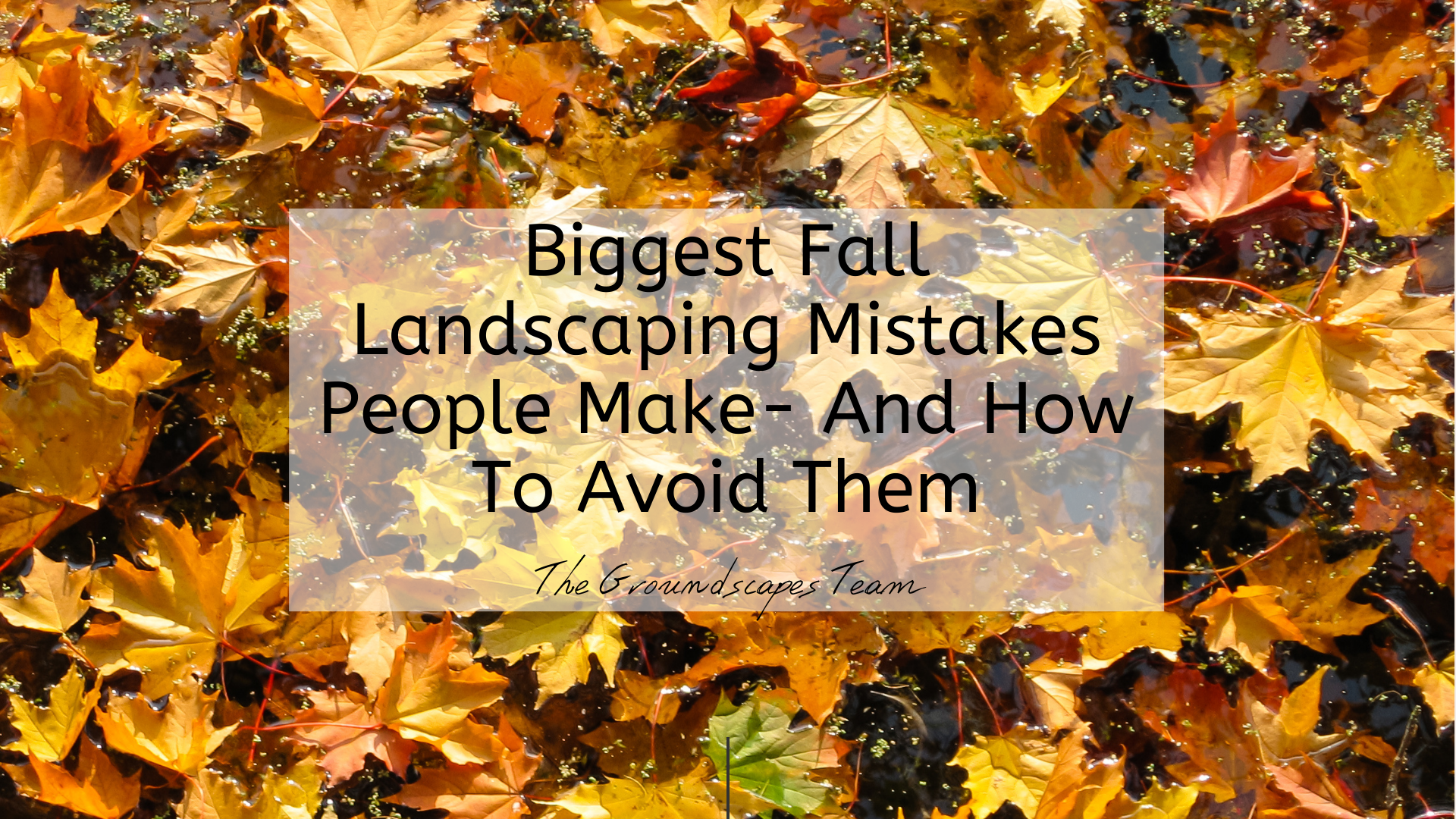 We usually like to stay positive on our blogs, but there are just some backyard mistakes we can't help but shake our heads at! Being the professionals we are, we've compiled a list of the top...
---
Published on Wednesday, September 23, 2020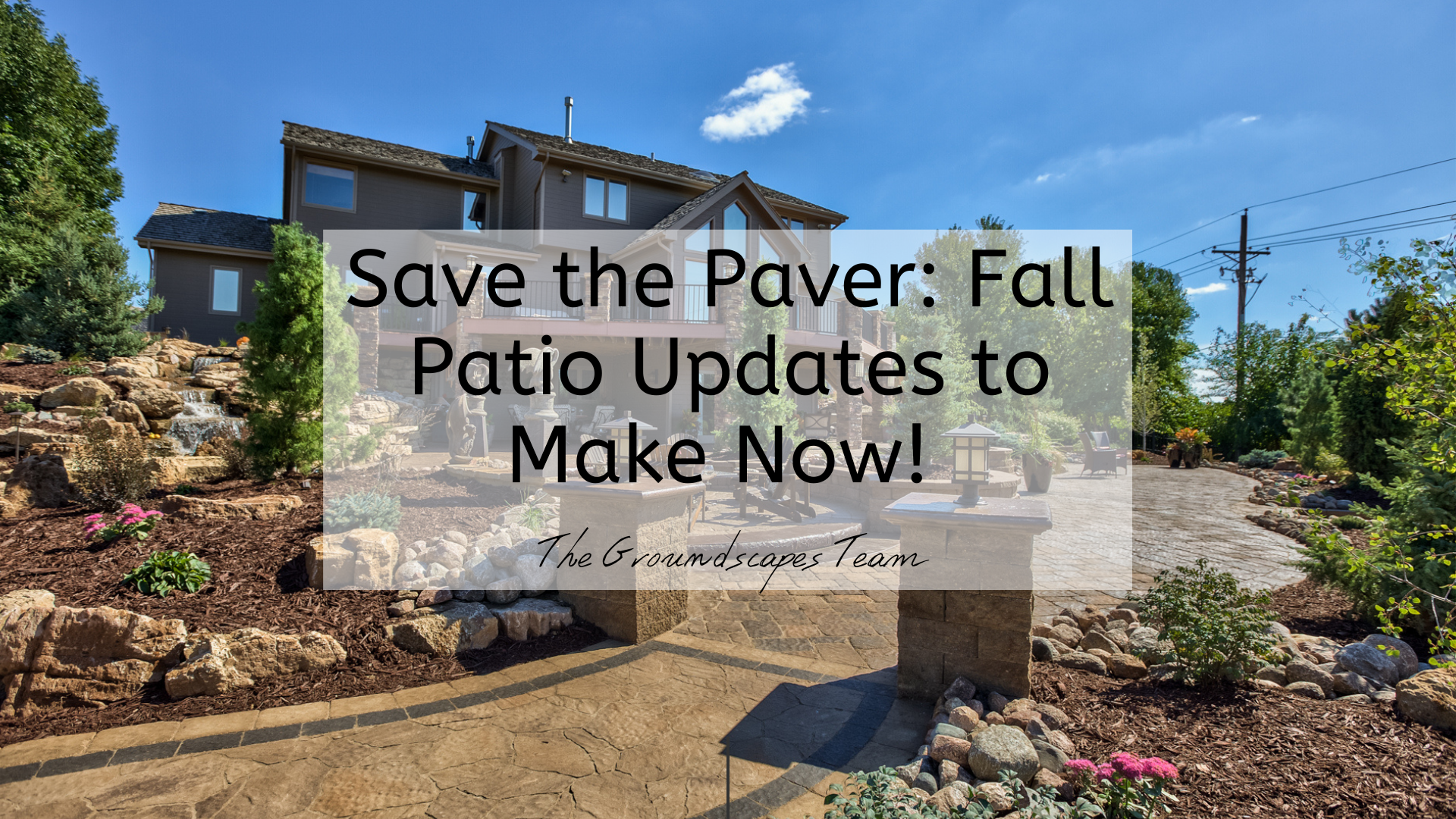 In our last blog post, we hinted about how important a solid patio is for you and your family during this cozy fall season- and now we are making it the highlight of today's post! If you, like...
---
Published on Monday, September 21, 2020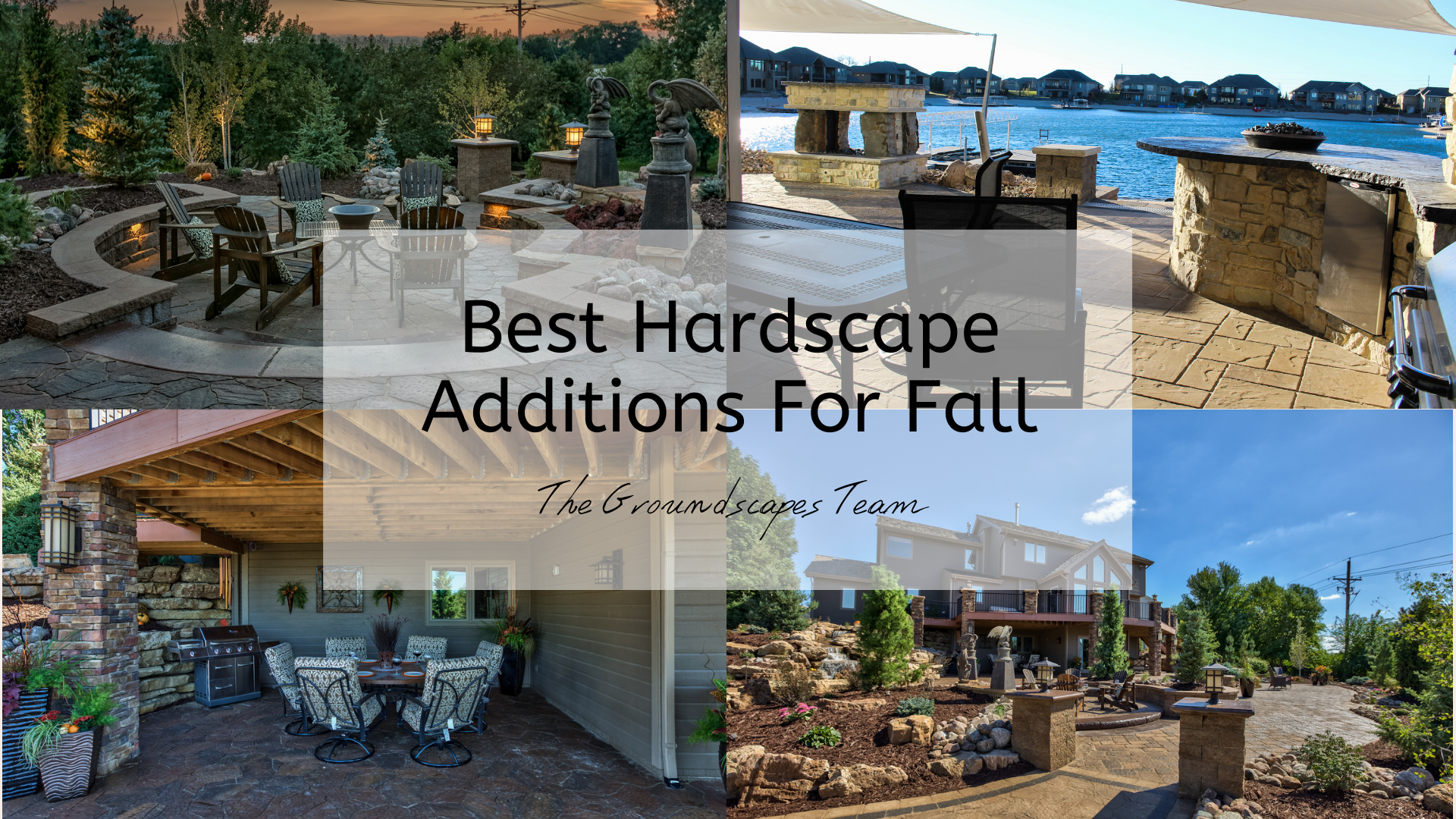 Happy September! With the official first day of fall approaching, we thought we'd bring you content solely focused on one of our favorite parts of any luxury backyard: the hardscapes!! These features ...
---
Published on Monday, September 14, 2020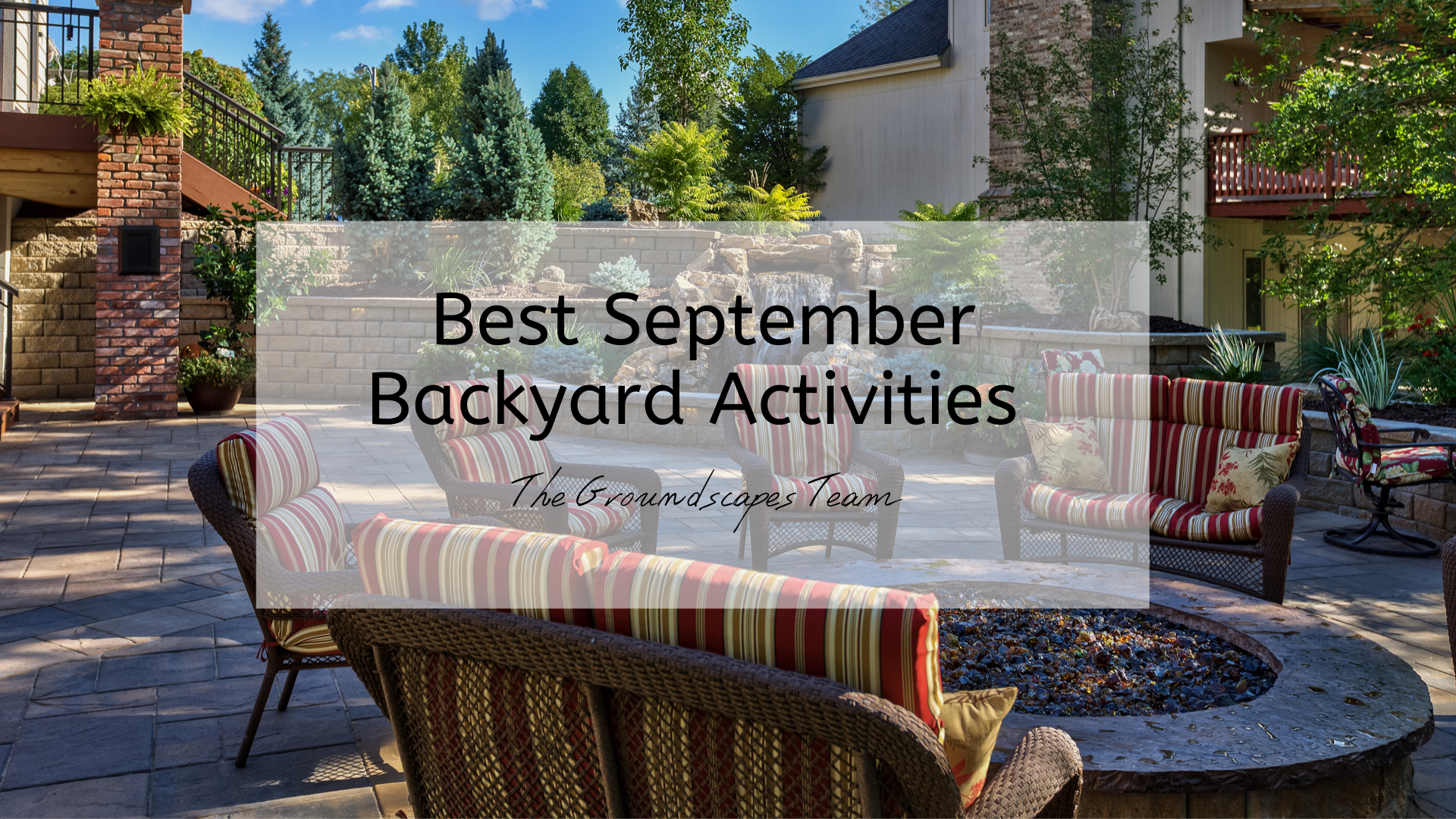 With Autumn in full swing and Pumpkin Spice season underway, we can let the fun begin! After the preparation of August into transforming your luxury backyard into an Autumn wonderland, we can now sit ...
---
Published on Monday, September 07, 2020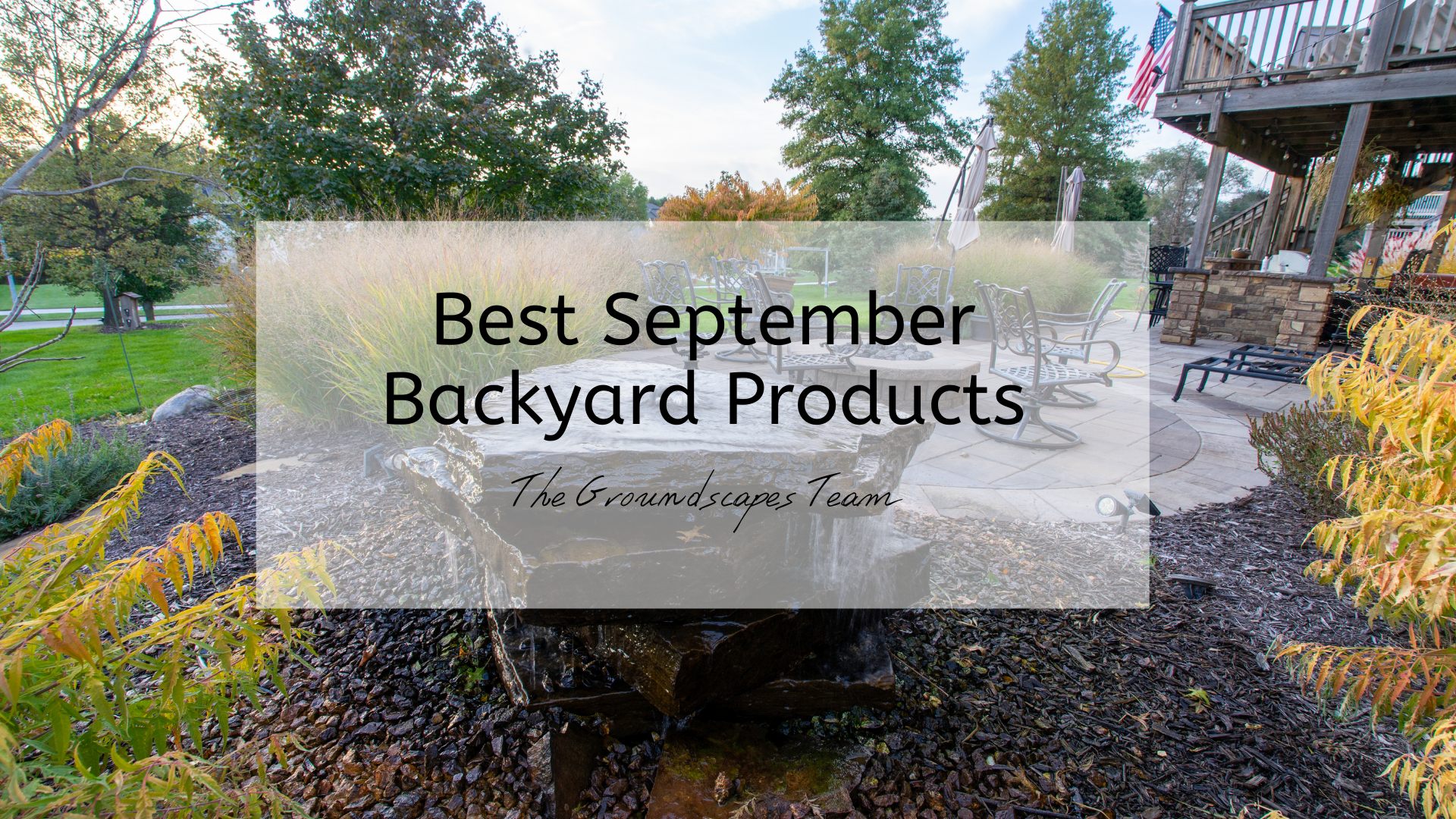 As your luxury backyard is being prepped for the Fall season, there are a few products, gadgets, and gizmos that the Groundscapes team knows you need this season! Whether it's to enhance your...
---