Showing 21-30 of 132 articles.
Published on Tuesday, August 03, 2021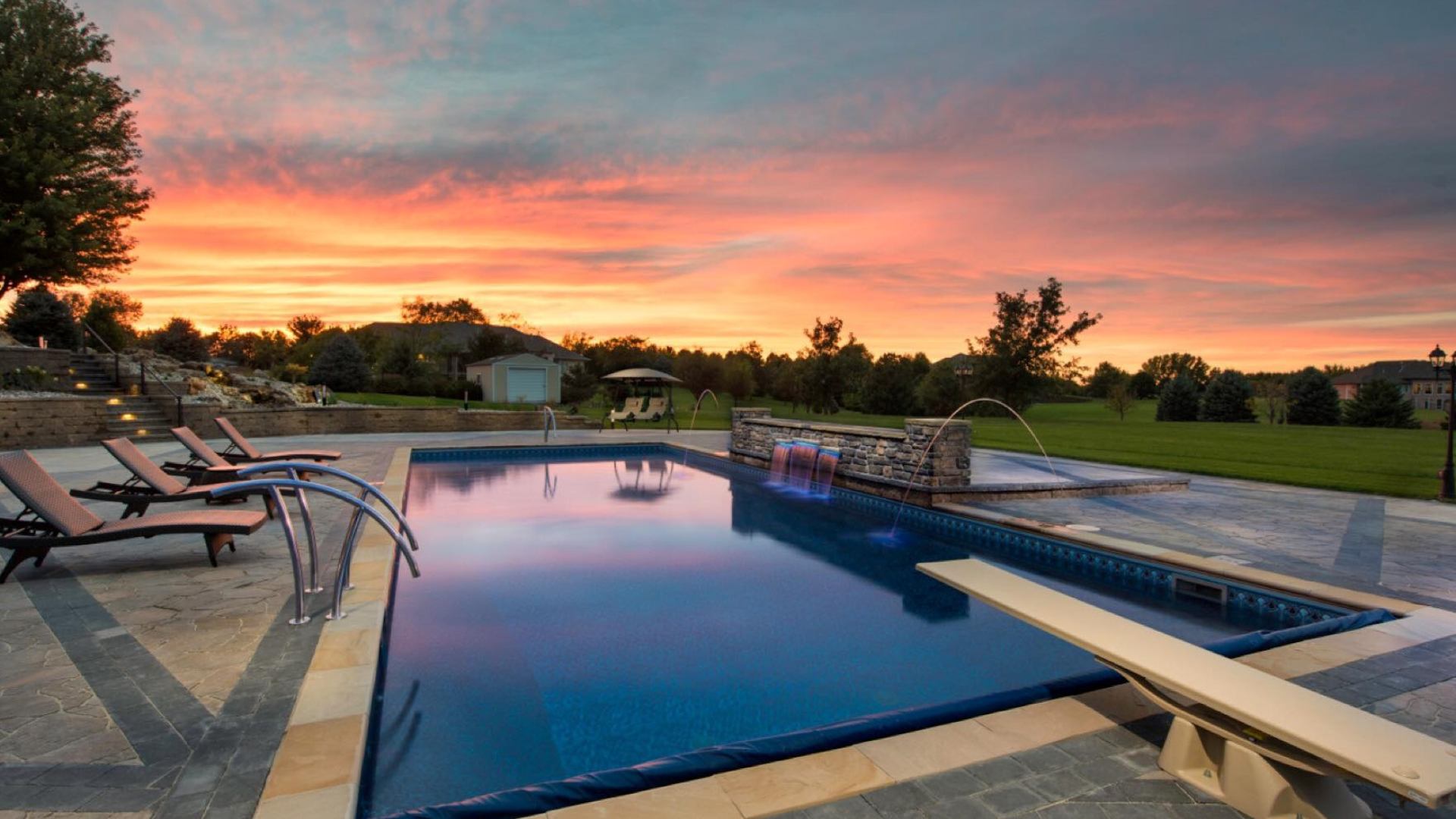 There are a lot of options when it comes to choosing features to deck out your swimming pool, and you'll want to make sure it's perfect to make it through our hot and humid summers in...
---
Published on Monday, July 26, 2021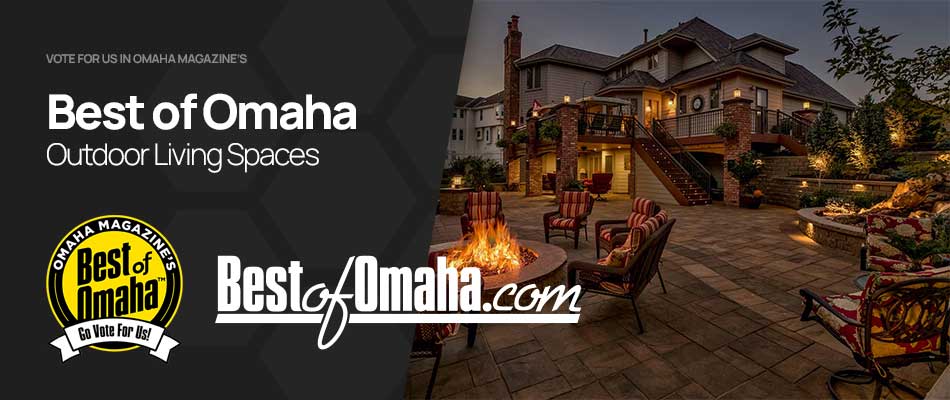 Last year in 2020, our company was lucky enough to win the award of Best of Omaha in the "outdoor living spaces" category and we thank all of our voters for making that possible. The annual ...
---
Published on Wednesday, July 14, 2021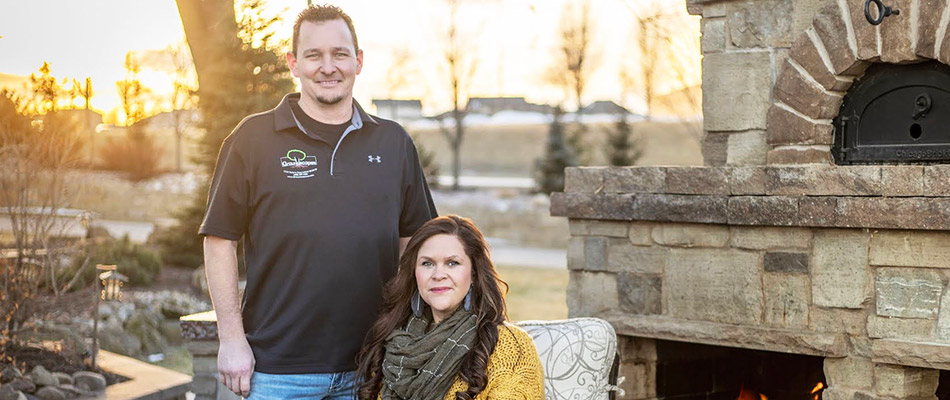 When Groundscapes, Inc. was born in 2002, our owners Nick and Lori Heimann realized that landscaping doesn't have to end with lawn mowing and pretty flowers. They believe that landscaping is so much more ...
---
Published on Wednesday, July 07, 2021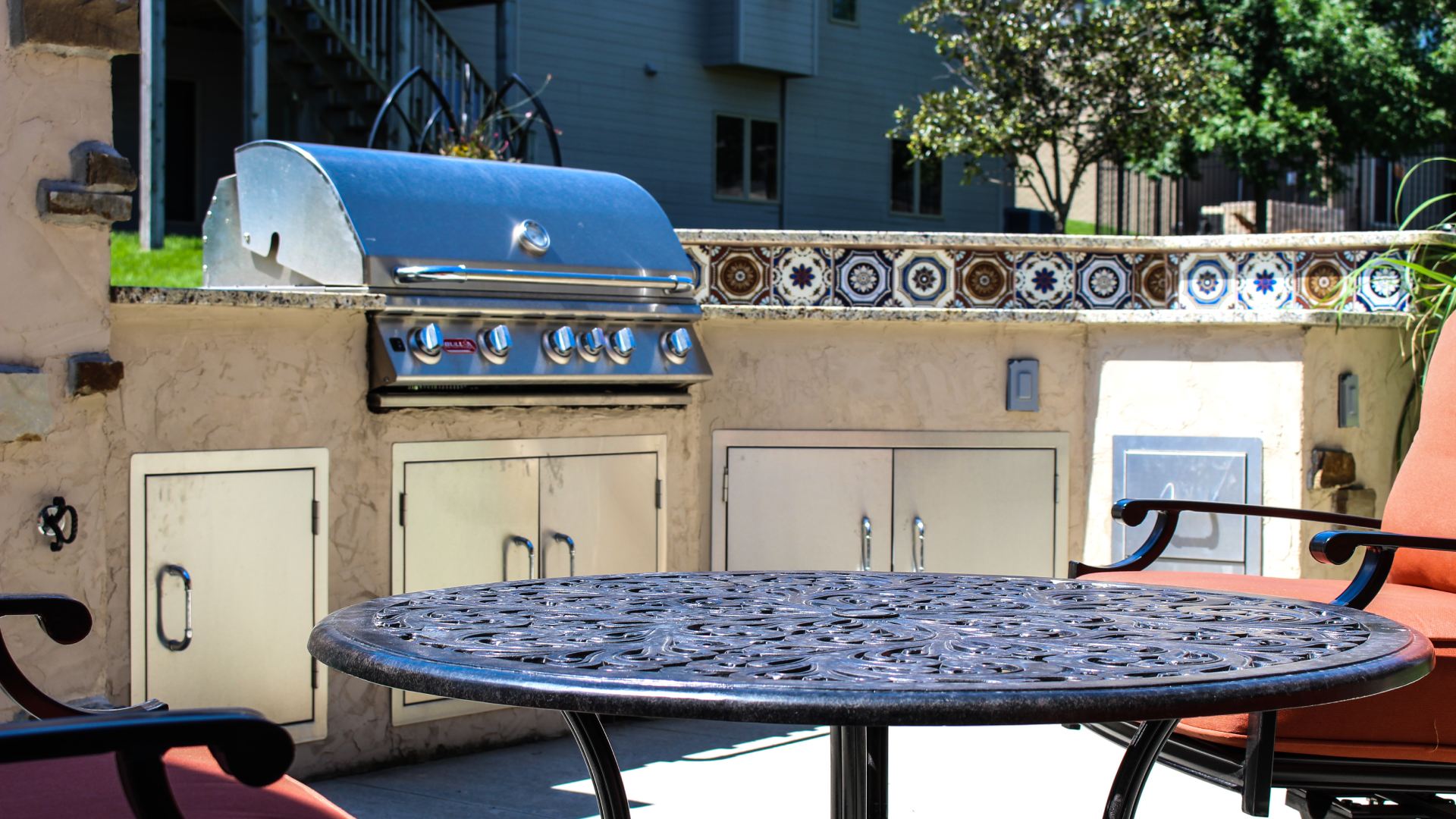 Do you want to upgrade your outdoor kitchen and take your get-togethers to the next level? If you answered yes to this question, there are 4 incredibly useful and convenient outdoor amenities that...
---
Published on Wednesday, June 23, 2021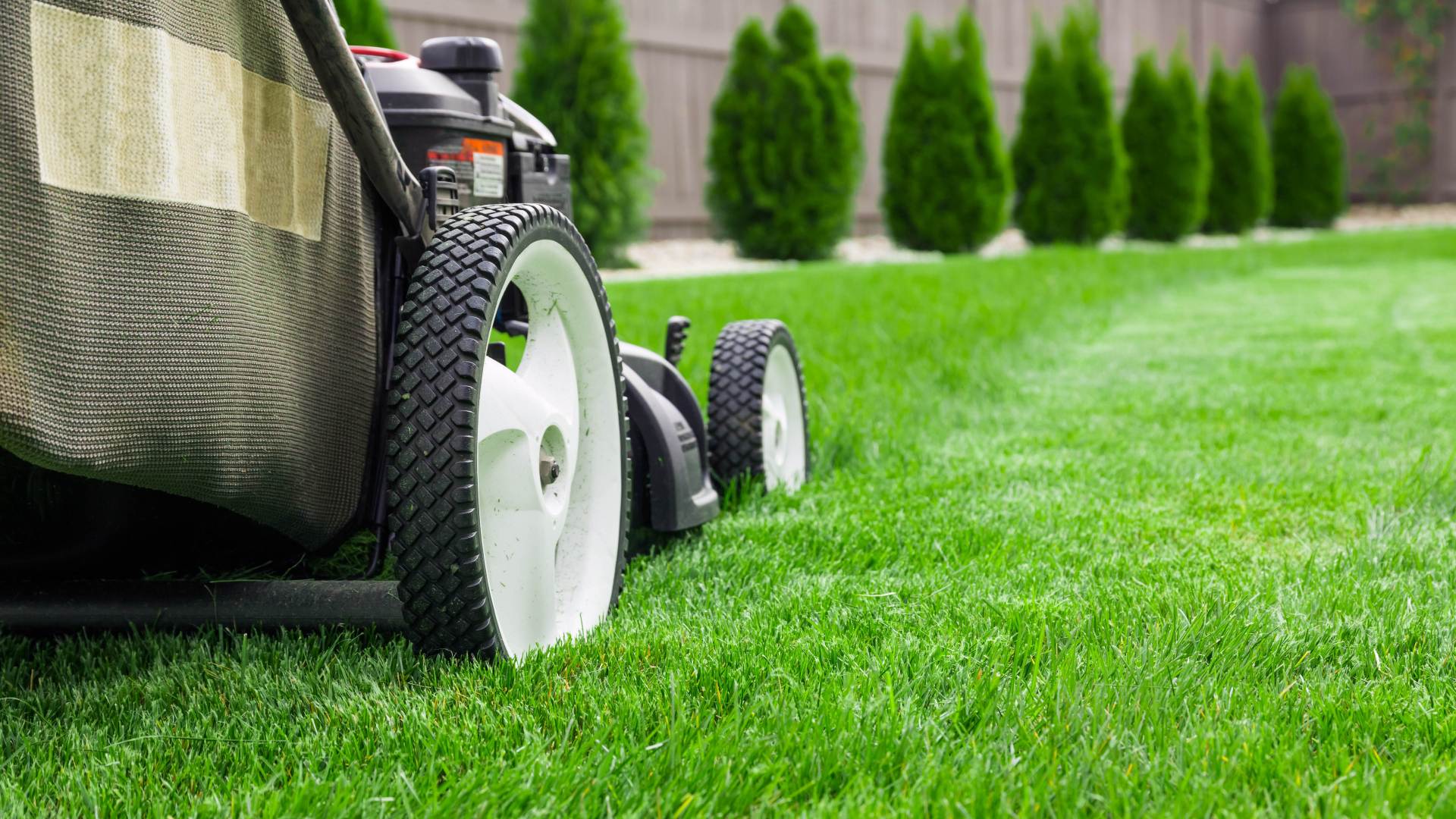 Throughout the year, your lawn needs to be mowed regularly to maintain its lush appearance and healthy growth. The frequency of lawn mowing varies for different grass types. For the cool-season...
---
Published on Tuesday, June 15, 2021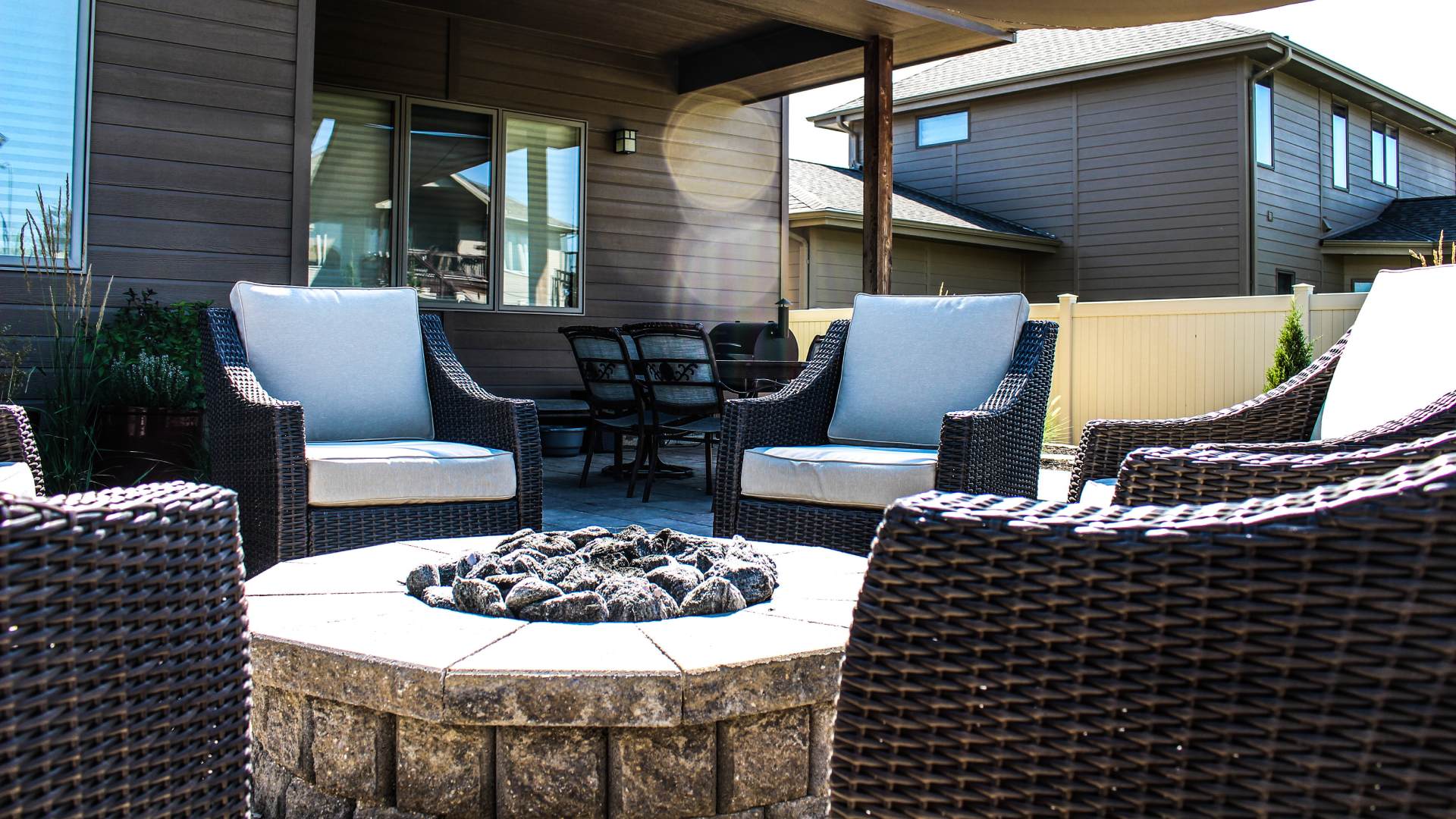 You've made up your mind to get a new fire pit – that's great! It may seem like all the hard decisions are over, but there's still one more important factor to consider: Do you want ...
---
Published on Sunday, June 06, 2021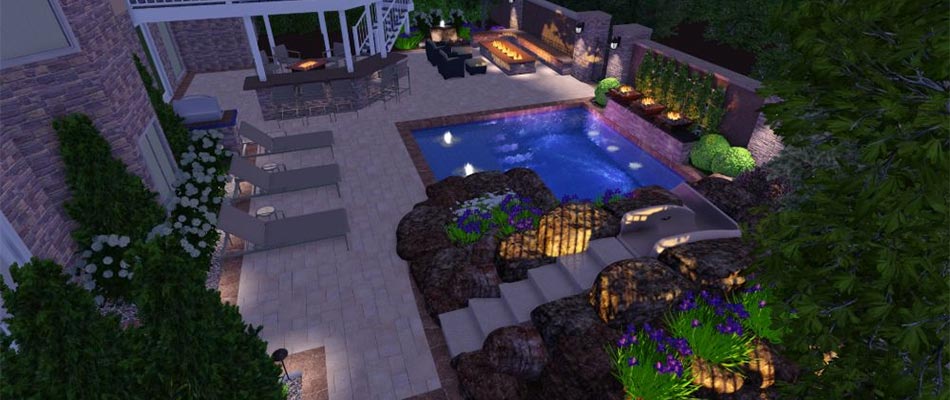 Landscape design renderings are created to show clients what their property will look like before their landscaping company gets started on the installation process. These renderings are helpful for...
---
Published on Wednesday, May 26, 2021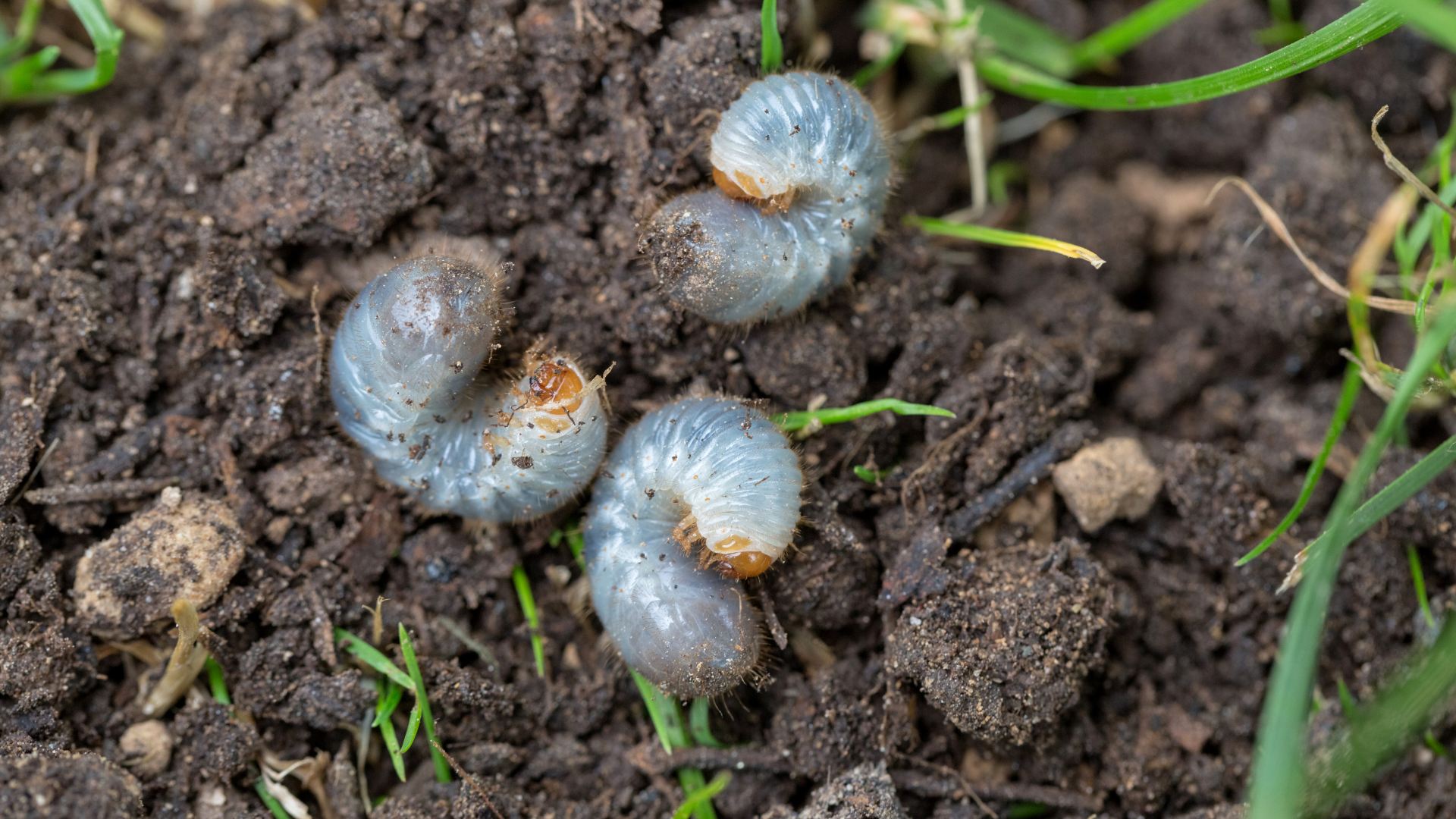 Grubs can cause severe damage to your lawn that will eventually cost a lot of money to fix; these pests particularly like the hot summer weather here in Nebraska. Although curative grub control...
---
Published on Friday, January 29, 2021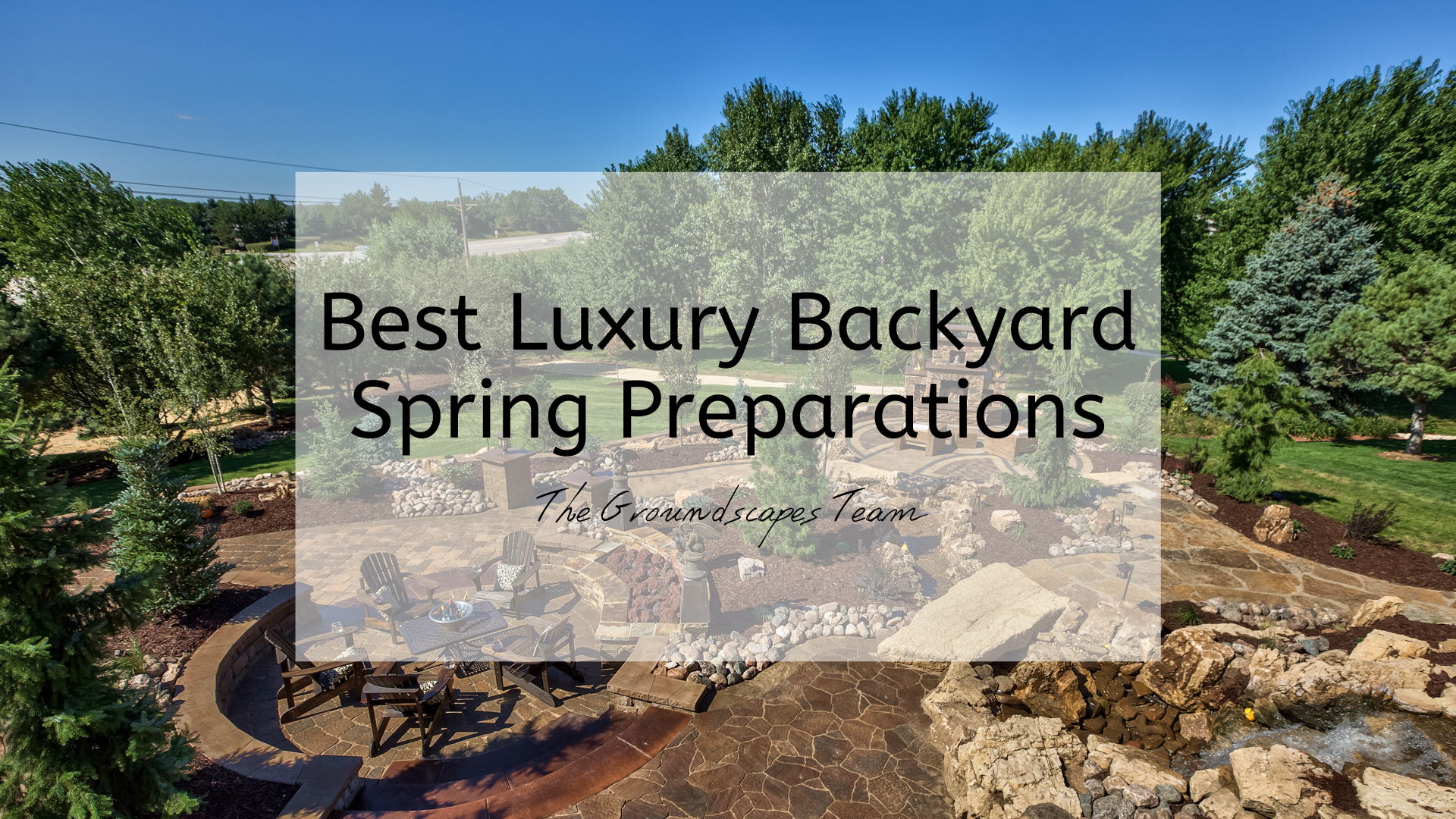 Although it's only the beginning of February, we are so excited for the spring season coming up! From fresh landscaping to colorful and varied outdoor plants and an updated patio setup,...
---
Published on Sunday, January 24, 2021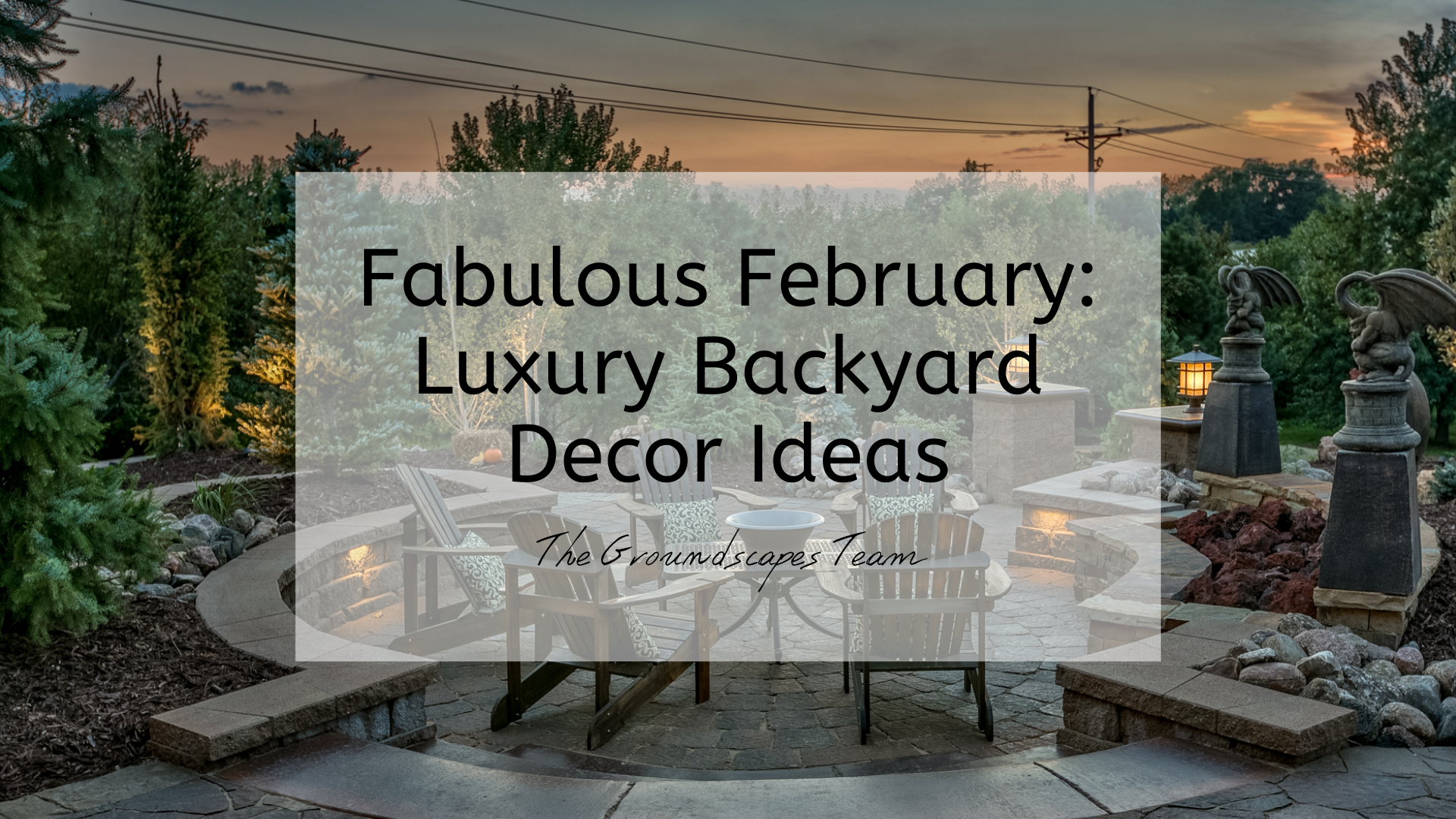 Oh, love is in the air! With January coming to an end and brighter days on the horizon, we are so excited to celebrate Valentine's Day and the month of love with you in your luxury backyard....
---