Showing 1-3 of 3 articles.
Published on Monday, March 13, 2023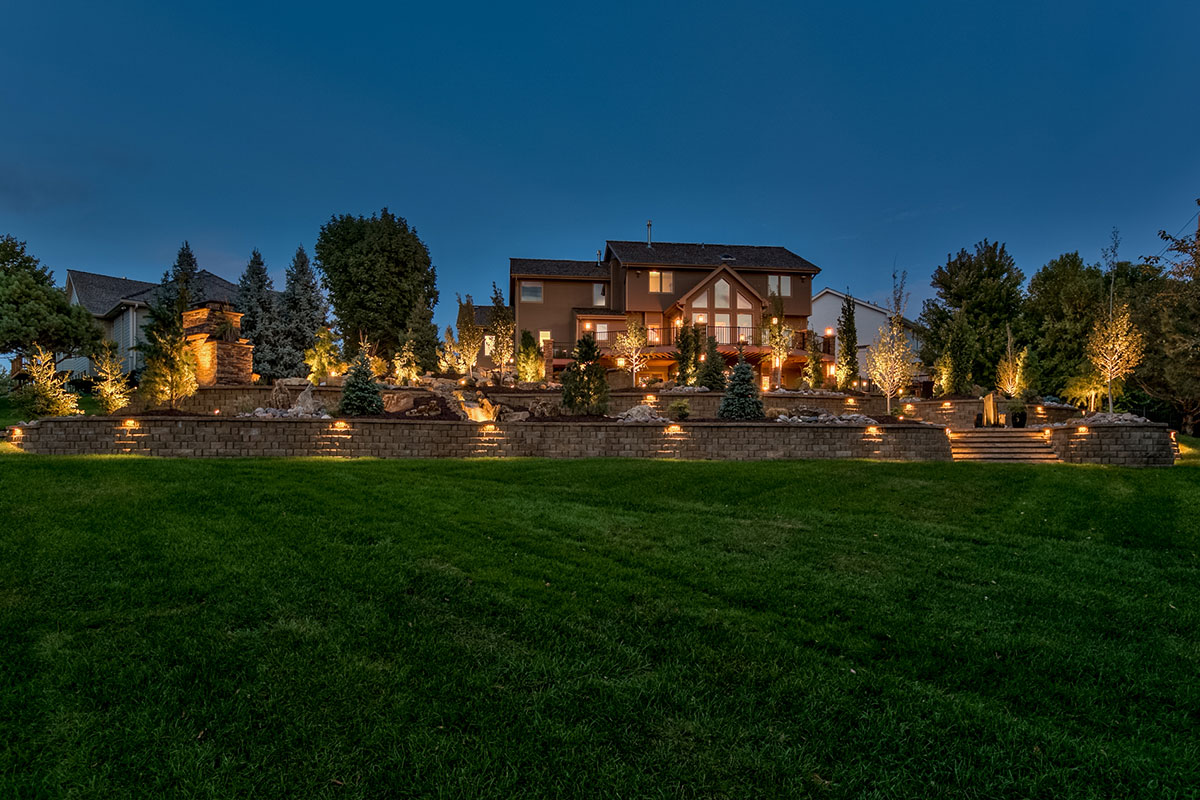 Spring and summer are the perfect times to light up your outdoor space. Whether it is a garden, a pool, or just a patio area, you can use outdoor lighting to create a beautiful and inviting...
---
Published on Wednesday, November 10, 2021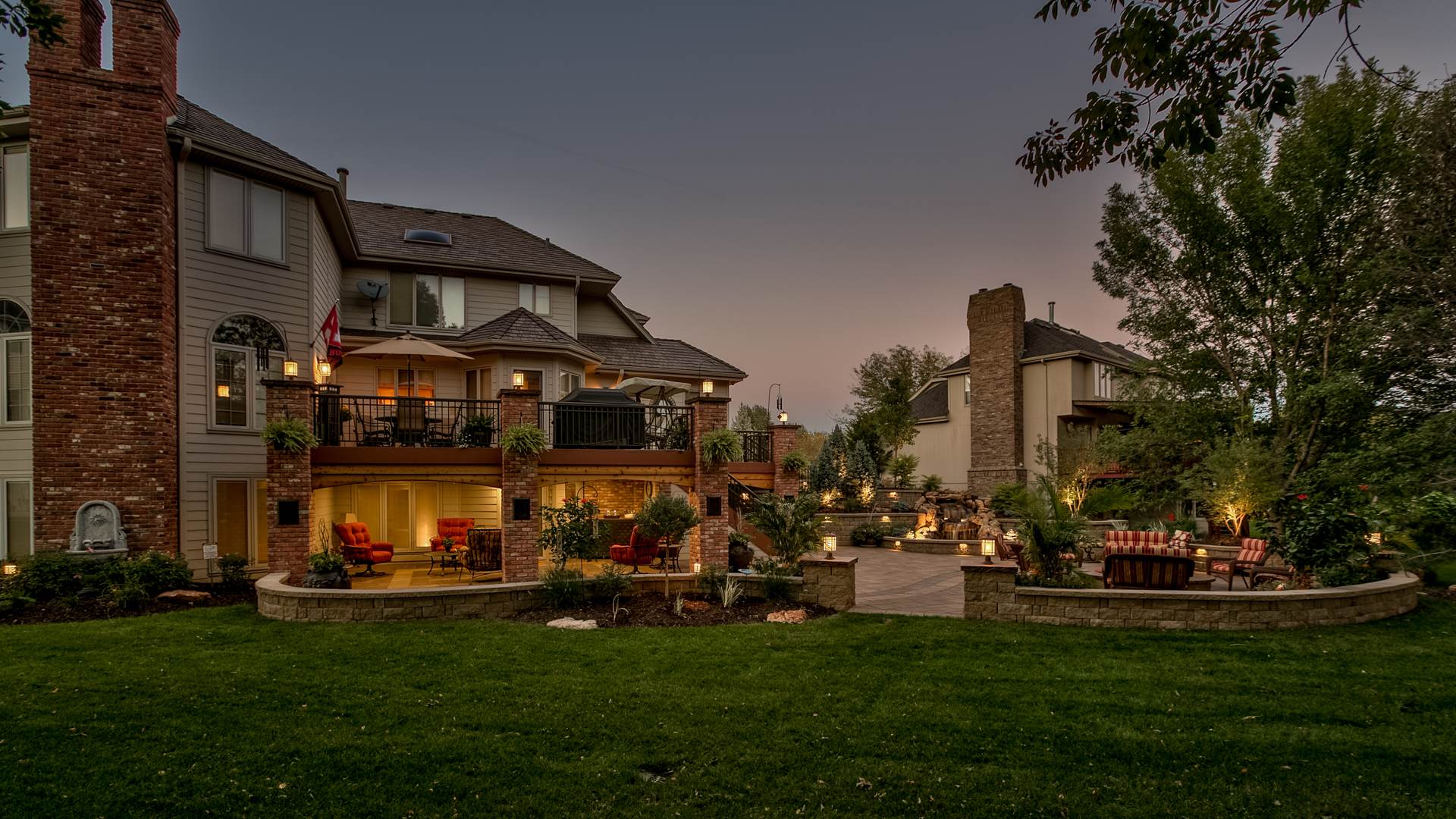 It's no secret that outdoor lighting can illuminate a space, but many people don't realize how much it adds to the atmosphere of a property as well! Landscape lighting can be used to...
---
Published on Wednesday, November 03, 2021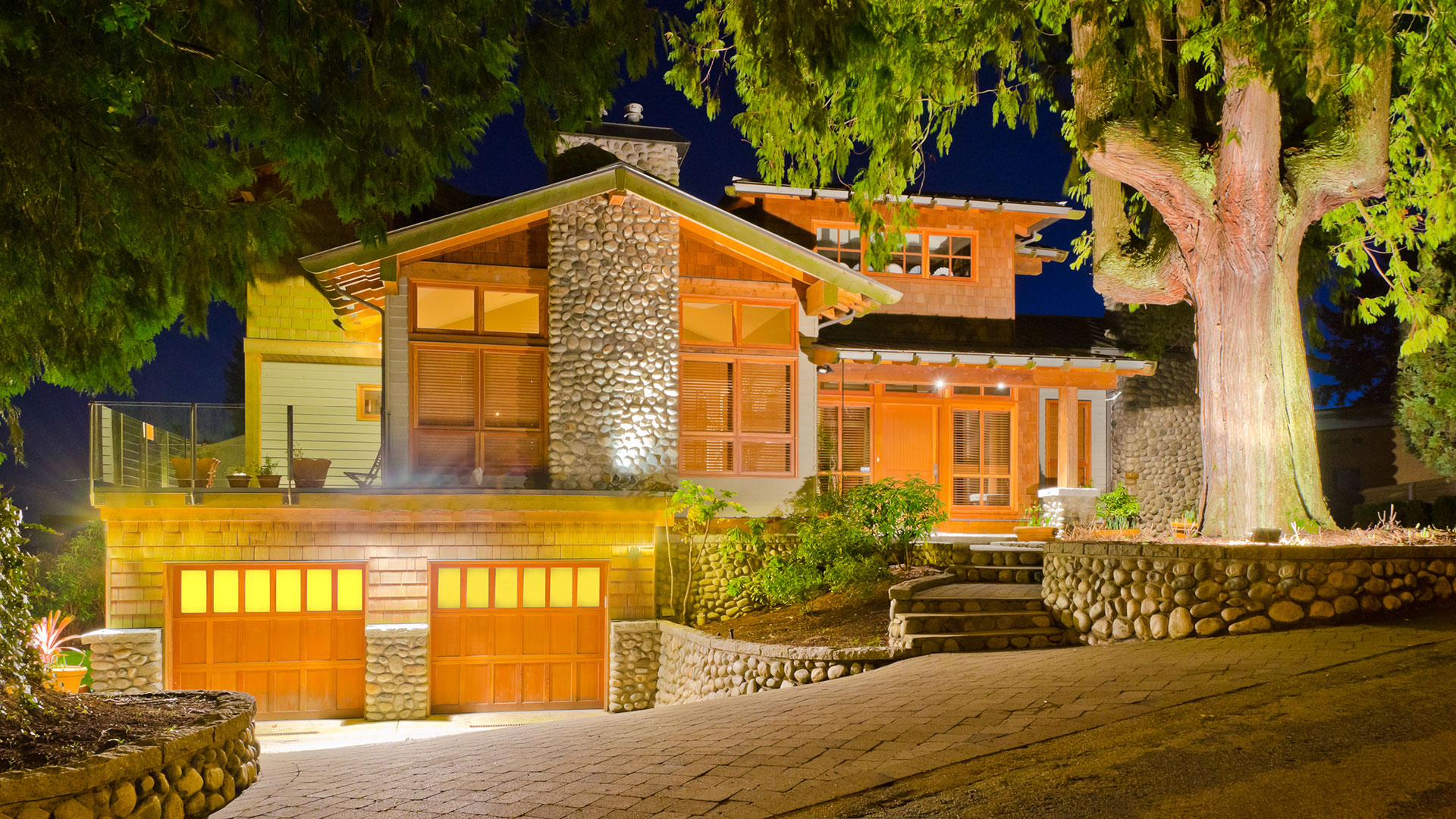 Having an outdoor lighting setup can be the perfect finishing touch to your outdoor living space and can make your property safer to navigate at night. Many property owners in the Omaha,...
---