Showing 31-32 of 32 articles.
Published on Tuesday, November 19, 2019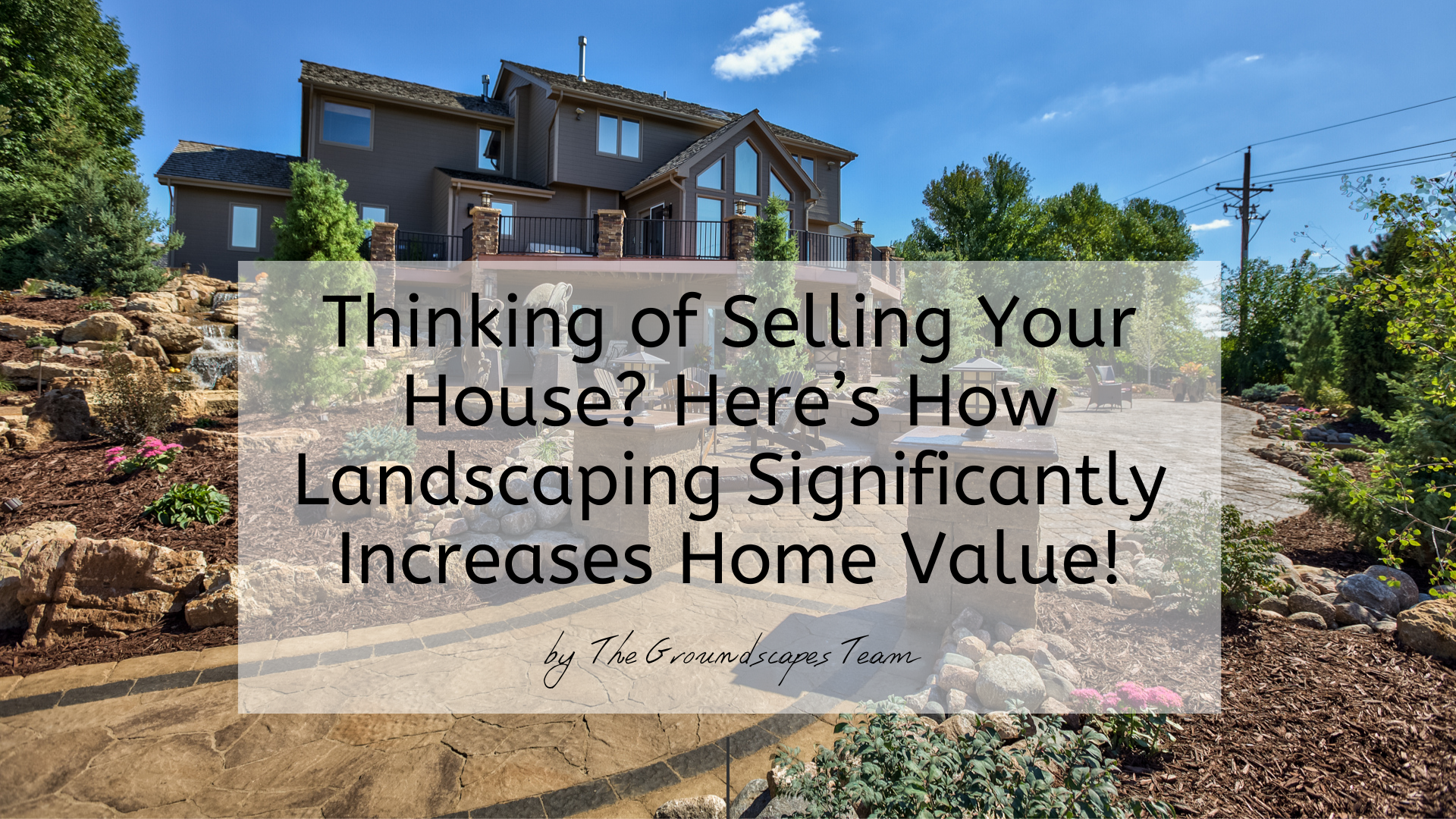 Landscaping is a source of hidden-value for home-sellers that most fail to fully appreciate! From curb appeal and first impressions, to what some of...
---
Published on Tuesday, October 29, 2019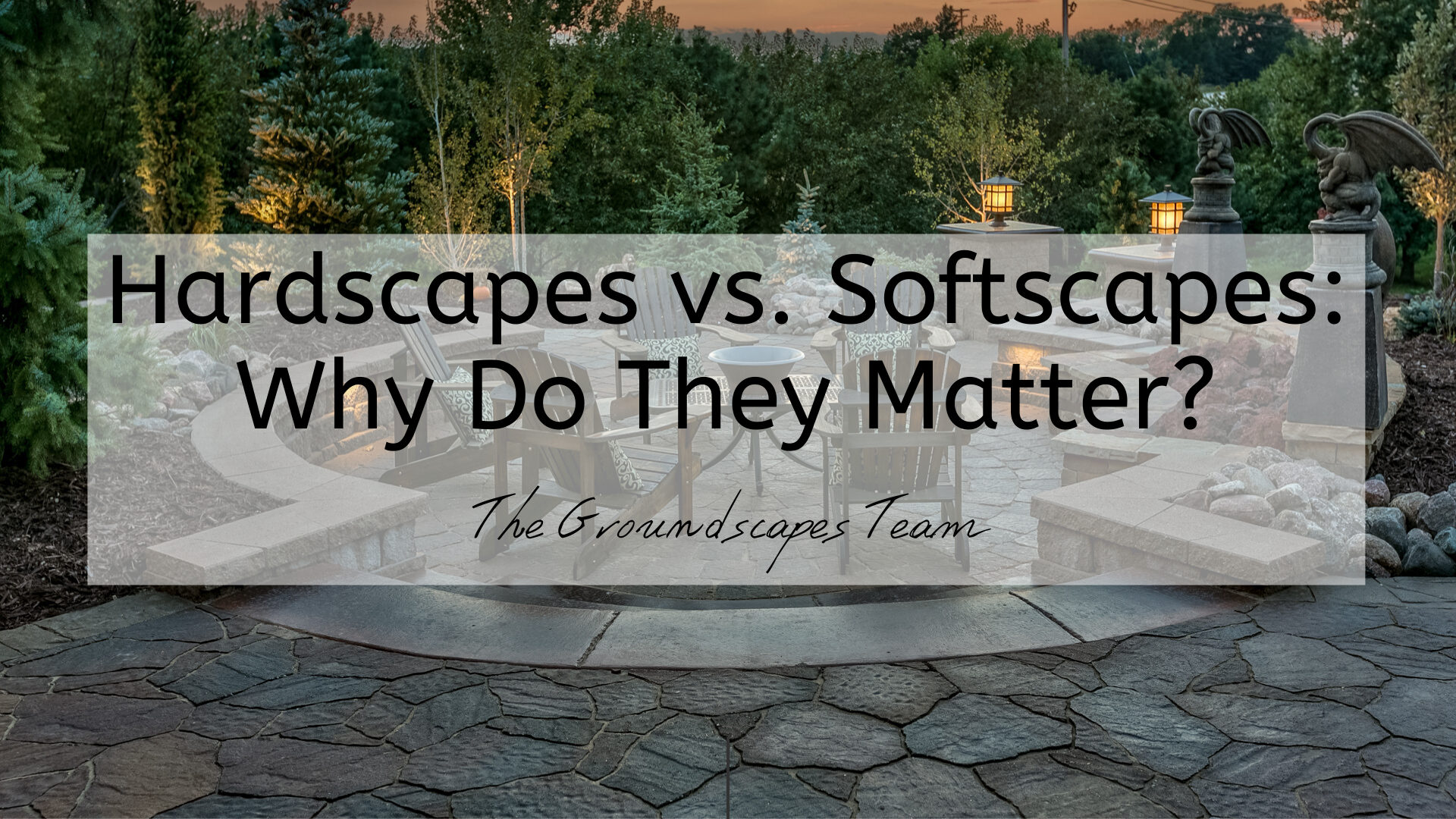 You know your lawn and patio are missing something, but your not quite sure what. Where to even start? In landscaping, industry professionals and luxury craftsmen use two different categories to...
---