Business Insider recently wrote an Article entitled "13 Things Rich Millennial's Look for in a Luxury Home, According to Real Estate Agents" that featured a multitude of insights for luxury landscapers and millennial home buyers. As Omaha's finest luxury landscaping company, the Groundscapes team was eager to delve into the topic, and go into detail on how luxury landscaping is the perfect fit for millennial backyard dreams.
What is Luxury Landscaping?
First things first, let's start with the concept of luxury landscaping: unlike what is stereo-typically understood by traditional lawn care and landscaping, luxury landscaping focuses on building exotic home environments and atmospheres using refined materials, and beautiful designs. From swimming pools, and paver patios, to fire features, bubbling boulders, and outdoor structures luxury landscaping extends home design into the great outdoors, bringing along with it comfort, style and innovation.
How Does Luxury Landscaping Fulfill the Millennial Homeowner Dream?
Luxury landscaping is the perfect fit for millennial homeowners looking to complete their existing home. Why? Unlike previous generations, millennial homeowners are more interested in function, comfort, and sustainability than in the past. While older generations focused on size and grandeur, expert opinion puts the millennial focus primarily on quality and convenience.
What then, you may be wondering, are the best kinds of luxury home improvements that will fulfill millennial home-buyers? Listed below are the three most valued outdoor features for millennial home buyers:
Feature 1: The Outdoor Kitchen Environment
As explained by Business Insider, with reference to a recent Zillow Report, your home is 25% more likely to sell to a millennial home buyer if it has an outdoor kitchen already built into it. The driving value underlying an outdoor kitchen is convenience and quality time: by having instant access to an oven, stove, refrigerator, dishwasher, and much more, any homeowner can focus their time and attention on entertaining hosts and enjoying the weather instead of making trips inside.
Feature 2: Luxury Swimming Pools with Water Weirs, Water Falls, and Additional Features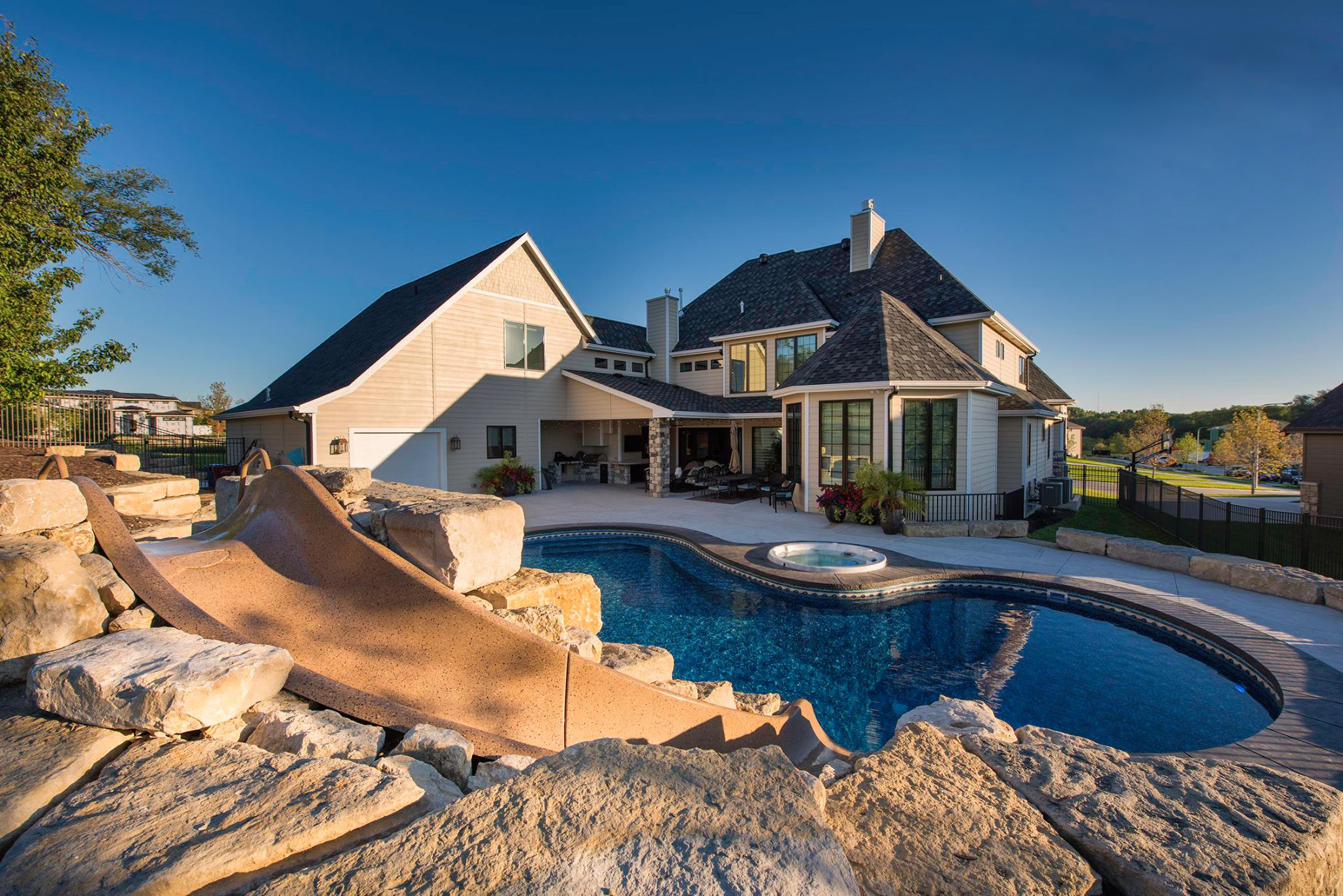 The second most valued luxury landscaping feature for millennial home buyers are private swimming pools with decadent and luxurious water features added onto them! As any expert realtor would attest to, a luxury swimming pool combines the millennial interest in experiences (over objects) with an eye-opening outdoor home environment. By combining a private swimming pool with additional waterfalls, water-weirs, and even a surrounding fire pit (as Business Insider discusses) homeowners are able to make full use of their backyard with added social value, and in the private confines of their own home.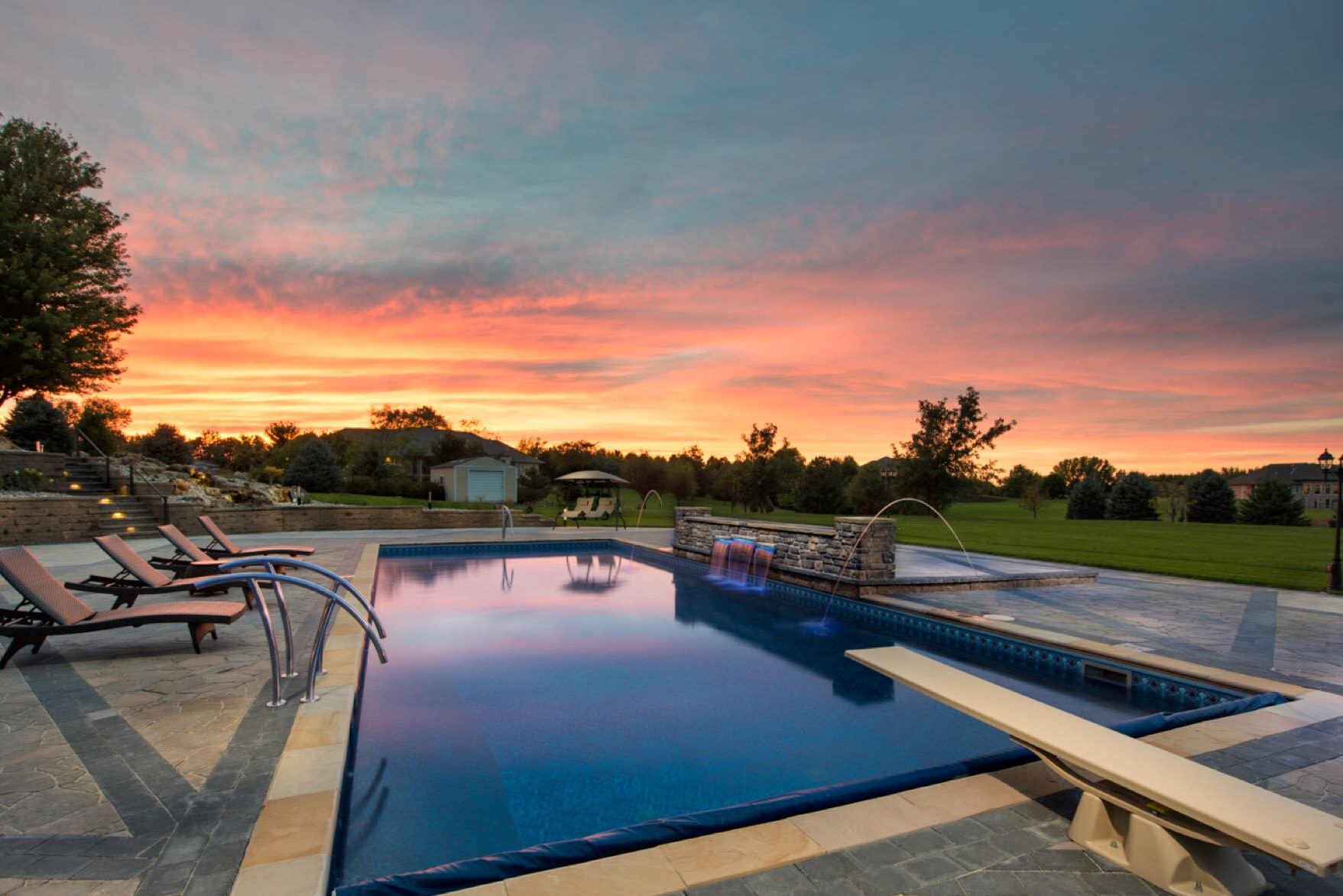 Feature 3: Sustainable Landscaping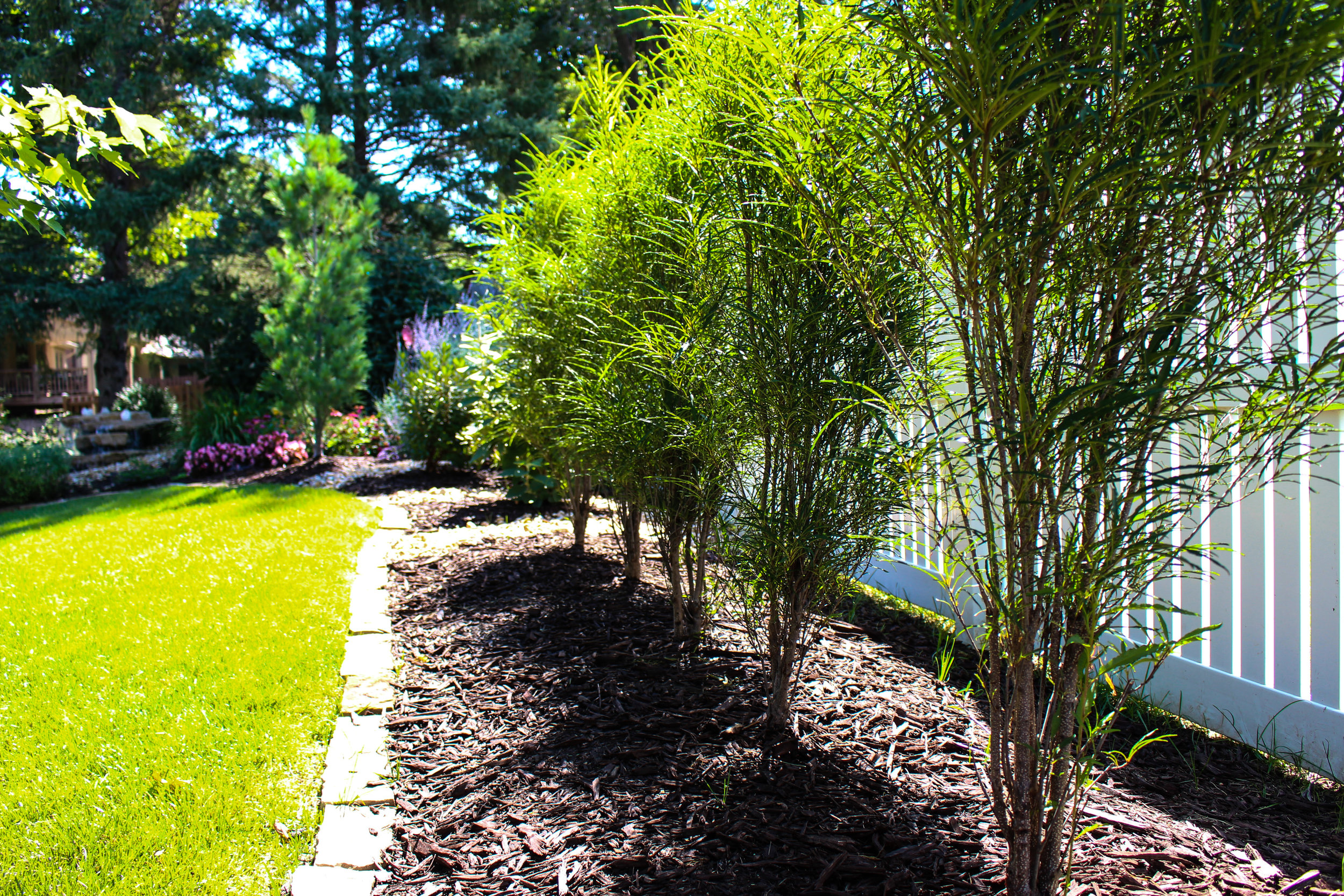 Last but not least, millennial's looking to complete their backyard are frequently inclined to think sustainably and look for more natural landscaping atmospheres. This would include everything from trees and softscapes for shade, to LED lights, solar panels, and stone paver patios over concrete. As the preservation of natural ecosystems becomes more important, and concrete jungles continue to sprawl up in cities around the Midwest, our team of luxury landscapers expects this trend to definitely increase in the future.
Conclusion: Go With Groundscapes to Create Your Dream Backyard!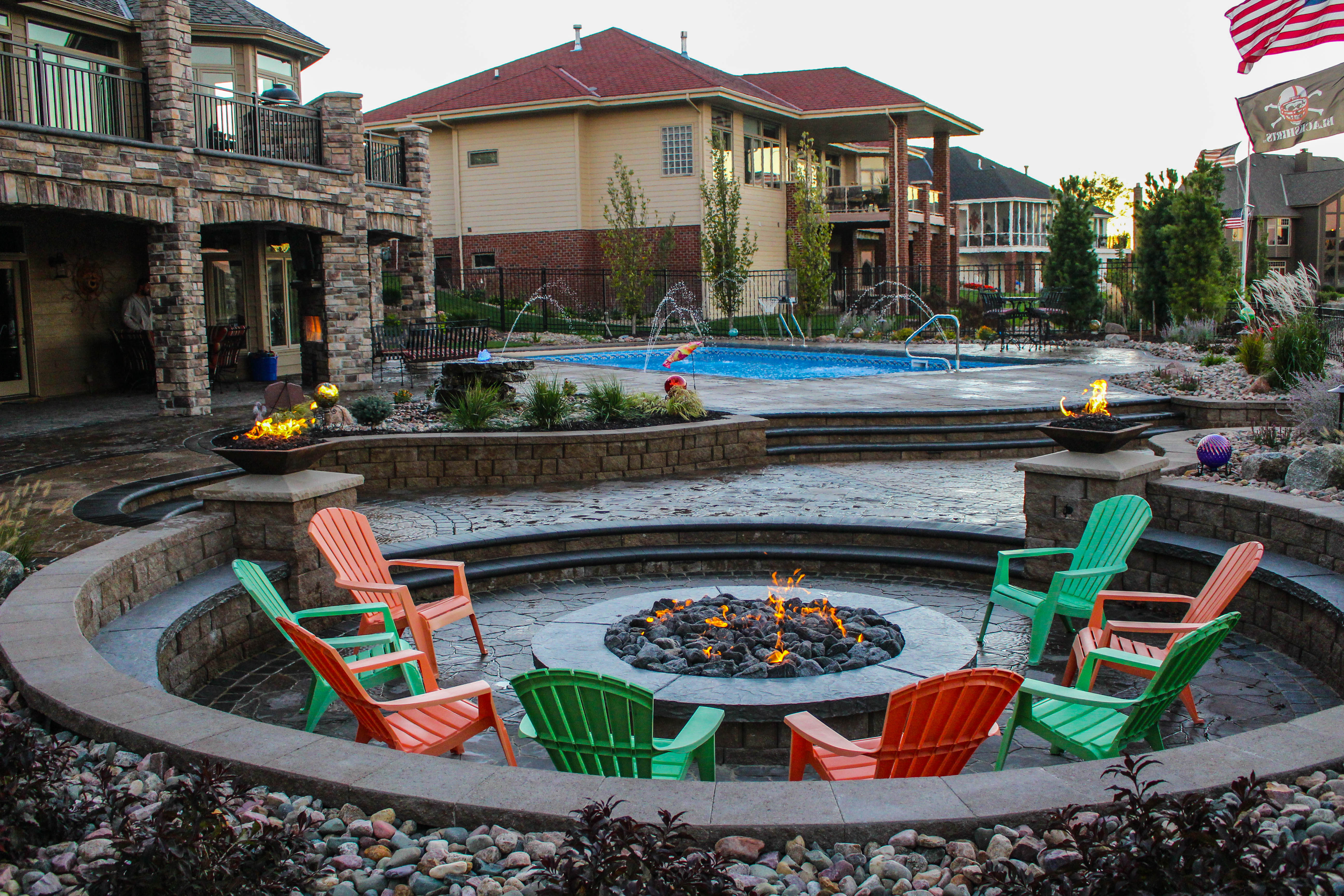 For young homeowners interested in creating a perfect landscaping experience built around convenience, quality time, and luxury design, Groundscapes is Nebraska's premier landscaping design and build service! As specialists in luxury landscaping with a keen focus on sustainability and the environment, we are proud to showcase some of the finest homes in the Omaha Metro Area - with innovative features that are just perfect for fulfilling new homeowners dreams! If you are ready to get started on re-imagining your backyard environment, you can begin by filling out our unique design consultation form!