Showing 1-2 of 2 articles.
Published on Friday, December 06, 2019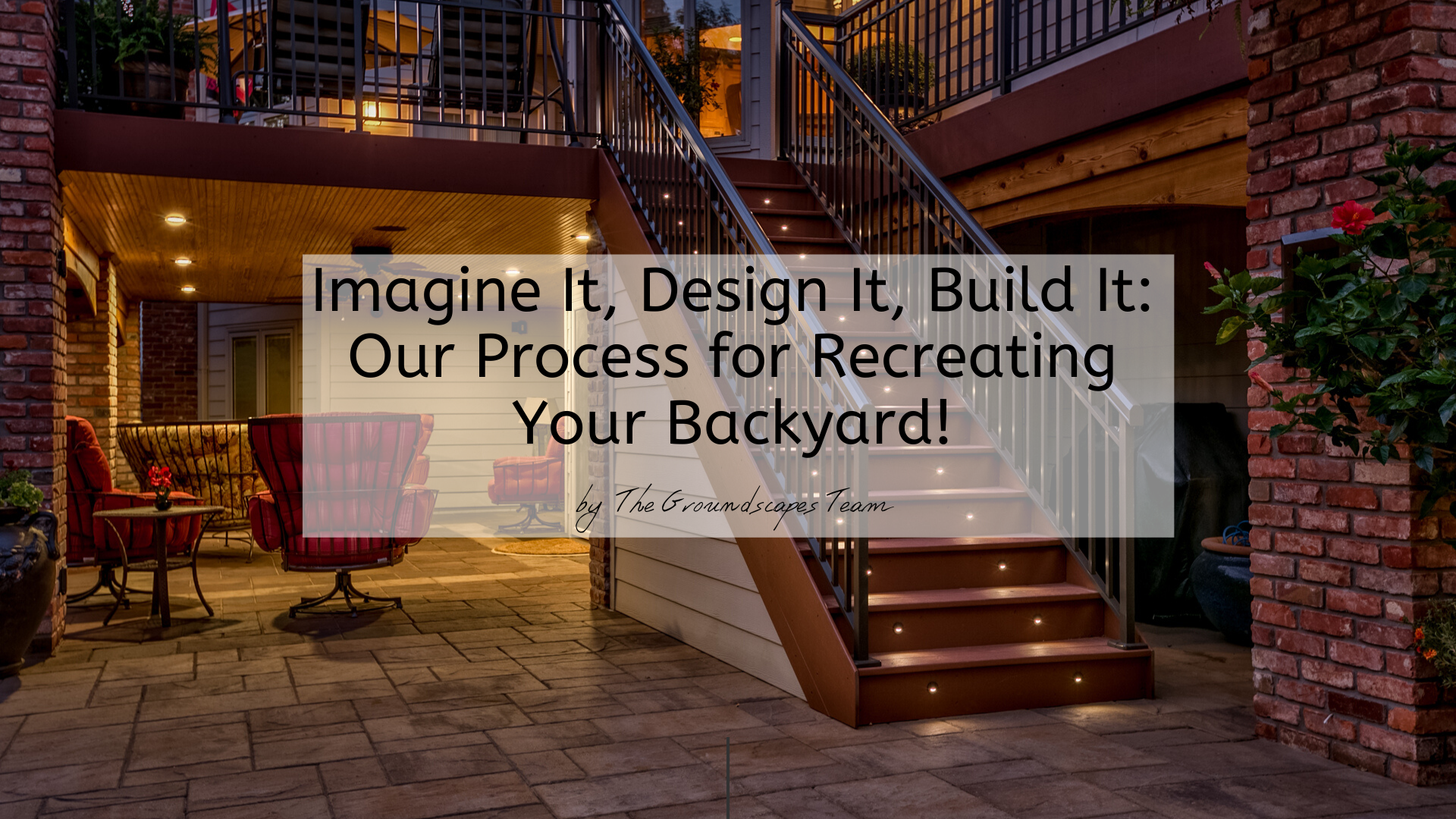 For many people, landscaping is a matter of lawn care and maintenance. At Groundscapes, however, we try to break that stereotype by focusing on our customers imagination: Start with what you would...
---
Published on Thursday, December 05, 2019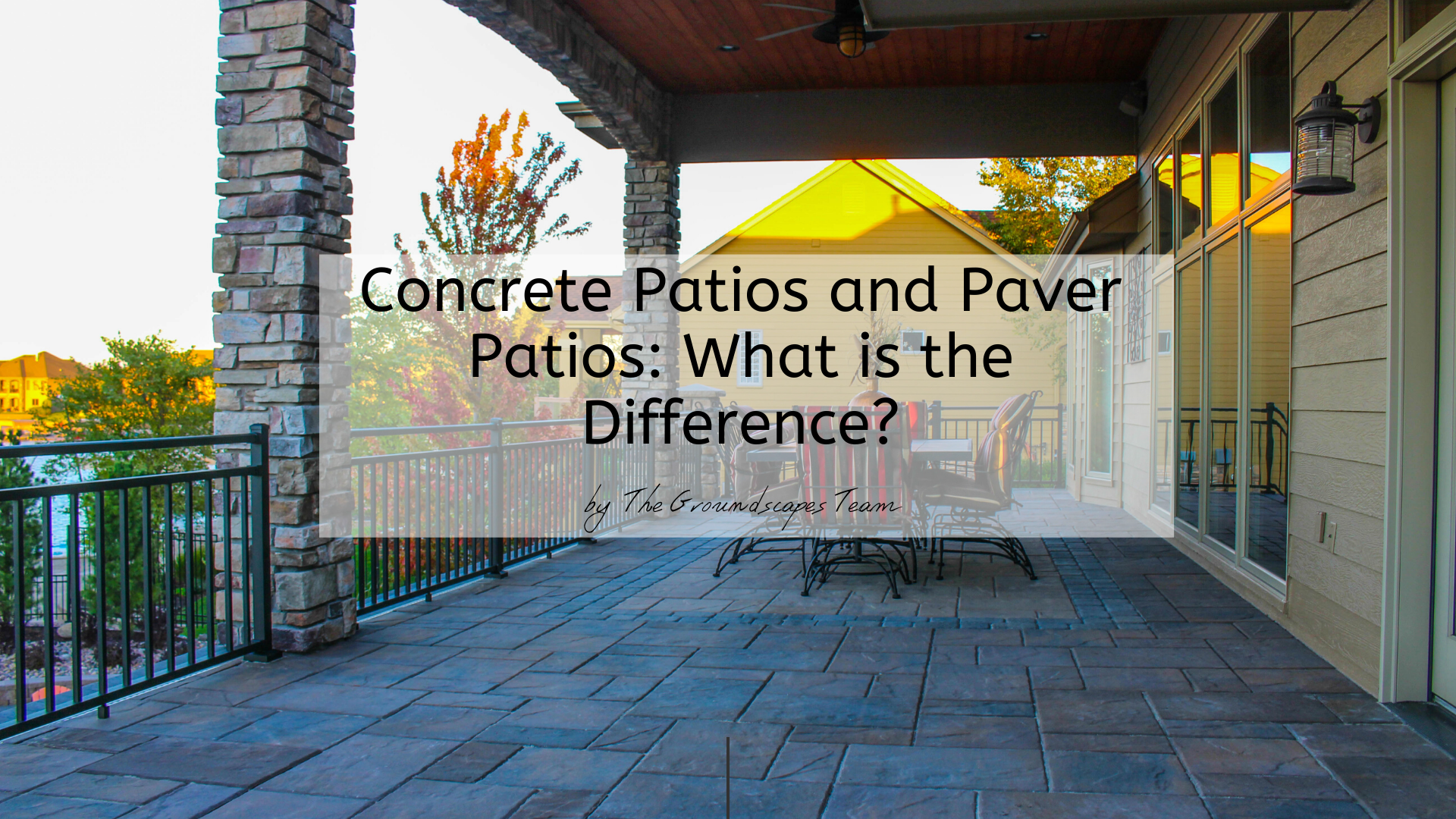 One of the most popular landscaping features around, is a backyard patio. Our customers love them because of the space they provide to spend time outside with family and friends. In many ways a...
---