Showing 1-2 of 2 articles.
Published on Friday, June 05, 2020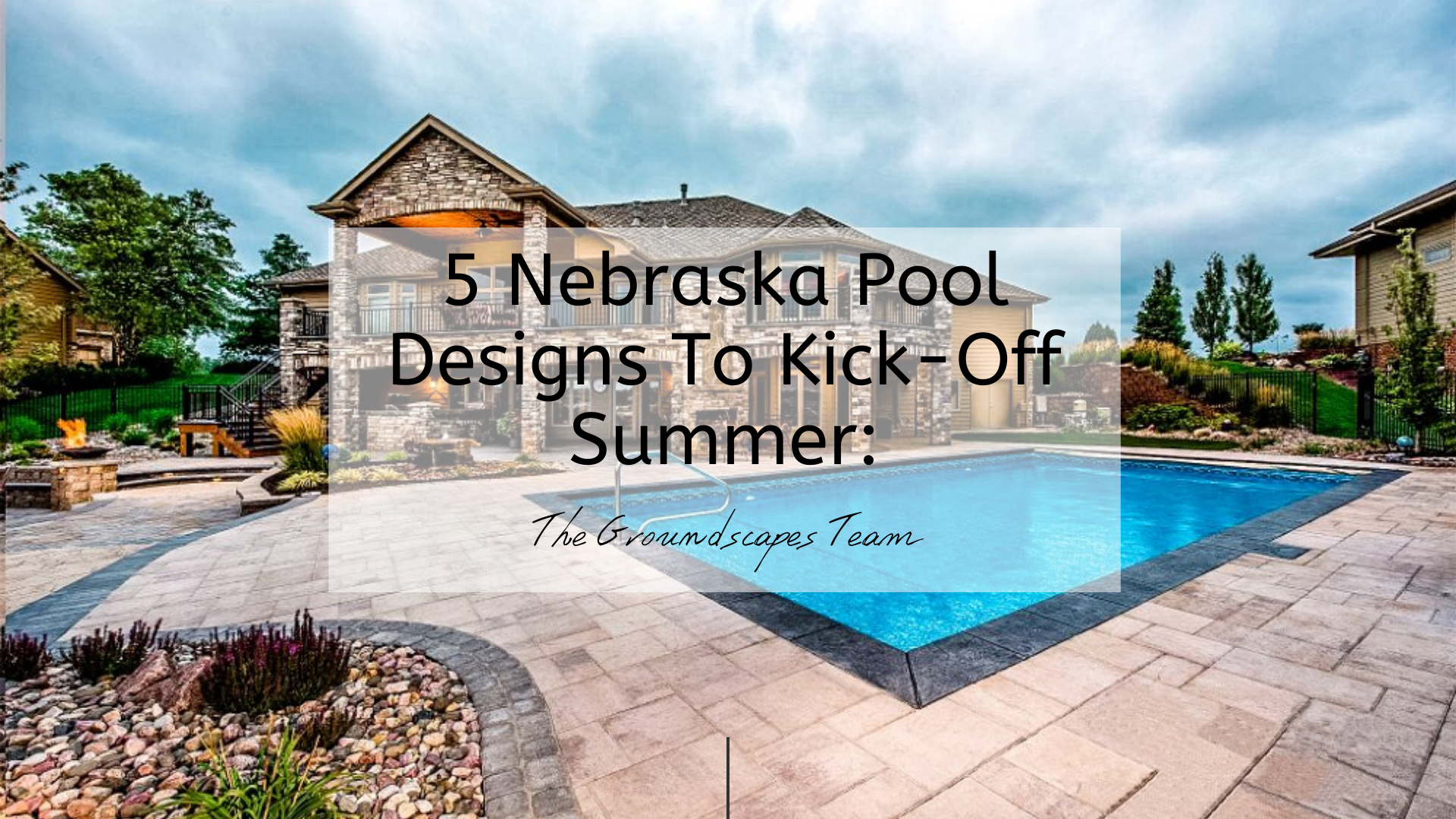 At Groudscapes we can provide you with over 20 years of experience working with the best and finest commercial enterprises in the Omaha Metro and La Vista area. With all that knowledge we were able...
---
Published on Monday, January 20, 2020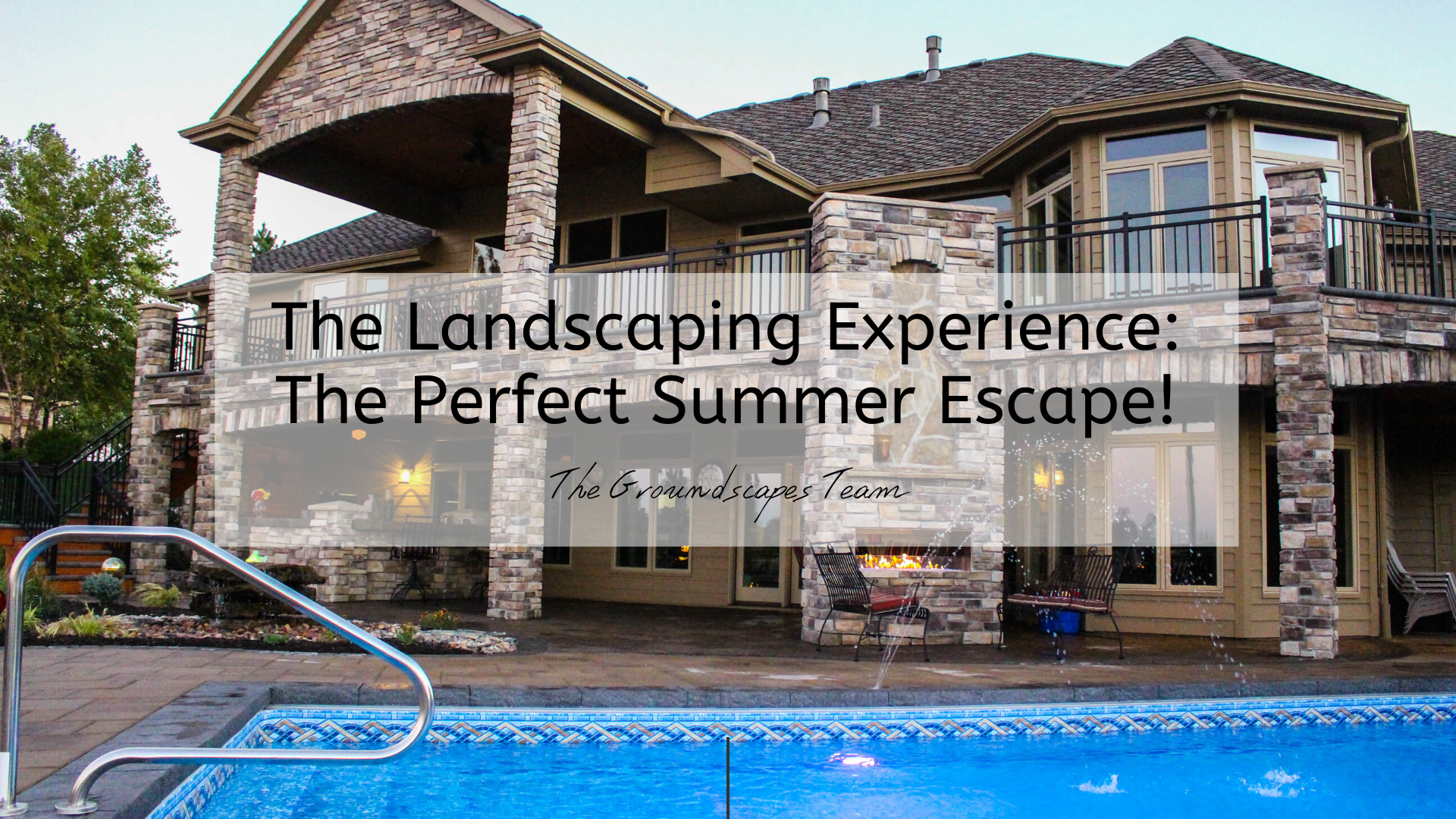 As the snow continues to fall in the Omaha Metro and La Vista Area, there is no better time to start planning your summer vacations and weekend hangout spots! That starts today at Groundscapes, as we ...
---