Showing 1-10 of 32 articles.
Published on Sunday, January 24, 2021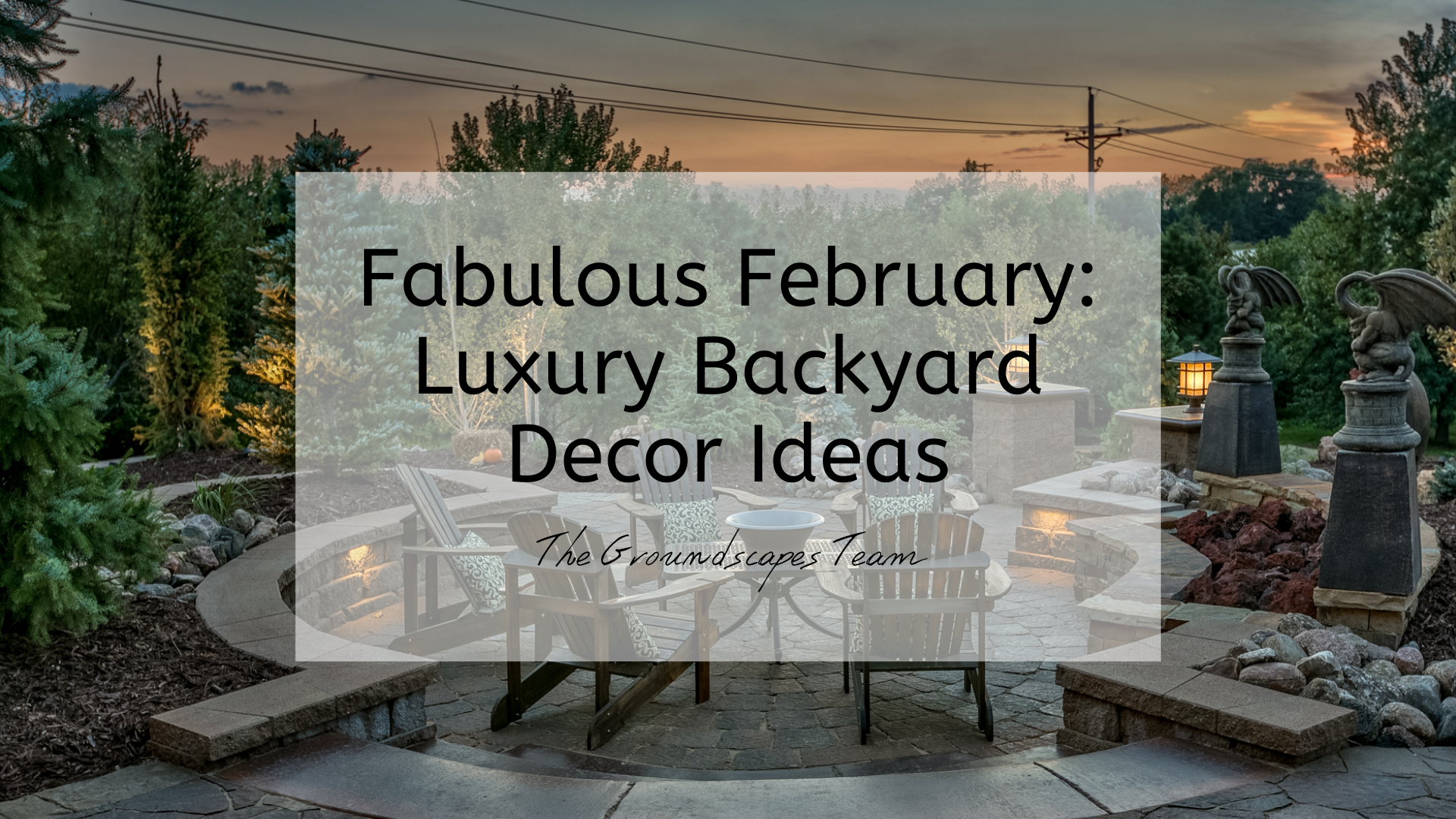 Oh, love is in the air! With January coming to an end and brighter days on the horizon, we are so excited to celebrate Valentine's Day and the month of love with you in your luxury backyard....
---
Published on Friday, January 08, 2021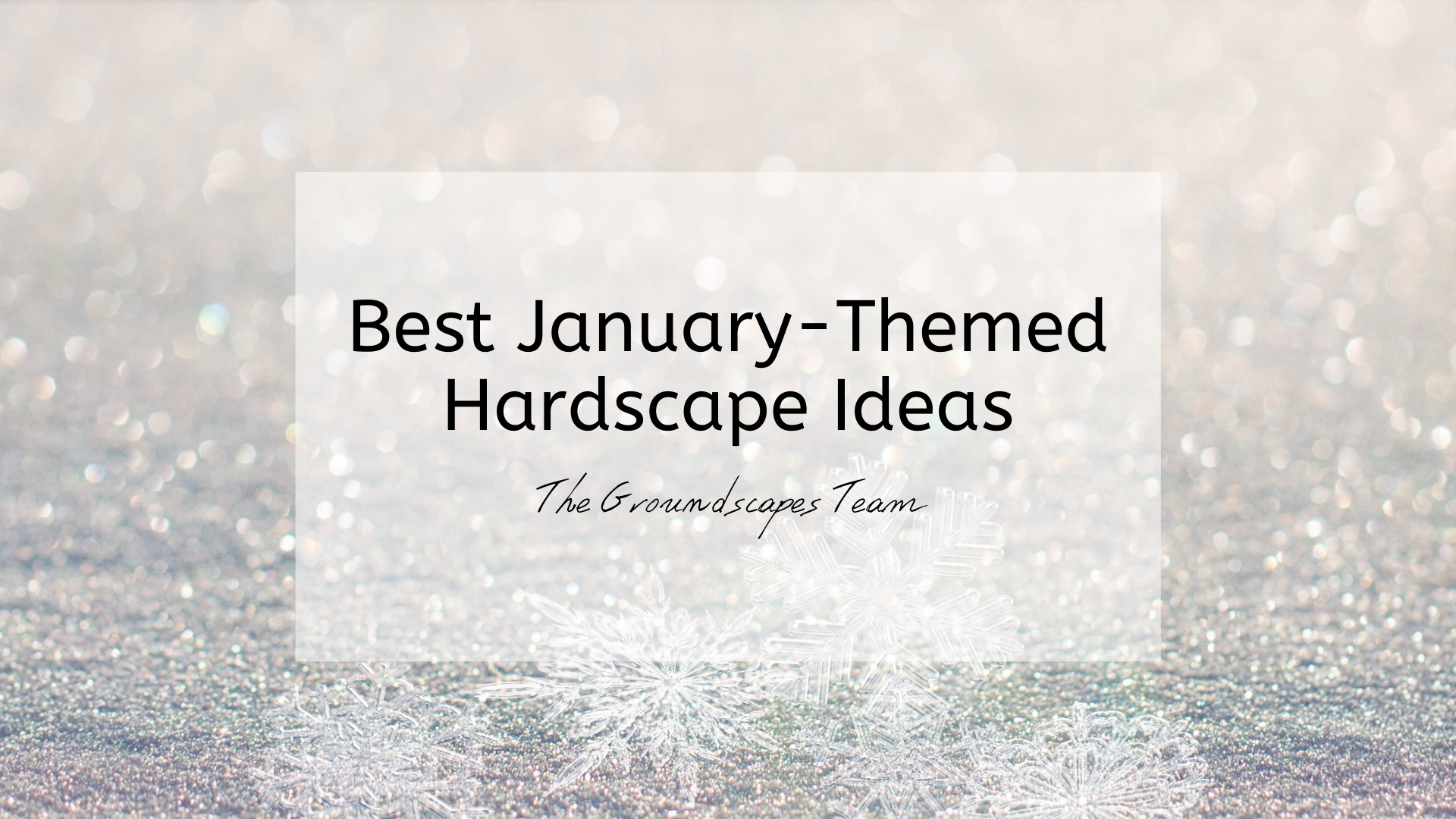 As January trucks on and the cold, dark days begin to feel monotonous and boring, it's the perfect time to spruce up your luxury backyard! Get on theme with January flavored decor, furniture,...
---
Published on Saturday, November 28, 2020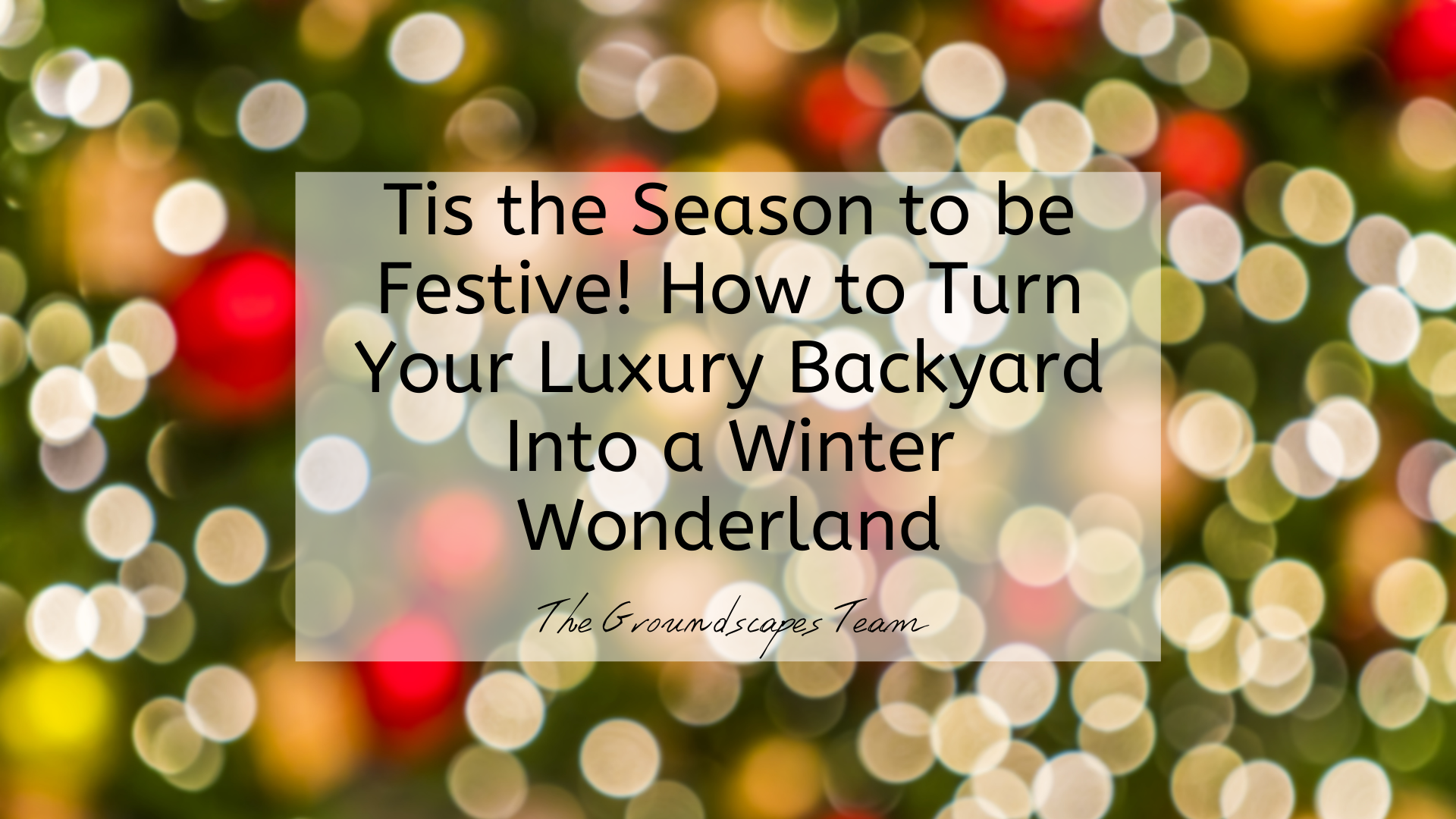 We absolutely woke up on November 27 singing Christmas carols, if you know what I mean! Now that our favorite food holiday has passed with much success and a luxury backyard setup, it's time to...
---
Published on Wednesday, November 25, 2020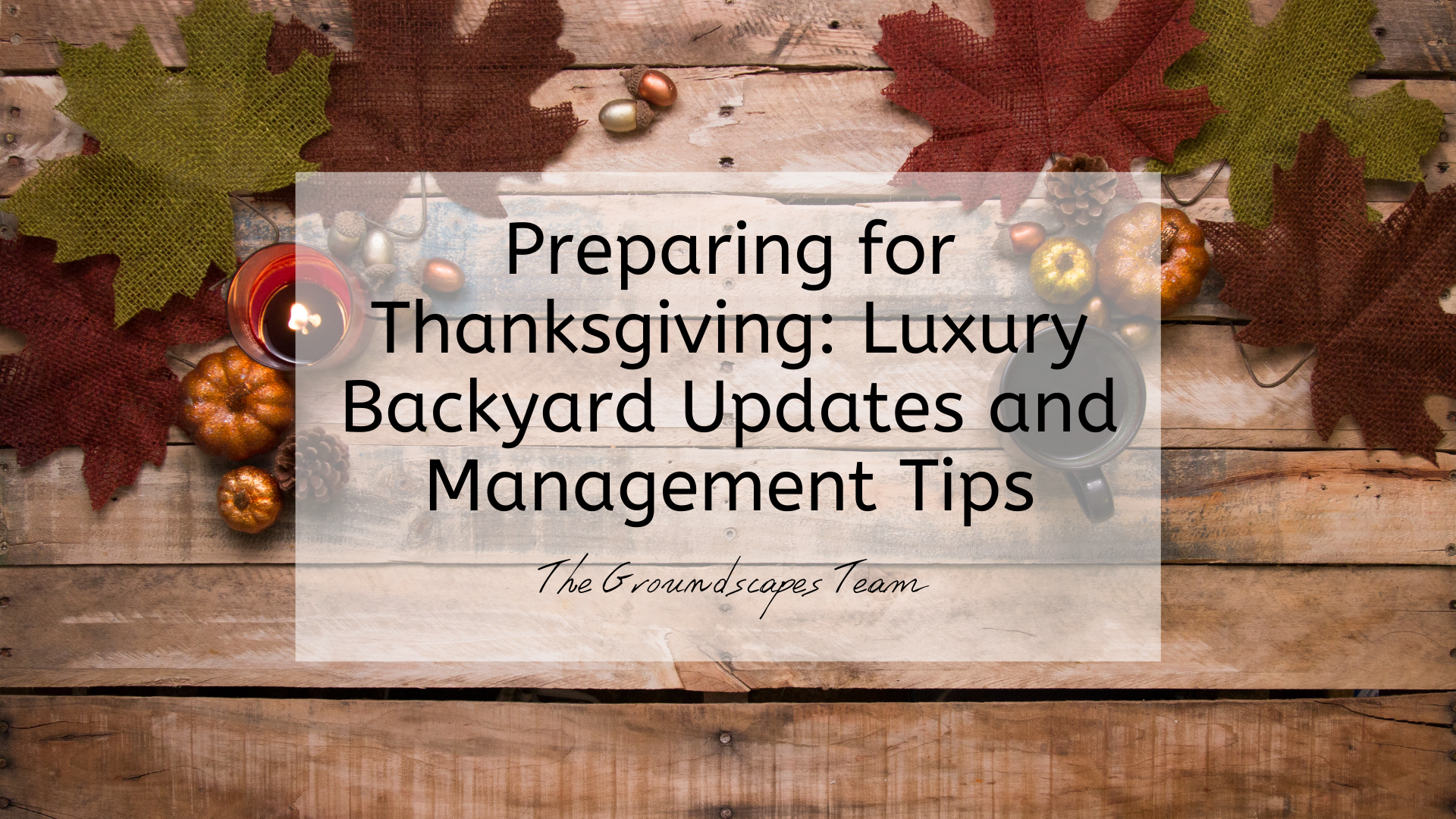 With all the fallen leaves, dead trees and plants, and the overall shabbiness that can befall your luxury backyard this time of year, it's going to need a bit of sprucing up before Thanksgiving...
---
Published on Sunday, November 22, 2020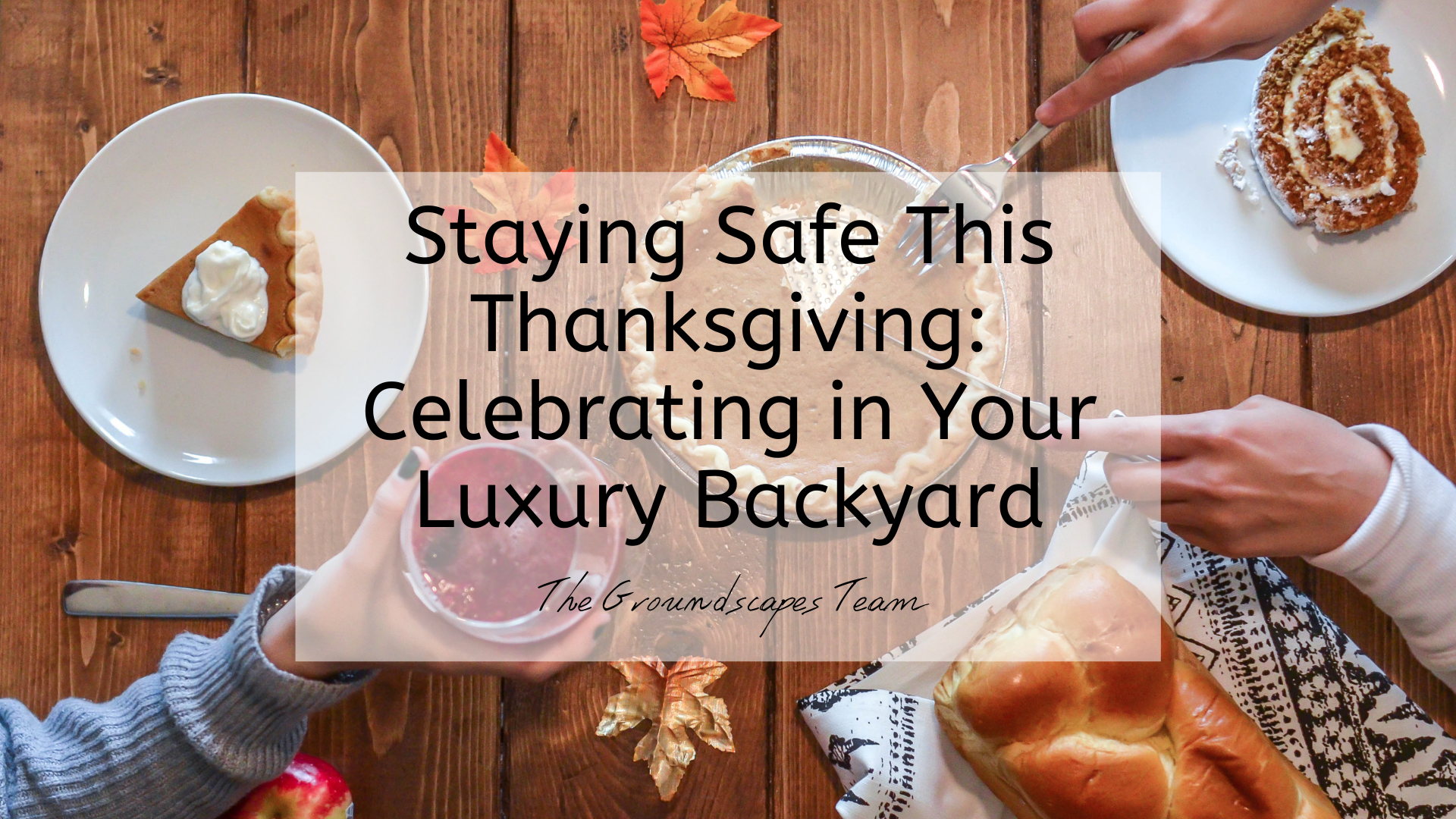 It's undoubtedly a crazy time to be alive, with the normality of social distancing, mask wearing, and staying at home more and more. Especially with the holiday season in full swing and...
---
Published on Saturday, October 17, 2020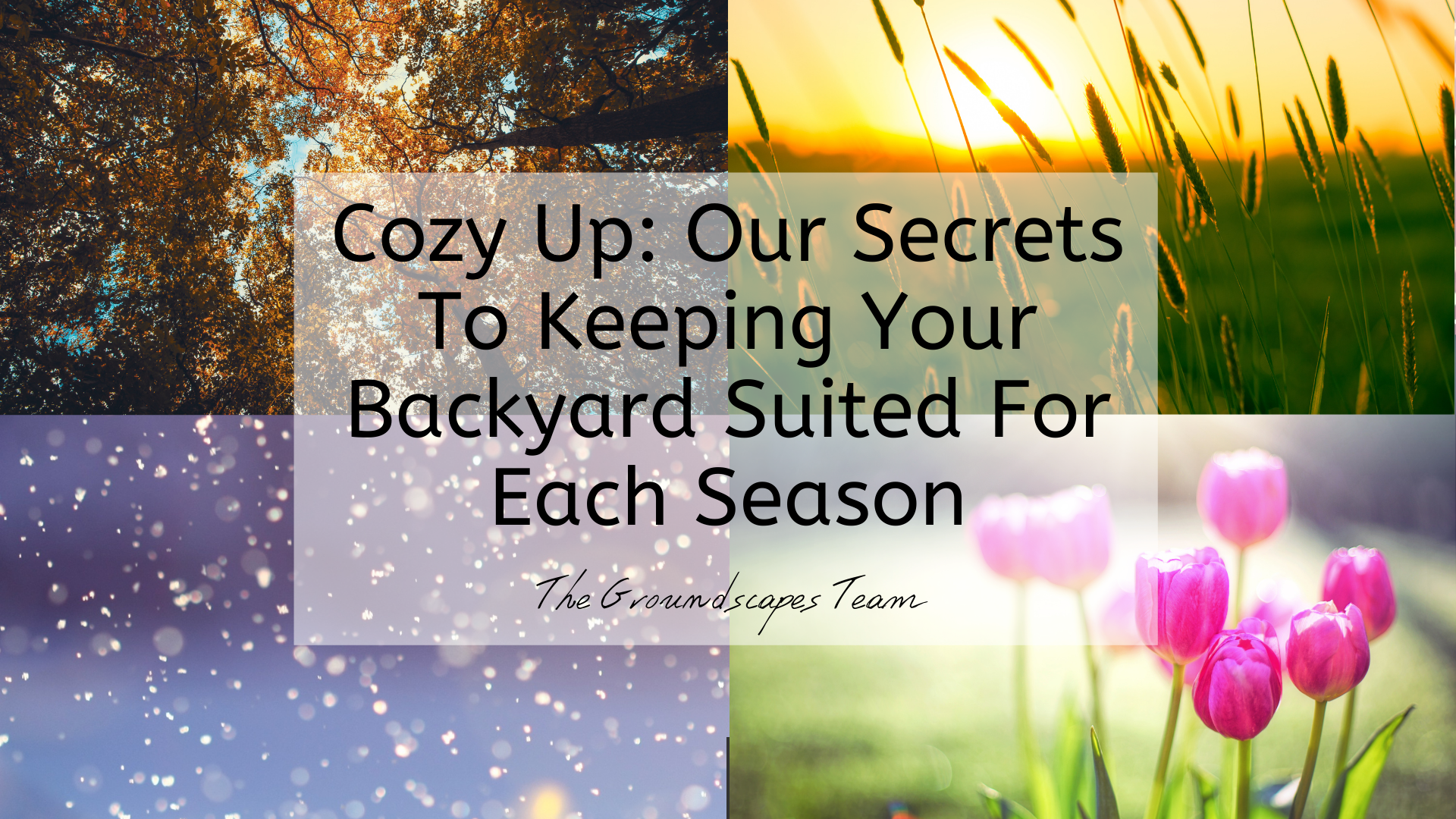 If anyone else is feeling the impending doom of winter, fear not! It might be the middle of spooky season, but that doesn't mean the darkening days and chilly temperatures have to keep you from your...
---
Published on Monday, October 12, 2020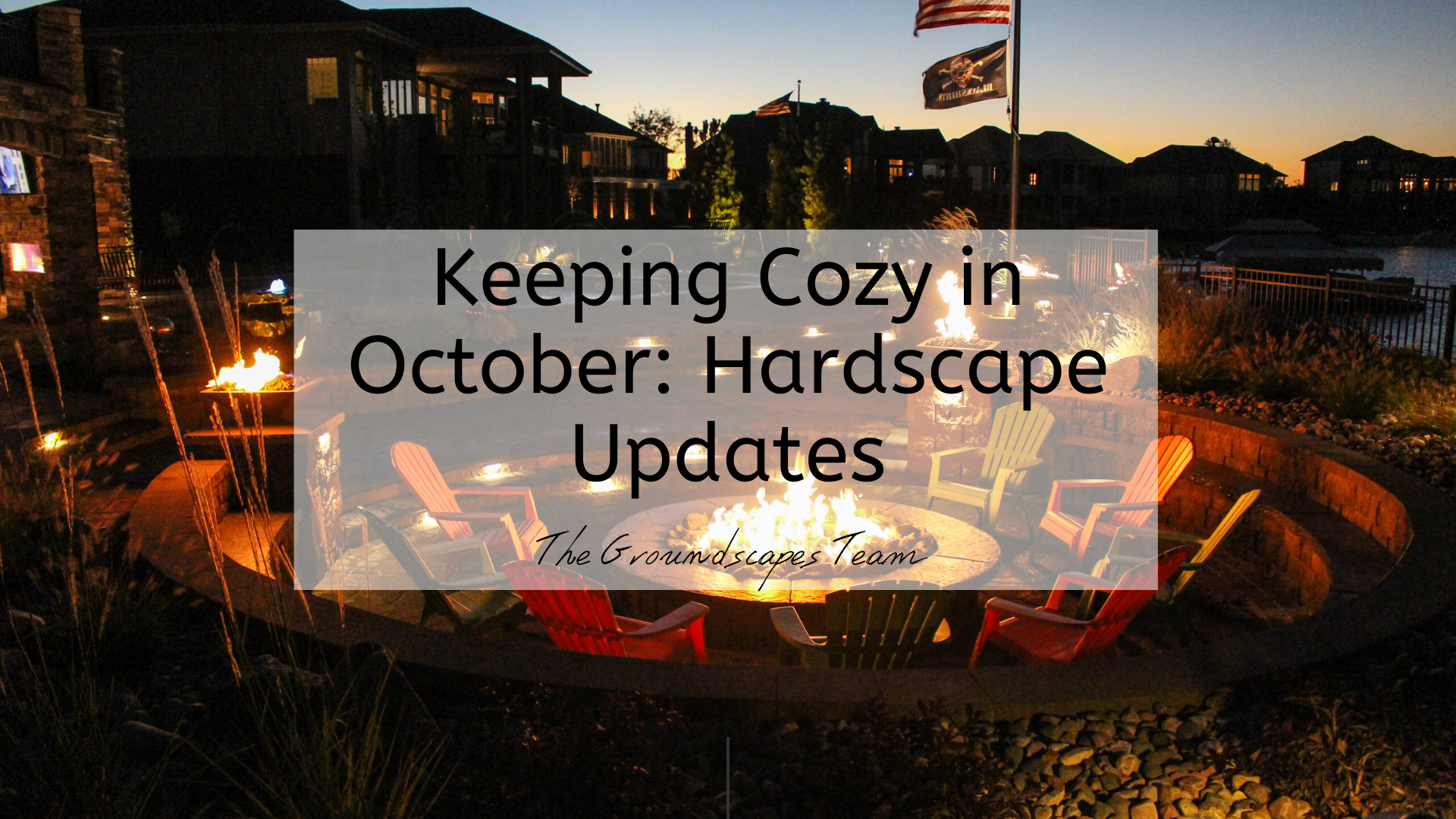 As the season changes and the weather gets colder, it is vitally important that this doesn't stop you from enjoying your luxury backyard, specifically your favorite hardscape spaces and...
---
Published on Monday, September 21, 2020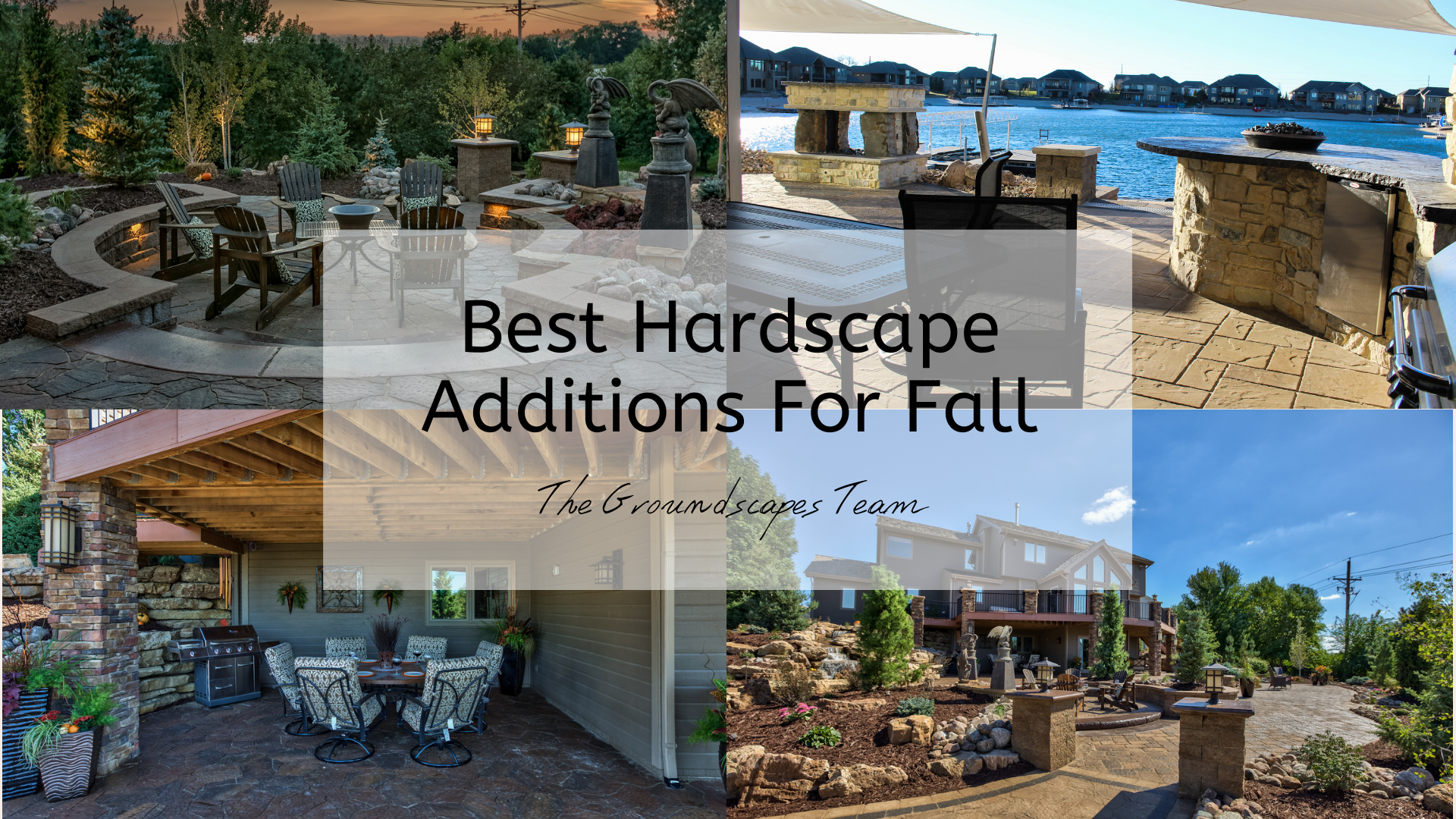 Happy September! With the official first day of fall approaching, we thought we'd bring you content solely focused on one of our favorite parts of any luxury backyard: the hardscapes!! These features ...
---
Published on Wednesday, April 08, 2020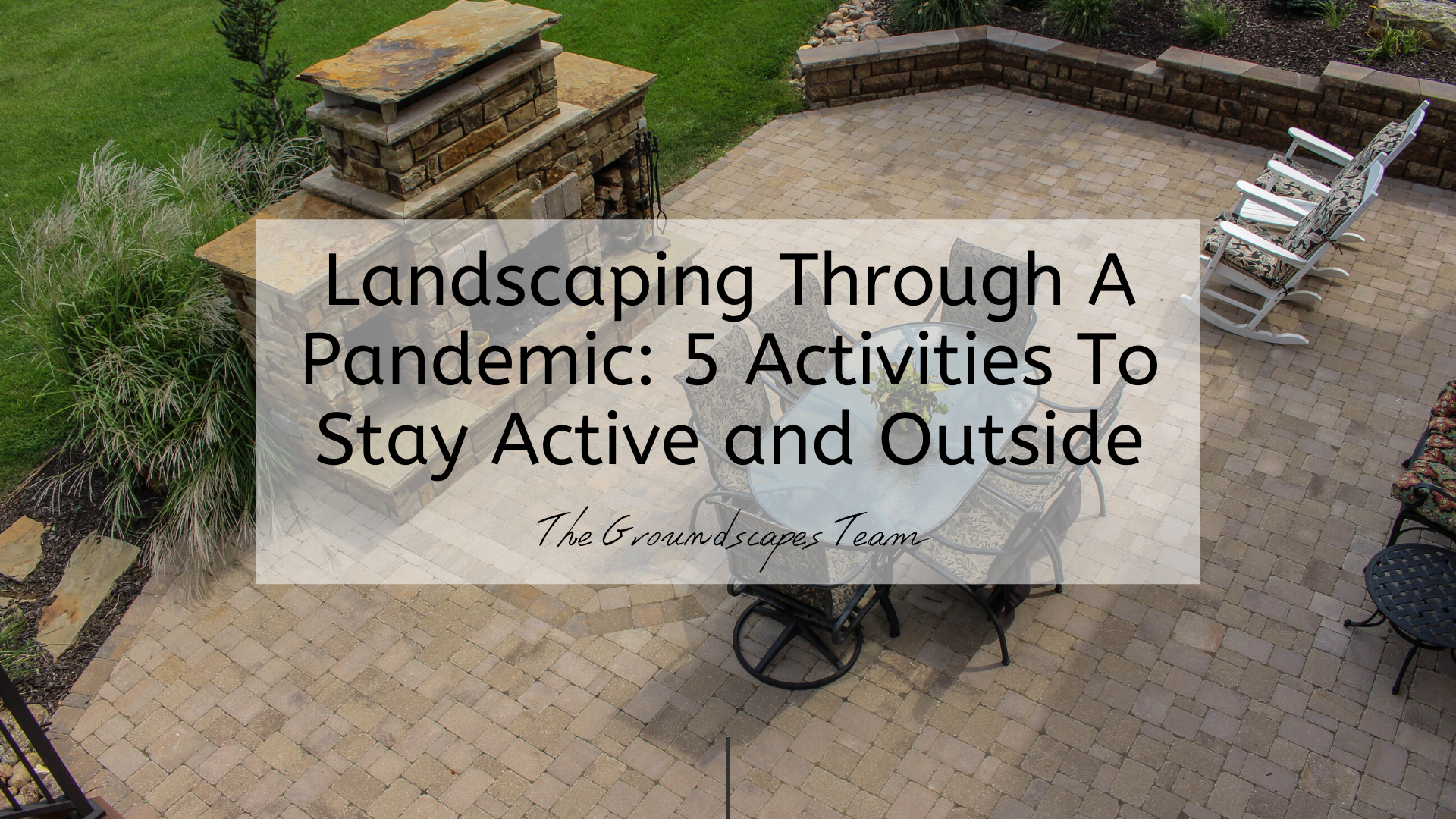 As America continues to push through the ongoing pandemic, the Groundscapes Team is continuing its efforts to make sure all of the families in the Omaha Metro and La Vista Area can make the most of...
---
Published on Monday, March 16, 2020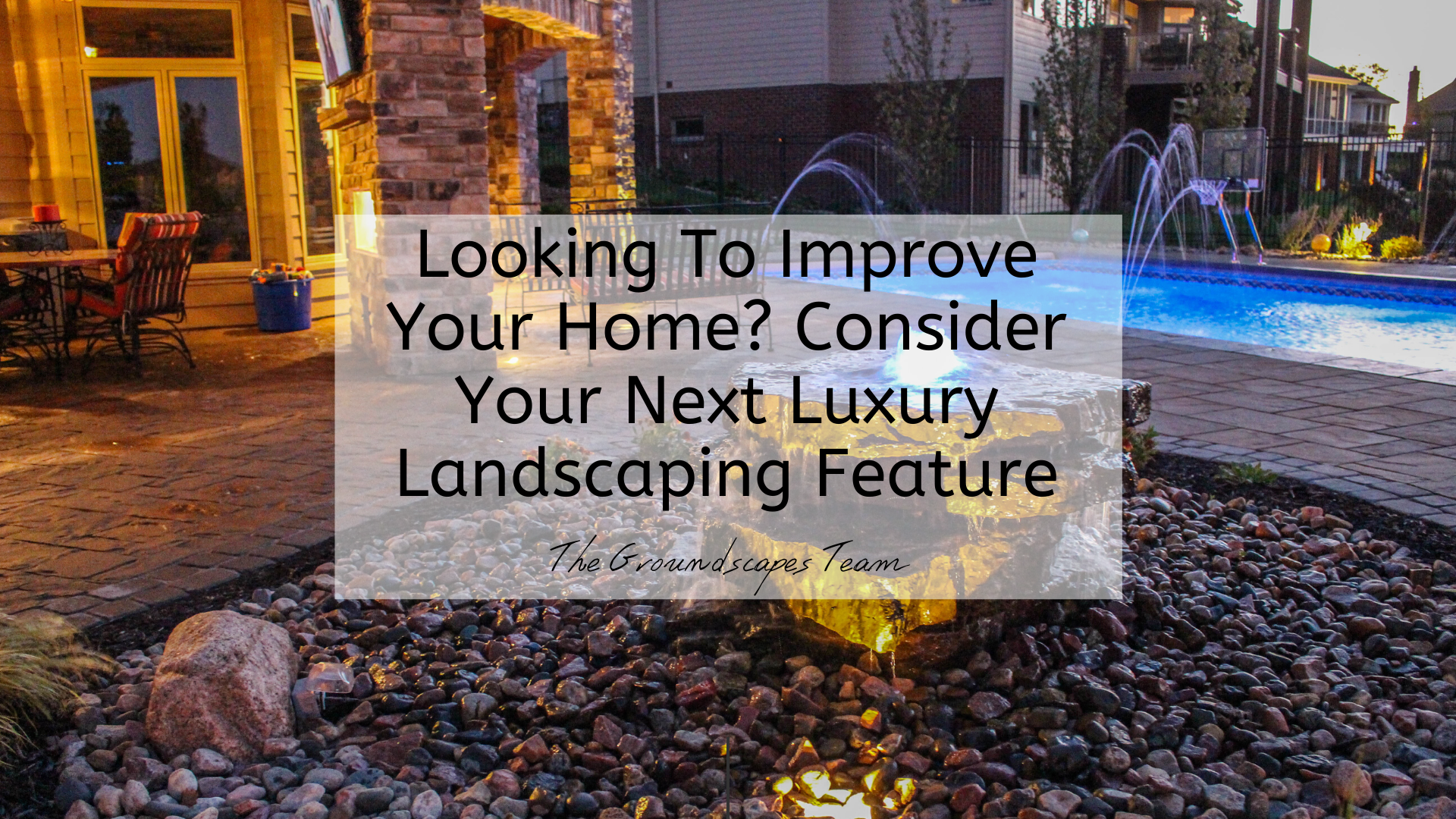 For homeowners across the Omaha Metro, La Vista, Bennington, and Valley area, there is now ample time to stay at home with family and children. What can be done? While Groundscapes will continue to...
---