Showing 1-2 of 2 articles.
Published on Sunday, January 24, 2021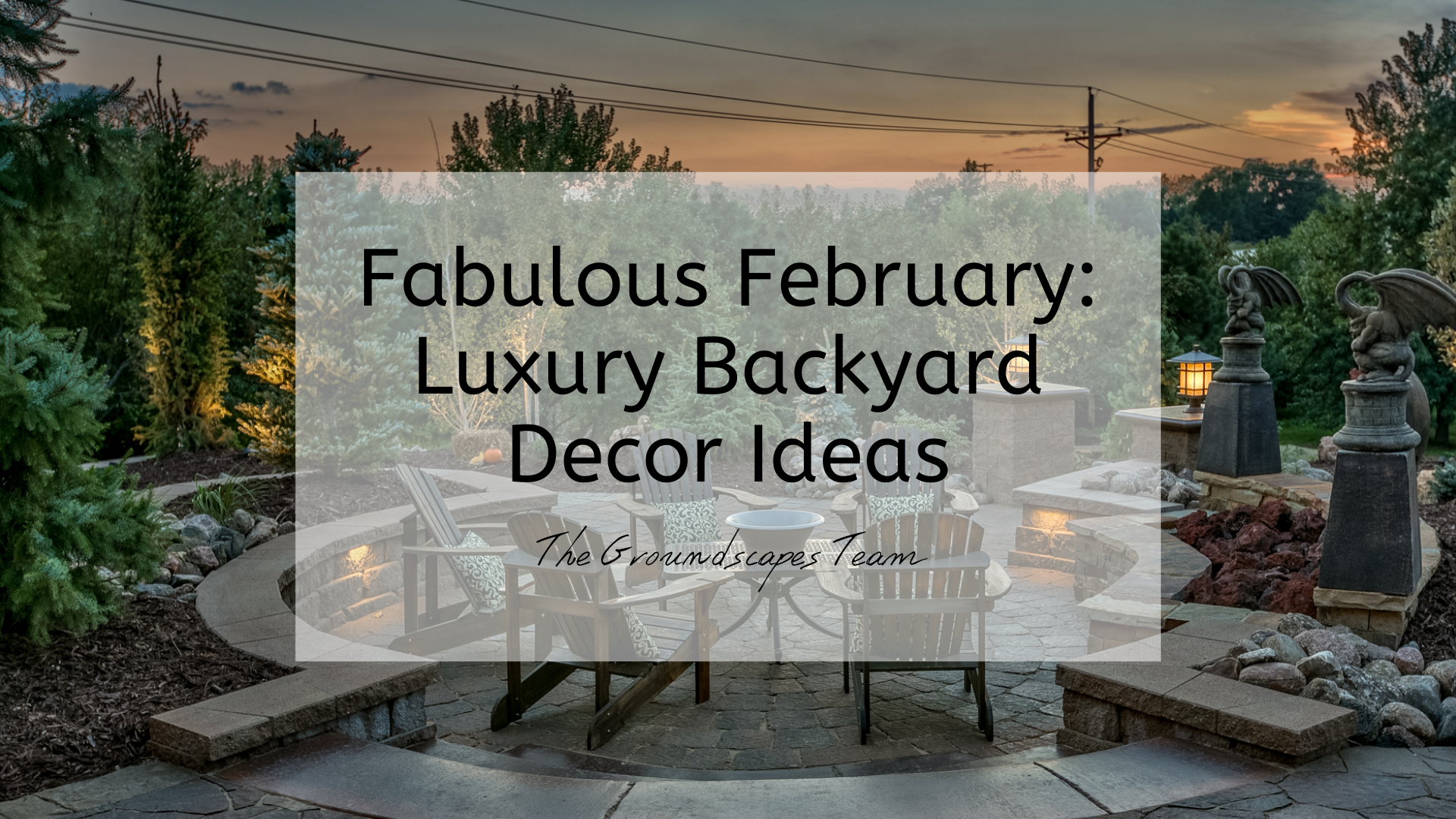 Oh, love is in the air! With January coming to an end and brighter days on the horizon, we are so excited to celebrate Valentine's Day and the month of love with you in your luxury backyard....
---
Published on Thursday, December 03, 2020
As the countdown to Christmas continues, it can be far too easy to begin feeling the winter blues of hibernation creep in- although it is the most wonderful time of the year, it is also the...
---