Showing 1-3 of 3 articles.
Published on Monday, January 04, 2021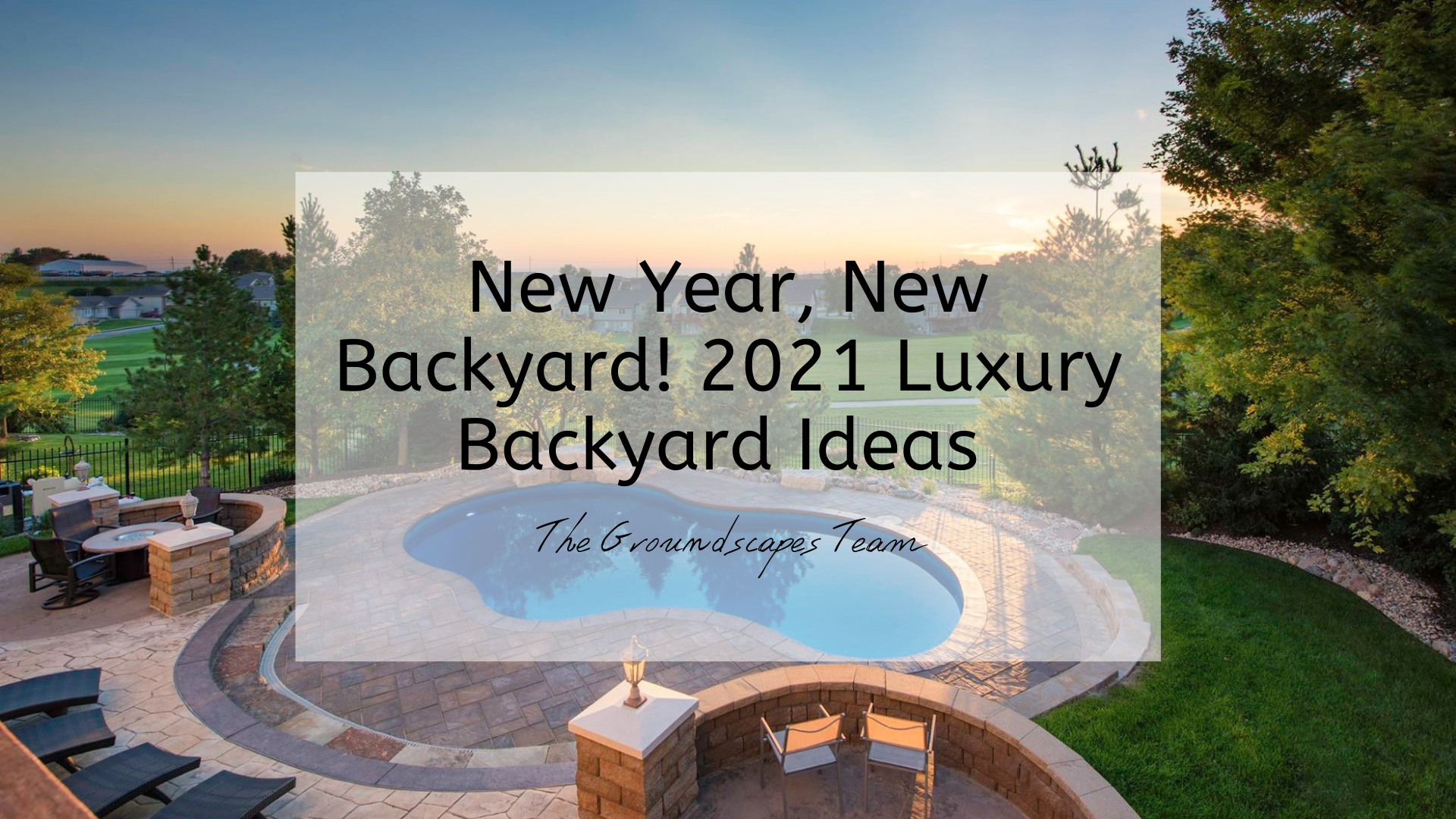 If you're like us, you may be feeling a bit blue after all the excitement and celebration of the holidays with the prospect of a cold and dark January ahead. But don't let the season get...
---
Published on Thursday, December 31, 2020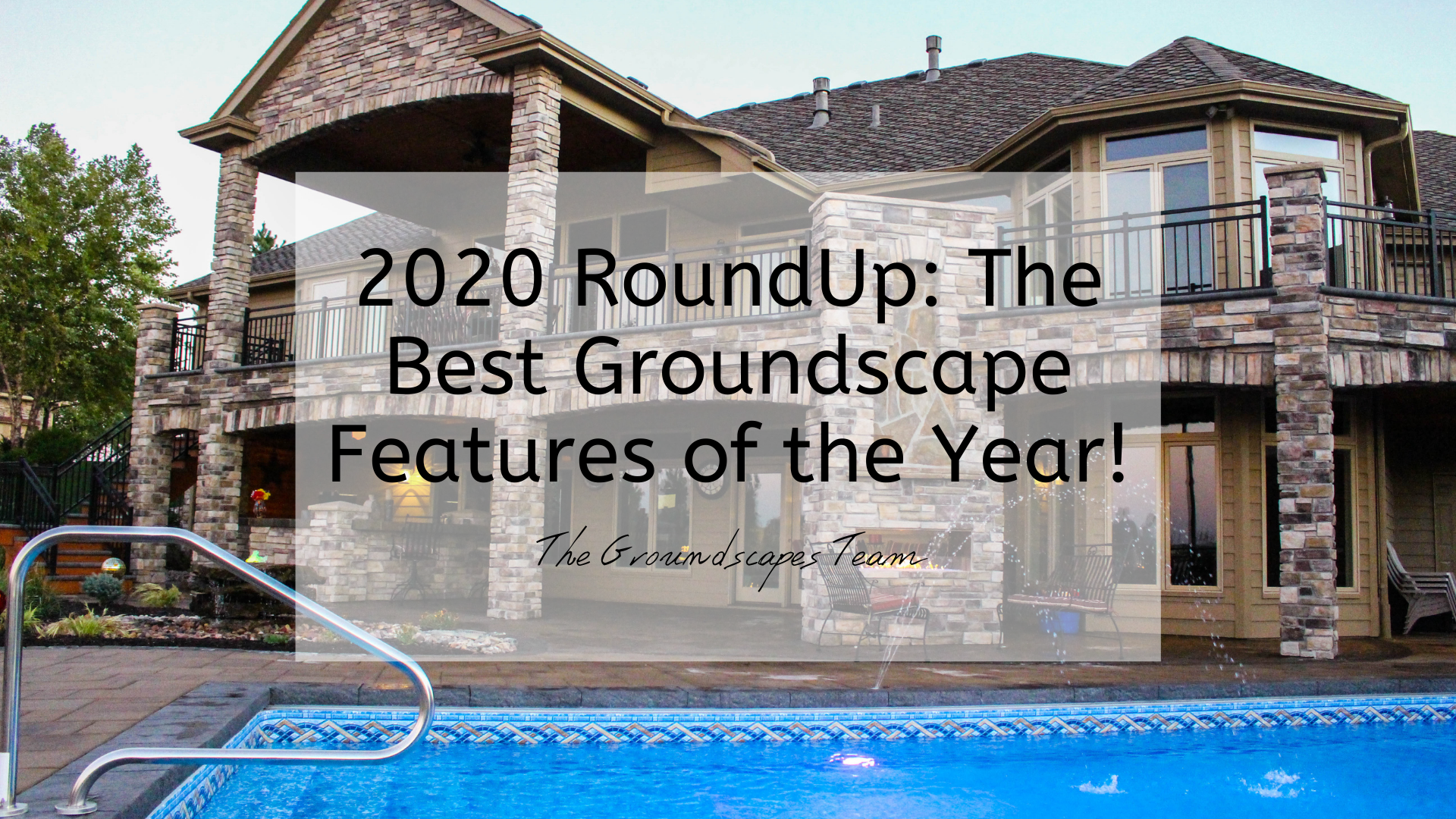 Finally 2020 is coming to a close, and as we all breathe a collective sigh of relief and reflect on the good and (sometimes very) bad fortune this year has brought, it's also time to take a...
---
Published on Monday, December 30, 2019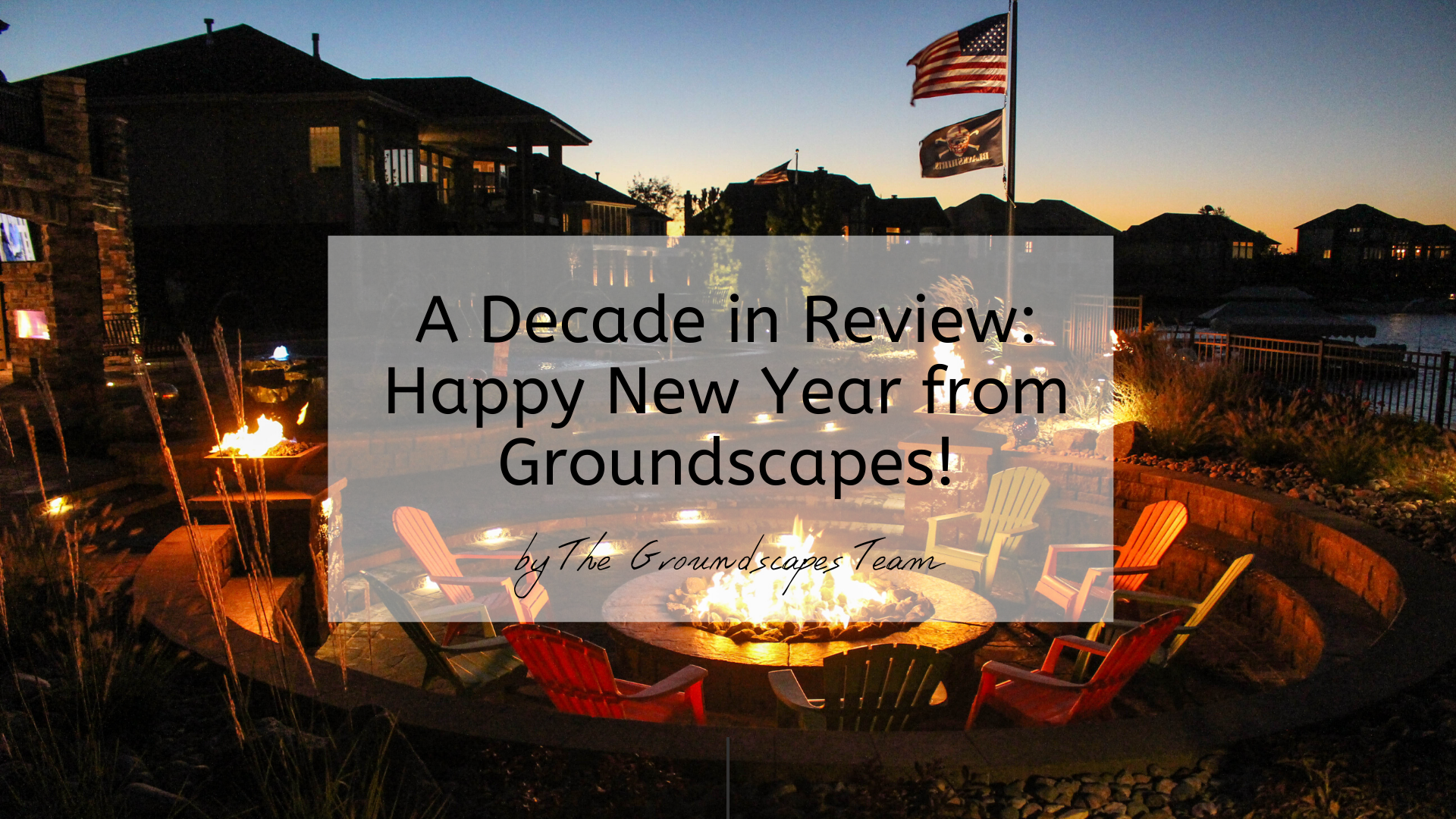 Luxury landscaping is a business built around quality work, creativity, and innovation. At Groundscapes, we are proud of the fact that we have been steadily working for the Omaha Metro and La Vista...
---