Showing 1-2 of 2 articles.
Published on Saturday, November 28, 2020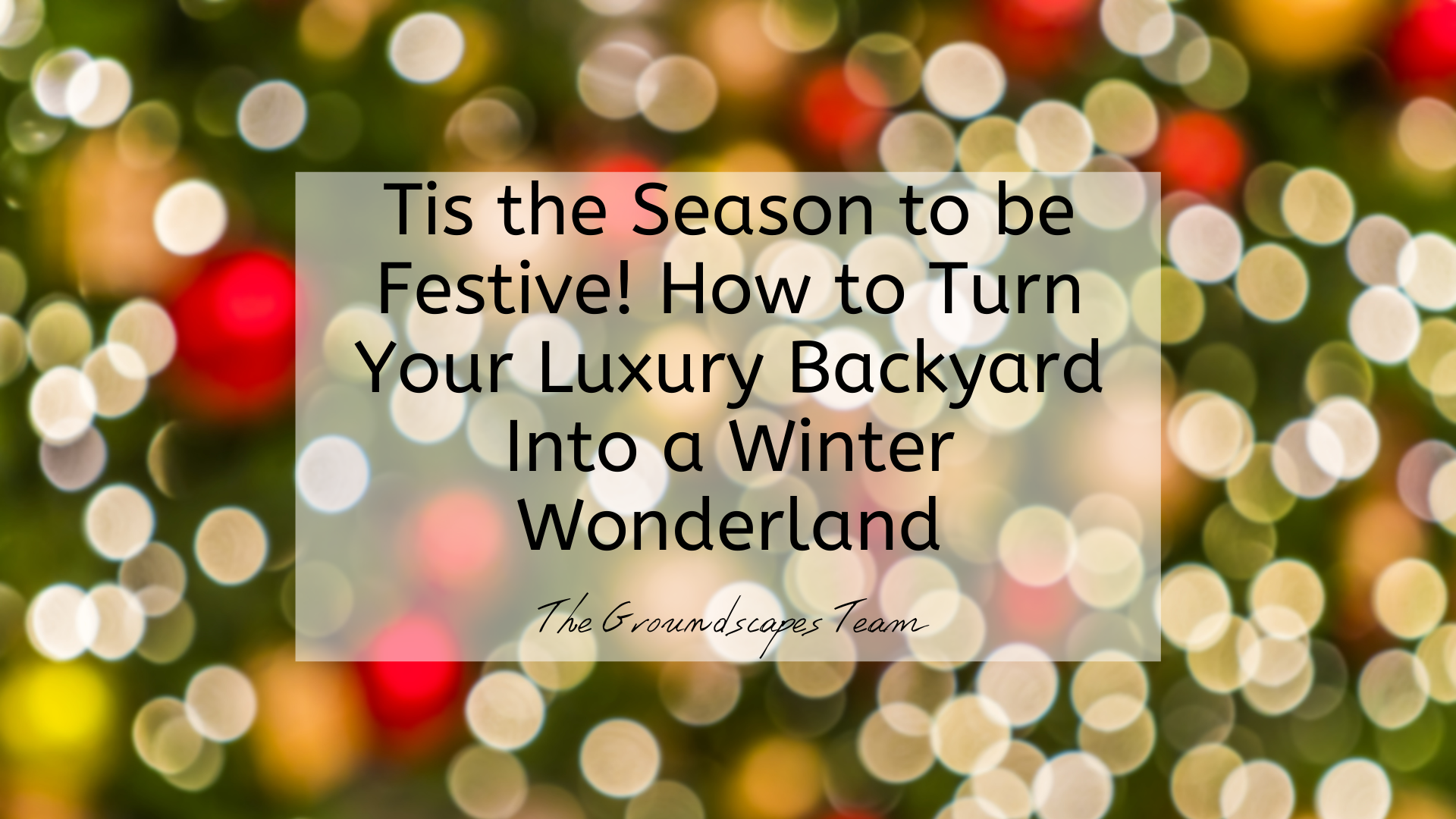 We absolutely woke up on November 27 singing Christmas carols, if you know what I mean! Now that our favorite food holiday has passed with much success and a luxury backyard setup, it's time to...
---
Published on Sunday, November 08, 2020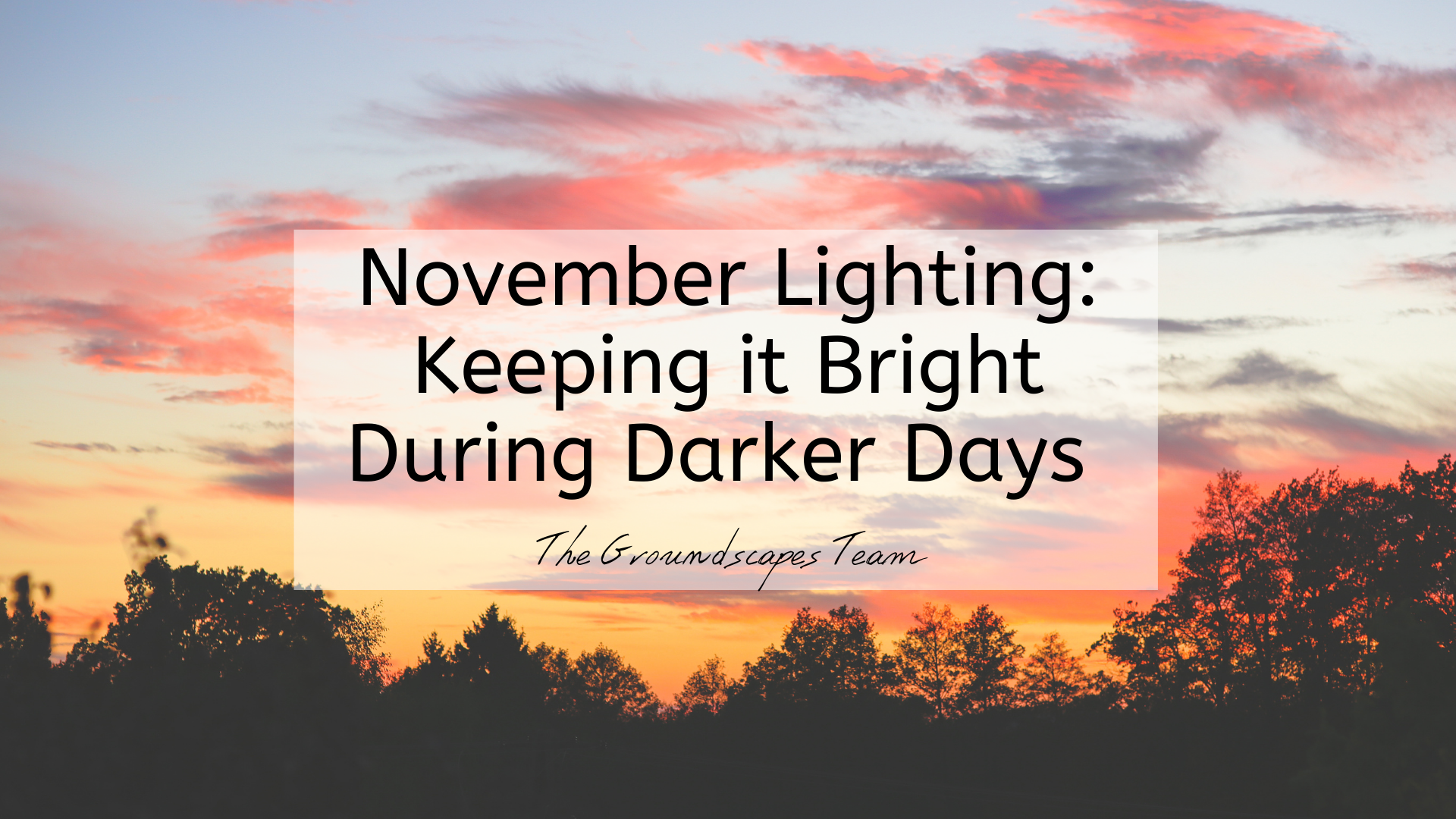 As the winds and cold temperatures of November begin to infiltrate our day to day, it is more important than ever to ensure that your luxury backyard is fully equipped with the cheery lighting to...
---