Showing 1-4 of 4 articles.
Published on Monday, June 19, 2023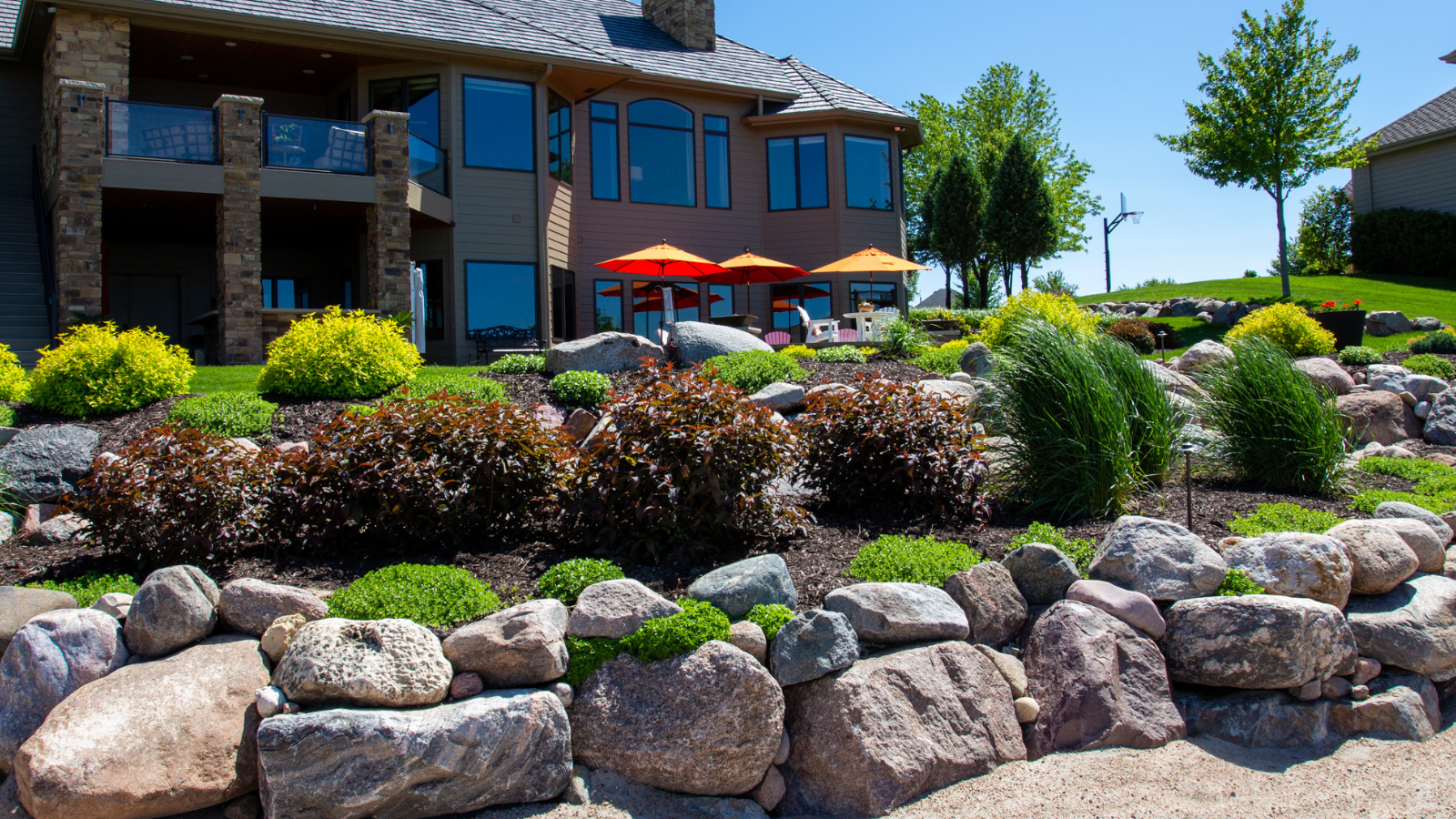 Every season brings about a renewal of our natural landscapes. The trees in the forest bud out in the Spring and lose their leaves in the winter. Grasses and wild plants grow and die at various times ...
---
Published on Monday, June 12, 2023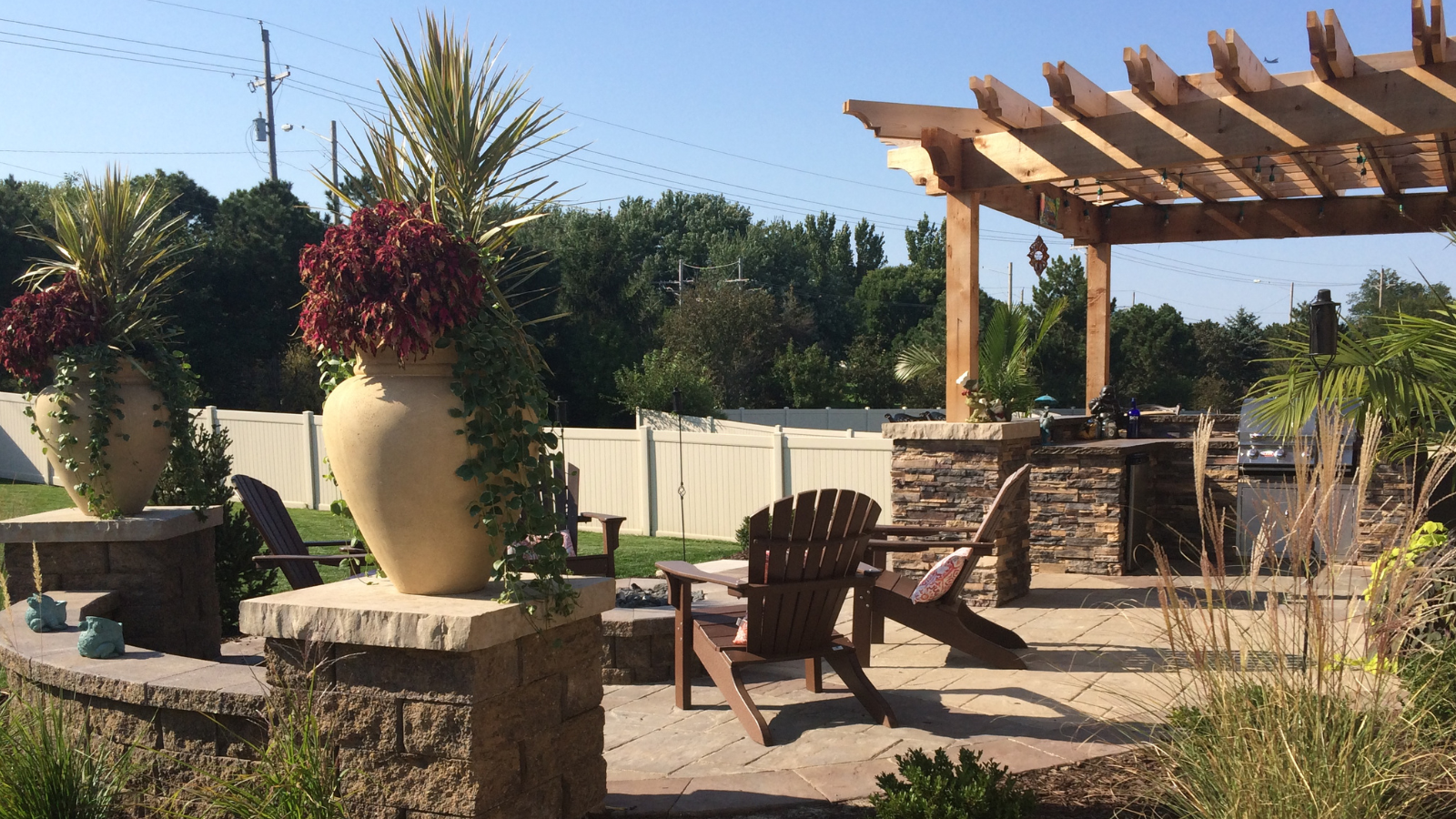 When it comes to gardening, nothing adds vibrant color and beauty to your outdoor space quite like an annual planter. These versatile containers allow you to experiment with different plant...
---
Published on Monday, December 07, 2020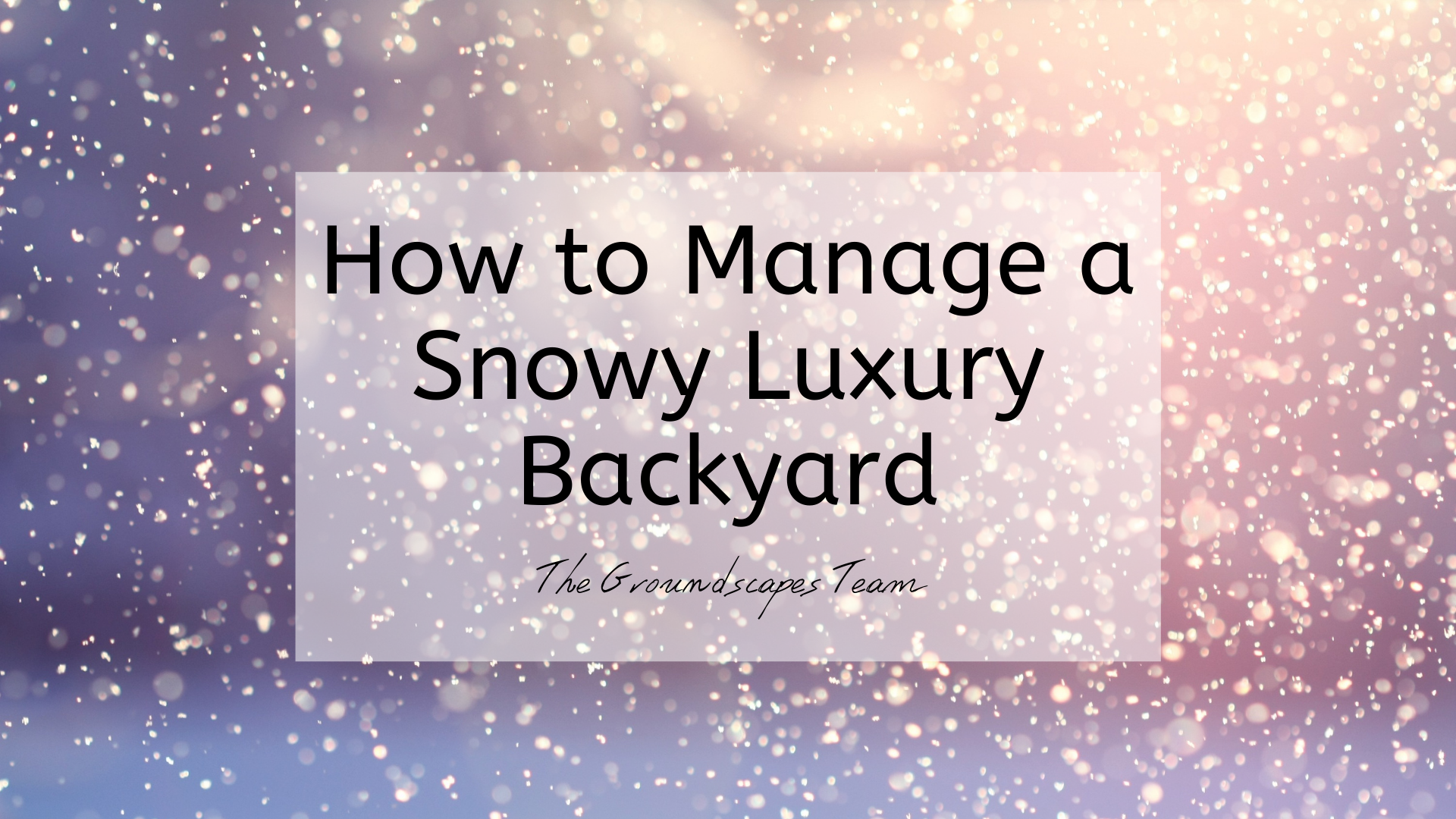 So you have your luxury backyard all heated up and decorated for Christmas, complete with a few outdoor heaters, fire features, and glowing lights- but then the inevitable snow comes. Don't get...
---
Published on Friday, November 06, 2020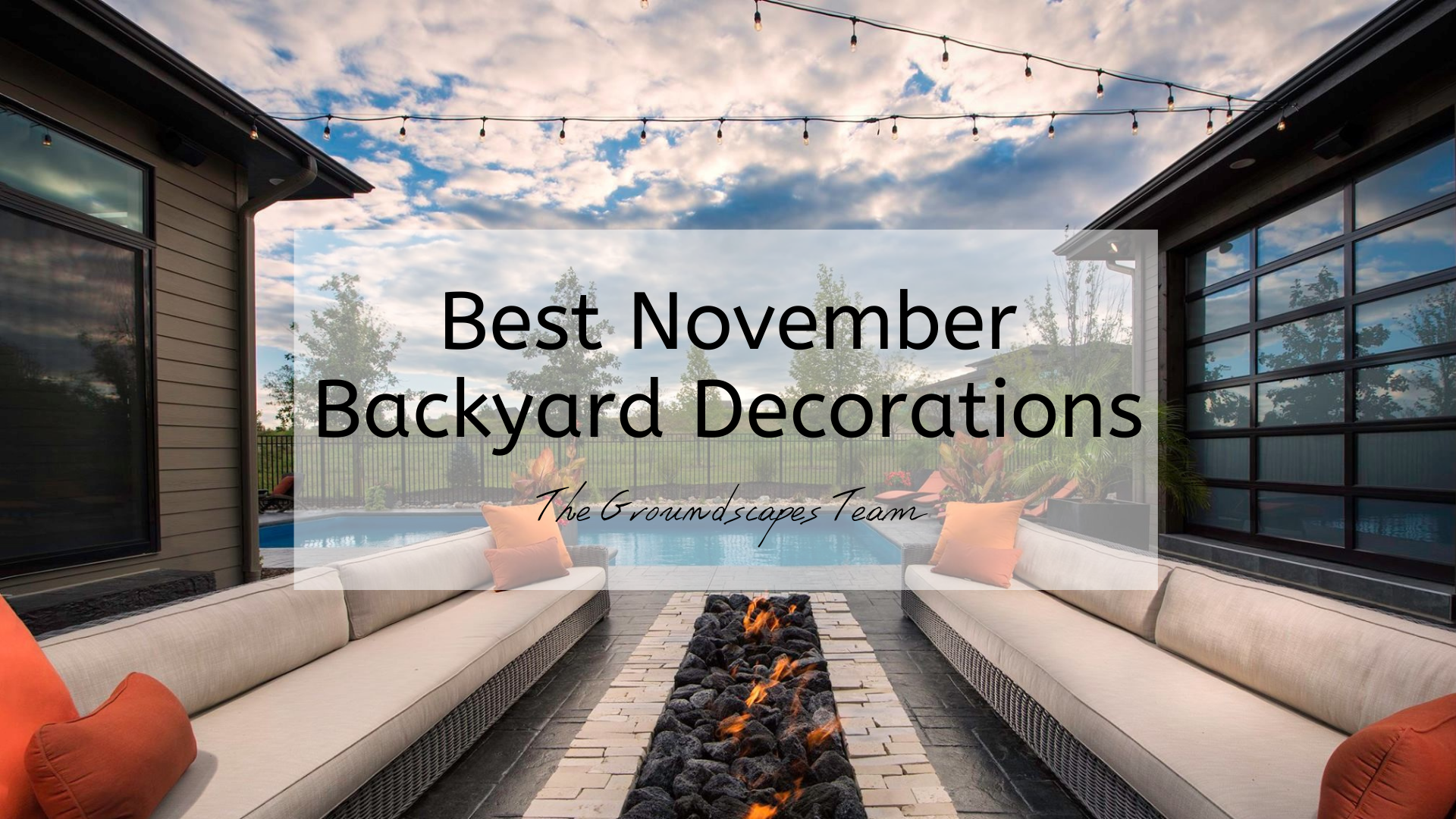 With Halloween behind us, it's time to look forward to the official holiday season!! Maybe you're ready to begin singing Christmas carols or still figuring out the Thanksgiving menu, but...
---