Showing 1-2 of 2 articles.
Published on Monday, December 07, 2020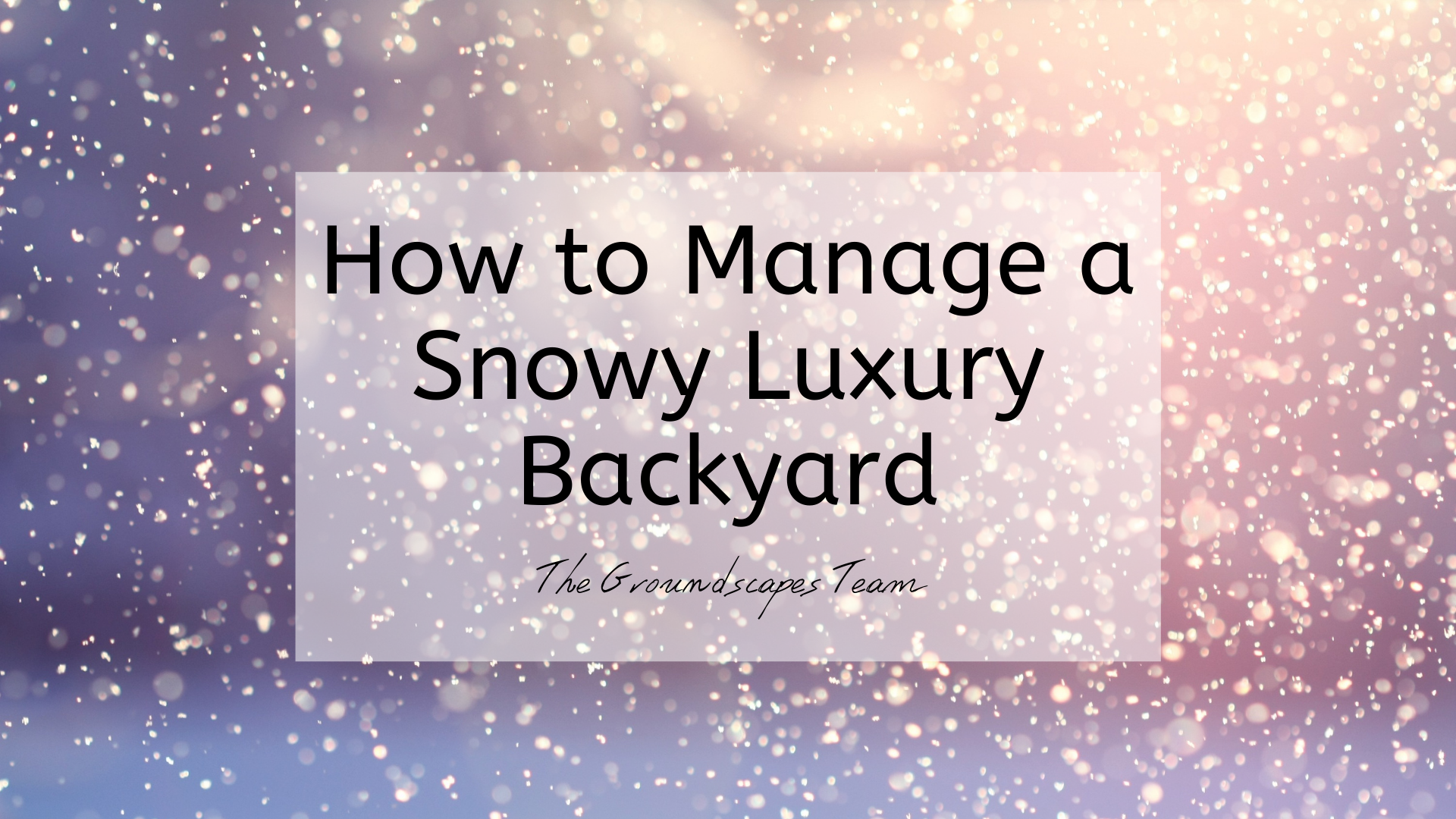 So you have your luxury backyard all heated up and decorated for Christmas, complete with a few outdoor heaters, fire features, and glowing lights- but then the inevitable snow comes. Don't get...
---
Published on Friday, November 06, 2020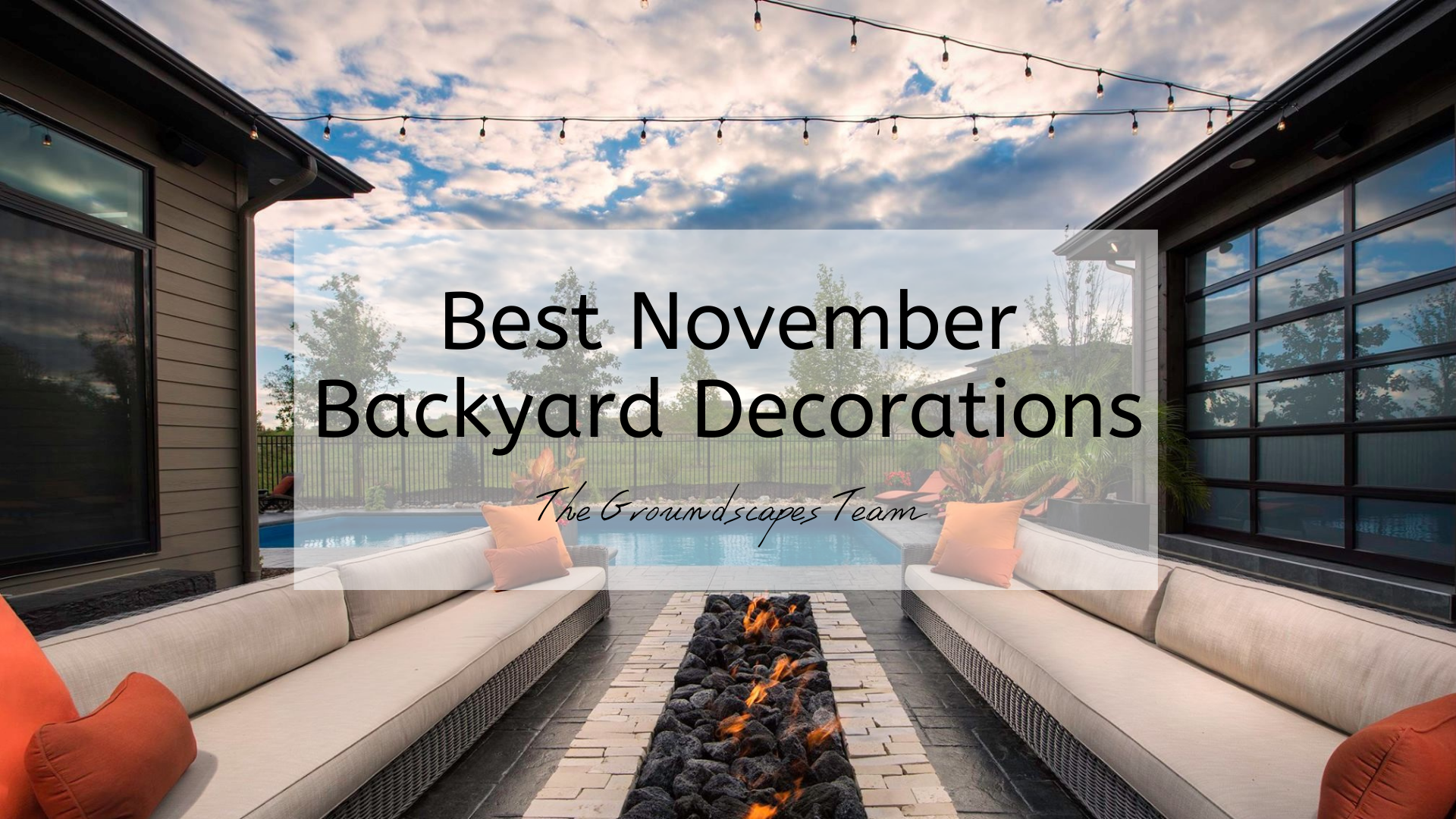 With Halloween behind us, it's time to look forward to the official holiday season!! Maybe you're ready to begin singing Christmas carols or still figuring out the Thanksgiving menu, but...
---