Showing 1-4 of 4 articles.
Published on Monday, December 21, 2020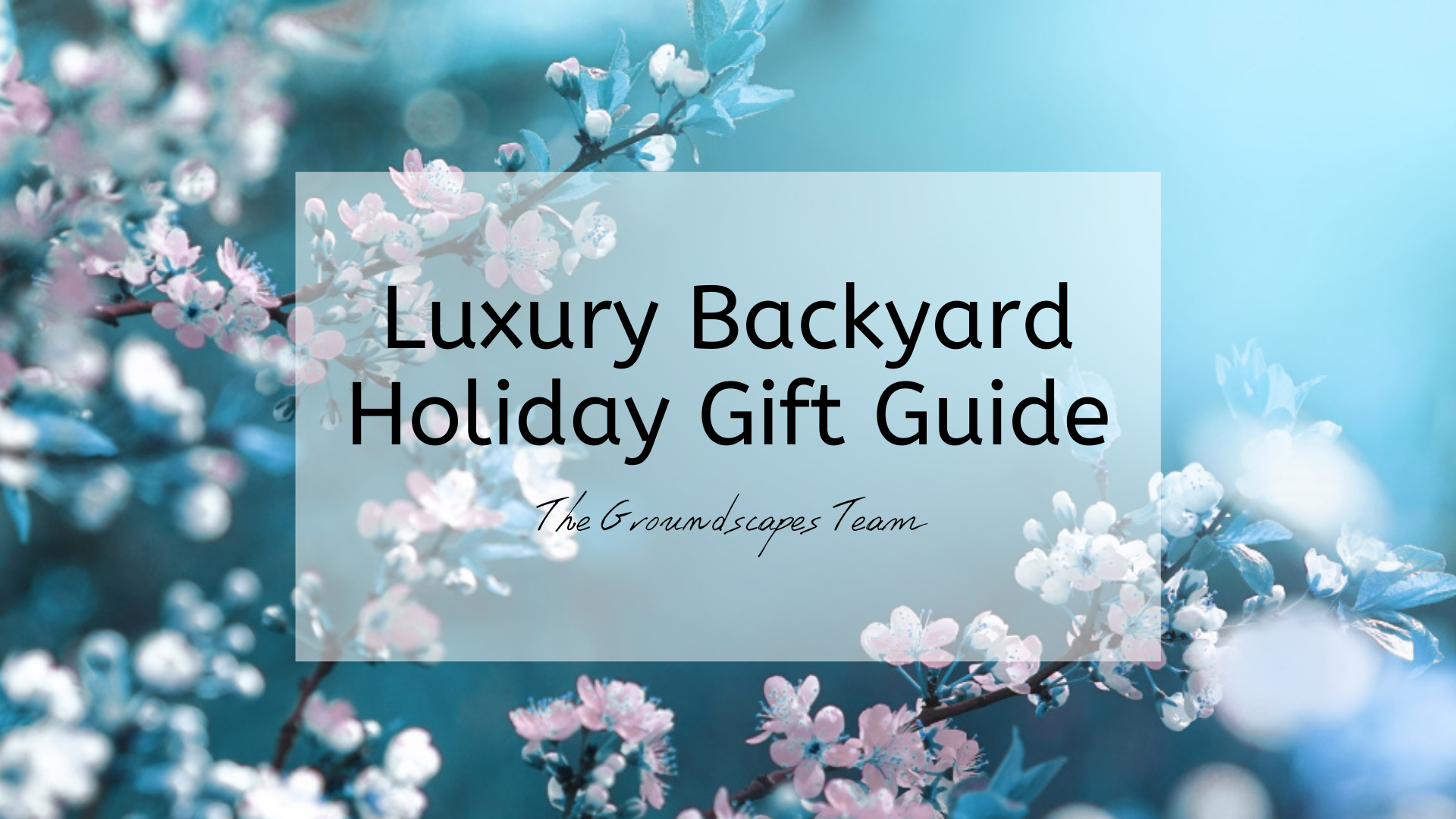 With Christmas only a few days out, we hope you find serene and peaceful moments to sip some hot cocoa on your luxury, heated outdoor patio in between gift shopping and holiday food prep. If you're...
---
Published on Monday, December 14, 2020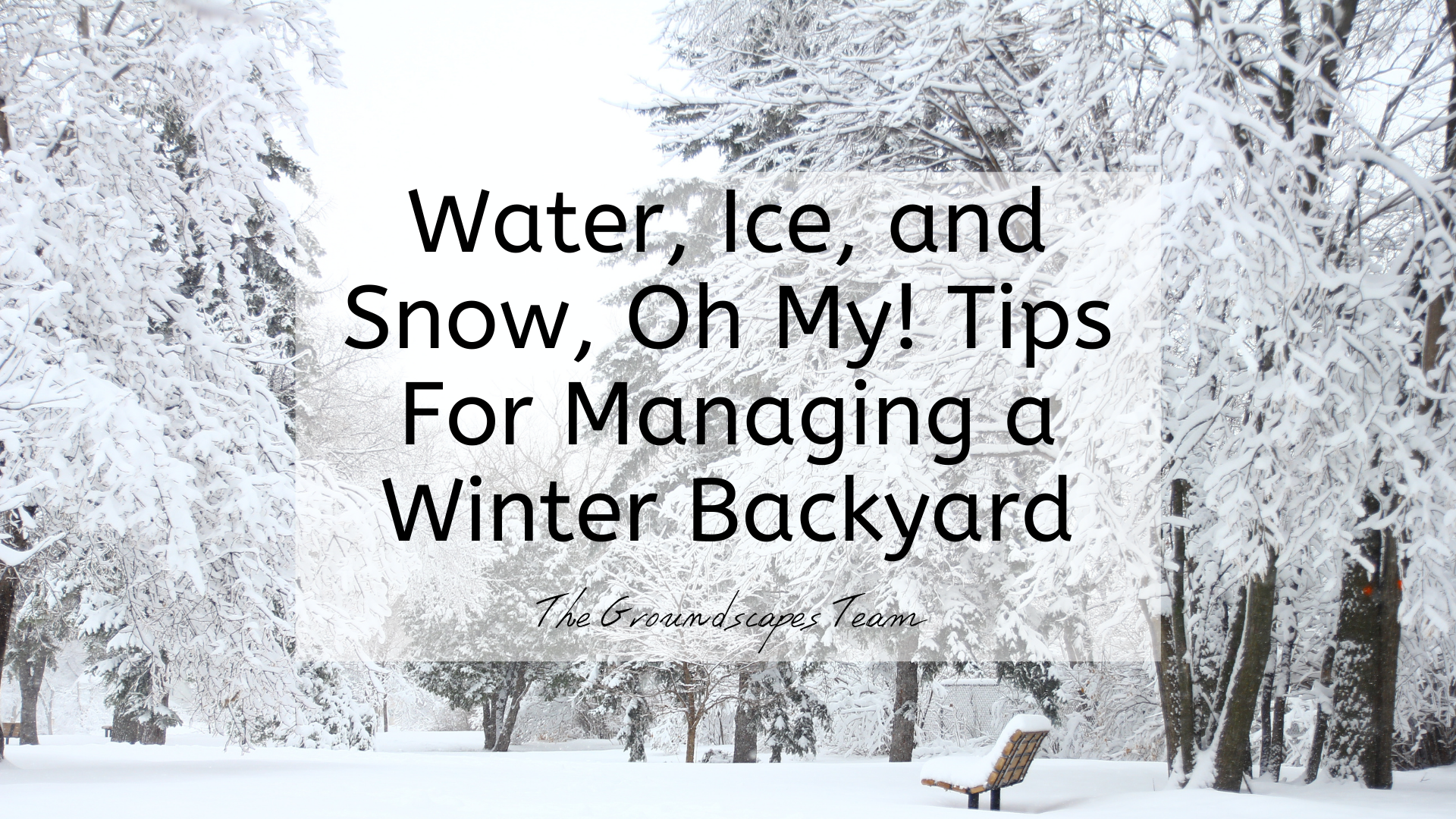 As Christmas comes ever closer and holiday tunes are played on repeat, it is common to experience a bit of snow and ice building up in your luxury backyard. Particularly with amenities such as your...
---
Published on Thursday, December 03, 2020
As the countdown to Christmas continues, it can be far too easy to begin feeling the winter blues of hibernation creep in- although it is the most wonderful time of the year, it is also the...
---
Published on Saturday, November 28, 2020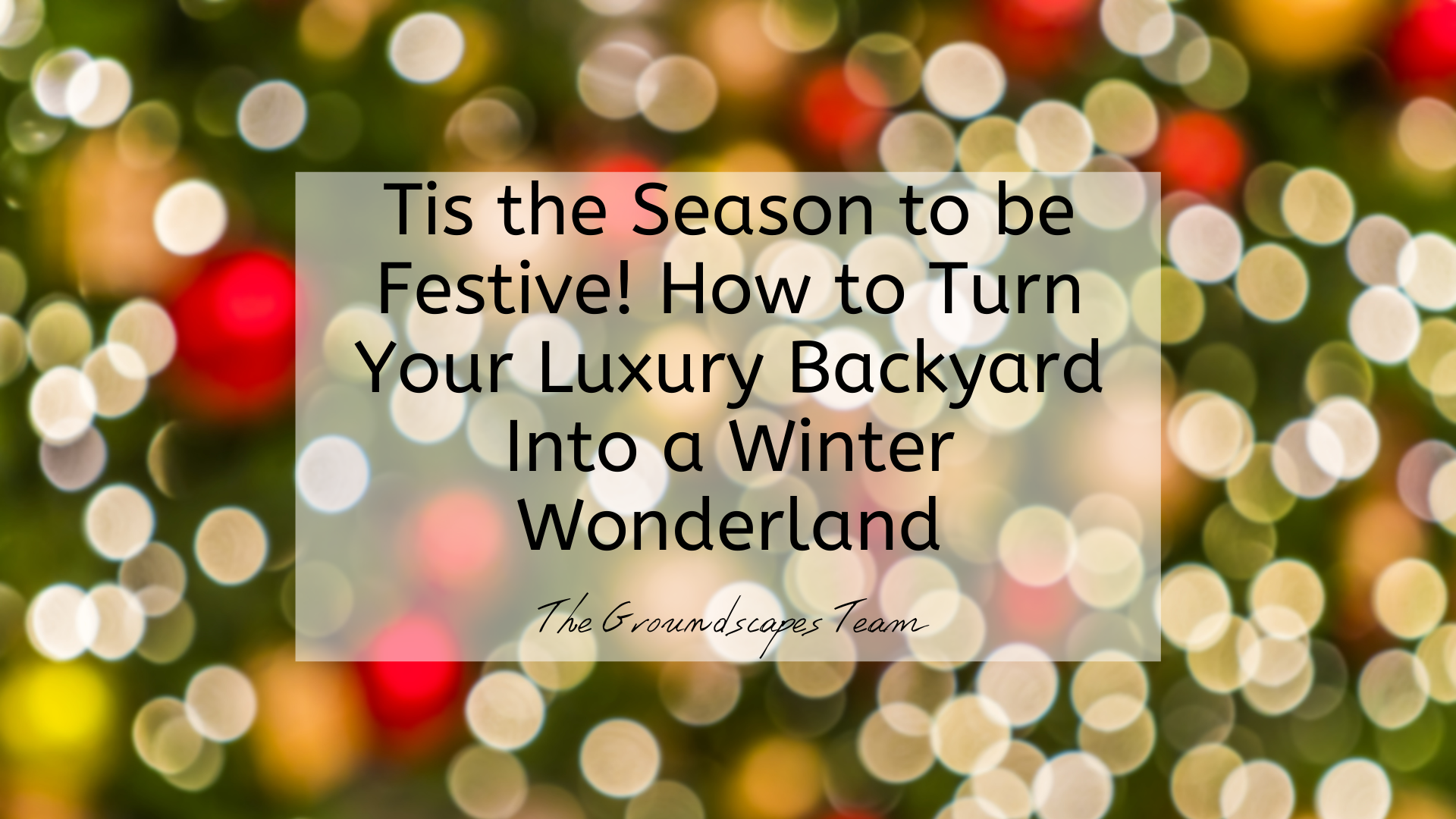 We absolutely woke up on November 27 singing Christmas carols, if you know what I mean! Now that our favorite food holiday has passed with much success and a luxury backyard setup, it's time to...
---