Showing 1-2 of 2 articles.
Published on Tuesday, September 29, 2020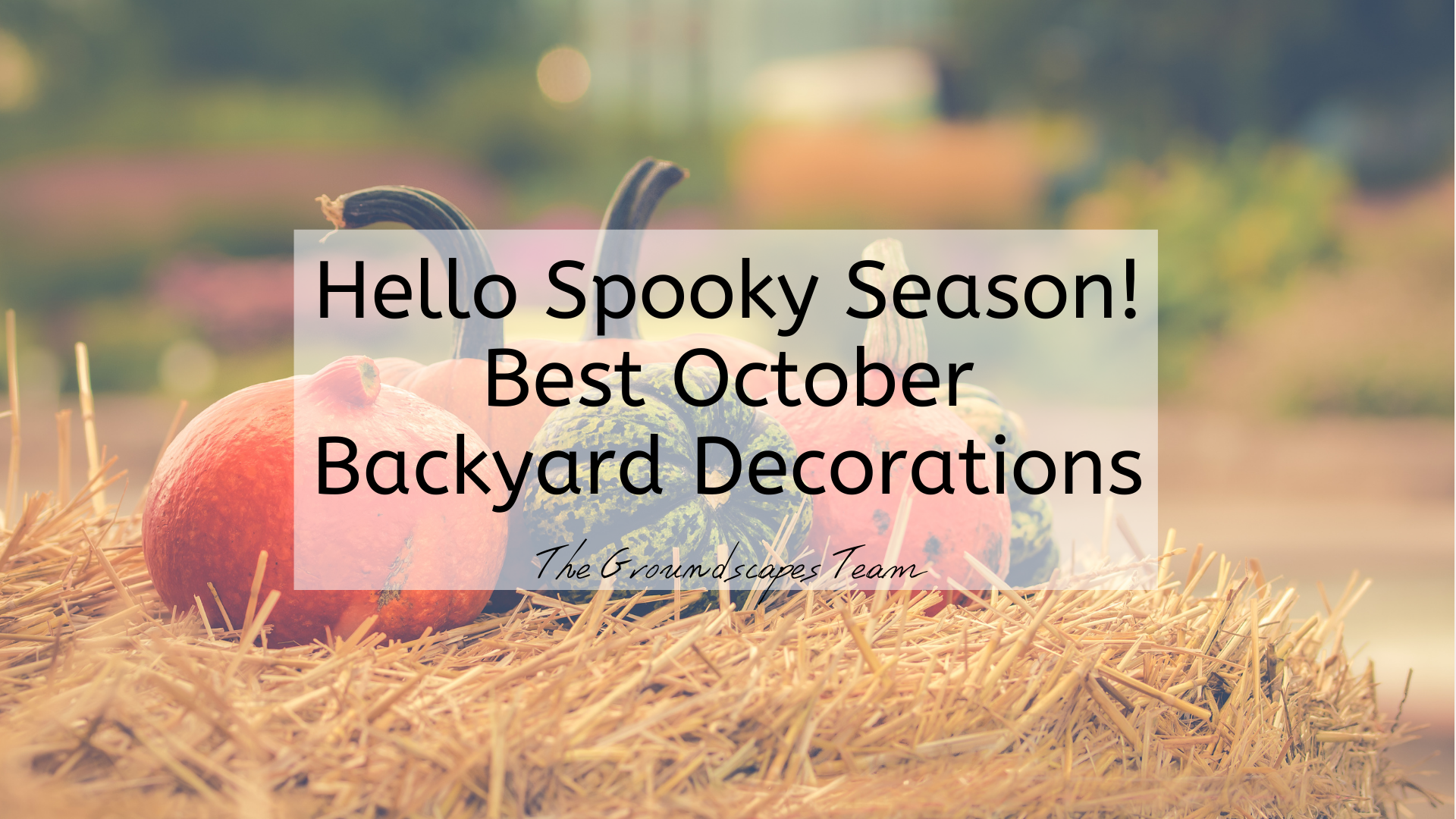 October has certain magical elements that we just can't get over- pumpkins, ghosts, and luxury backyards are a few of our favorites. To truly ring in the season, there is no better time to get...
---
Published on Monday, September 07, 2020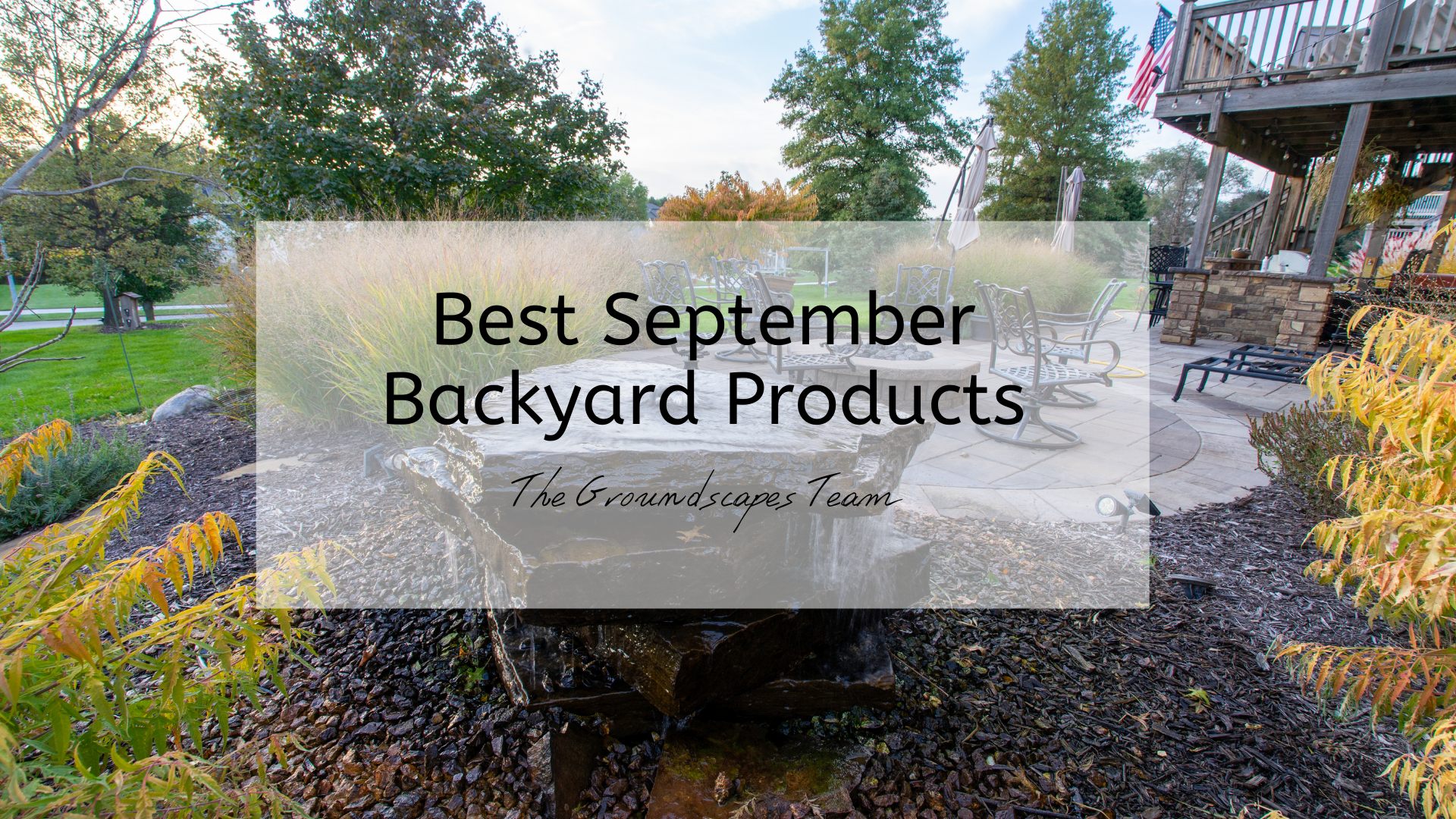 As your luxury backyard is being prepped for the Fall season, there are a few products, gadgets, and gizmos that the Groundscapes team knows you need this season! Whether it's to enhance your...
---