Showing 1-2 of 2 articles.
Published on Monday, June 05, 2023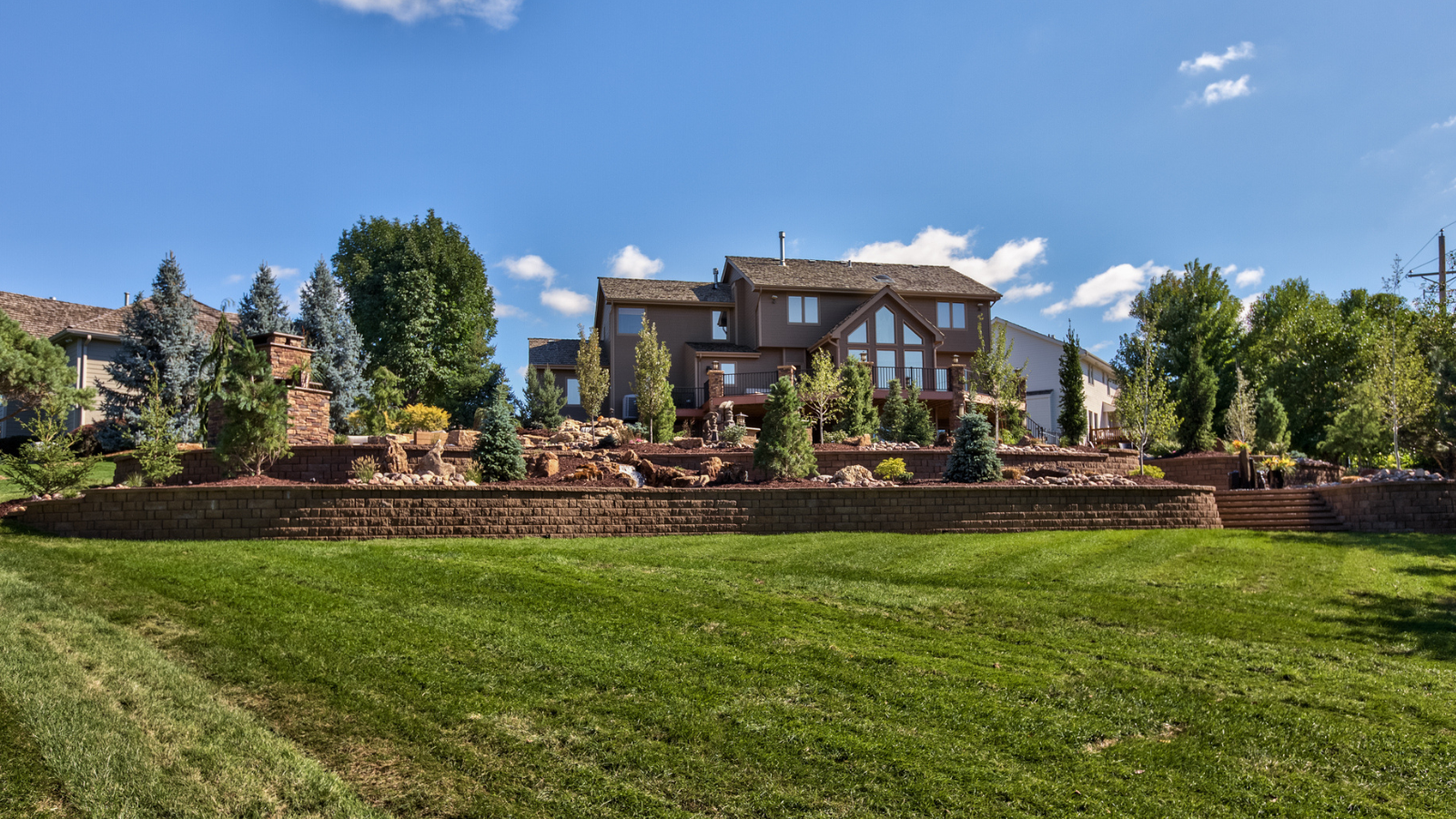 The vital role of irrigation systems in nurturing newly installed landscapes. Creating a beautiful landscape requires careful planning, selection of suitable plant material, and...
---
Published on Wednesday, November 06, 2019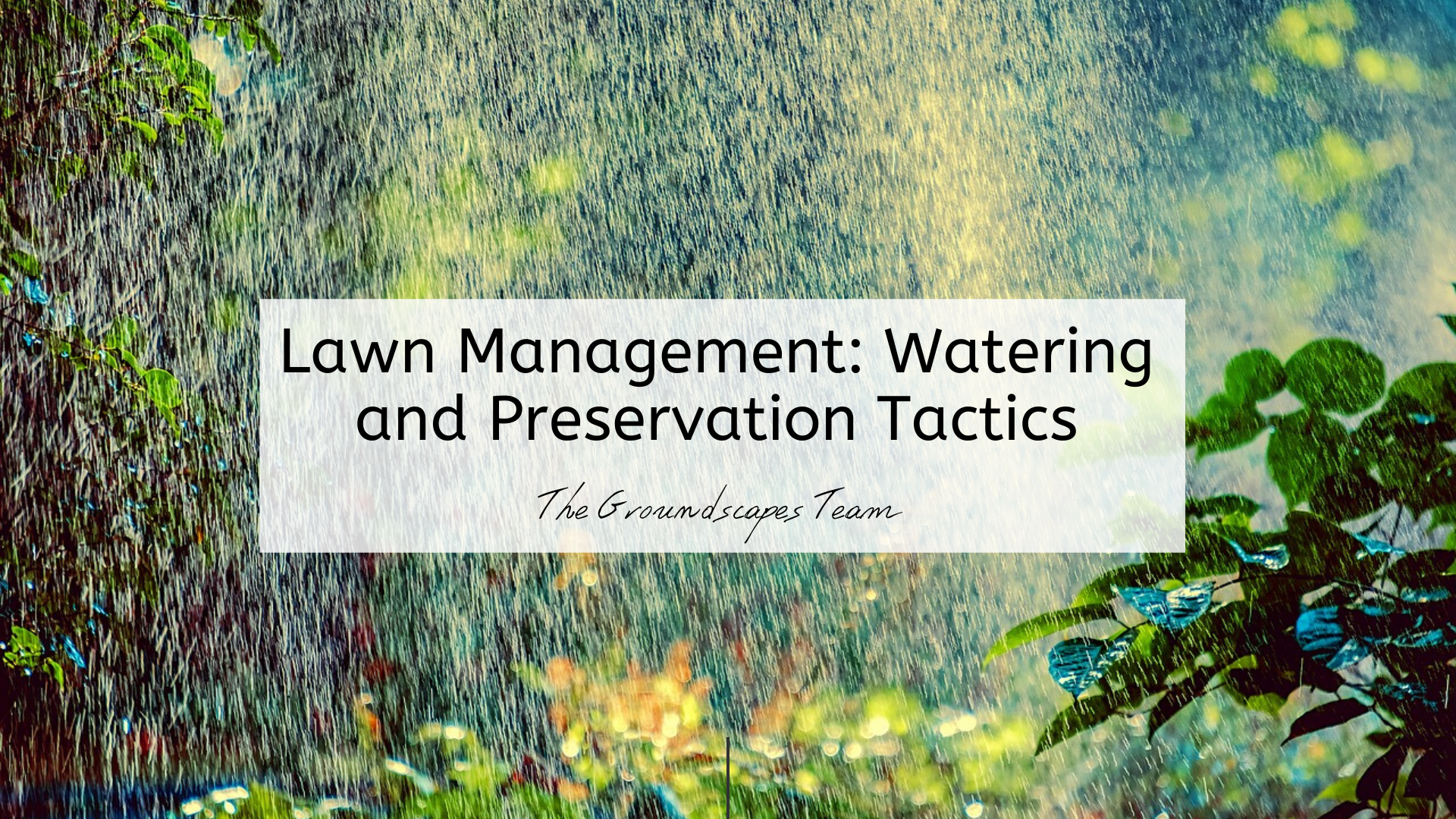 Re-designing your lawn is a home improvement that everyone considers at some point. Whether it is simply adding new features to an existing landscape, or completely modifying your lawn by...
---