Showing 1-3 of 3 articles.
Published on Monday, June 19, 2023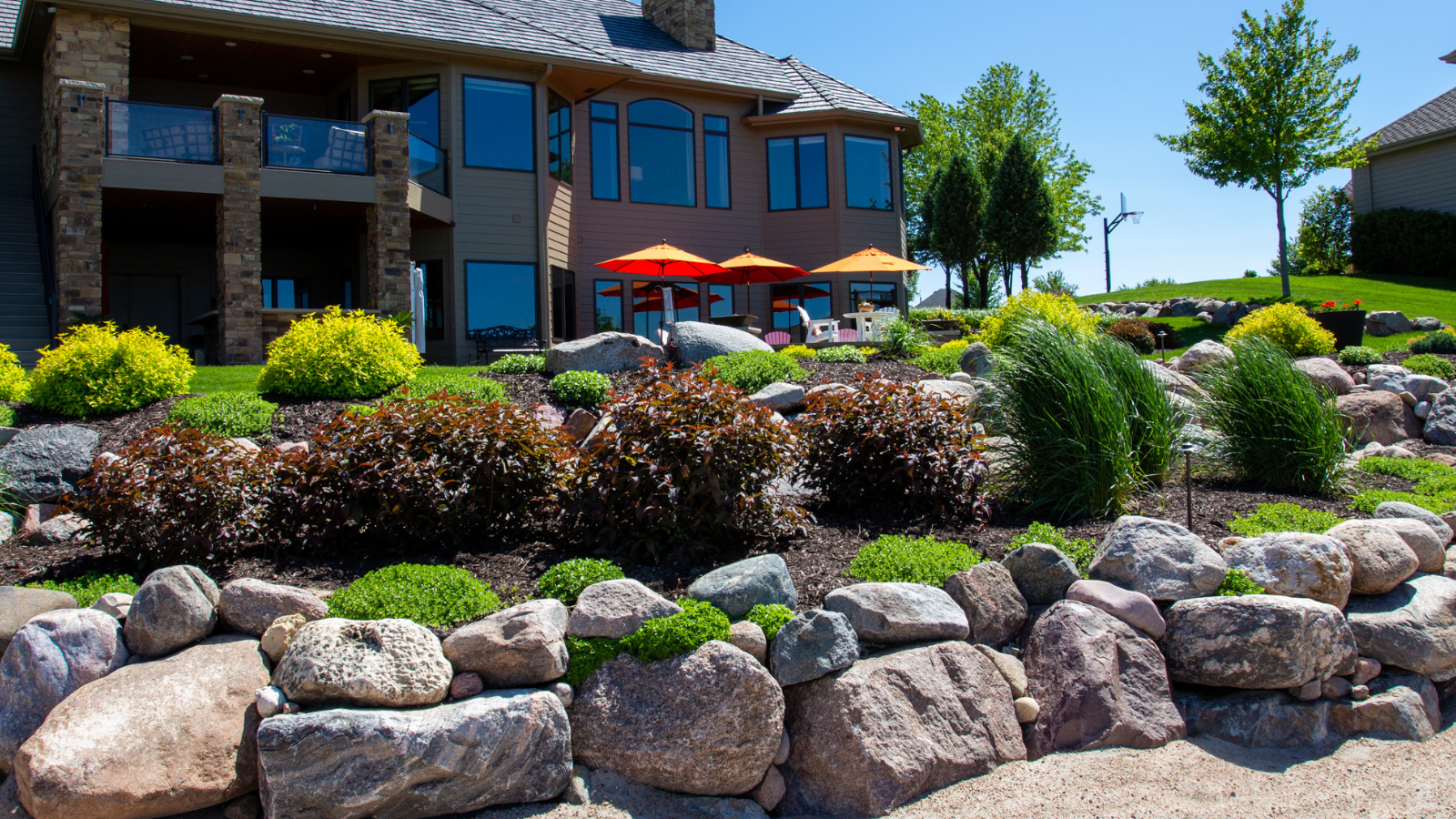 Every season brings about a renewal of our natural landscapes. The trees in the forest bud out in the Spring and lose their leaves in the winter. Grasses and wild plants grow and die at various times ...
---
Published on Monday, June 05, 2023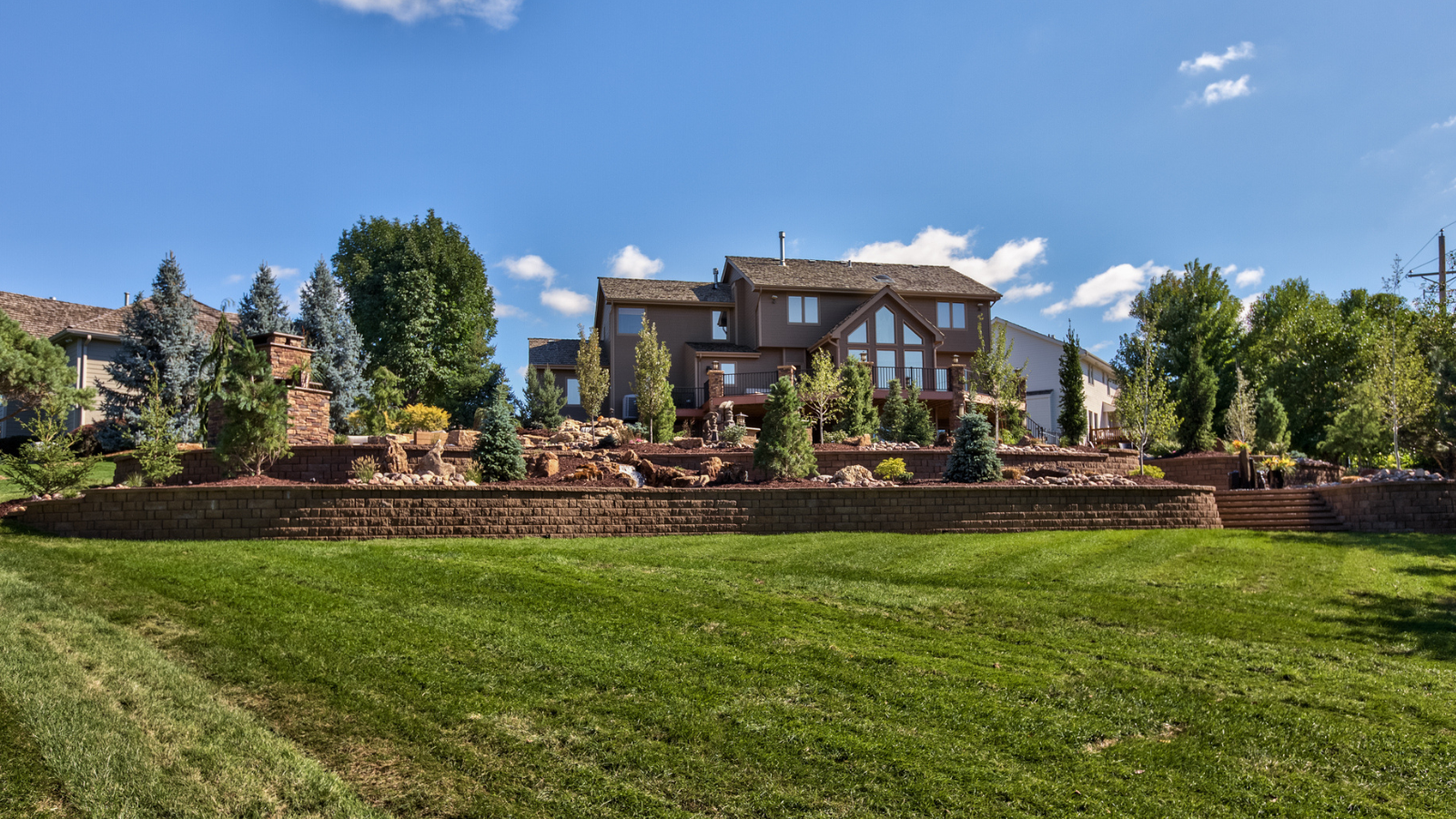 The vital role of irrigation systems in nurturing newly installed landscapes. Creating a beautiful landscape requires careful planning, selection of suitable plant material, and...
---
Published on Tuesday, October 29, 2019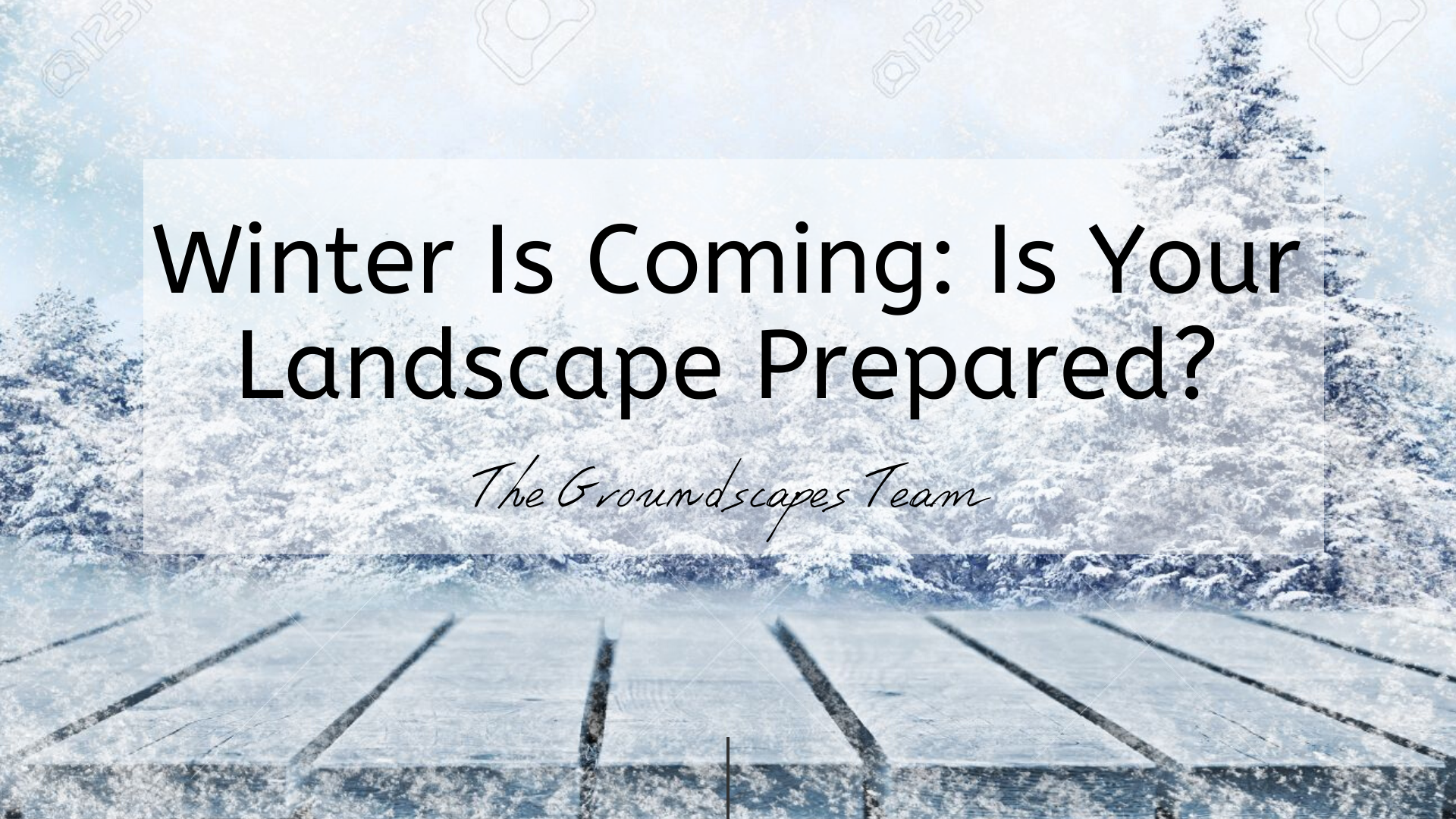 With the leaves starting to fall, it's clear that winter is on the way. And while the holiday season is always a wonderful time to see family and friends, and to host events at your home, the real...
---