Last year in 2020, our company was lucky enough to win the award of Best of Omaha in the "outdoor living spaces" category and we thank all of our voters for making that possible. The annual contest has geared up again this year and we are honored to be nominated for the same category again for 2021. We would love to win for the second year in a row and could use your vote to make that happen!
---
Omaha Magazine's Annual Best of Omaha Contest
Omaha Magazine supports local businesses every day by publishing the accomplishments and hard work of the great businesses in our community. These businesses make Omaha one of the greatest places to work and live and the team at Omaha Magazine works hard to give them the recognition that they deserve.
Every year, Omaha Magazine holds an annual contest and allows the community members to vote for their favorite businesses. The winners of each category provide exceptional customer service and quality products and services. Our company was lucky enough to win the "outdoor living spaces" category last year and we are proud to be nominated again this year for a chance to win the same category.
We would be honored to win your vote for the Best of Omaha award in the "outdoor living spaces" category. You can cast your vote
here
with the unique code 18789.
---
Support our company by voting for us in the Best of Omaha contest.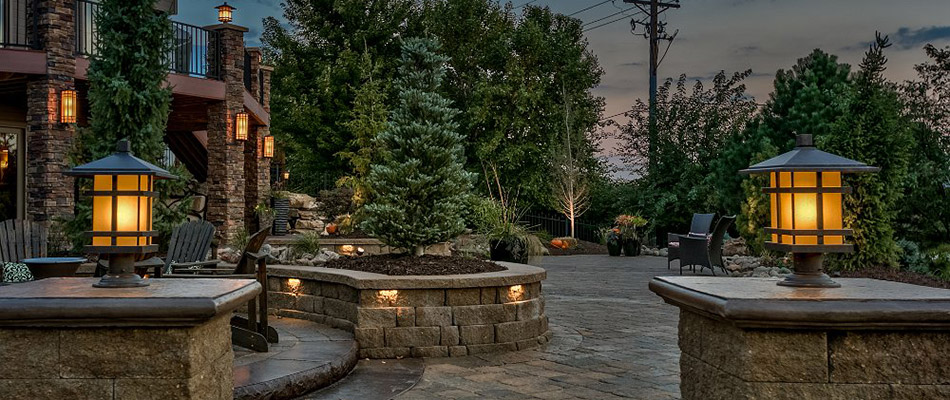 We would be so honored to win the Best of Omaha "outdoor living spaces" category two years in a row. A chance to win this contest means a chance to get our name out into the community and help even more customers build their dream outdoor living space. Your vote would mean the world to us. To show your support, please vote for us using the unique code "18789."
Additional voting information:
Voting starts on July 1st, 2021 and ends on August 20th, 2021
All participants must vote for a minimum of five categories
Results will be announced in Omaha Magazine's annual Best of Omaha results issue in mid-November 2021
Voters will receive a free one-year subscription to Omaha Magazine
---
Thank you for your vote and for the opportunity to serve you.
A huge thank you to all of our customers who made it possible for us to hold a place in this contest. We are truly honored to have your business and thankful for the opportunity to serve you. In the coming weeks, we will certainly appreciate your vote. To cast your vote today, click the voter link and follow the prompts. The unique code is "18789."