Showing 1-2 of 2 articles.
Published on Monday, September 06, 2021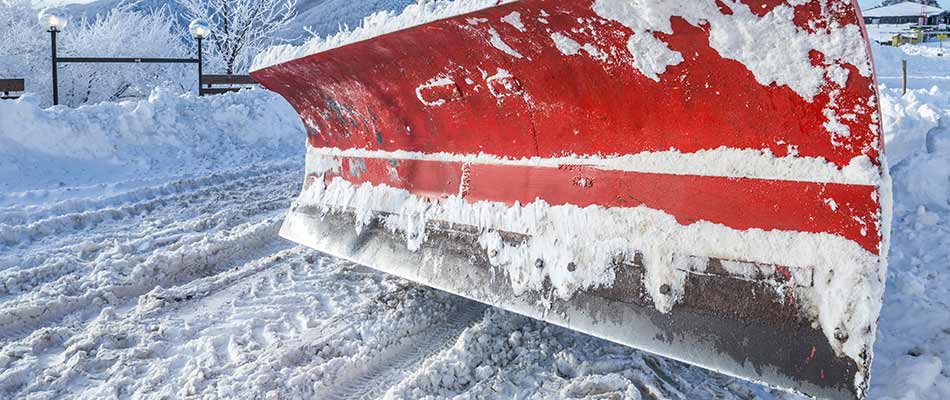 When the snow starts to pile up around your establishment, you face the dilemma of removing the snow yourself or hiring a professional snow removal company. You may save some money by doing the work...
---
Published on Monday, December 14, 2020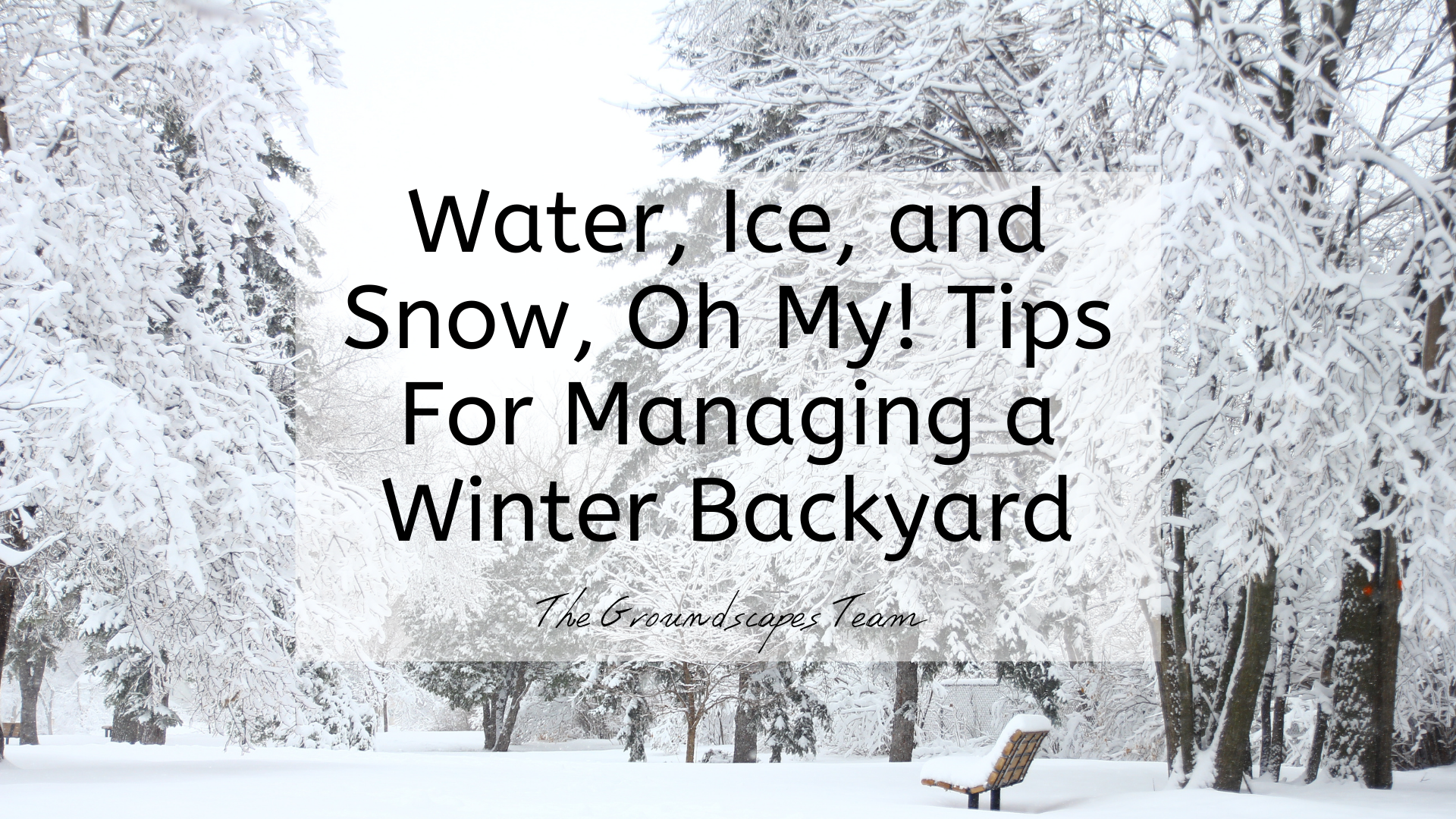 As Christmas comes ever closer and holiday tunes are played on repeat, it is common to experience a bit of snow and ice building up in your luxury backyard. Particularly with amenities such as your...
---