Showing 1-2 of 2 articles.
Published on Wednesday, October 20, 2021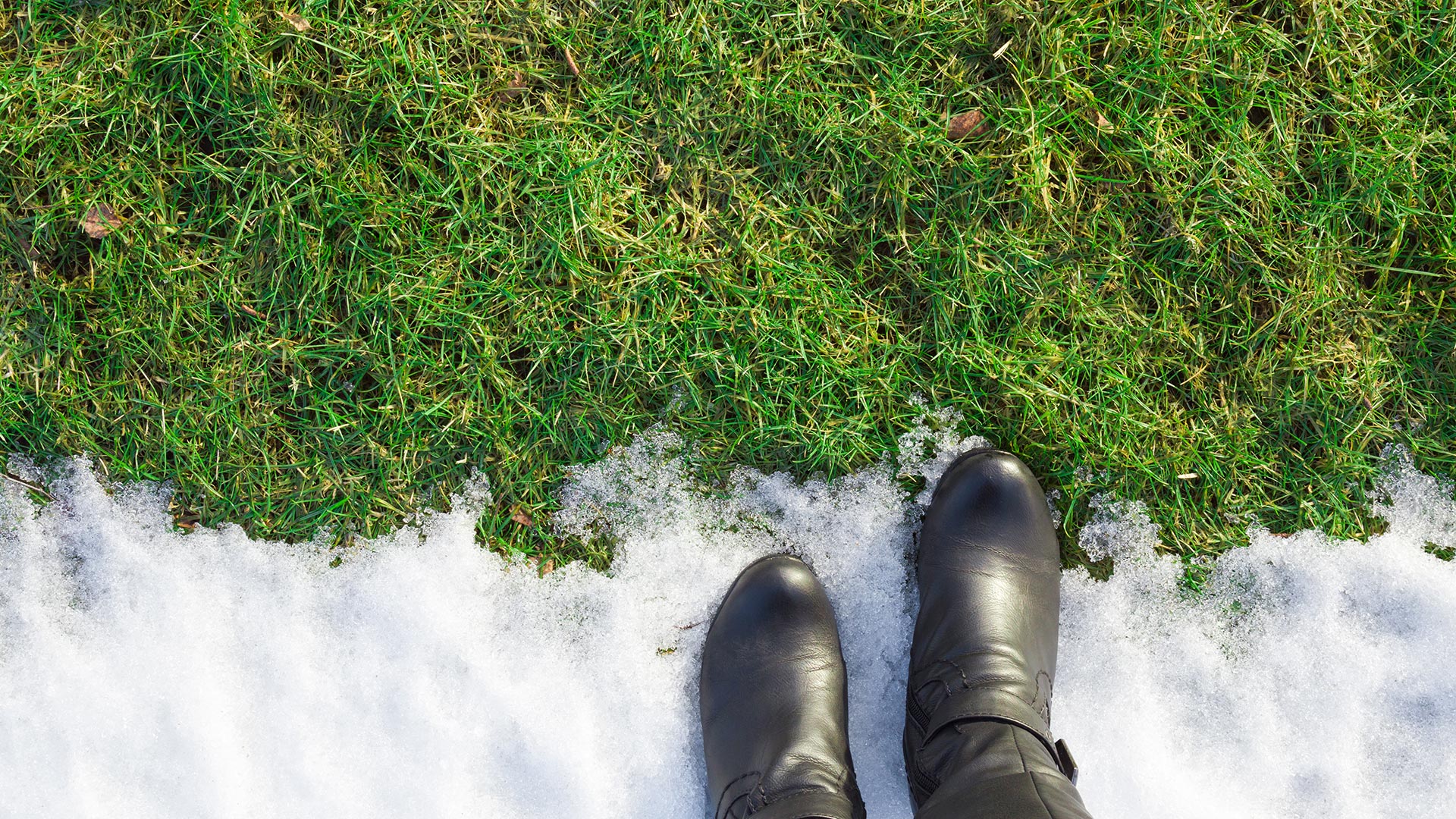 When reviewing the maintenance schedule of your lawn, it may be tempting to try and find something to skip and wonder if a winterizer fertilization treatment is actually necessary. The answer to that ...
---
Published on Monday, November 04, 2019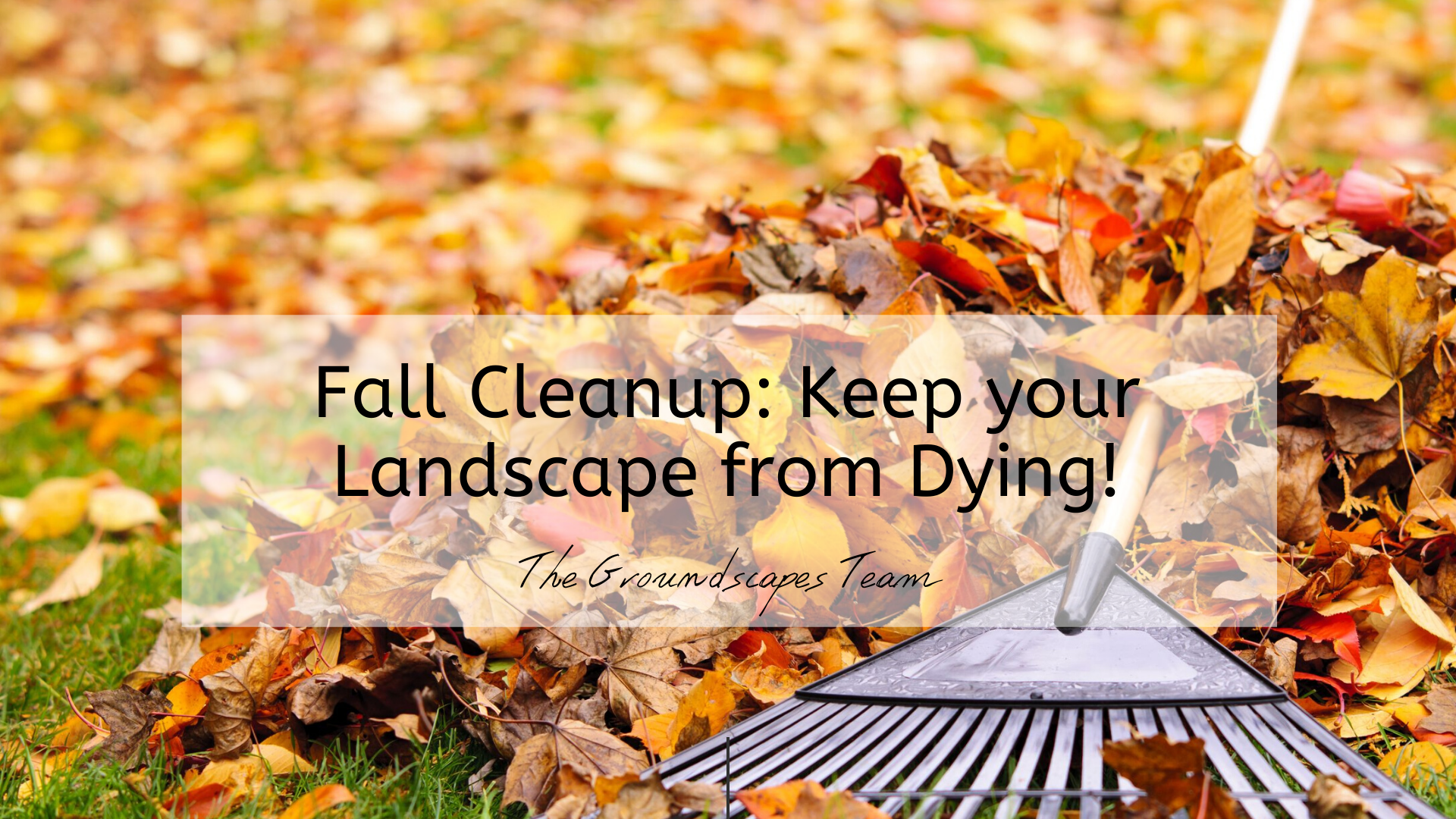 As the leaves fall and the winter season approaches, your lawn requires attention. More than just a typical cleaning, every serious landscaper will consider investing in fall cleanup before the first ...
---