If you're investing in a landscape project for your property, you may be wondering whether you will really need a 3D landscape design rendering if you already have a 2D one. Unfortunately, there's no easy answer because the relevance of a 3D rendering will largely depend on the scope and scale of your project.
The first thing to consider is that 2D renderings are usually ideal for smaller projects where you won't need a detailed 3D view of the changes. On the other hand, if you're going to overhaul the landscaping around your home, a 3D rendering will give you a better idea of what it will look like. Finally, a 3D rendering can also help ensure that you and your landscaper aren't miscommunicating and that the proposed changes are in line with your ideas.
Continue reading to learn more so you can decide whether or not you should upgrade your 2D rendering to a 3D one.
---
2D Renderings Are Suitable for Smaller Changes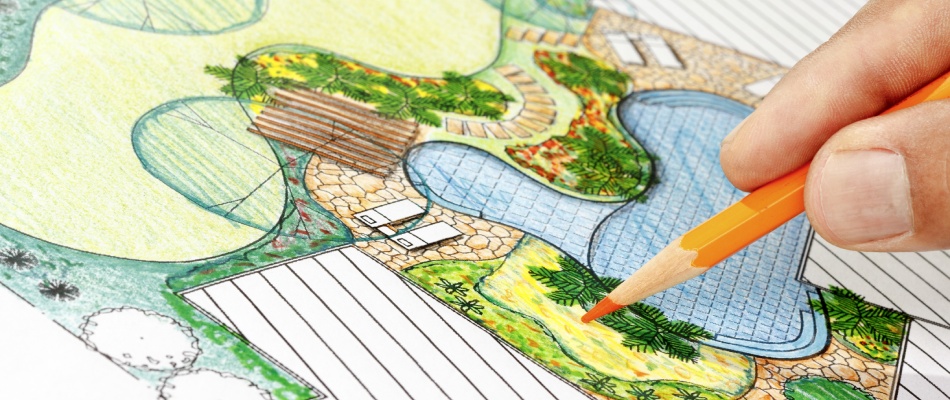 The main advantage of sticking with a 2D rendering instead of a 3D one is that the 2D rendering will be more affordable. Rendering a landscaping project in 2D requires less specialized software and less processing power than doing so in 3D.
However, the tradeoff is that the 2D rendering won't portray the changes in as much detail. This makes 2D renderings preferable for smaller changes, like the planting of a few new shrubs or bushes around your property. A 2D rendering will still allow you to specify the exact positions of these new features without having to refer to a full-on 3D model of your property.
---
3D Rendering Are Ideal for Making Larger Changes
If you're planning to significantly change your garden or any other outdoor area of your home, a 3D rendering is the way to go. Larger changes often look better in our imagination than they do in practice, and a 3D rendering can show you how things will turn out when it's finished before the project is even started. This will let you explore your new outdoor area as if you were really there, and you'll be able to easily plan out changes with the landscapers, creating the perfect home as you imagined it.
3D renderings have the advantage of being able to give you multiple perspectives of the changes instead of the typical top-down view that you'll get out of a 2D rendering.
---
3D Renderings Can Help You Avoid Miscommunication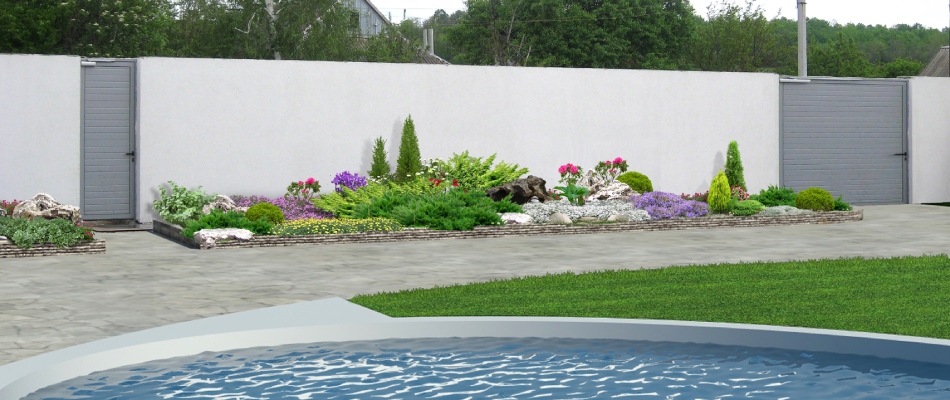 Due to the degree of precision with which 3D renderings represent your home and the property around it, they will help you communicate your wishes to your landscapers. Far too many projects fall prey to miscommunication, and this usually results in homeowners being surprised and unhappy with the end result. However, if you go over a 3D rendering with your landscapers, you can catch any instances of miscommunication or changes that didn't match your ideas.
3D renderings can also help you see how your property will look at different times, including at night!
---
We offer both 2D and 3D design renderings for all of our landscaping projects.
If you're looking to upgrade the landscaping on your property, we are the company to call. At Groundscapes, Inc., we offer a variety of high-quality landscaping projects and utilize both 2D and 3D design renderings. We offer our landscaping design services to residential, commercial, and HOA properties in Omaha, Elkhorn, Bennington, NE and throughout the surrounding areas. Give us a call today at (402) 397-5930 to sign up for our services. We look forward to working with you to help you create the landscaping of your dreams!